Coast is a multidisciplinary creative agency with a focus on brand development. With more than 20 years of experience in branding and communication design, we deliver for all sectors, for any size of business or maturity.
We excel in defining a brand promise and deliver a full branding response on all channels — online, offline, on-site.
Our approach is Global
We Reveal
Our role is not only to design by graphics. Our role goes beyond aesthetics — we analyse, apply unexpected thinking and strategy development to reveal brands, services and products. We believe in humanizing the link between brands and people. We help entrepreneurs to achieve their goal by revealing who they are and what their product stand for.
We design
We design to reveal, we design to transform, we design to perform. Our new world needs new ideas, new ways of thinking and doing. More than ever, design is a powerful tool to change the world. At Coast we believe in beauty and well crafted design & communication. We believe in a long-term approach, using long-term vision. We create for all touchpoints of a consumer experience — from the full branding guidelines of a brand to its most detailed appearance — to deliver a consistent and lasting impression.
Our services are creatively led towards brands, institutions and start-ups
Brand & product revealing
Brand positioning & strategy
Brand identity & storytelling
Brand design
Brand communication
Creative & art direction
Editorial design
Digital design
Spatial design
Packaging design
Motion graphics
We are agile, versatile, and believe that well crafted design has a positive impact on our world
Versatility & agility to understand today's world
In a world where crisis come and go, constant changes are becoming the norm. At Coast, versatility — the hability to understand the world, the people from different point of views — and agility — the hability to respond fast or in different ways — is our daily routine. You are a young entrepreneur with a new crazy idea or a well established brand with a new purpose, we care in delivering a custom made answer. It can be just a single innovative logo, or a full brand story and program.
We believe in well crafted design
At Coast, design is our first love. This means that all our actions, all our thinking and strategic directions have one goal : to design with purpose. We believe that a well crafted design experience has the power to bring light to people's environment, enriching their daily lives and adding a positive impact to the world. We have the goal to design the perfect brand, with the right content, the right purpose and using the right channels.
We are a team of strategists, designers & advisors
Management & Direction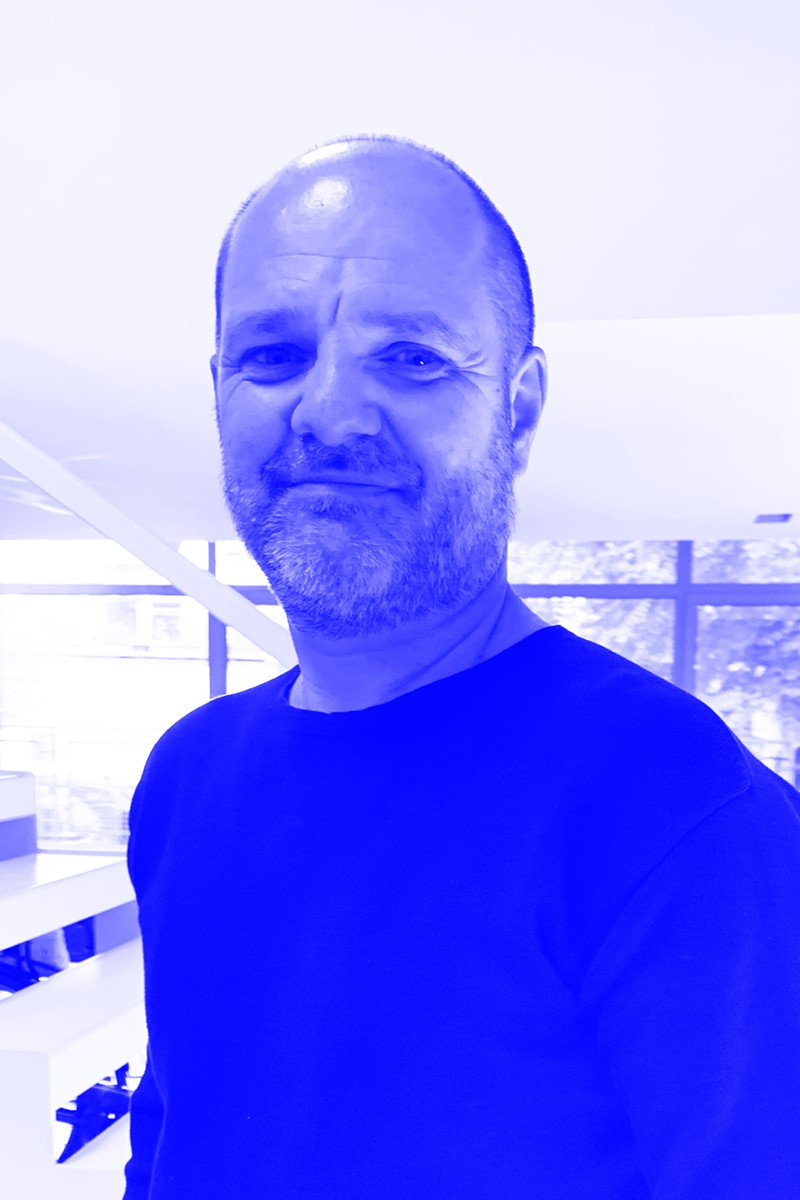 Frederic Vanhorenbeke
Strategy & Creative Direction
With a track record of strategic design & creative direction for brands such as Komono, Deutsche Bank or Kanal Centre Pompidou to name a few, Frederic Vanhorenbeke is Coast creative director and strategist. He started his design career in London and opened the studio in 1999. His passion for brands and constant questioning about society is intact since day one.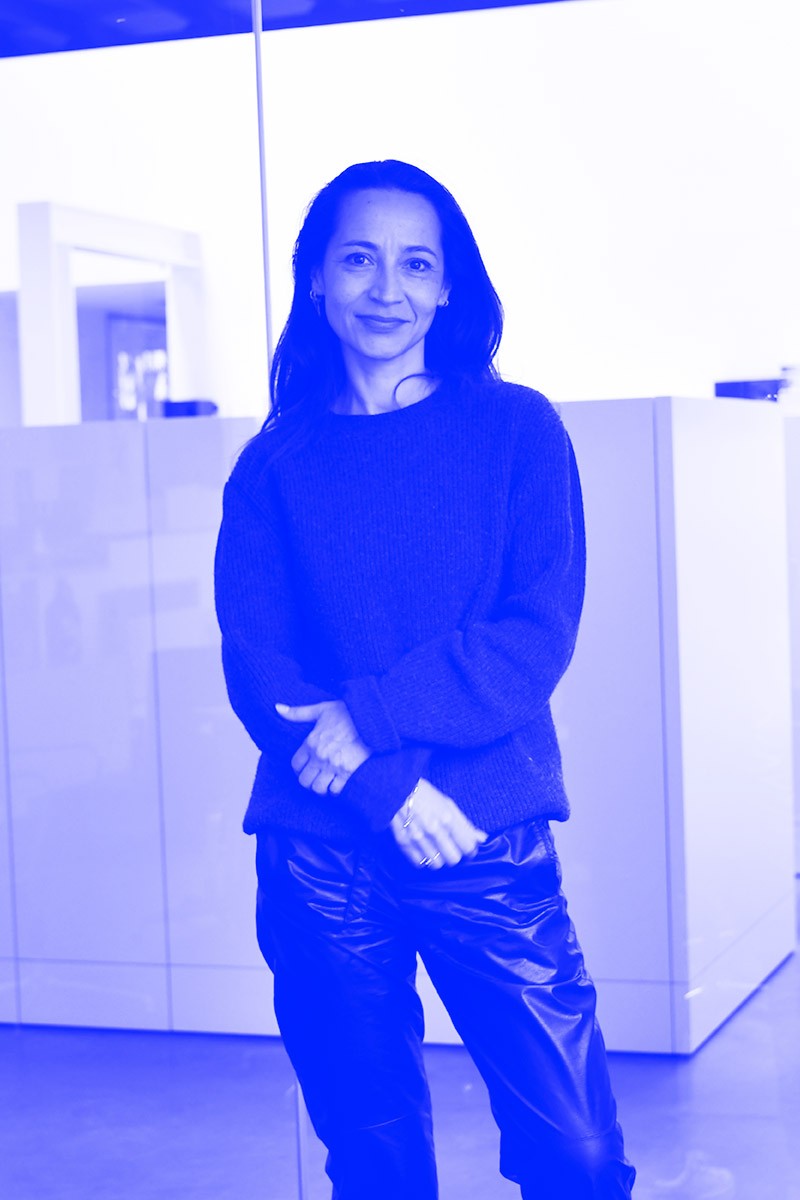 Celia Carrera Schmidt
Management
Starting her career in graphic design for different freelance missions, Celia Carrera Schmidt founded Coast with Frederic Vanhorenbeke in 1999. Today, she has 20 years of experience in complex tasks such has full branding implementation for brands active in telecom or cultural institutions. In charge of the flow, coordination and tracking, she is Coast studio manager.
Creative team, Network & advisors
Coast work with a large scope of experts : brand strategists — brand analysts — marketeers — graphic designers and digital designers — copywriters & content creators — and has a solid base of permanent and in house designers. Together, they form a task force has a think tank.
Our clients are active in 8 industries