Mons European Capital of Culture 2015
Global campaign, identity & Communication for a year of culture.
In 2015, Mons was elected European Capital of Culture. Coast was selected to create the identity and translate 1 year of popular culture. From the strategic concept to the dissemination of communication, 2015 was a record year for Mons: 2 million visitors in the heart of a city rich in heritage.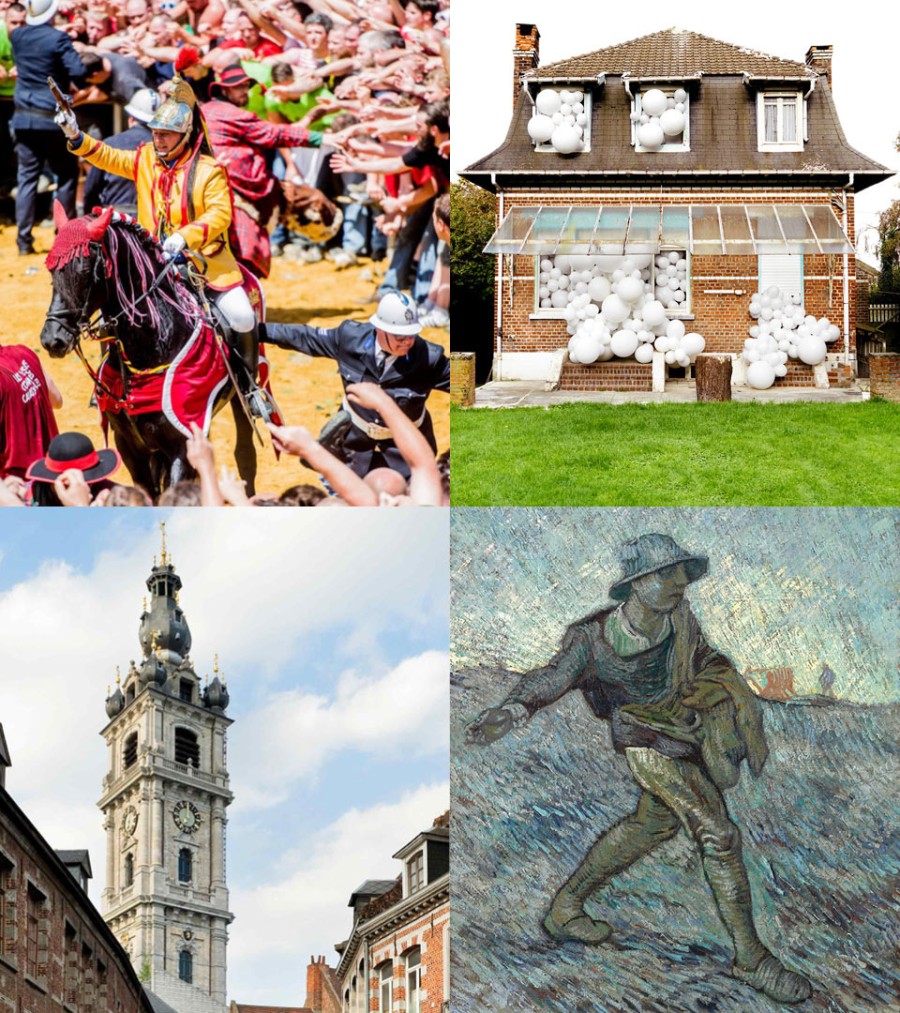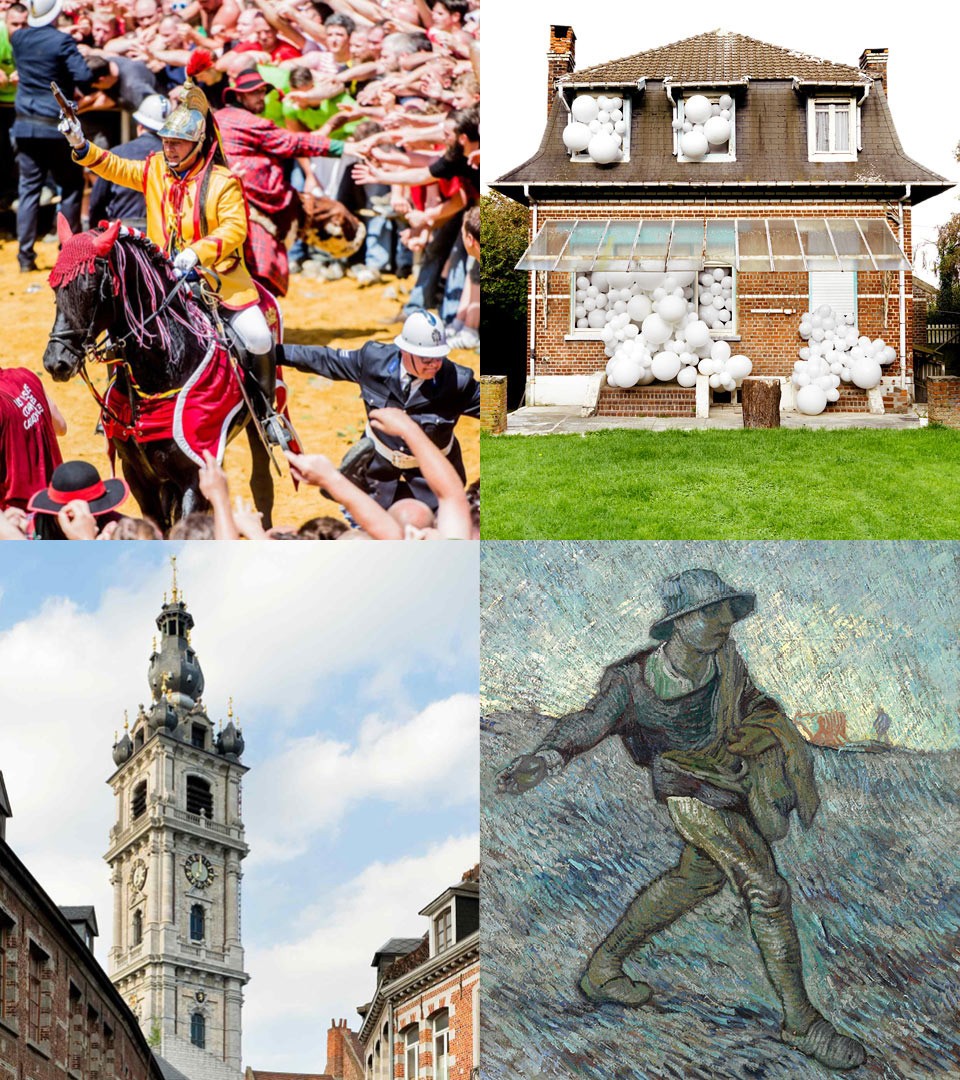 Our strategic concept was developed following observations. It was necessary to highlight three aspects of the cultural year: the first being the element of pride of the inhabitants of the city, the state of the city in full urban transformation & the creativity being it all.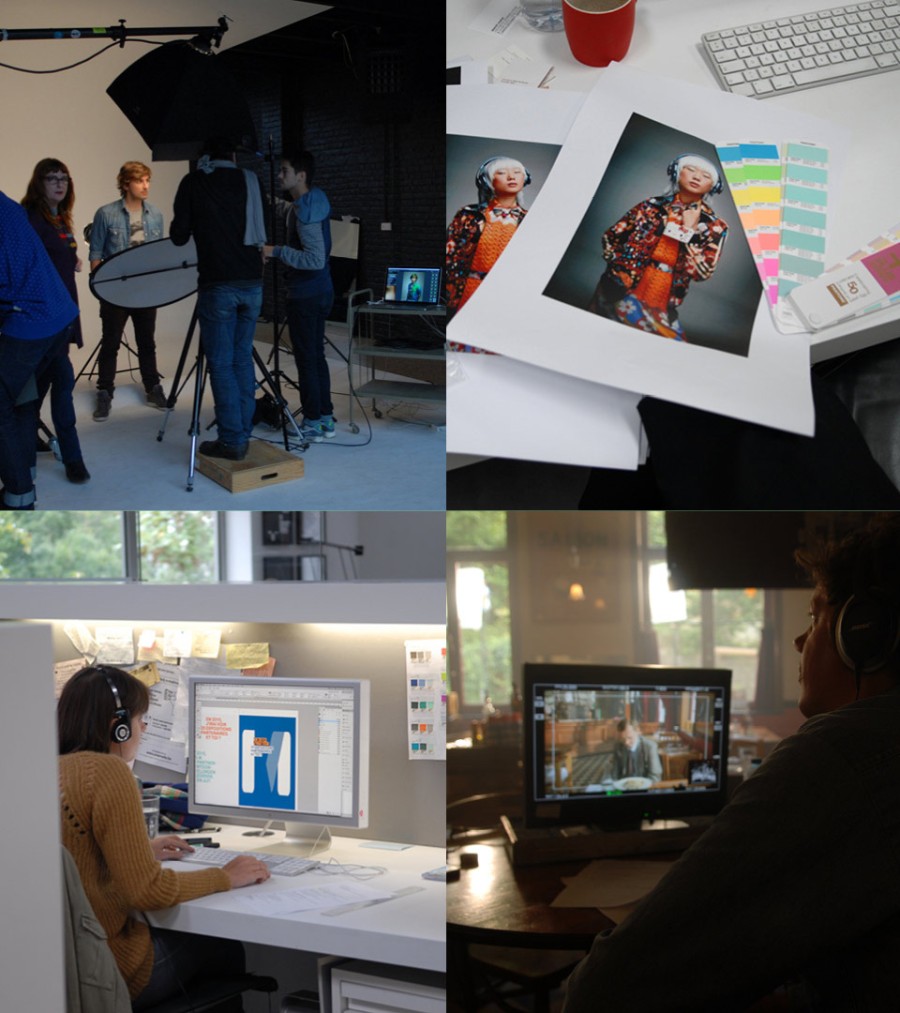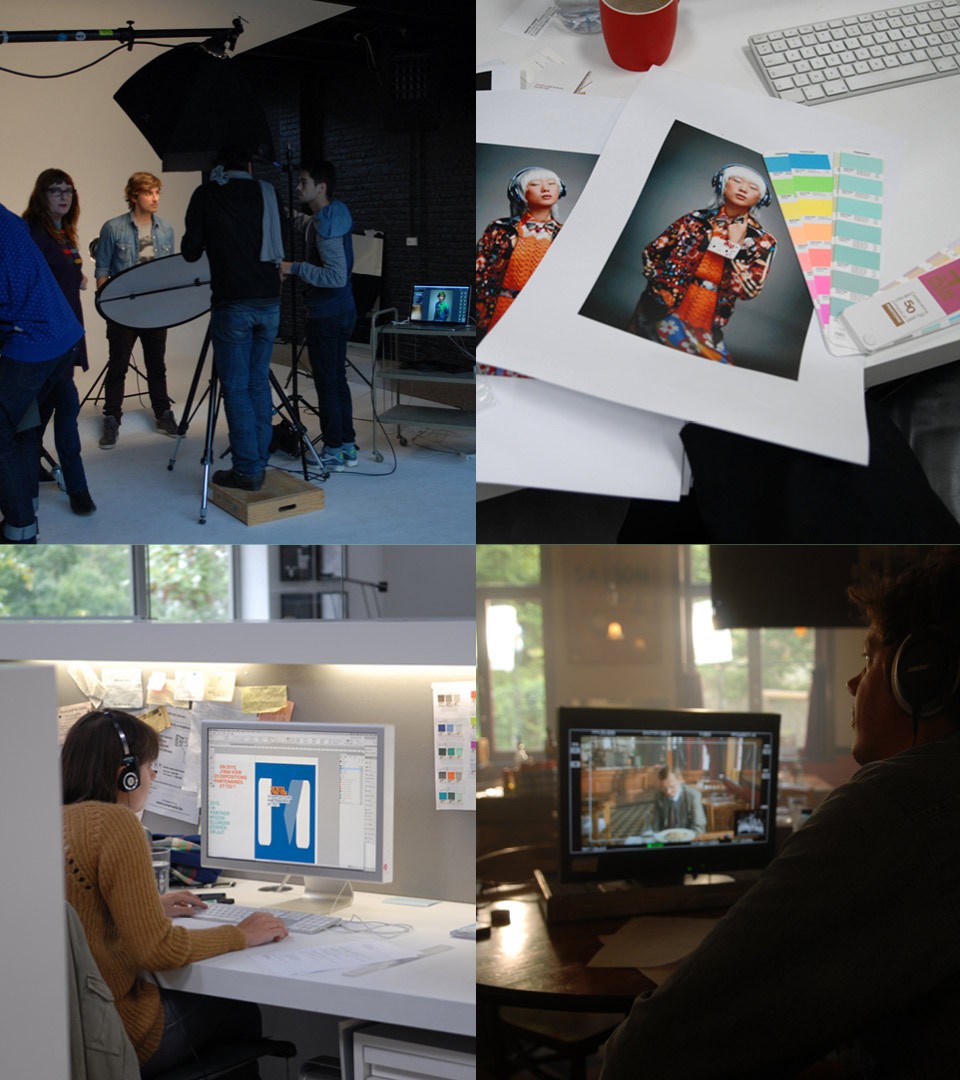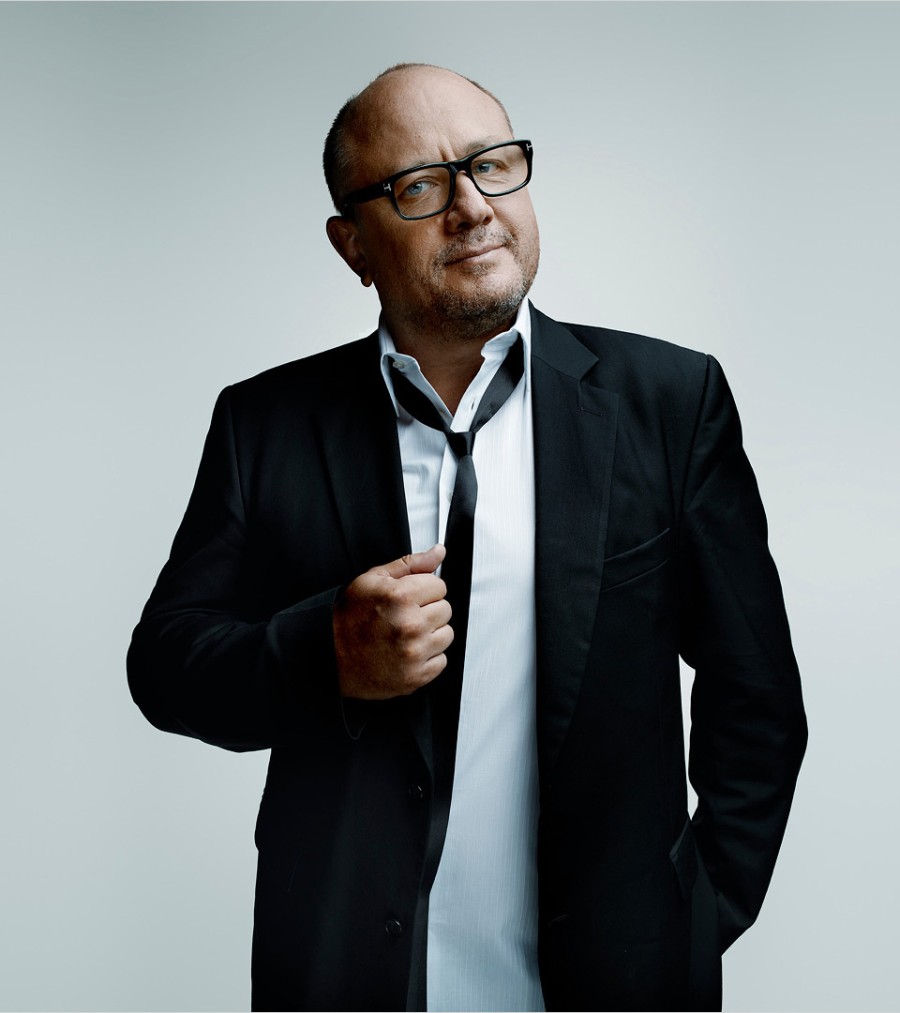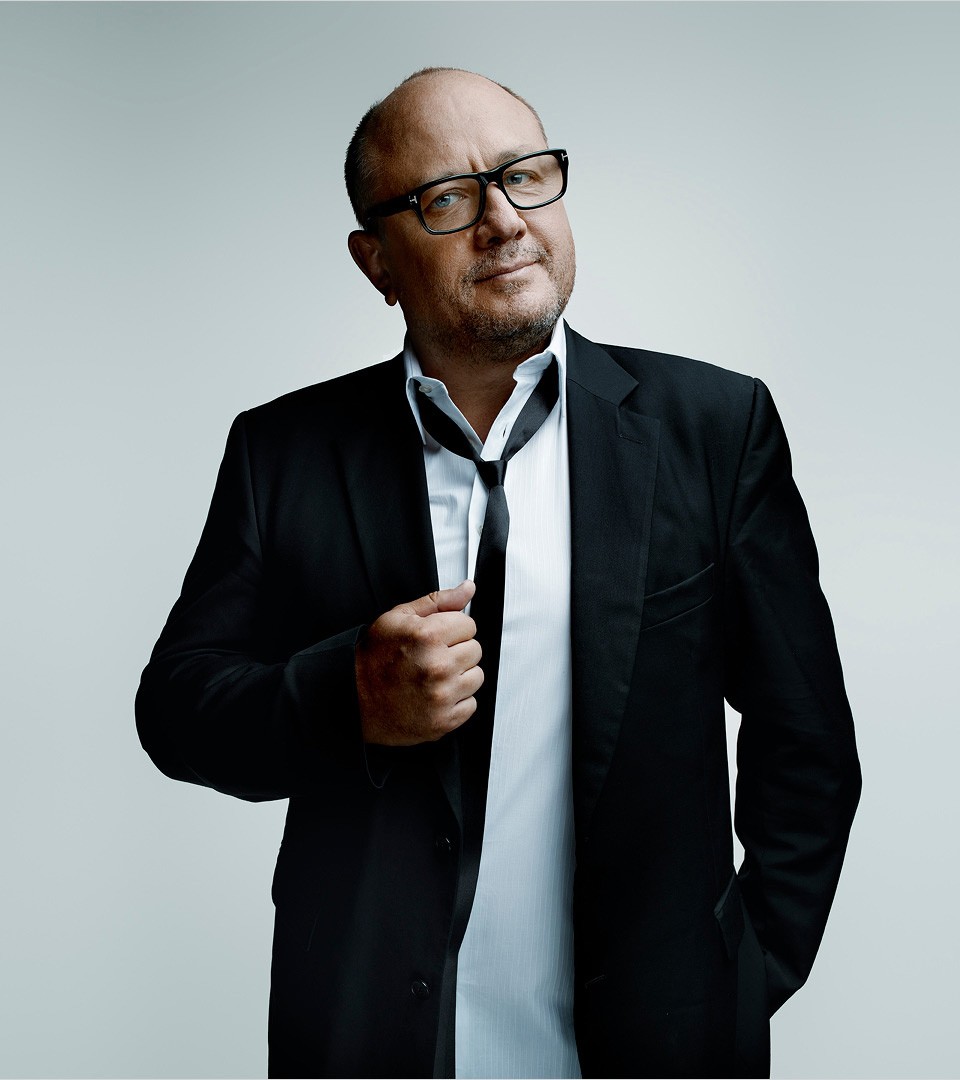 A cow-boy, a traditional Scottish Lord, Jean Pol Lespagnard, a flamenco dancer, a cosplay girl, Carl Norac, a Swedish naturist, Marc Pinilla, Fanny Bouyagi, all shot with pride by Denis Rouvre.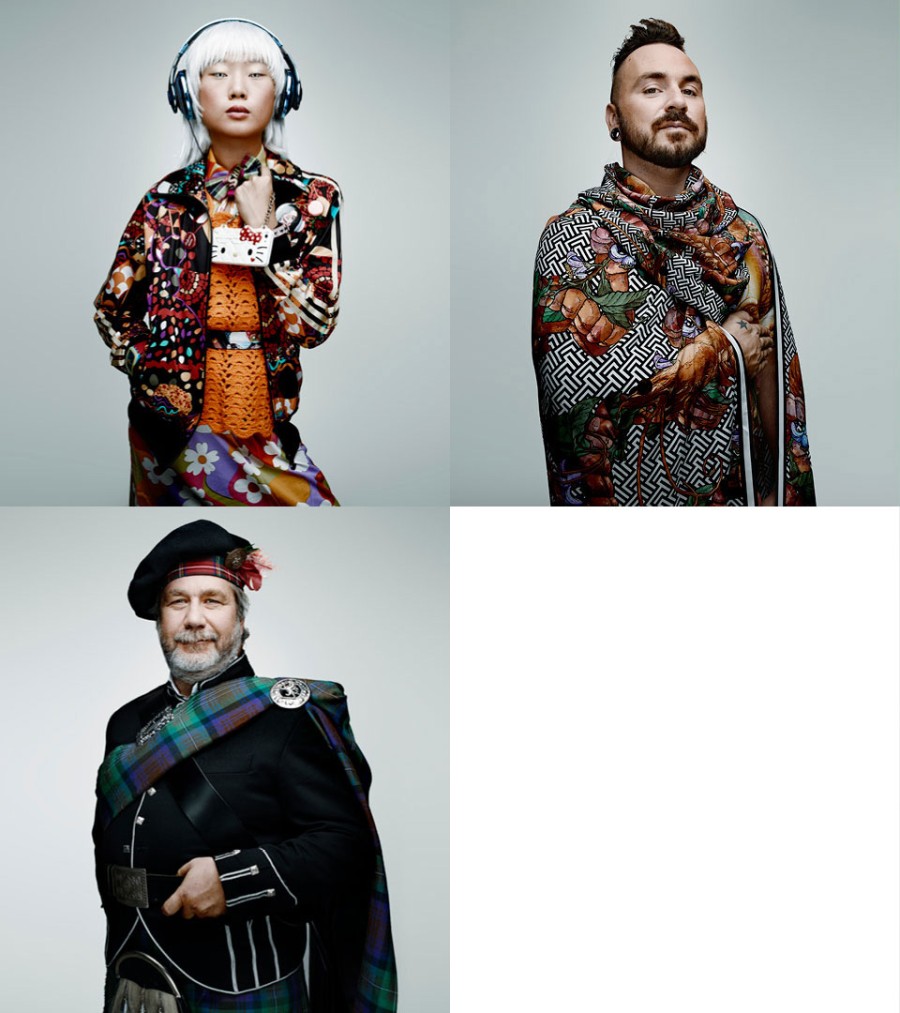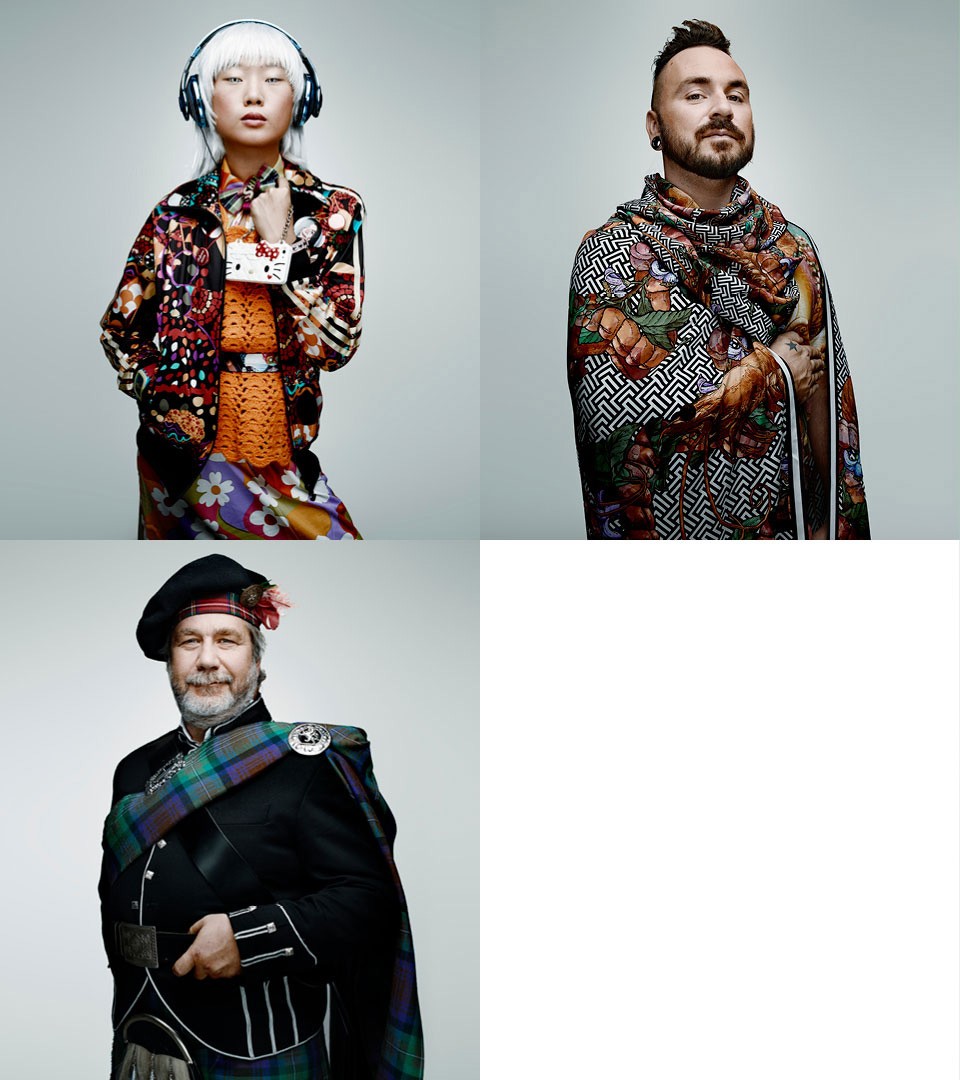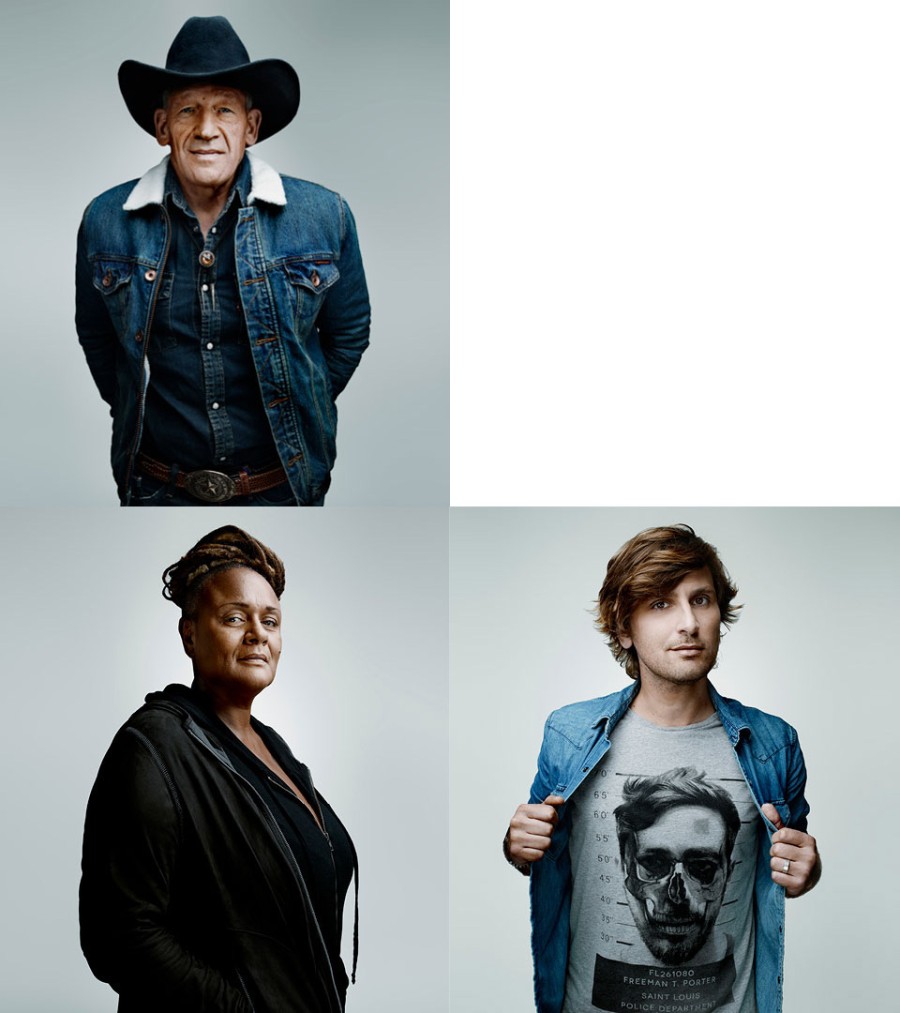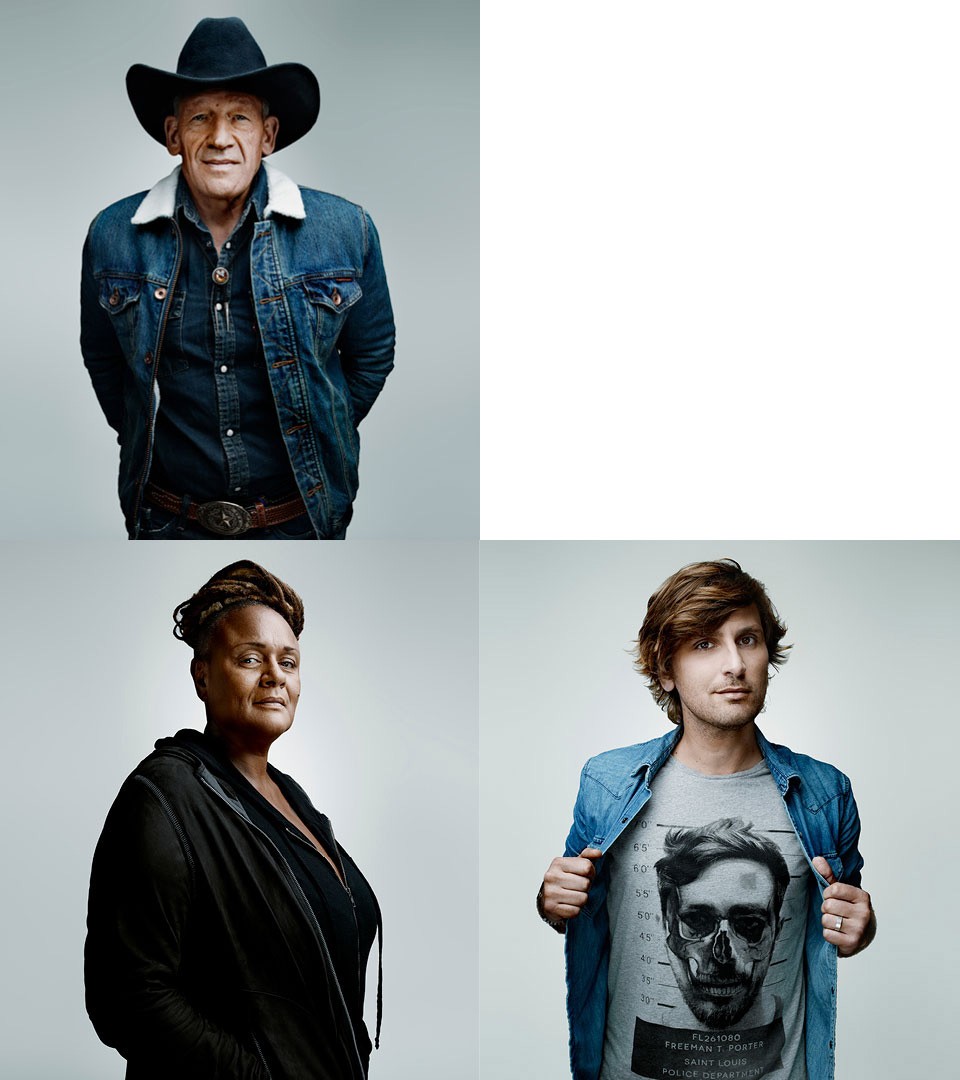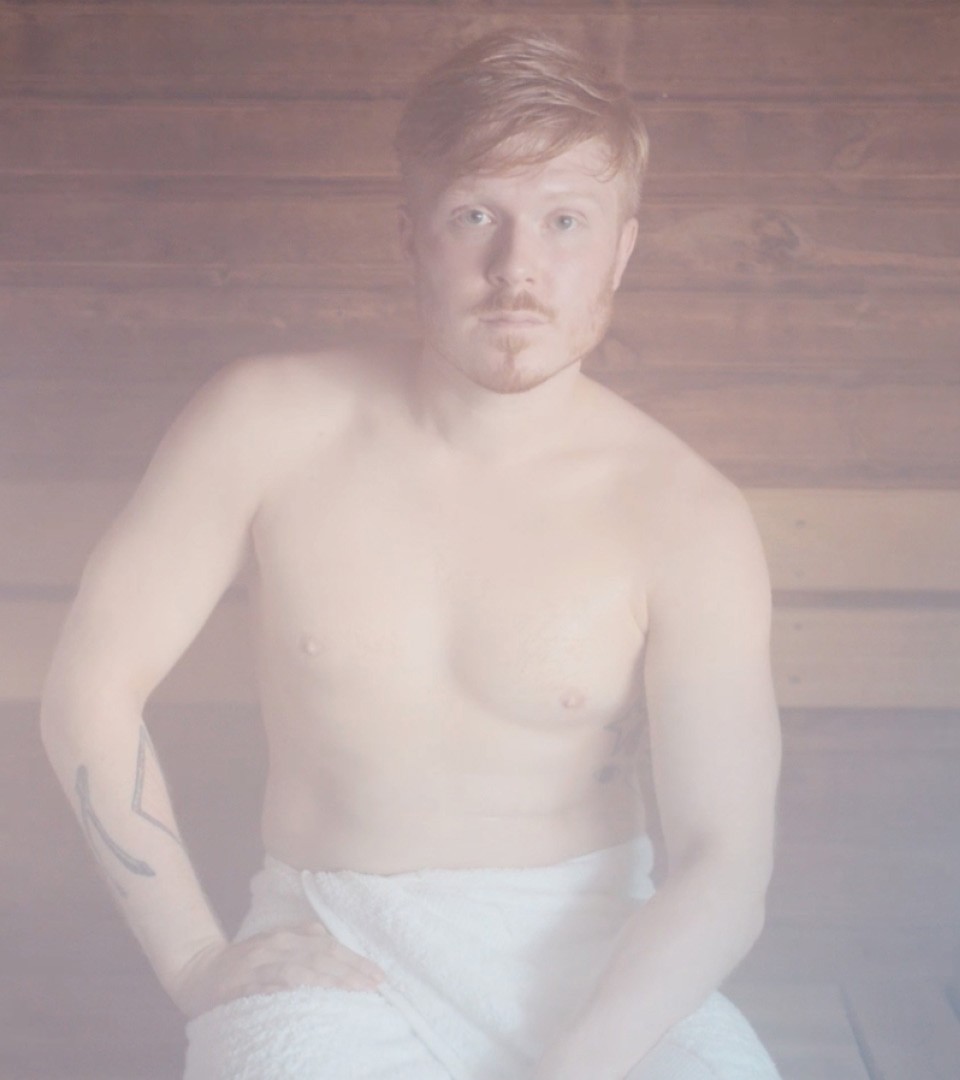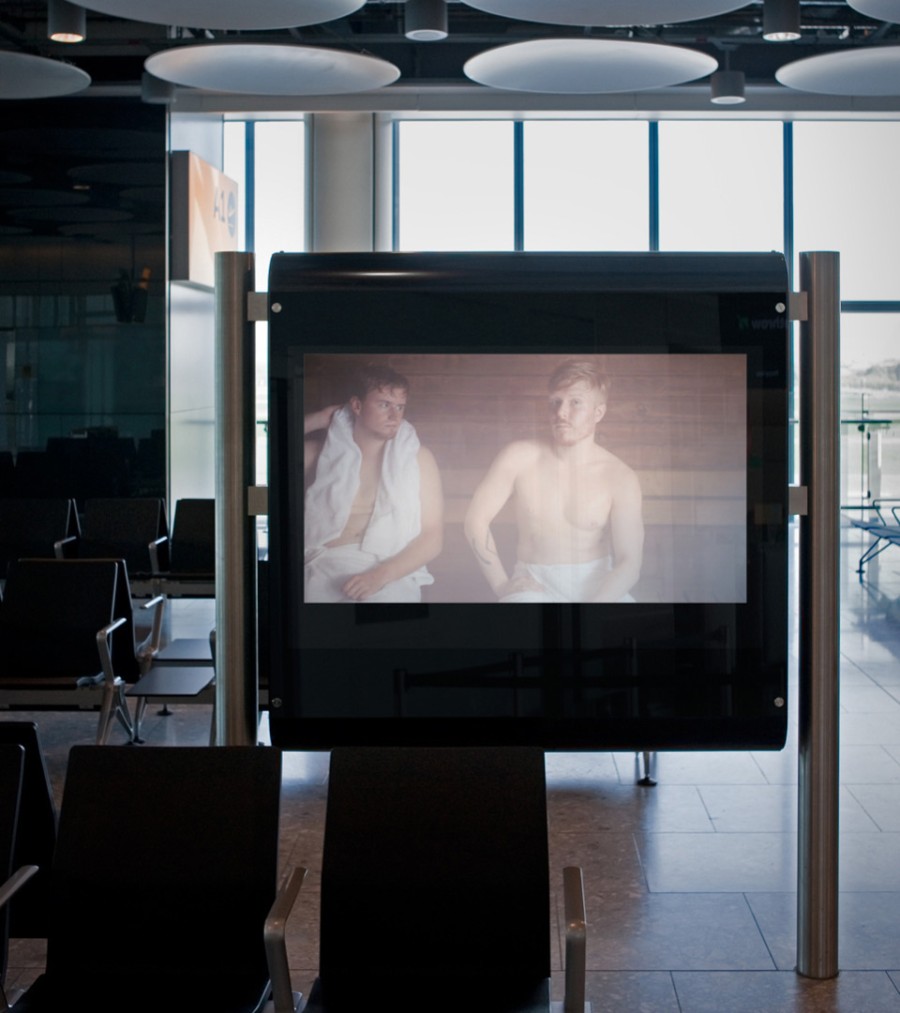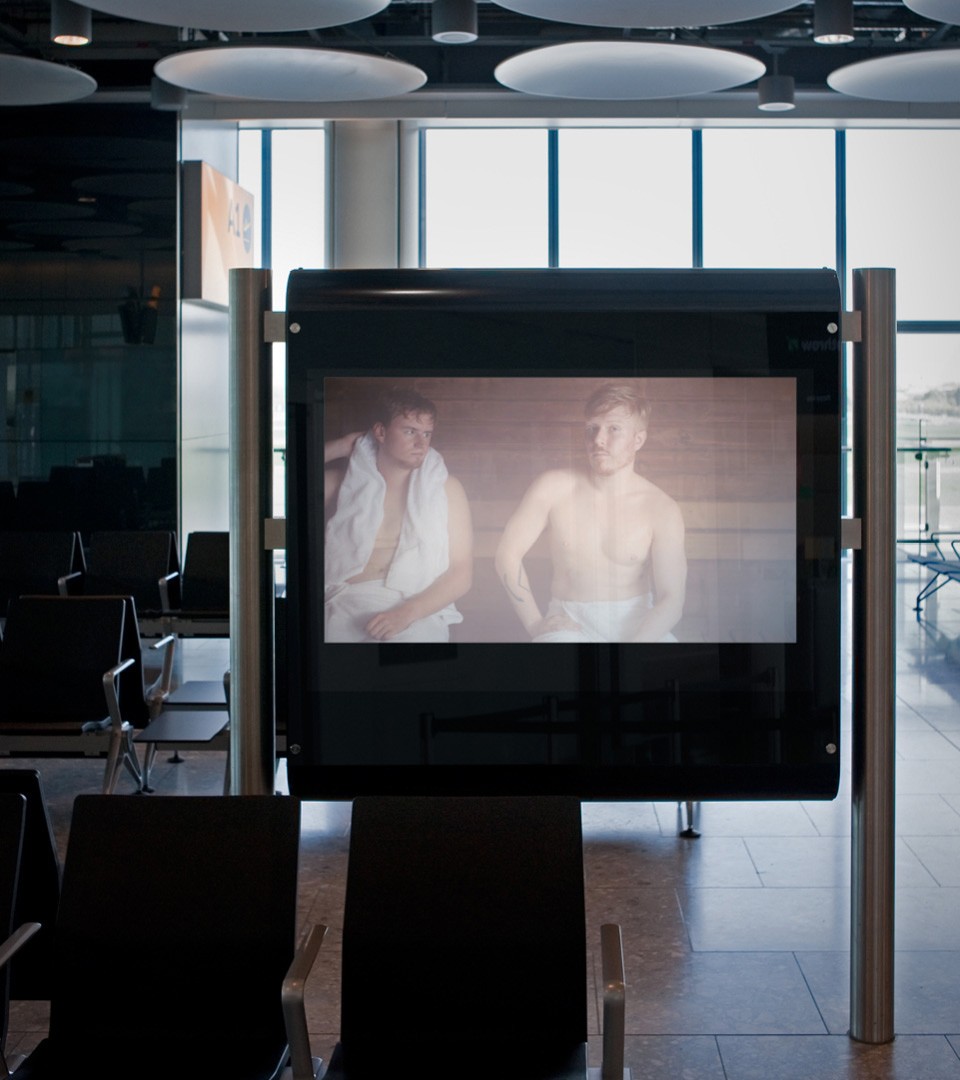 A visual campaign on pride, in film and print.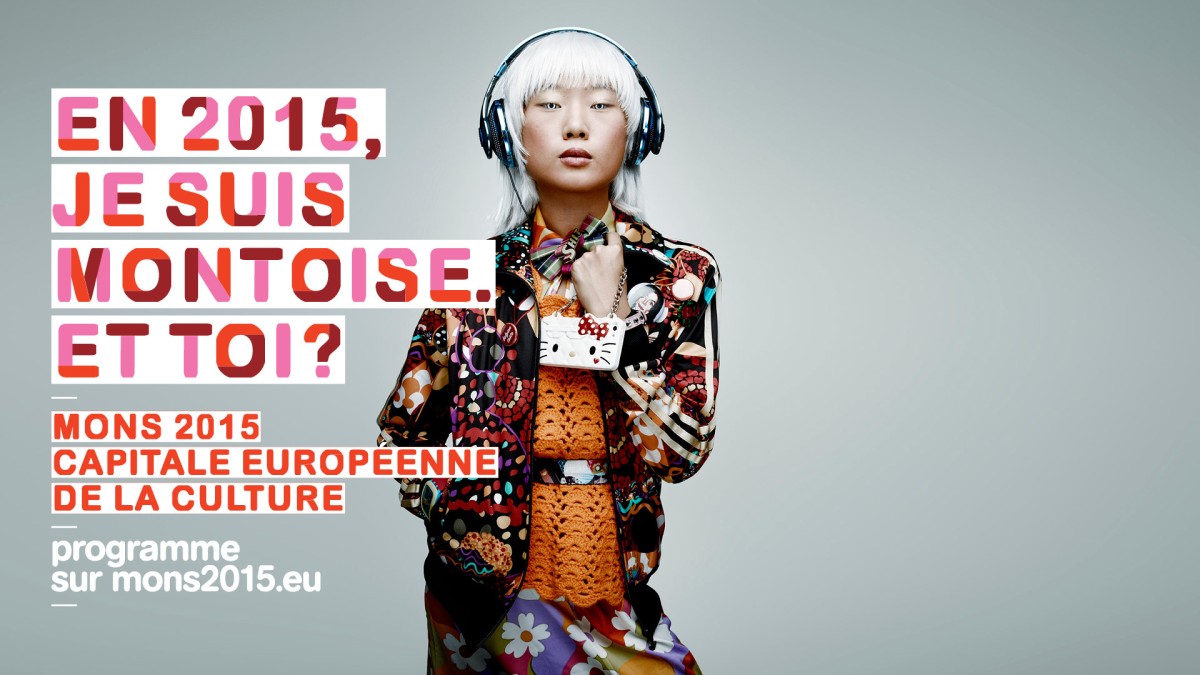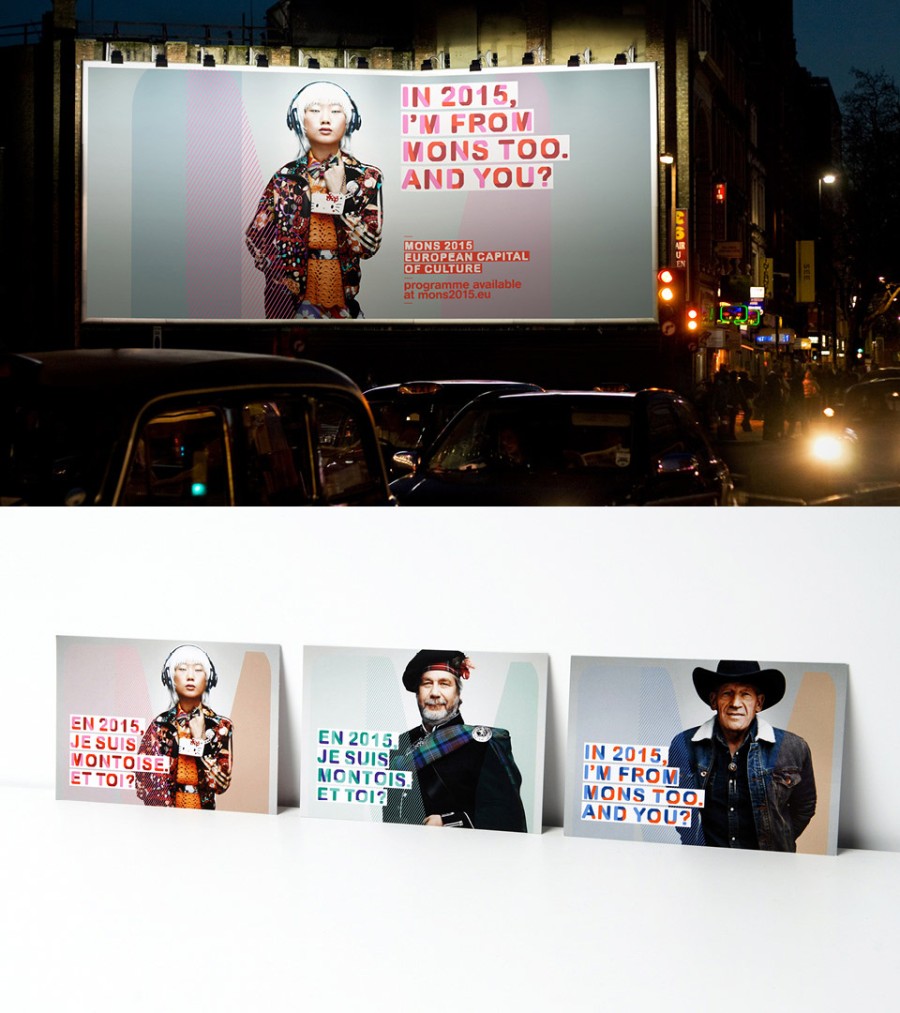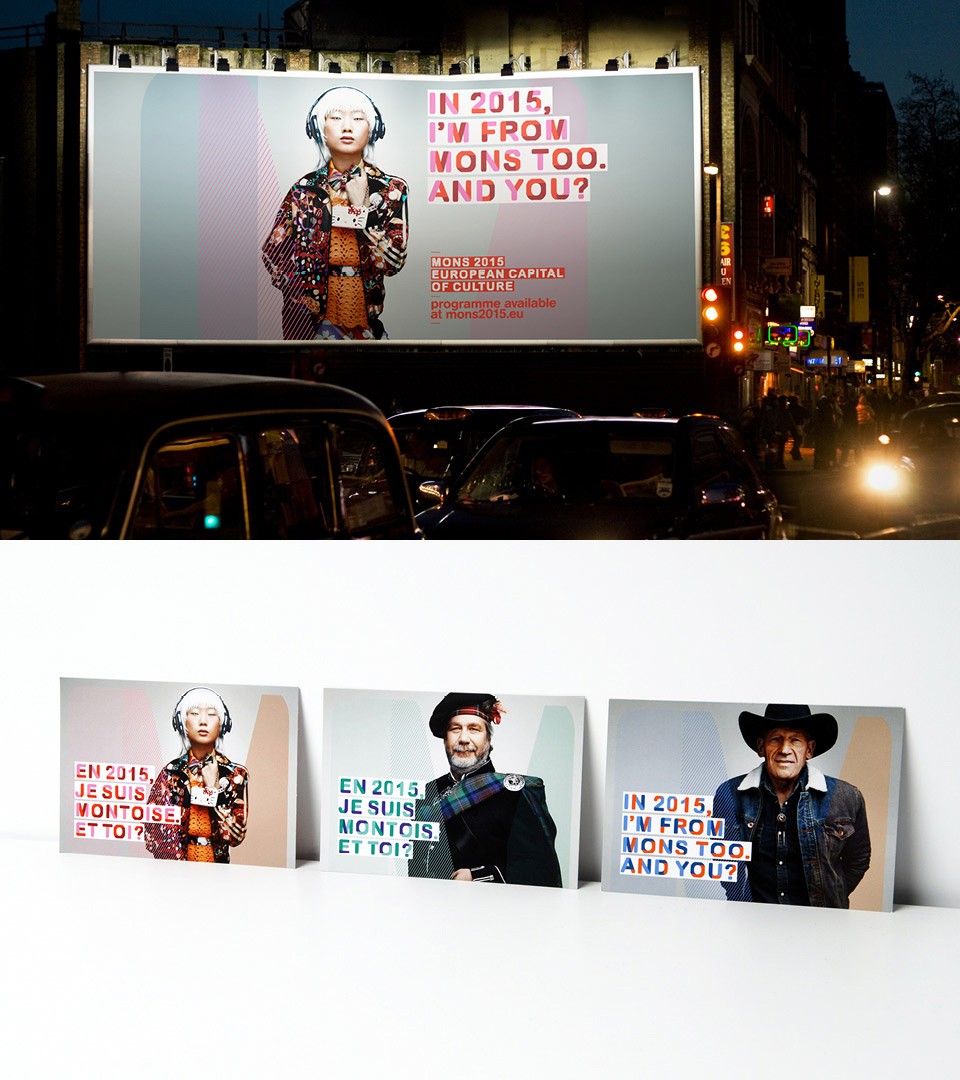 The graphic identity, translating the positivity and the transformation of the city was applied at different levels: in communication, in signage, in merchandising. From every point of view, the identity helped make the city very welcoming and modern.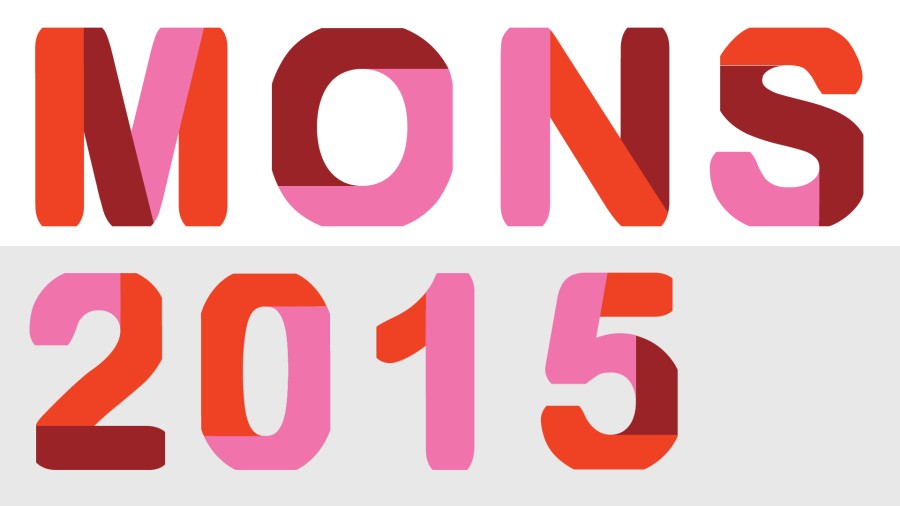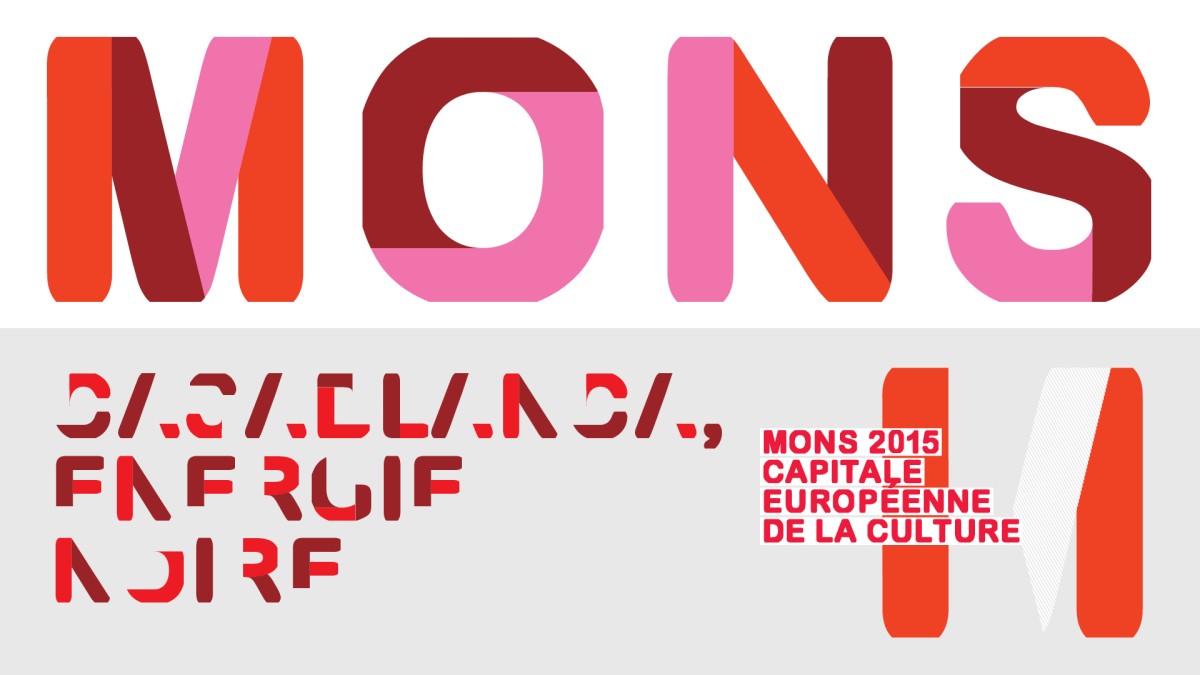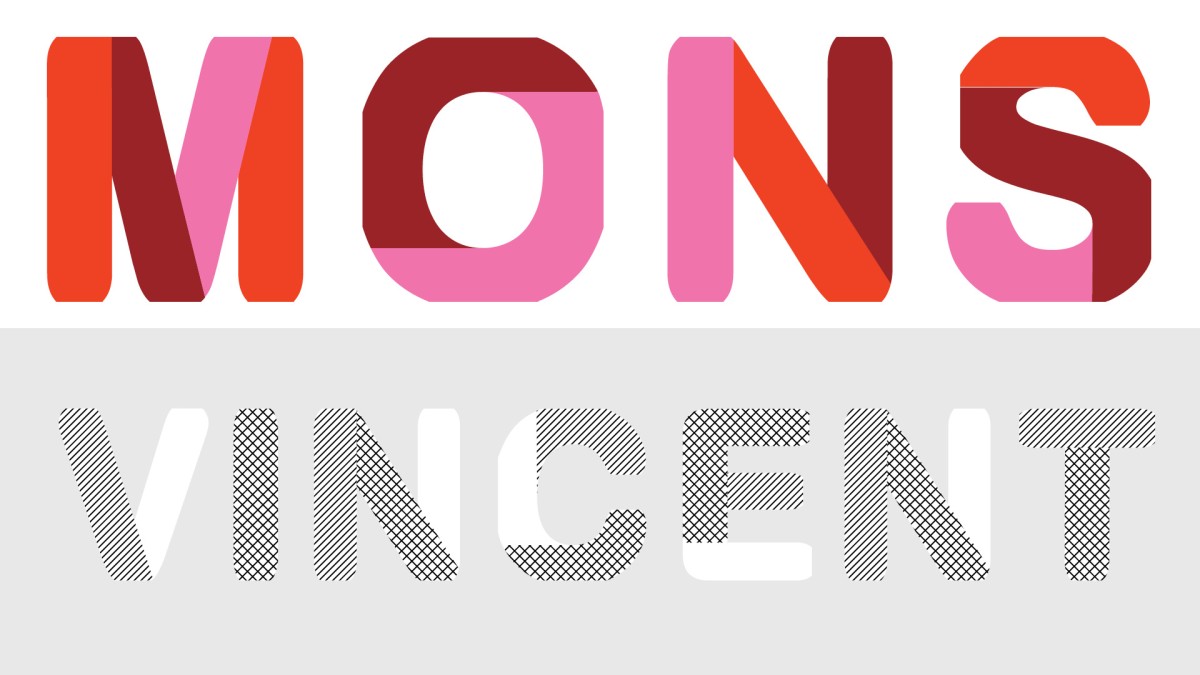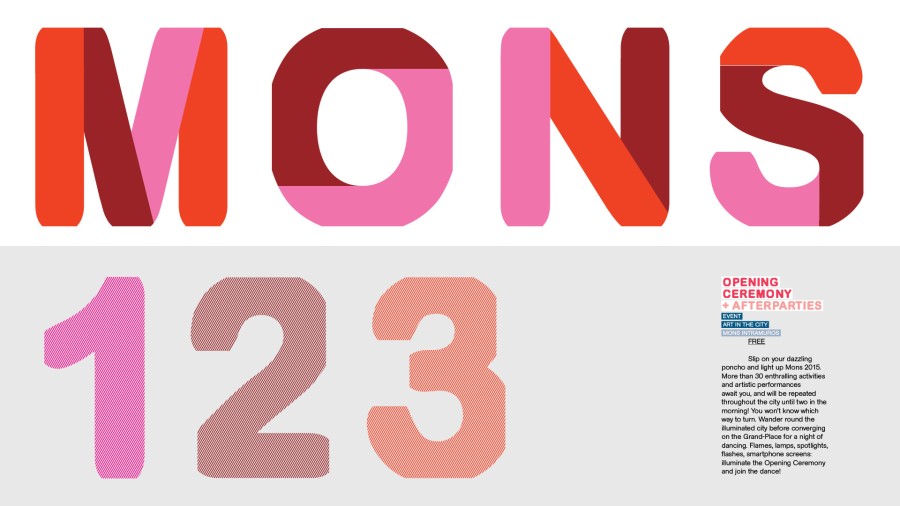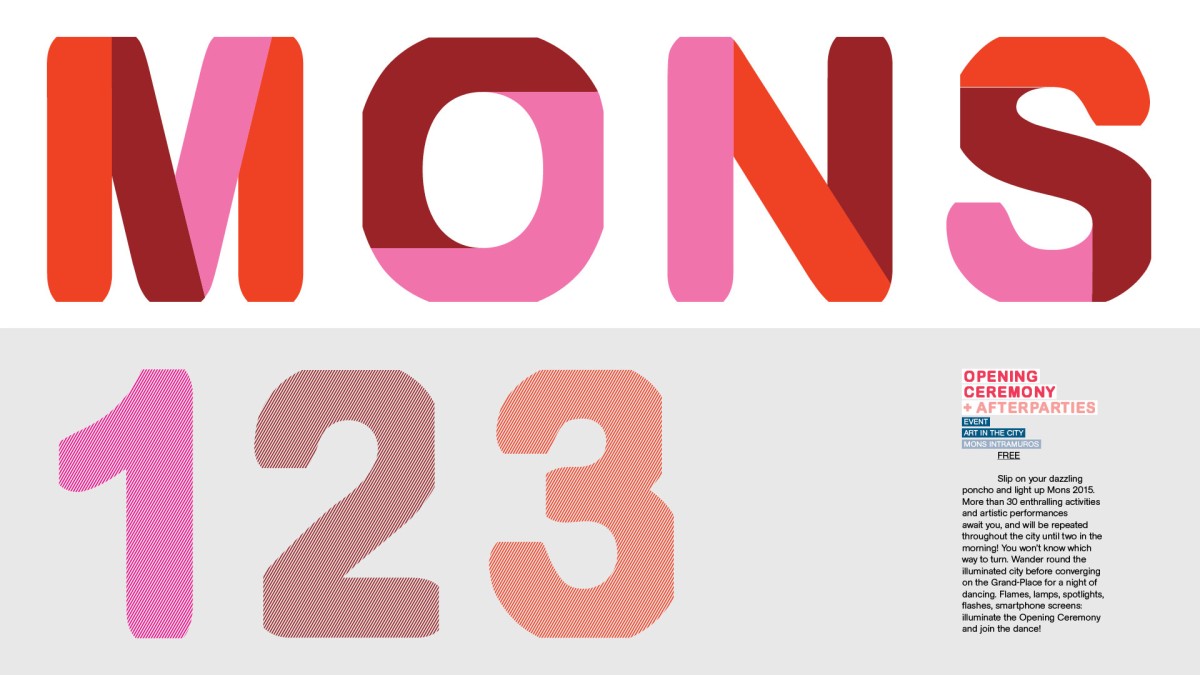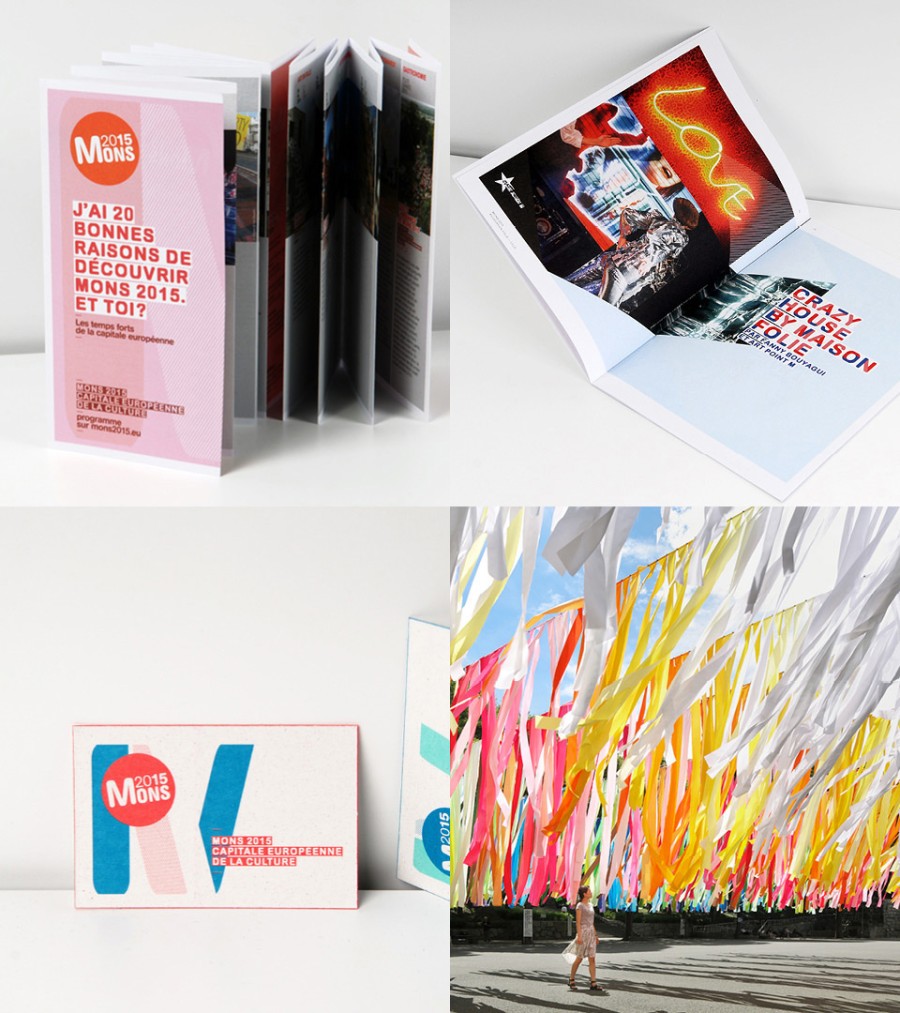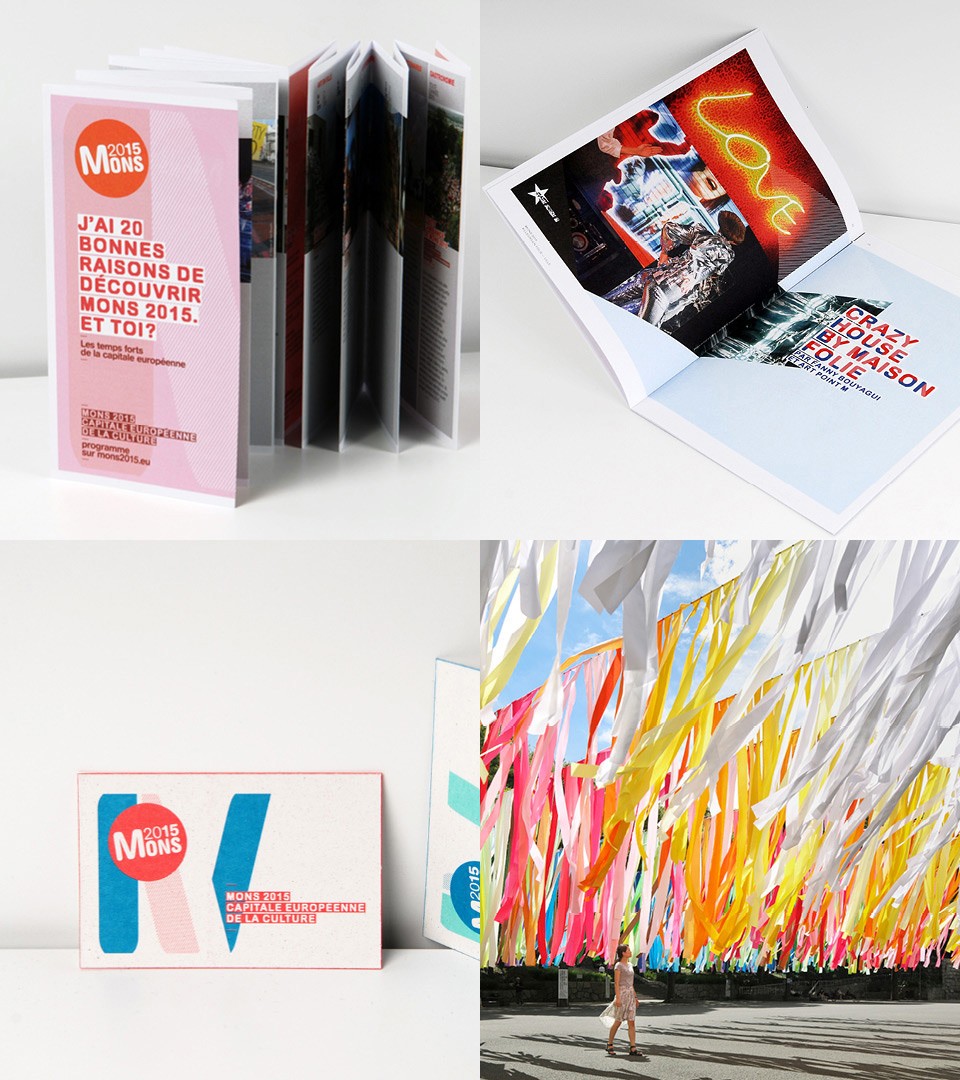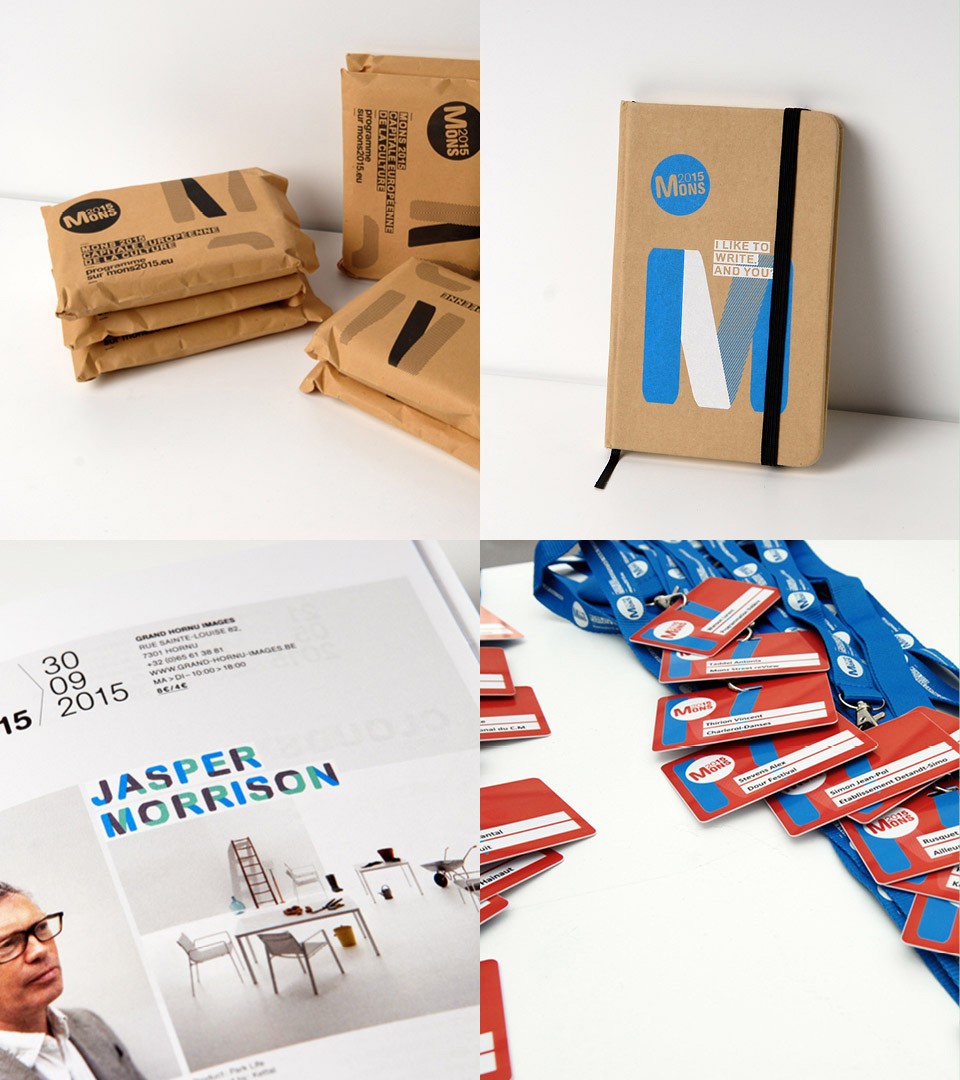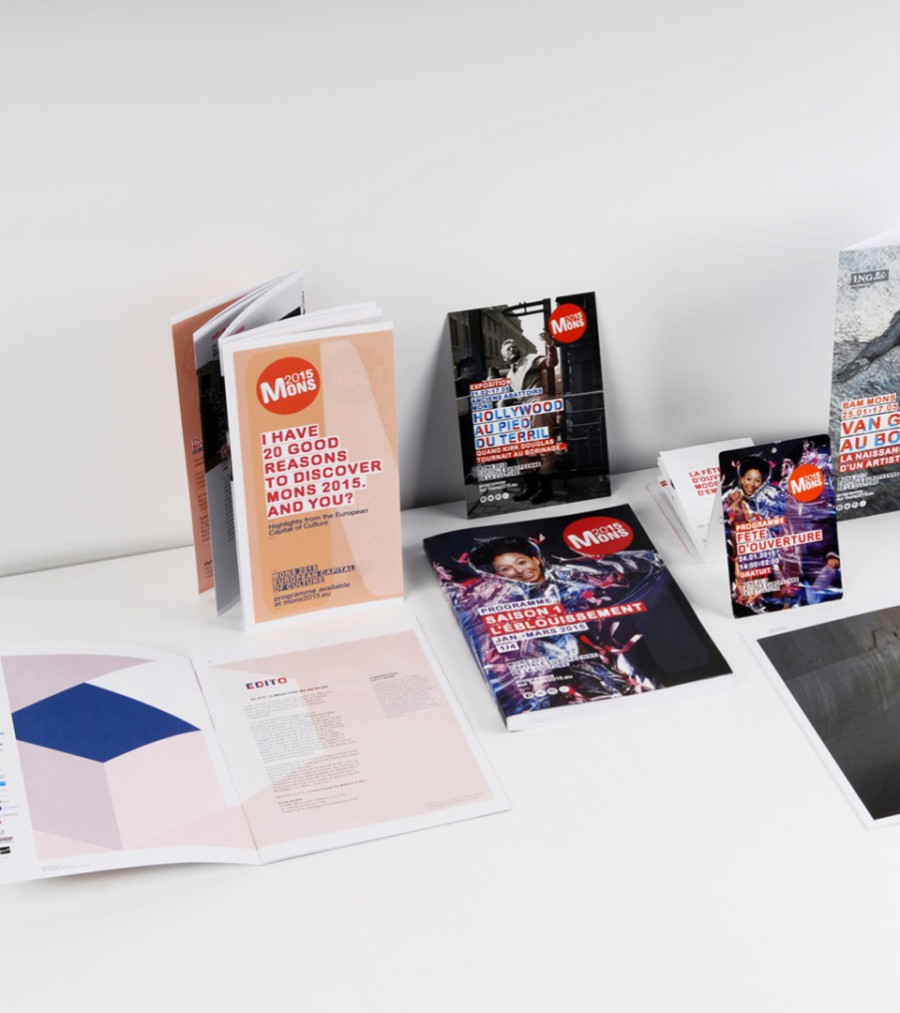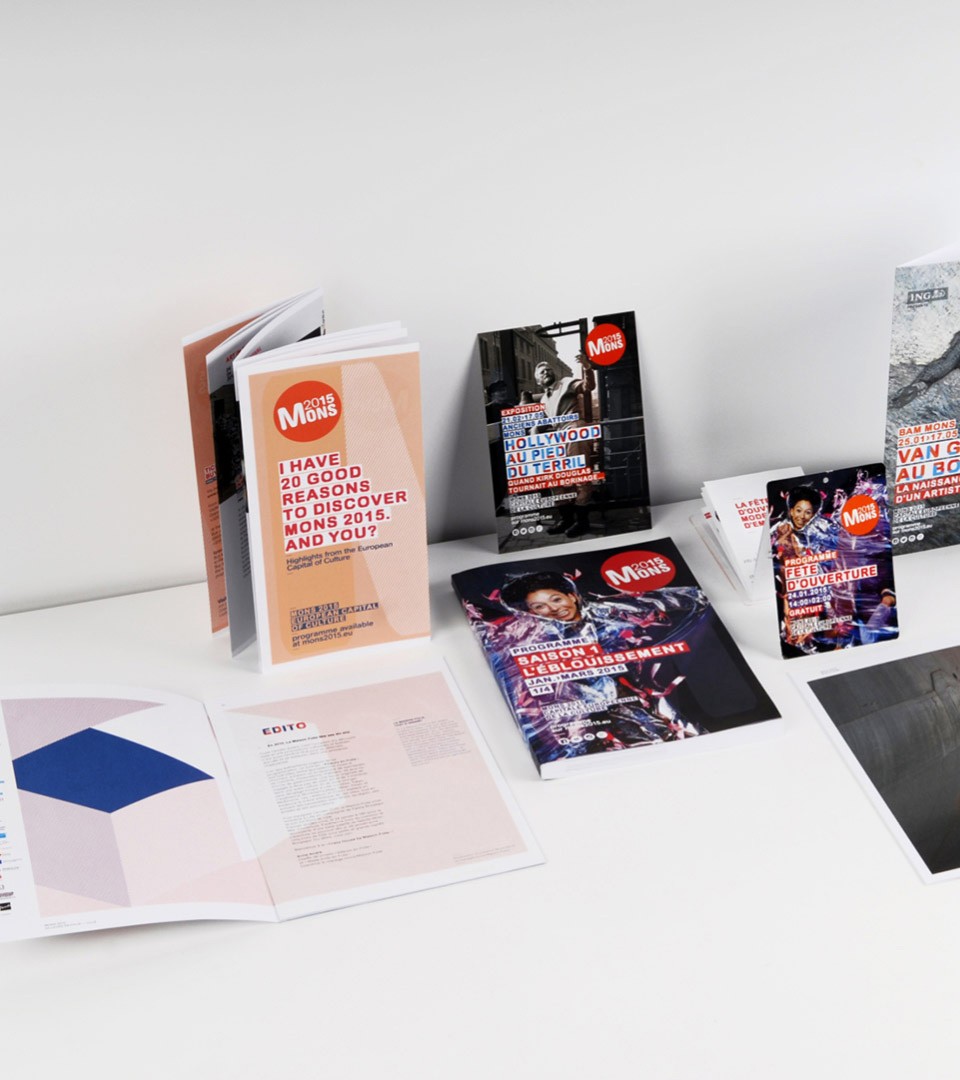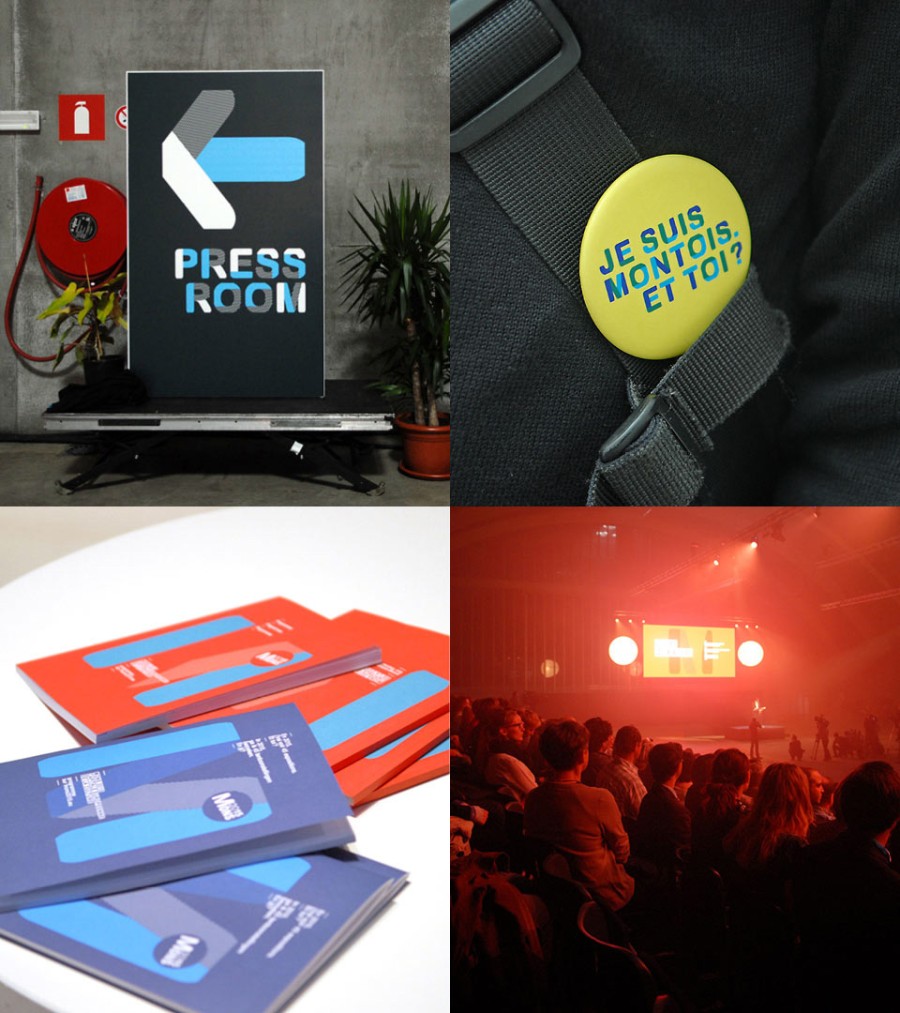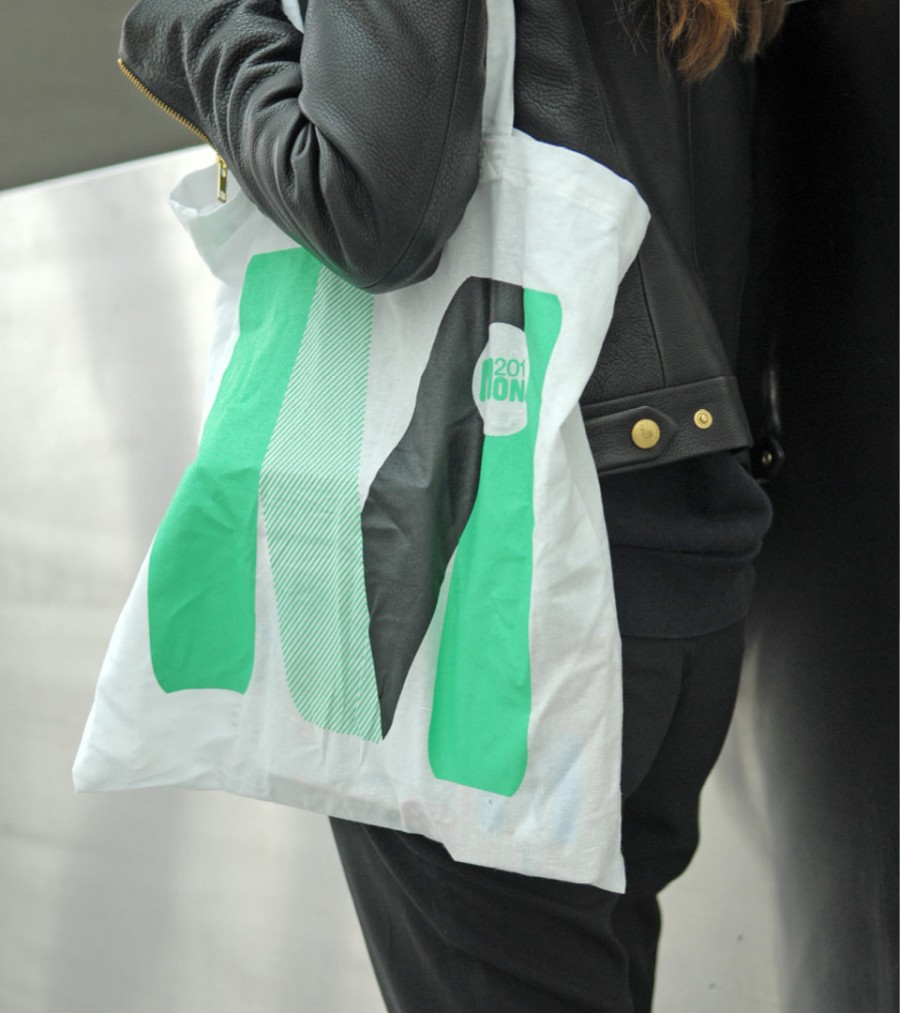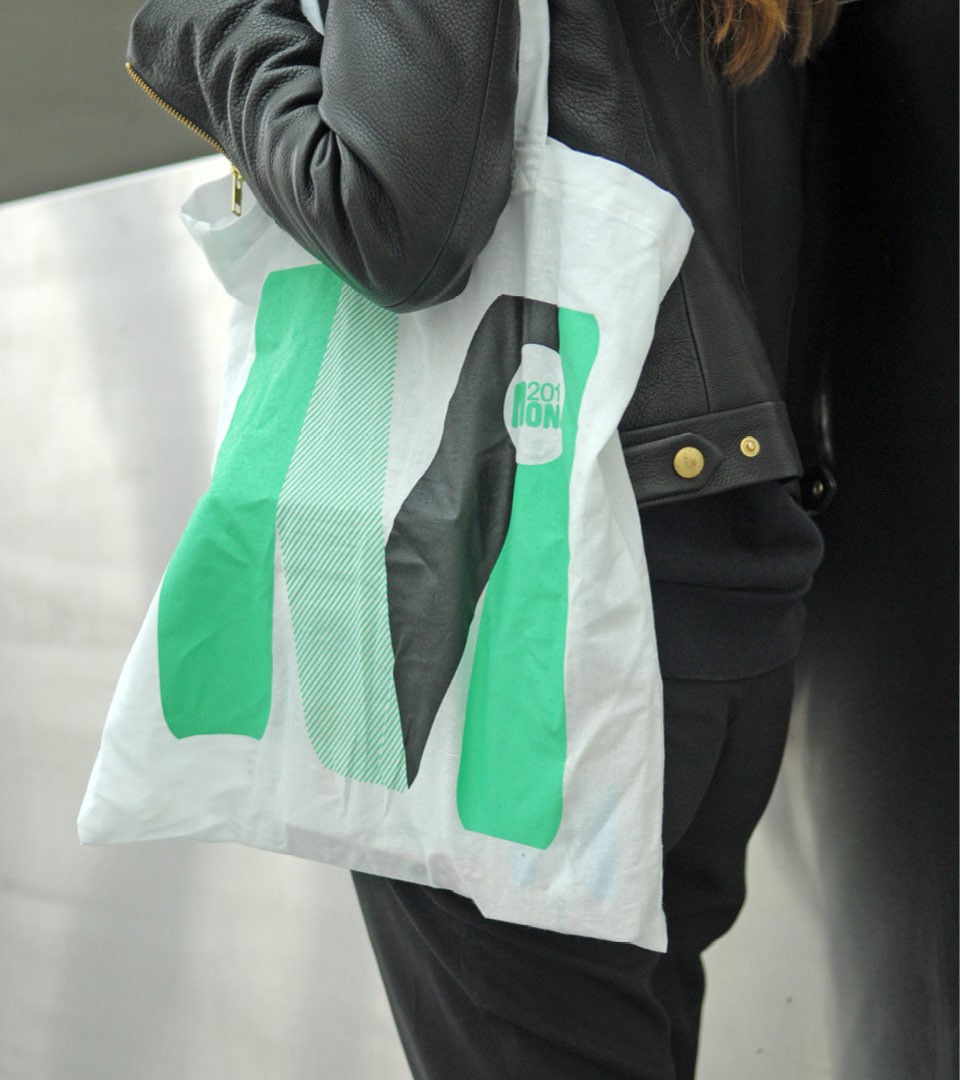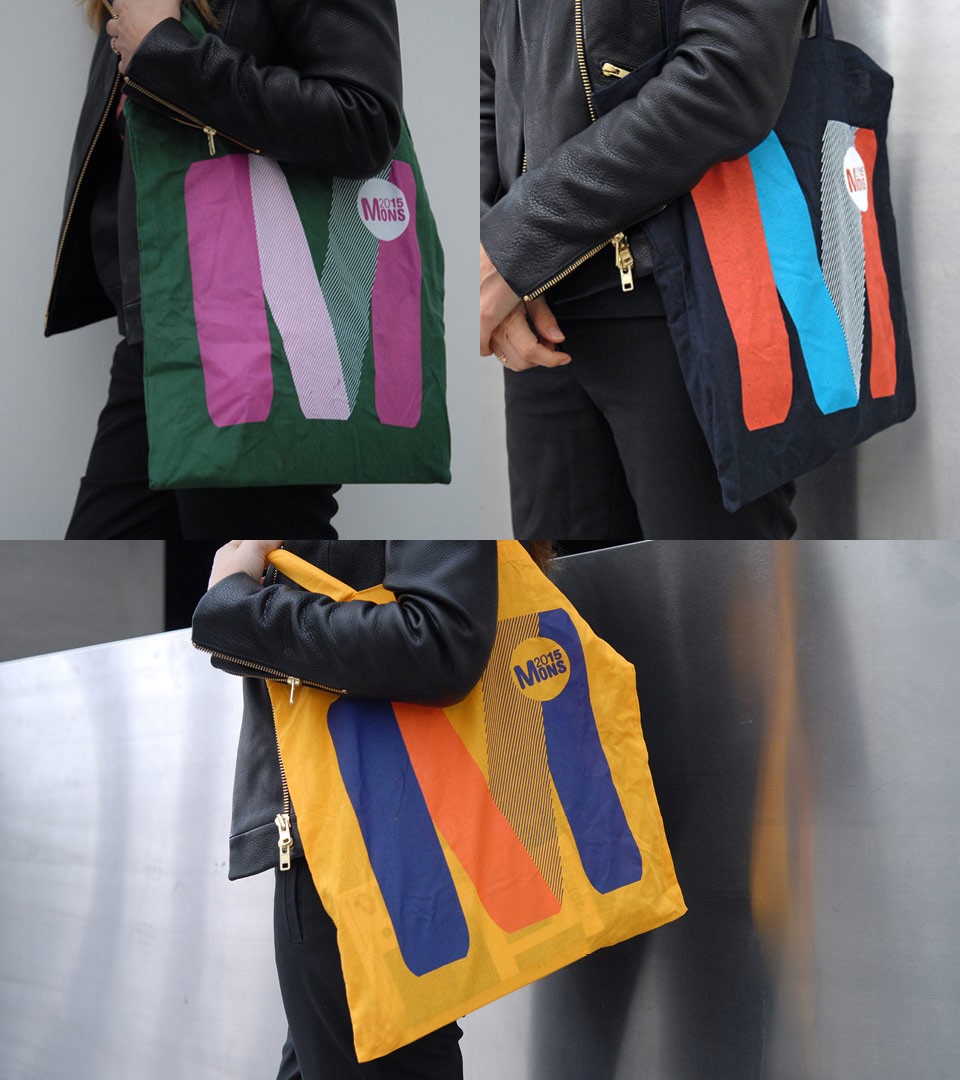 A success : Mons 2015 was a resounding success for the city of Mons in both cultural and economic terms. For every €1 invested by the regional authorities in the Mons 2015 Foundation, there were returns of €5.50 for the Belgian economy. 48 nearby cities and municipalities joined Mons and also ran cultural activities in 2015. Visitors to the tourist office up 470% and a 2,500% increase in the number of guided tours.