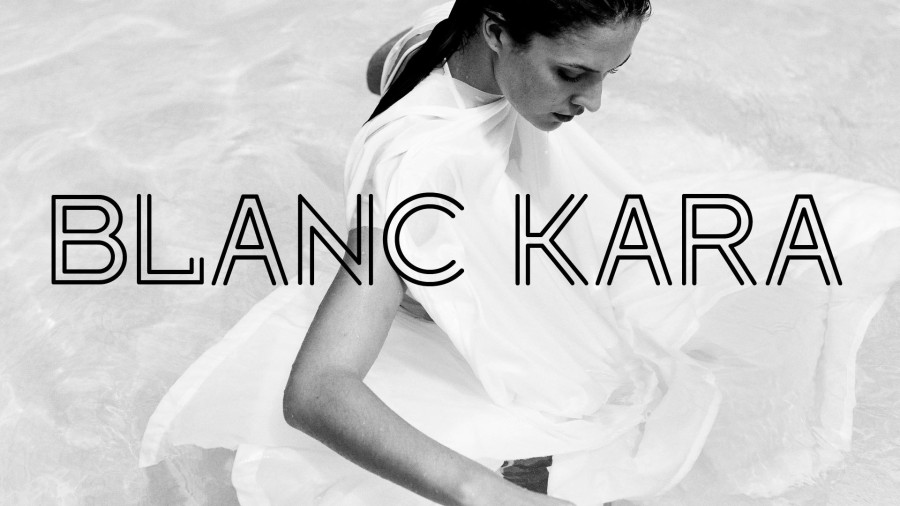 Blanc Kara Hotel South Beach Miami
Branding & Communication
Hotel located on Miami South Beach, Blanc Kara and its "Art de Vivre à la Française" position itself as a nest of tranquility for international travellers. As part of the original creative team, Coast has worked on a branding & marketing level to make the destination unique.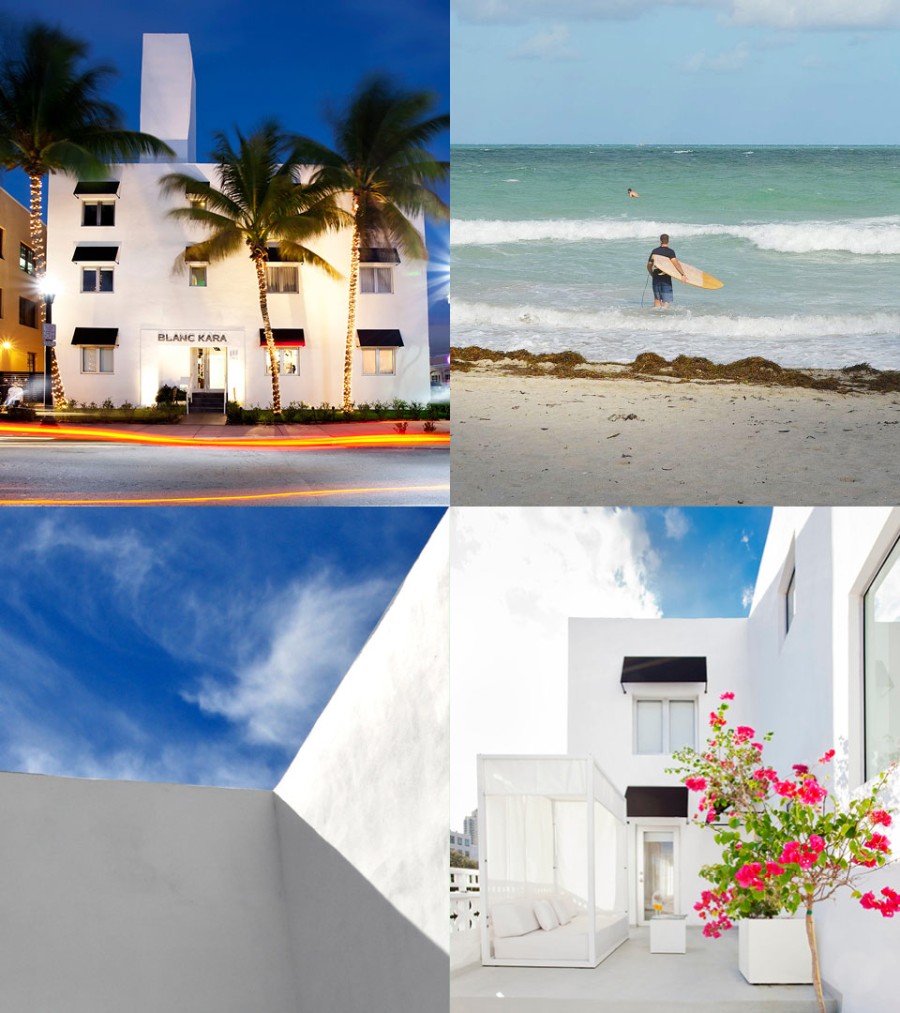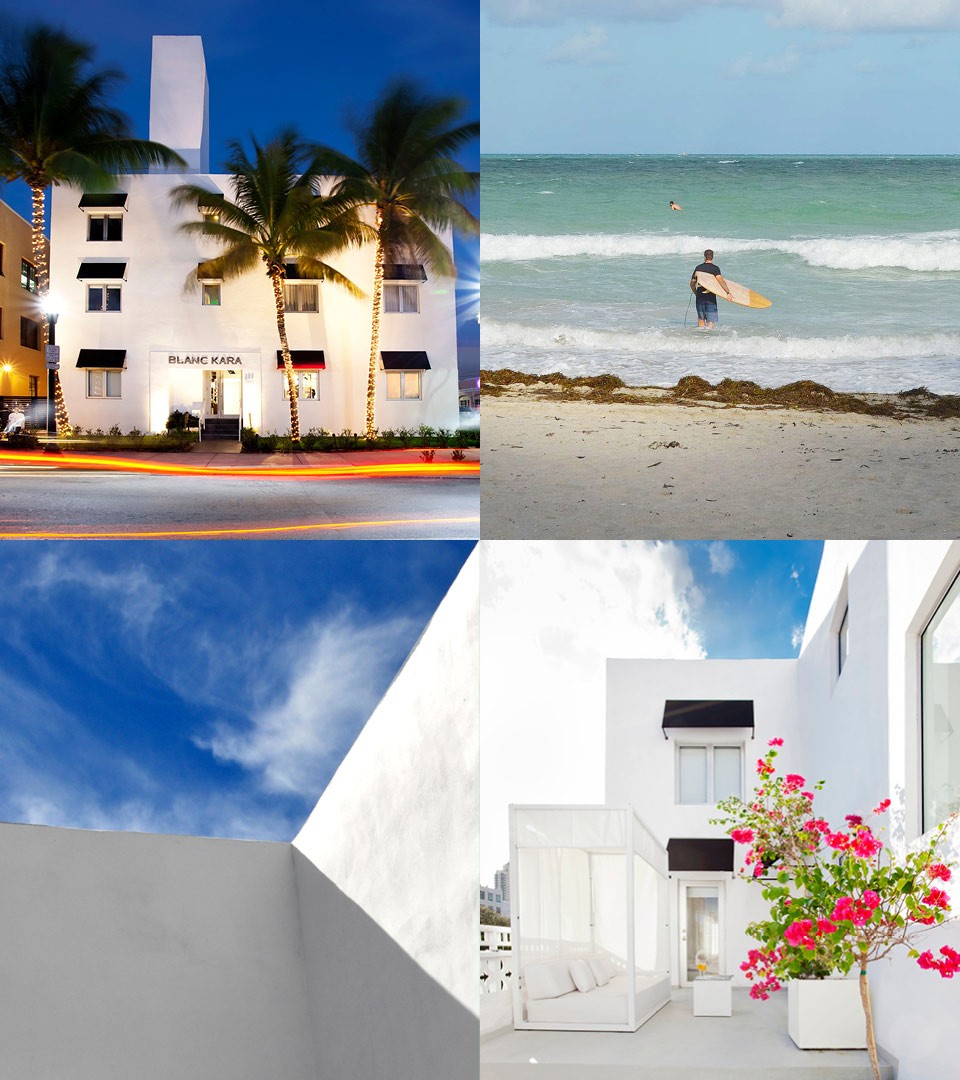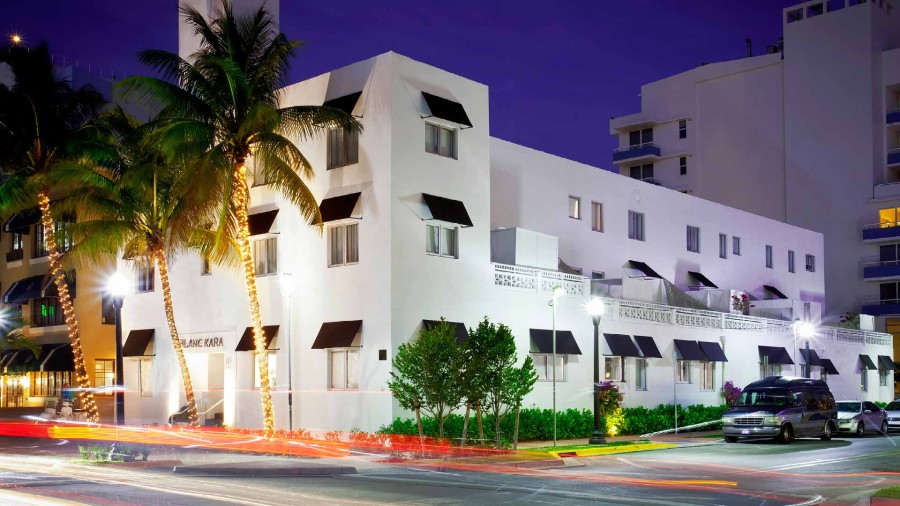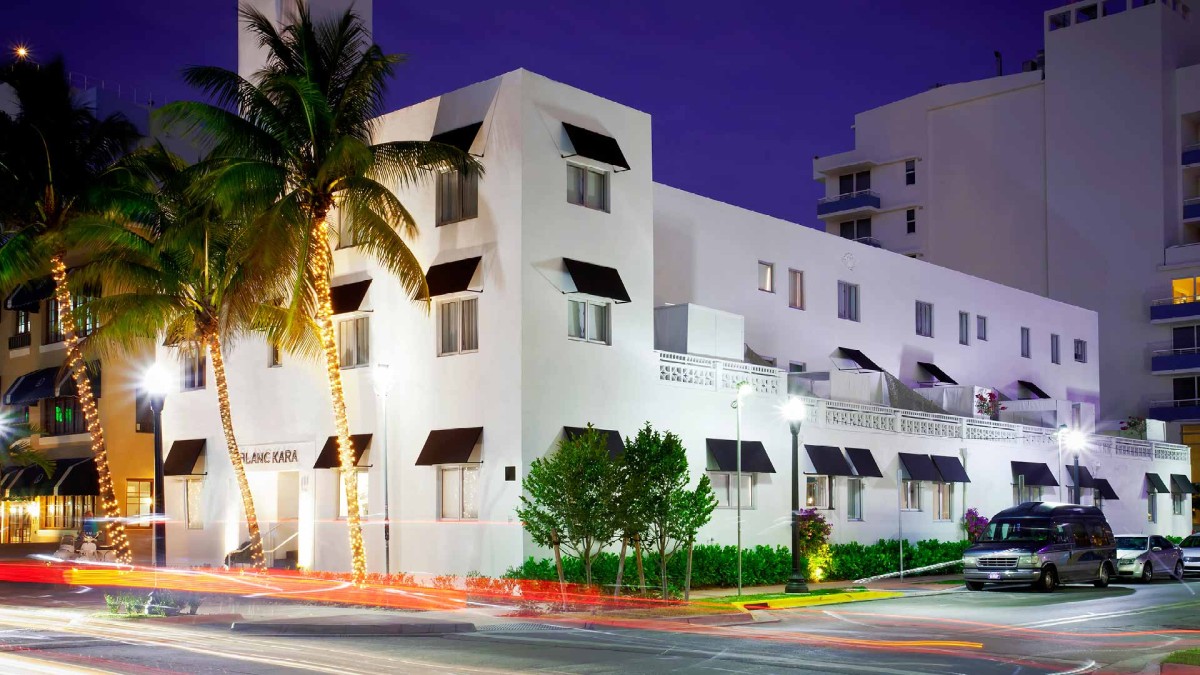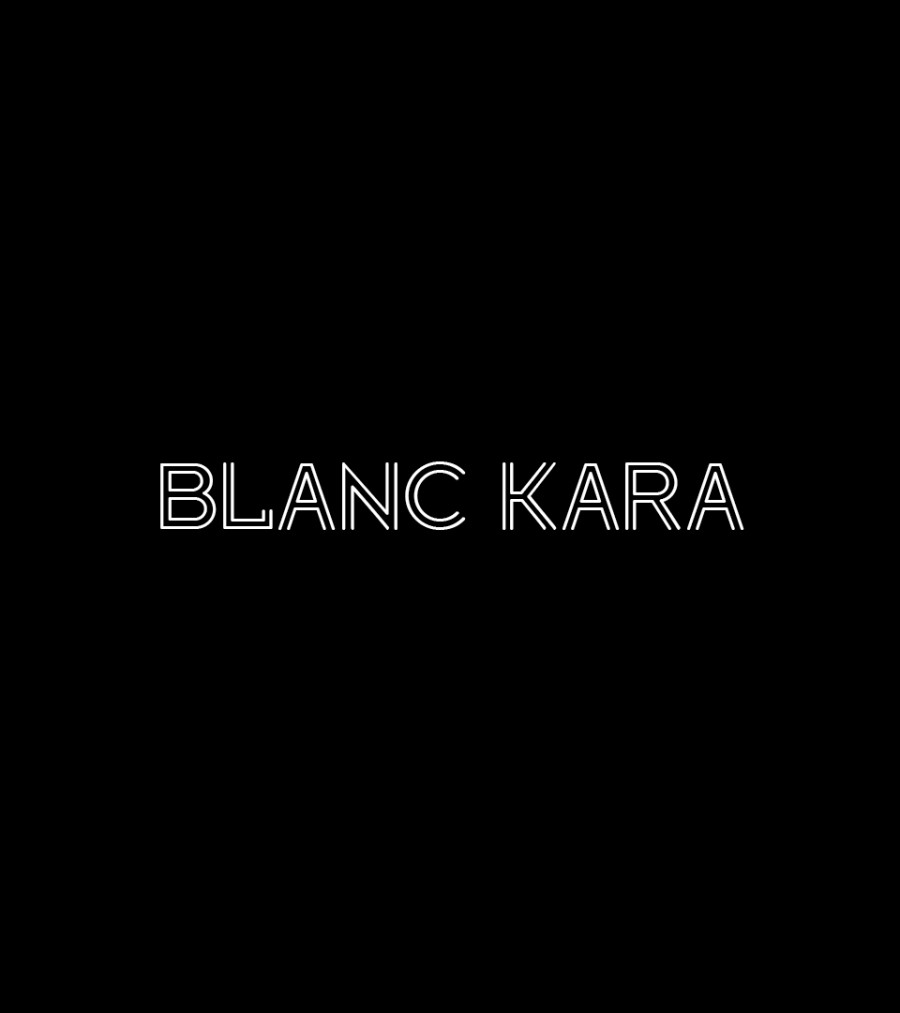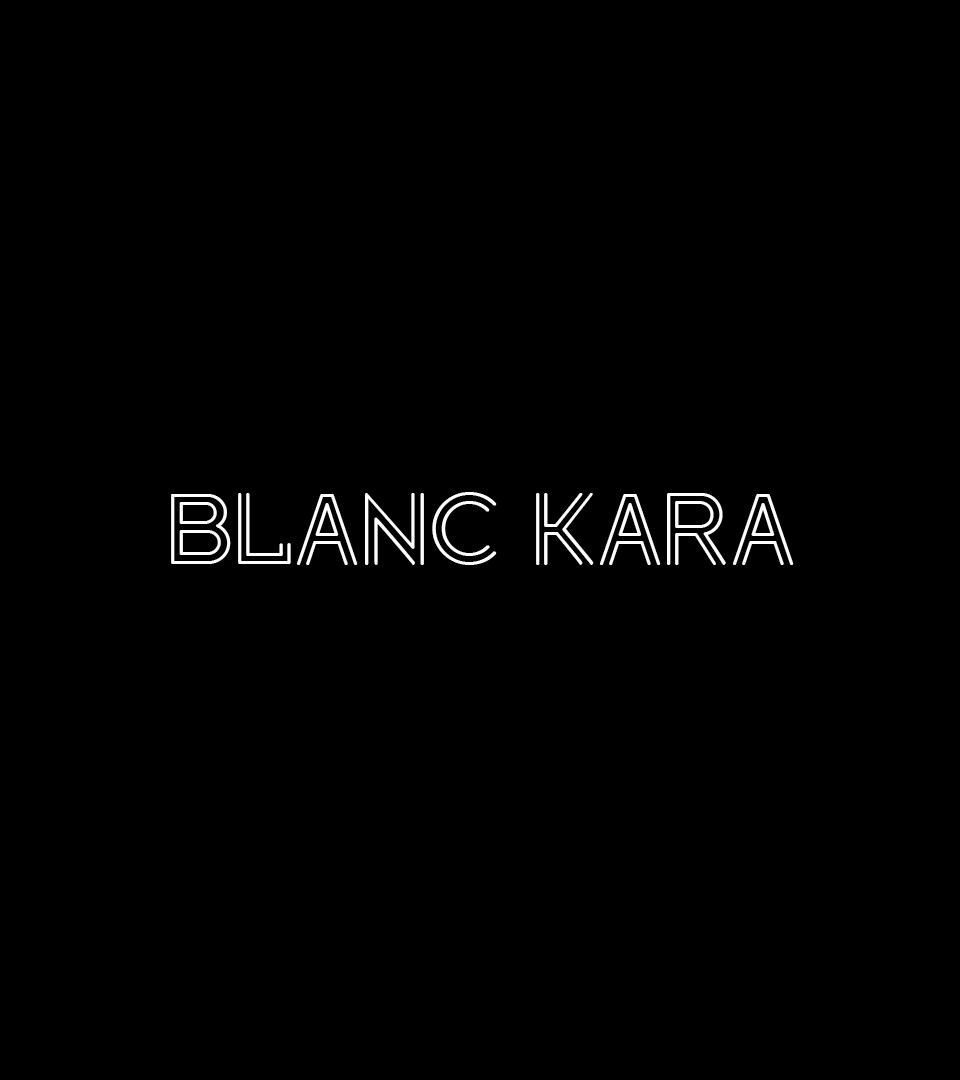 A place that inspires relaxation and well-being in the heart of an iconic district was our identity response. The communication uses the typographic codes and a tone that invites tranquility.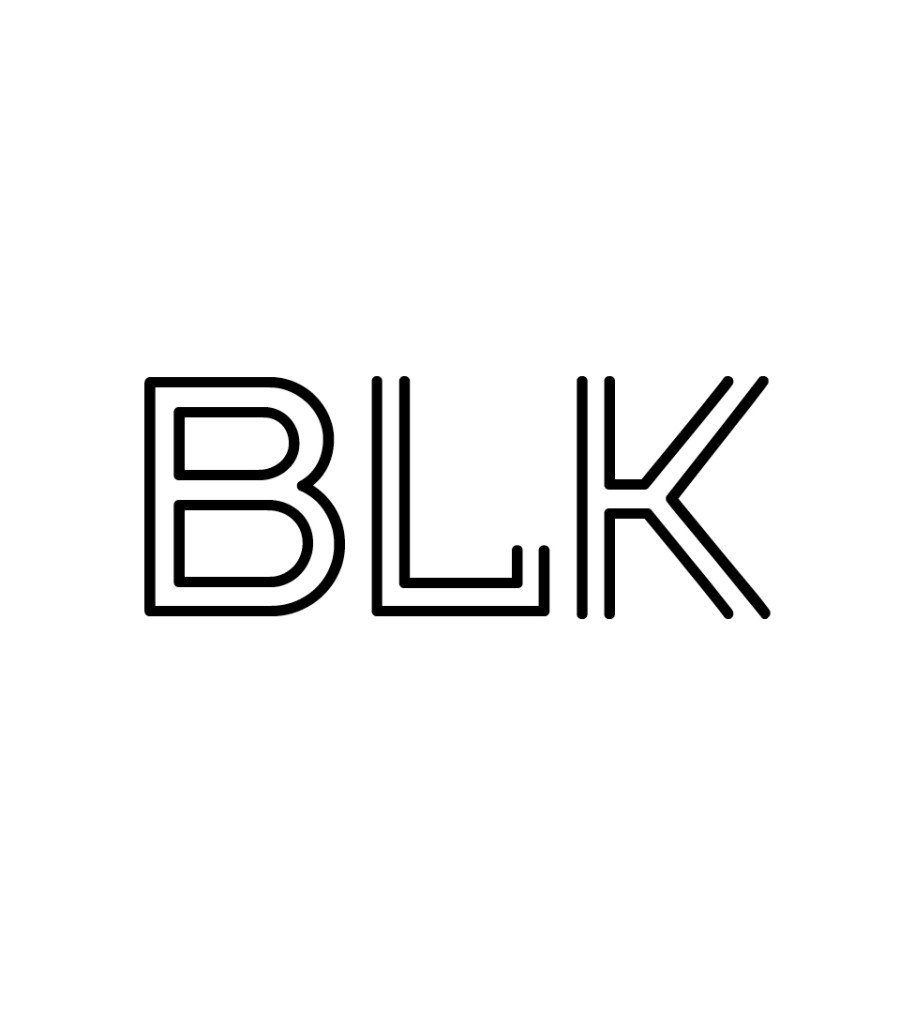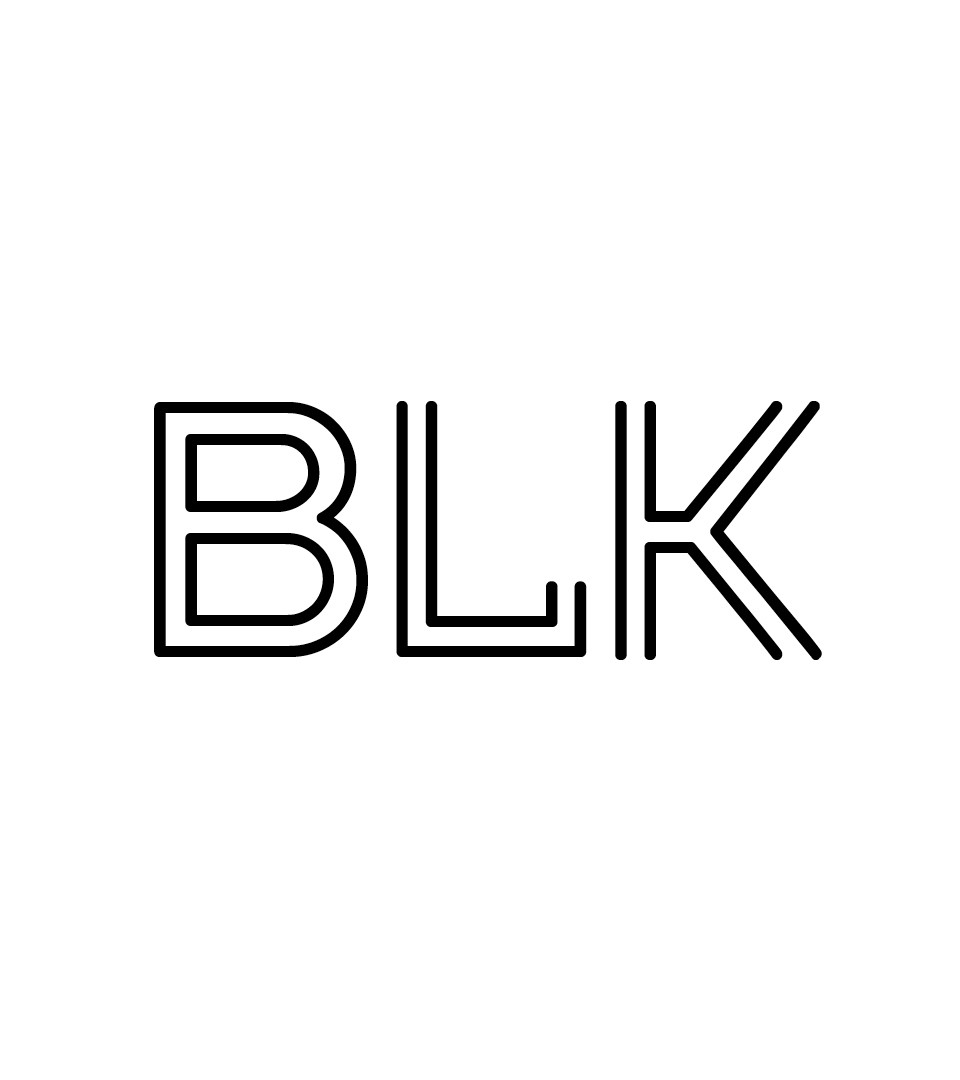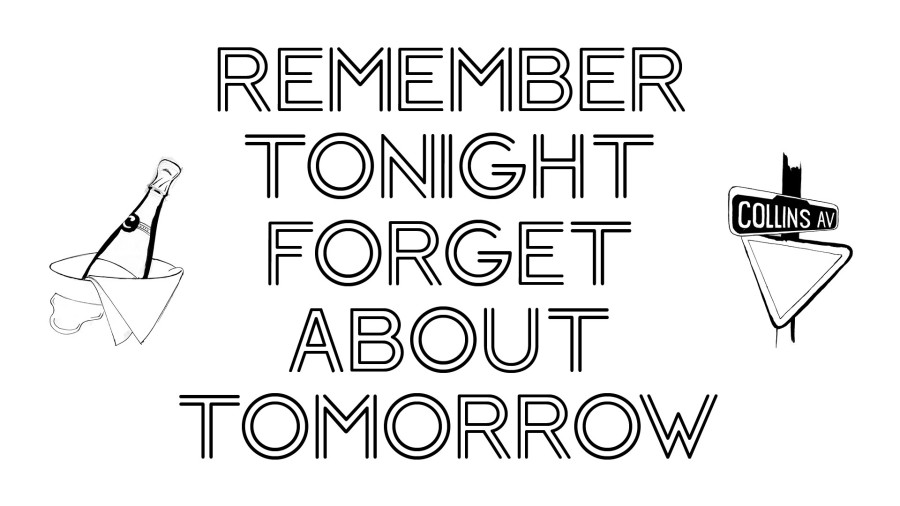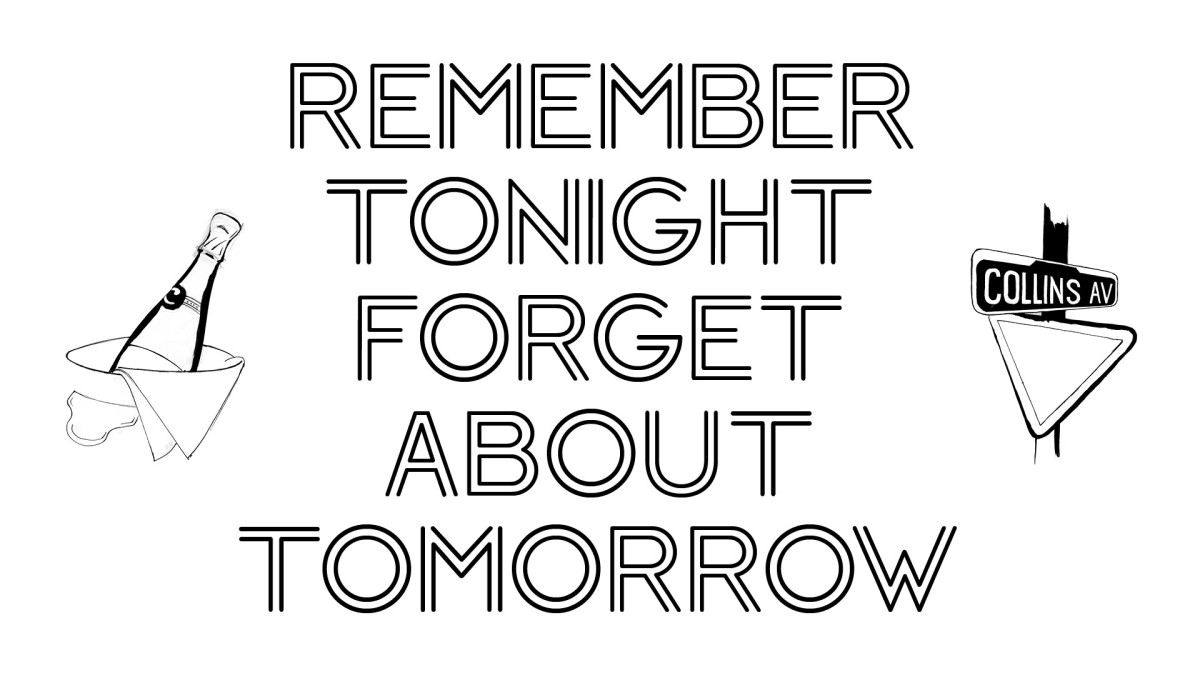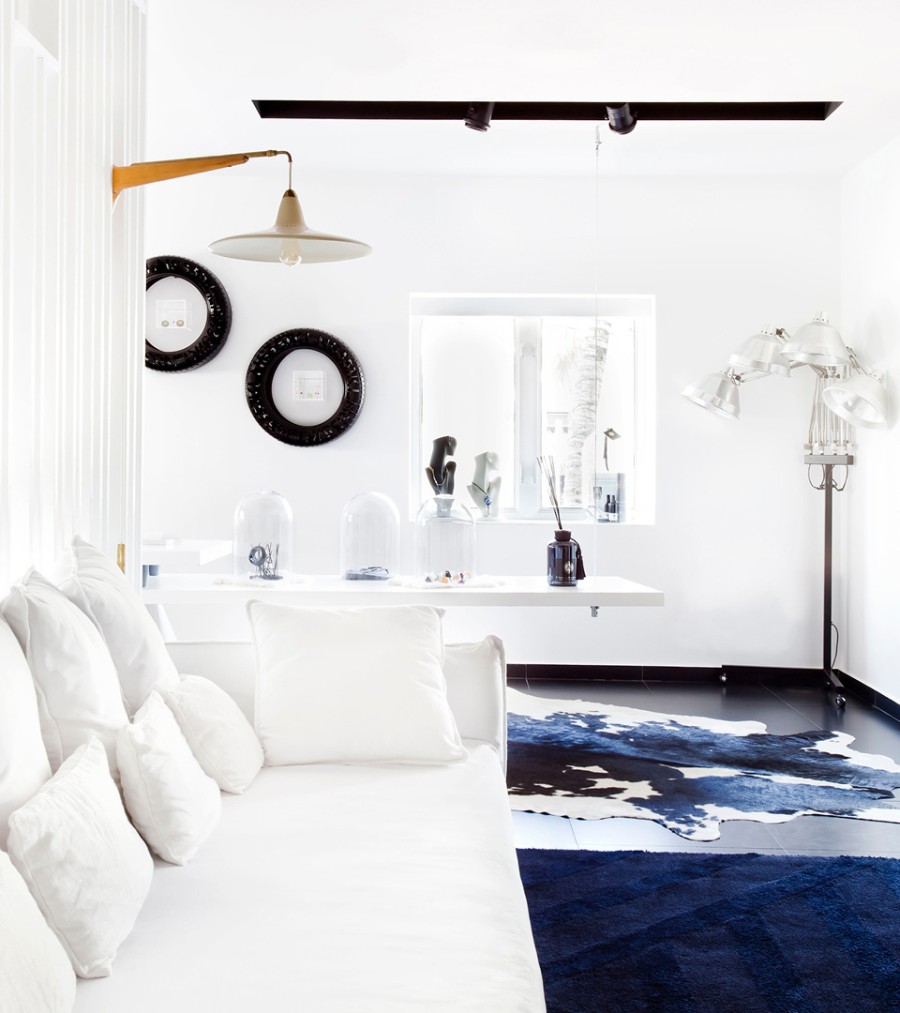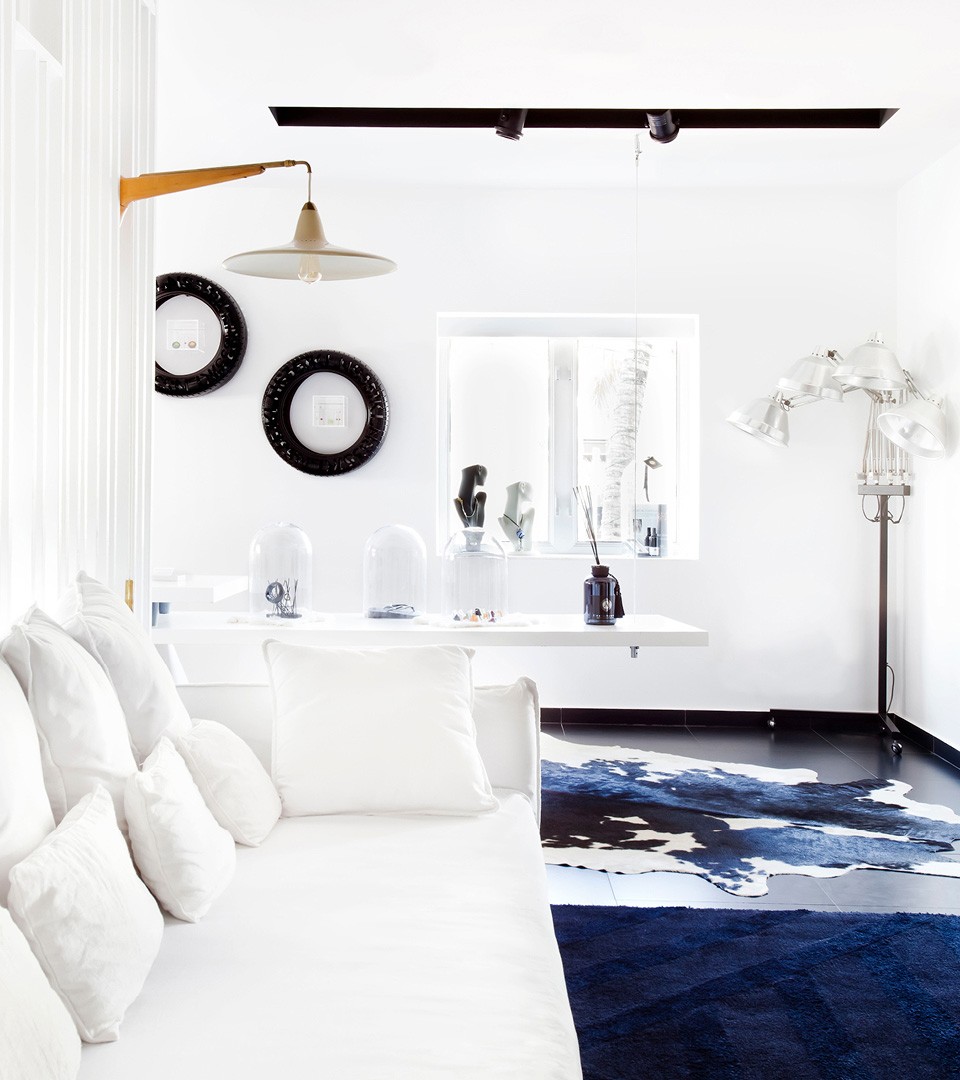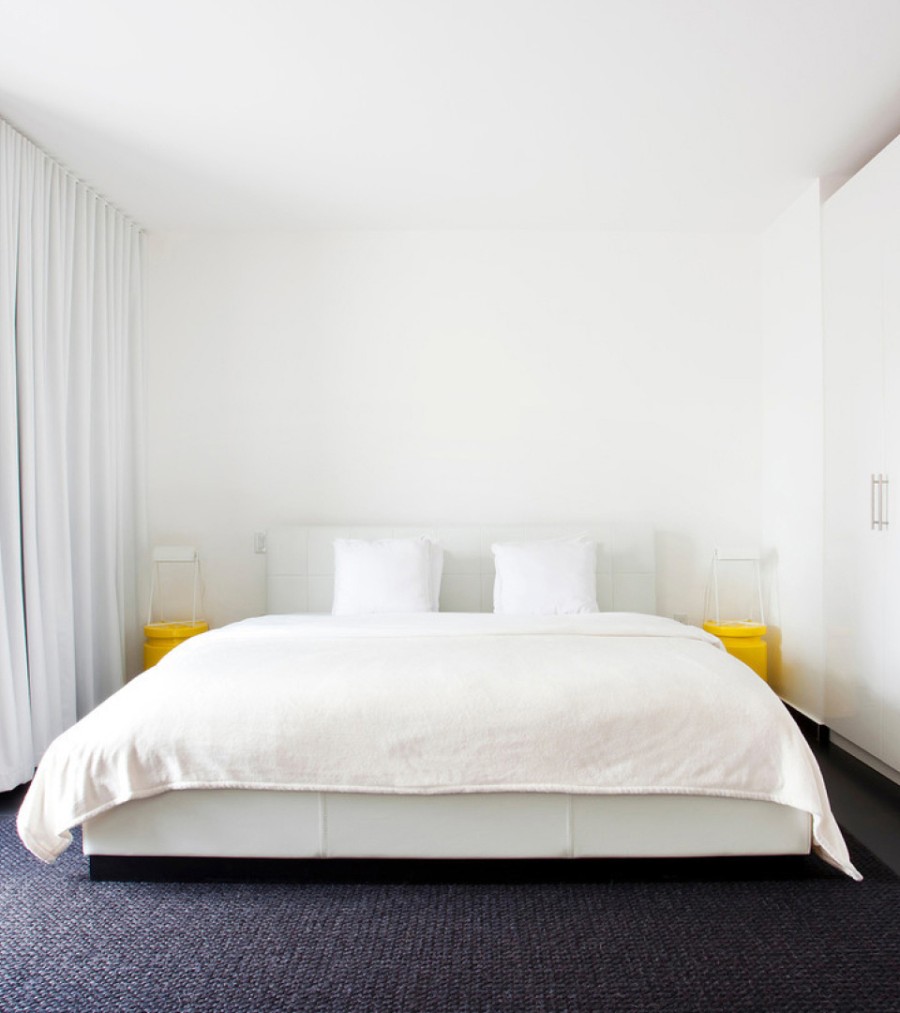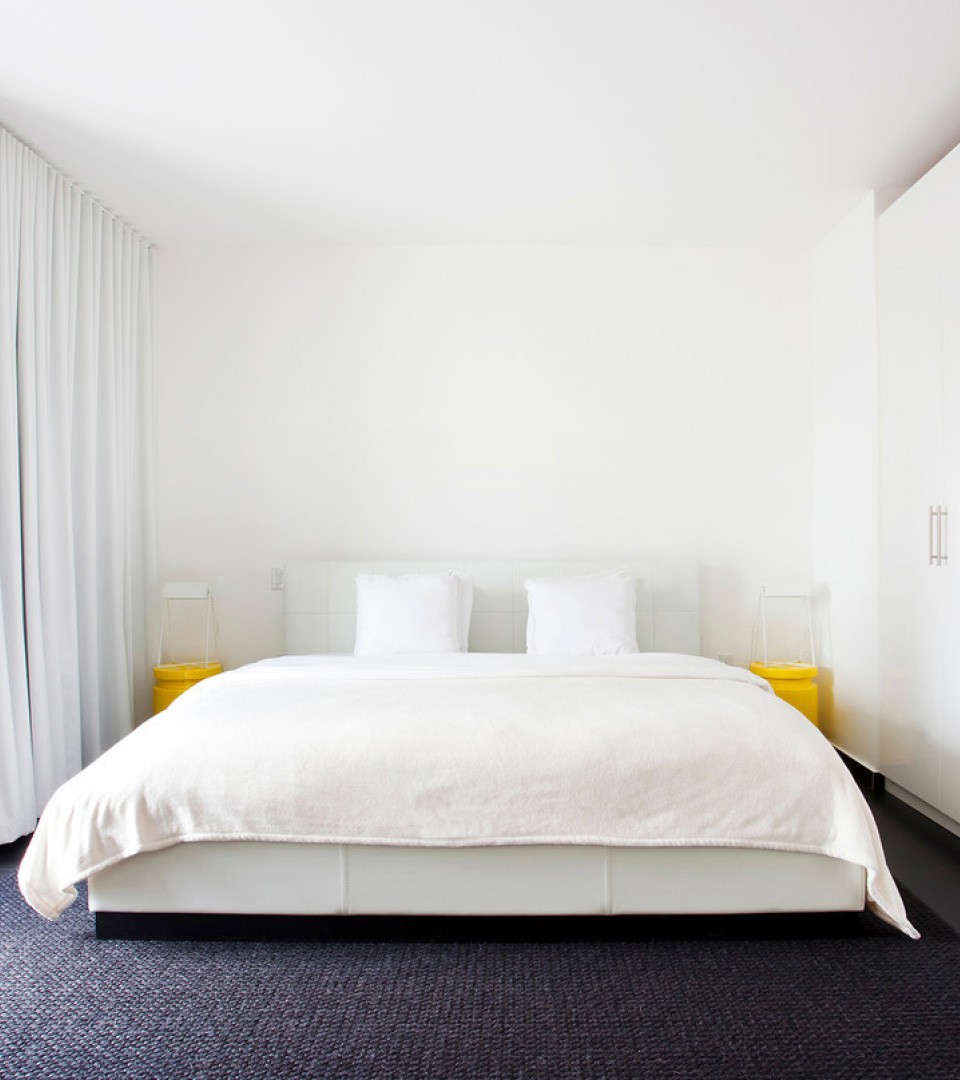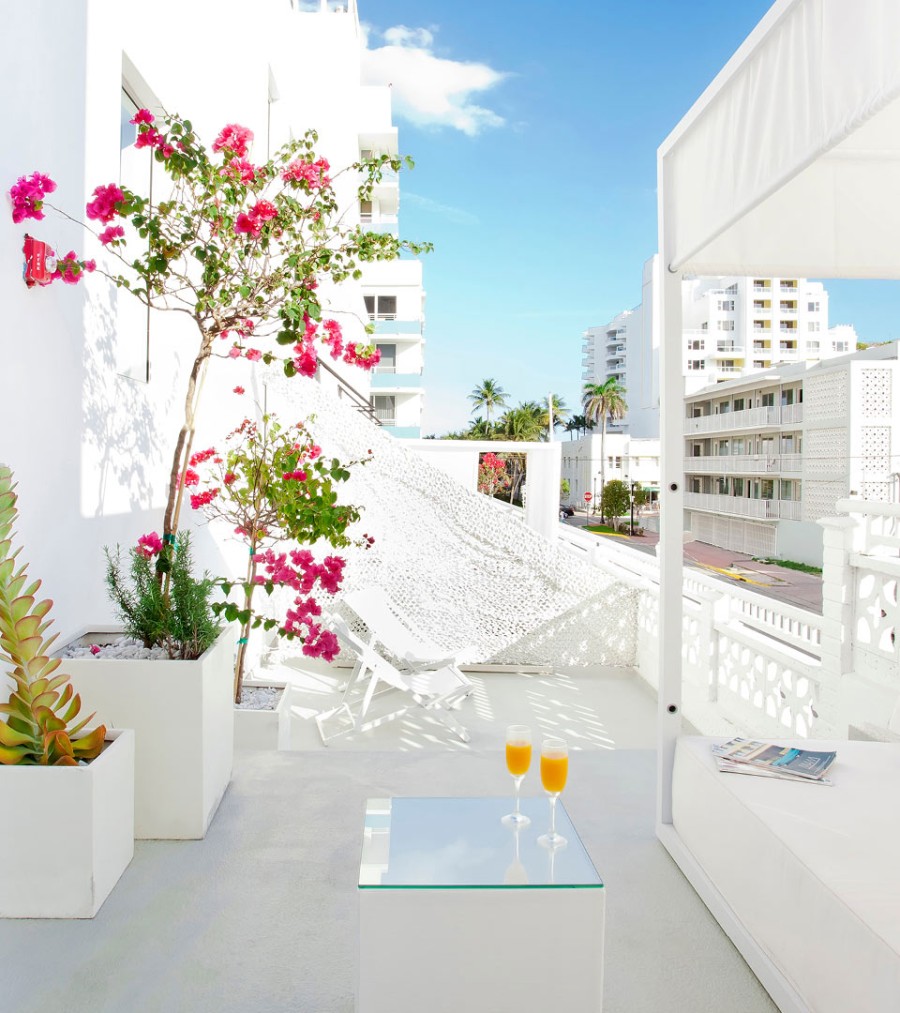 Our first intervention was to integrate, within the decoration of the hotel, a gallery of original photographs. For this, we worked with fashion photographer Serge Leblon to create the story of a love trio. Shot in Miami a few months before the opening, this photo novel appears on the walls of the hotel and creates a soft romantic backdrop.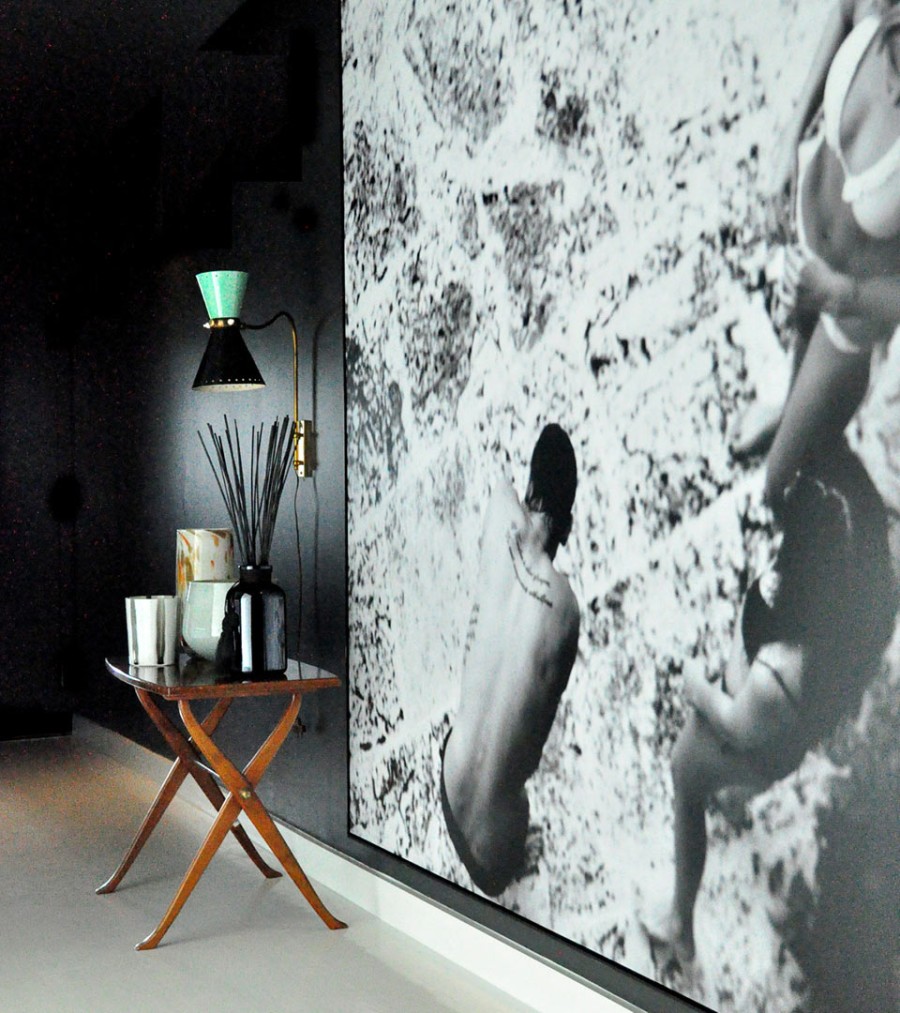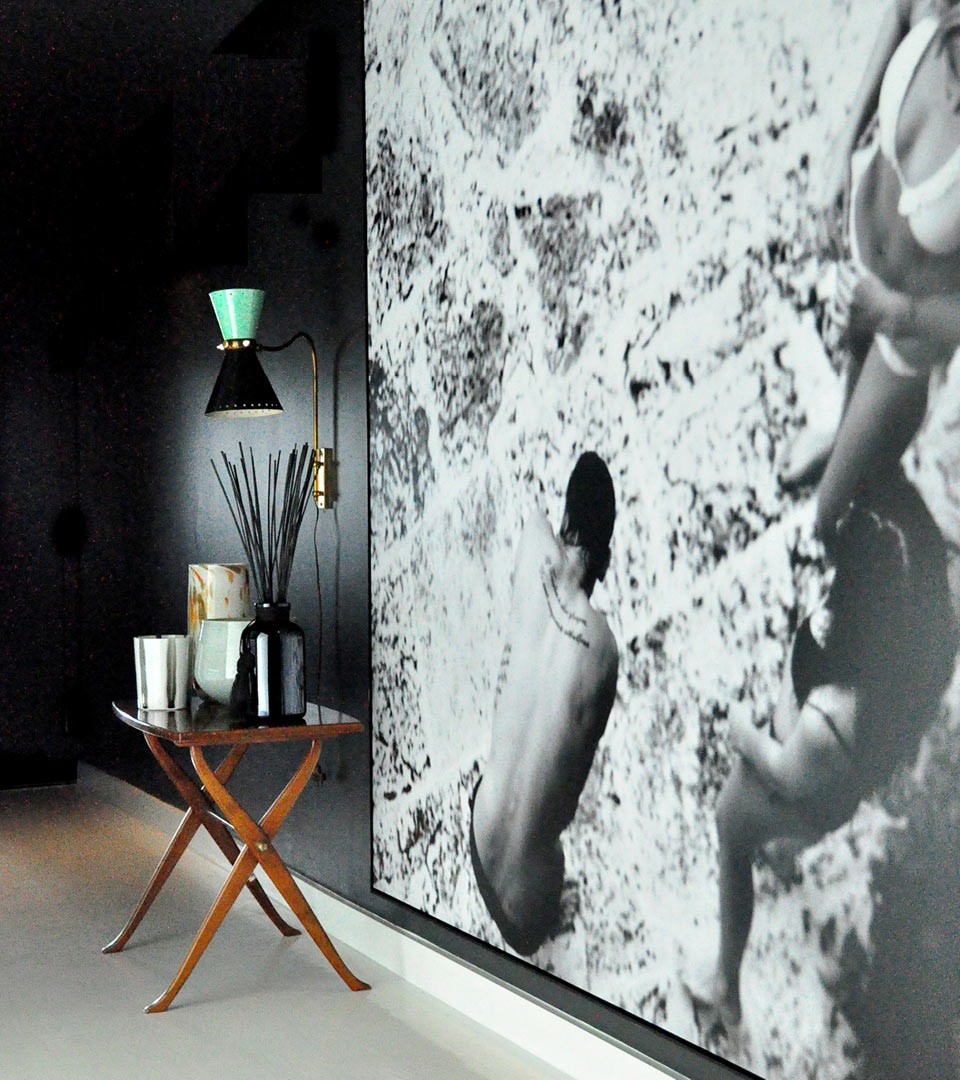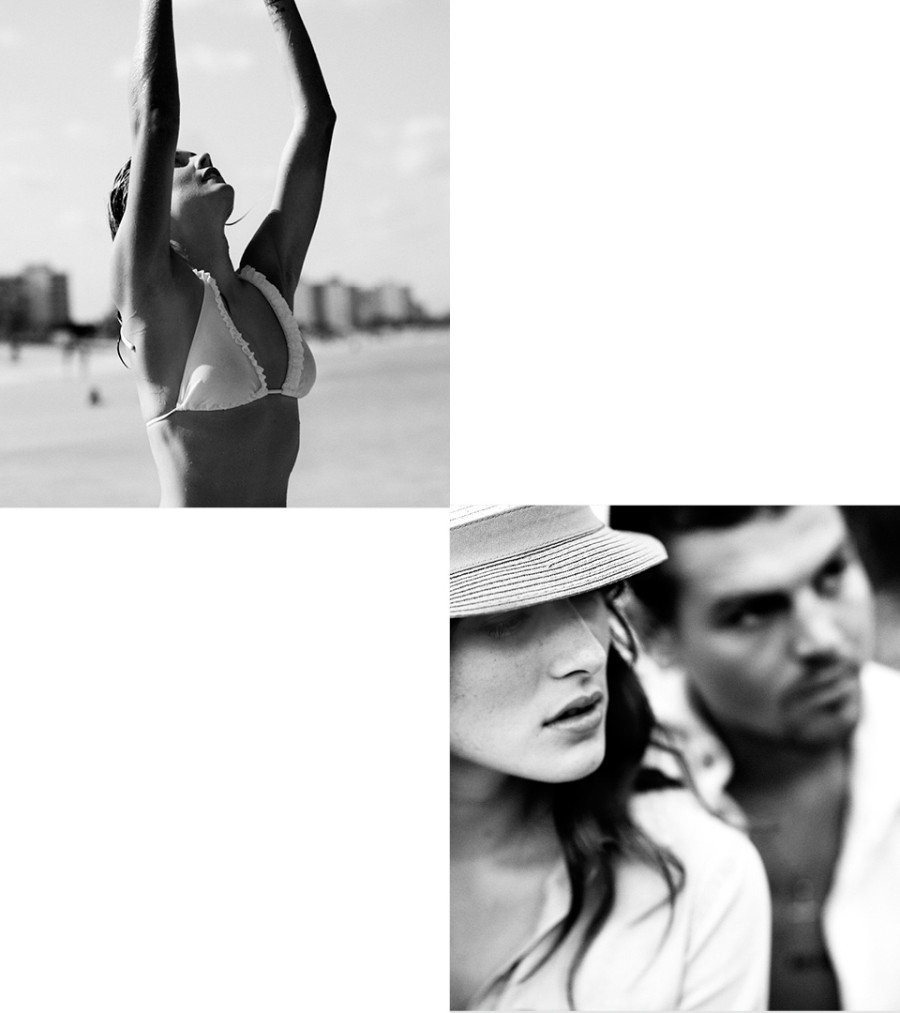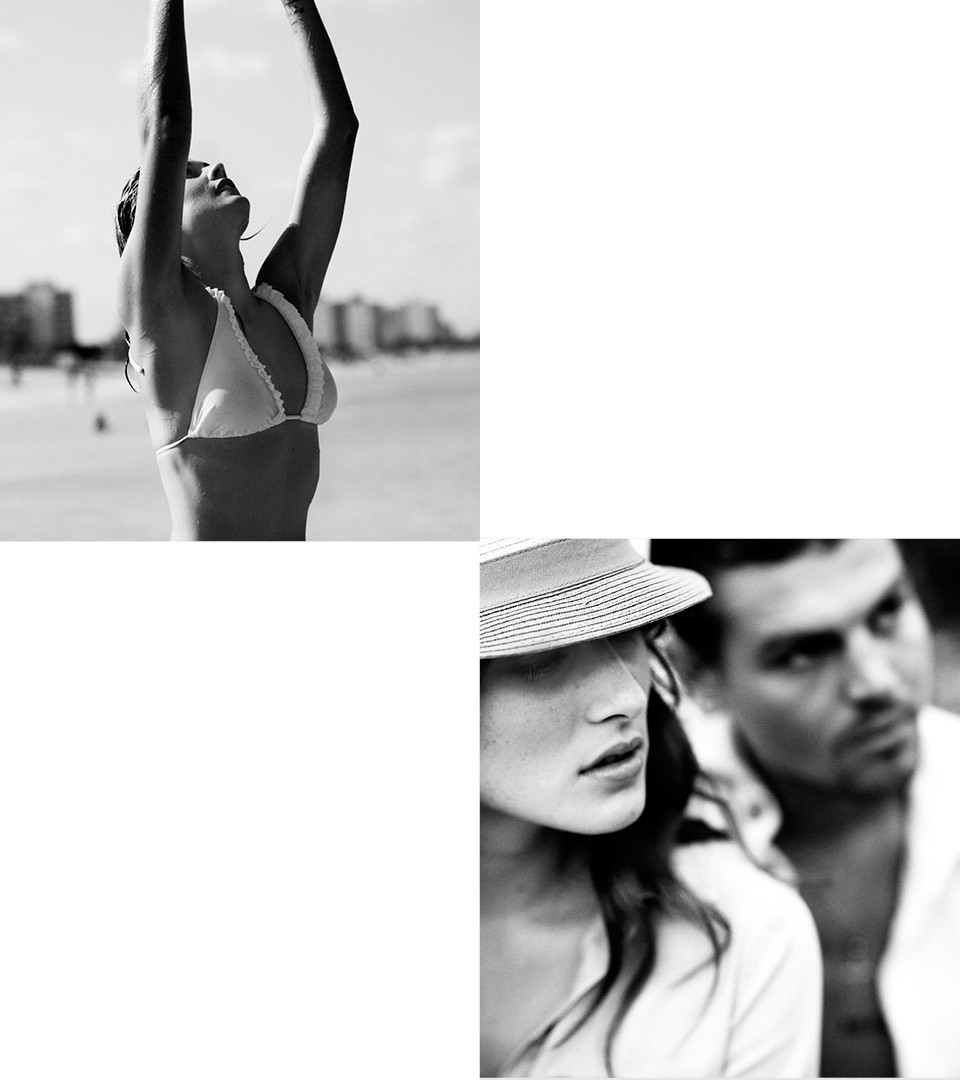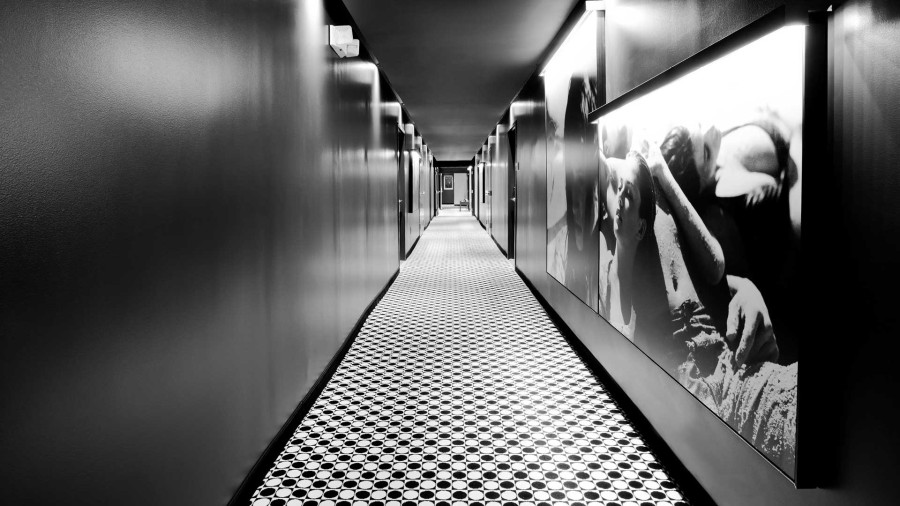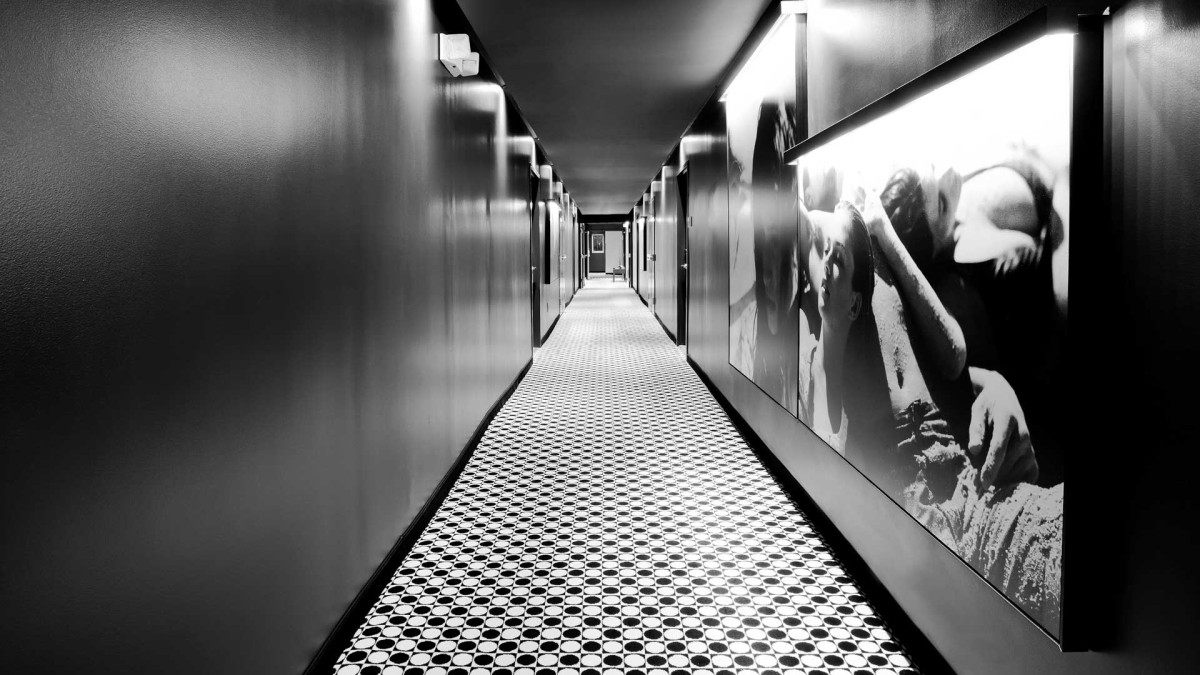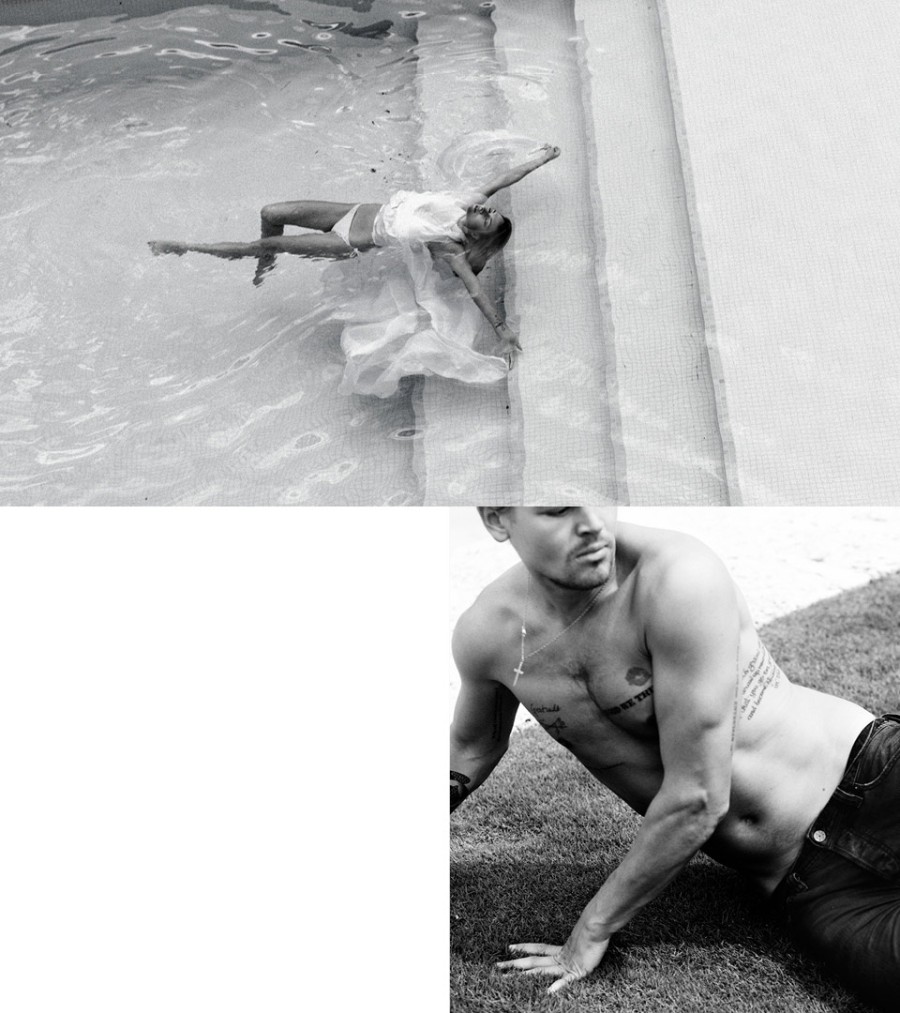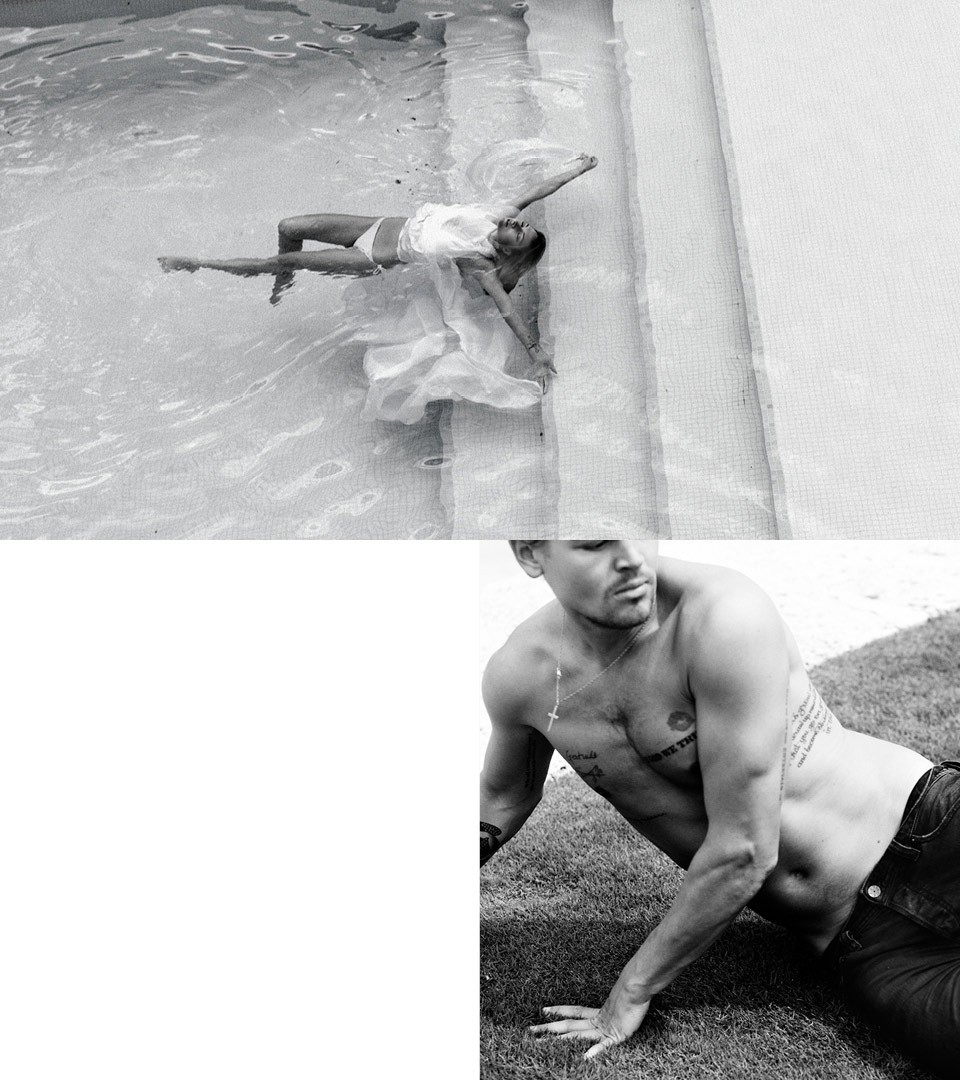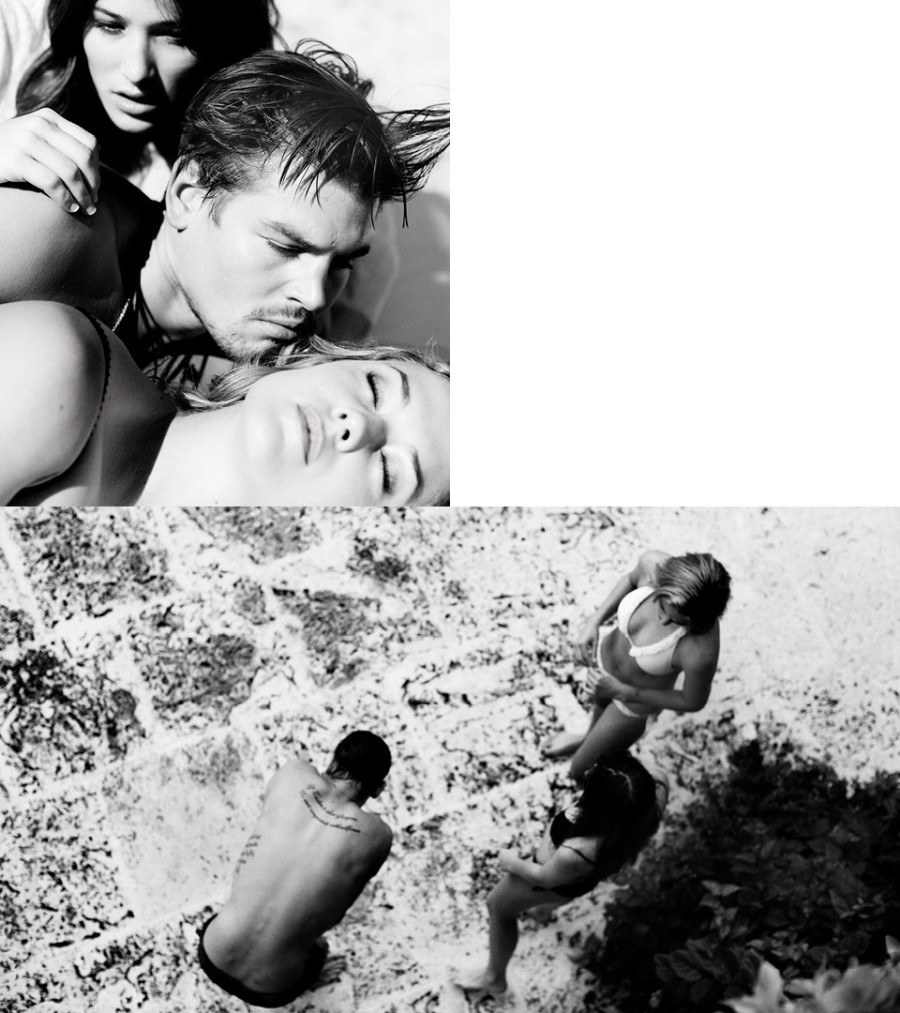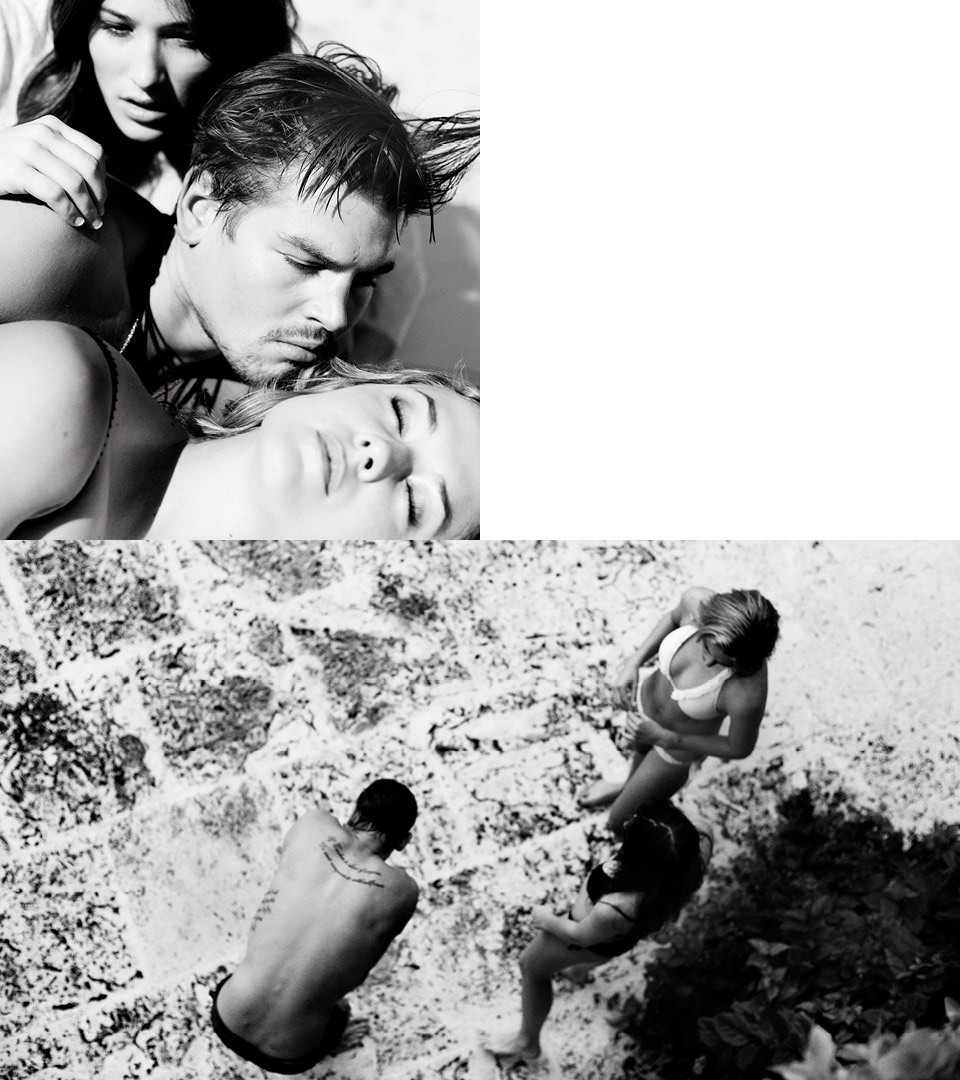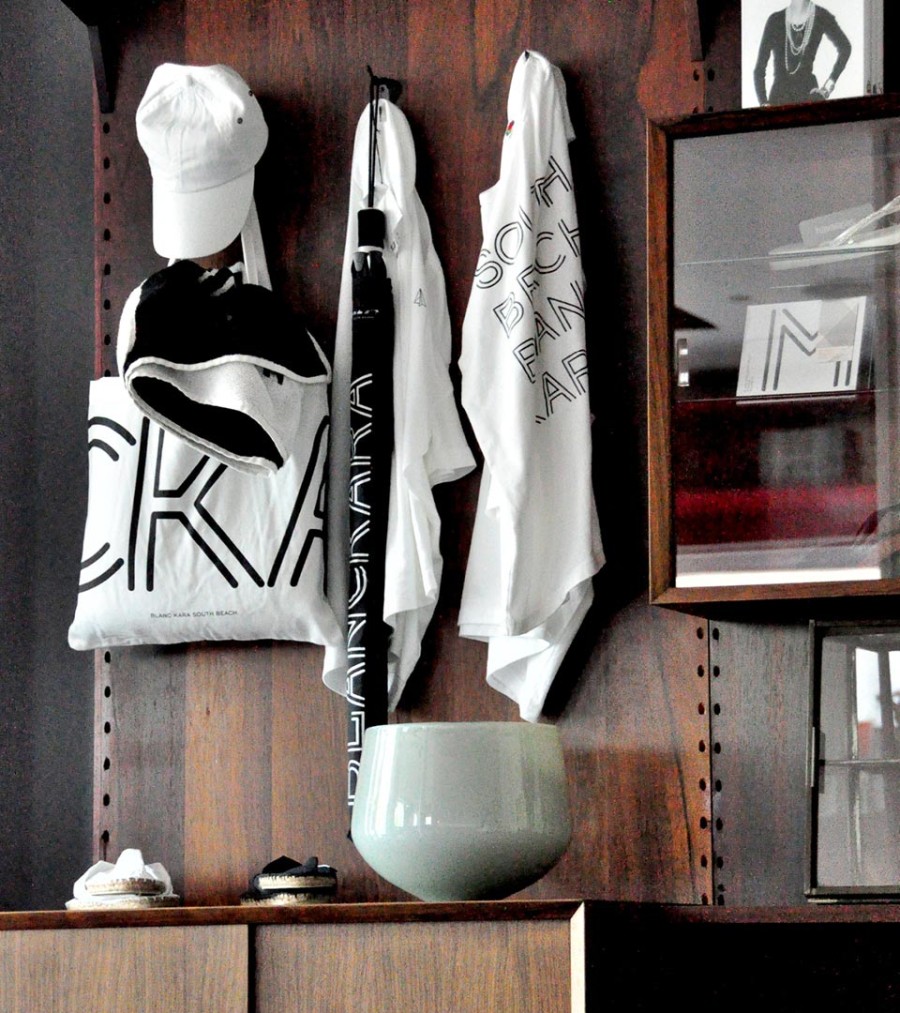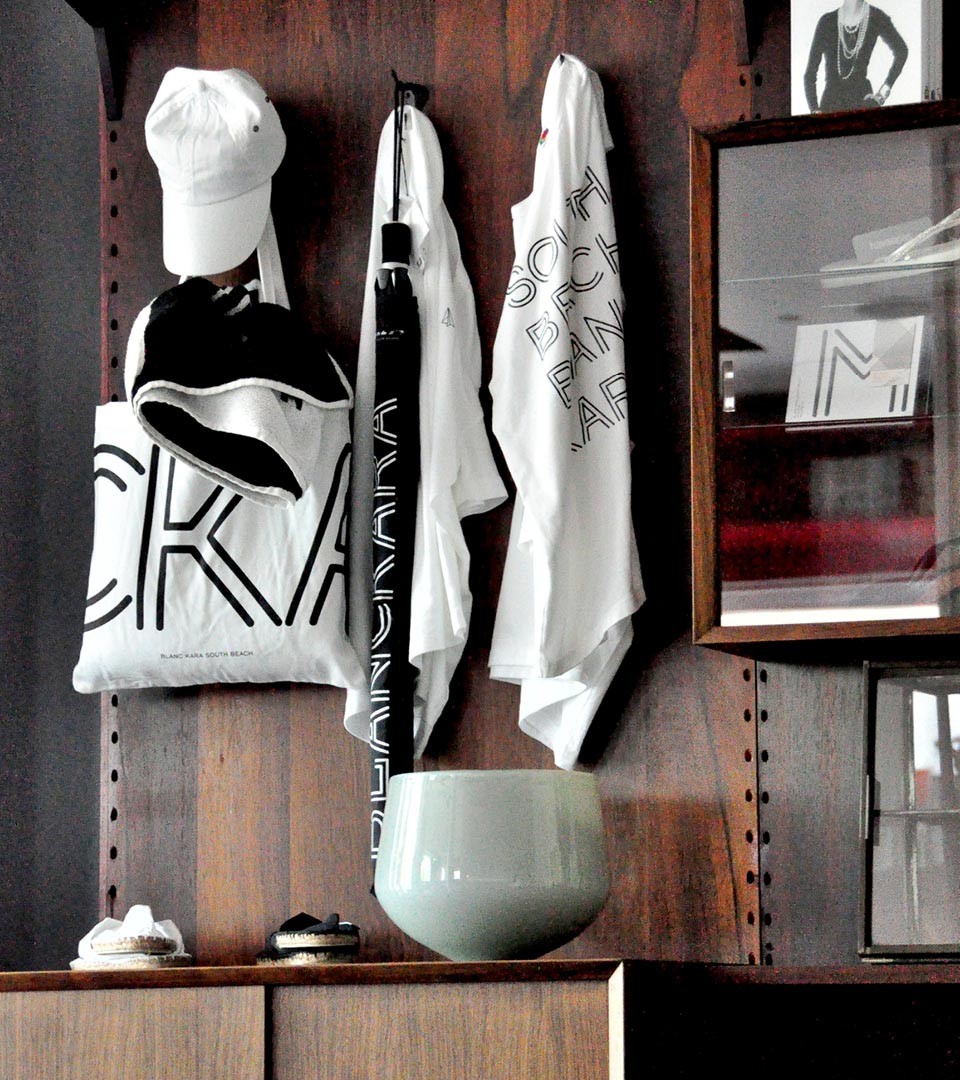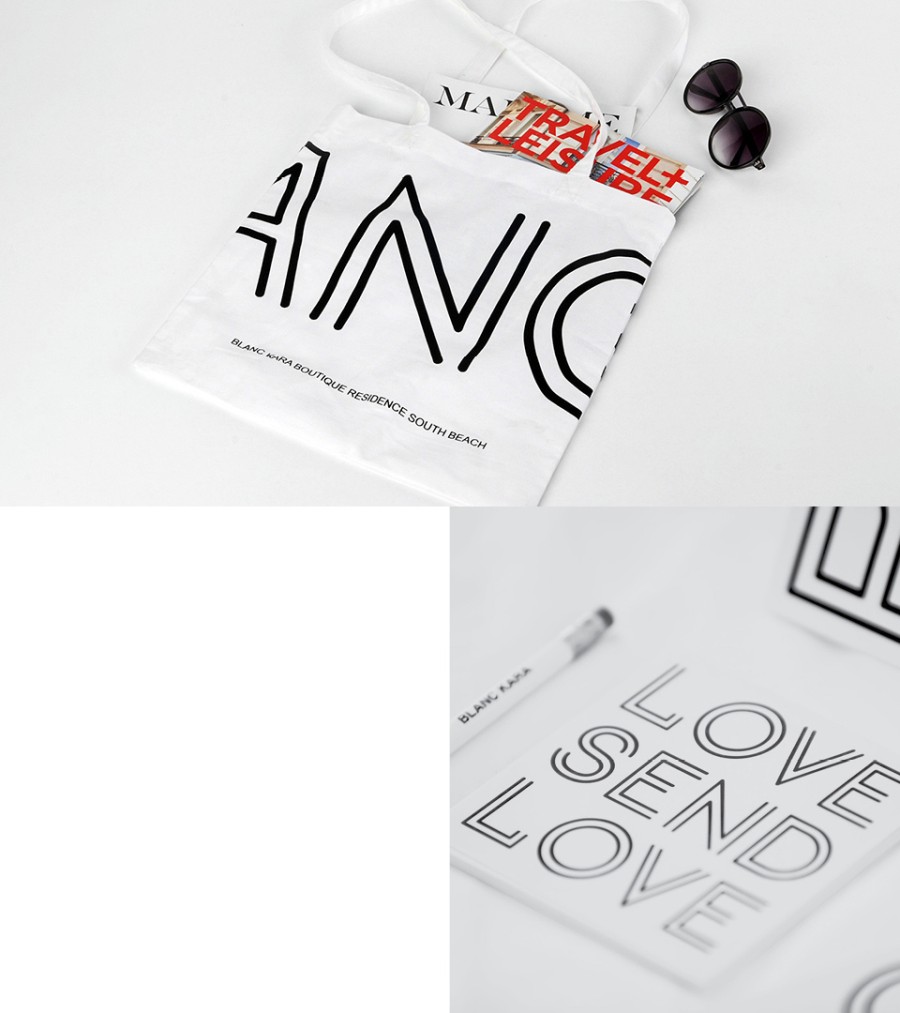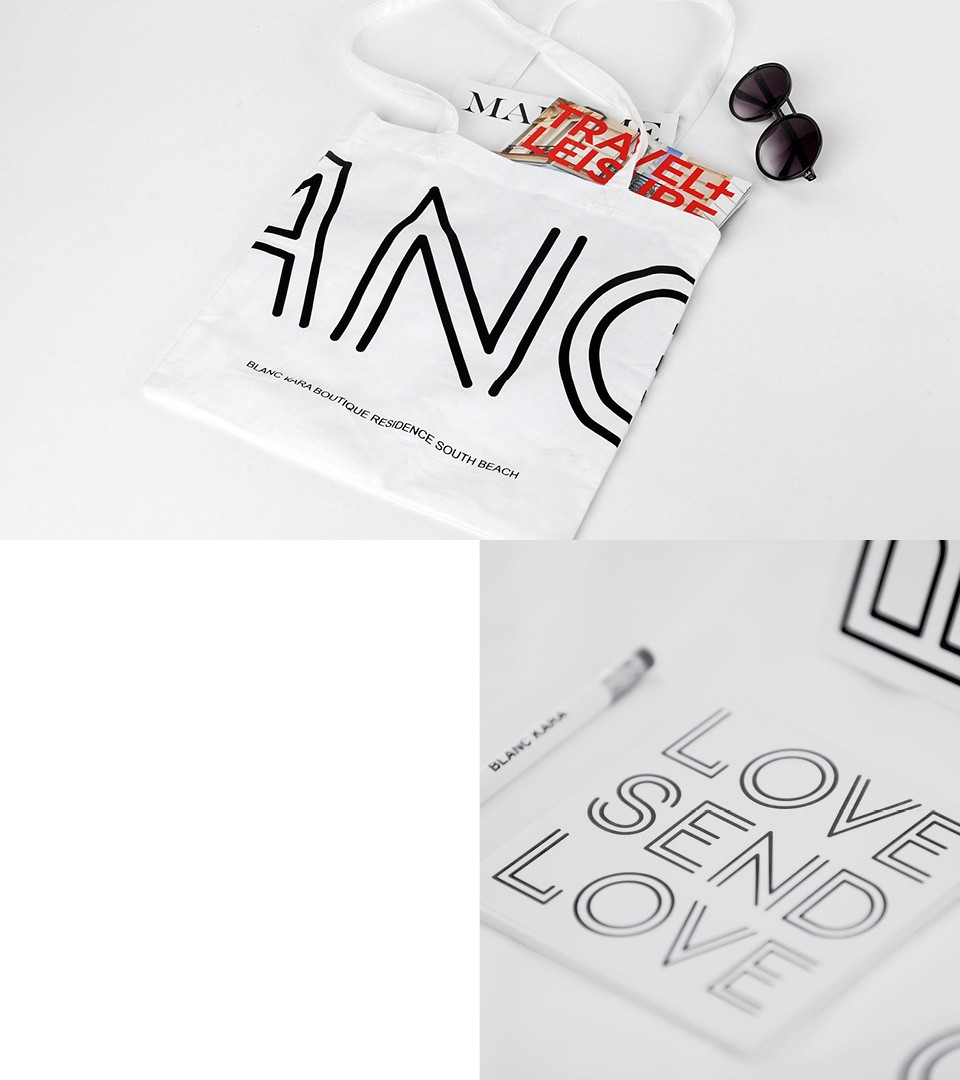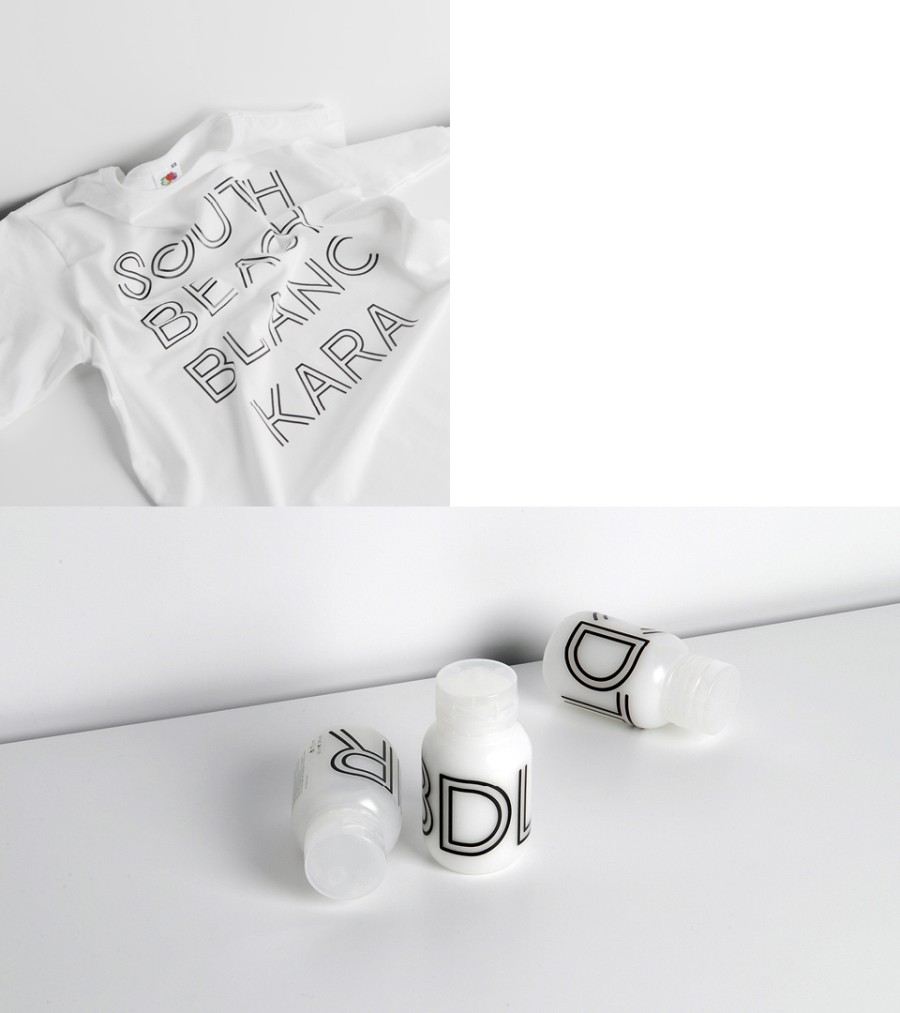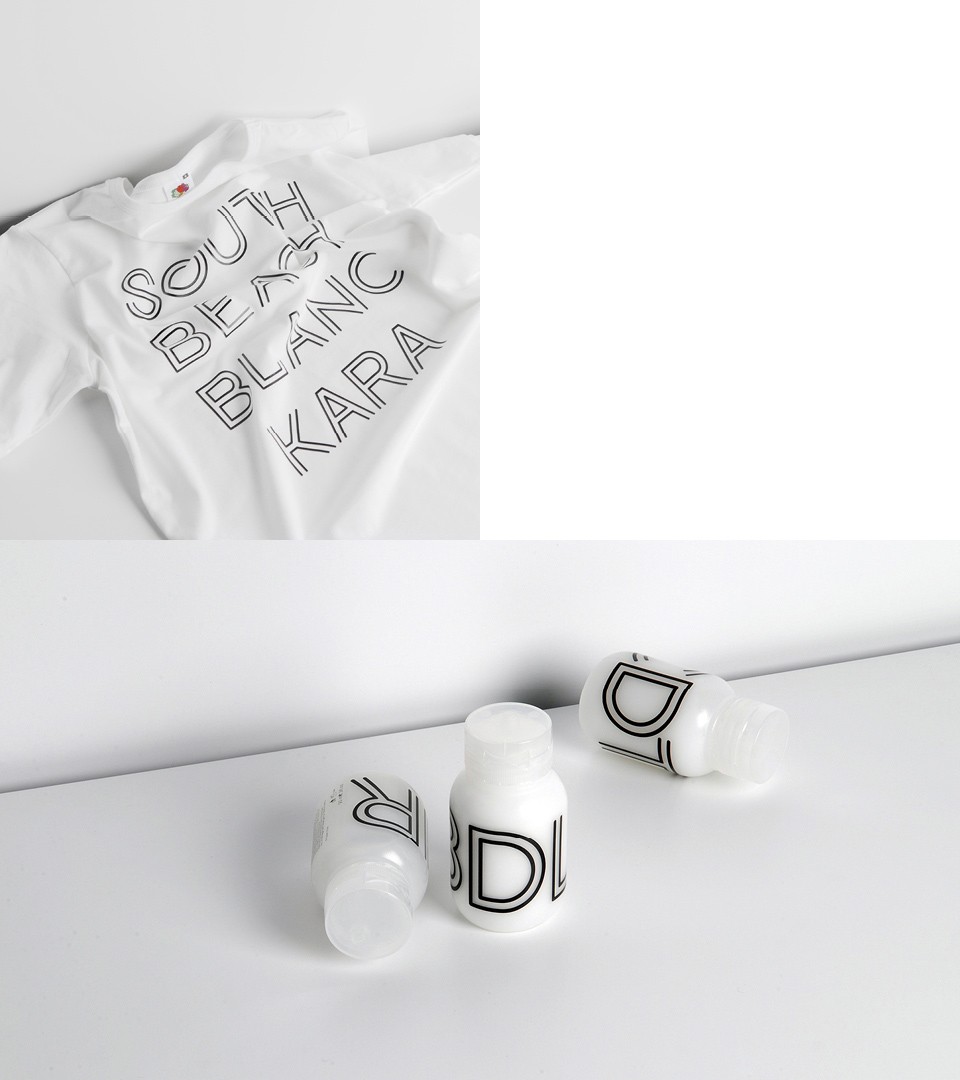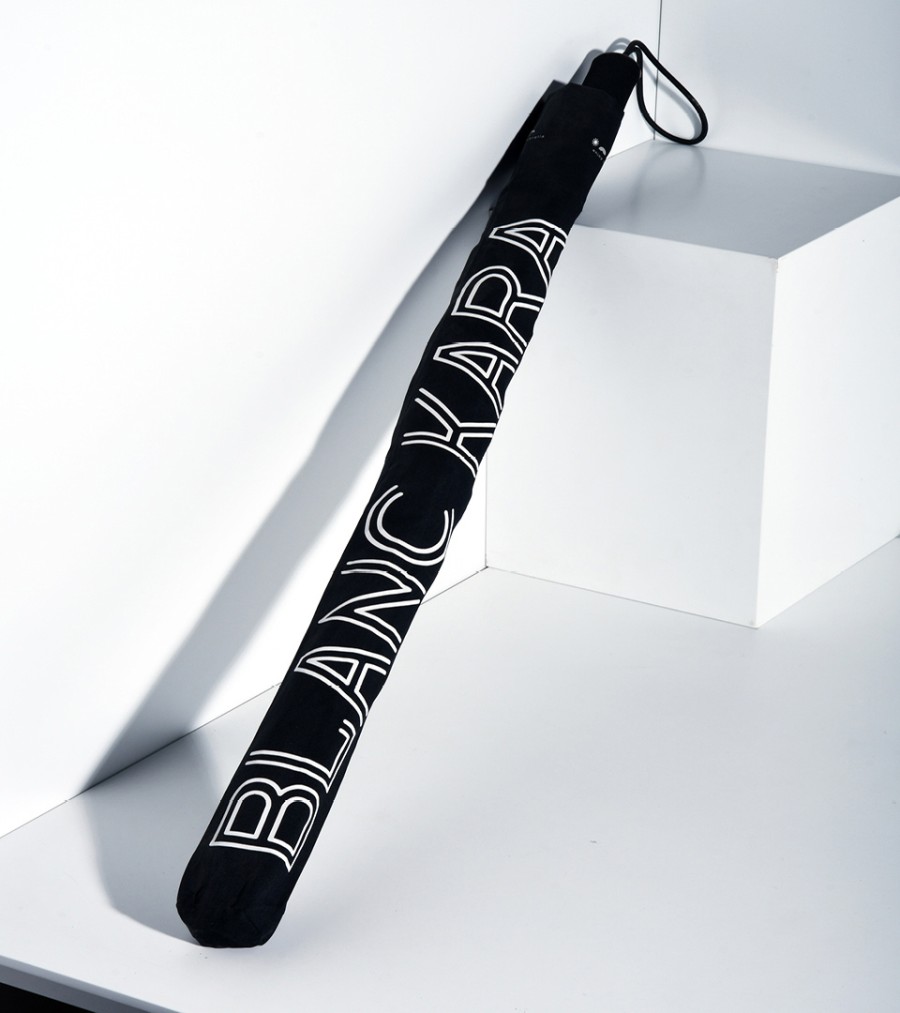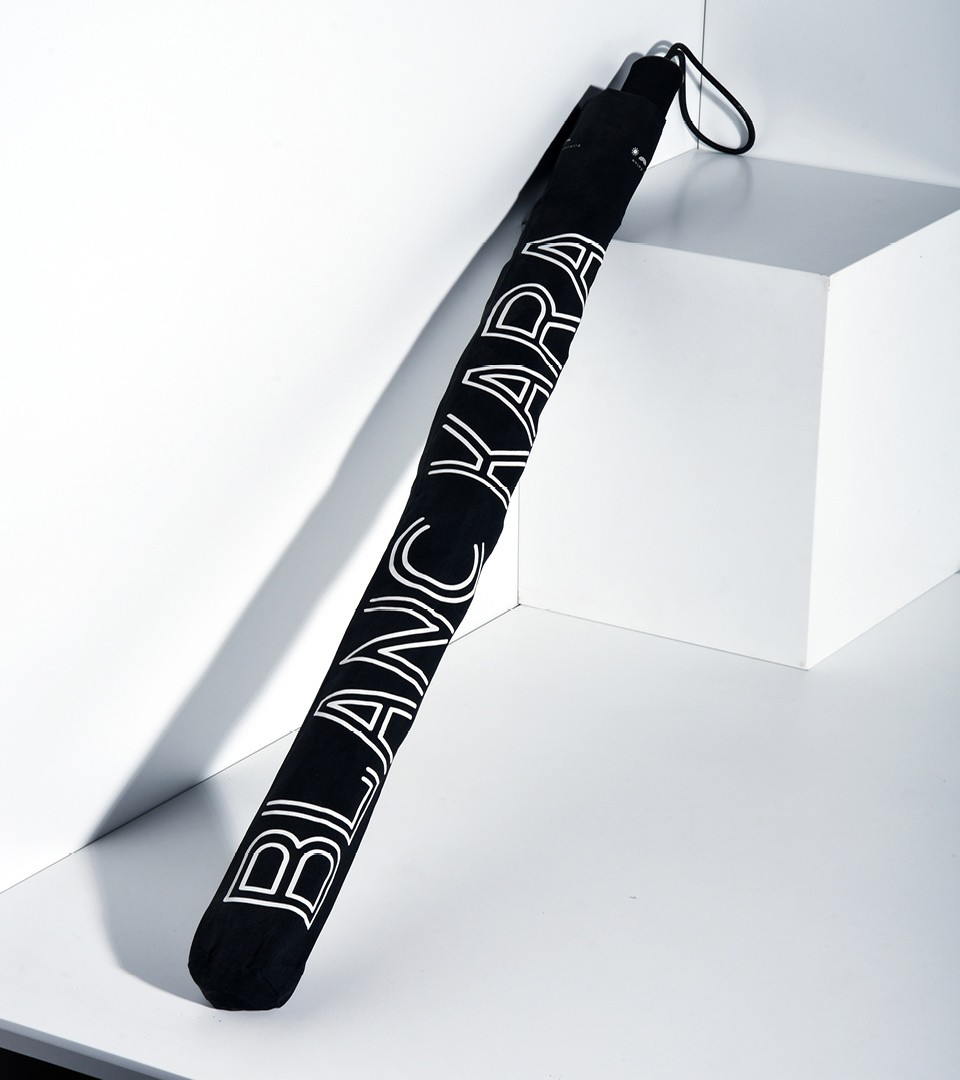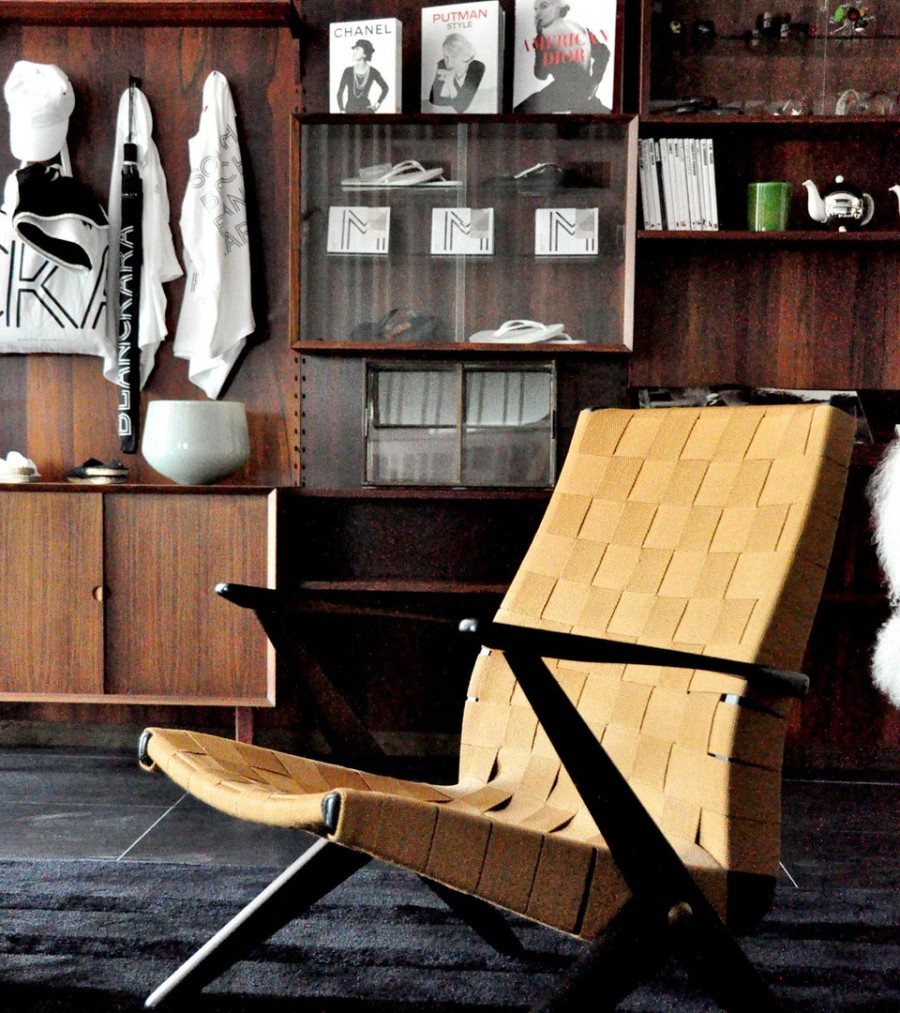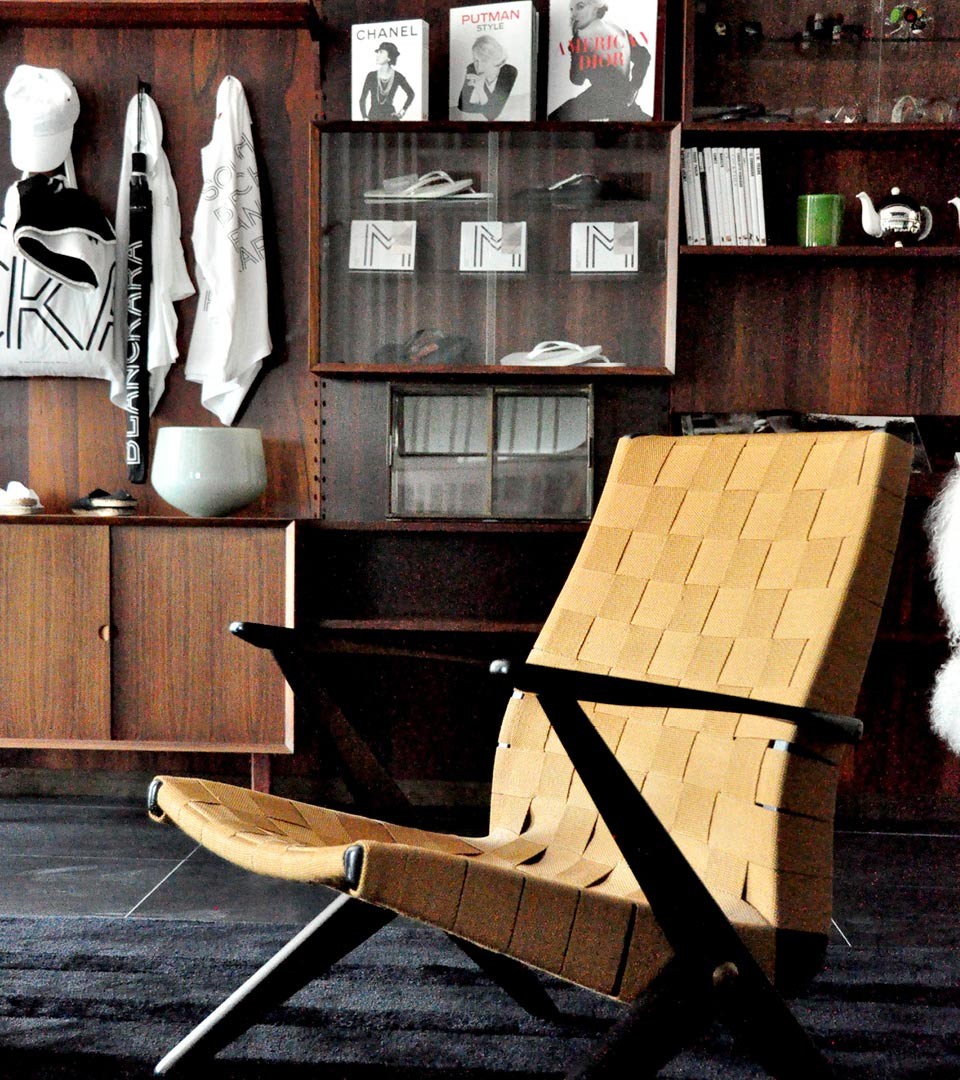 We imagined and designed an original album for the hotel. Produced by Darko and written and recorded by Marc Colin from the French band Nouvelle vague, the album "Blanc Kara Soundtrack" was released before the hotel opened and was sold in a few iconic places in Miami and in France.