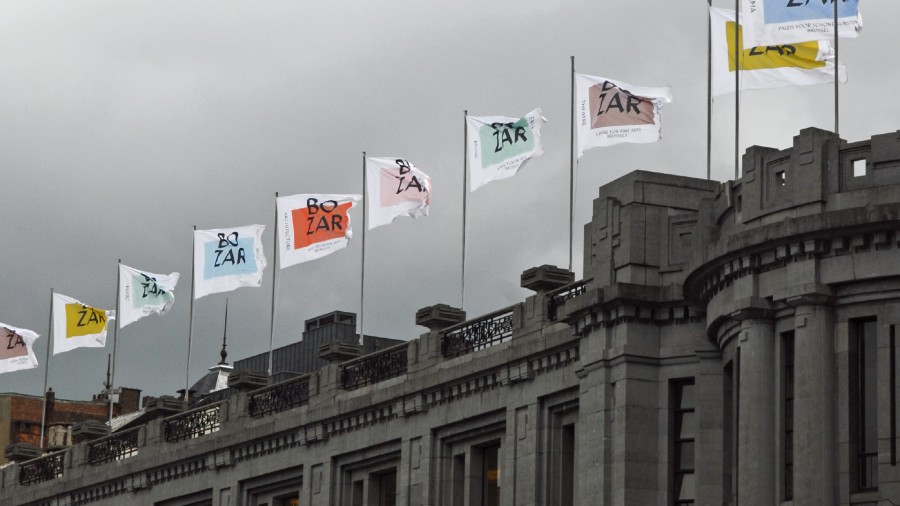 Bozar
Branding & Communication for cultural institution
The Beaux-Arts Center For Fine Arts, also known as the Bozar brand is a mecca of culture in Brussels. A multidisciplinary space designed to bring together a wide range of artistic events : be it music, fine arts , theater, dance, literature, film or architecture. We have rebranded Bozar in 2015.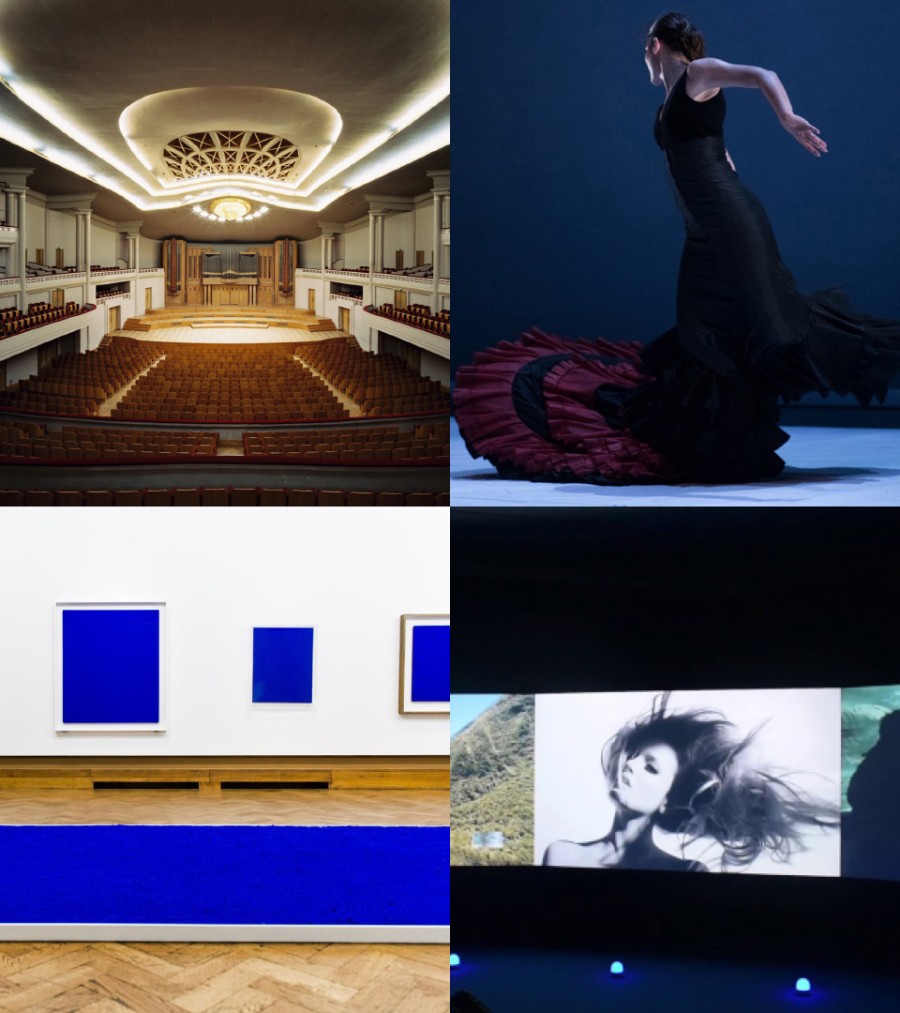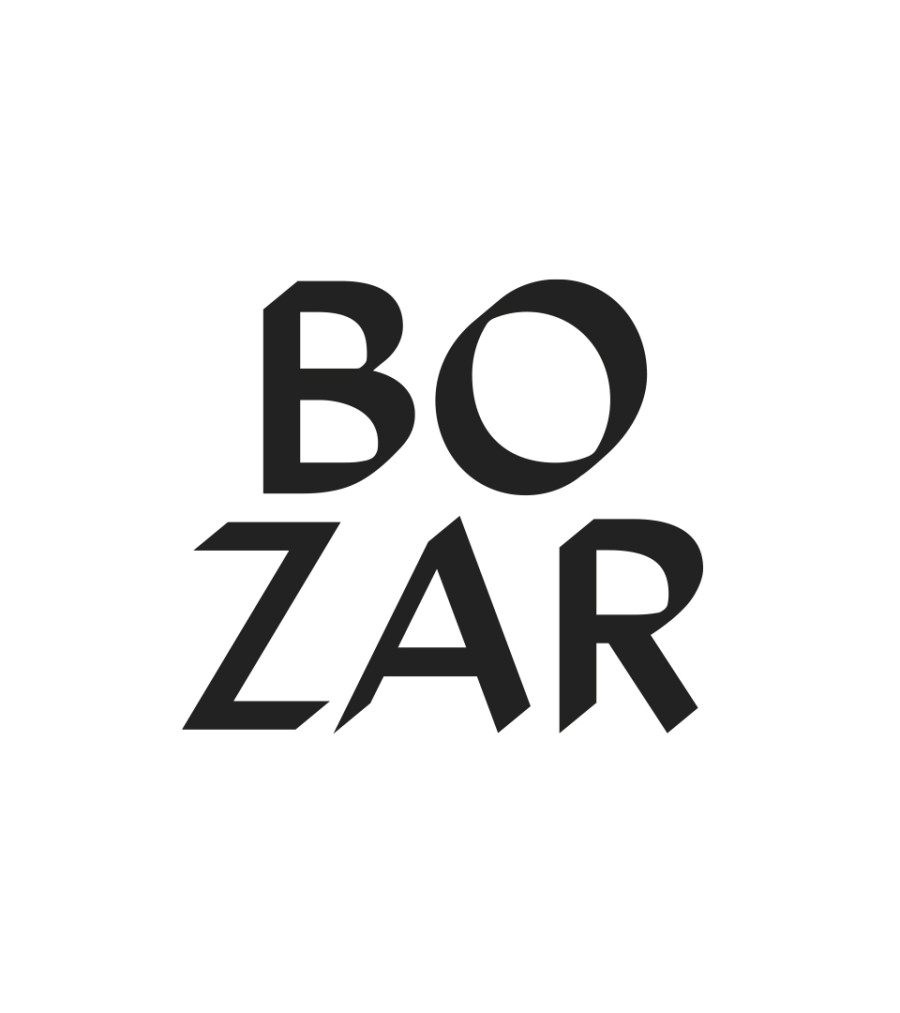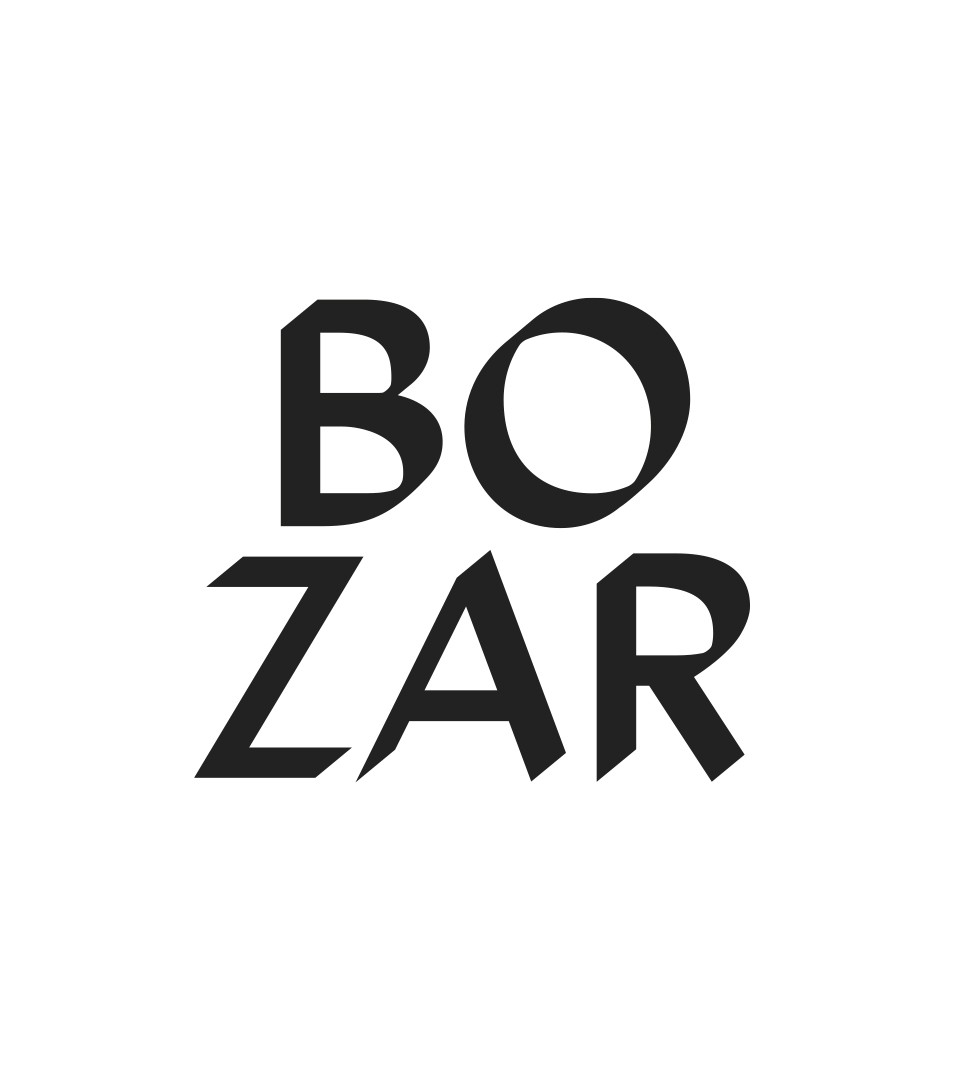 New perspectives in Art means what Bozar is all about, a mecca of culture where all disciplines are shown without barriers. In the same idea we have created a full set of two custom typefaces : Bozar AM and Bozar PM. Like a spotlight on a sculpture, The Bozar PM is revealing a shadow, a new perspective.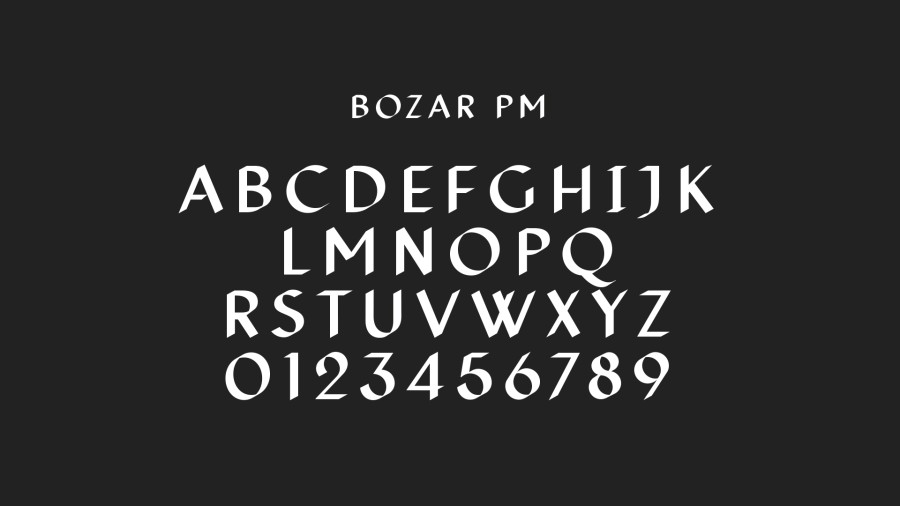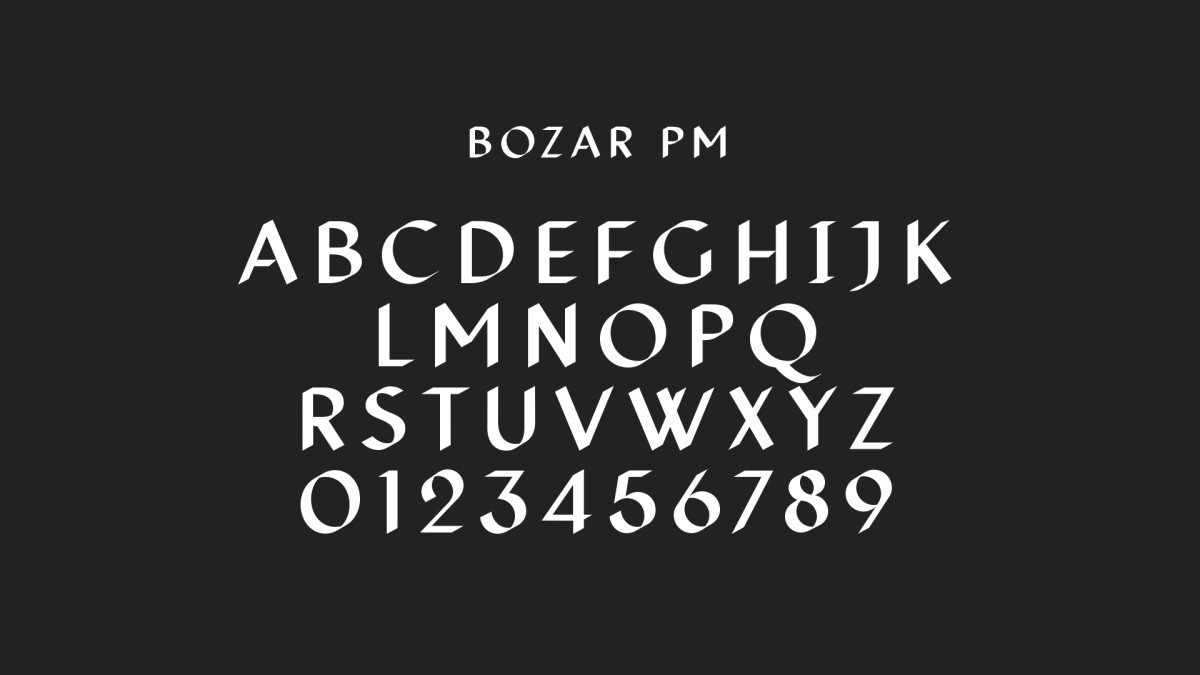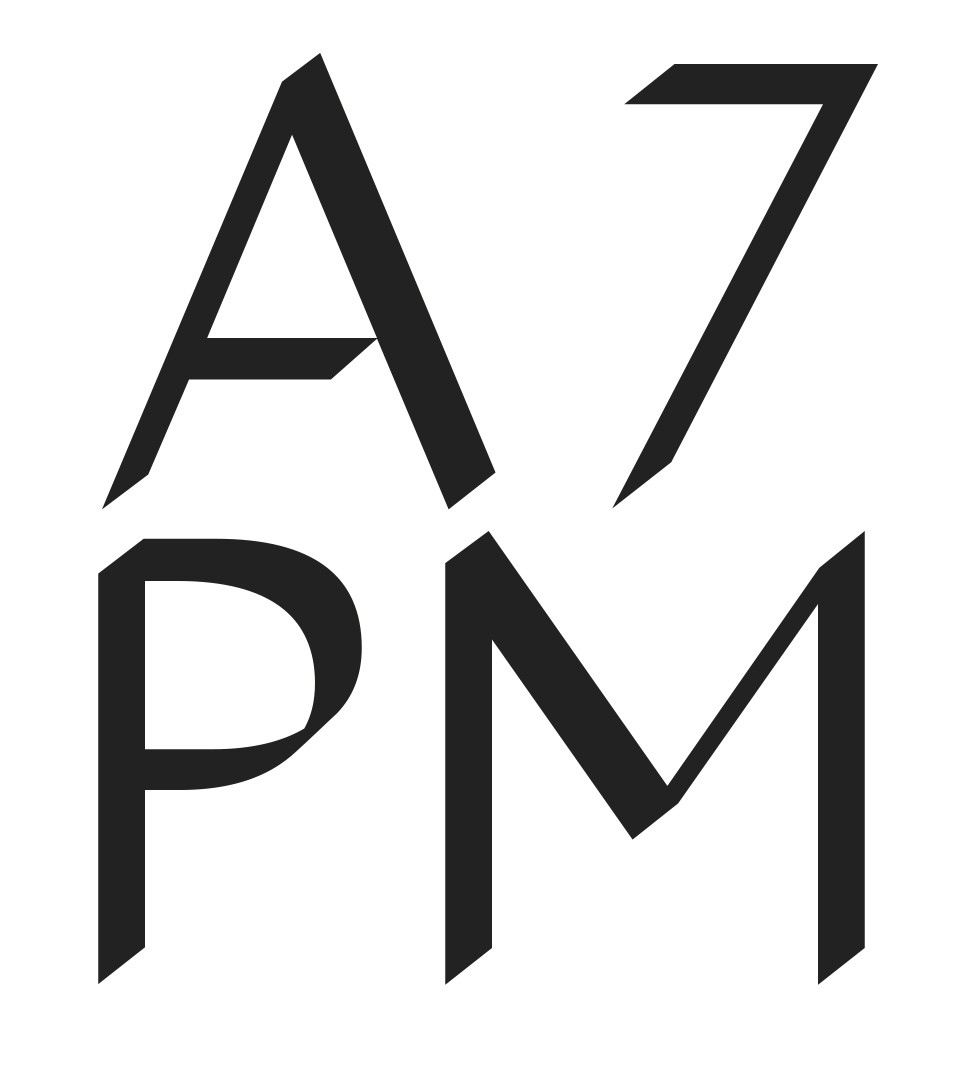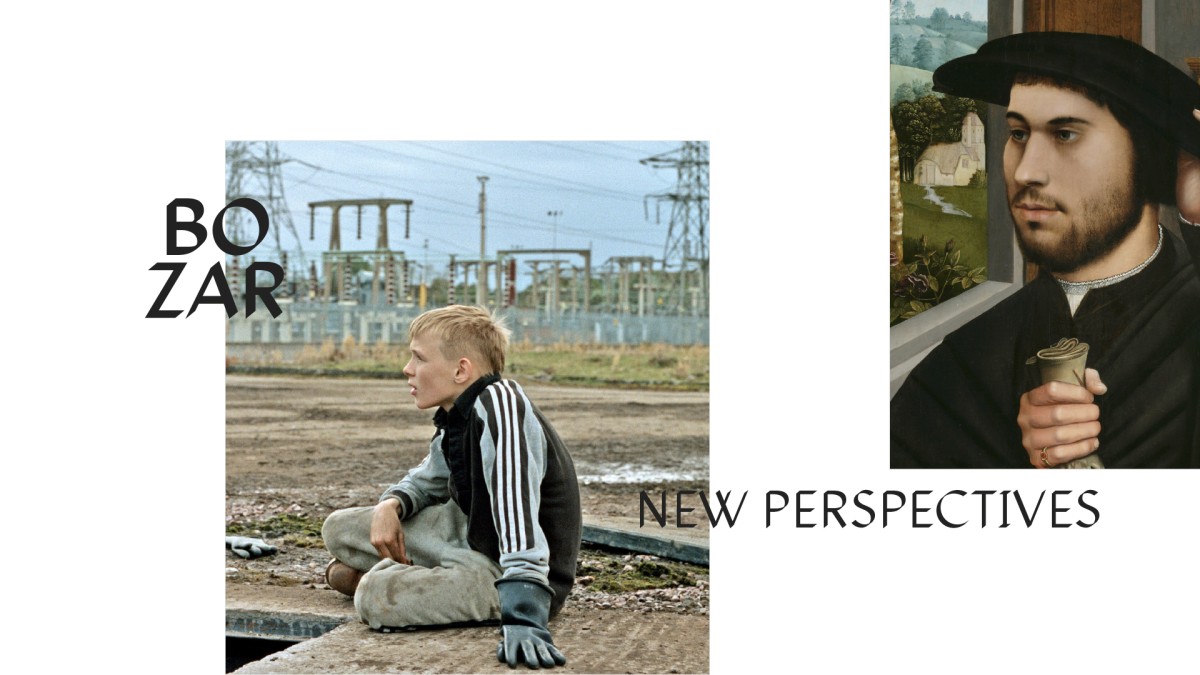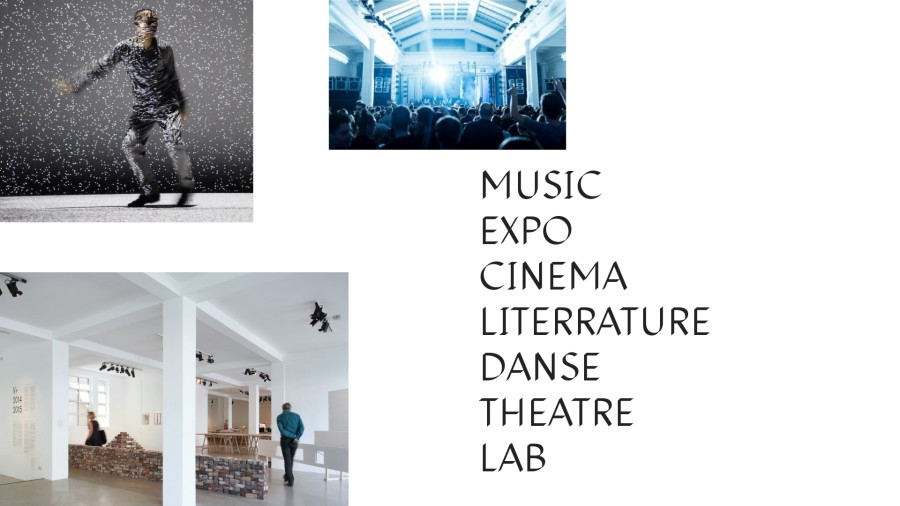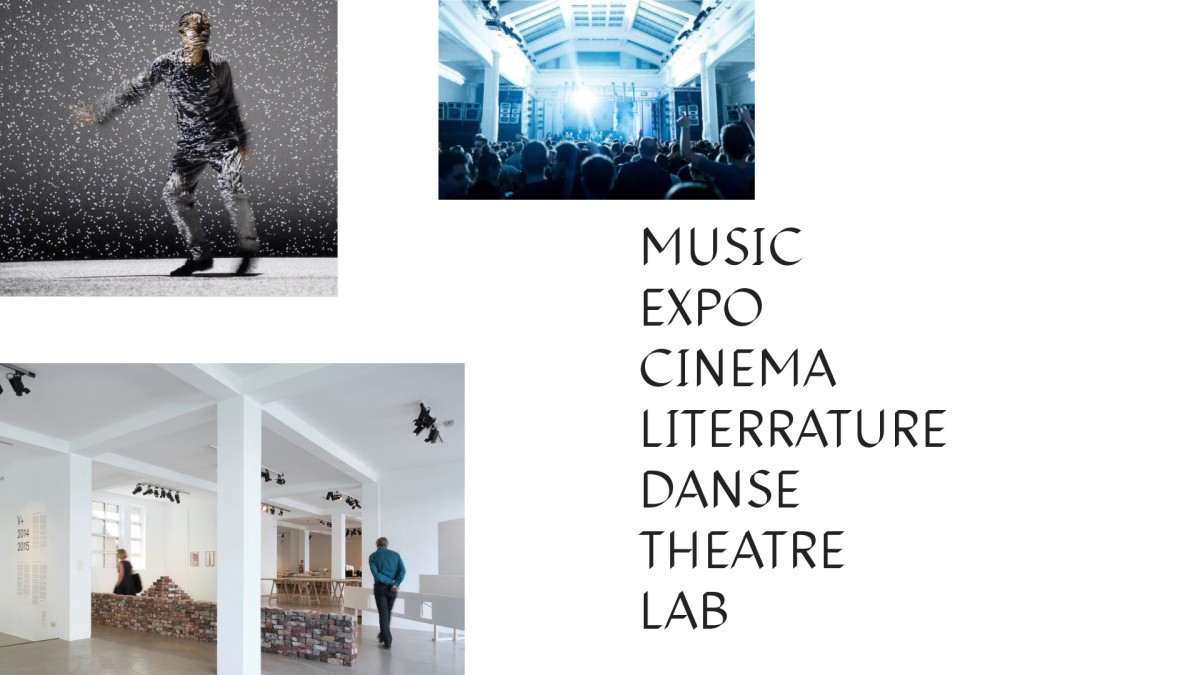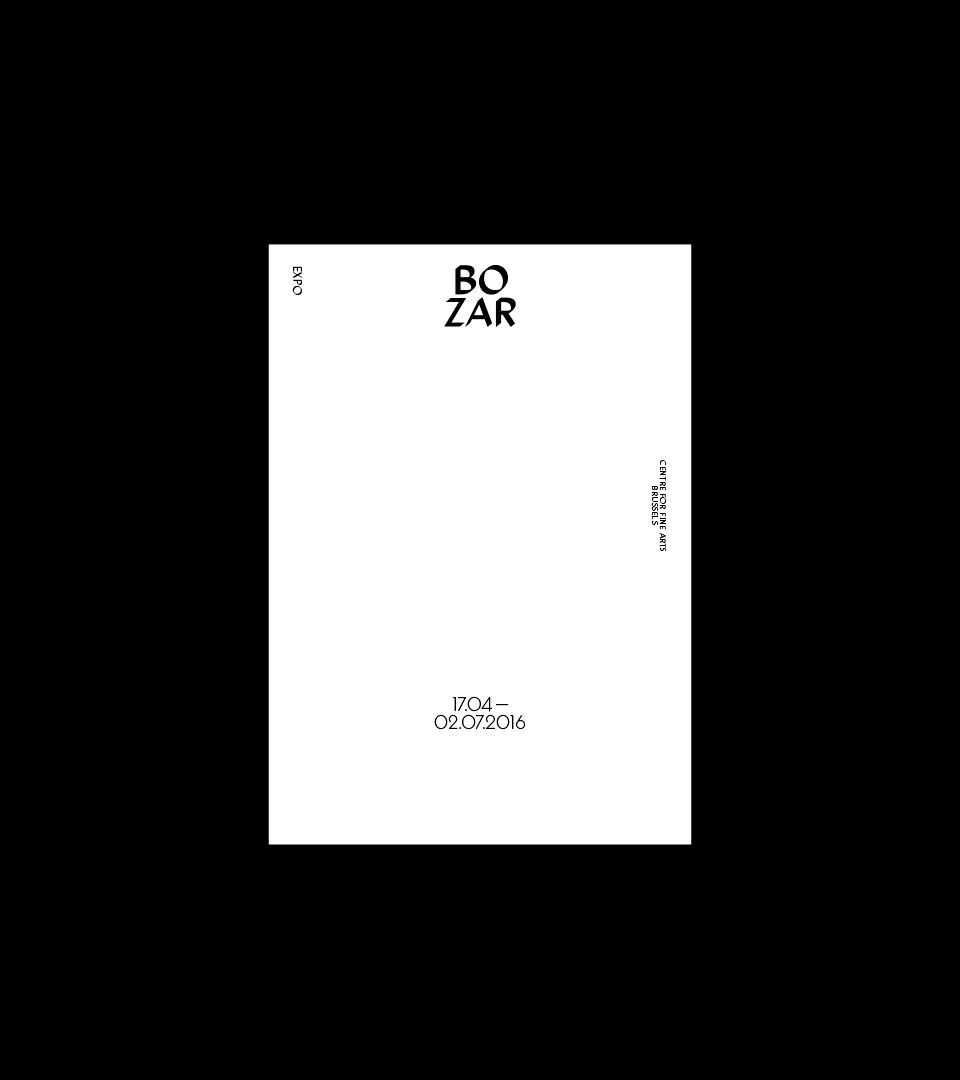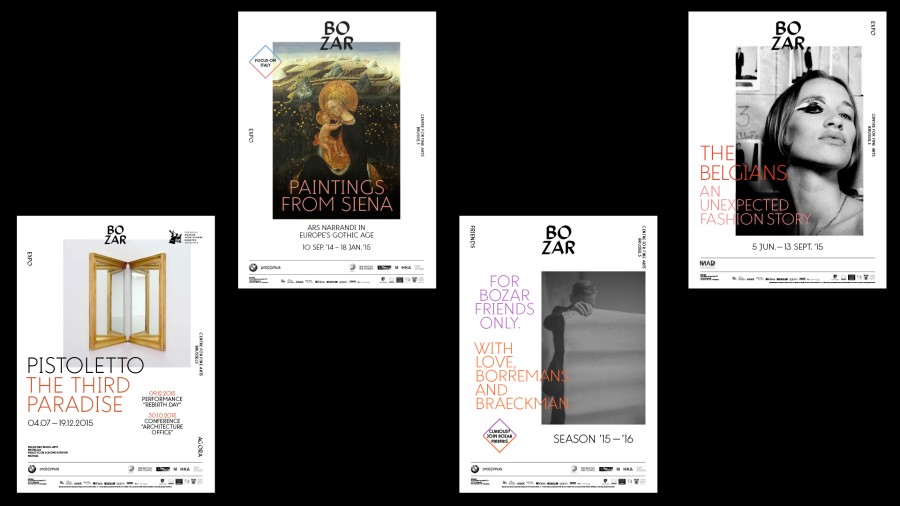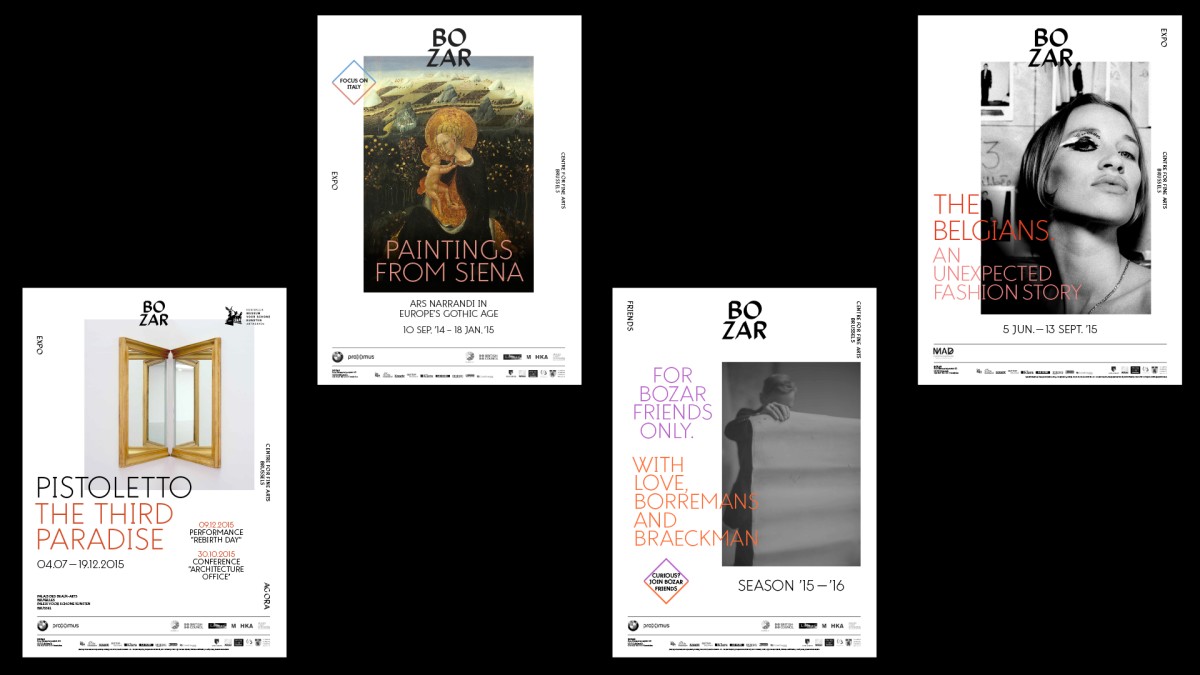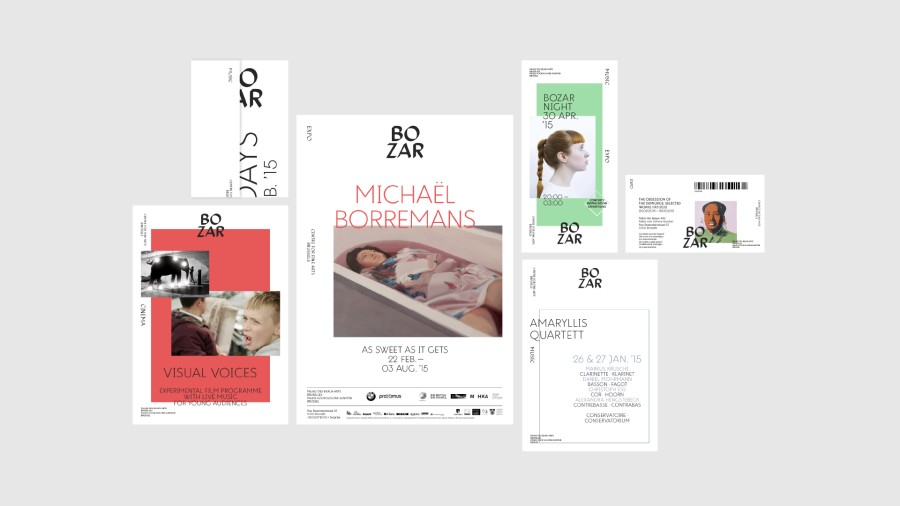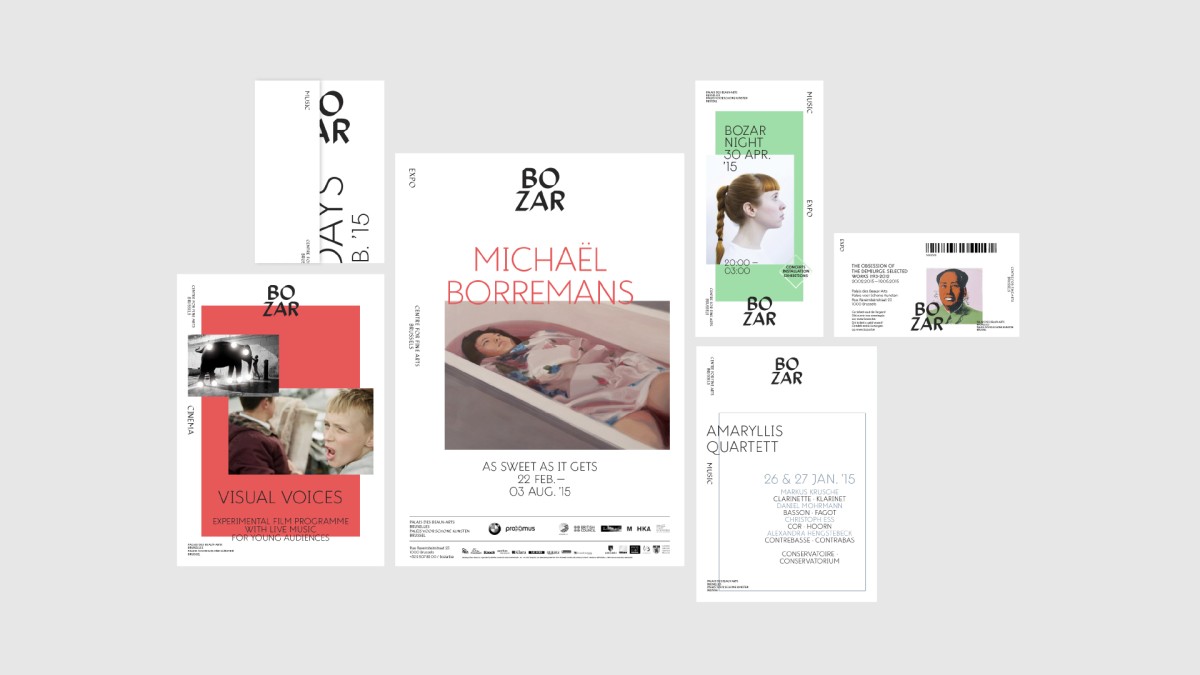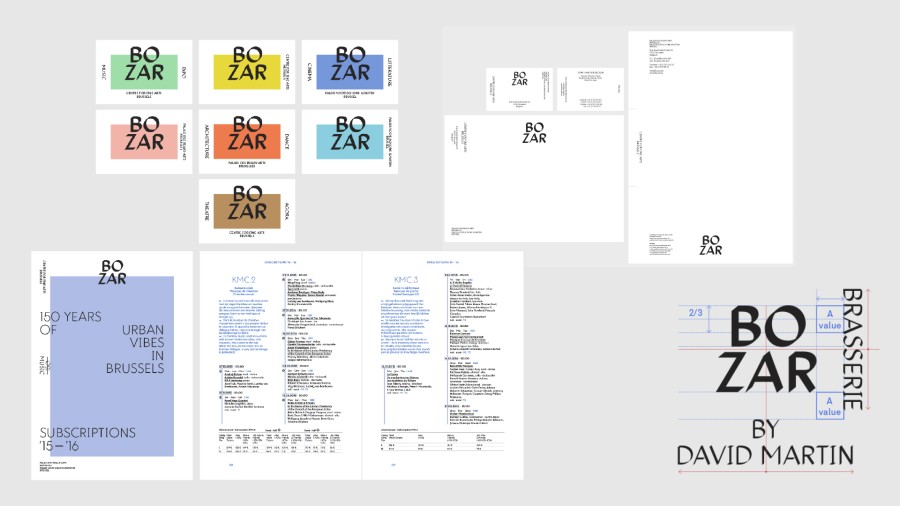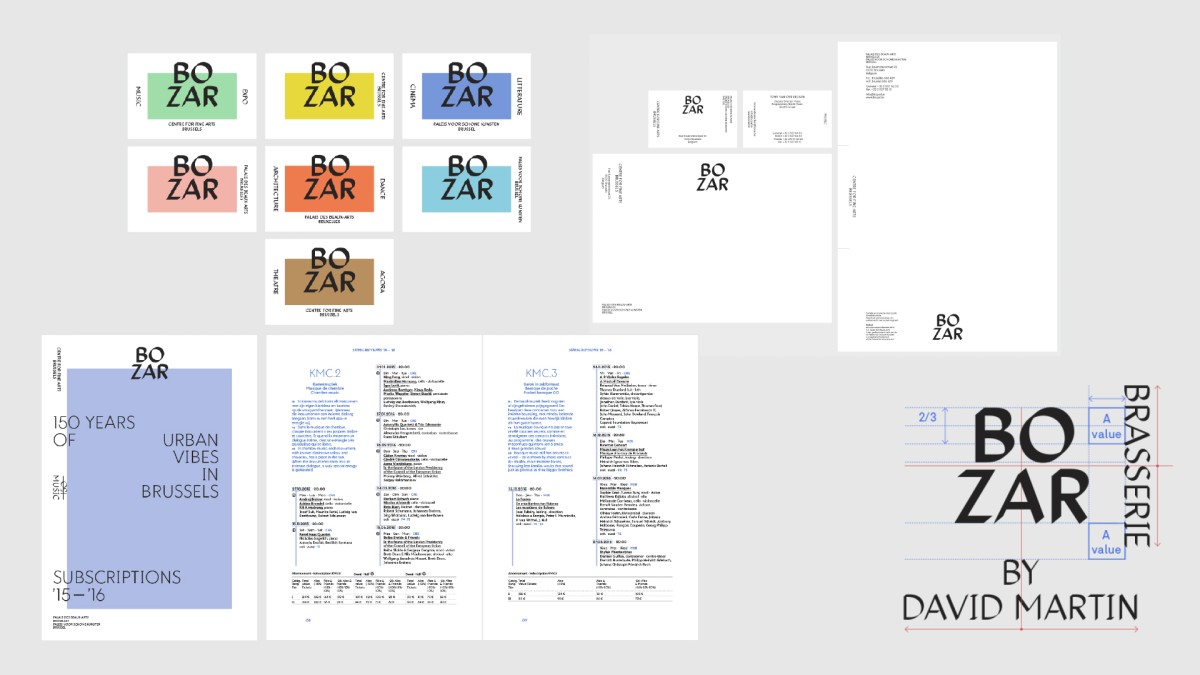 The system was developed accordingly to the venue multiple use : from postcards to posters, from print to screen, from exhibit to performances. All together, the system works organically with a simplicity in mind.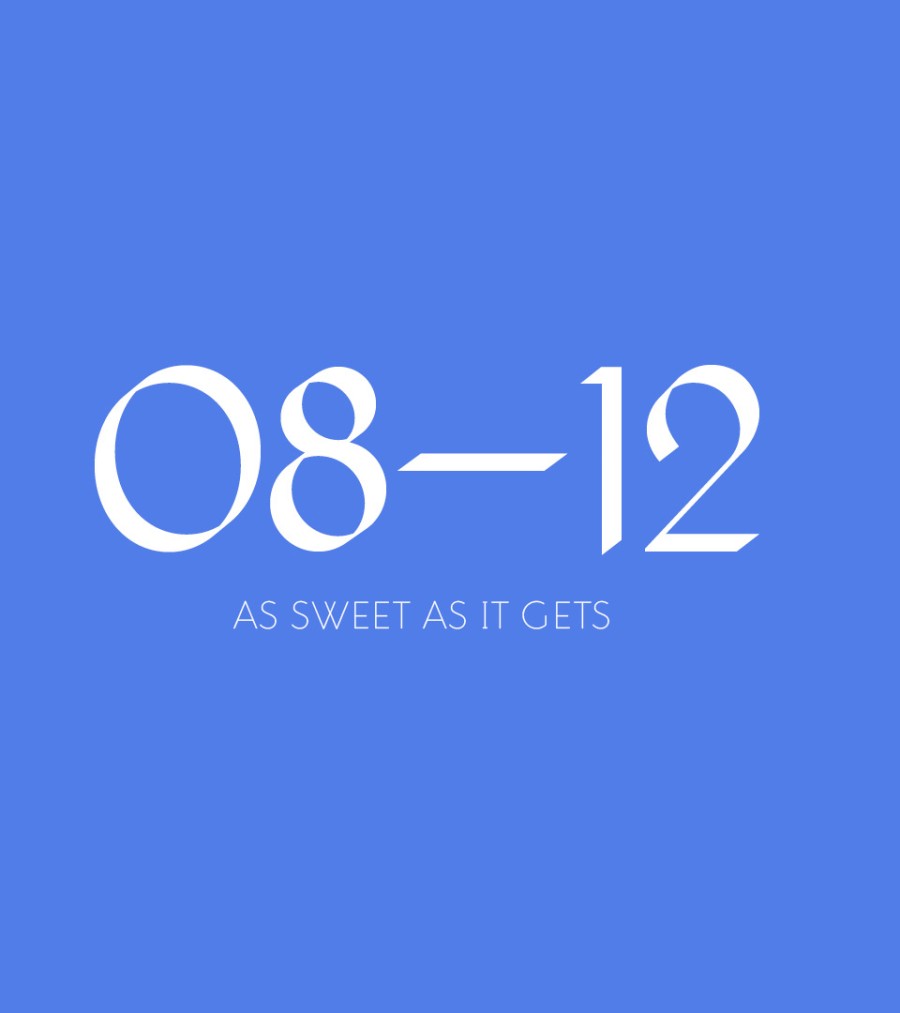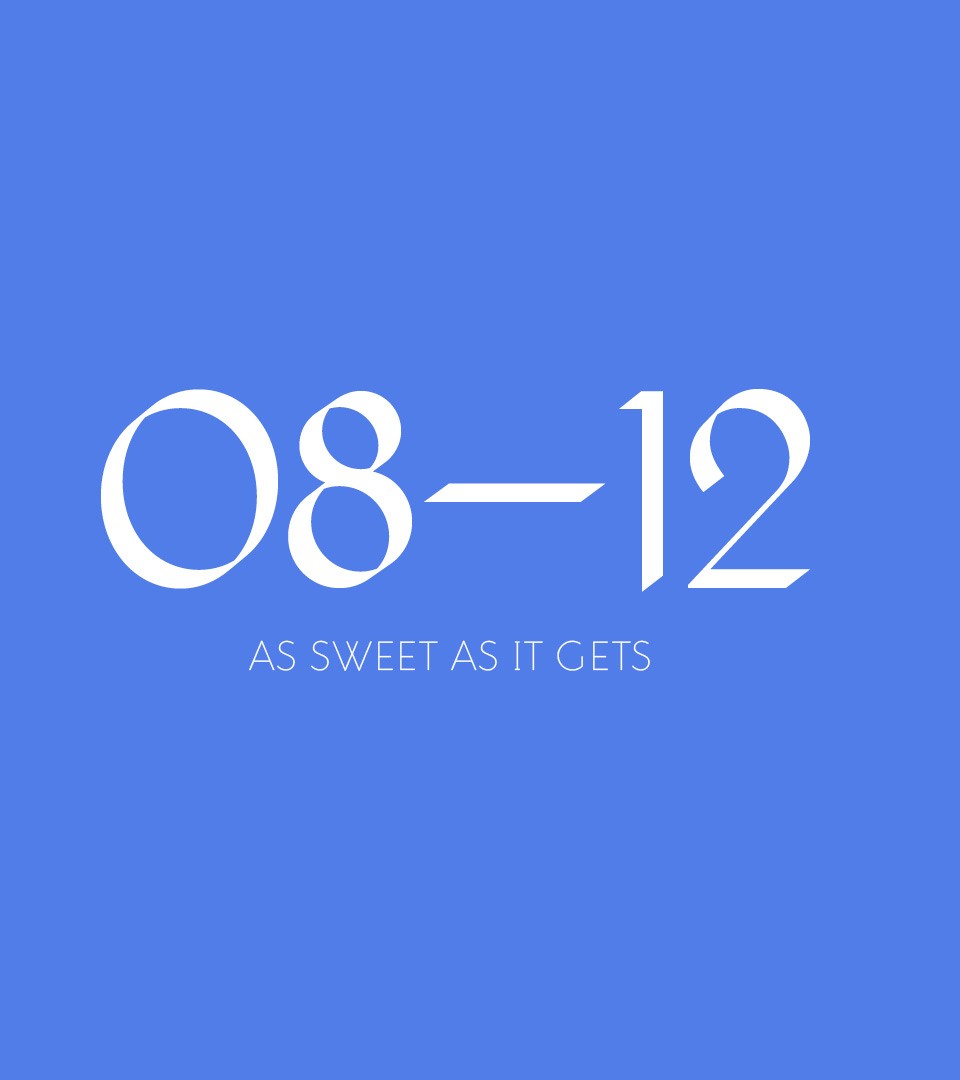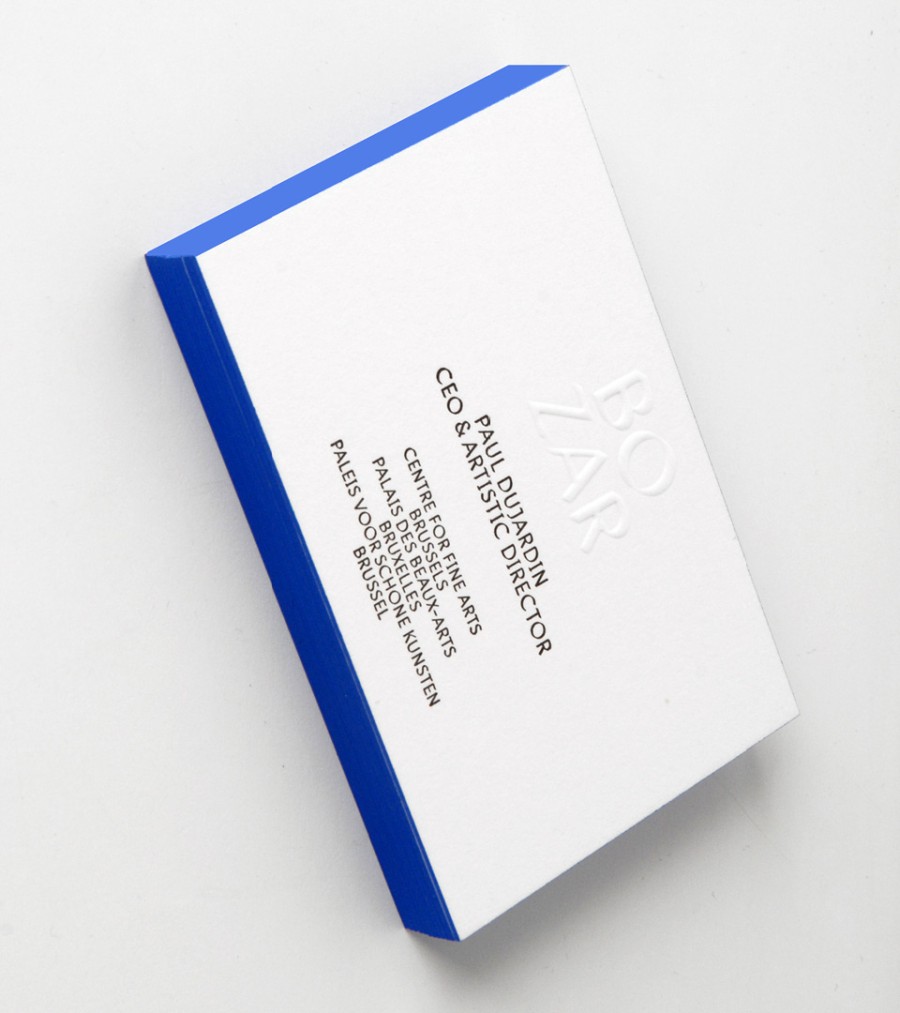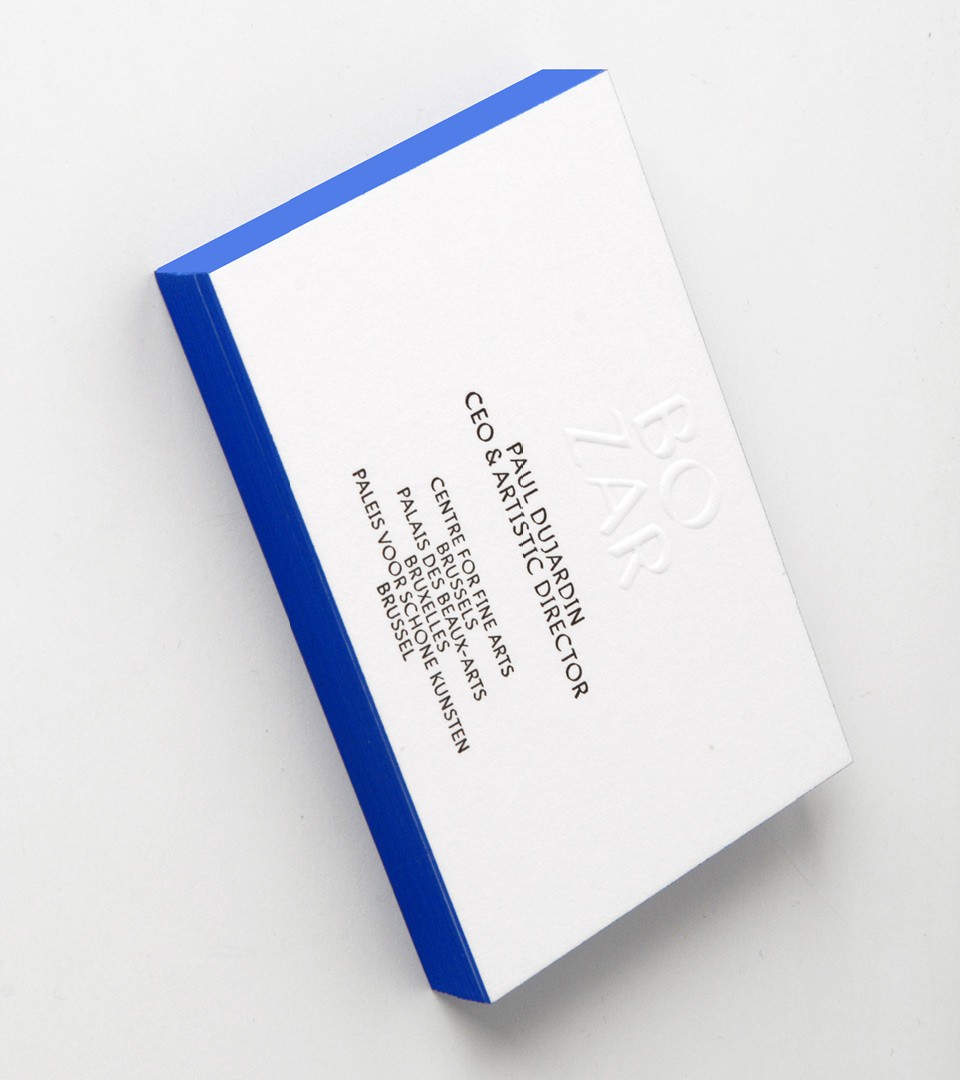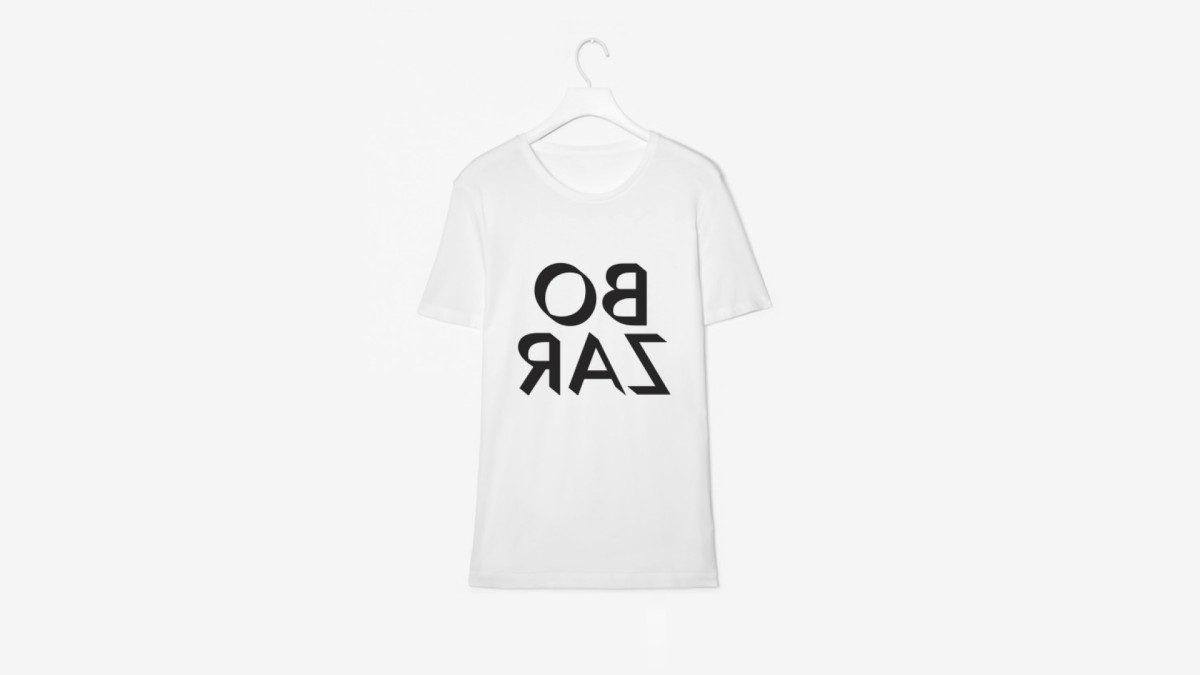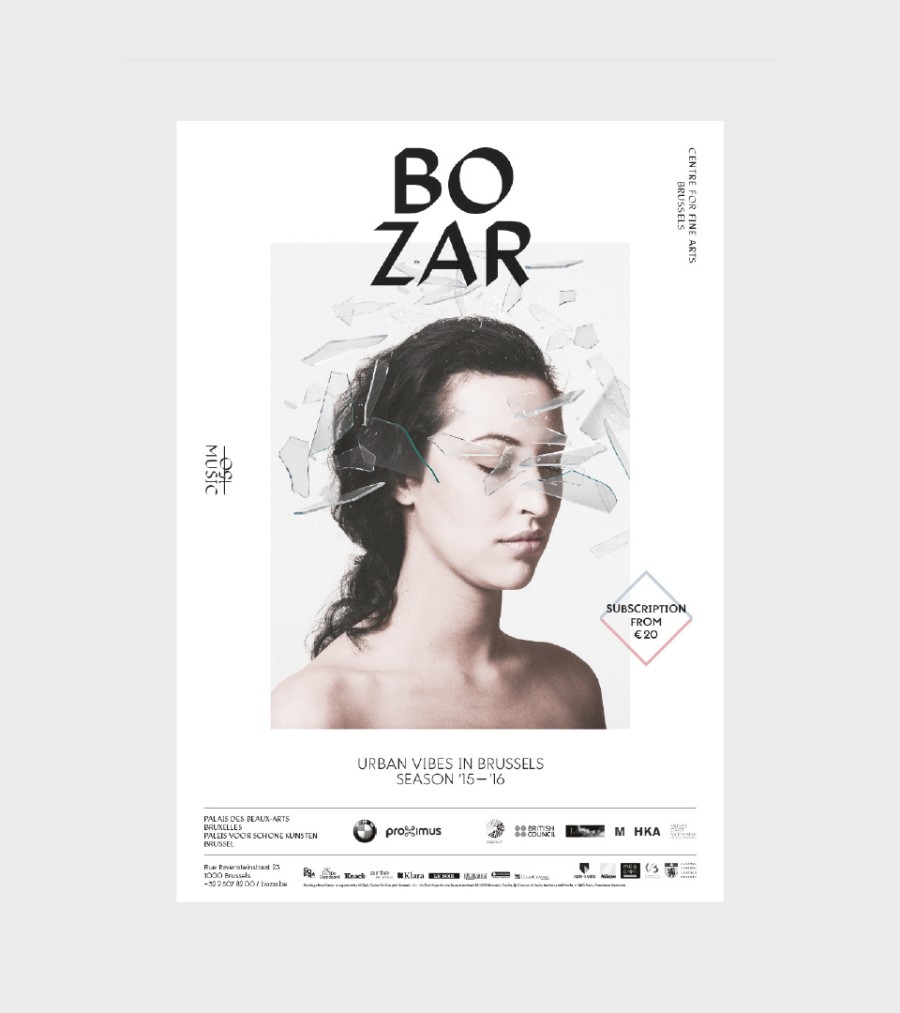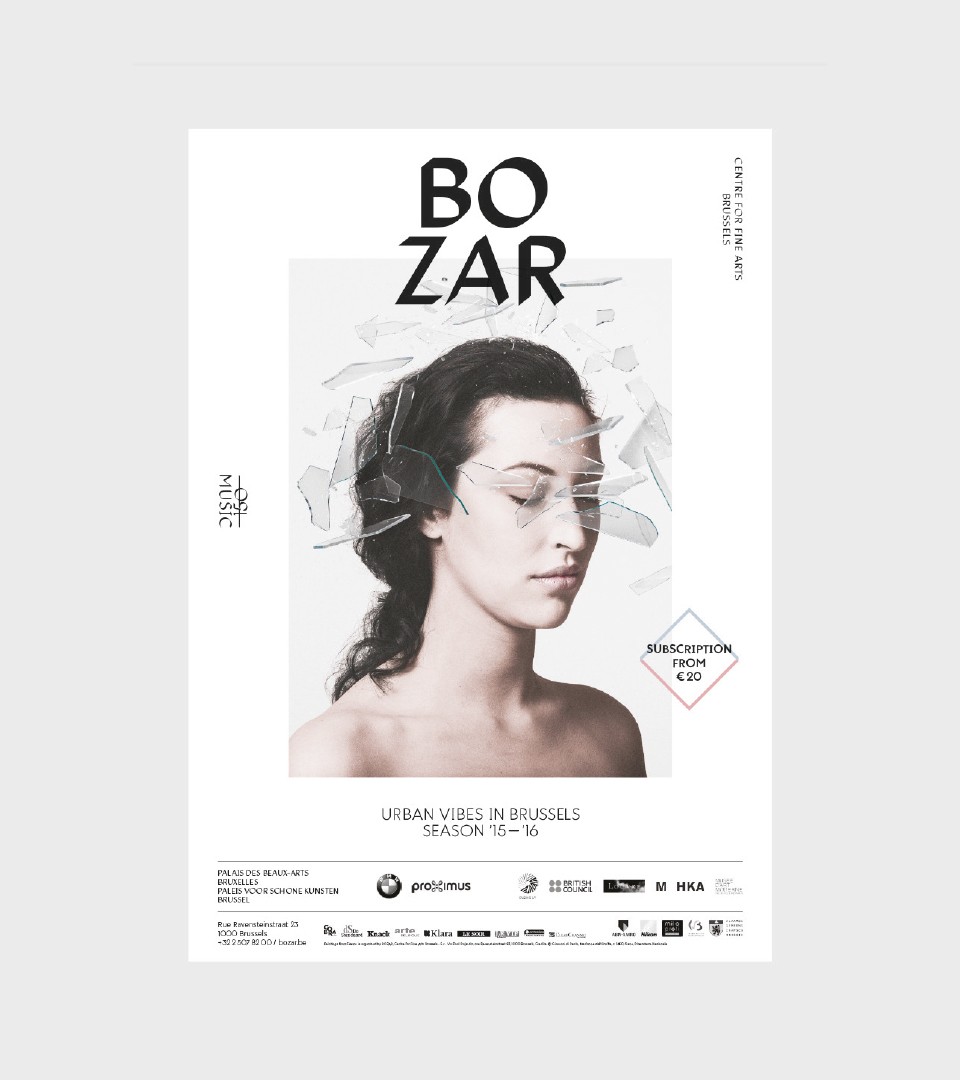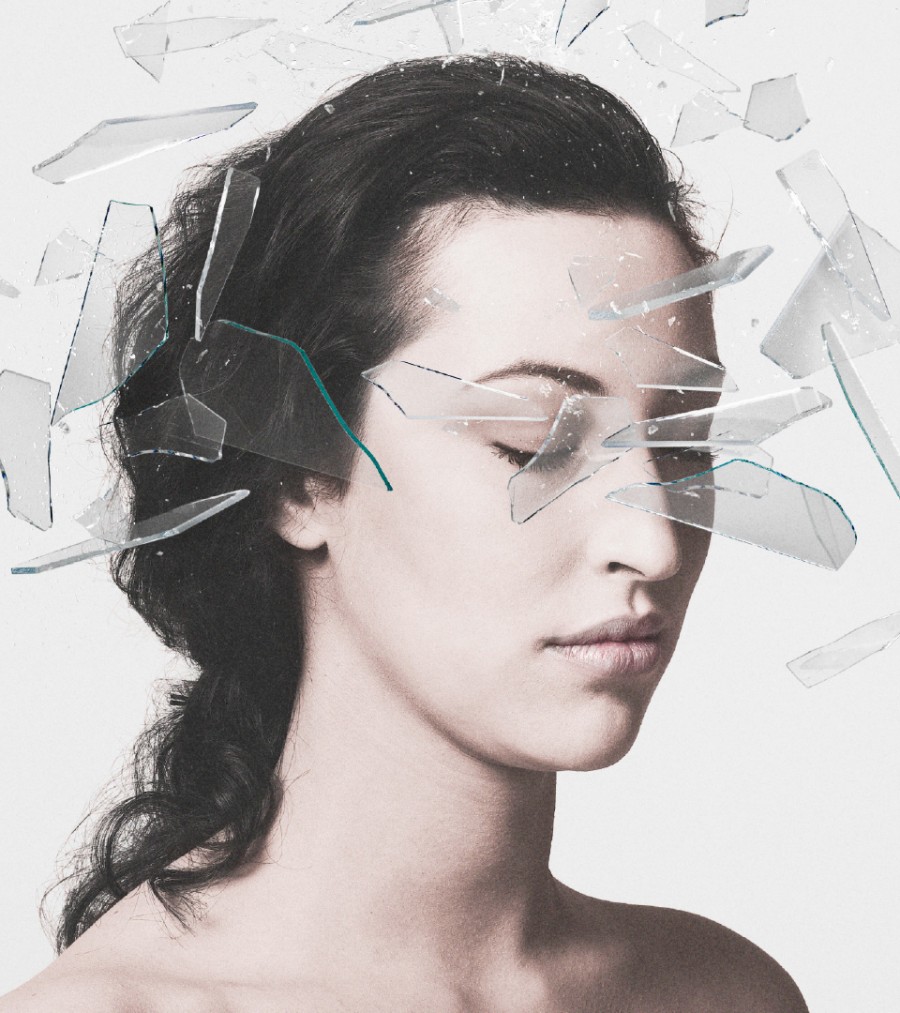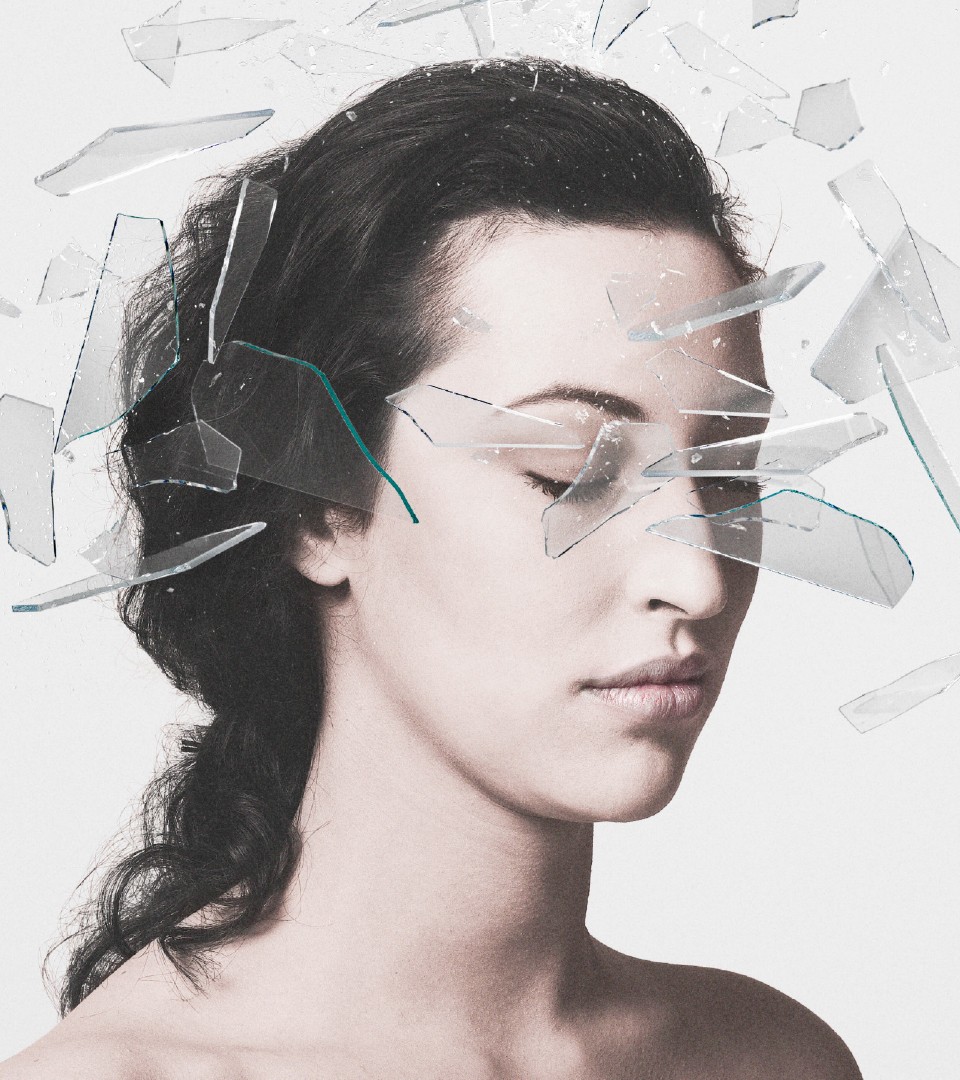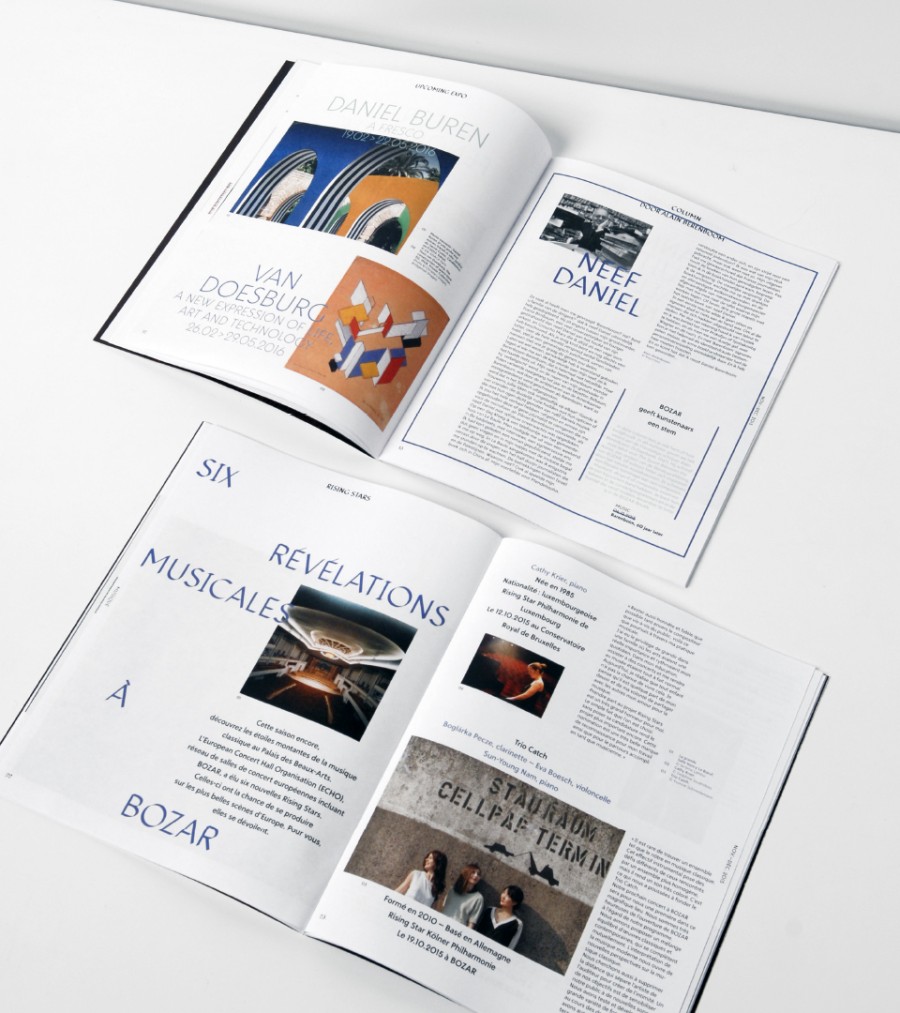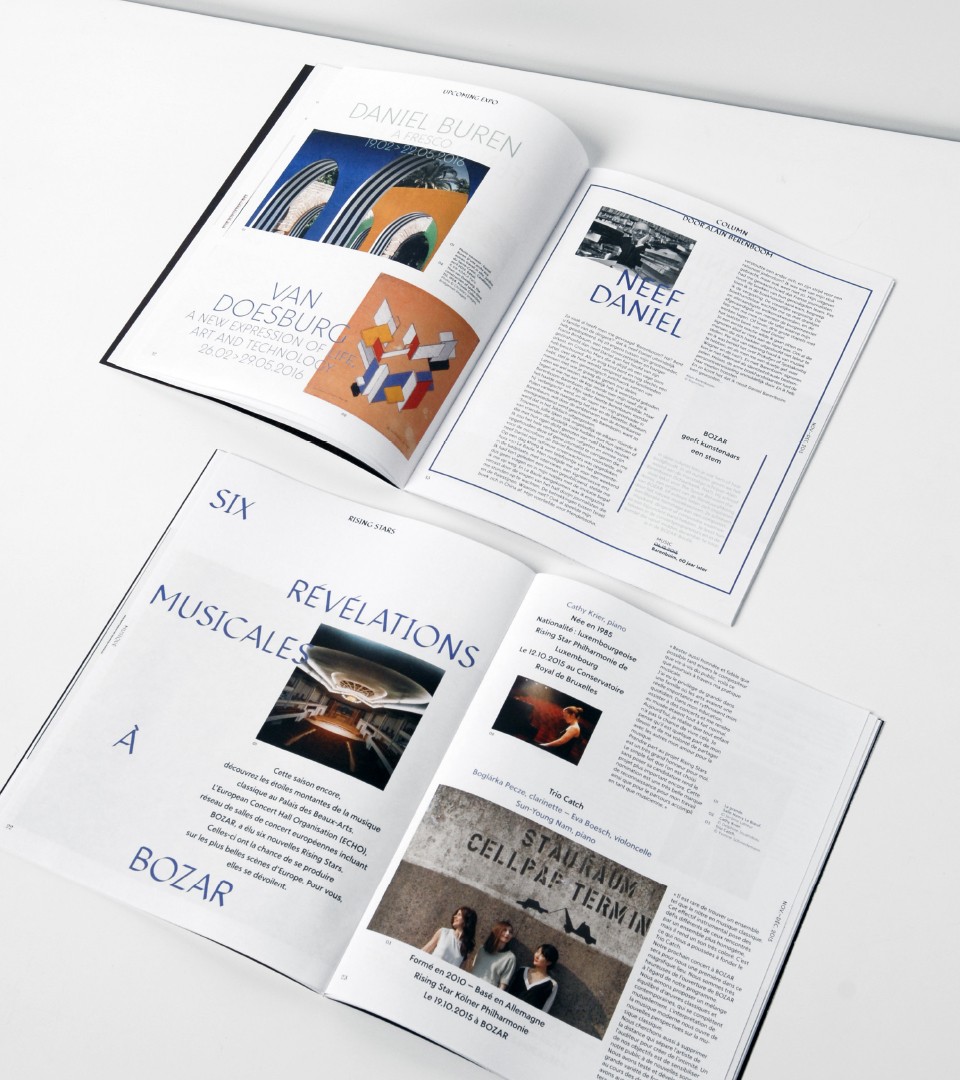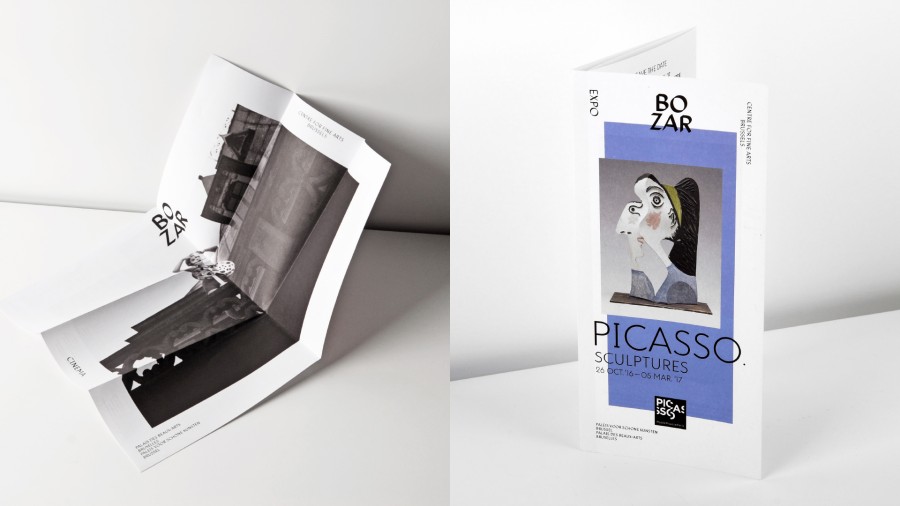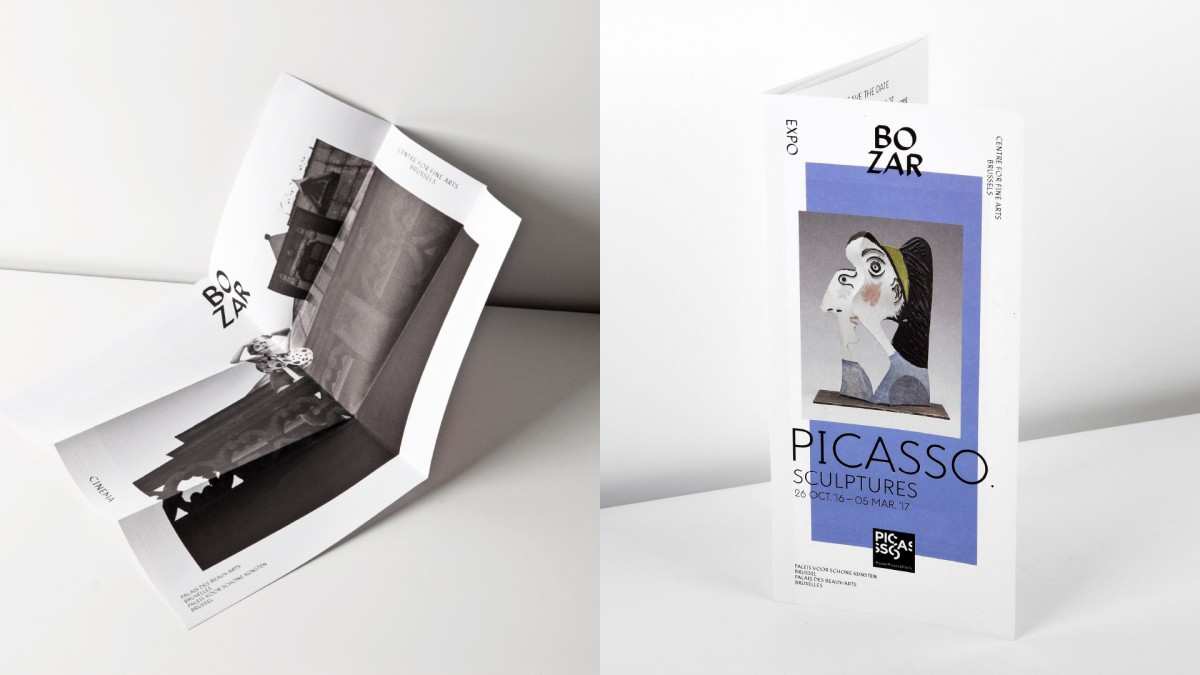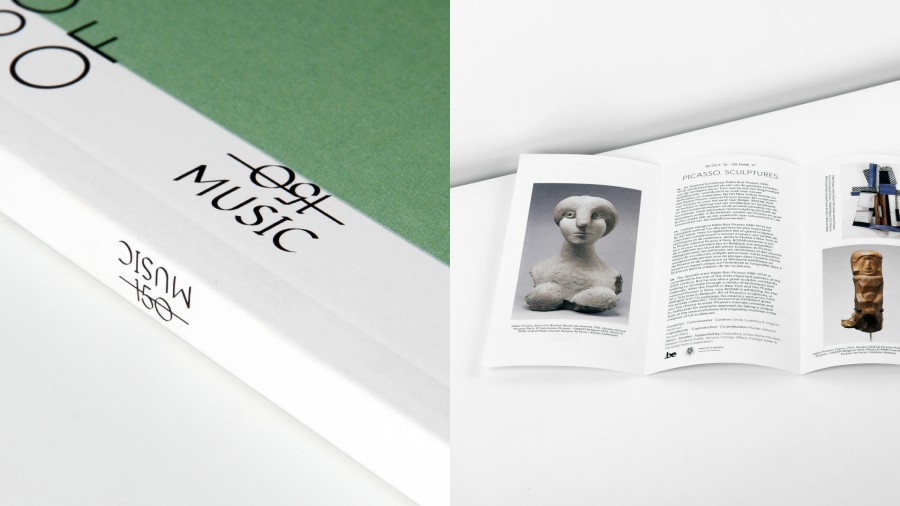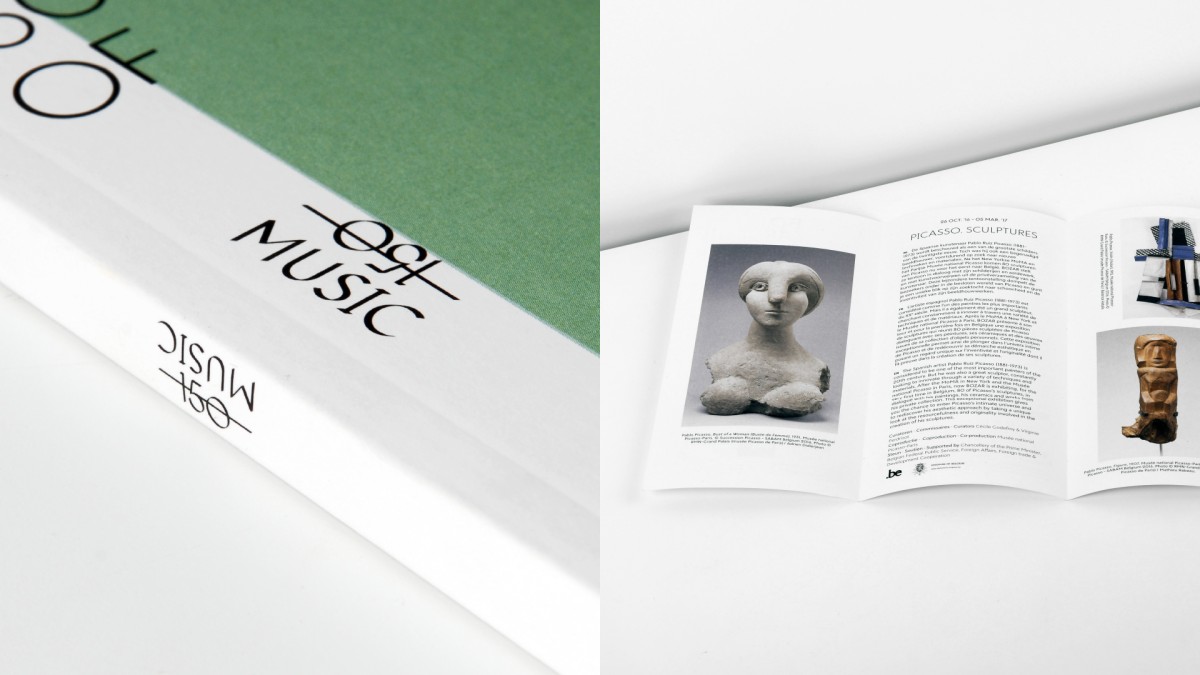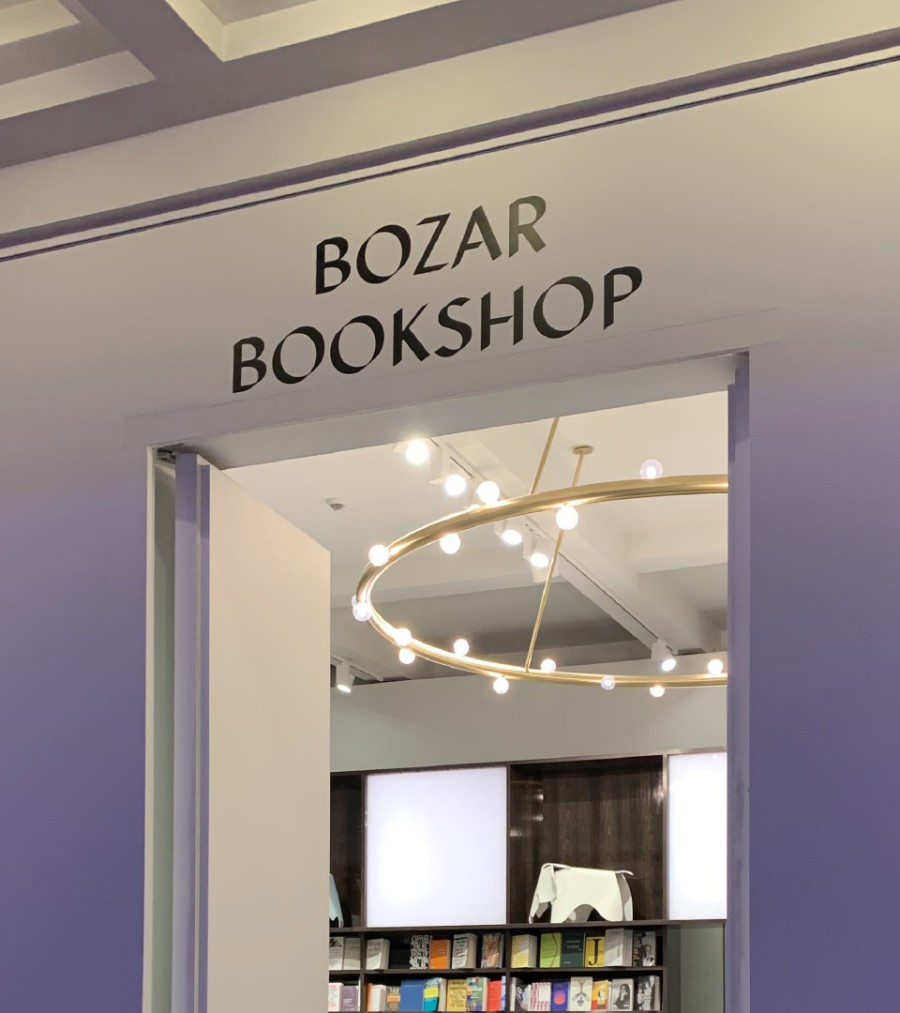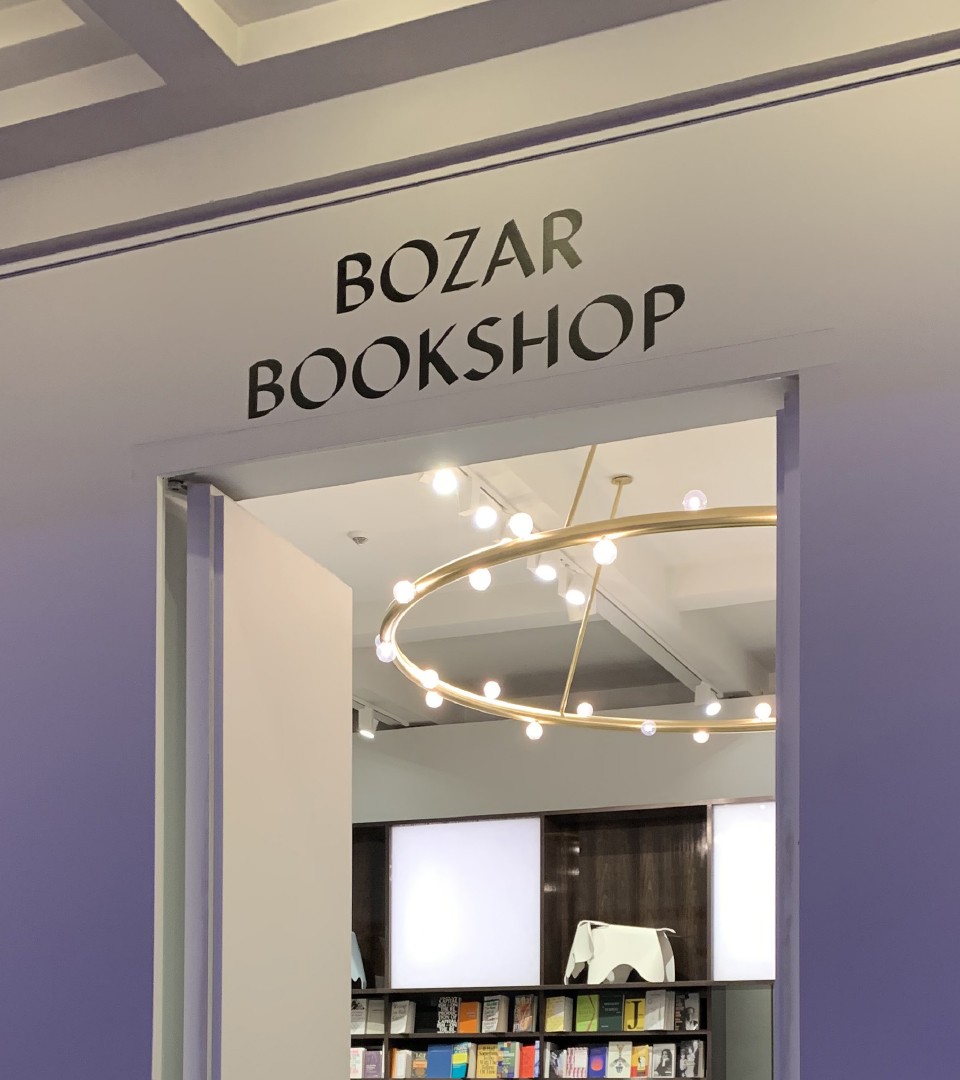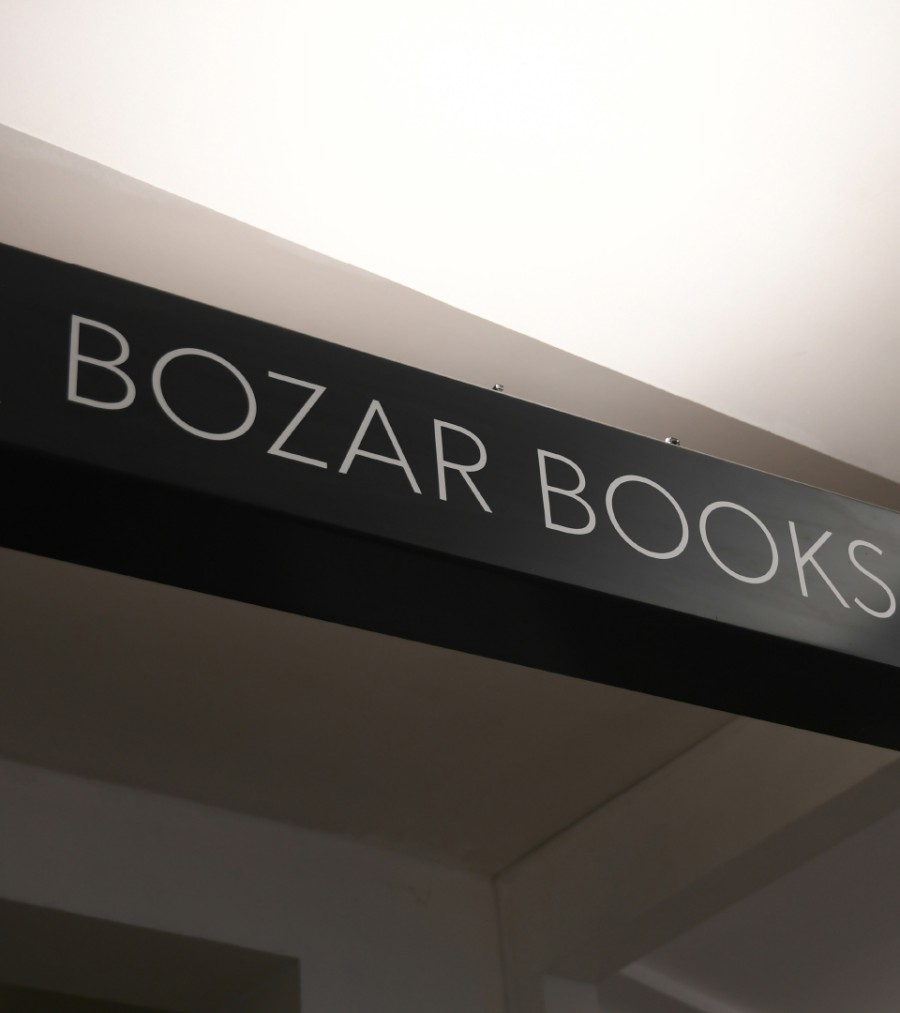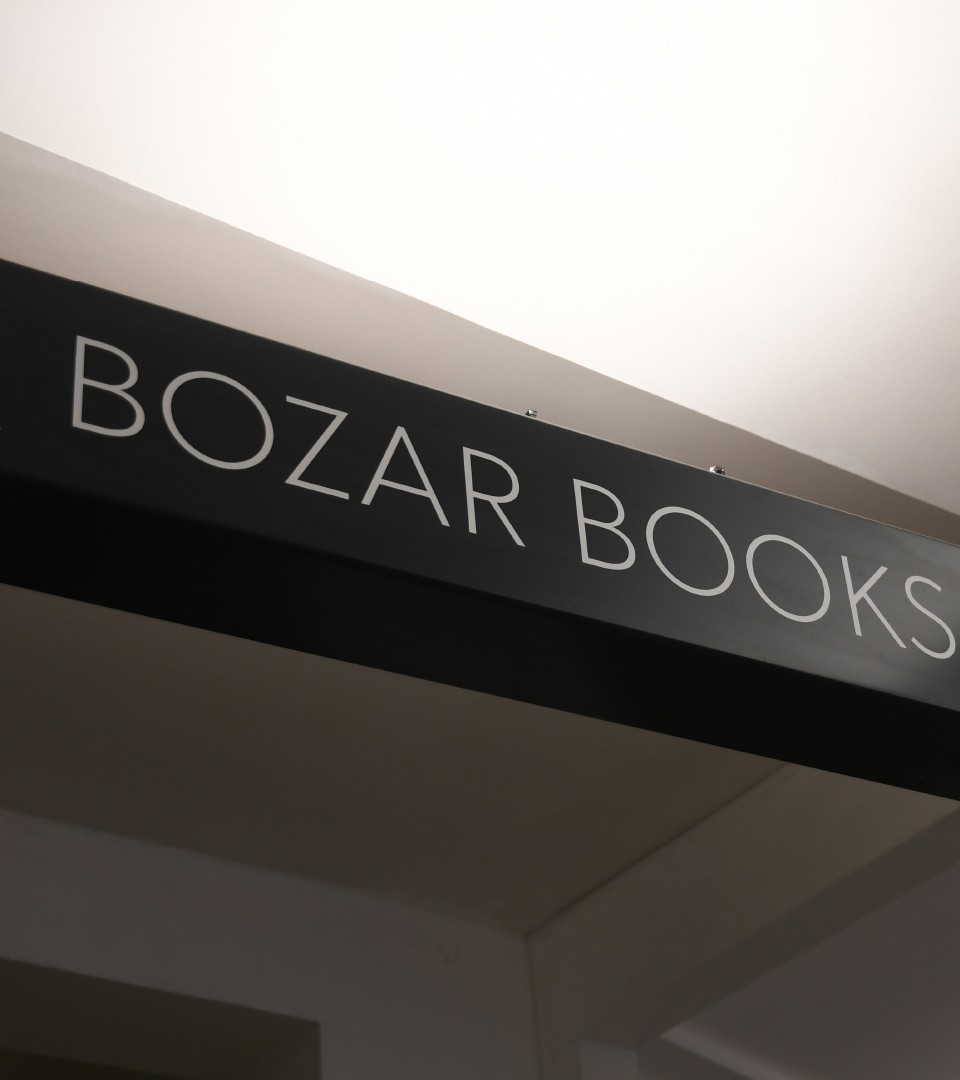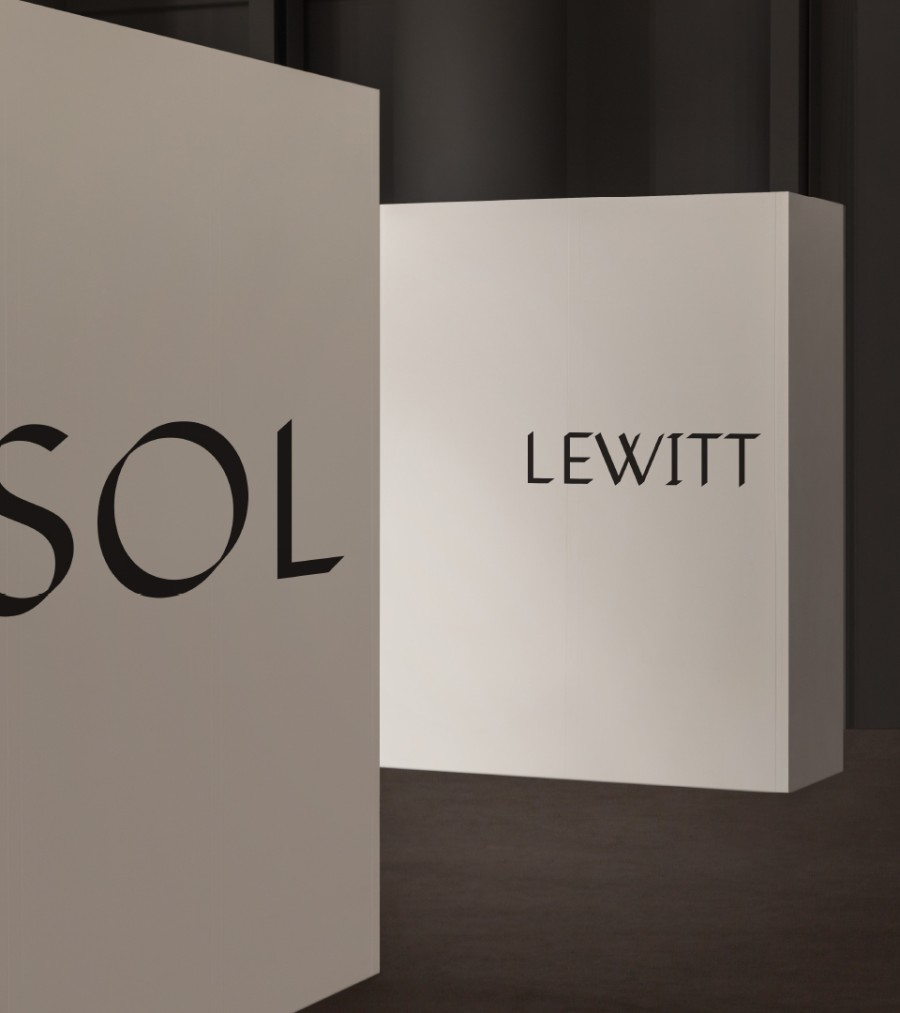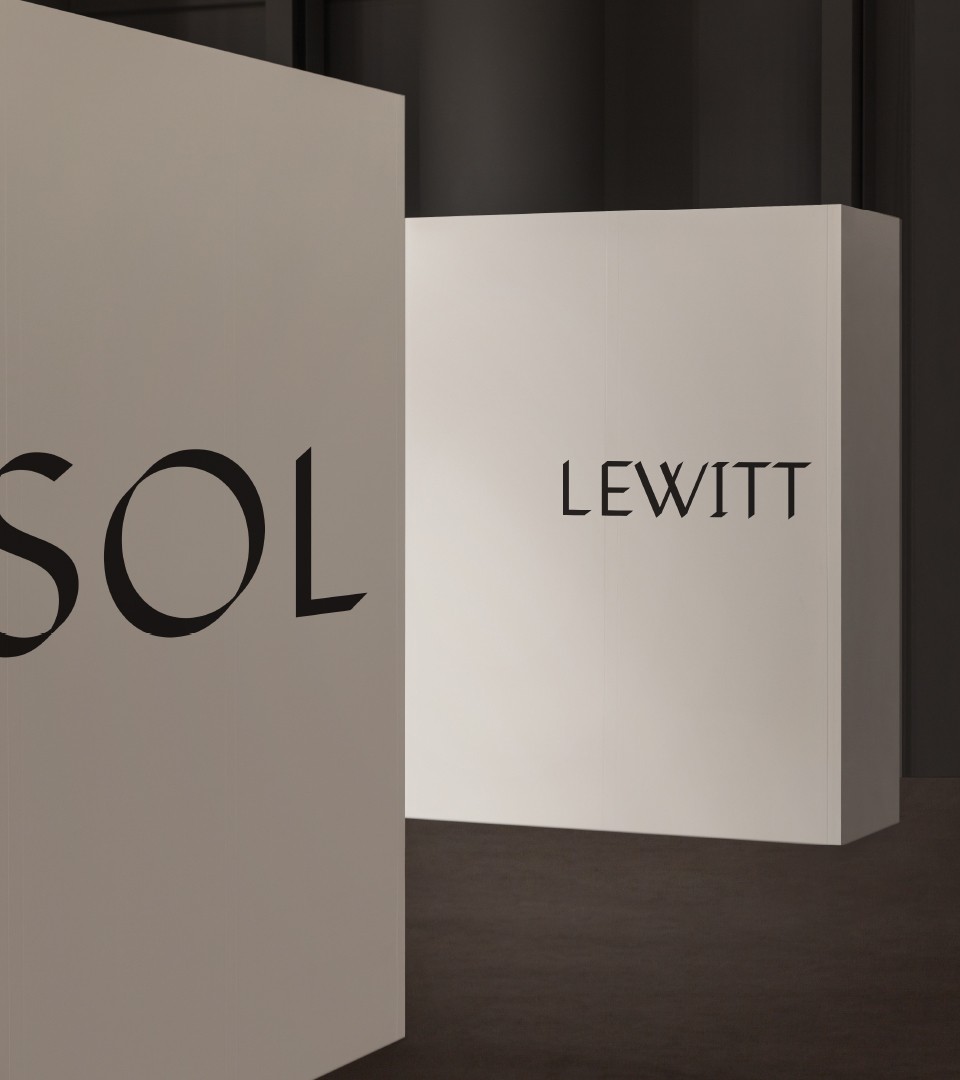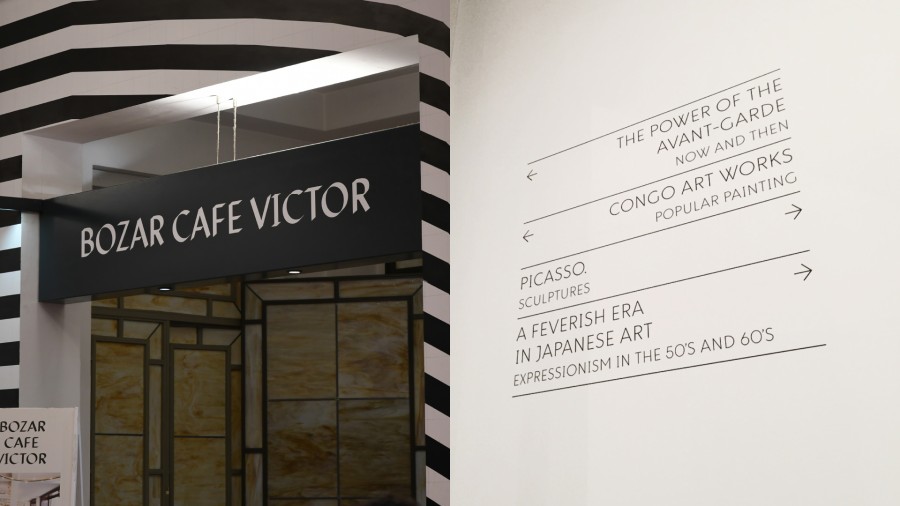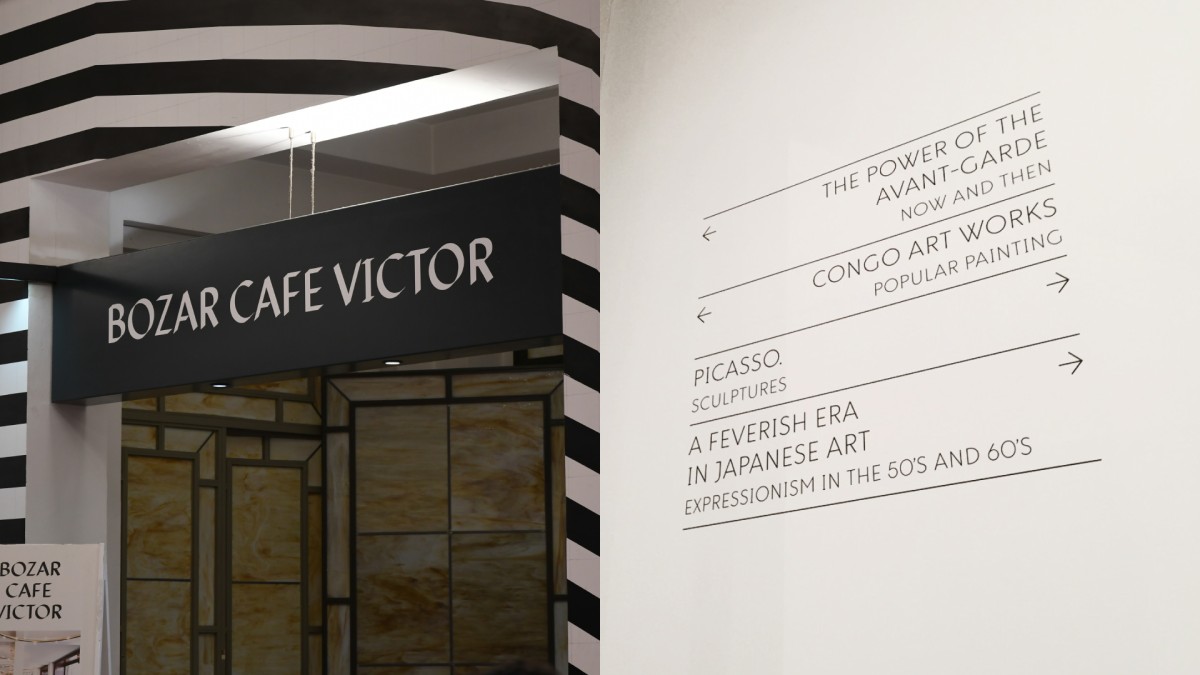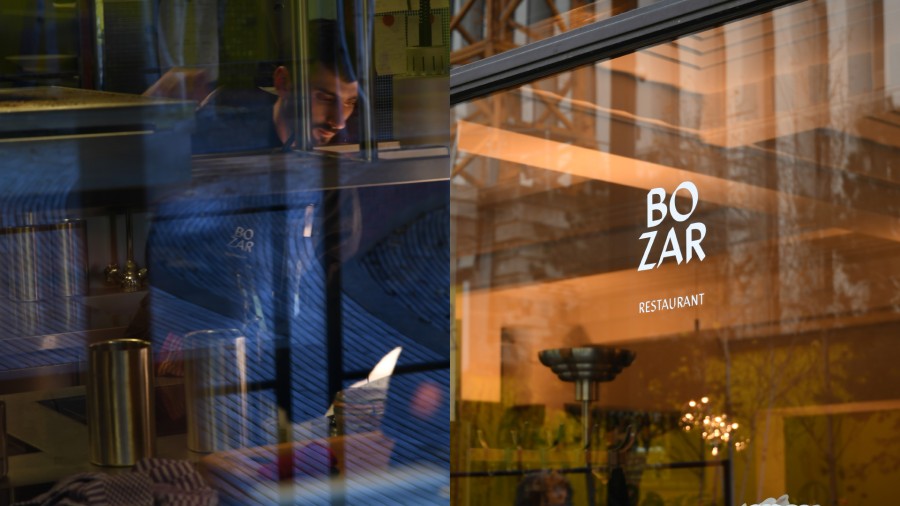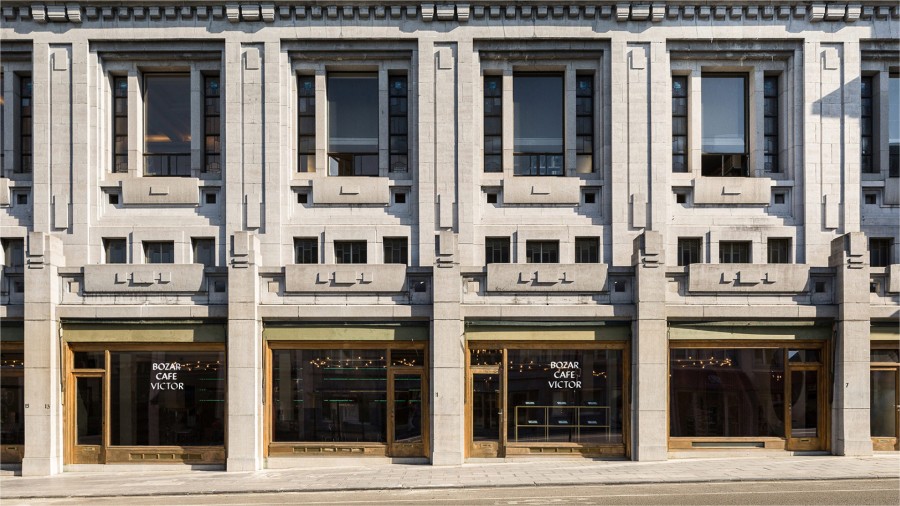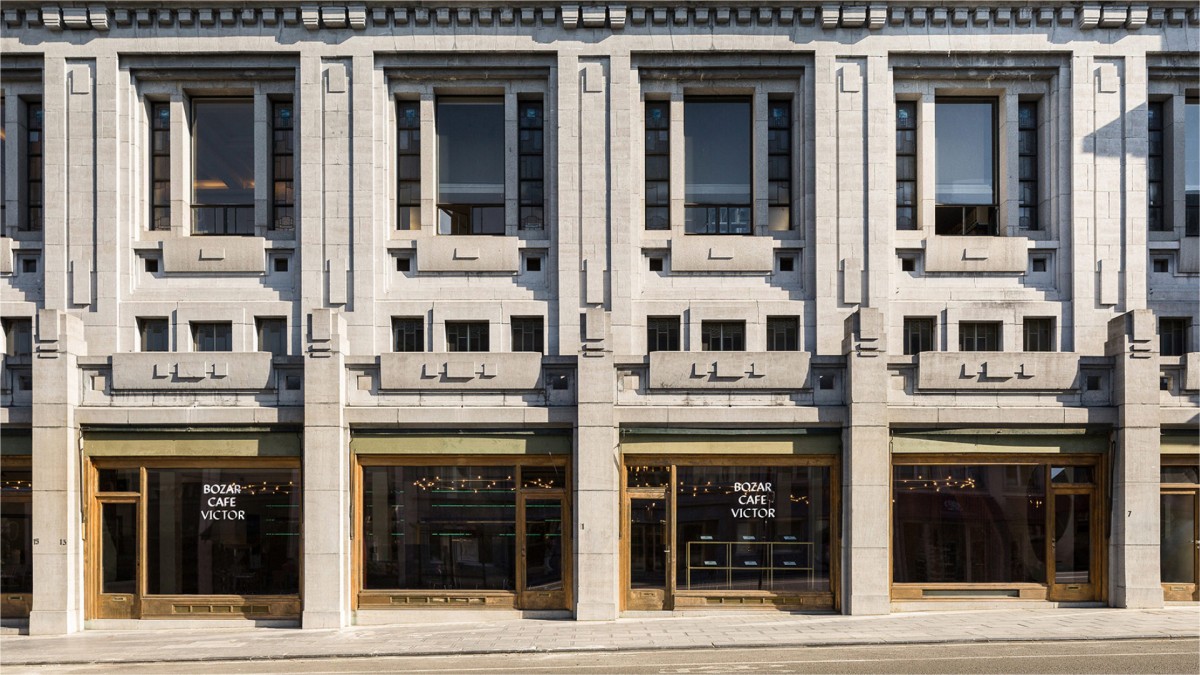 A vibrant identity as seen in the streets : strong enough to support exhibitions and performances and in the same way shy enough to leave space for the artists.