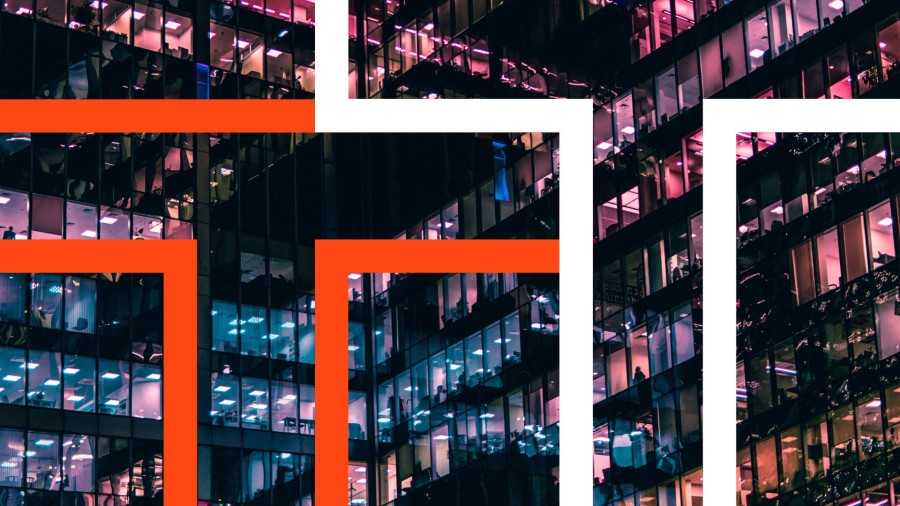 Tein Technology
Rebranding of technology control leader
Transformed
Tein Technology is a leading-edge integrator of Command & Control Centers for mission critical environments: financial trading rooms, traffic control for road, rail and waterways, port monitoring, city surveillance and public transport. Tein Technology mission is to enhance operational efficiency and resilience by streamlining core control and surveillance platforms in a secure, future-focused and cost-effective manner.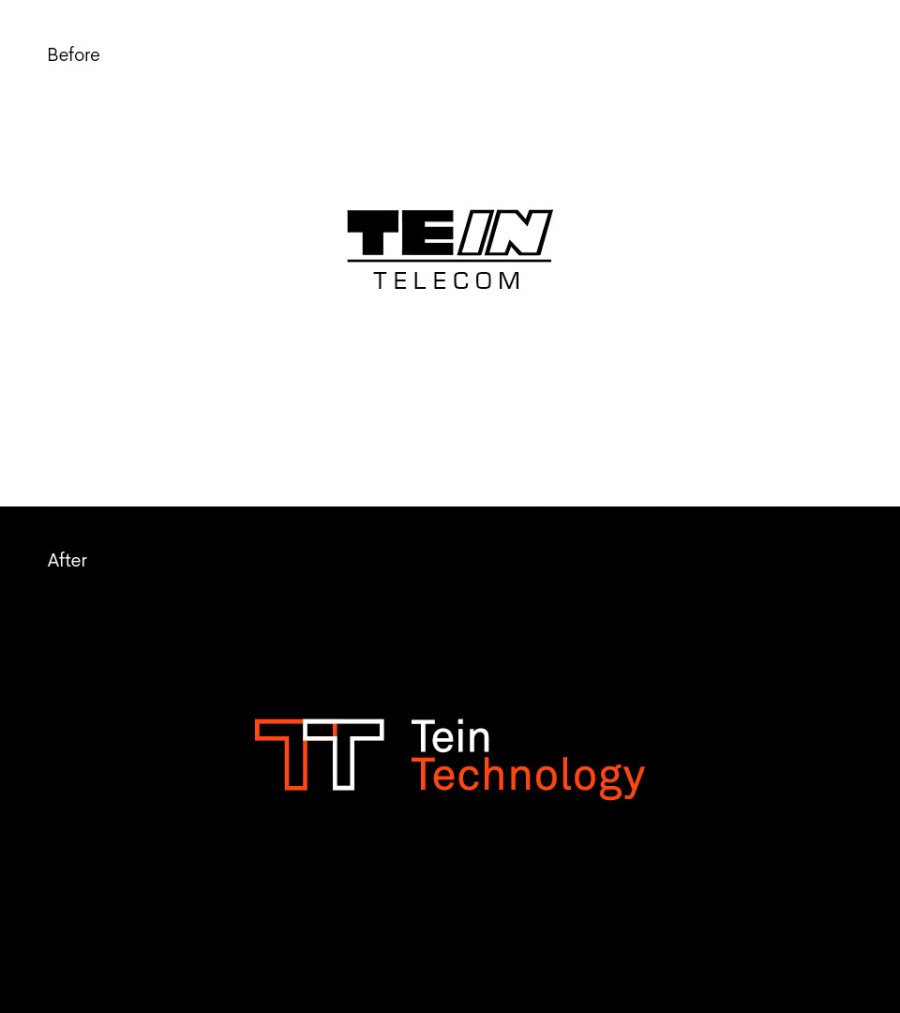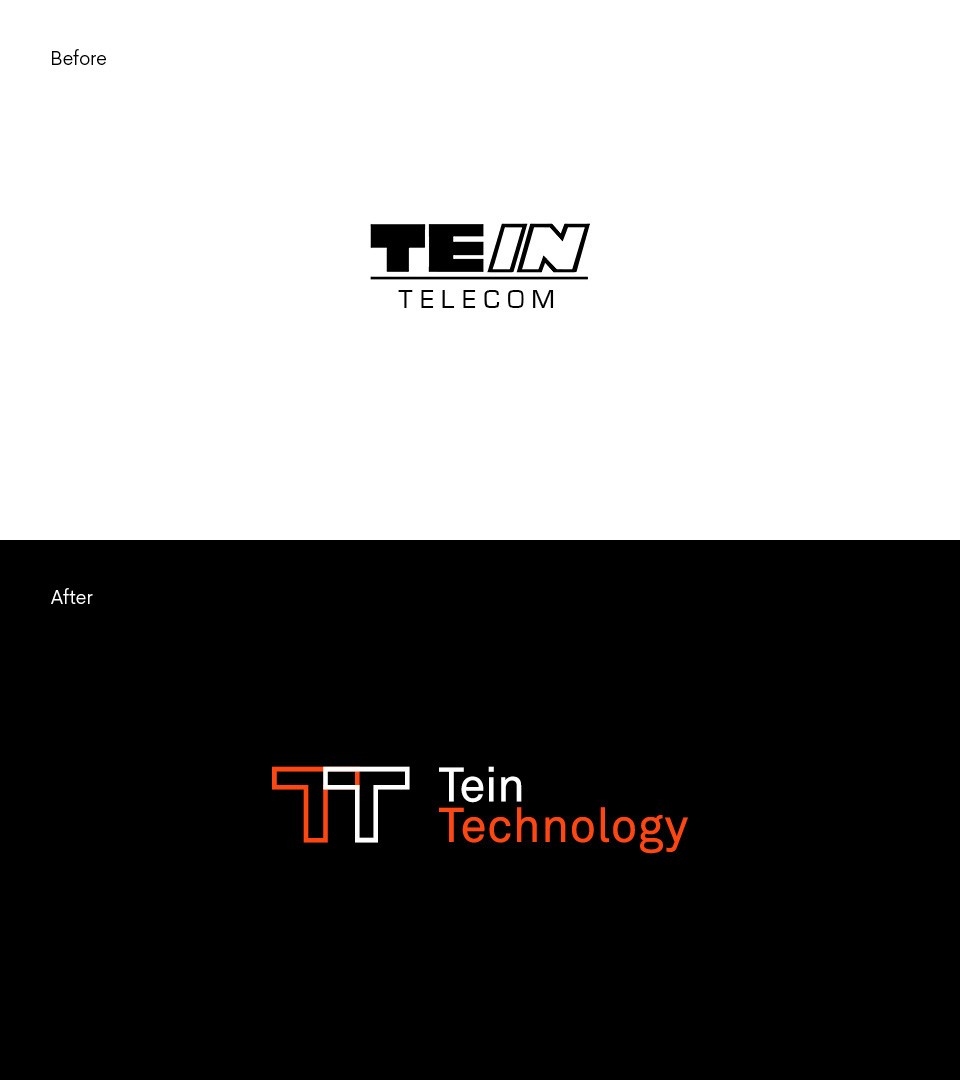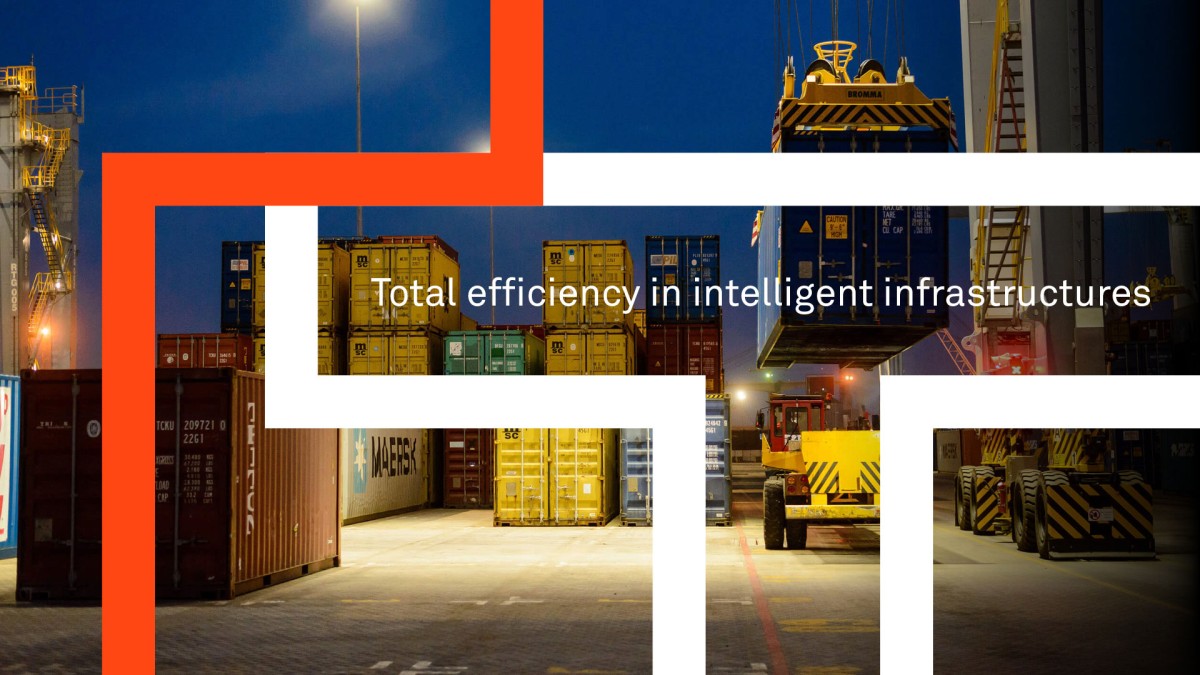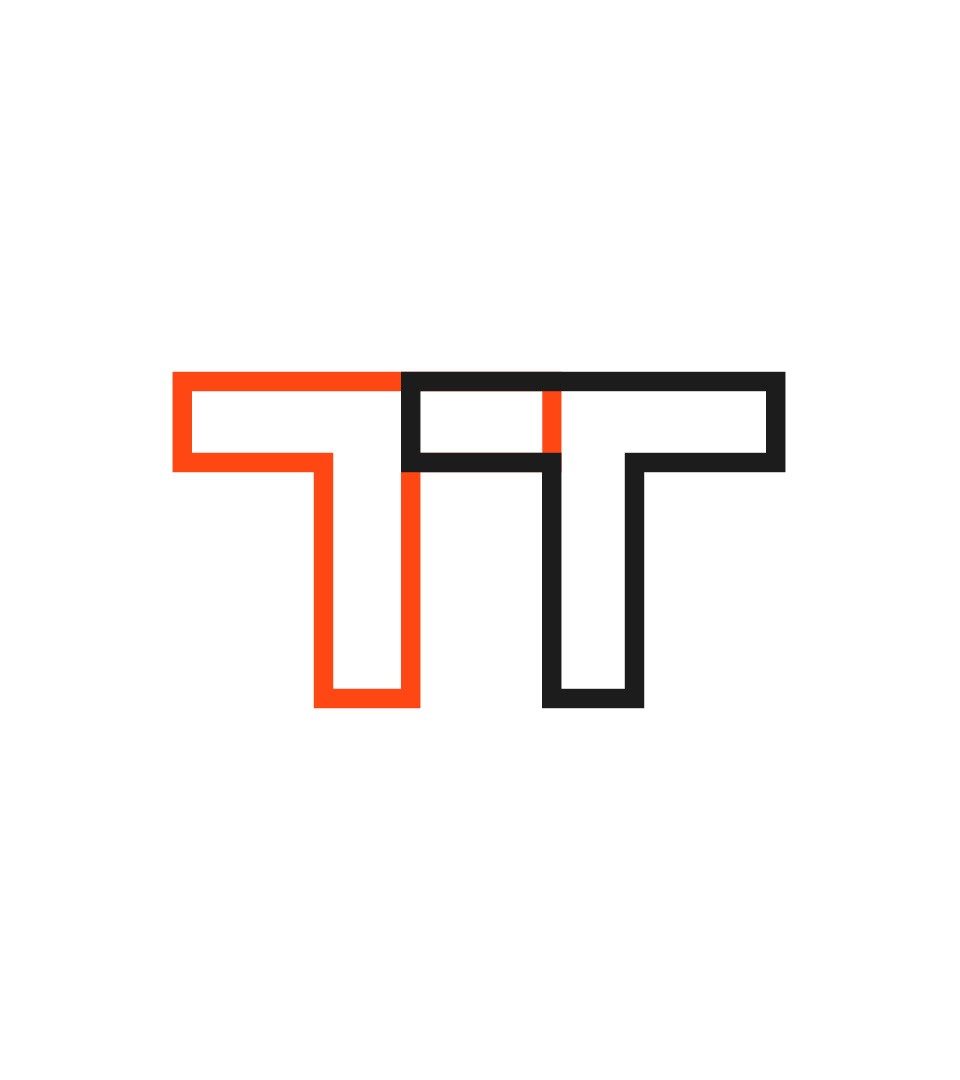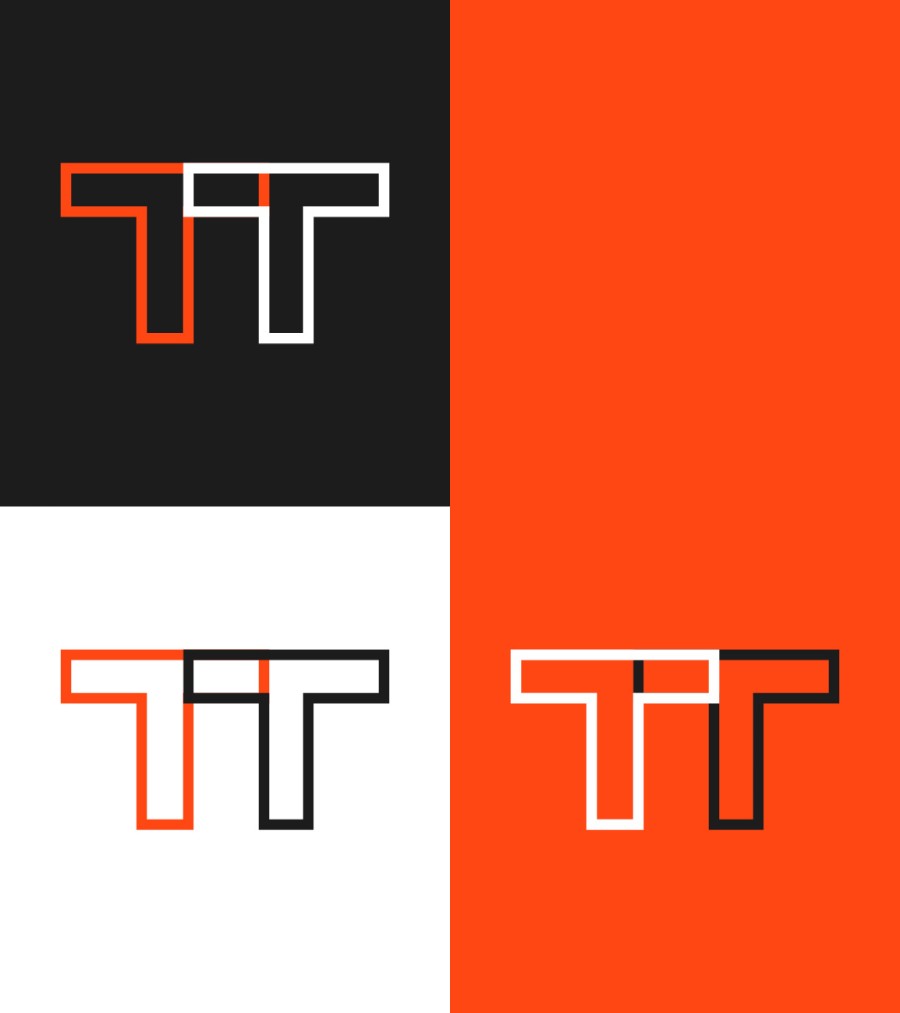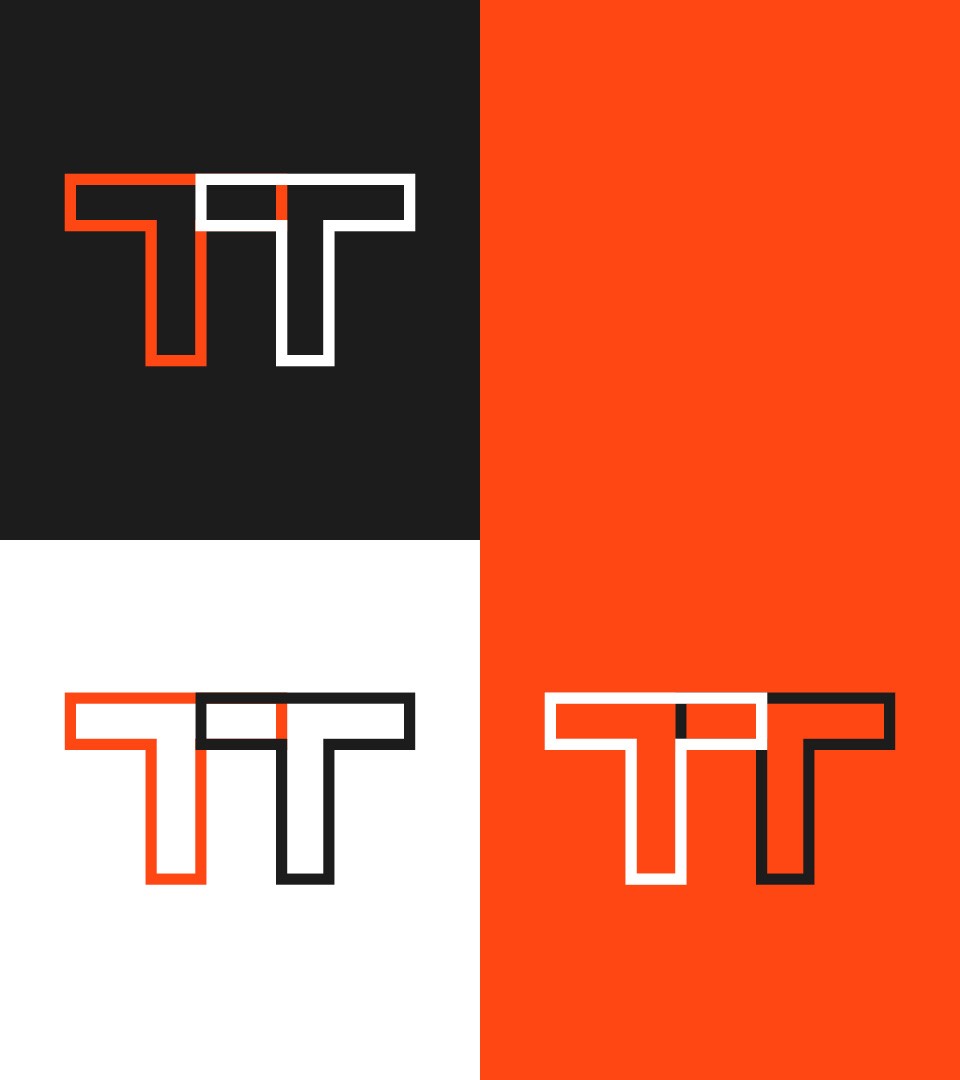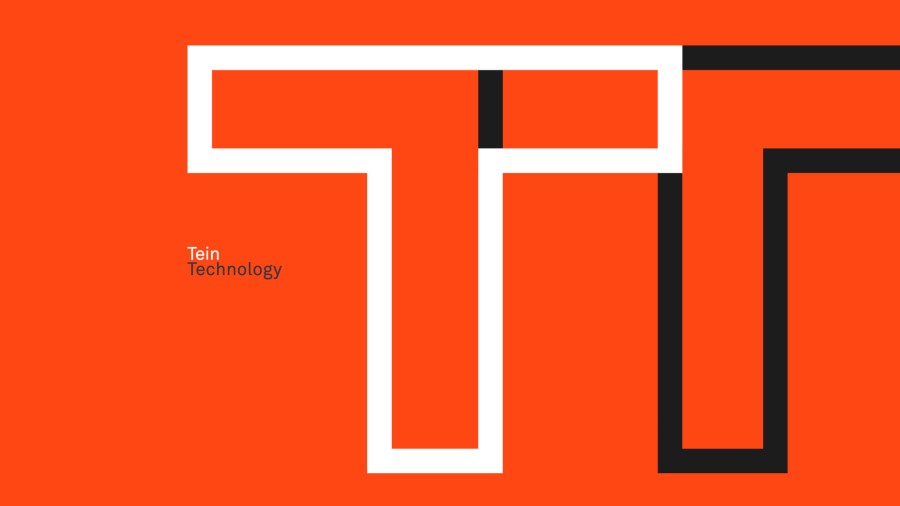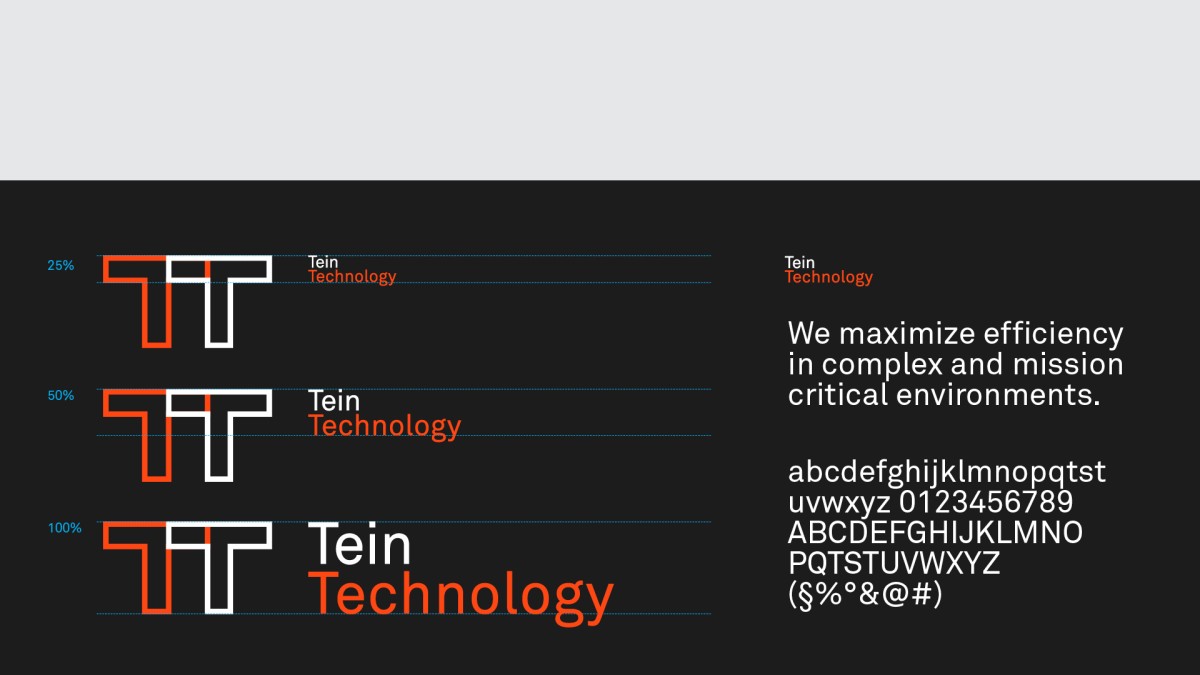 The identity reflects the company structured intelligence services : from a problem, multiple solutions are applied to drive solutions for our future smart cities, intelligent traffic solutions, innovative maritime technologies and efficient technologies.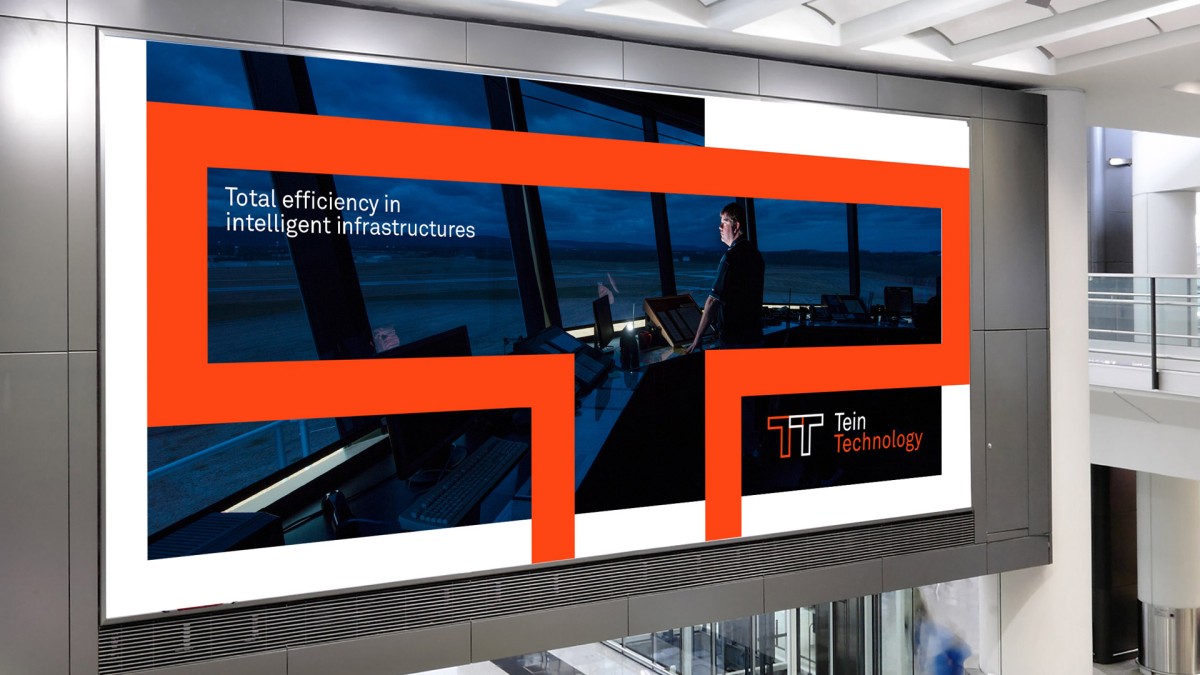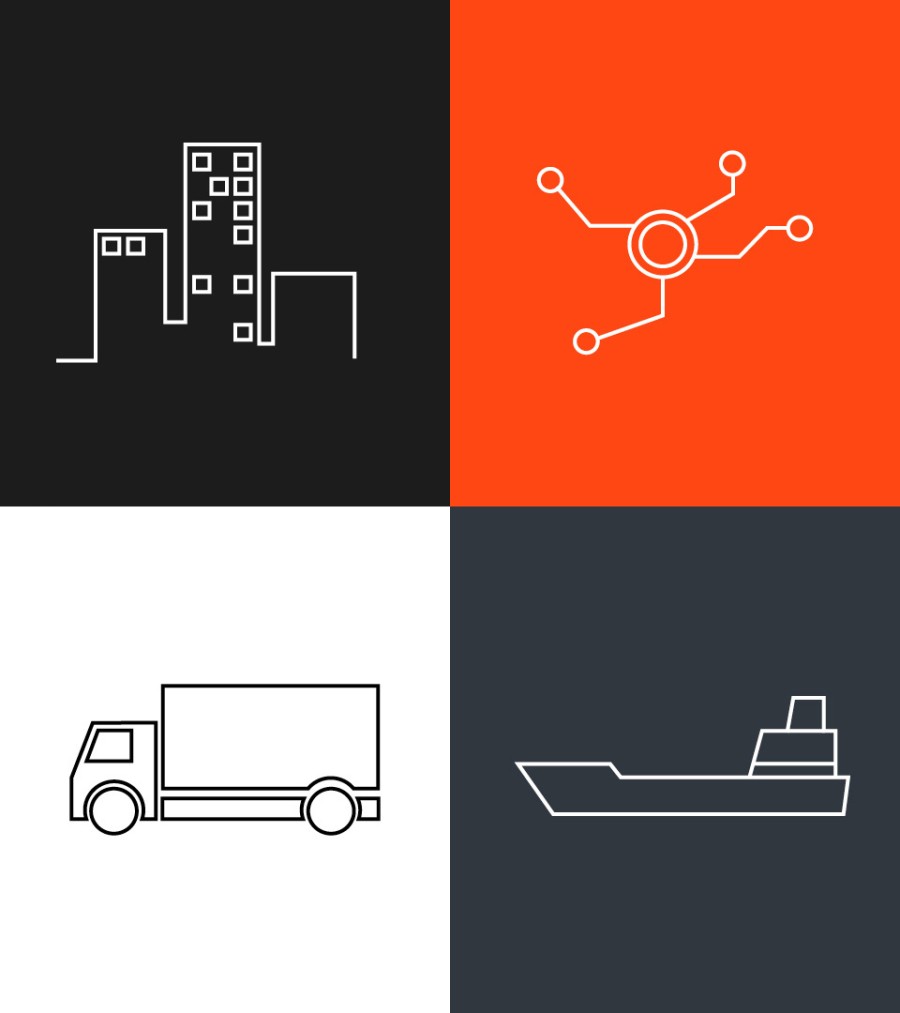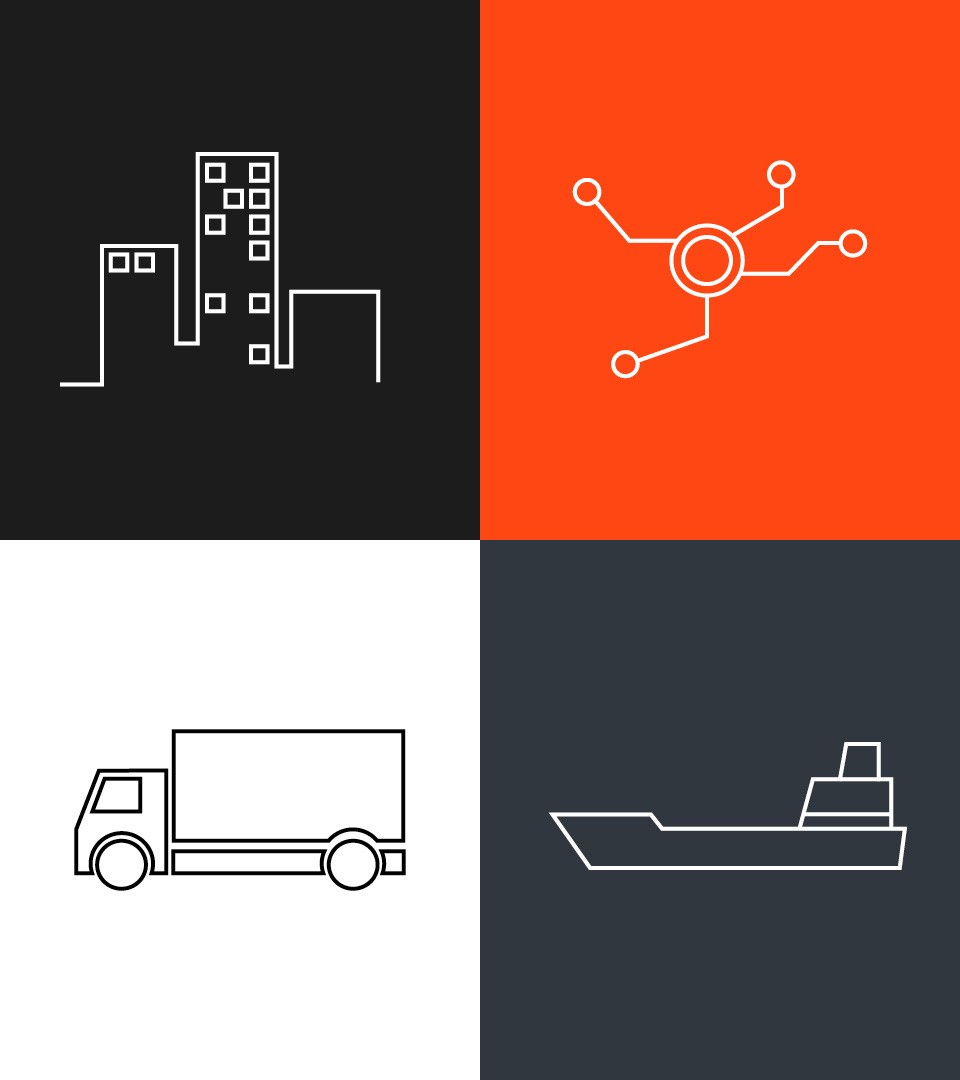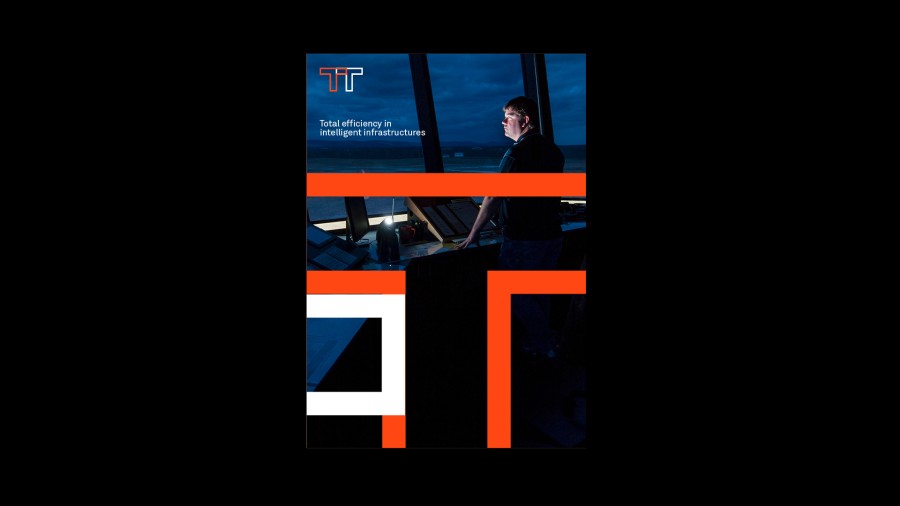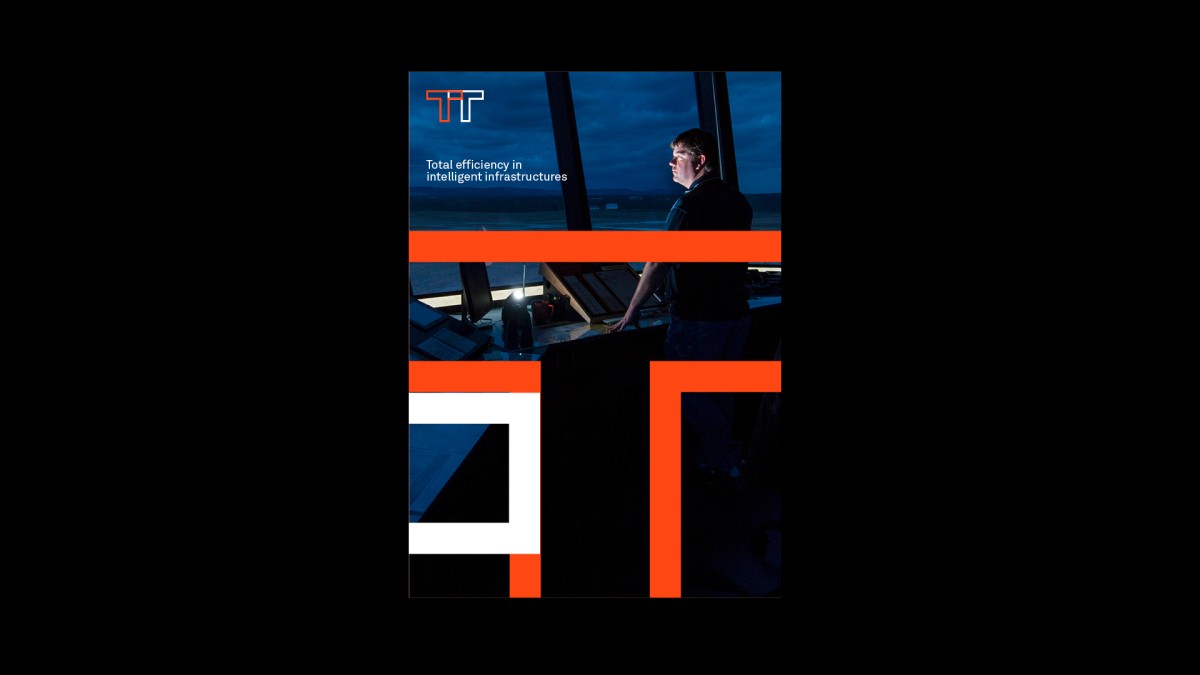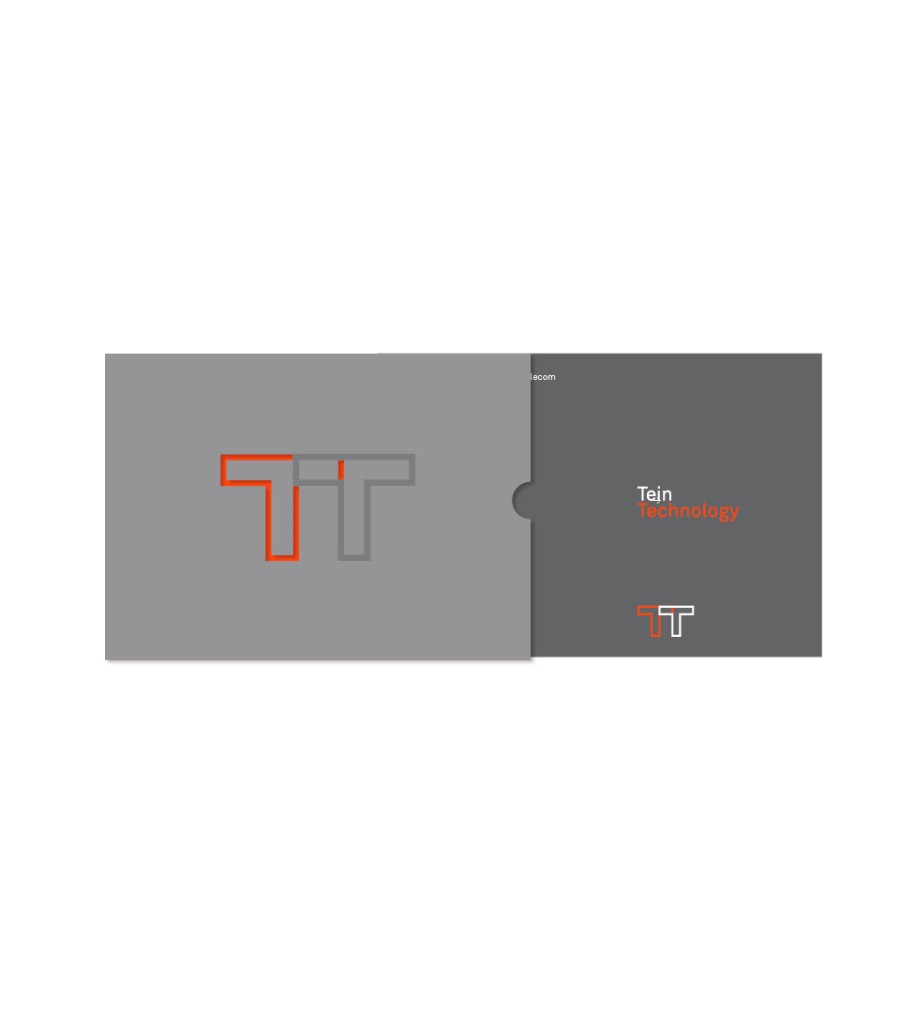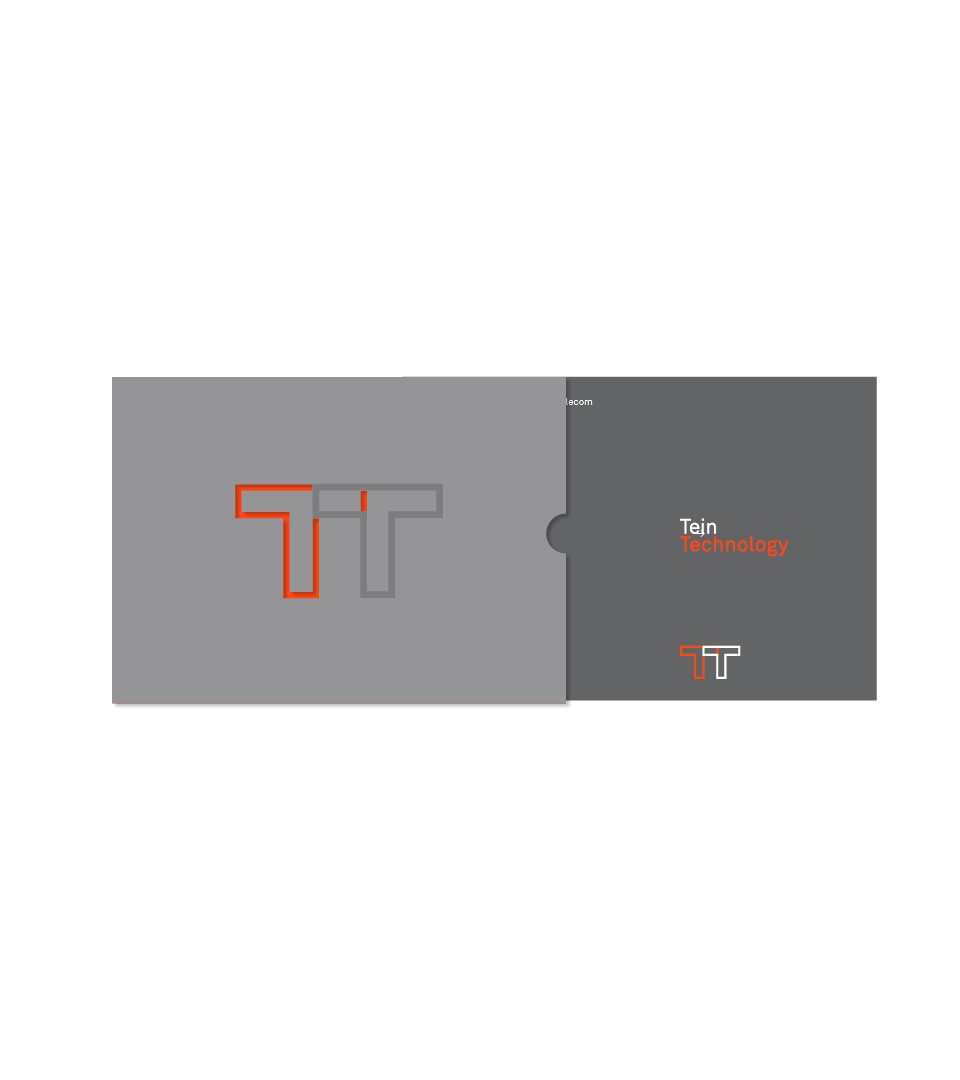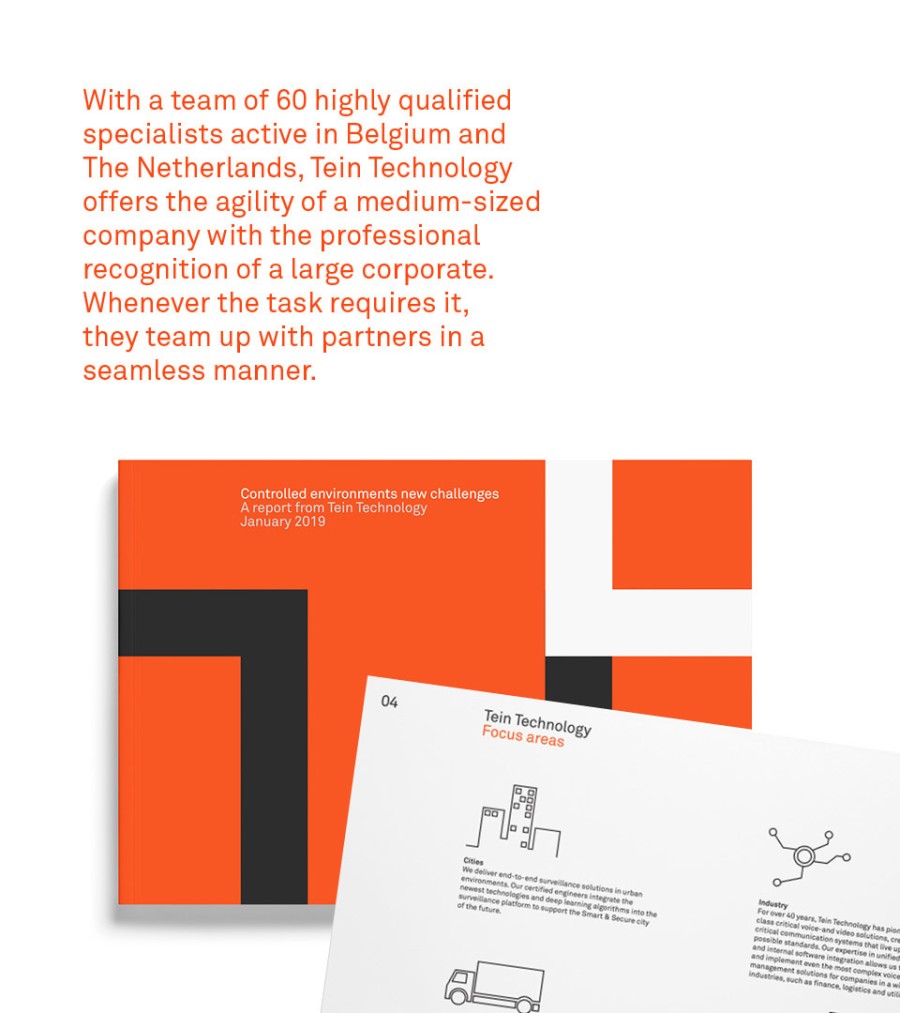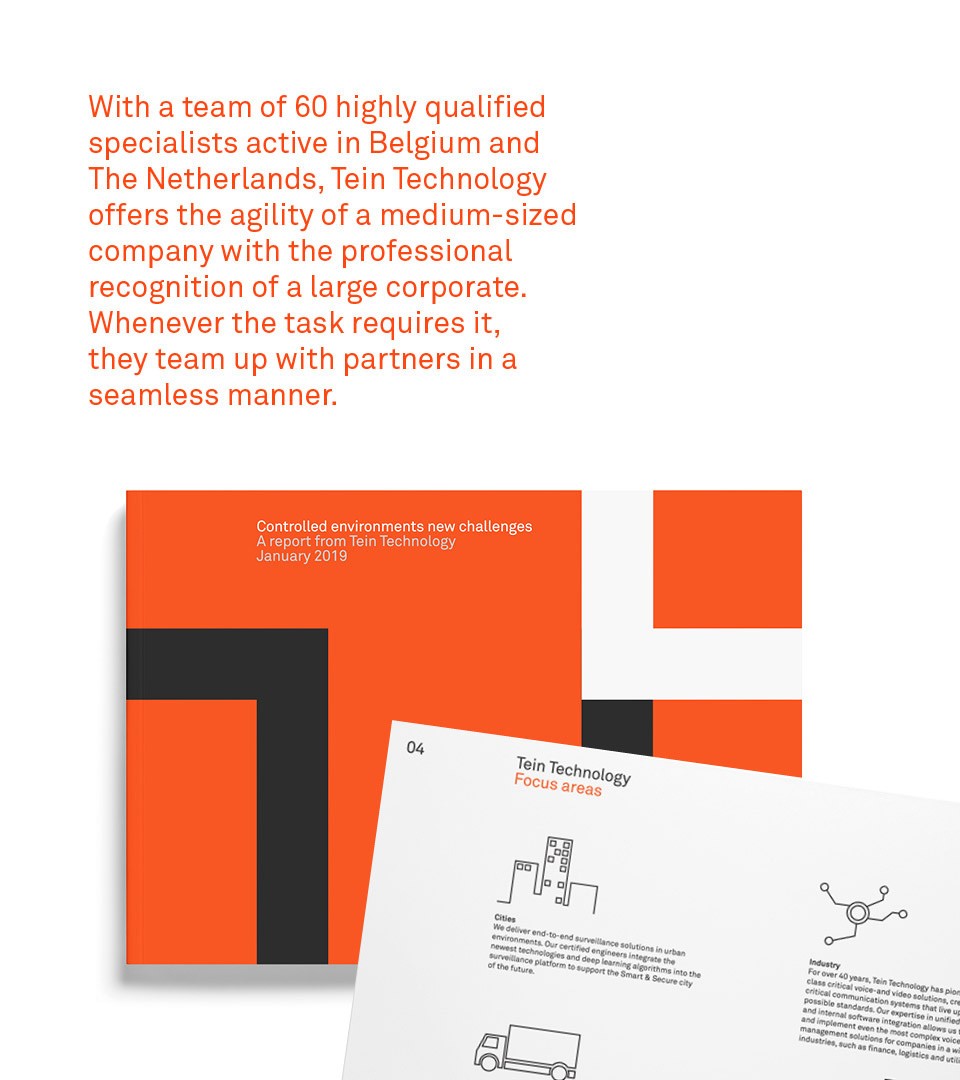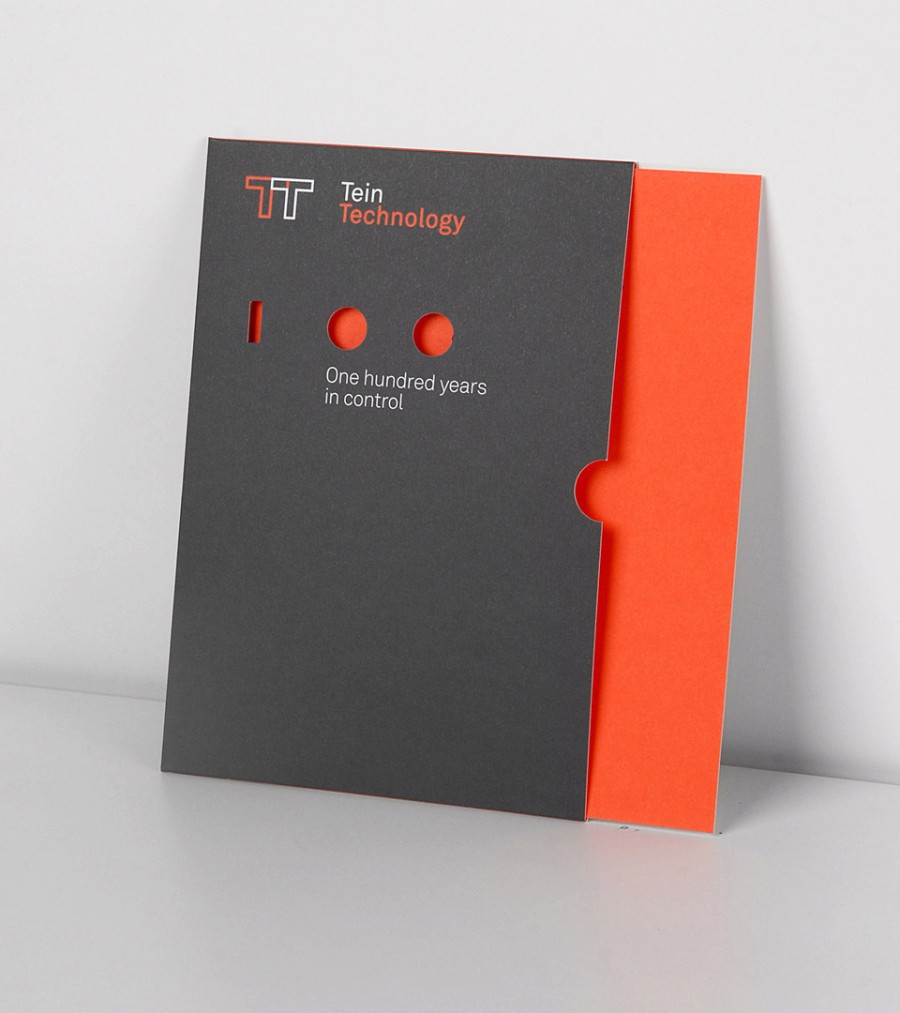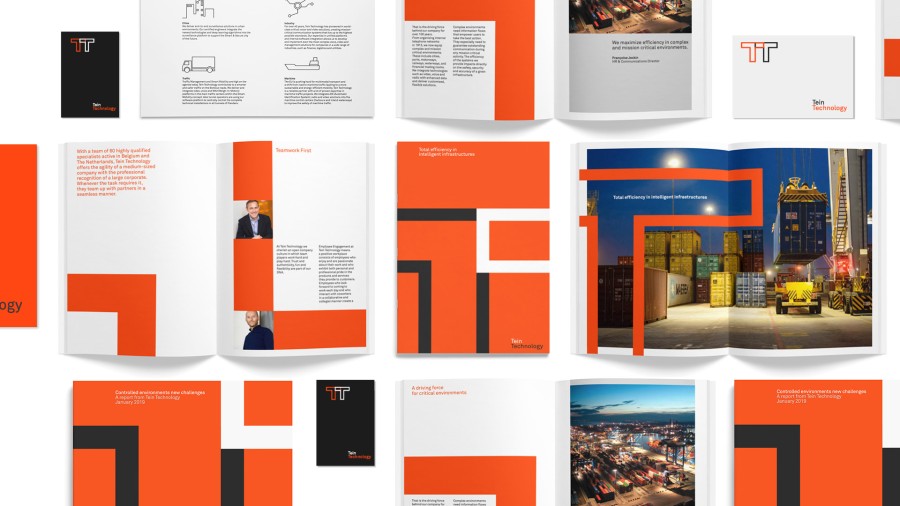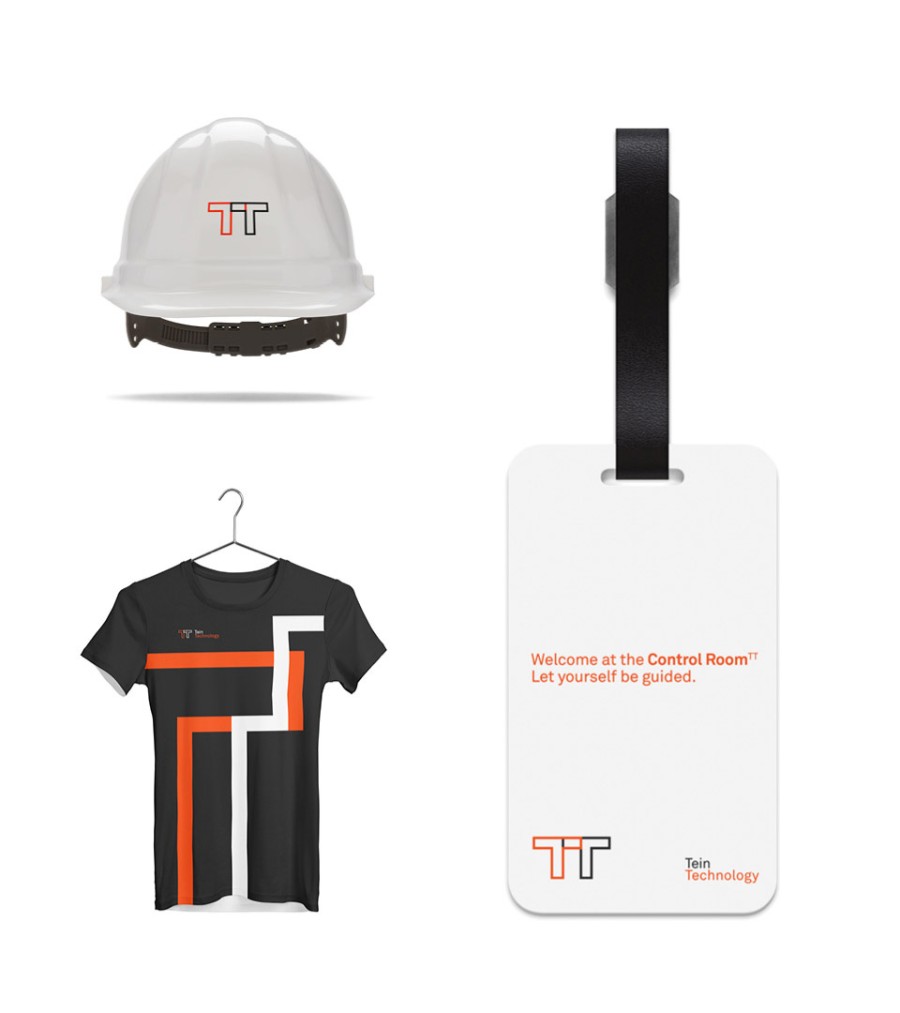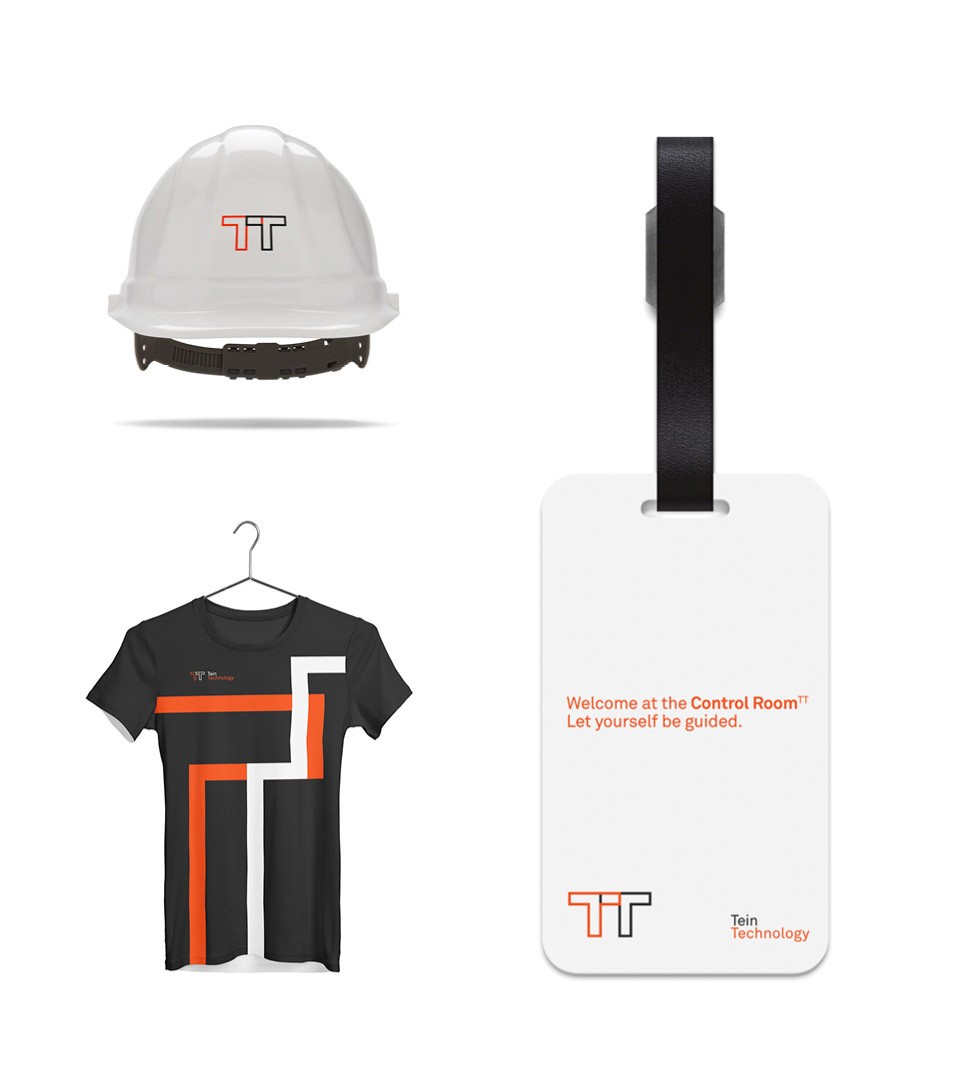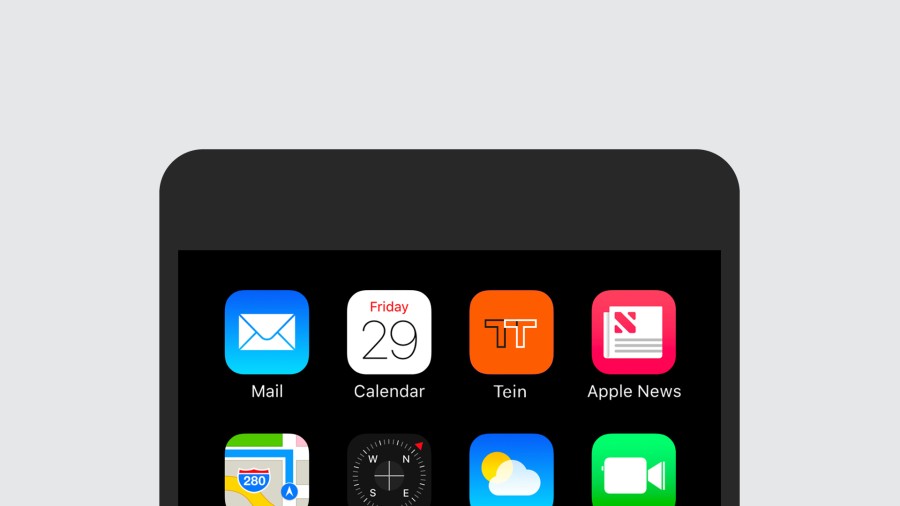 Design to reinforce the trust in the company's high quality service was part of our rebranding goal. By updating the company visual identity we have reached their quality standards as one of the most innovative technological company working in mission critical environments.