Transmission 01 : The Future is today
Anticipating what will come next is a challenge brands have to face everyday. How to be ready? What to consider? Here are some of our ideas and thoughts.
A complex world, continuous changes, economy and trends shifting consumer attitudes… How can brands find their way in an increasingly complicated environment? Meet up with consumers? Project an attitude as the world is constantly changing? Our answer: Future Vision, Transformation & Durability.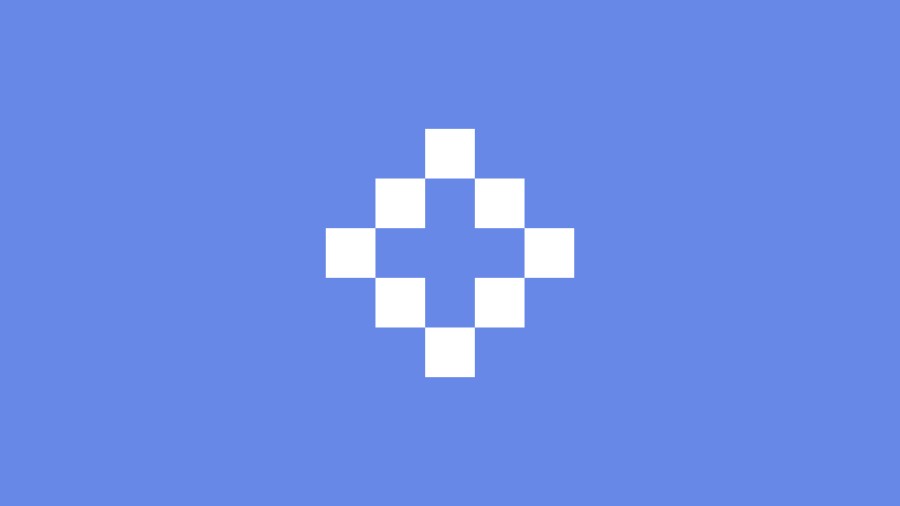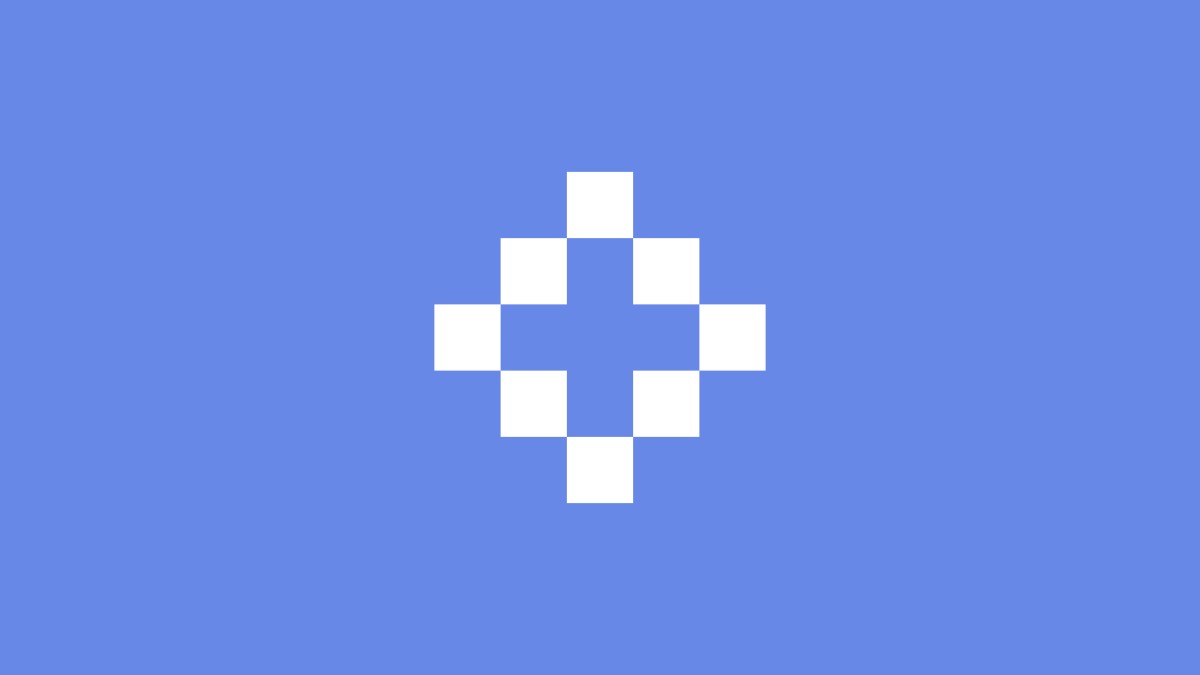 At Coast, we constantly evaluate what the future enholds and how this challenges the way brands interact with the world. We welcome future global challenges by helping entrepreneurs and thinker-shapers in their quest for innovation. Along the way, we had the opportunity to meet several of these entrepreneurs who defy the established rules and offer new ways of thinking & conceiving products and experiences. They all cleverly seized, at their scale, the opportunities of a near future or a missing link in our permanently shifting society. We have accompanied these beautiful minds by shaping or transforming their brands, invariably putting their DNA at the core of our reflexion process, because that's where most of our creative work finds food for thought.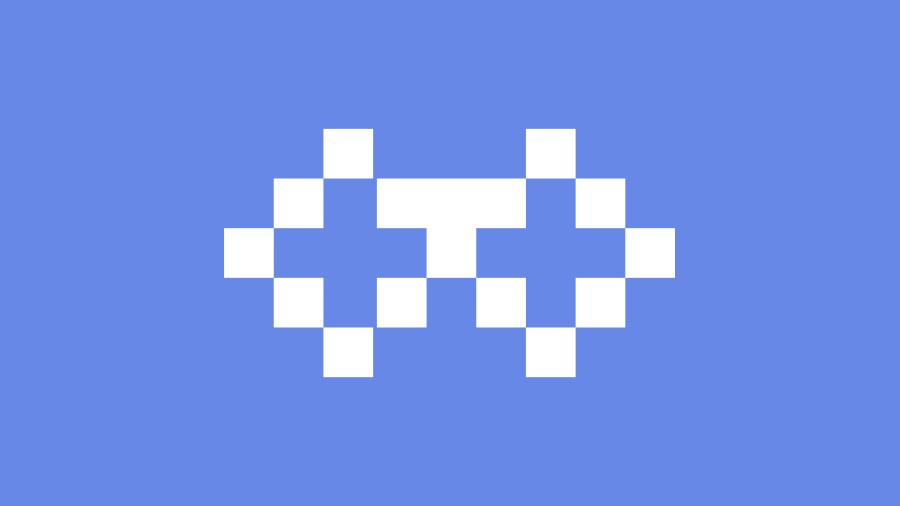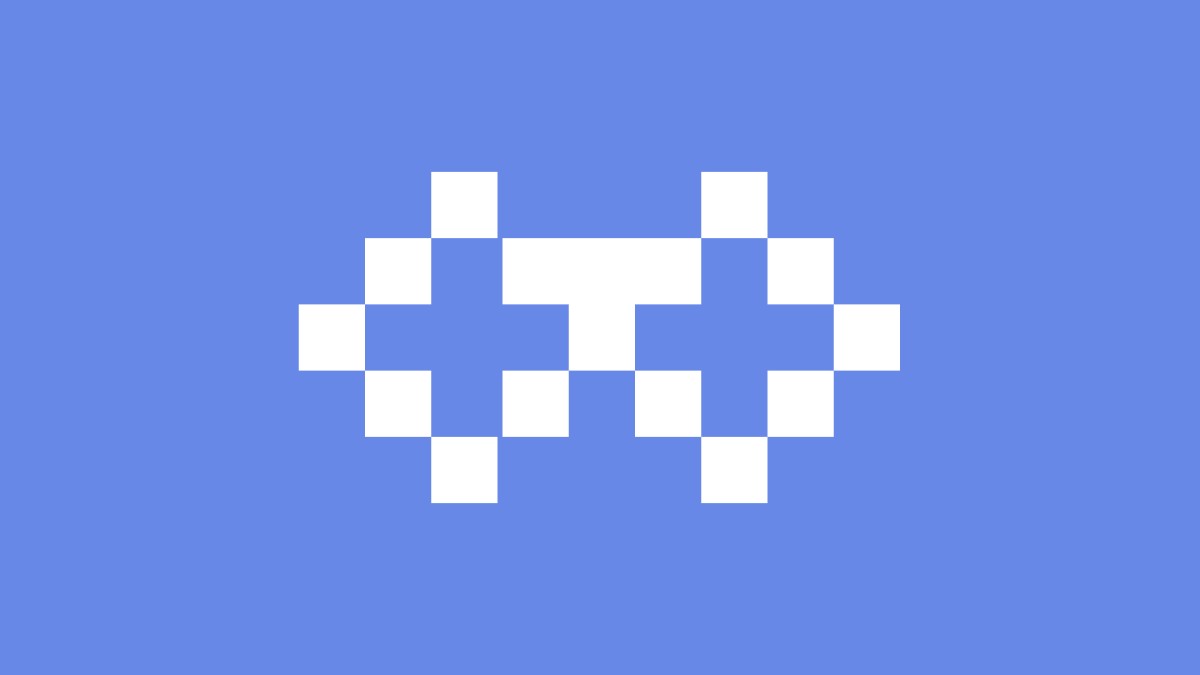 Since day one, Brussels Beer Project's has completely shifted the preconceptions one usually links to beer creation. Ready to rush out of the Middle Ages by offering a strong yet versatile brand, with co-creation and innovation written in their DNA — a robust and friendly brand people are willing to engage with.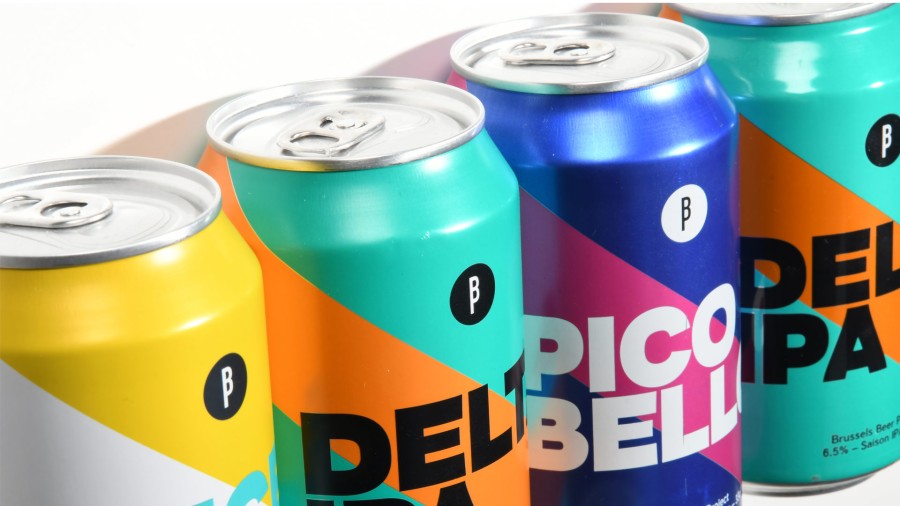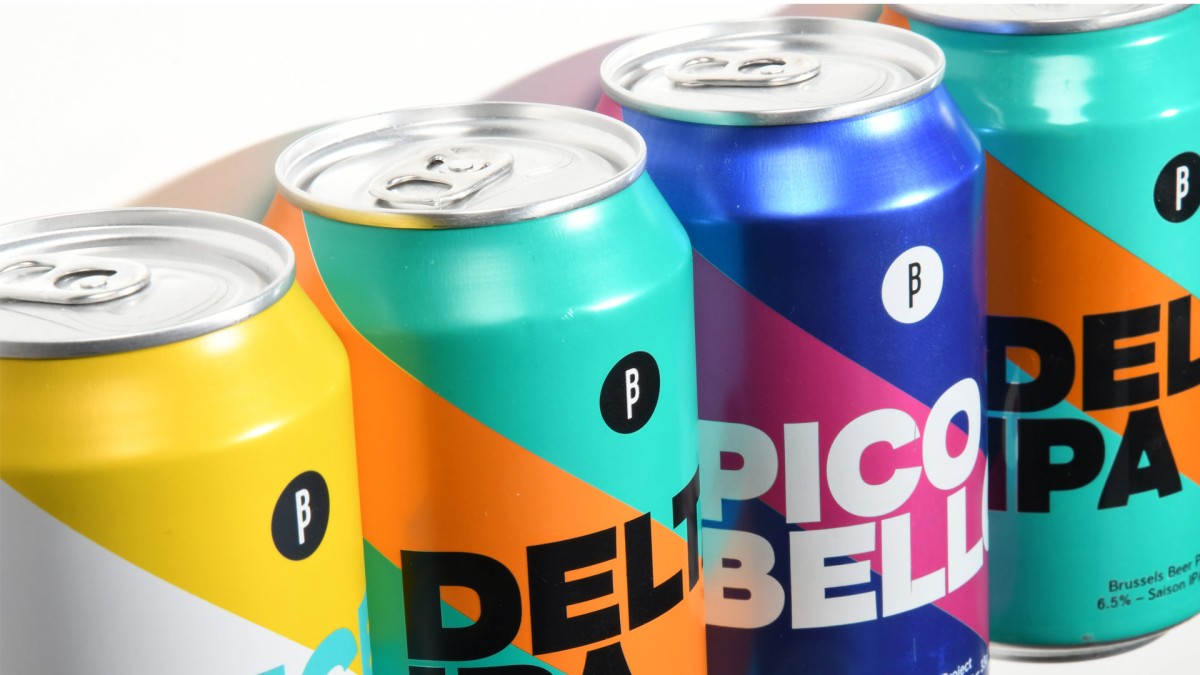 Industrya is a hybrid investment fund and incubator for future industrial thinkers, at the initiative of the John Cockerill industrial group. It combines investment funds of SFPI-FPIM, SRIW-WING, NOSHAQ and LRM. Industriya has spotted the need to create a fund nurturing and financing innovation in the industrial sector – a sector facing major challenges for the years to come. By giving start-ups and scale-ups access to national and international networks of expertise, markets, customers and industrial partners, Industrya helps growing new ideas and solutions.
Wherever you are on your Next journey, you can build your brand to be future-proof. We've spotted three areas to consider: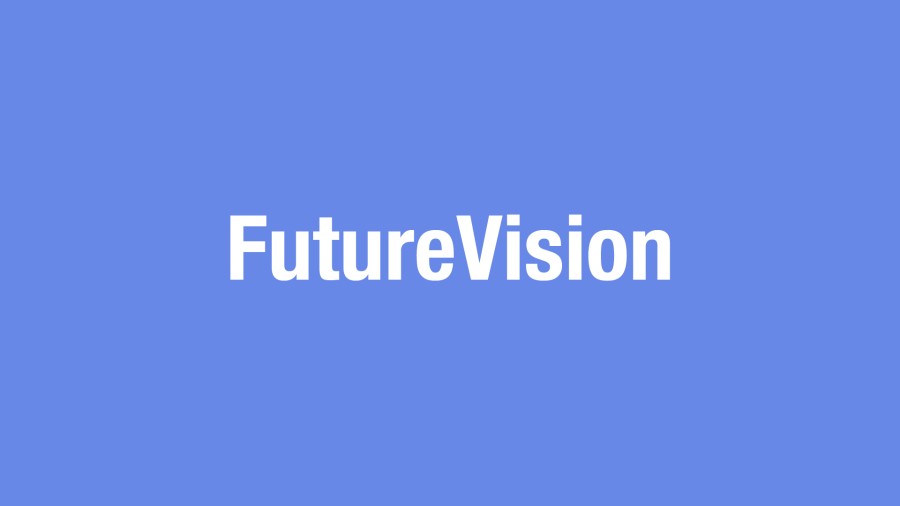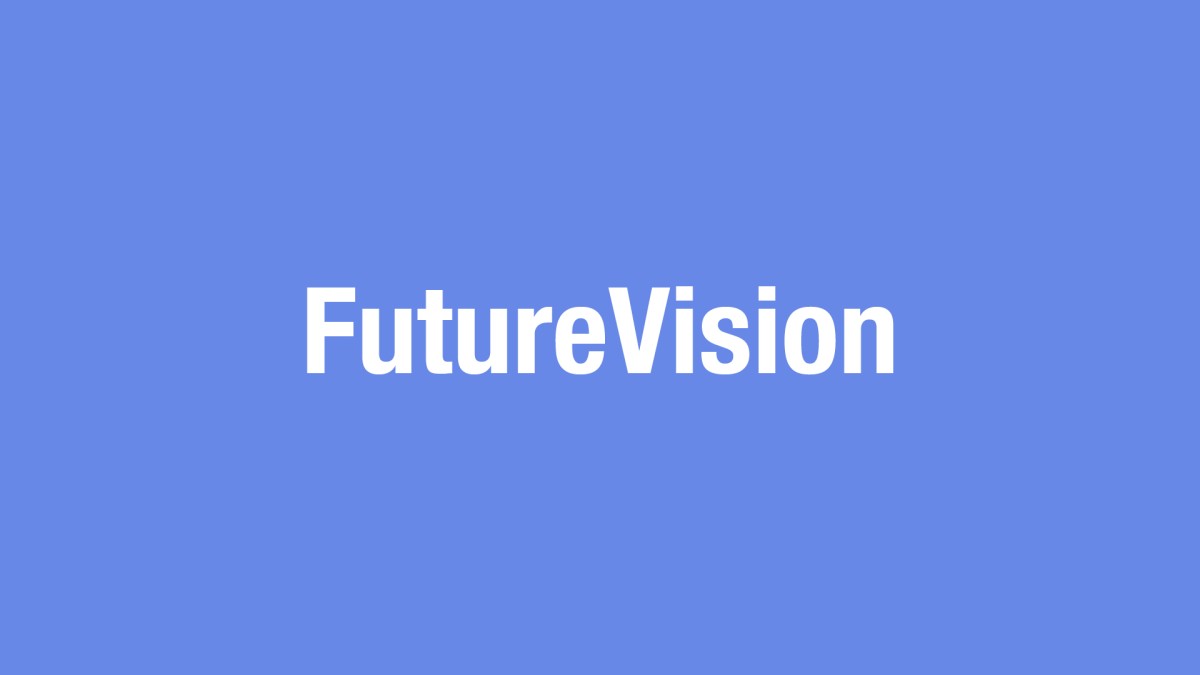 Future Vision
By considering not only your product but also the potential values it will add to the world, you must embark on a future-vision journey. Is your product ready to conquer upcoming markets? Is your brand surfing on a trend or anticipating upcoming changes? In a world moving constantly, integrating a future vision statement in your brand DNA and branding will enable you to be challenging established brands. Transformation
How to future-proof a heritage brand? How to switch into new ways to embody a brand purpose? Embedding societal developments and changes in a brand is paramount. Brands today are in the forefront of these transformations: sustainability or gender equality for instance must be seen as opportunities to seize and change the paradigm.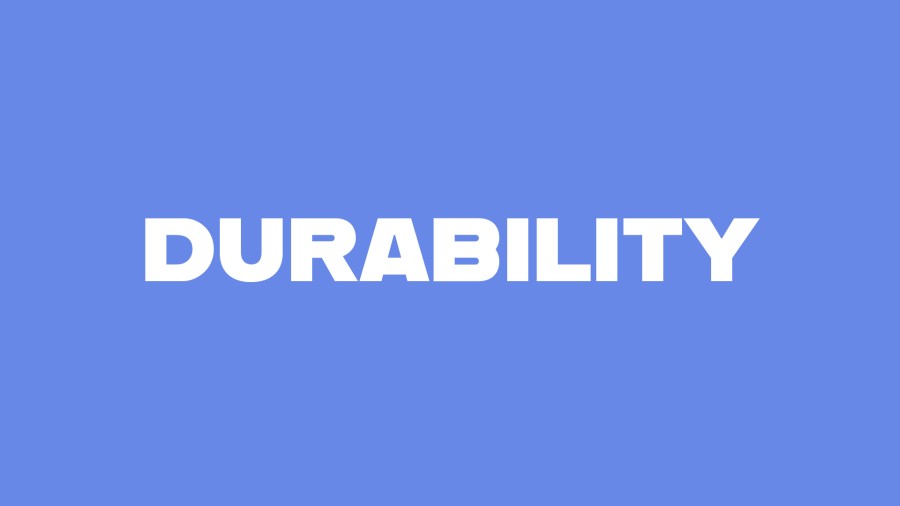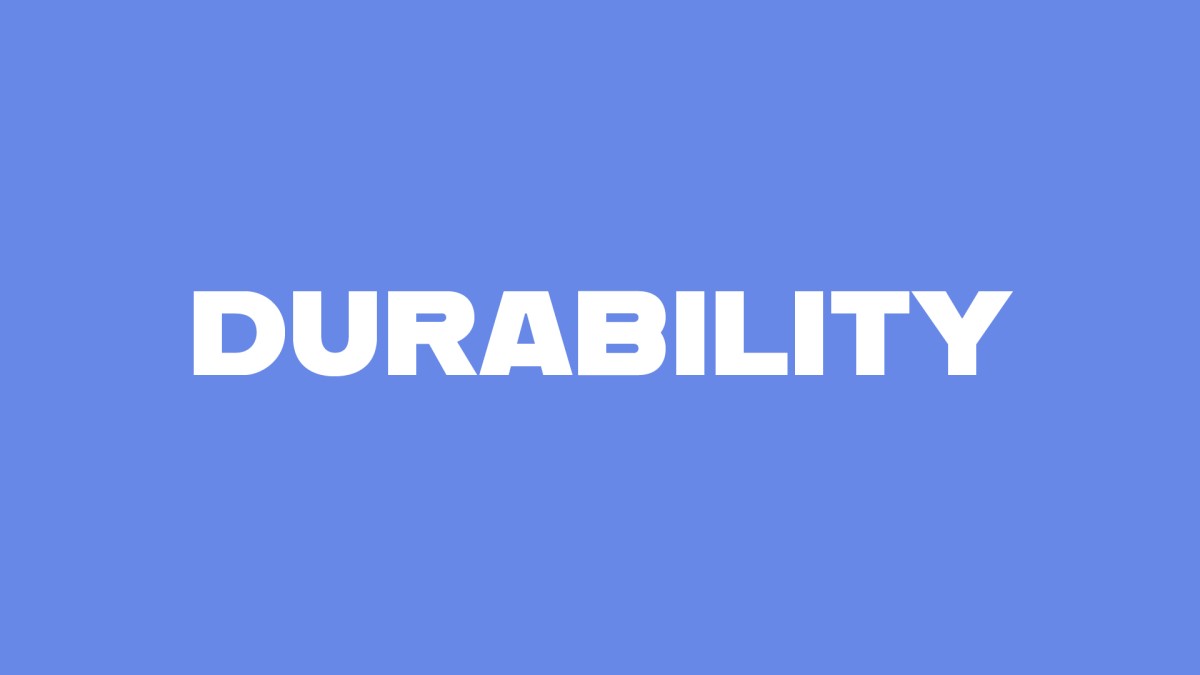 Durability
A brand is like a ship: it must be built to ensure navigation on all waters. The best vessels have been carefully designed to navigate, protect and deliver, even through the worst of storms. The same goes for lasting brands: since their very creation, they have mastered their product vision and future actions from scratch, by integrating the ingredients making them strong enough to face decades of activity.
Are you ready to face the future? We'll be glad to be part of the journey.
By Frederic Vanhorenbeke
Creative Director—Coast