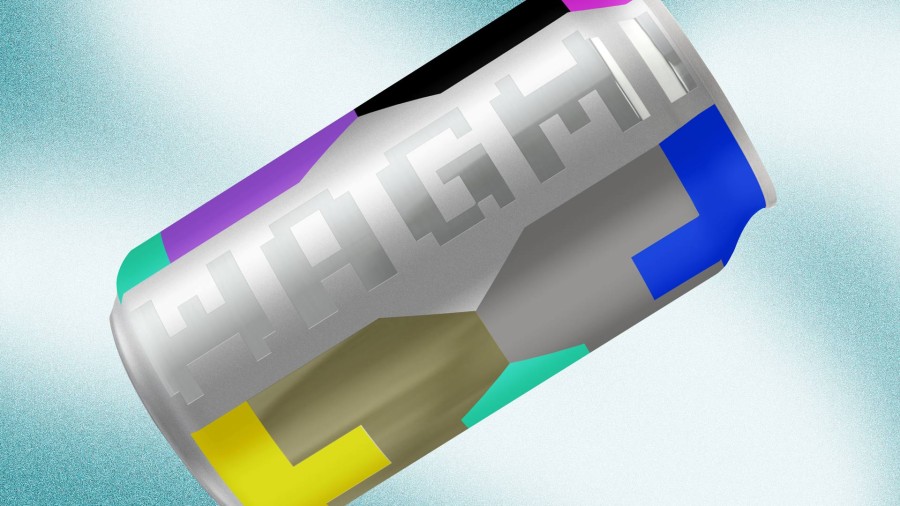 Wagmi Beer Lab
NFT Crypto Beer Branding — Metaverse Ready
Revealed
WAGMI (We're All Gonna Make It) BEER LAB is a brewery bridging Web3 and the physical. Their first batch, the Hero Beer, will be available in 1,500 versions as an NFT and as real beer, aiming to open the discussion around crypto, art, and life, in both physical and virtual worlds. The Wagmi is the first digital beer with Real Life Twins. Coast has envisioned the full brand experience : from creating the brand design to the full NFT collection.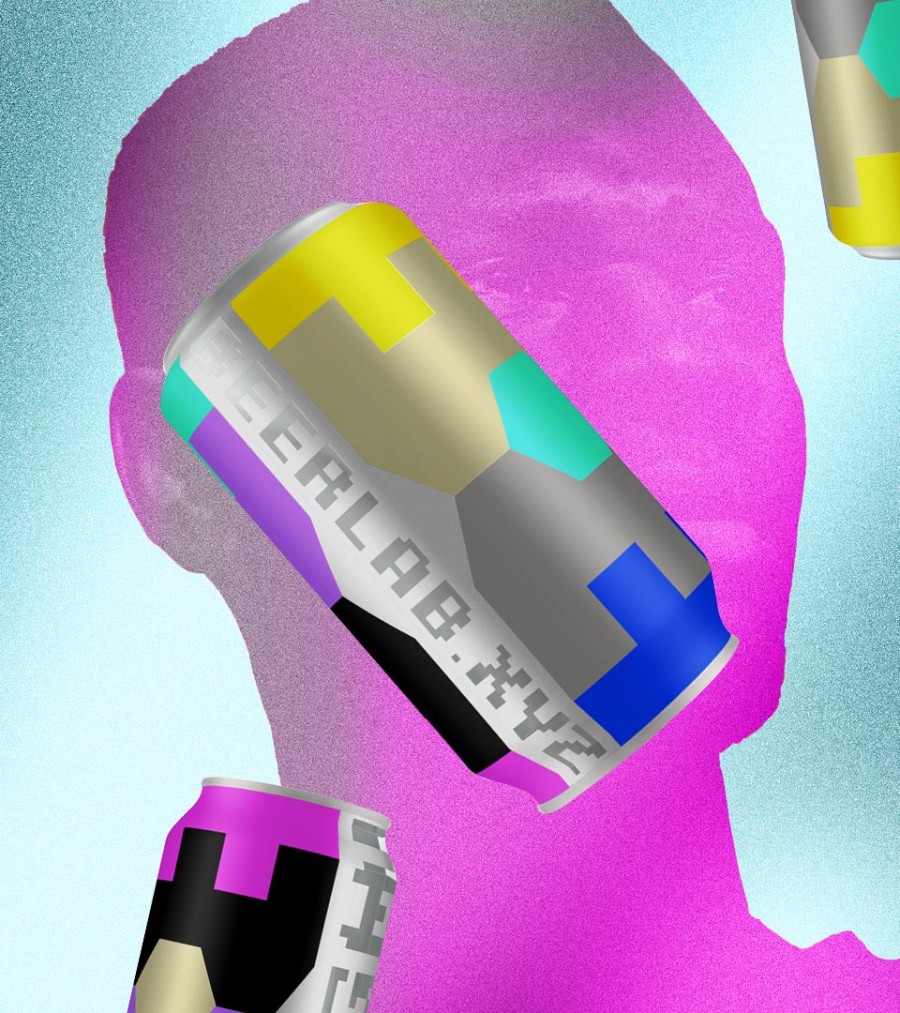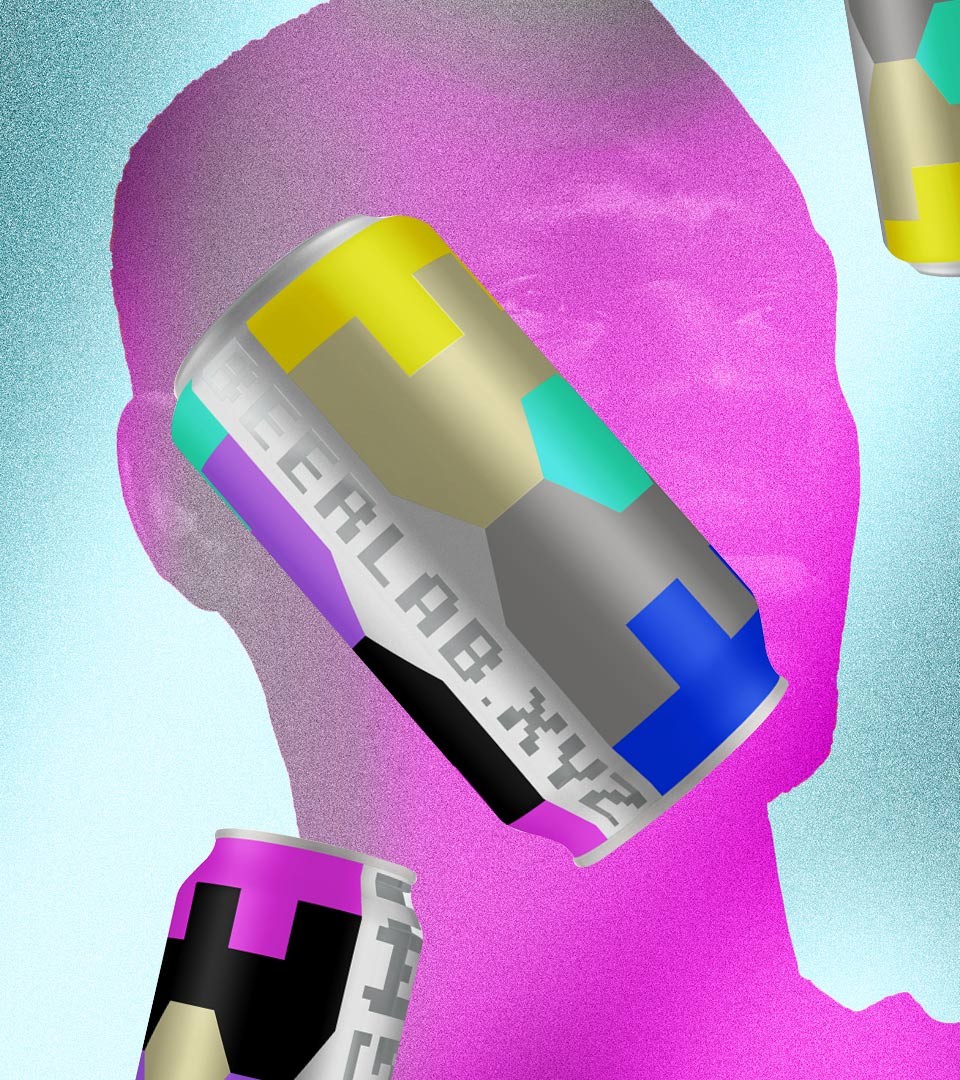 The NFT brand look and feel is a wink to the origins of computer gaming with the use of an historical bitmapped typeface and radical logo. We've also created a "W" pattern system applied to all NFT versions of the beer to secure 1,500 originals NFT's within the family. At the same time, the design system is applied on physical products. Full launch Autumn 2022
Introduced at NFT.NYC in Manhattan, the brand aims to target key players in the web3 community in its inaugural phase. In the physical launch phase, forecasted in autumn 2022, the 6.2% New England Ipa will be made available to purchase online.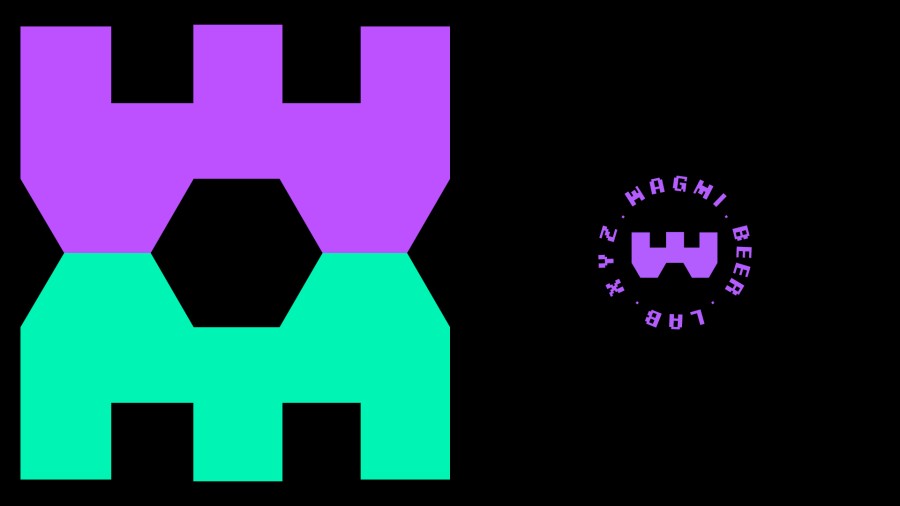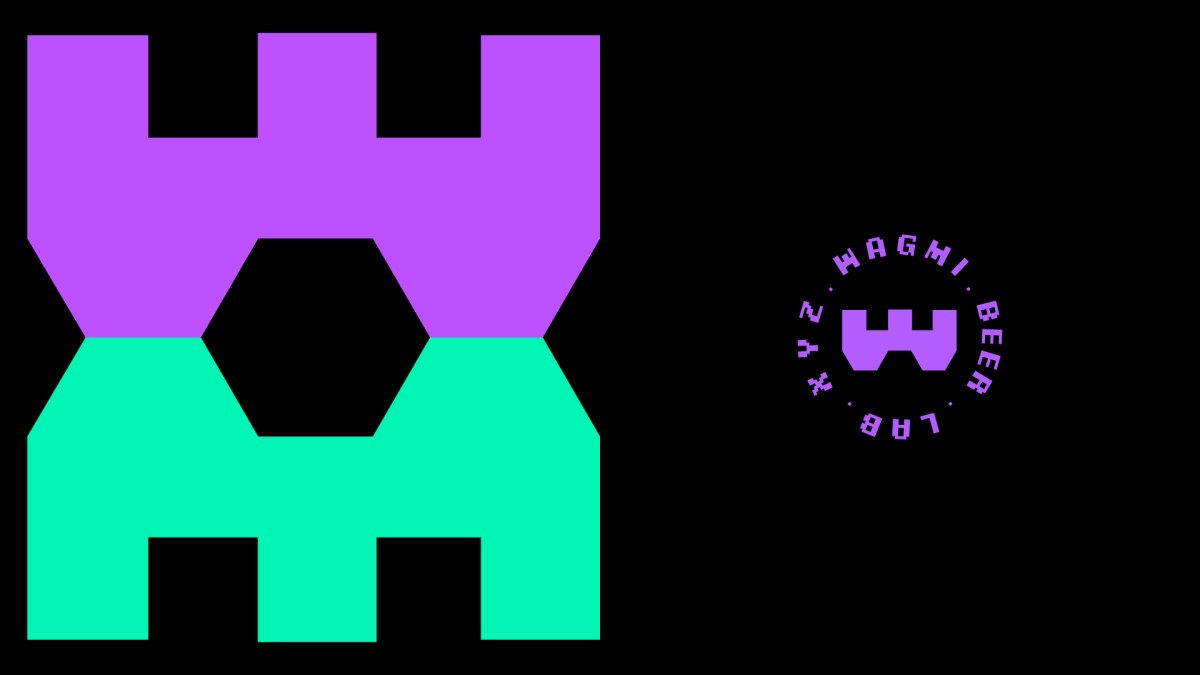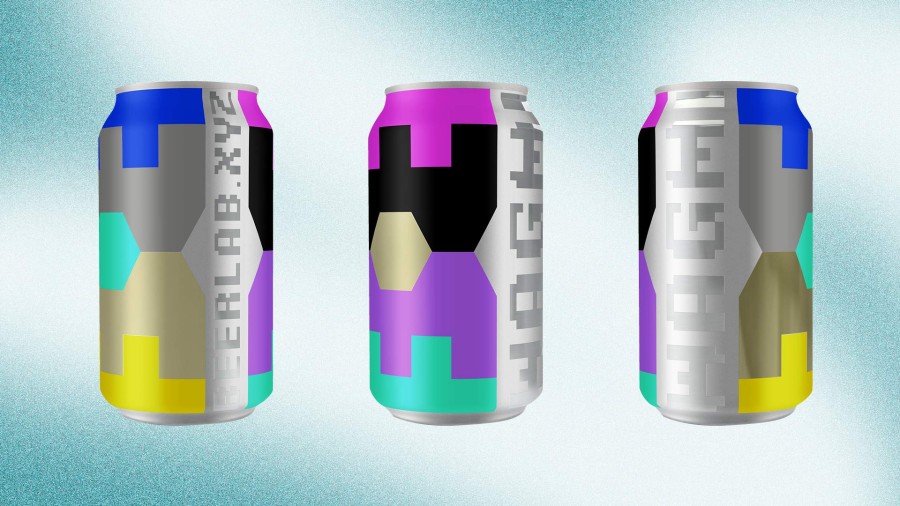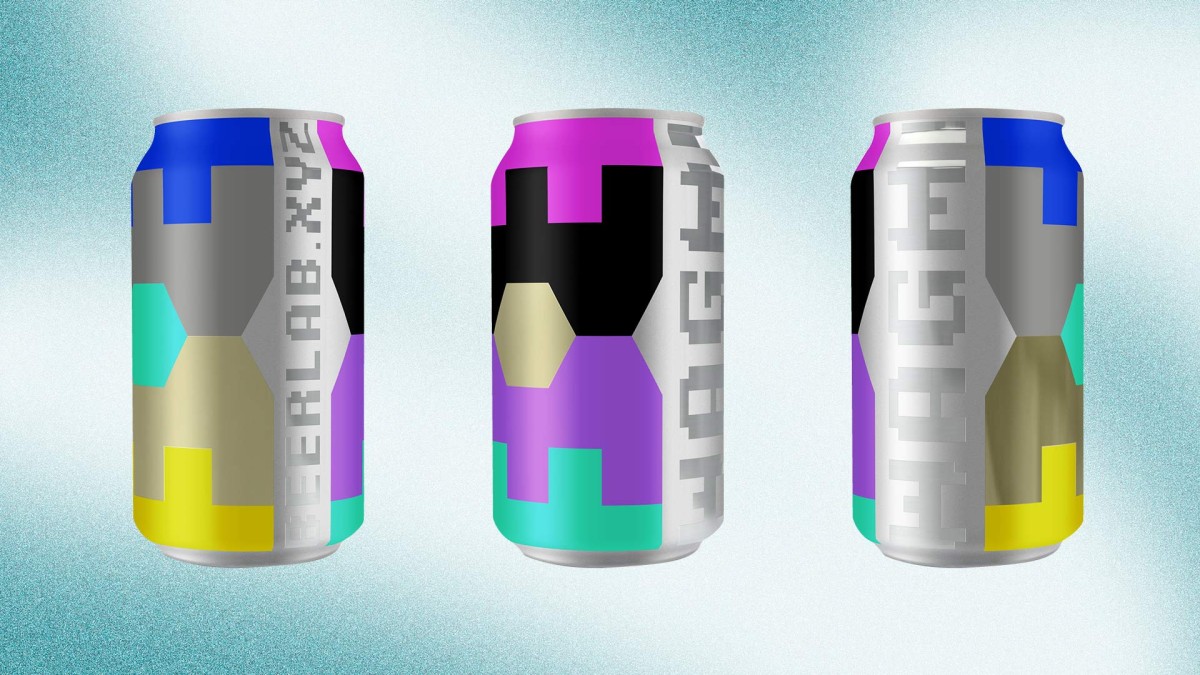 Wagmi Beer Lab will extend its presence online and offline by proposing community gifts, special packaging & delivery as well as limited editions. Virtual events on The Sandbox are also in the pipeline. Stay tuned.