Brussels Beer Project
Branding, packaging, environmental graphics and communication for a game changer
Revealed
Challenging the industry by changing it. This is what Brussels Beer Project is all about. A brand by two young entrepreneurs who transform an industry with their own values: A community driven co-creative process, no mass production but a variety of releases & a will to surprise.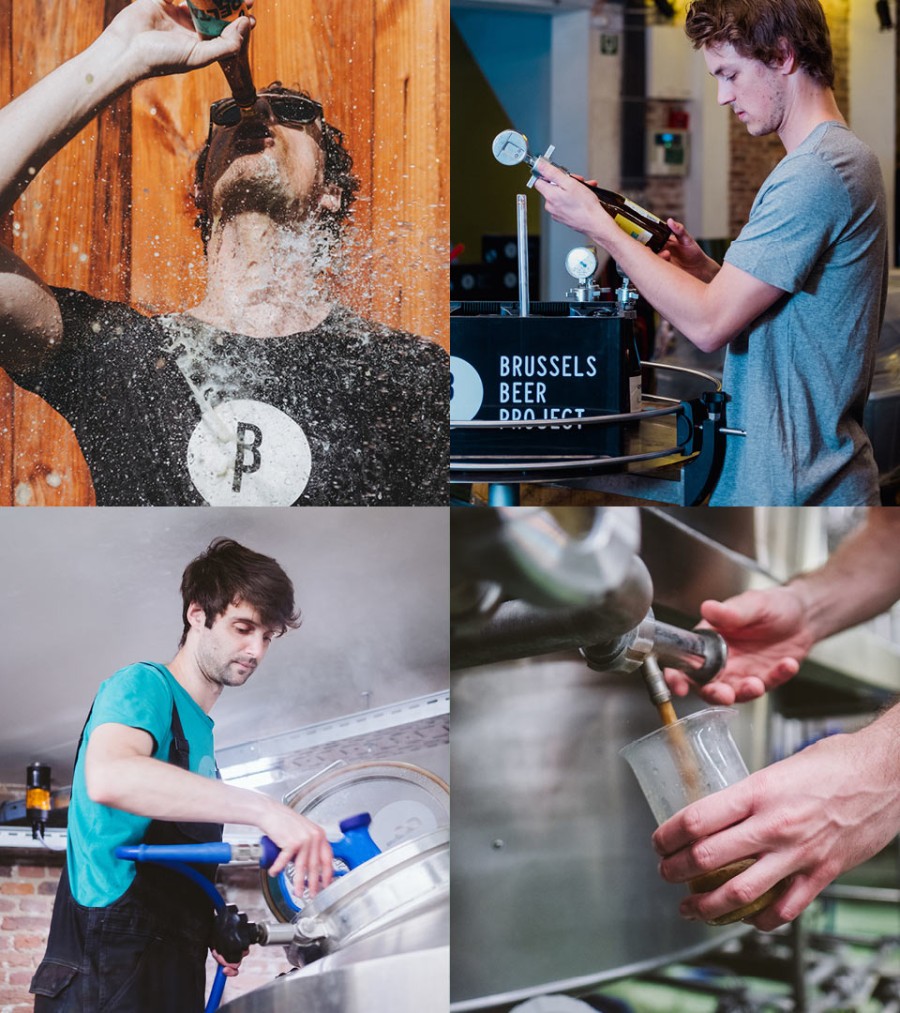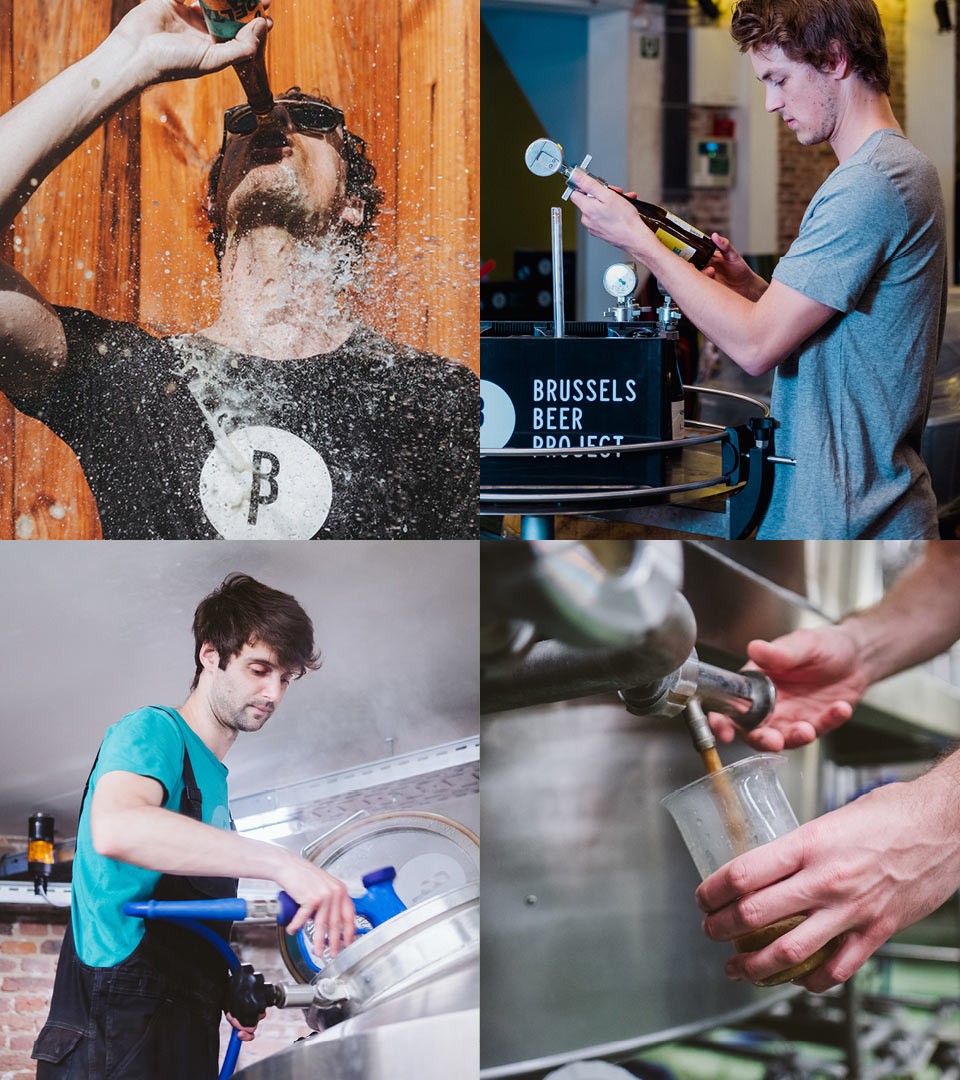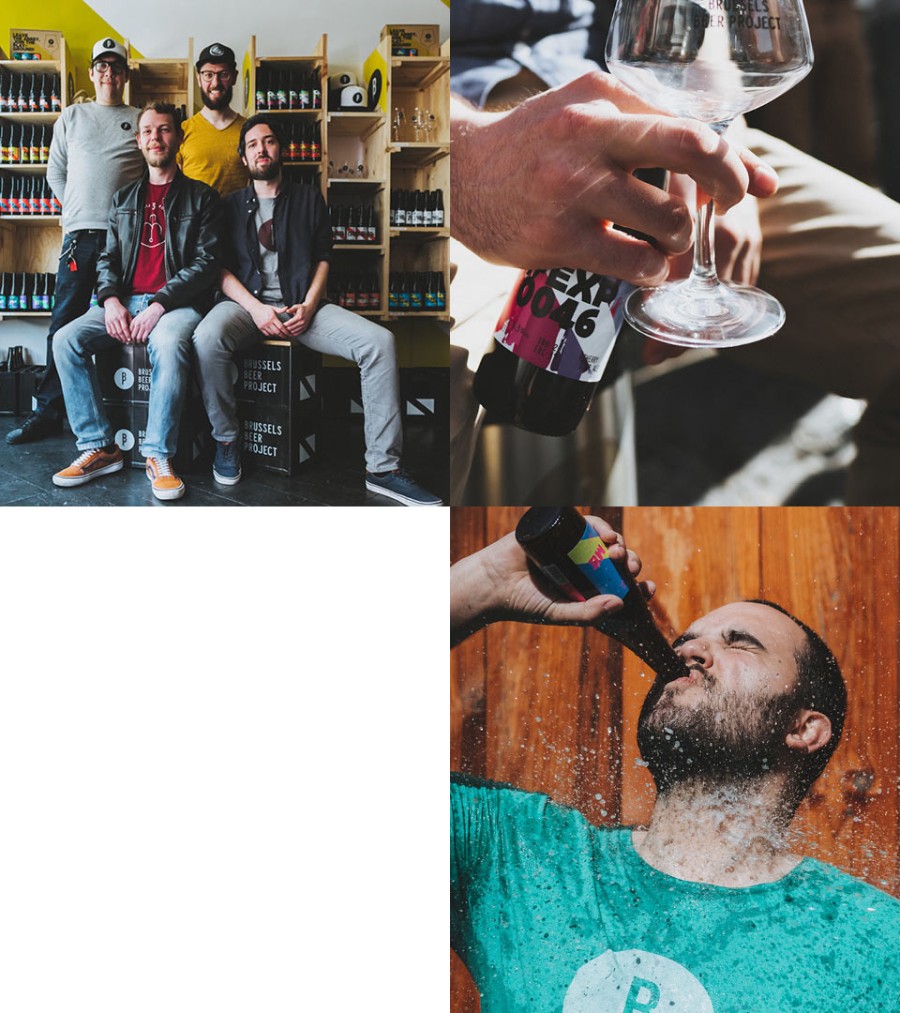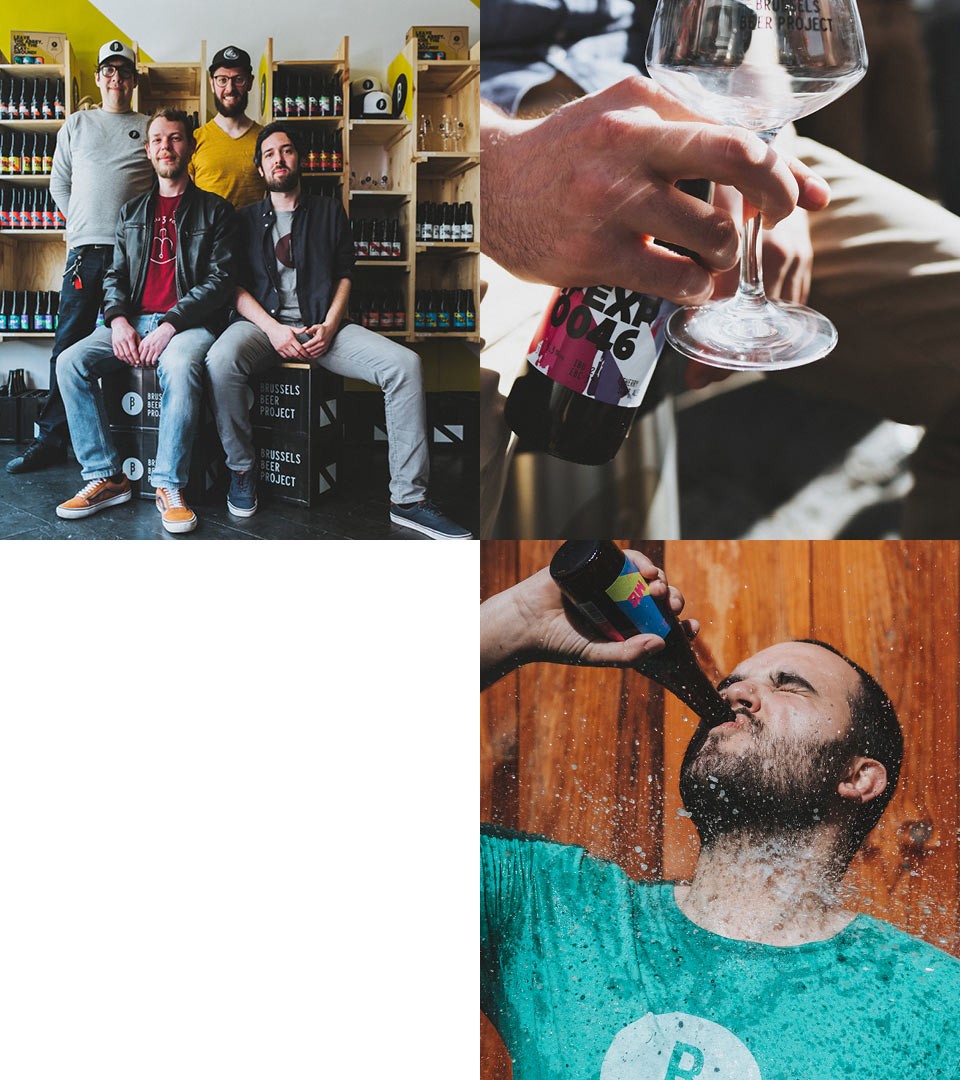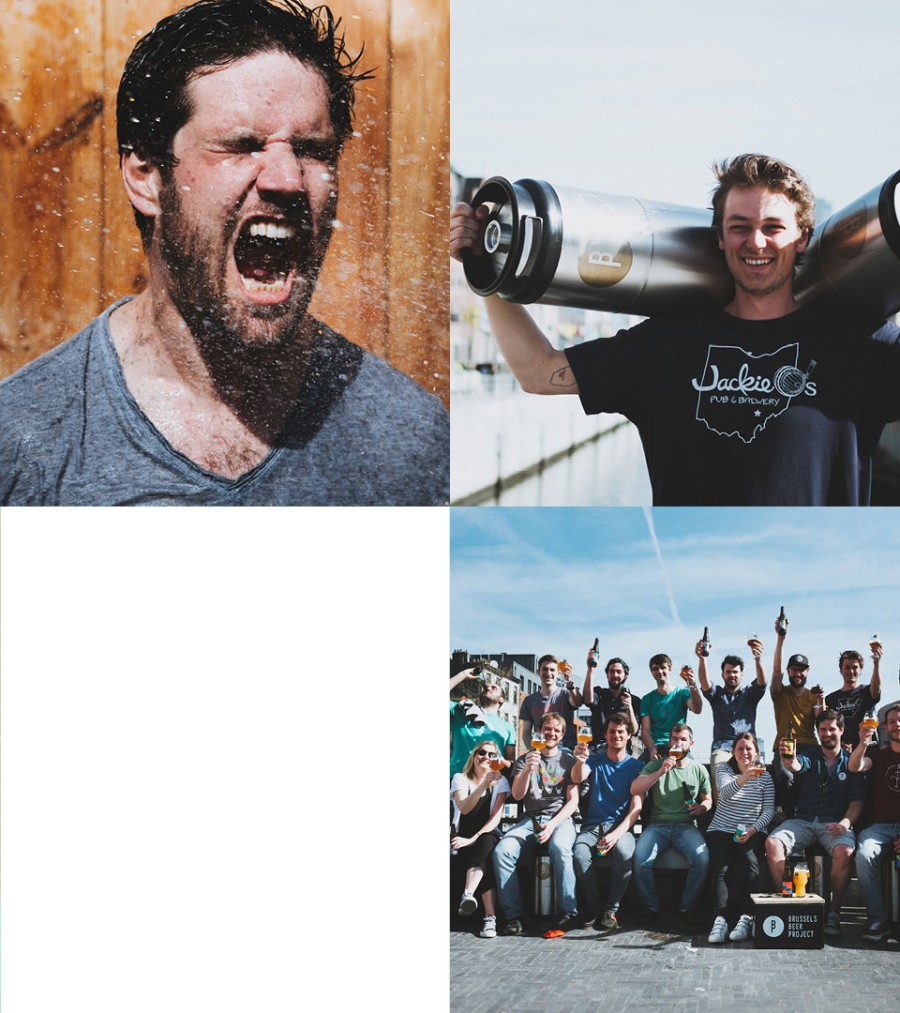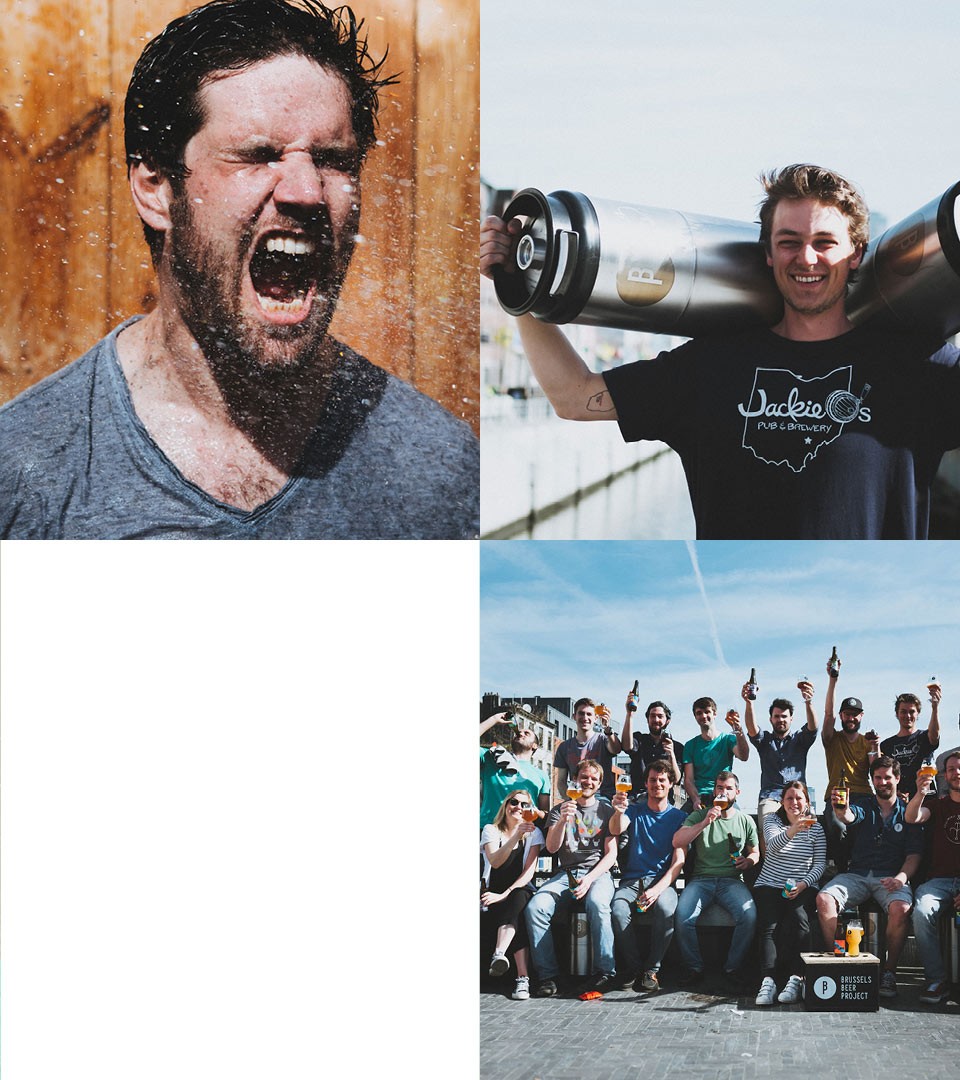 Coast's goal was to translate their vision into a brand language totally disruptive from what the beer industry is about today. An original language with one goal: to be modern, authentic and with a strong stopping power.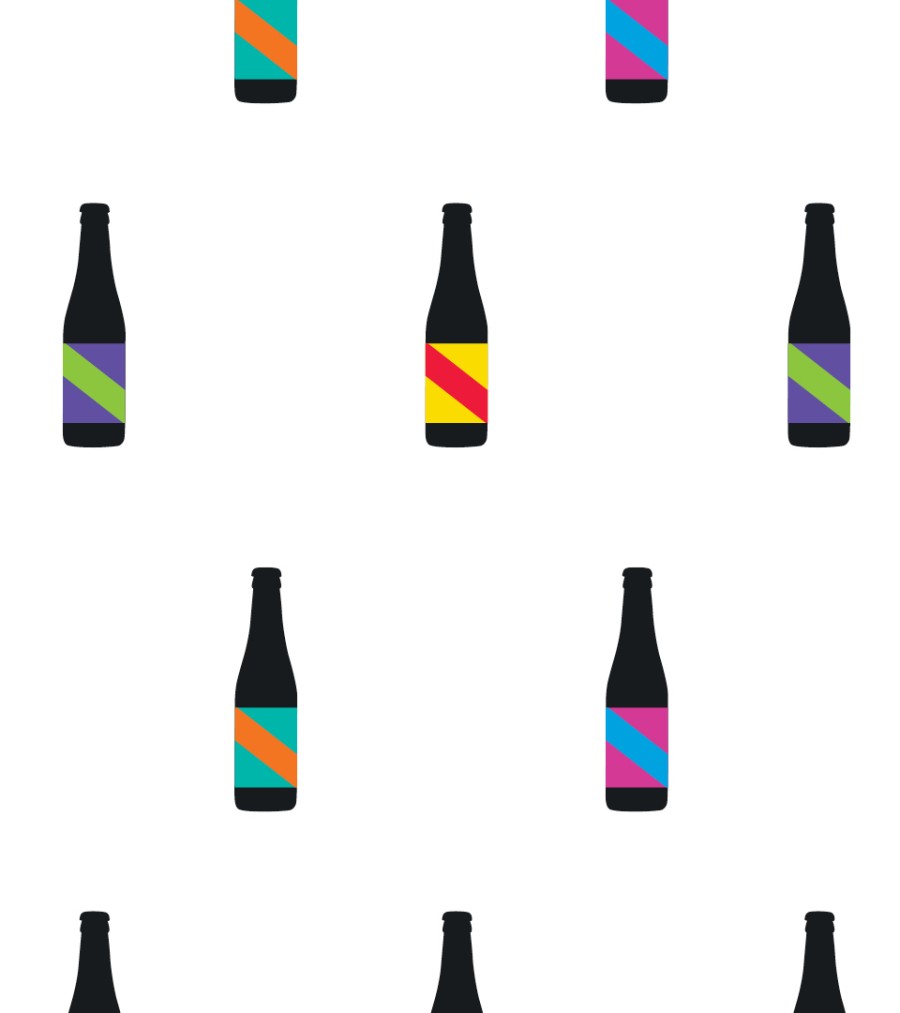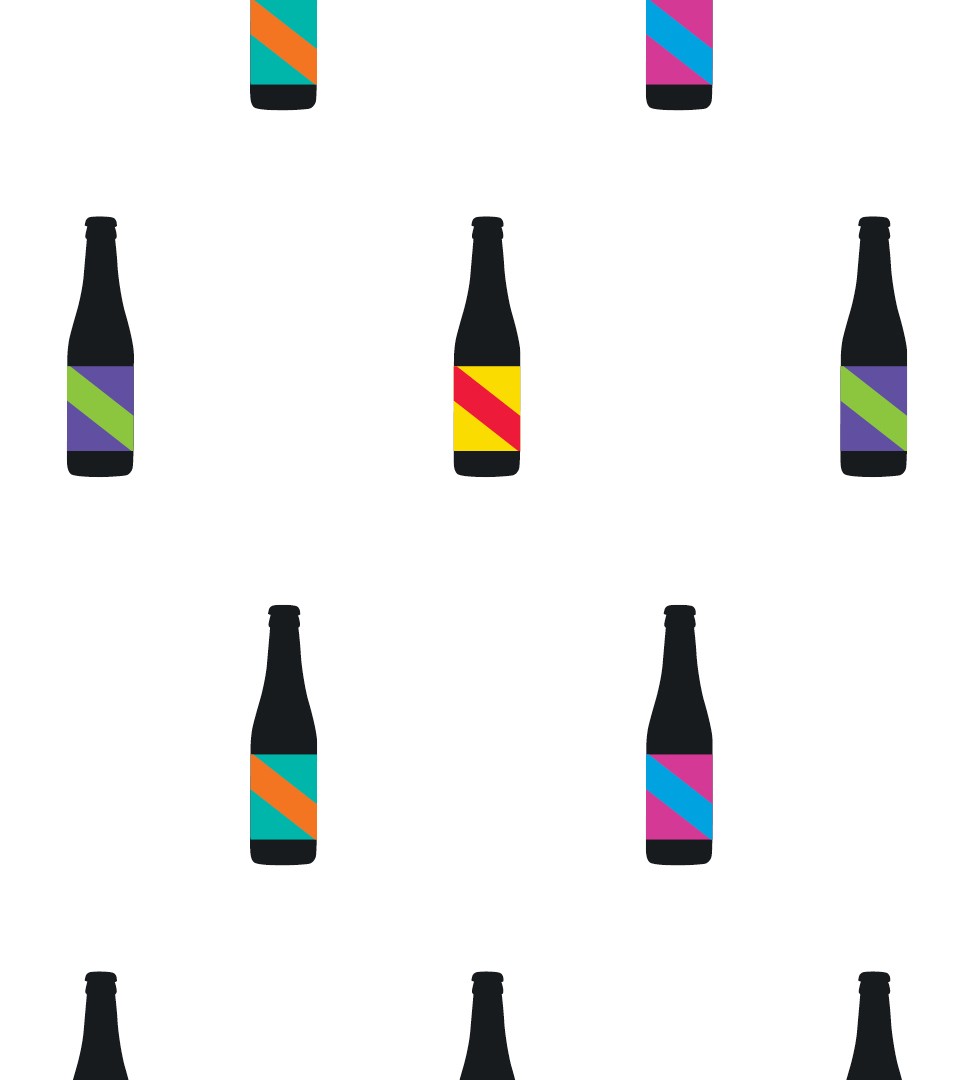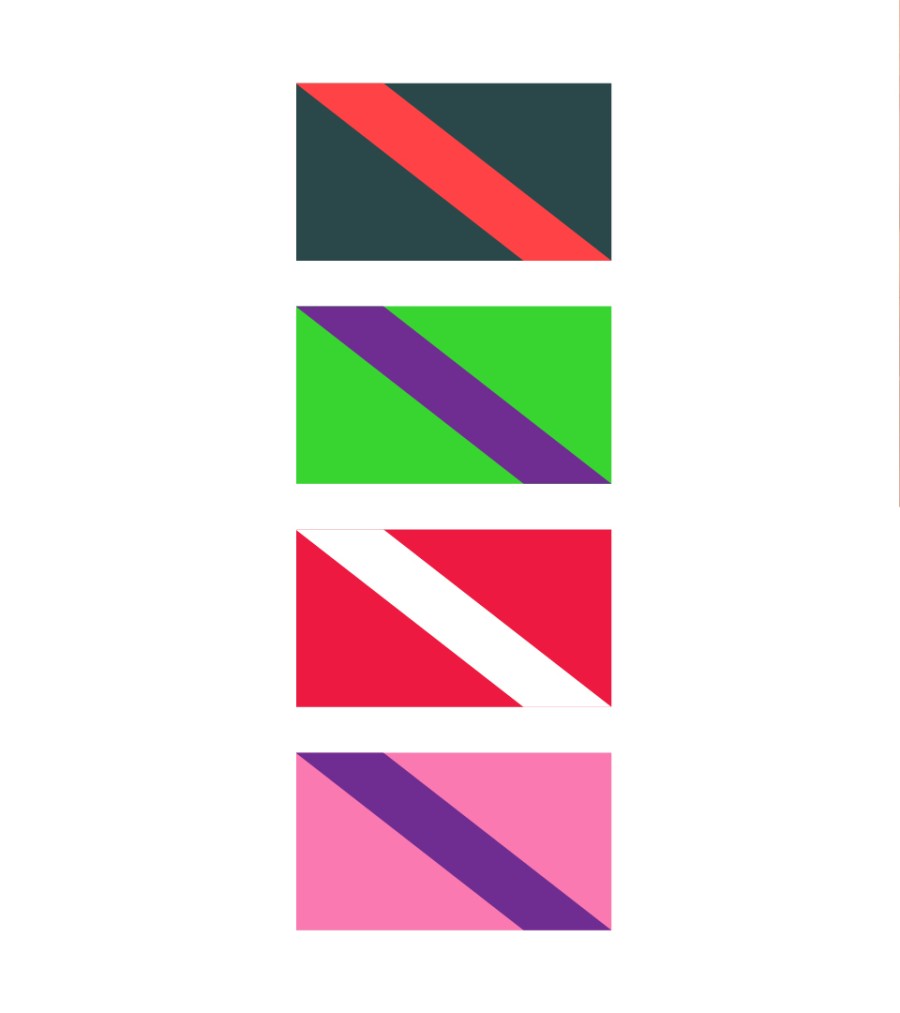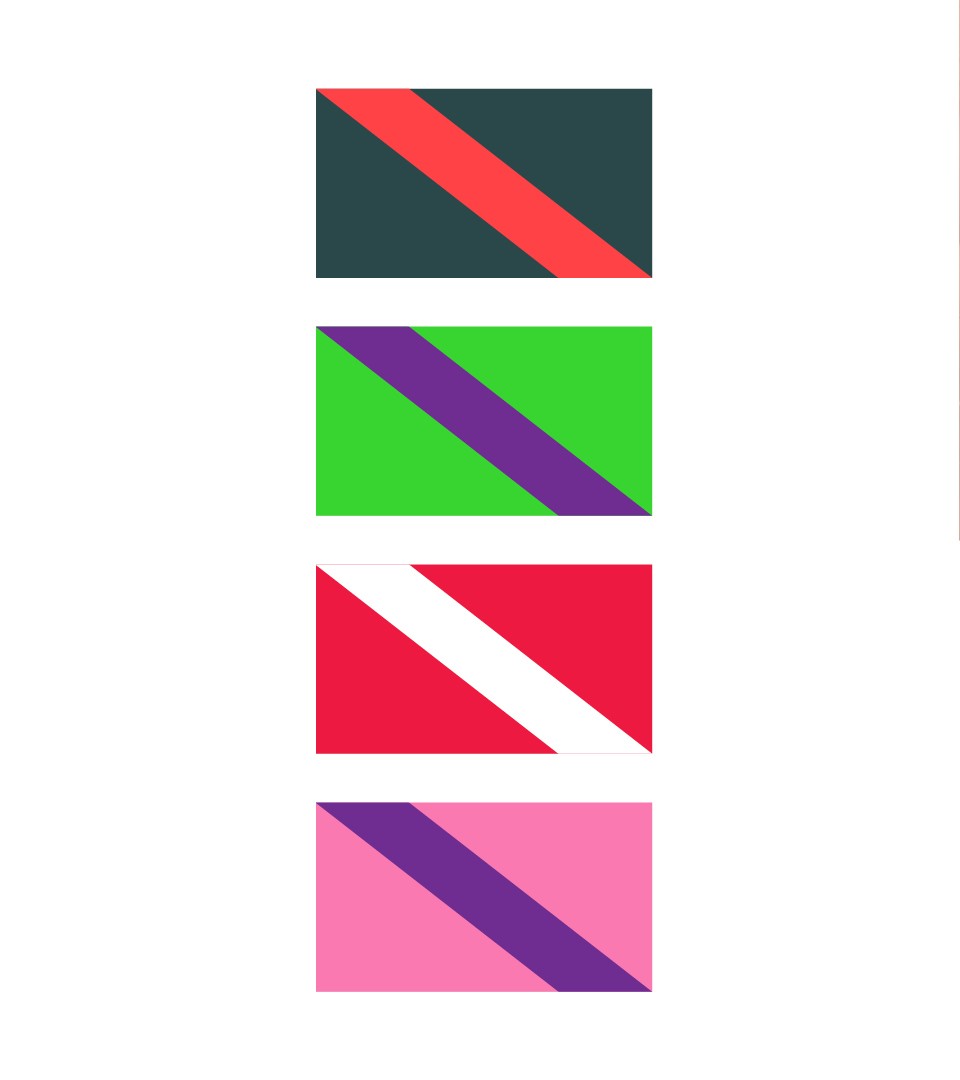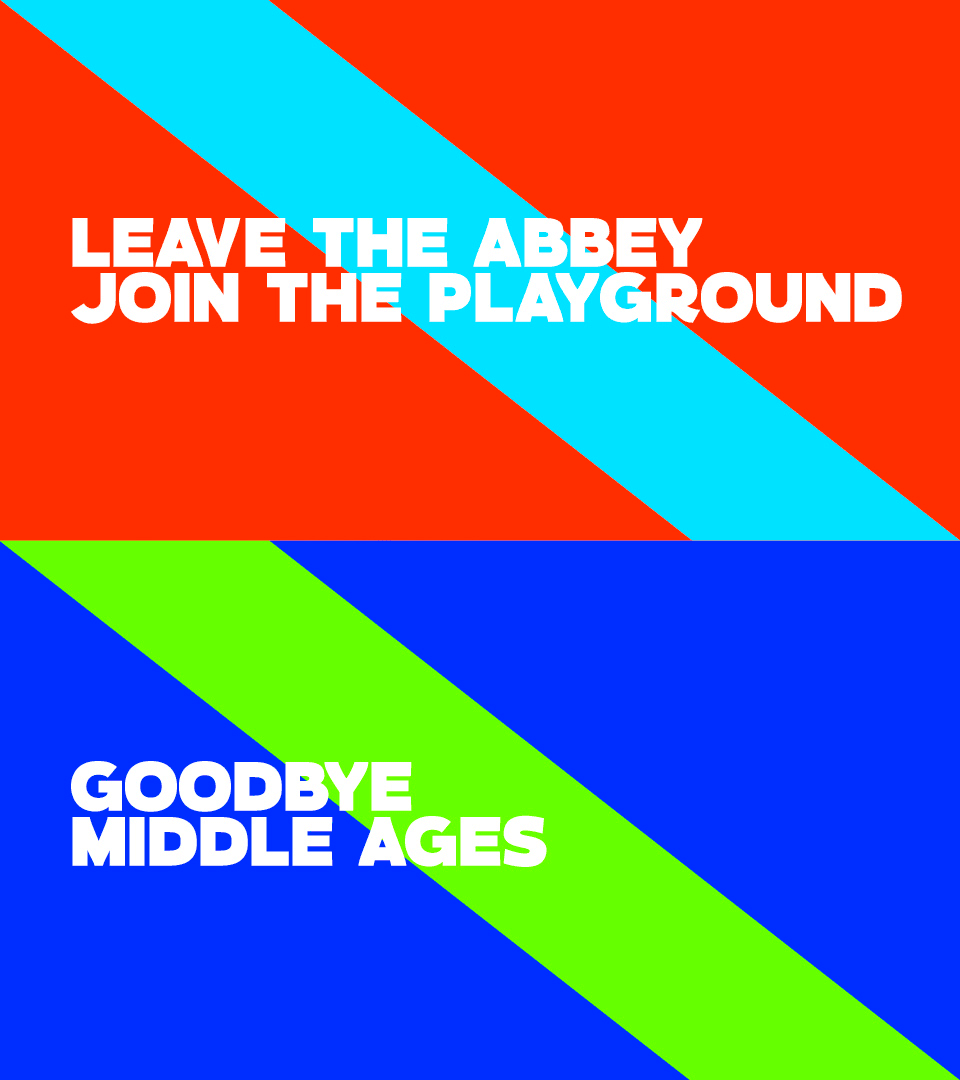 An infinity of combinations, no rules, a product naming and tone of voice in line with the playfulness of the brand. These are the ingredients of Brussels Beer Project. With these ingredients, all product releases are possible. The creation is endless.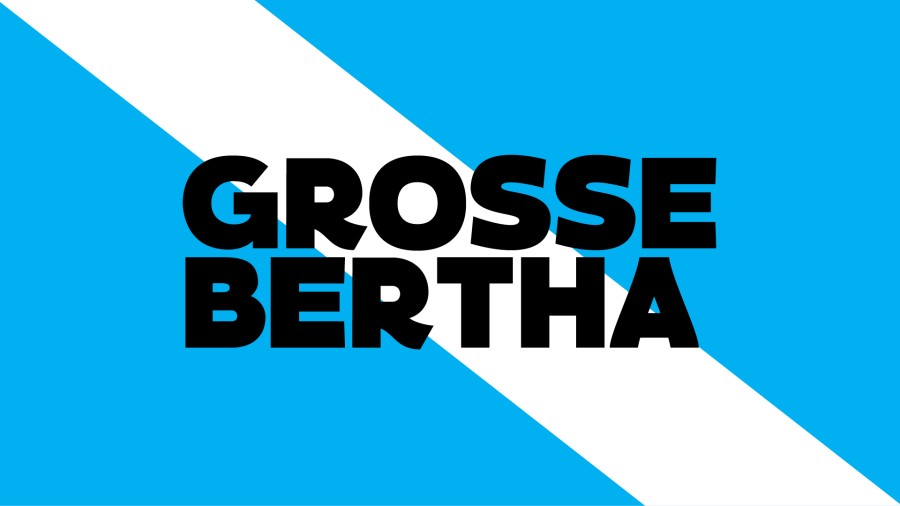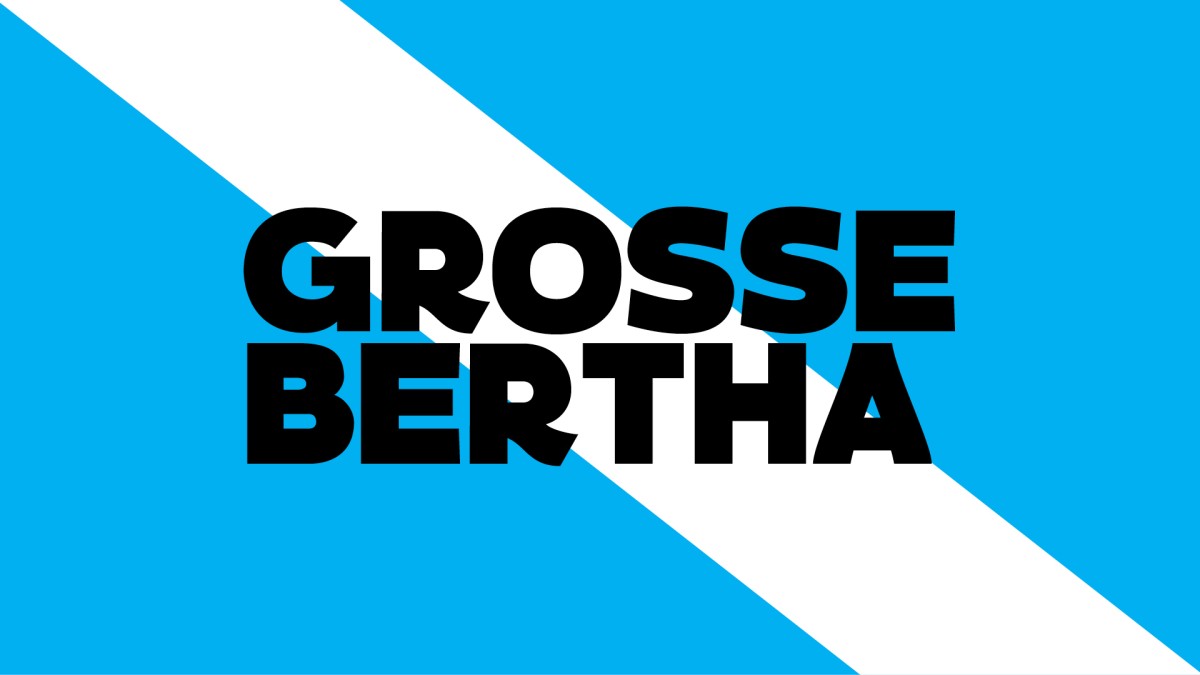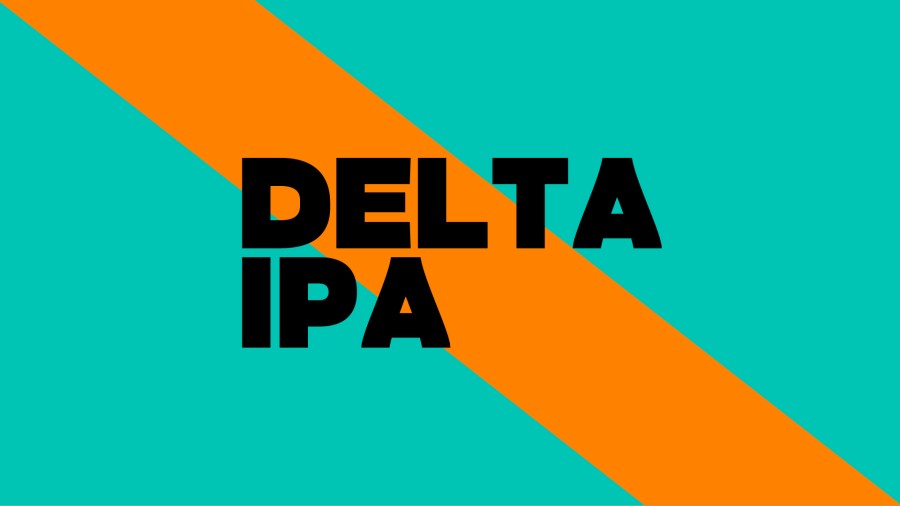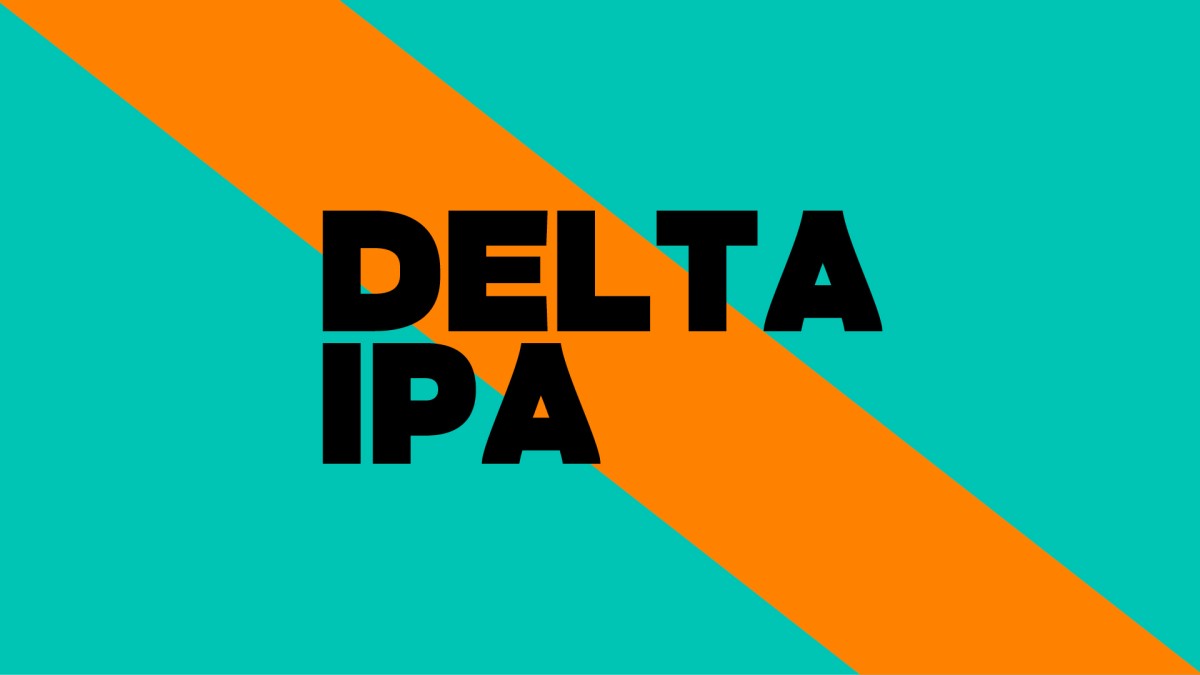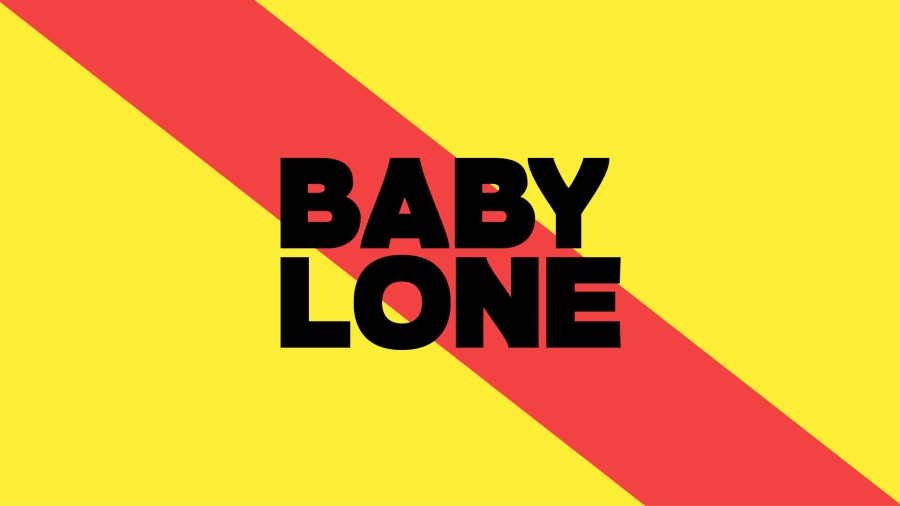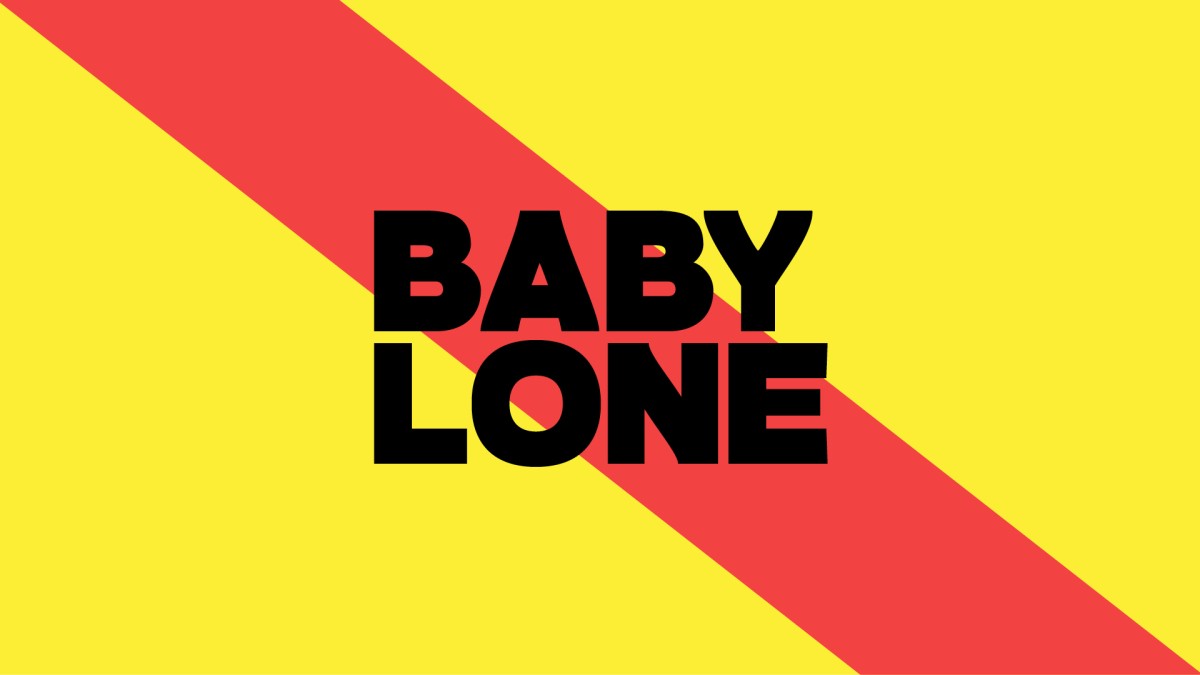 "Super happy to work with Coast for the past 10 years now. A fun team to work with, always solution driven & customer first. They come up with great design that can last a lifetime while surprising you with fresh ideas! "
— SEBASTIEN MORVAN, Founder Brussels Beer Project.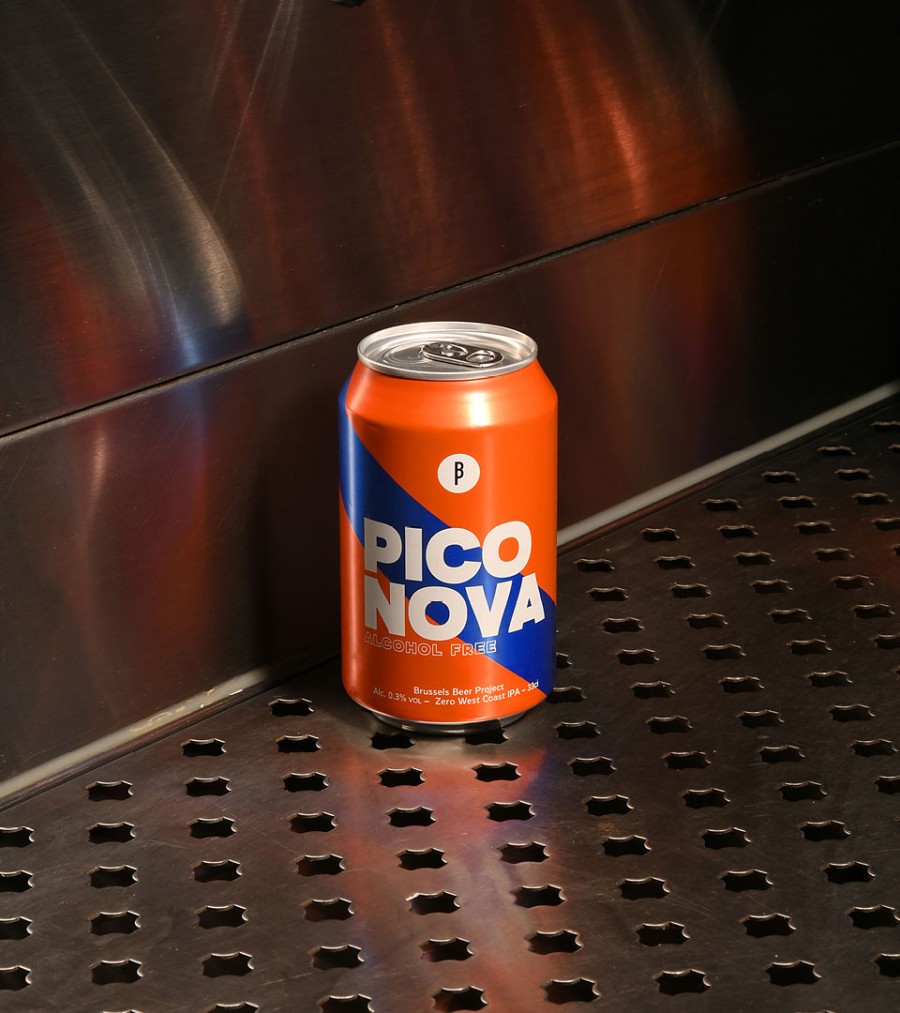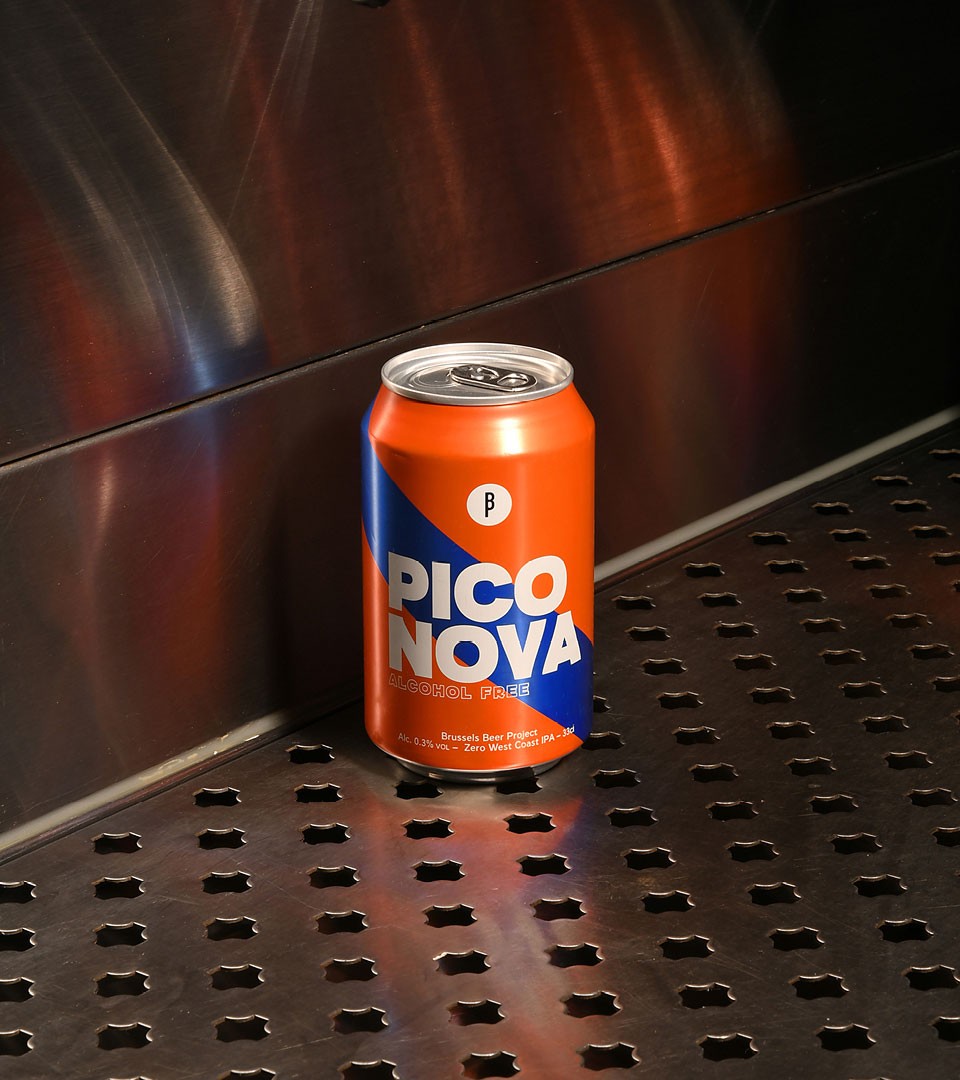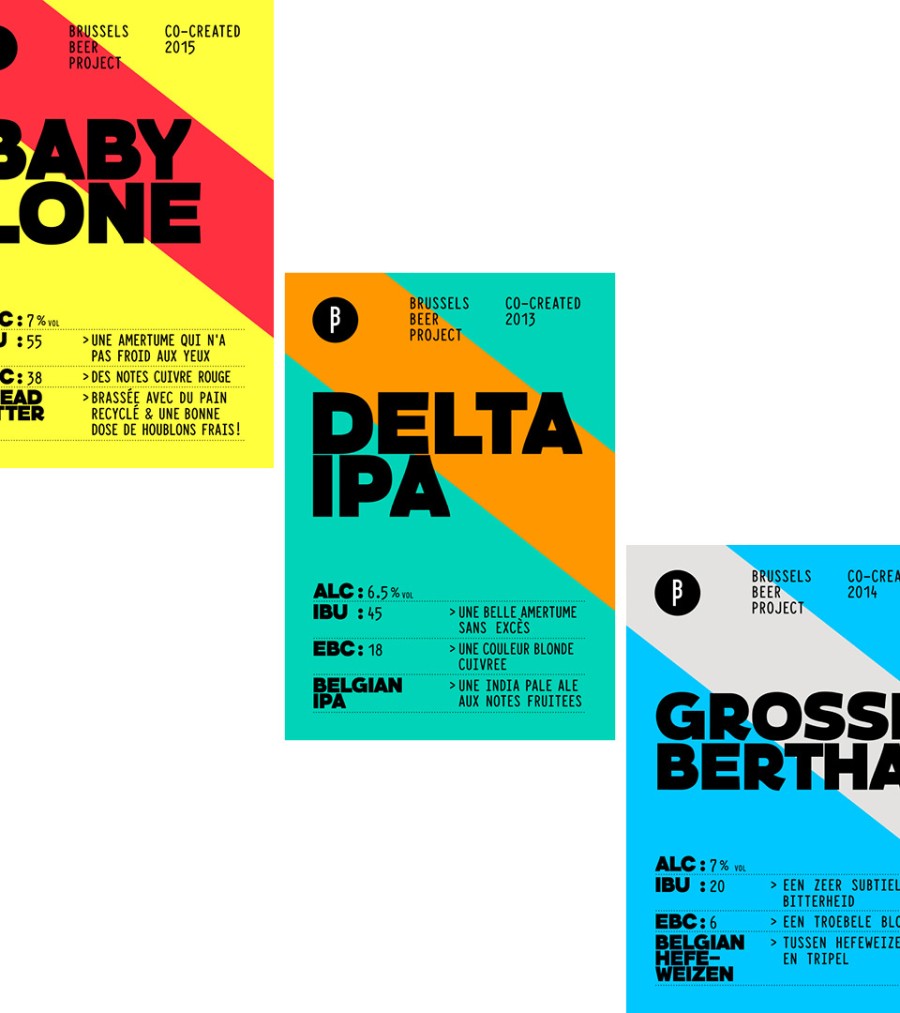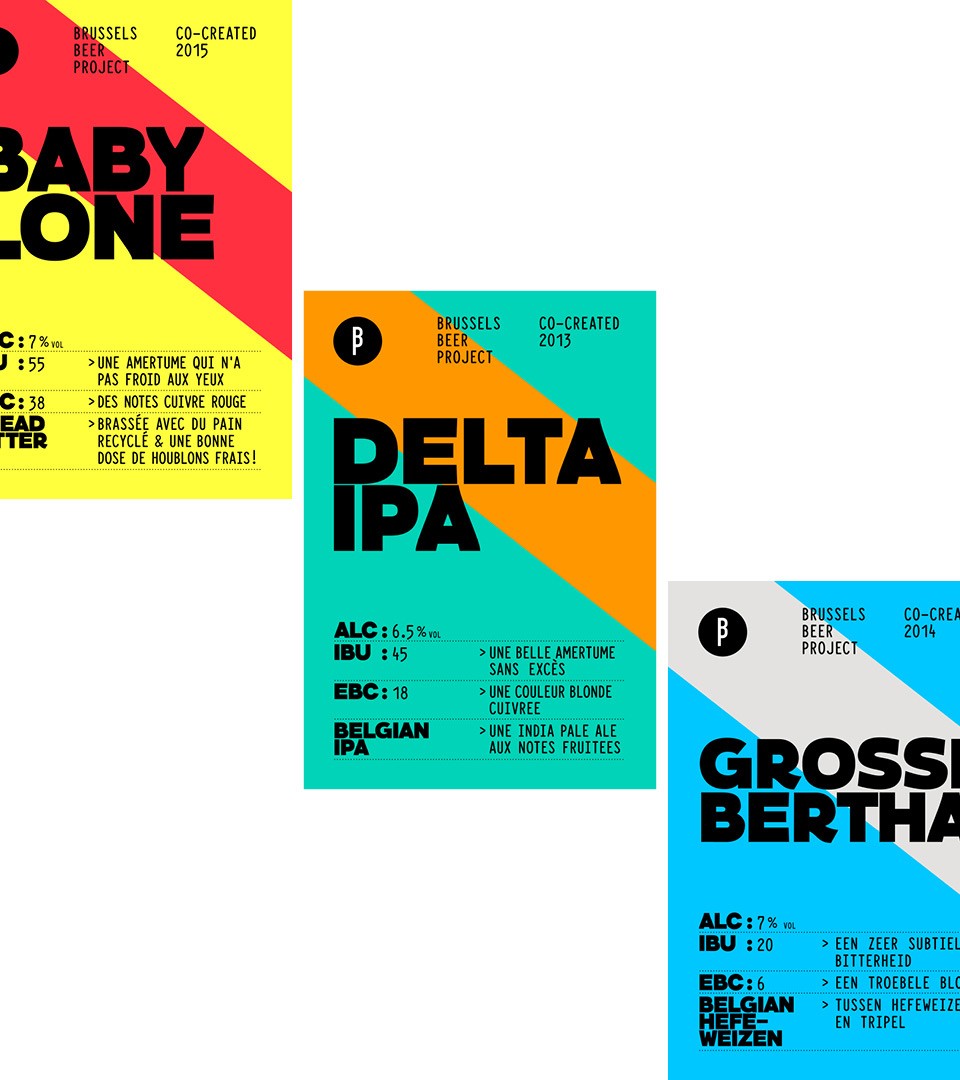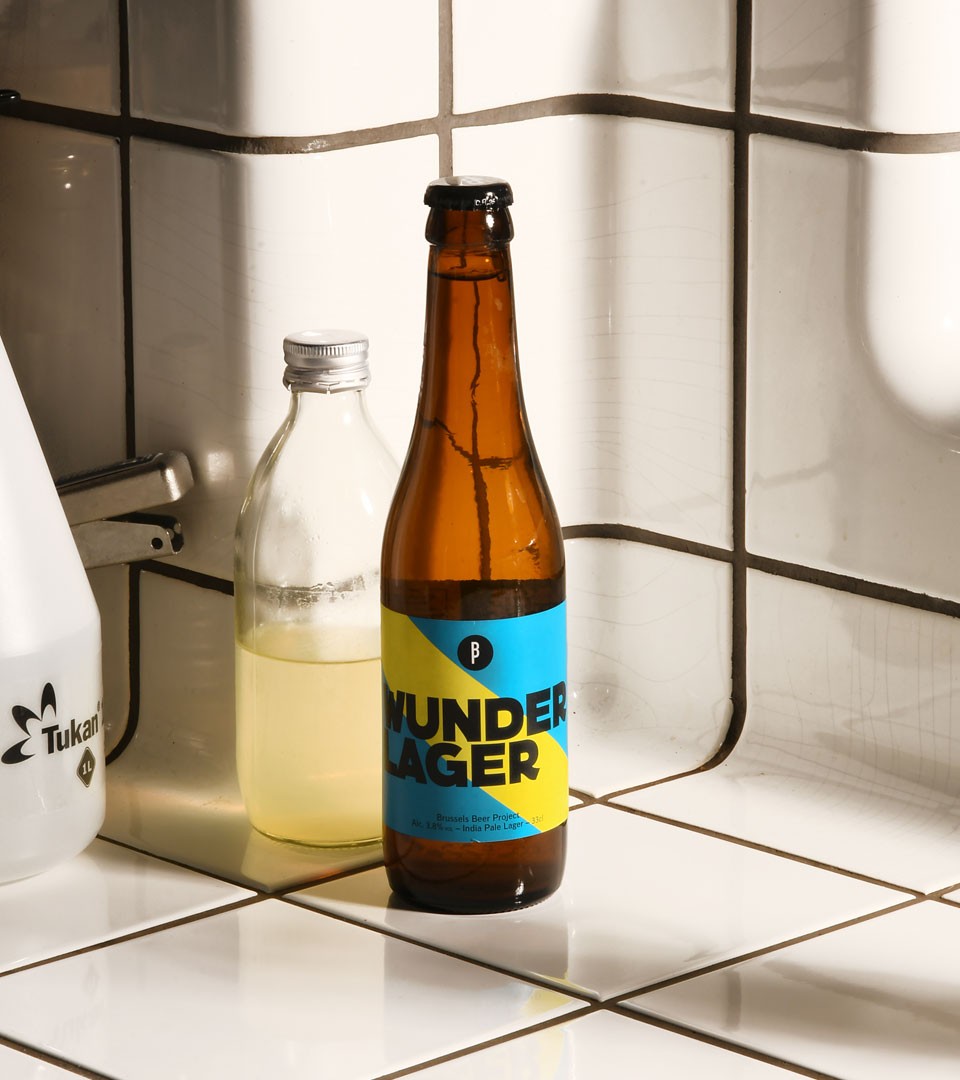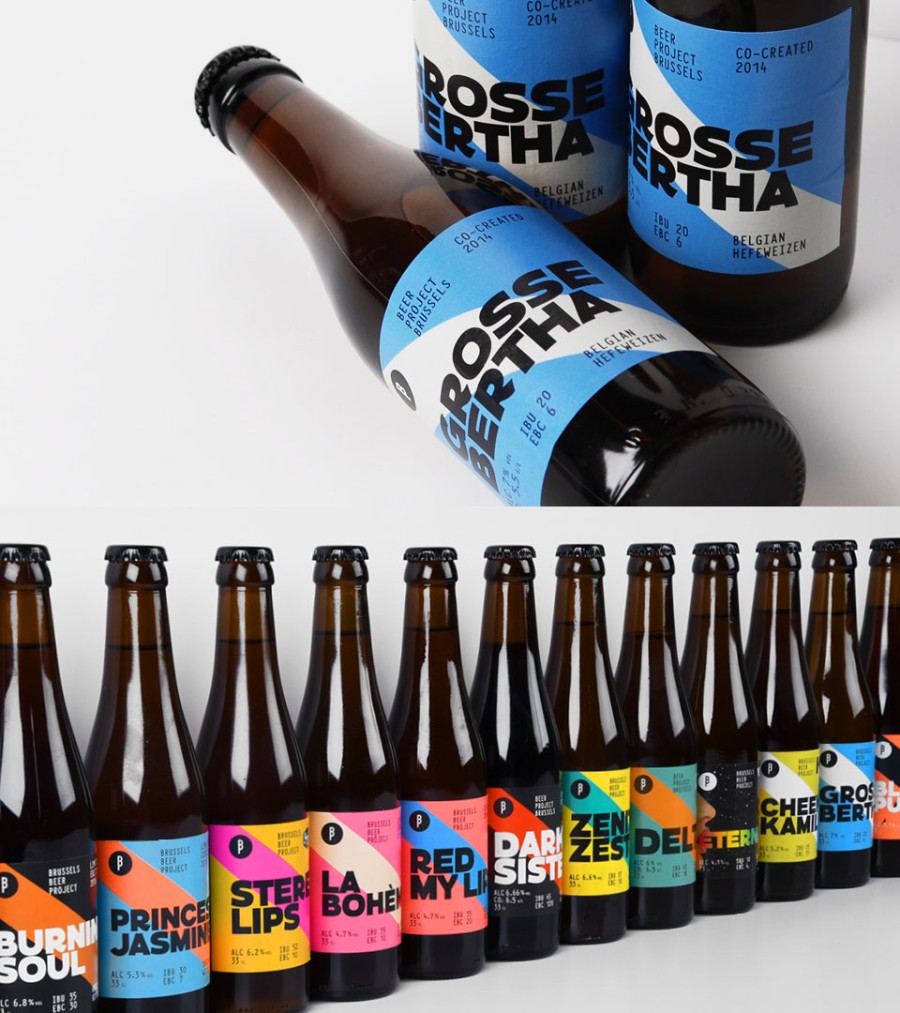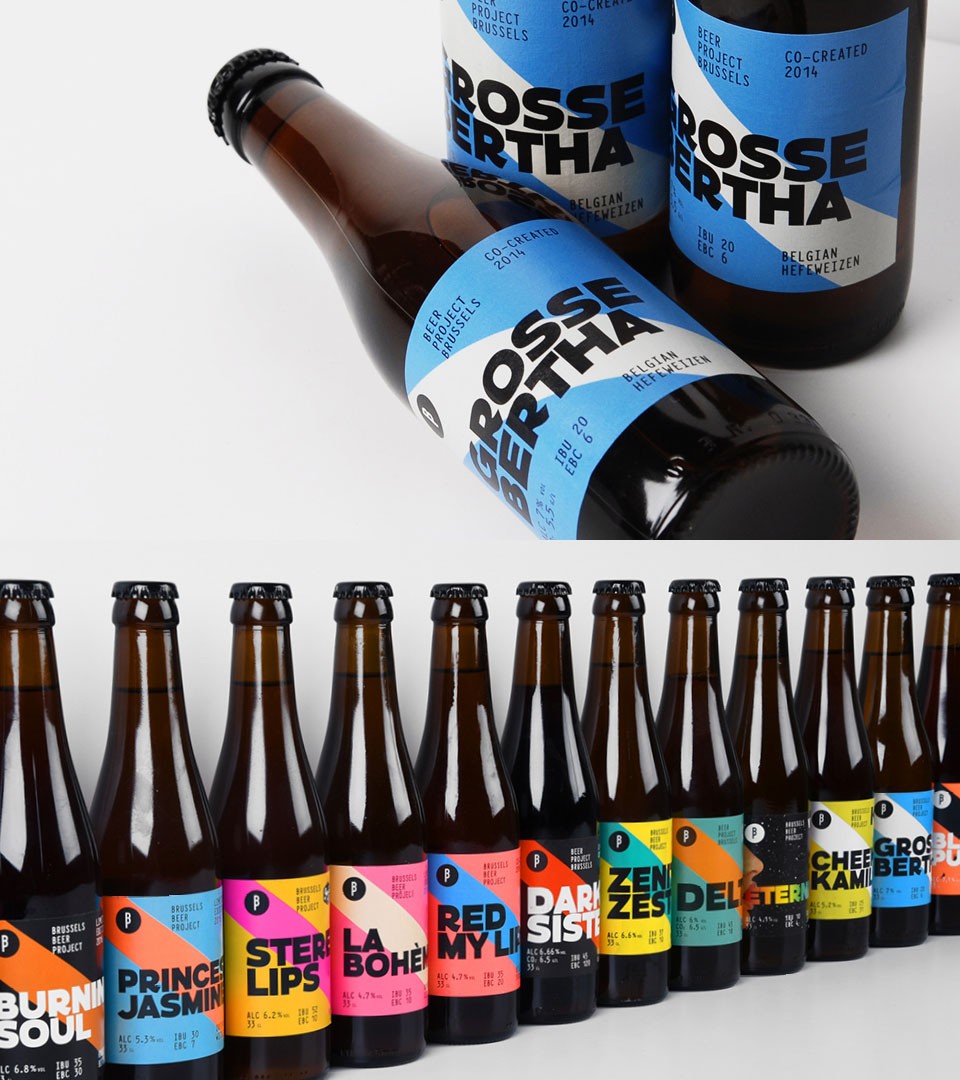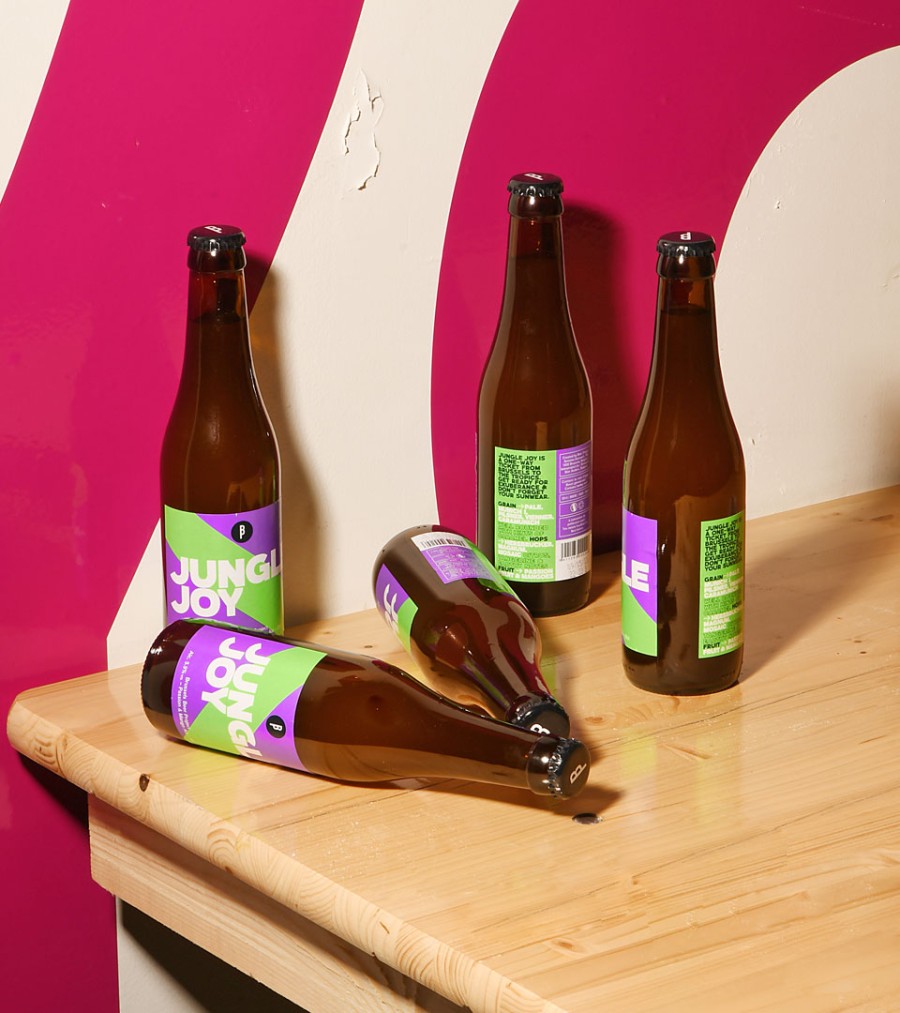 The storyline and style being set, let's start to play. From new tasting sessions to collaboration projects, labels are interpreted, joyfully integrated into a brand system that will be the guideline to production and communication.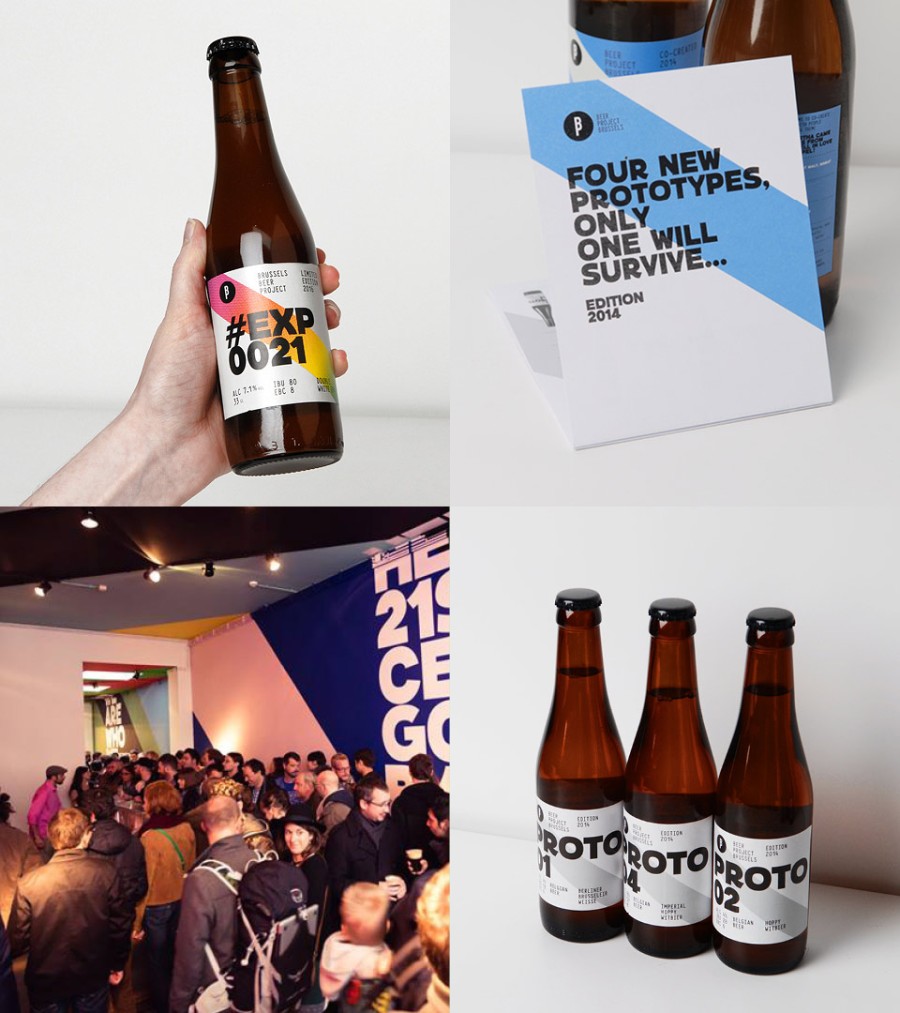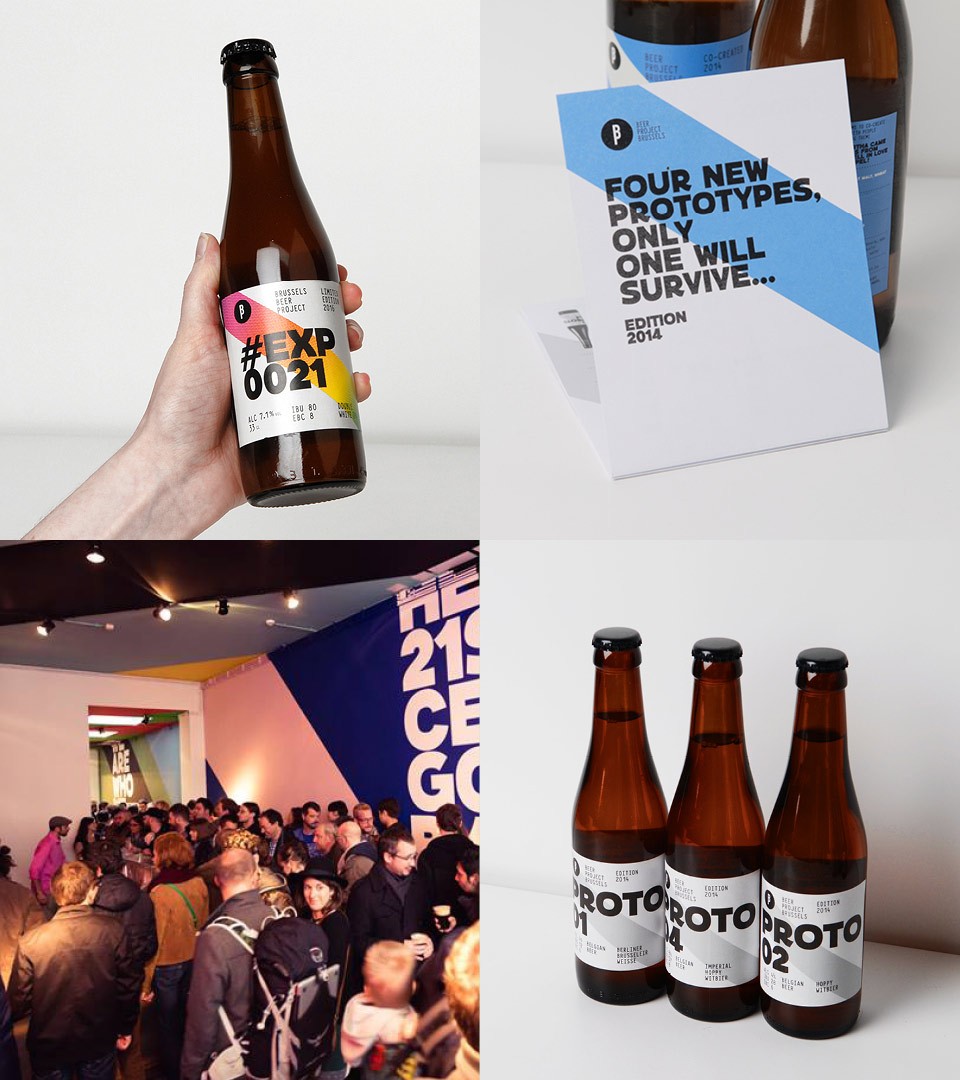 Bottles, cans, huuuuge bottles, limited edition barrel aged bottles have been created in the same disruptive way. Combining modernity and a wink to tradition for some elements.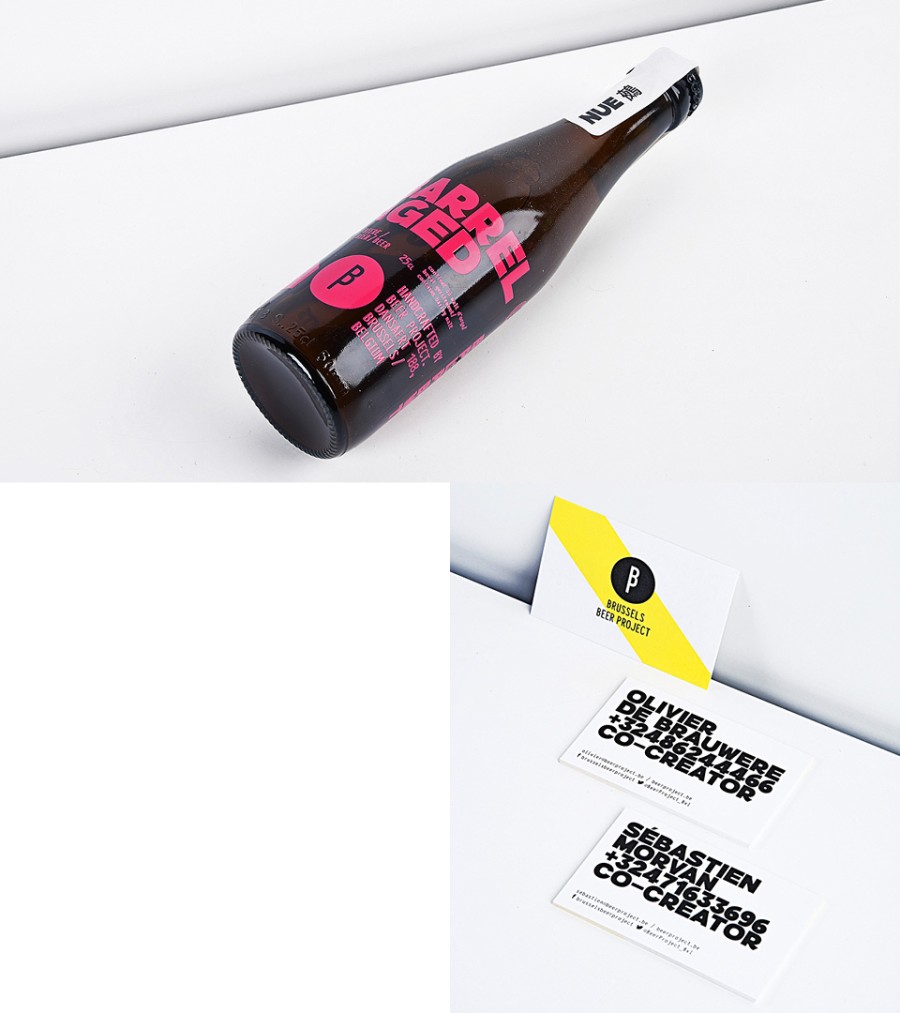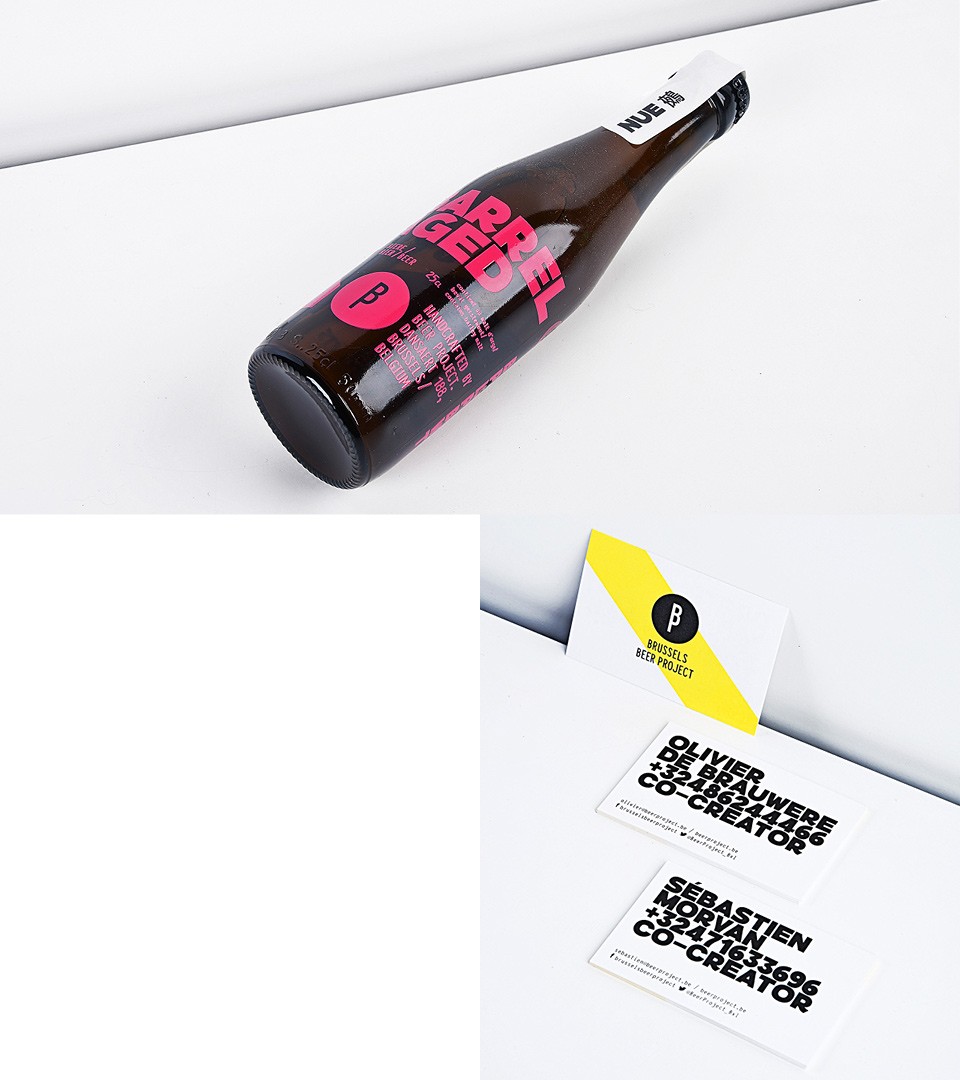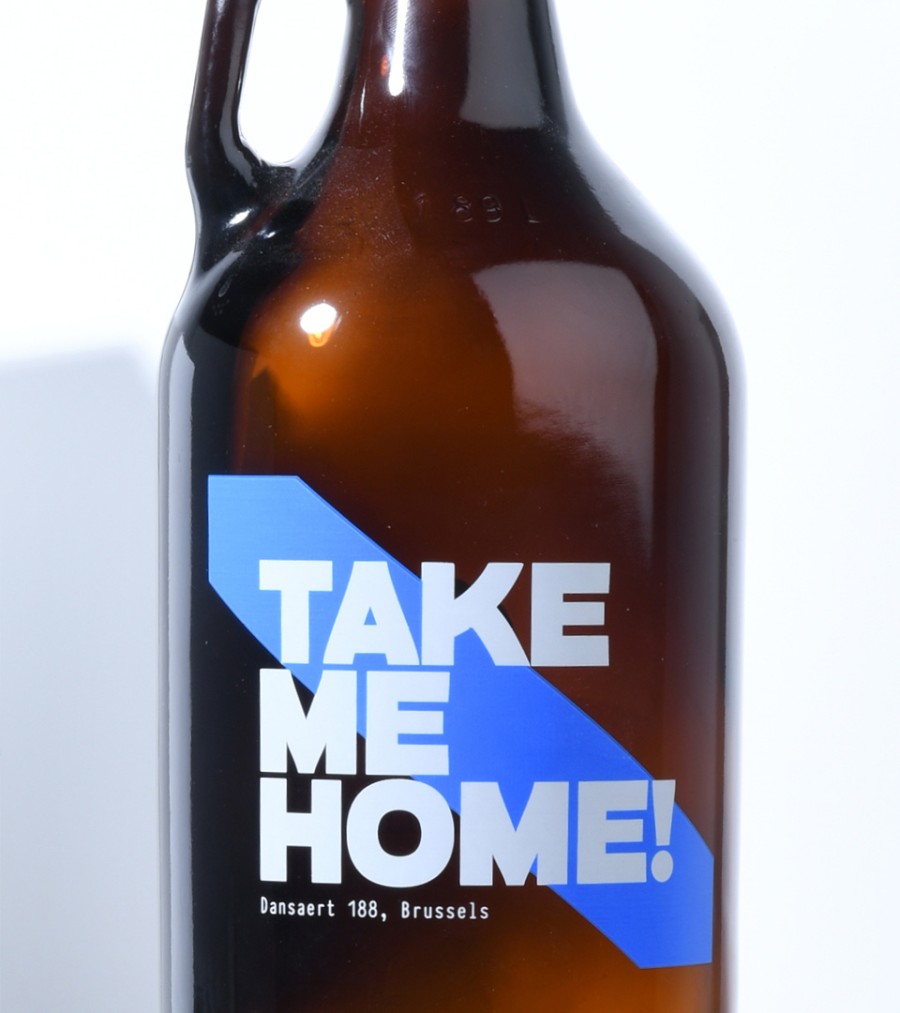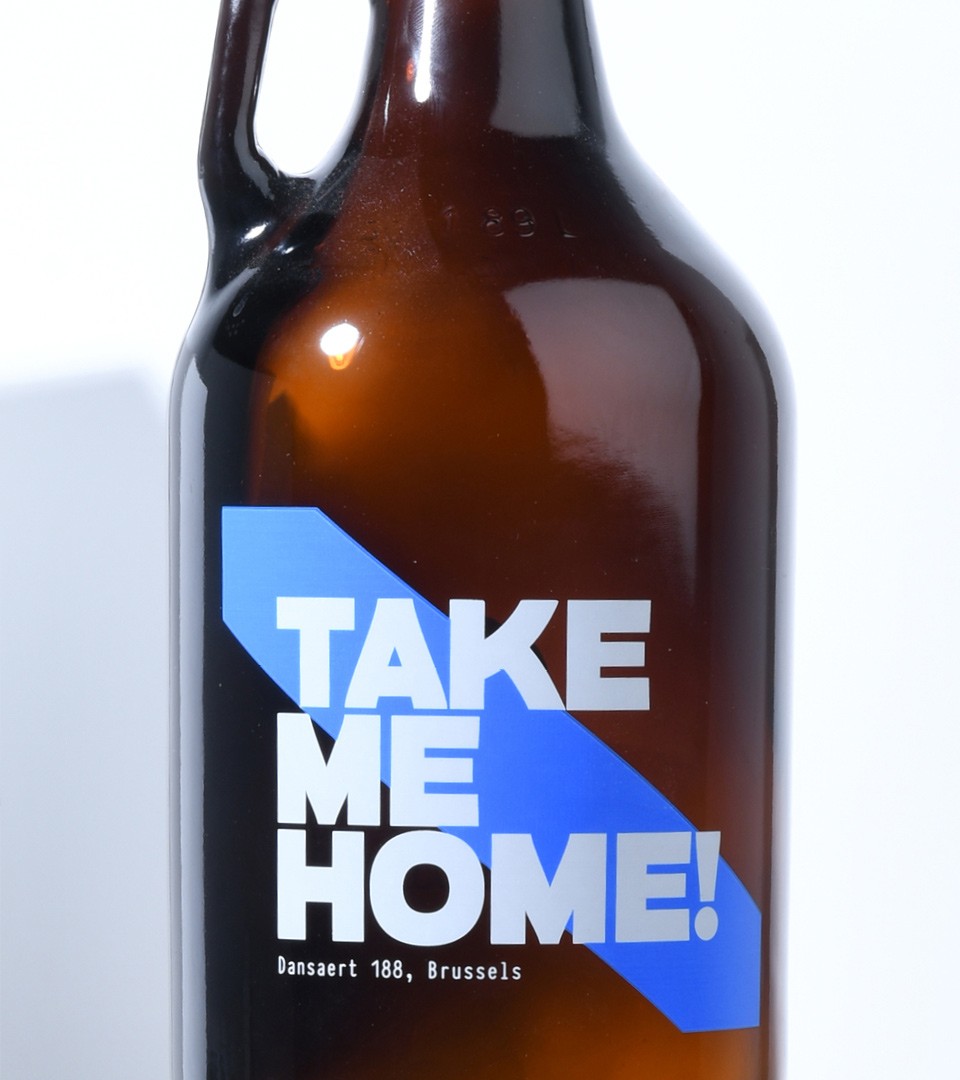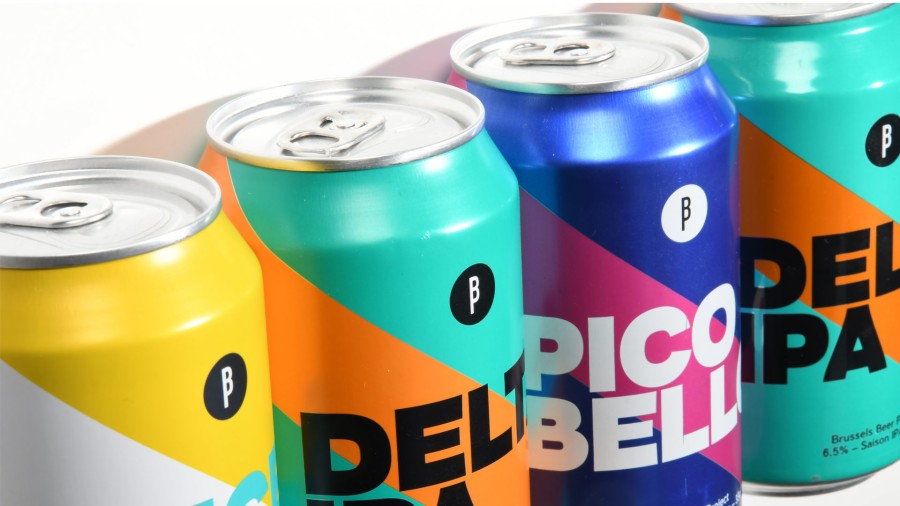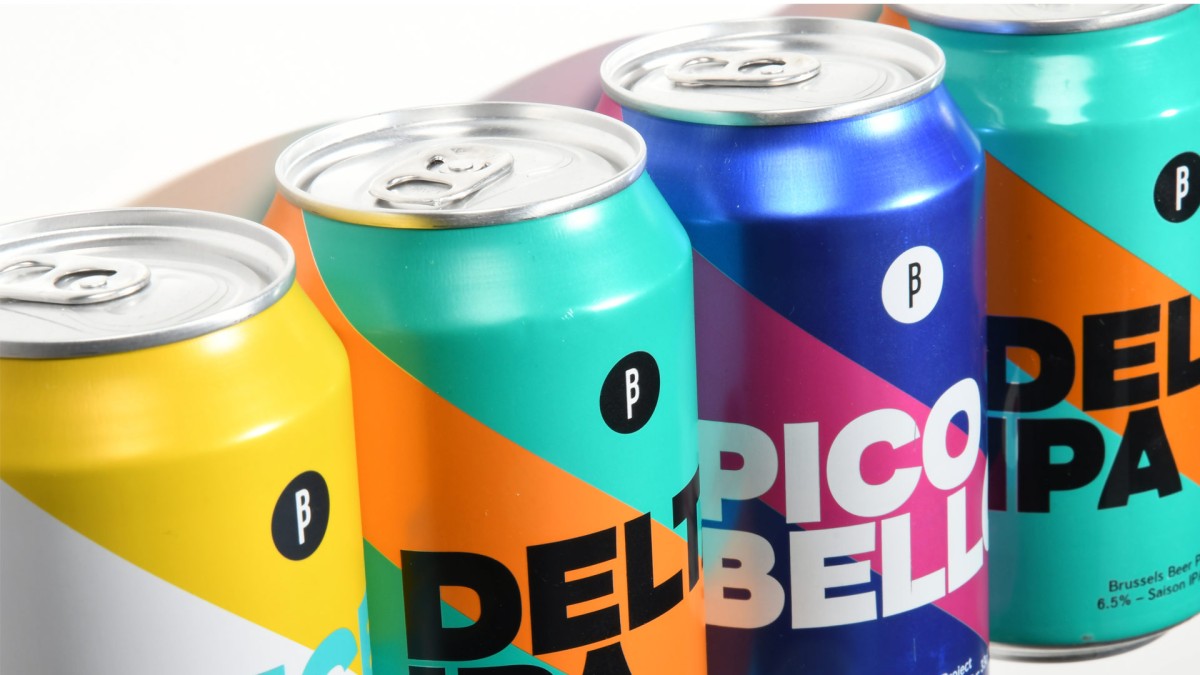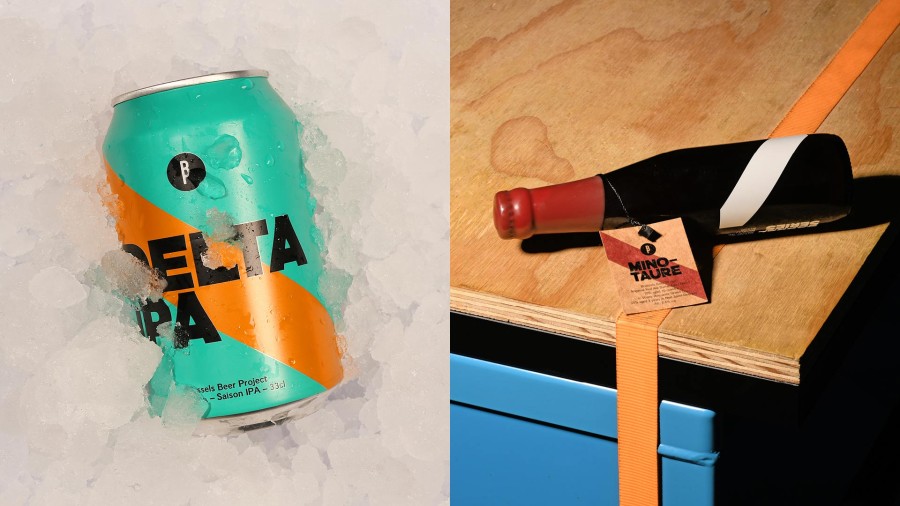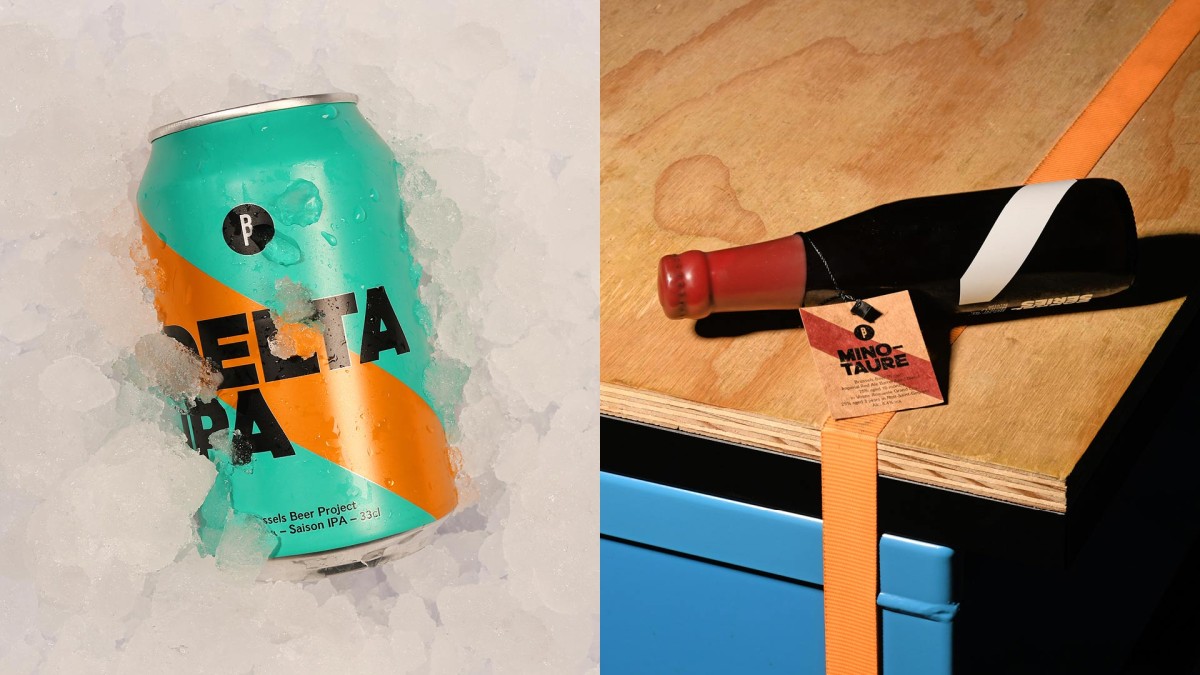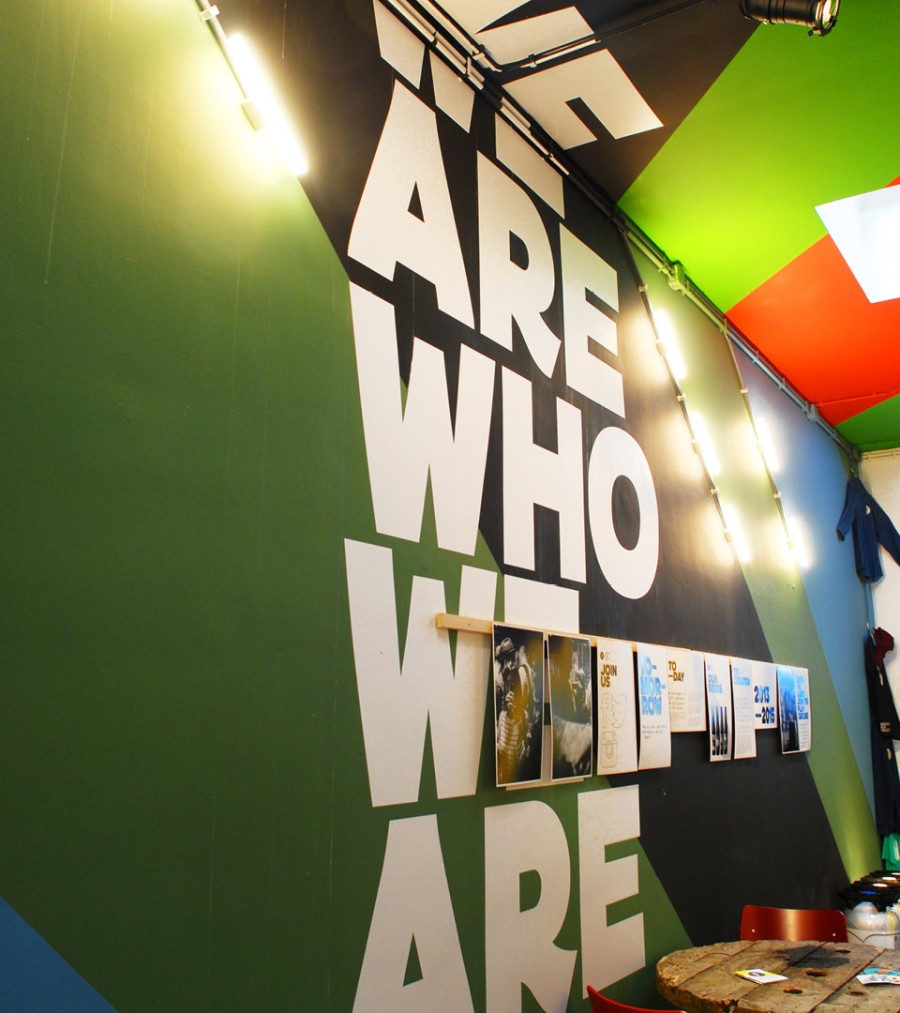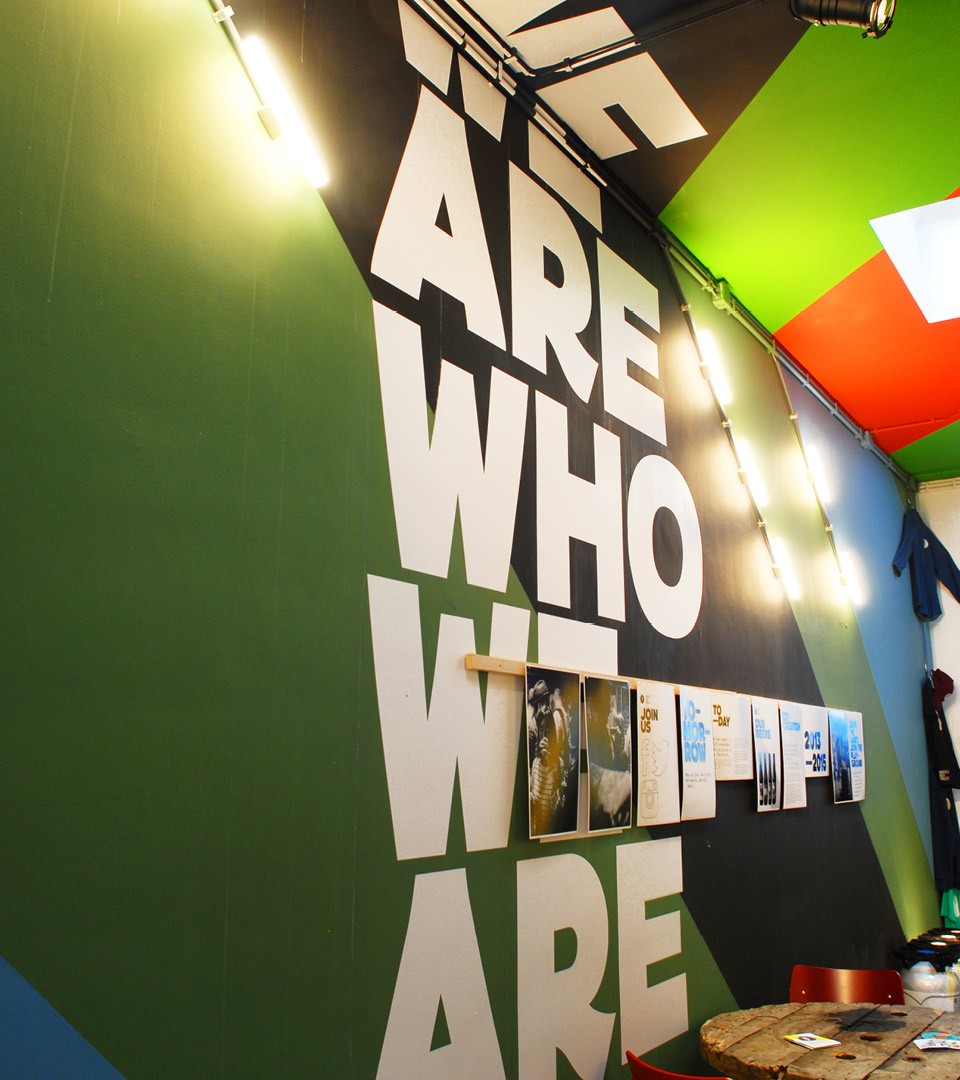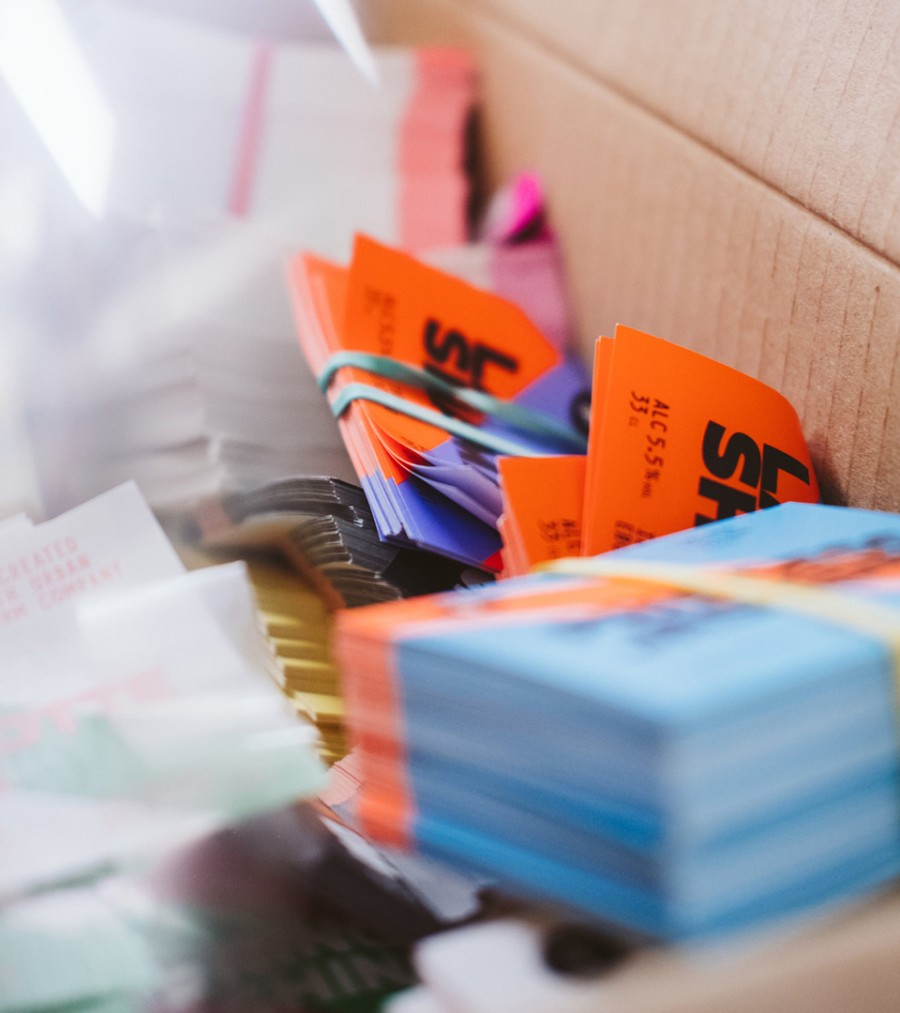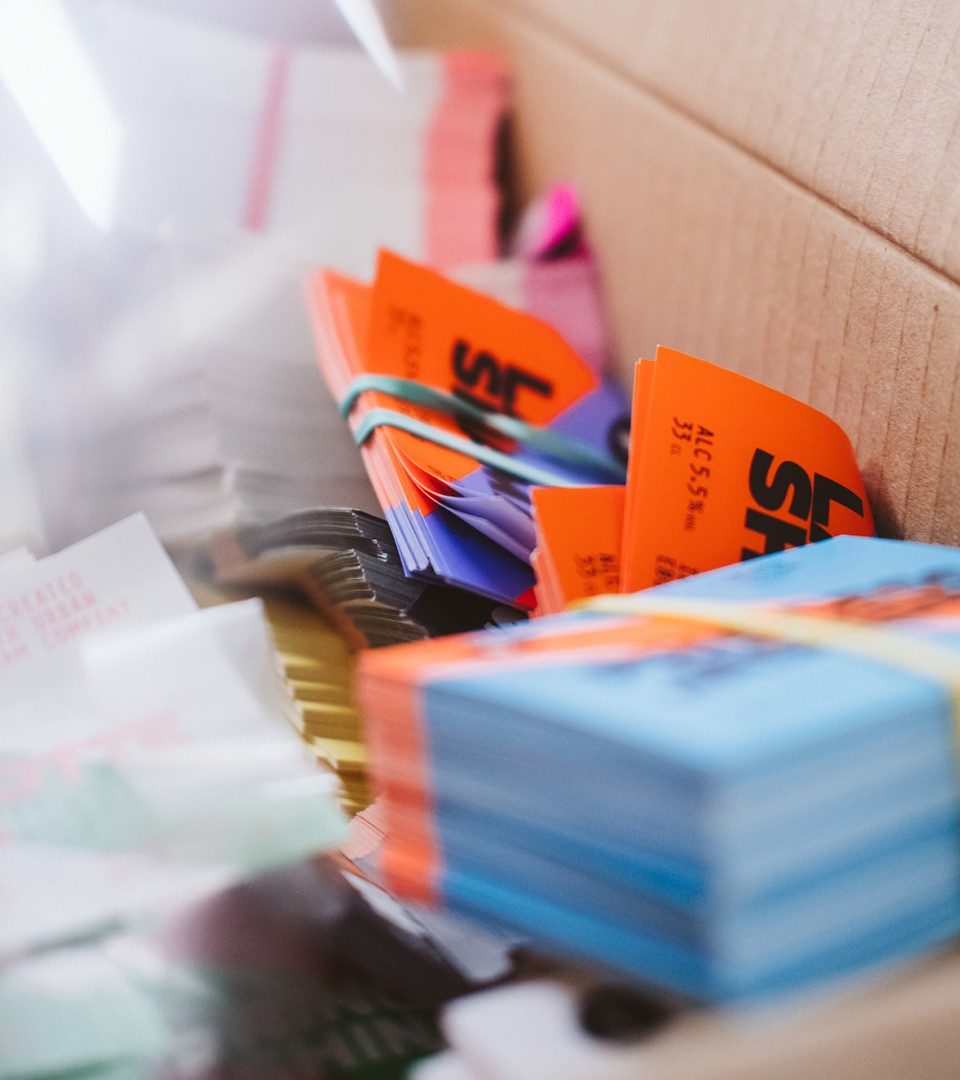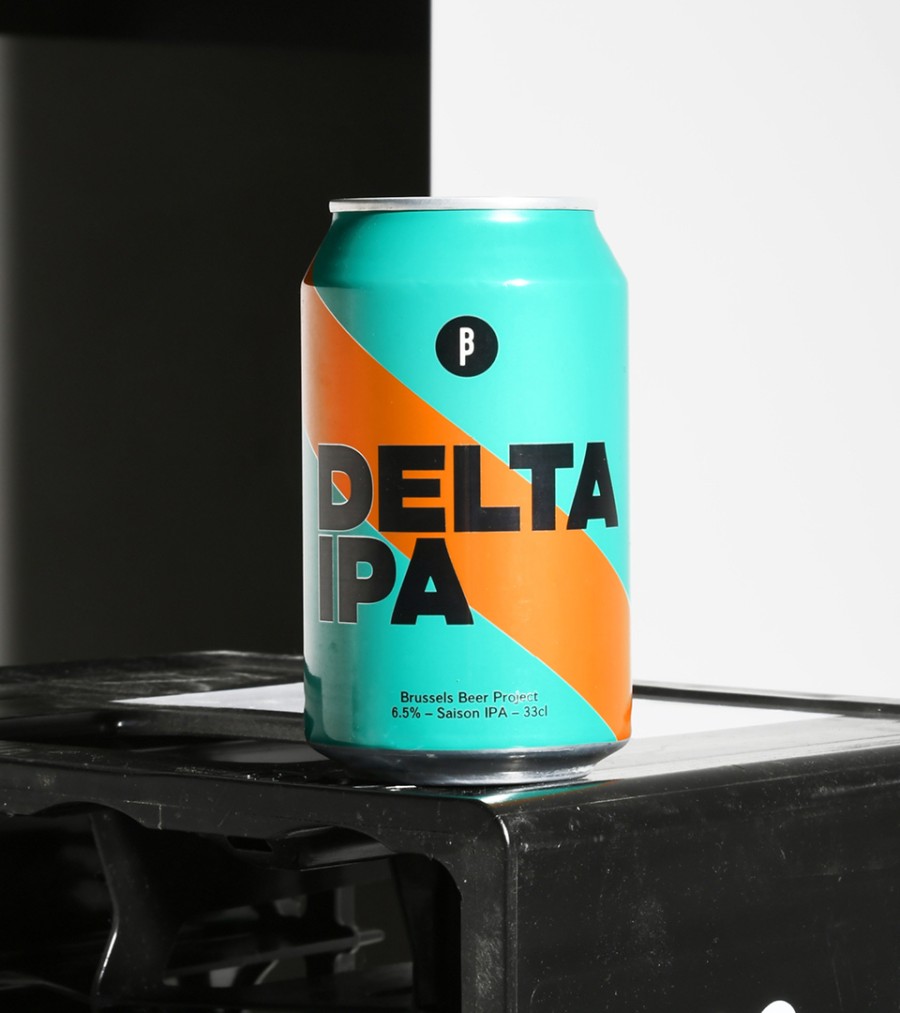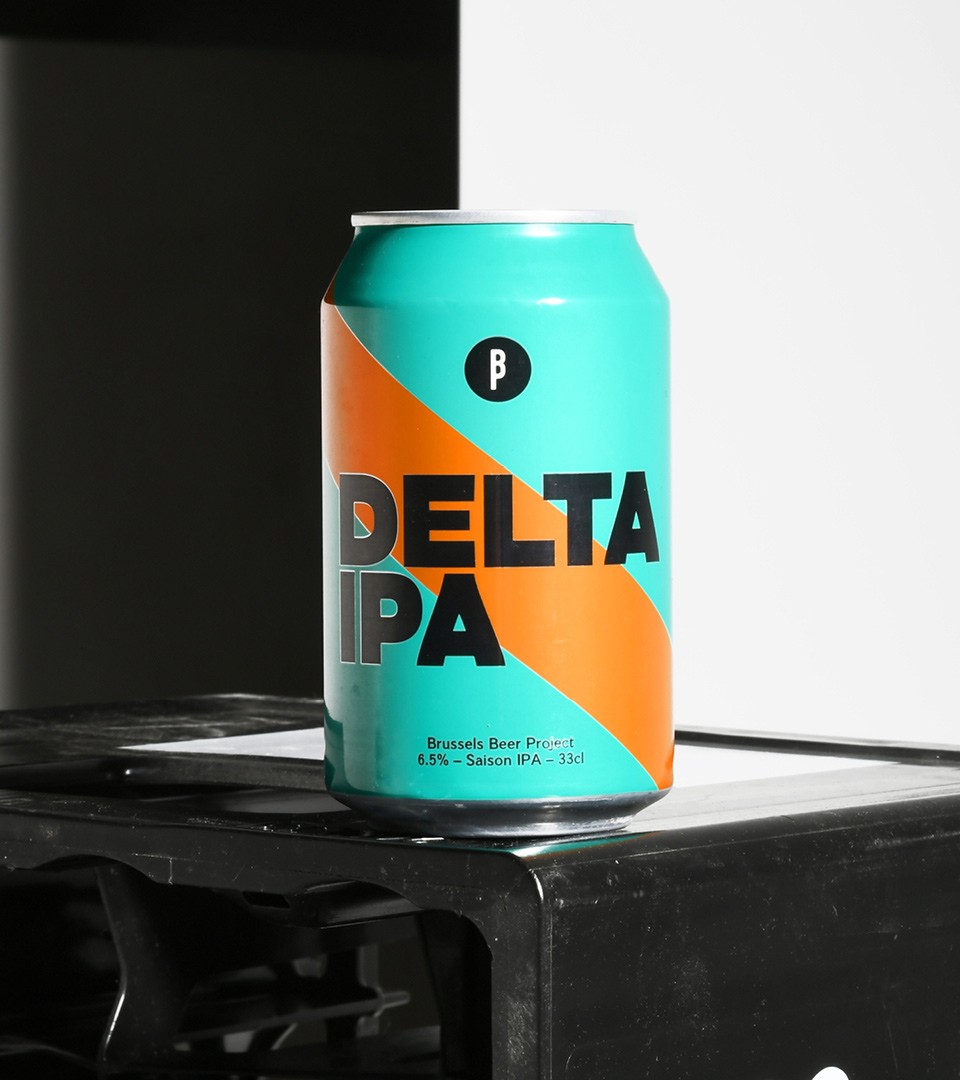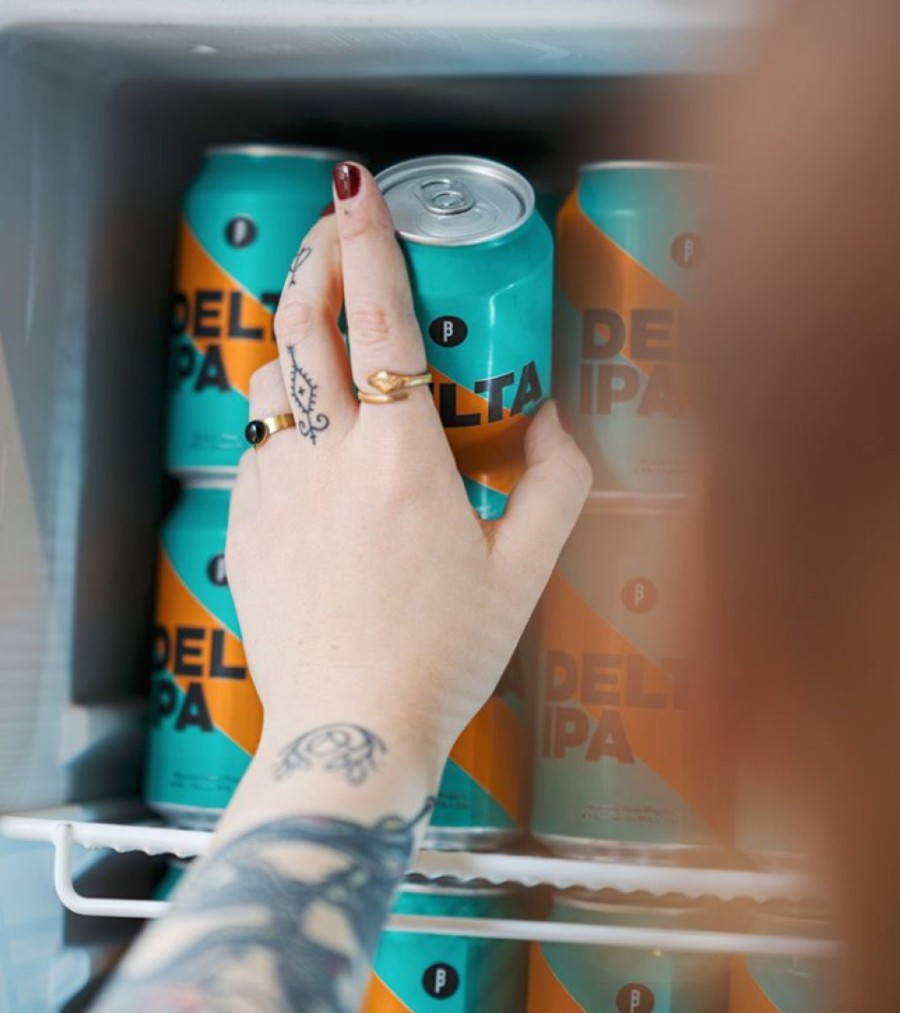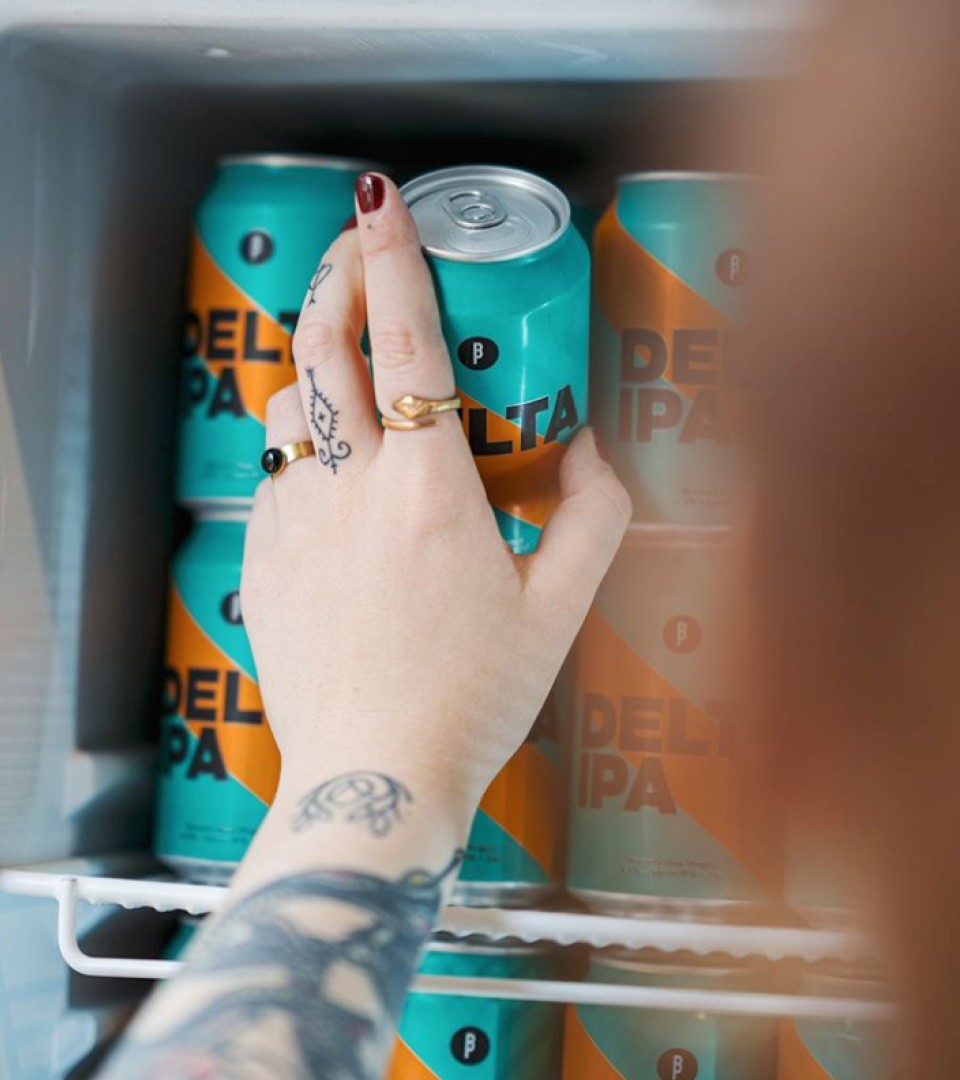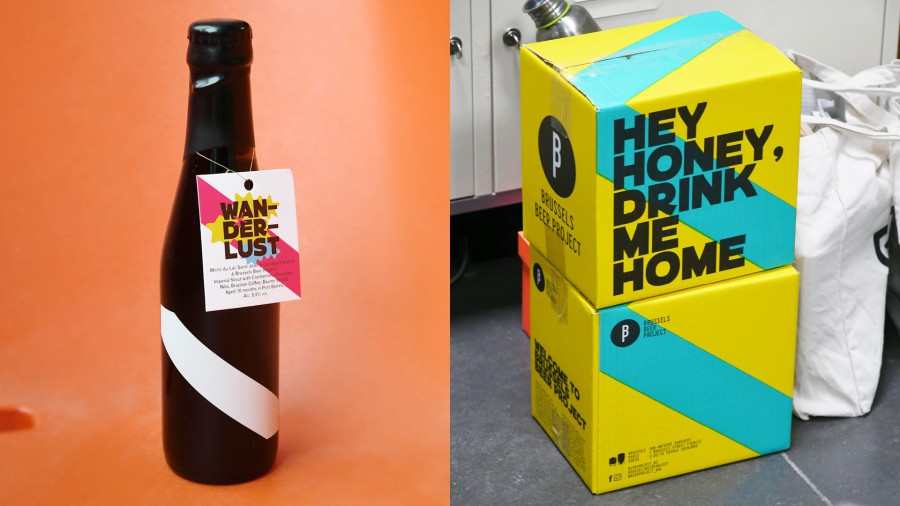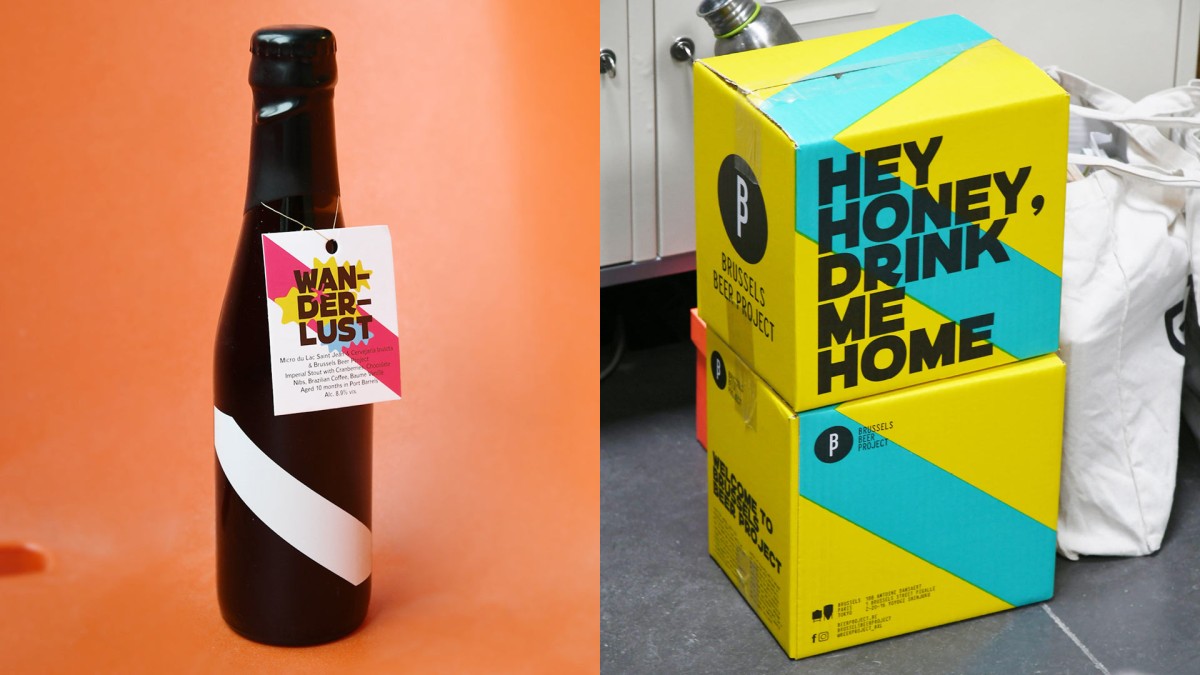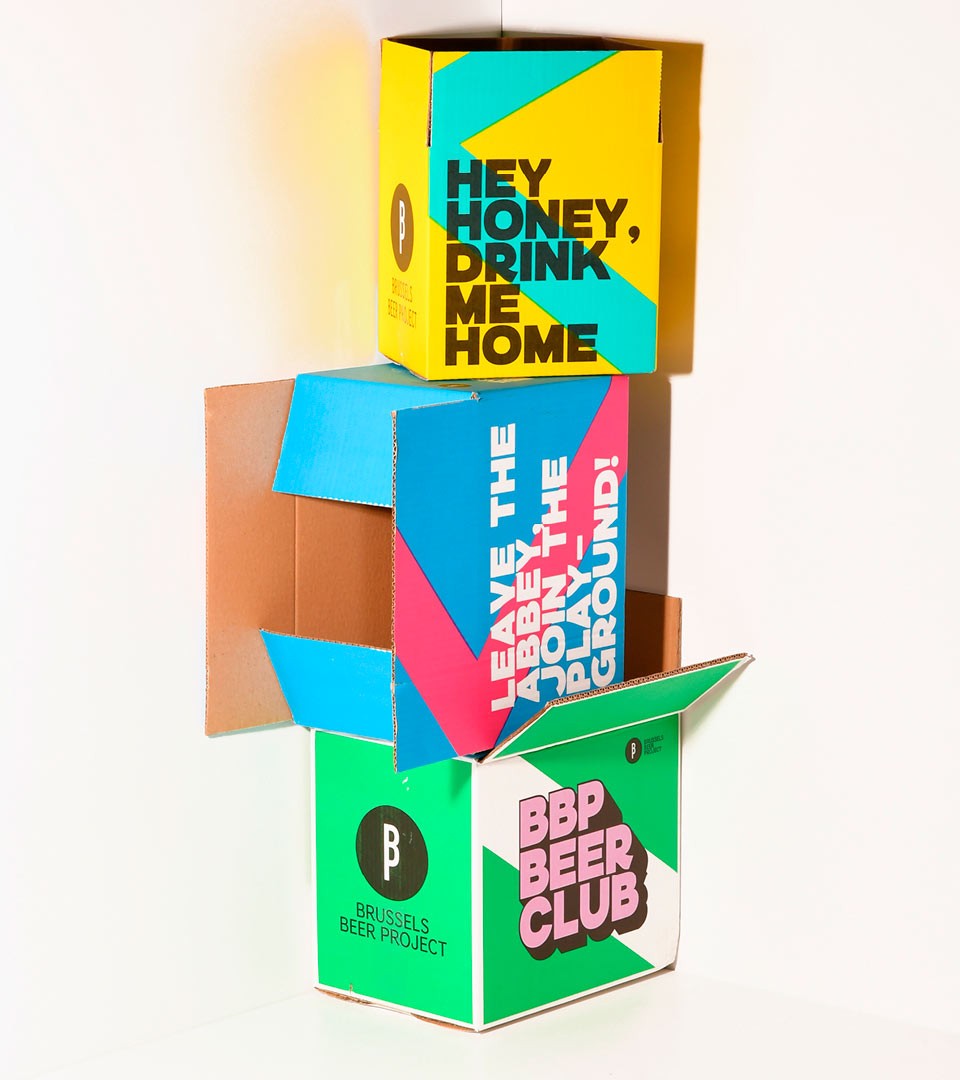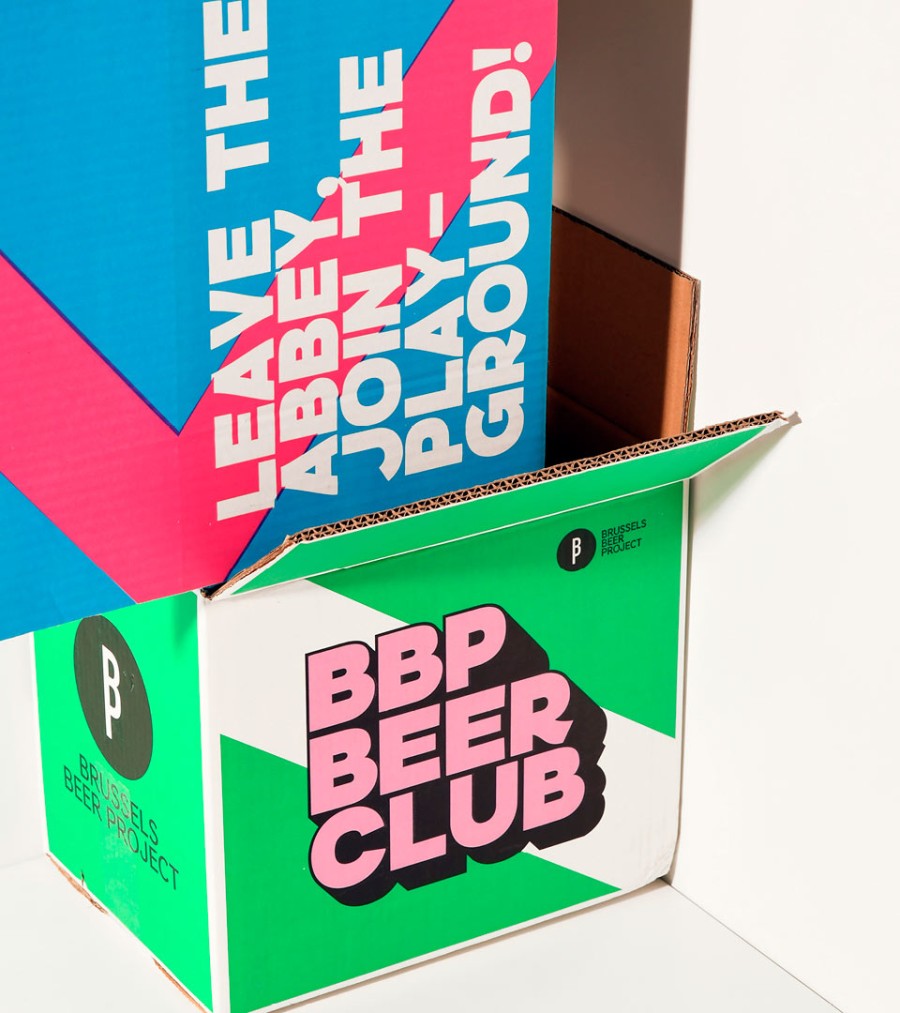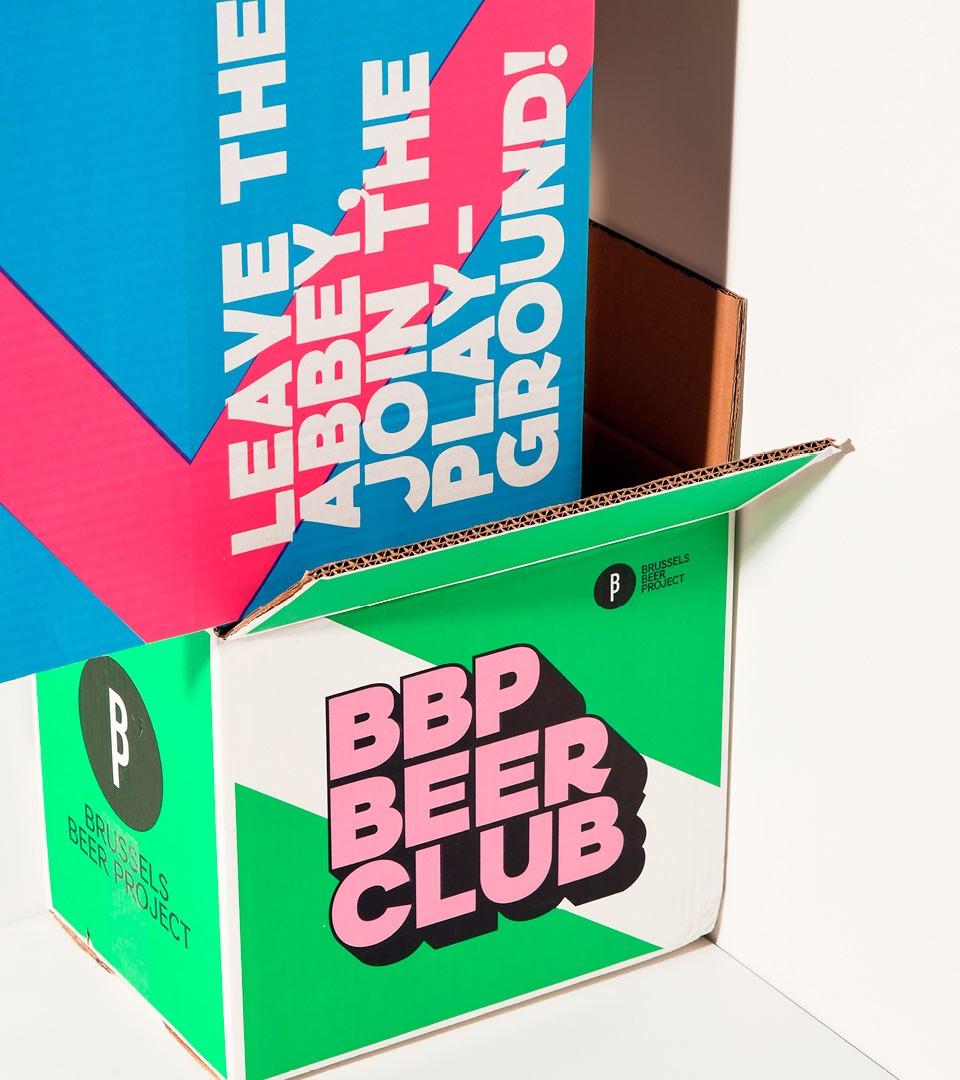 From the start, Brussels beer project integrated the co-creation in their brand. Co-creation with their customers, and also co-creation with other breweries or artists. Labels are adapted and re-worked as collaboration items.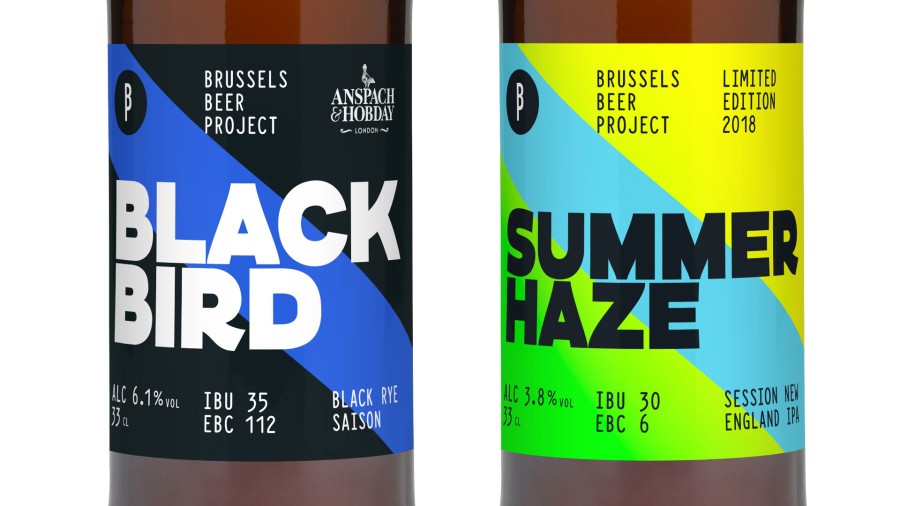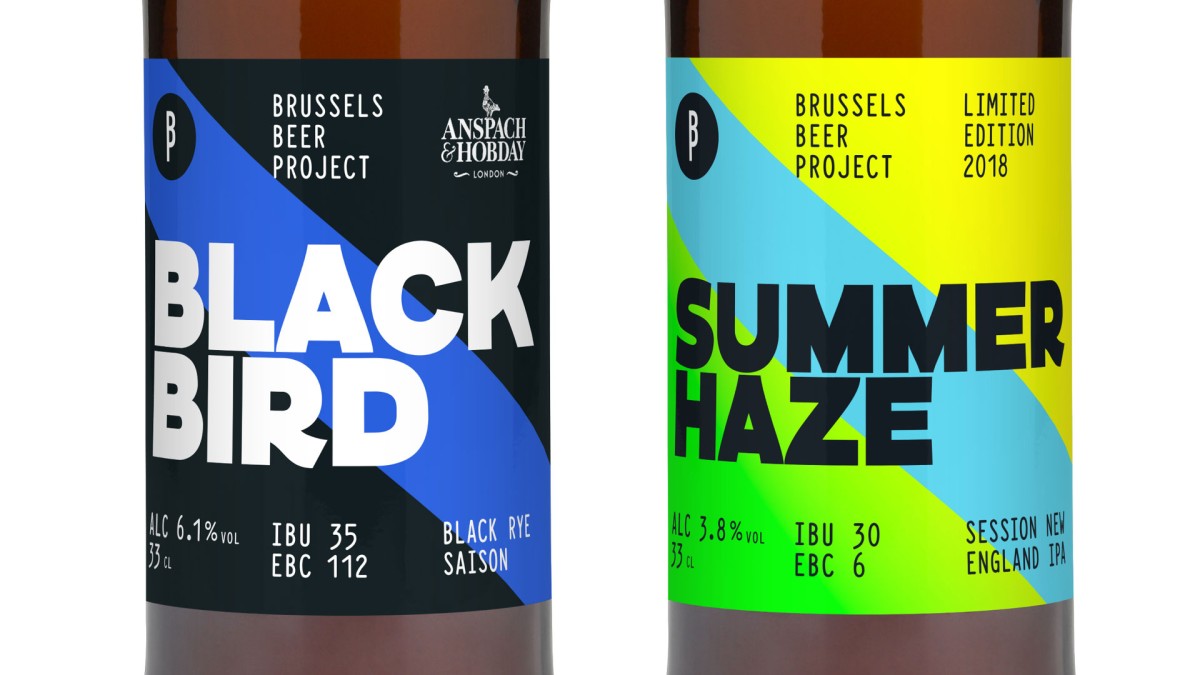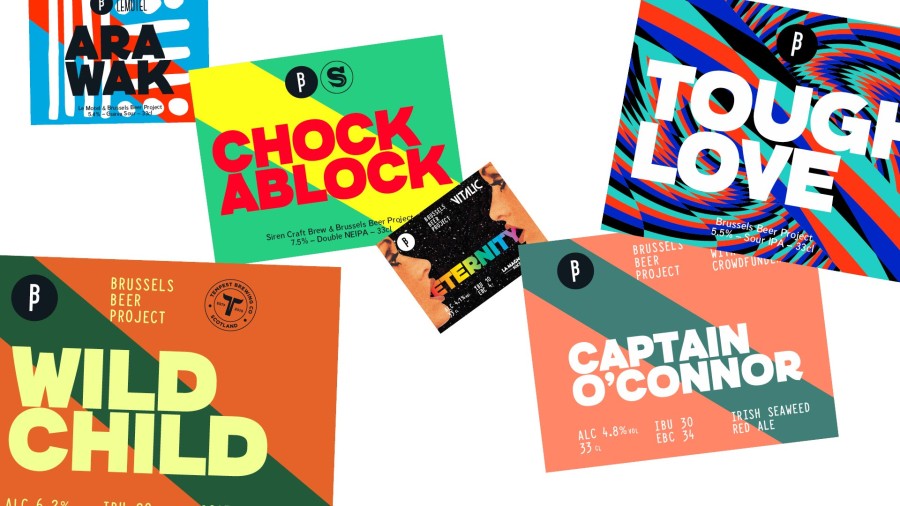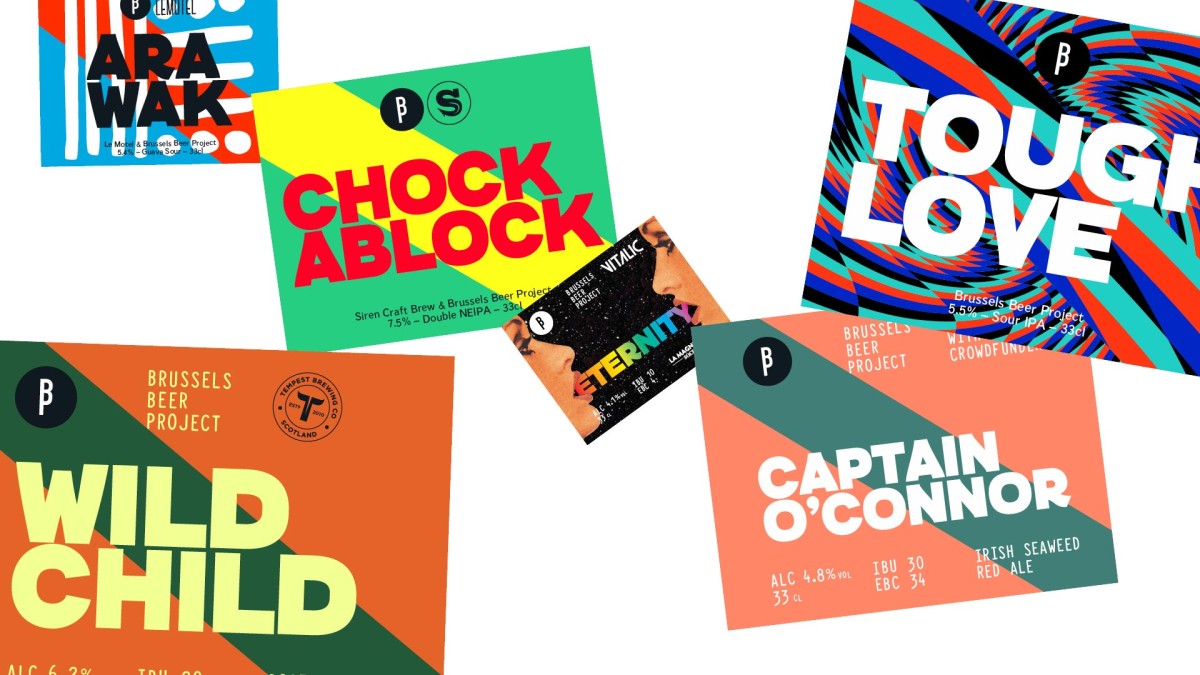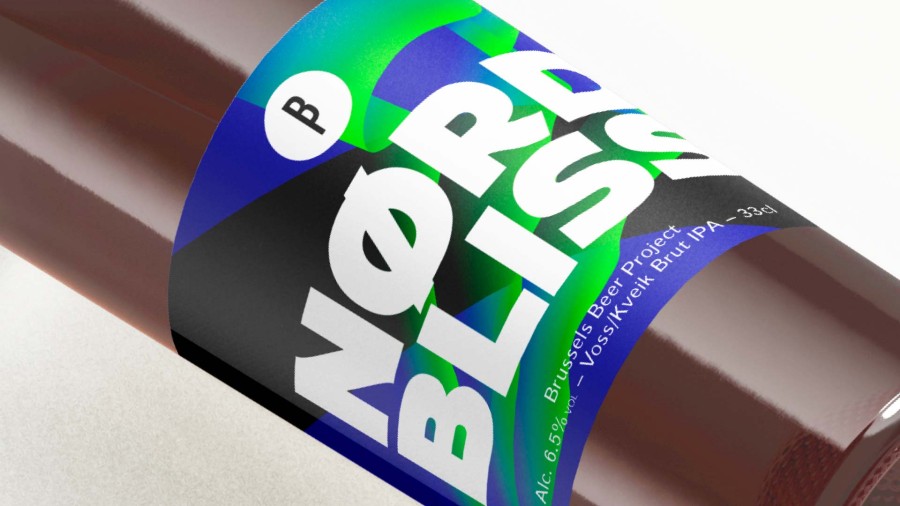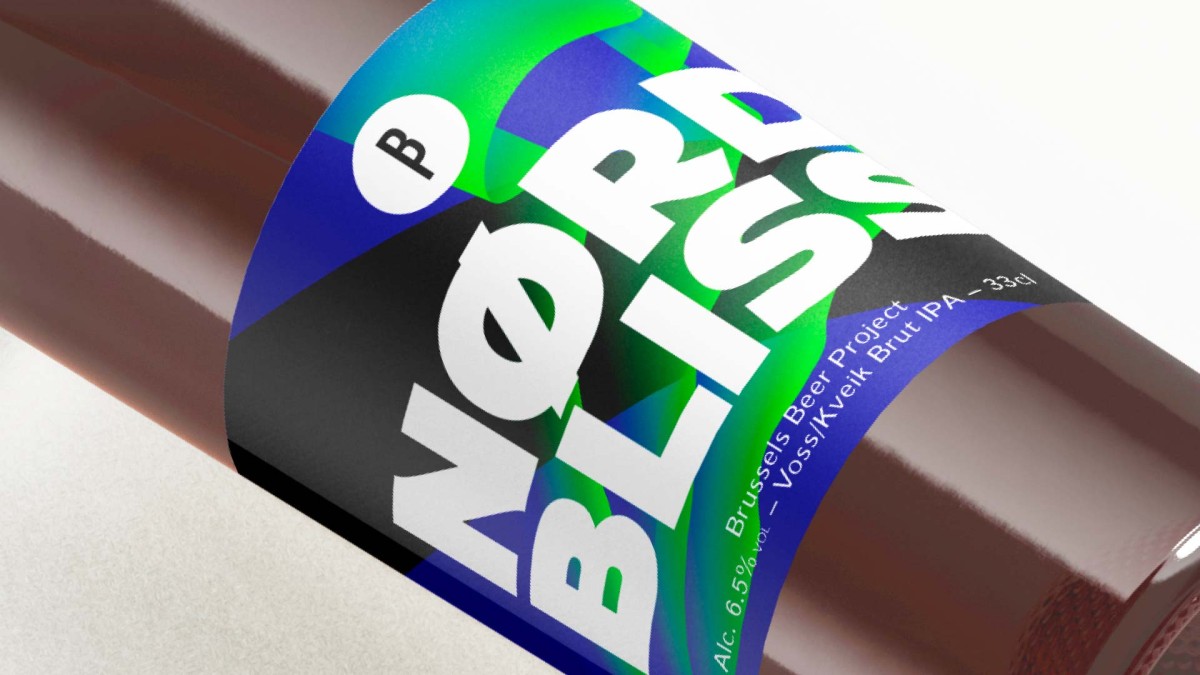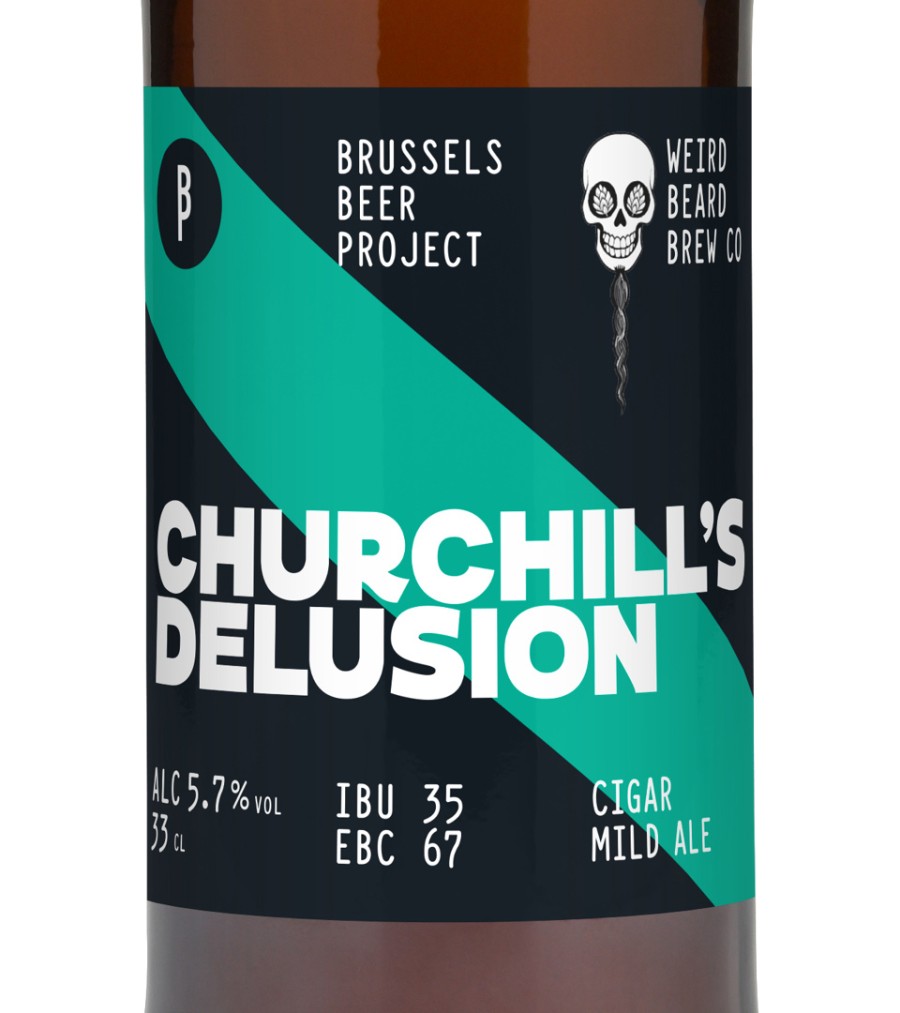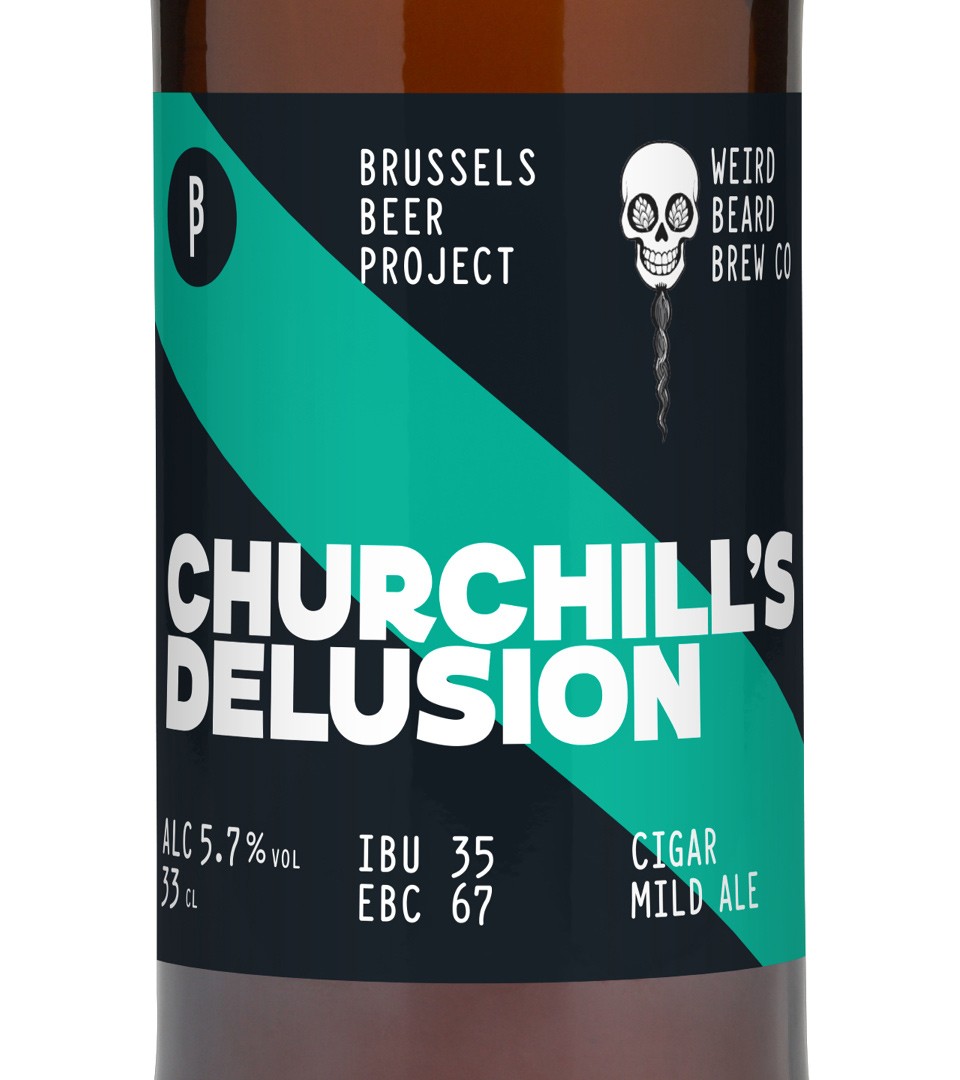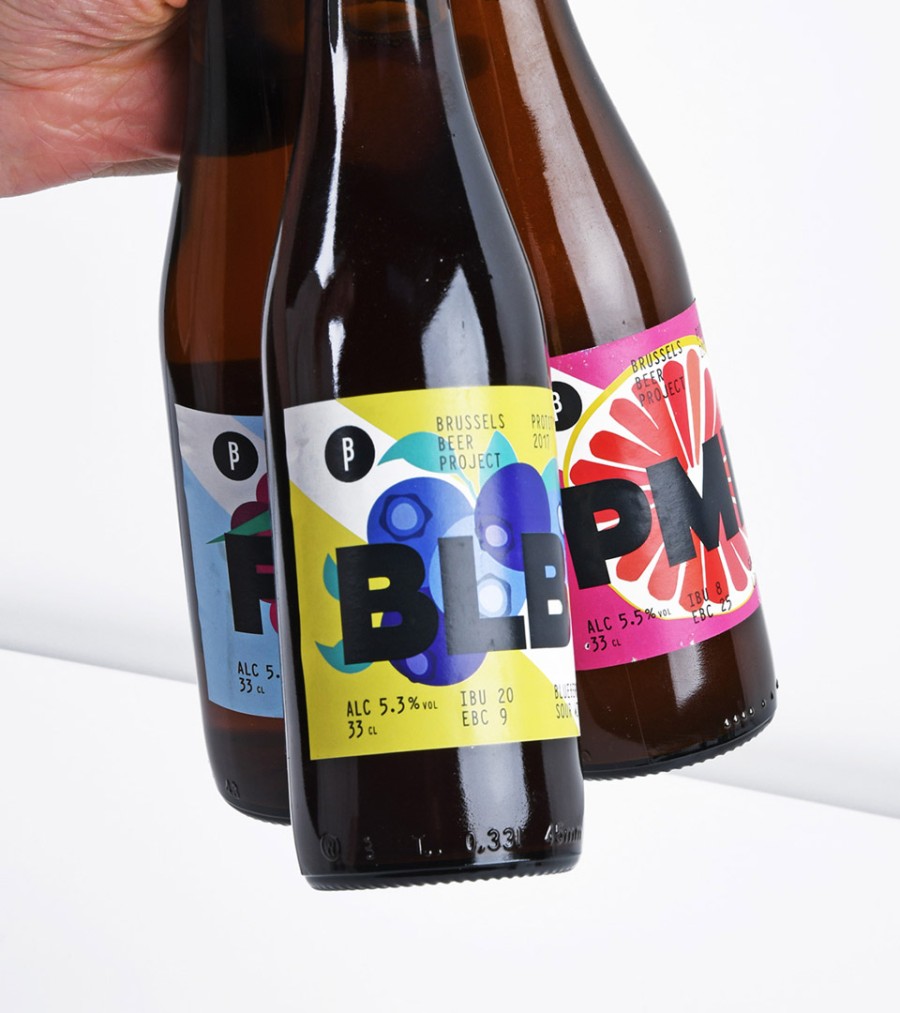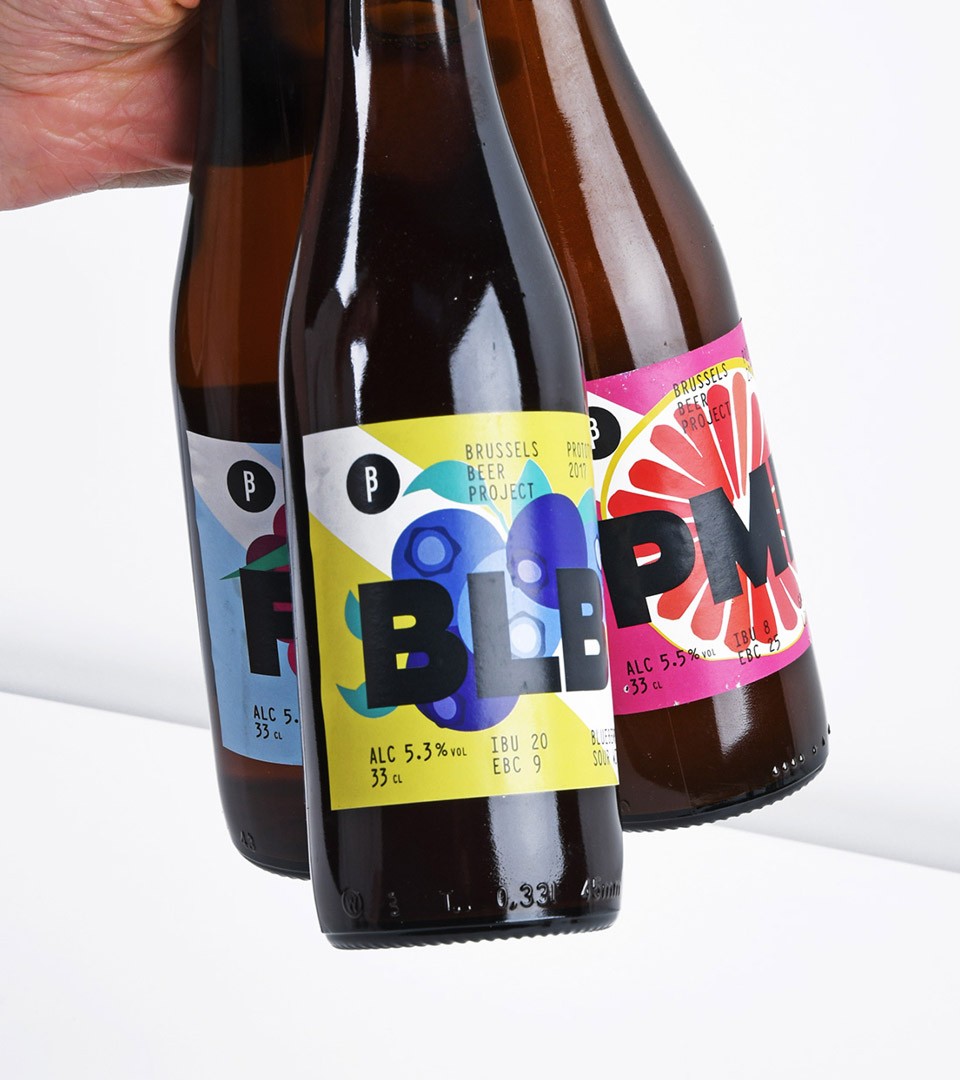 BBP works as an ongoing beer creator, proposing more than 20 pop up beers in limited editions per year. The graphic system is applied with a combination of illustrative compositions expressing each product DNA.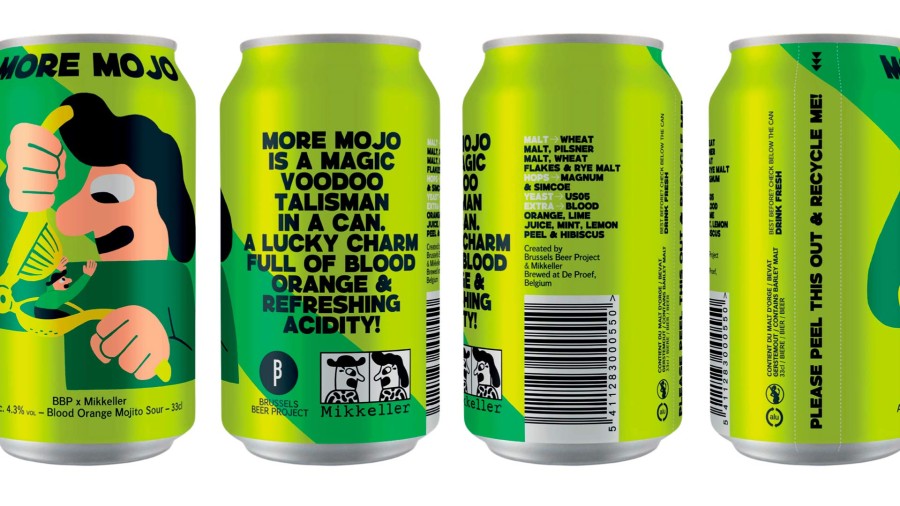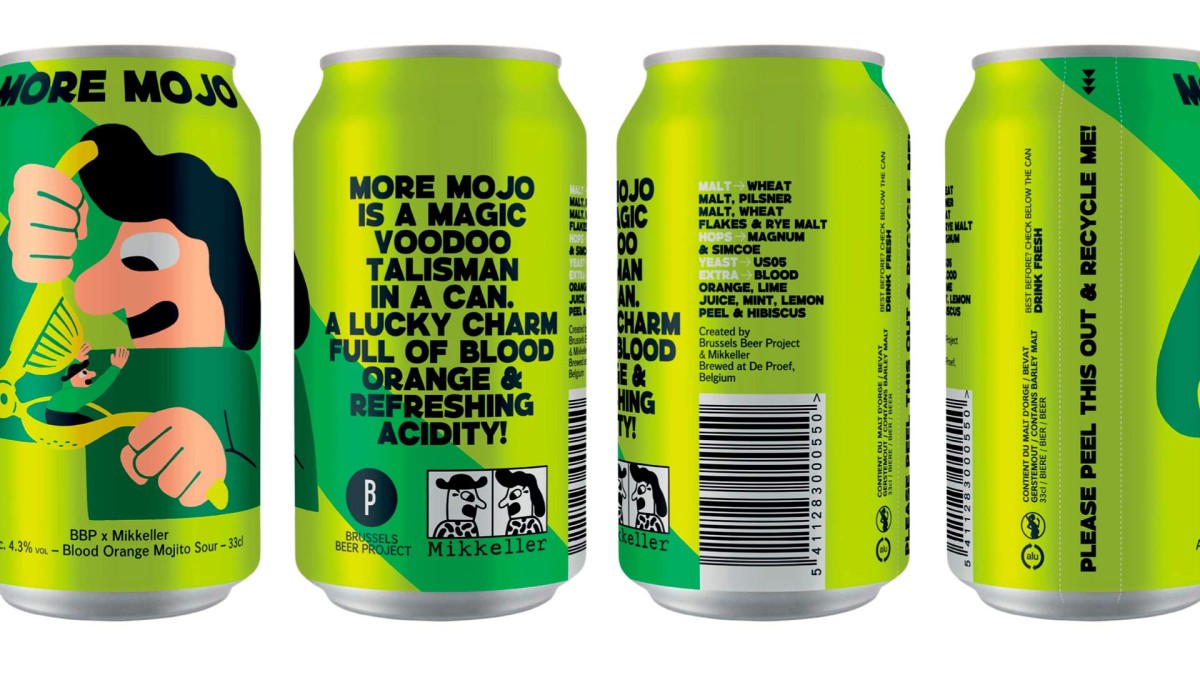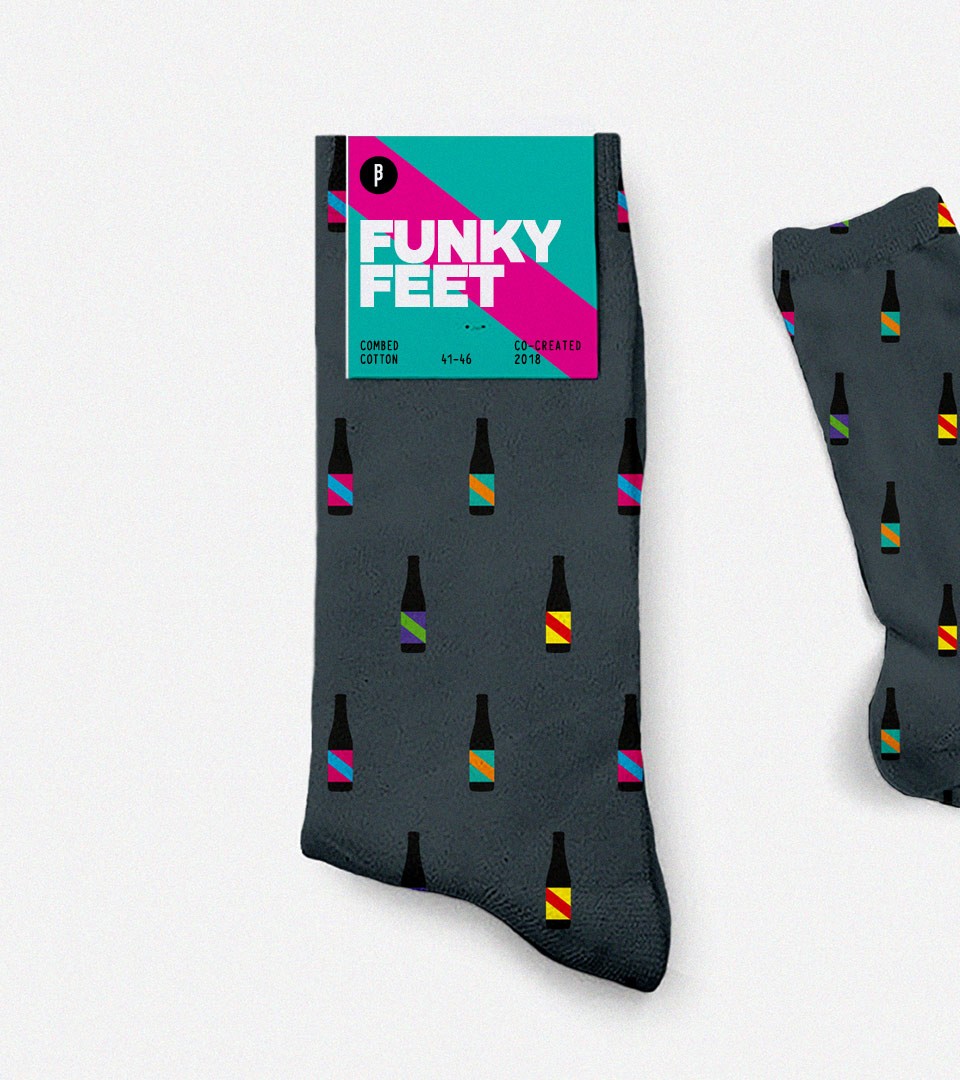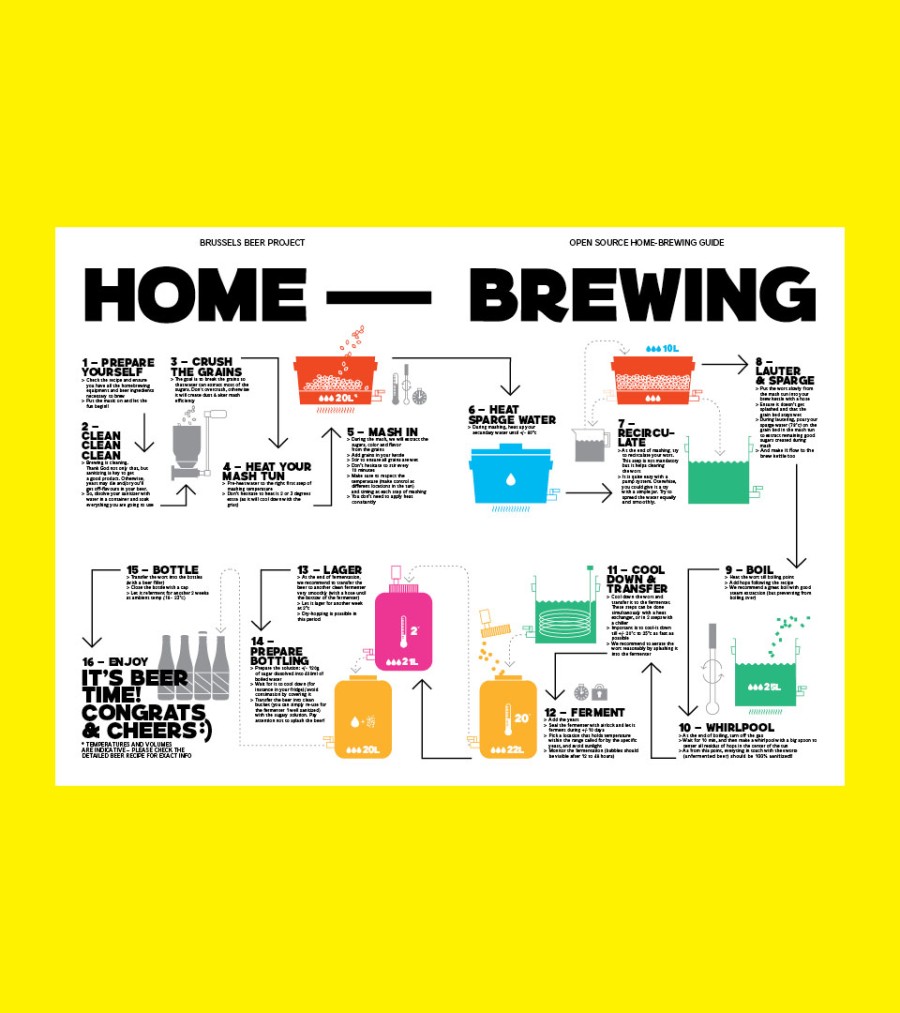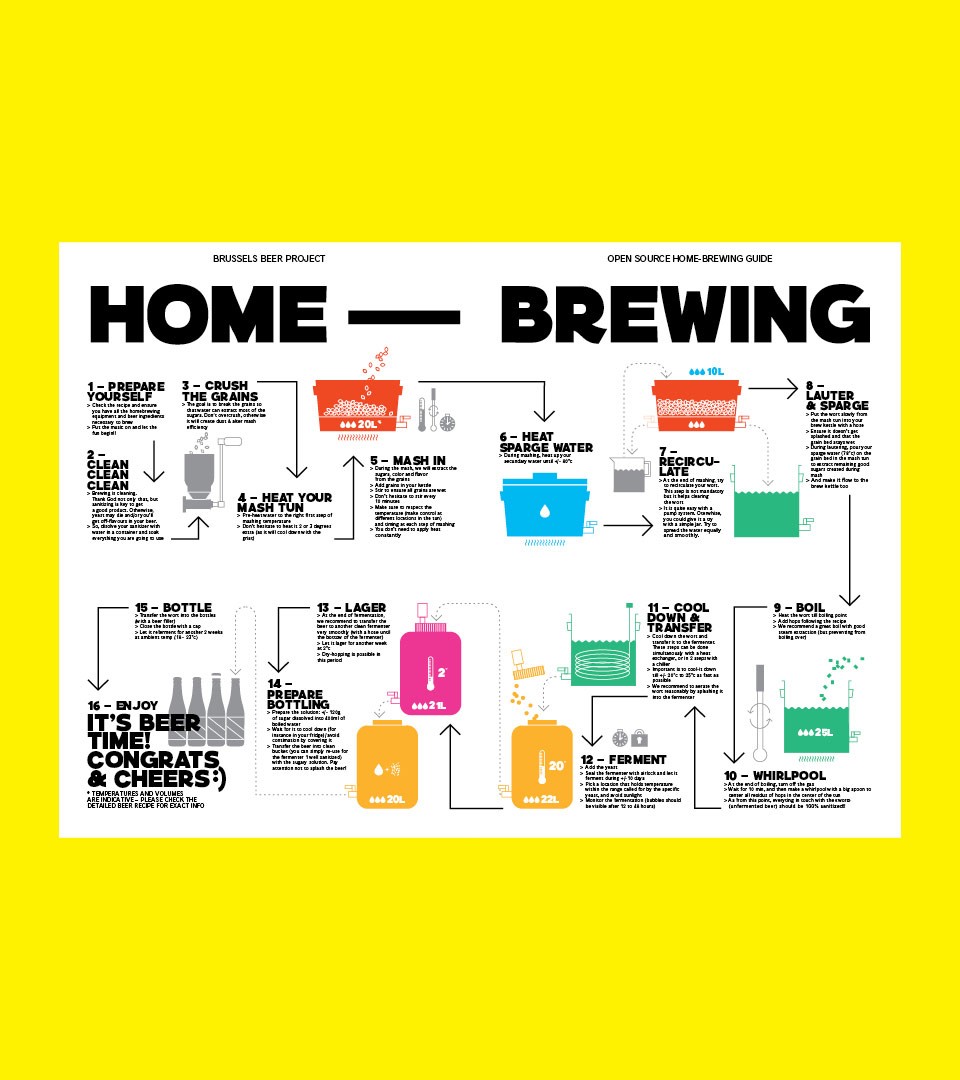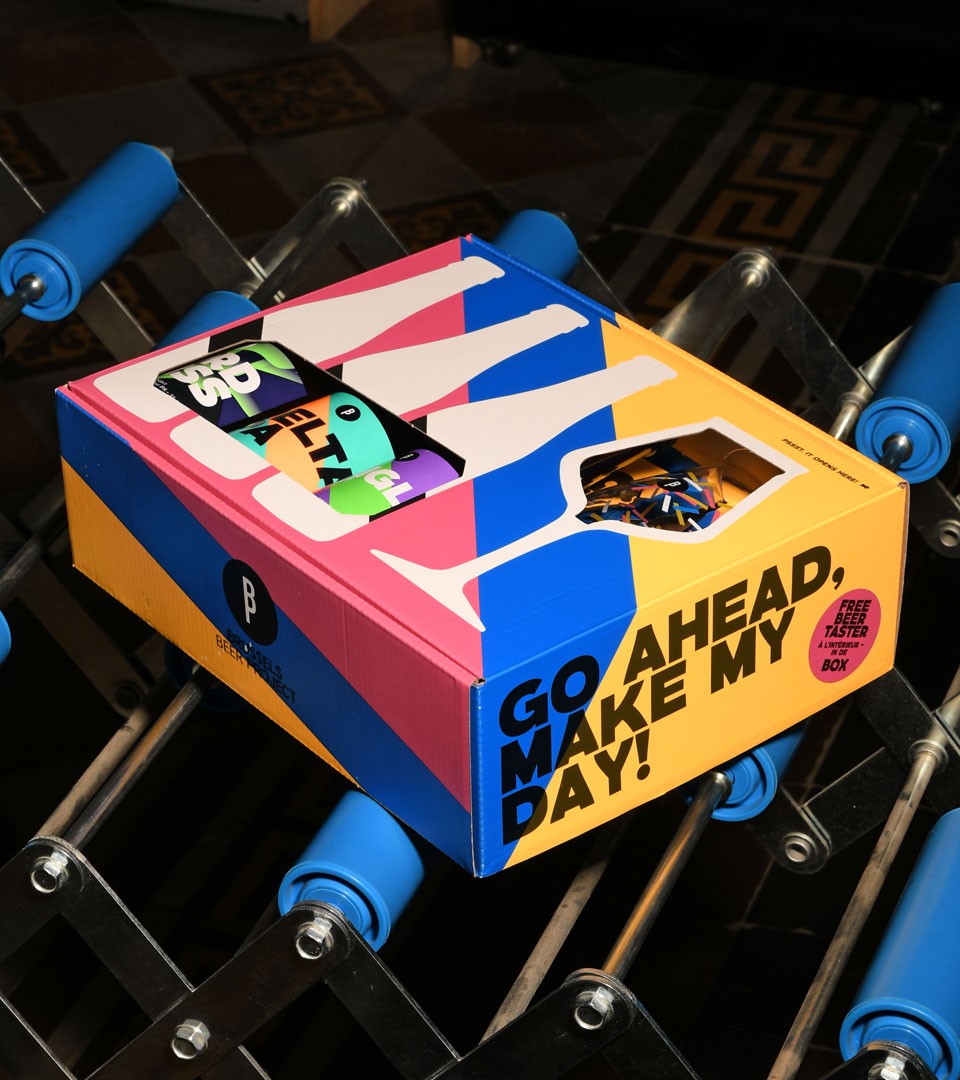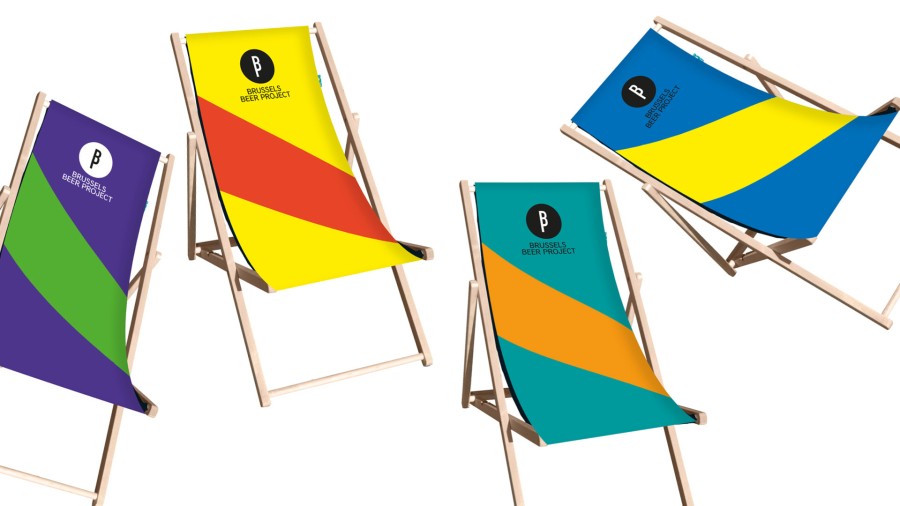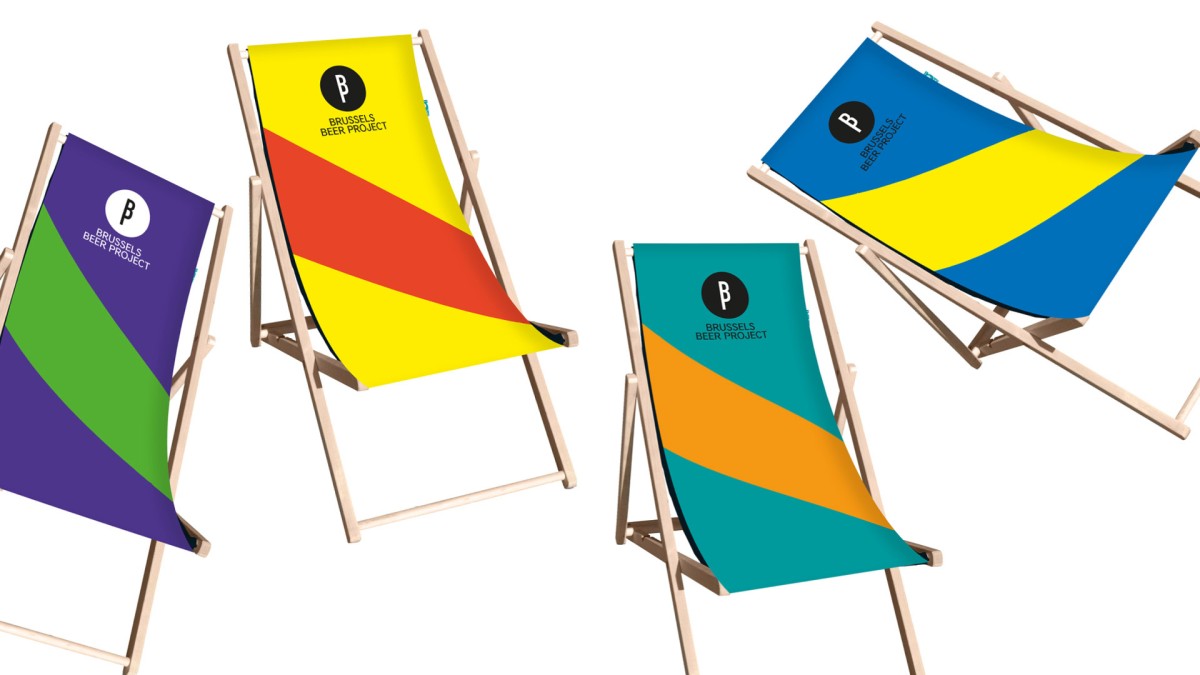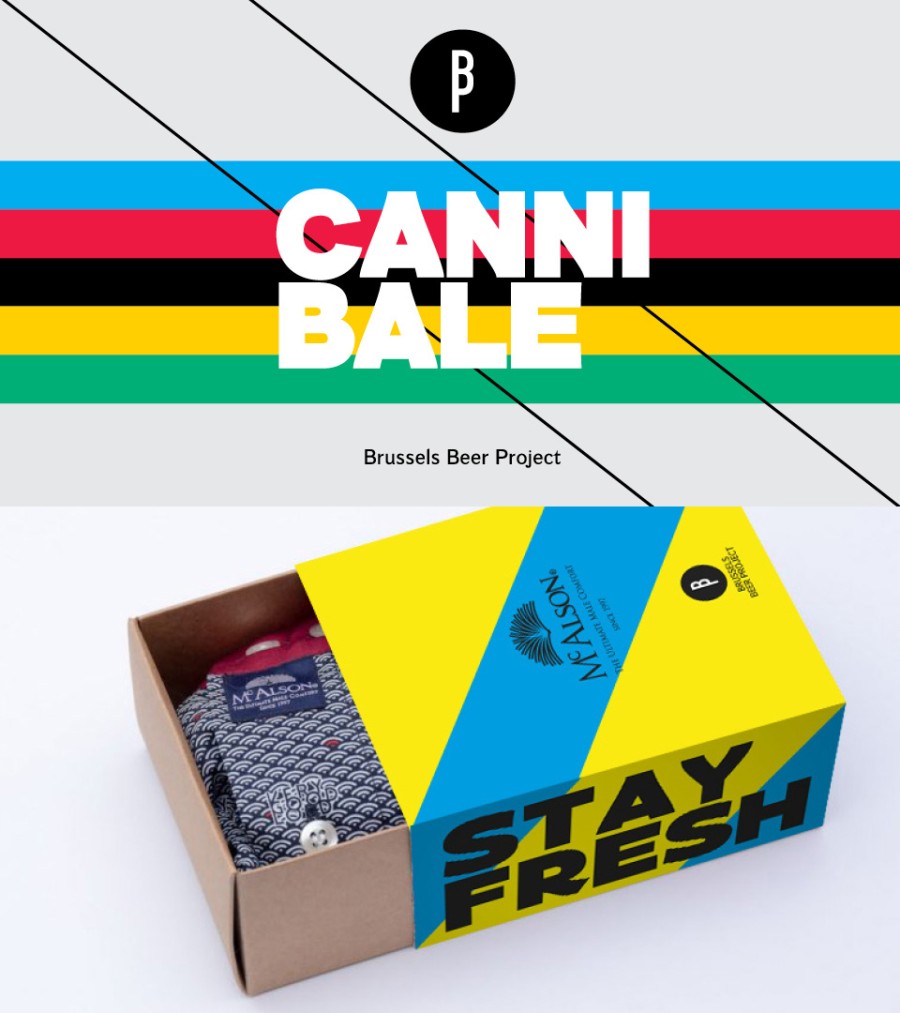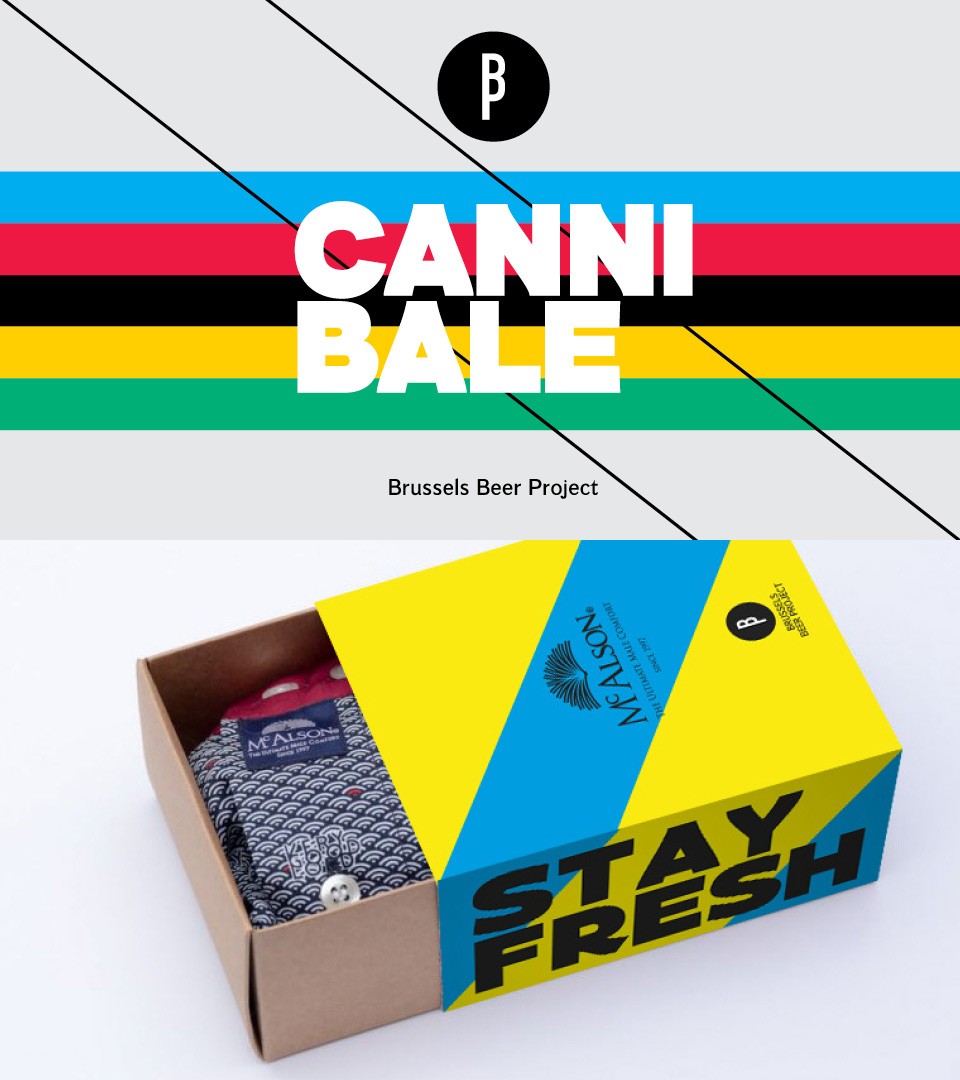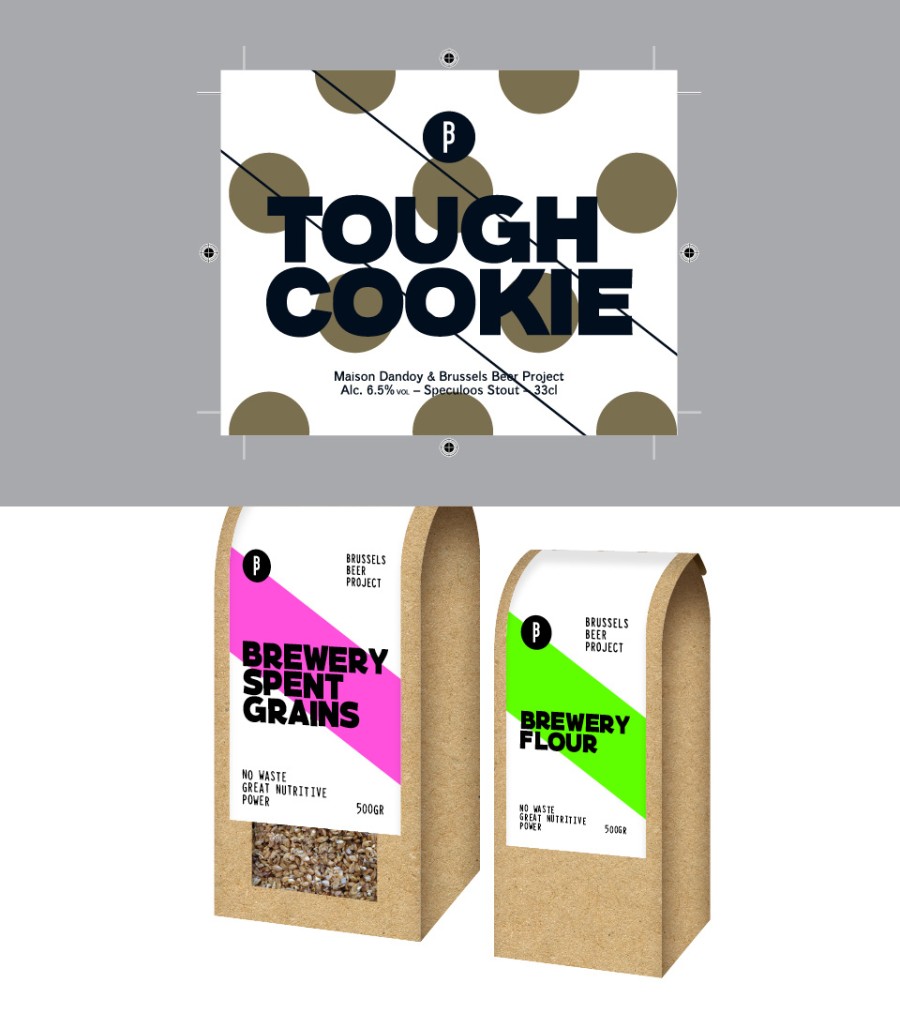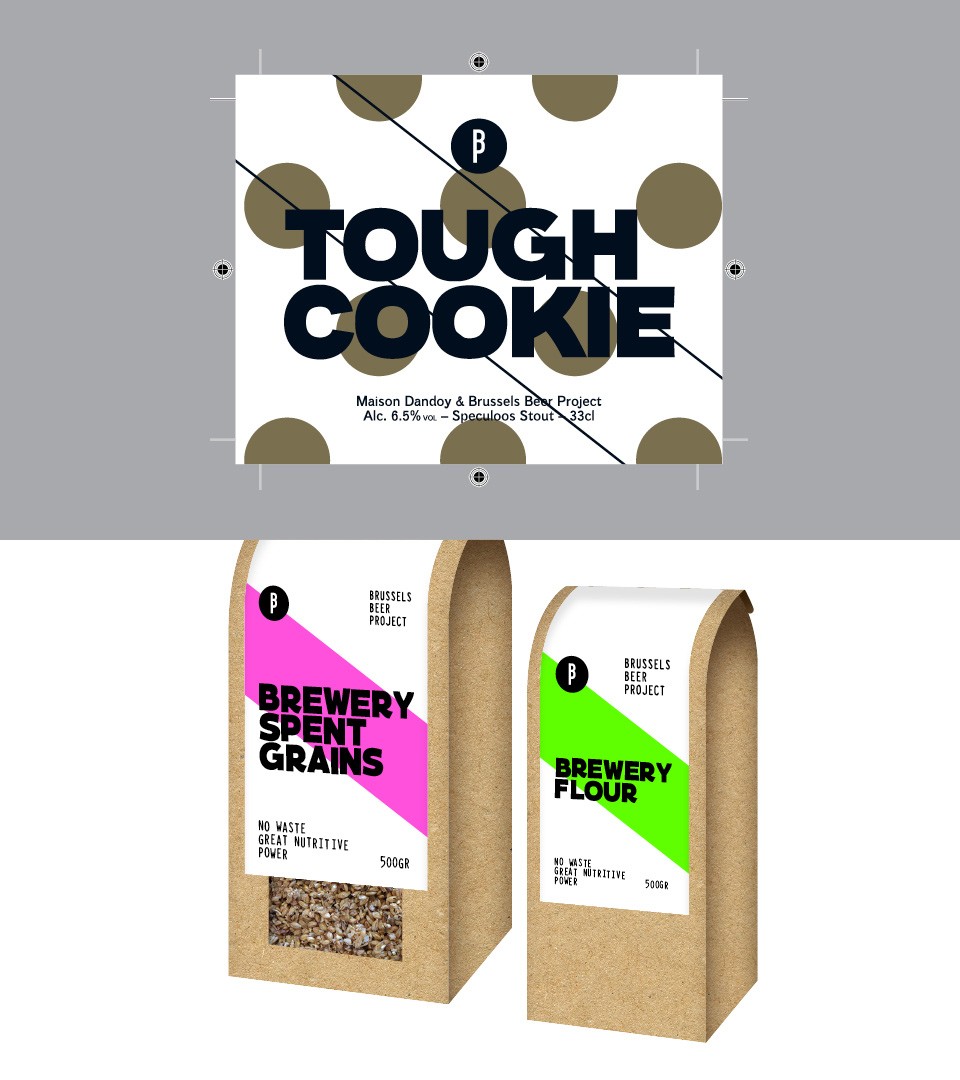 Brussels Beer Project also organises every year the Wanderlust Festival, an alternative beer tasting festival with a presence of more than 30 independent and foreign small breweries. For this, we have created a specific identity using the Beer Project brand code.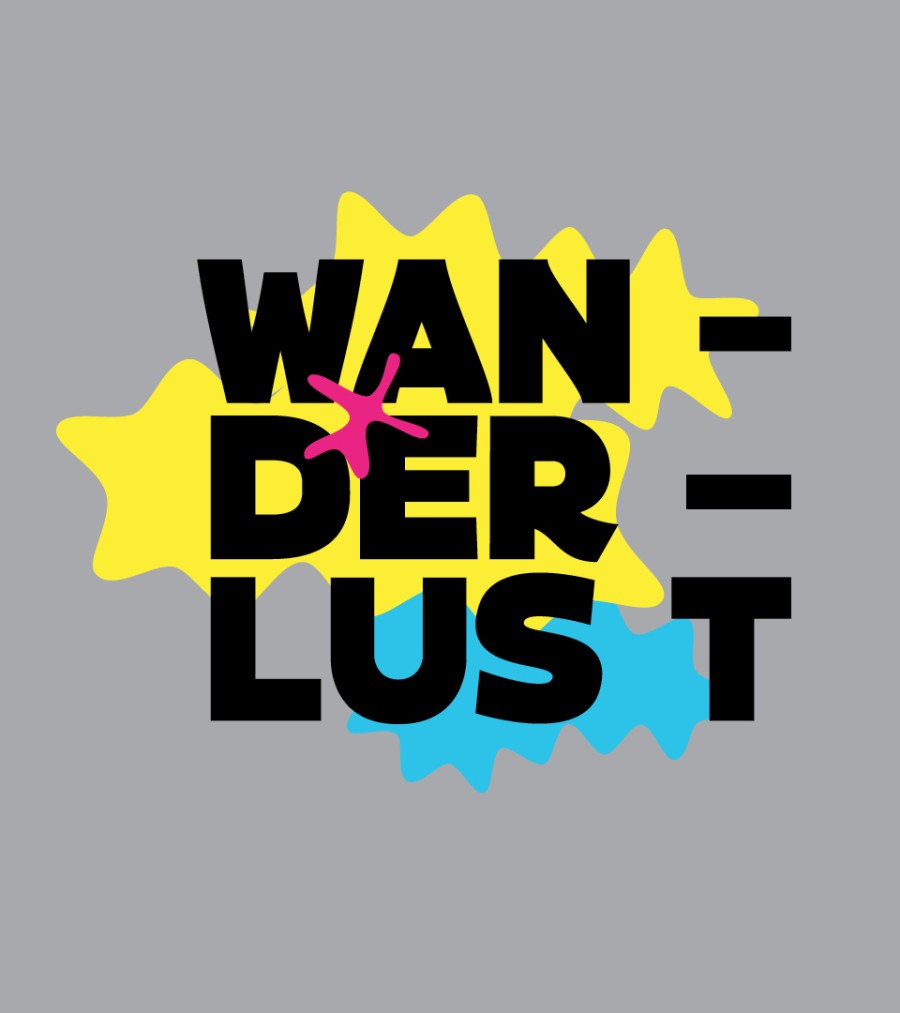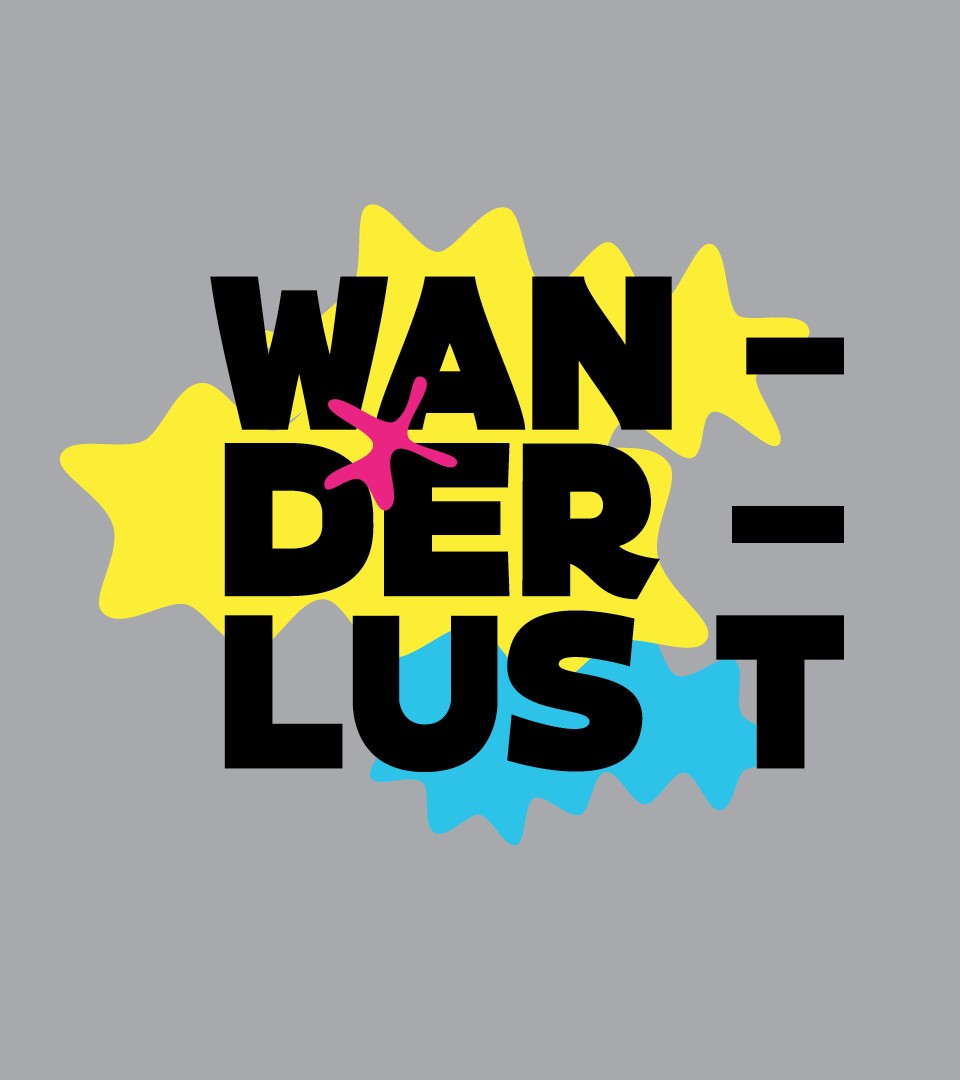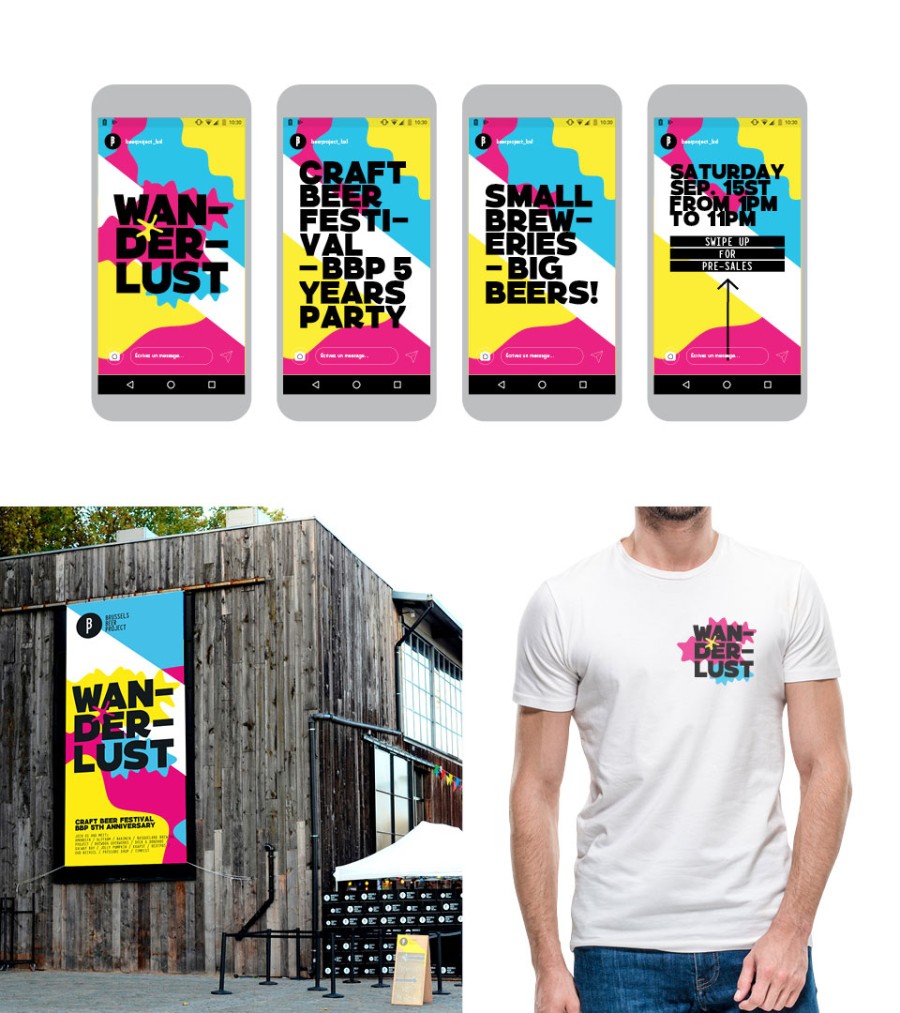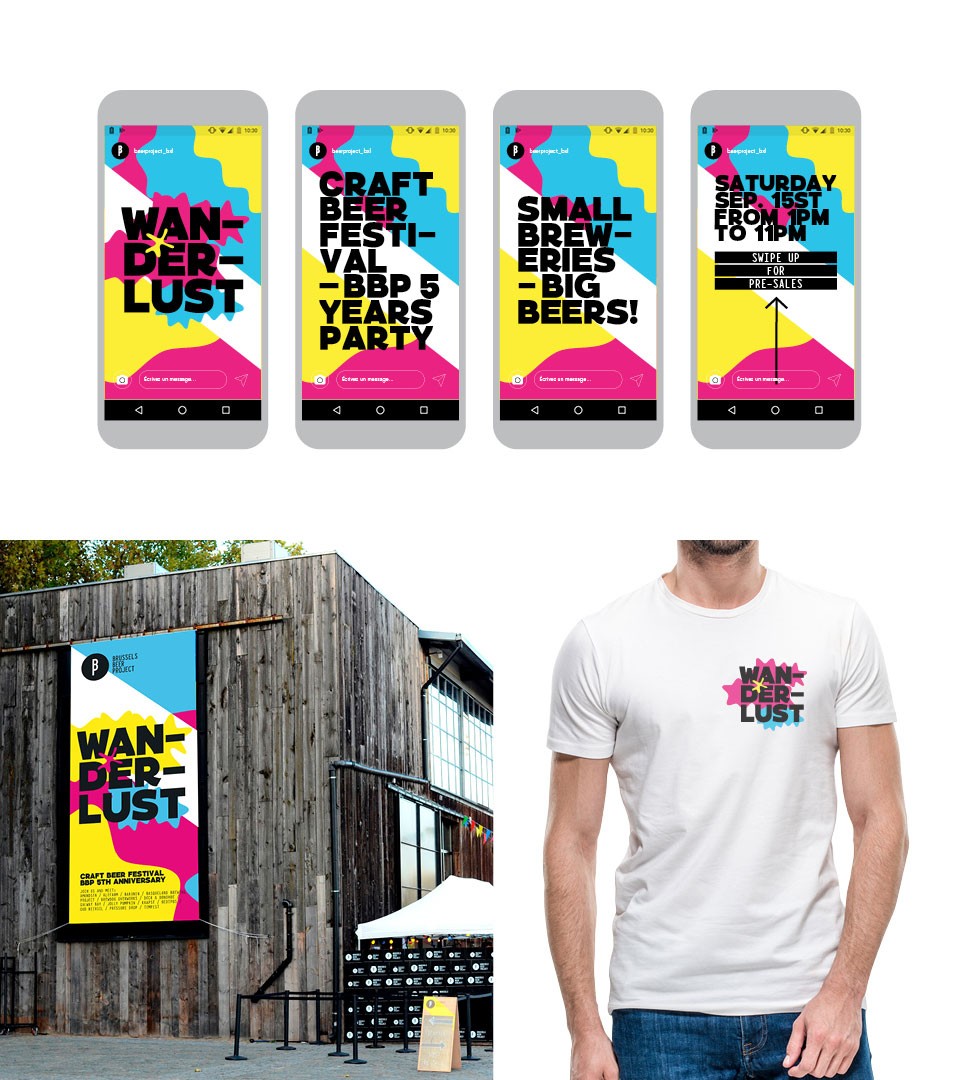 The Brussels Beer Project was awarded Brussels brand of the year in 2017. With an extended volume of releases, The Brussels beer project today is present in Brussels, Paris & Tokyo with three great taprooms. Graphics designed at Coast play on the walls.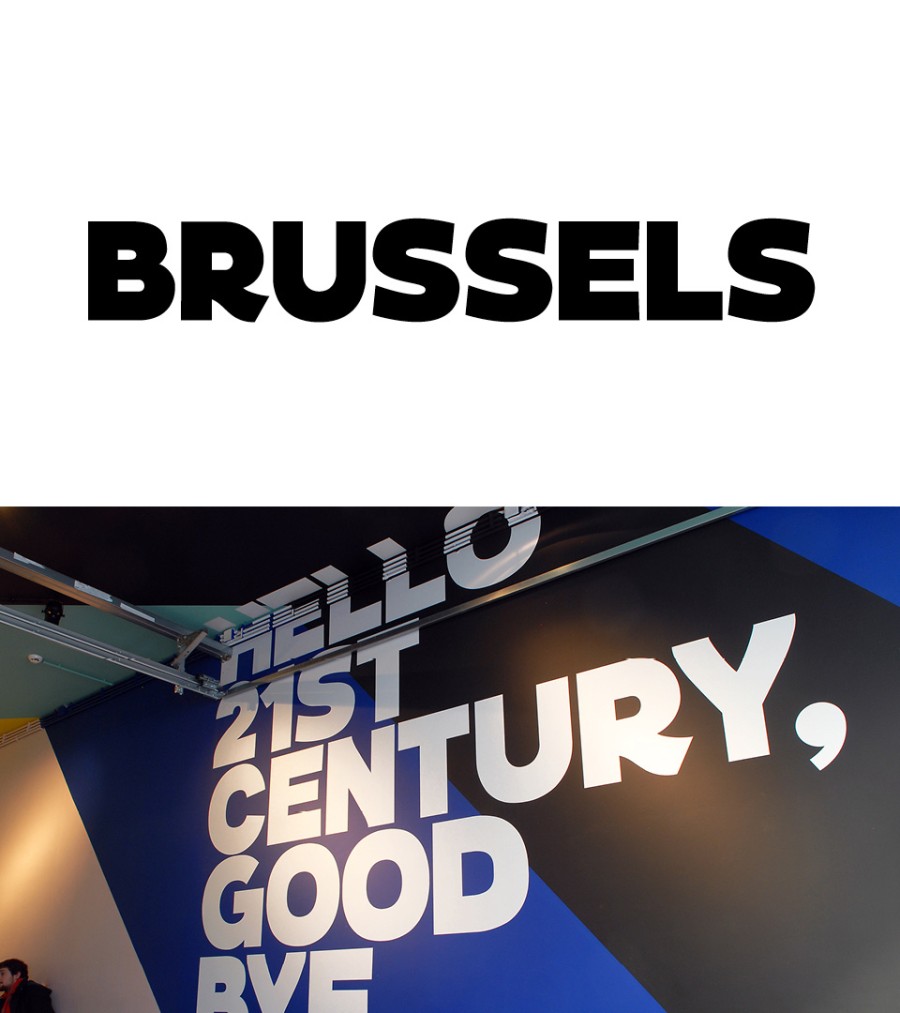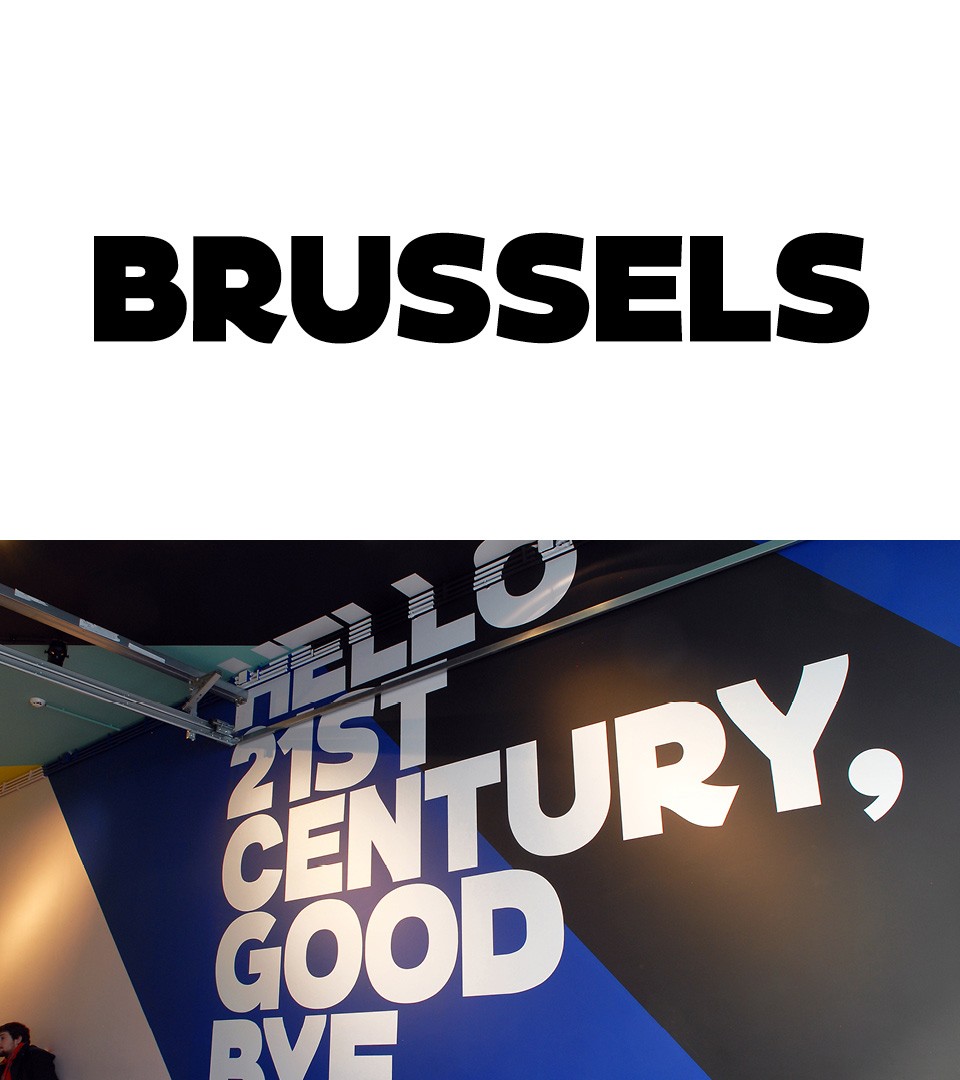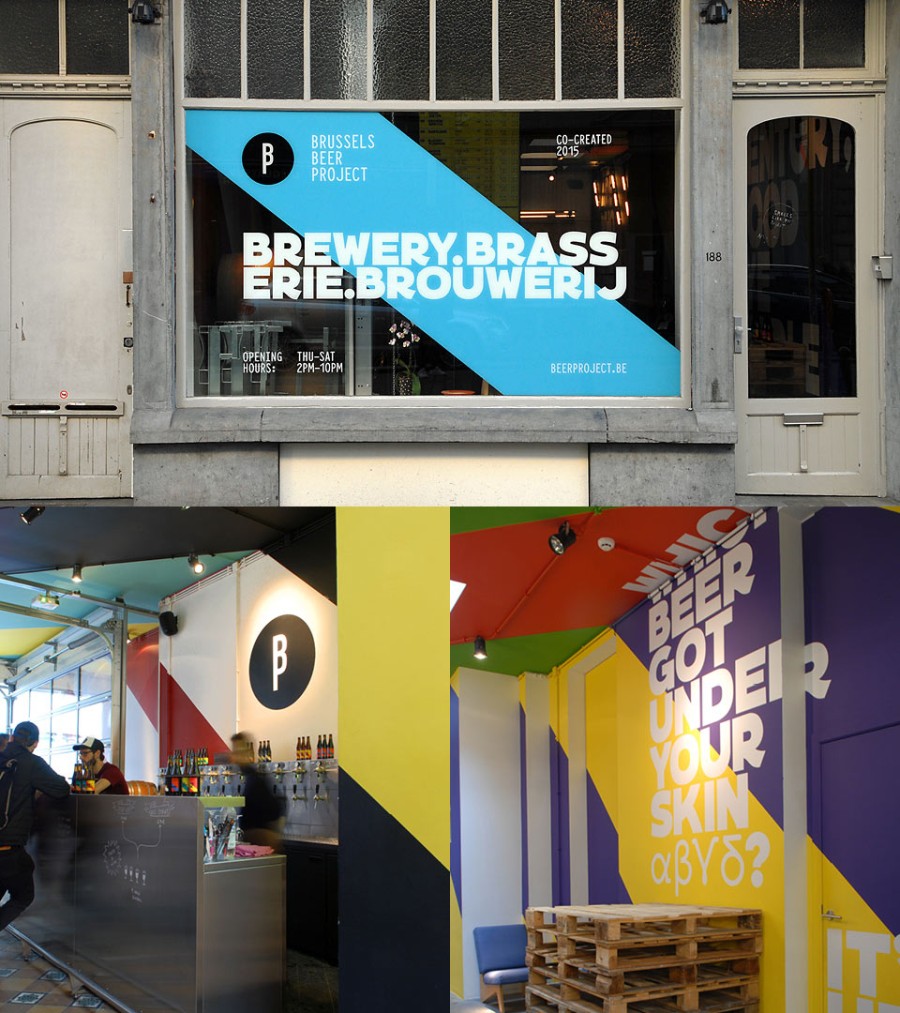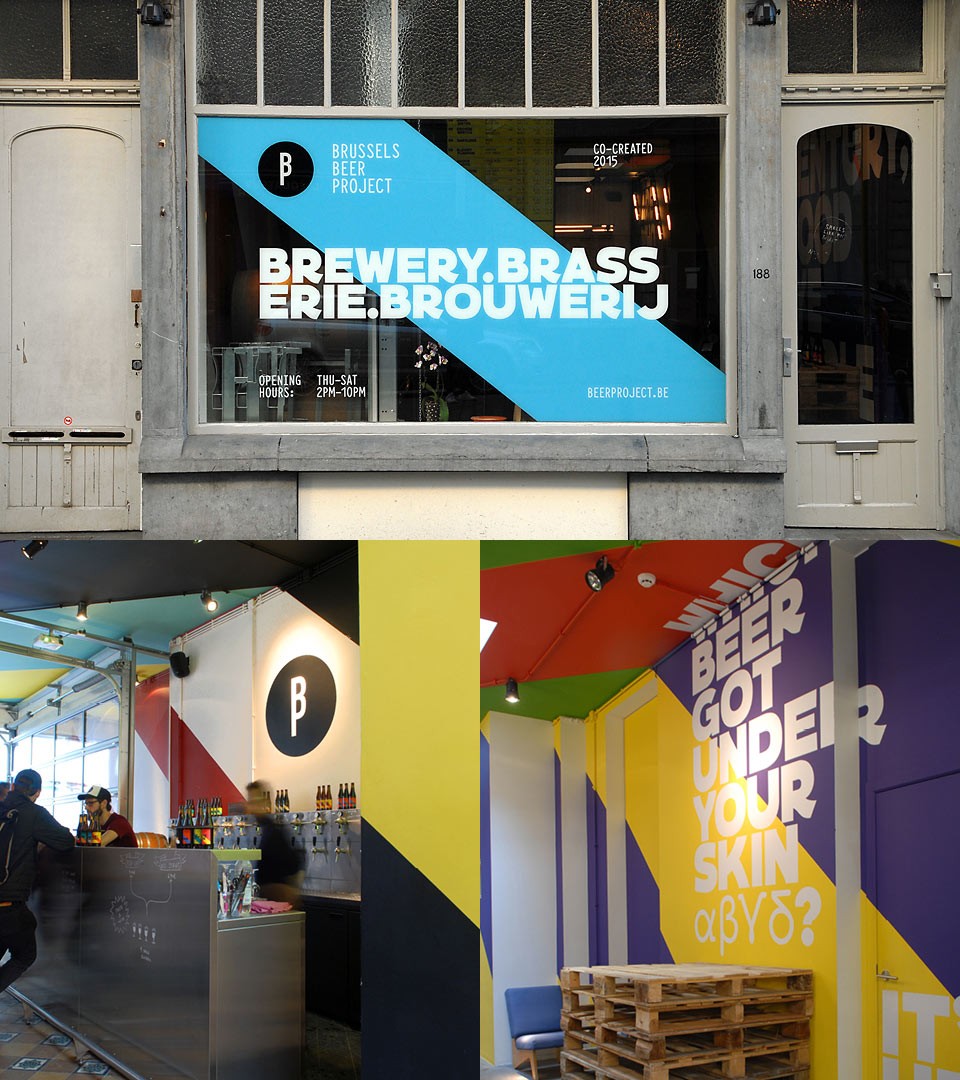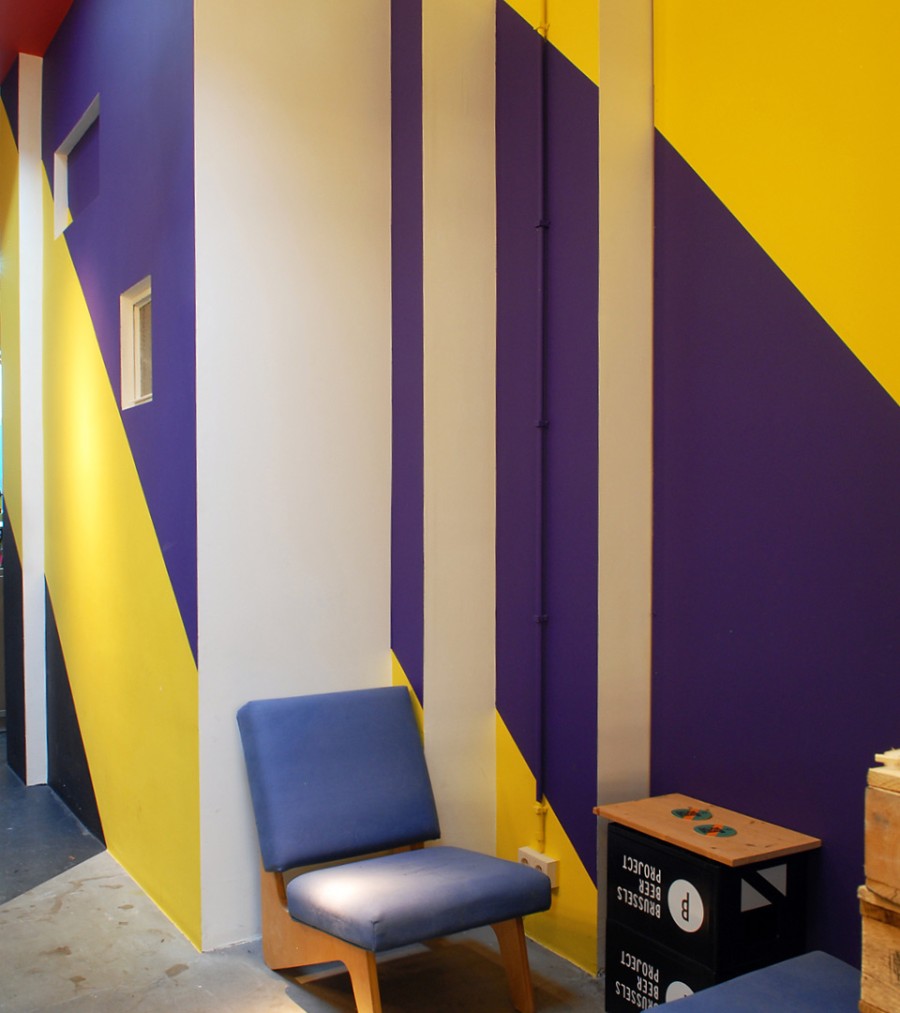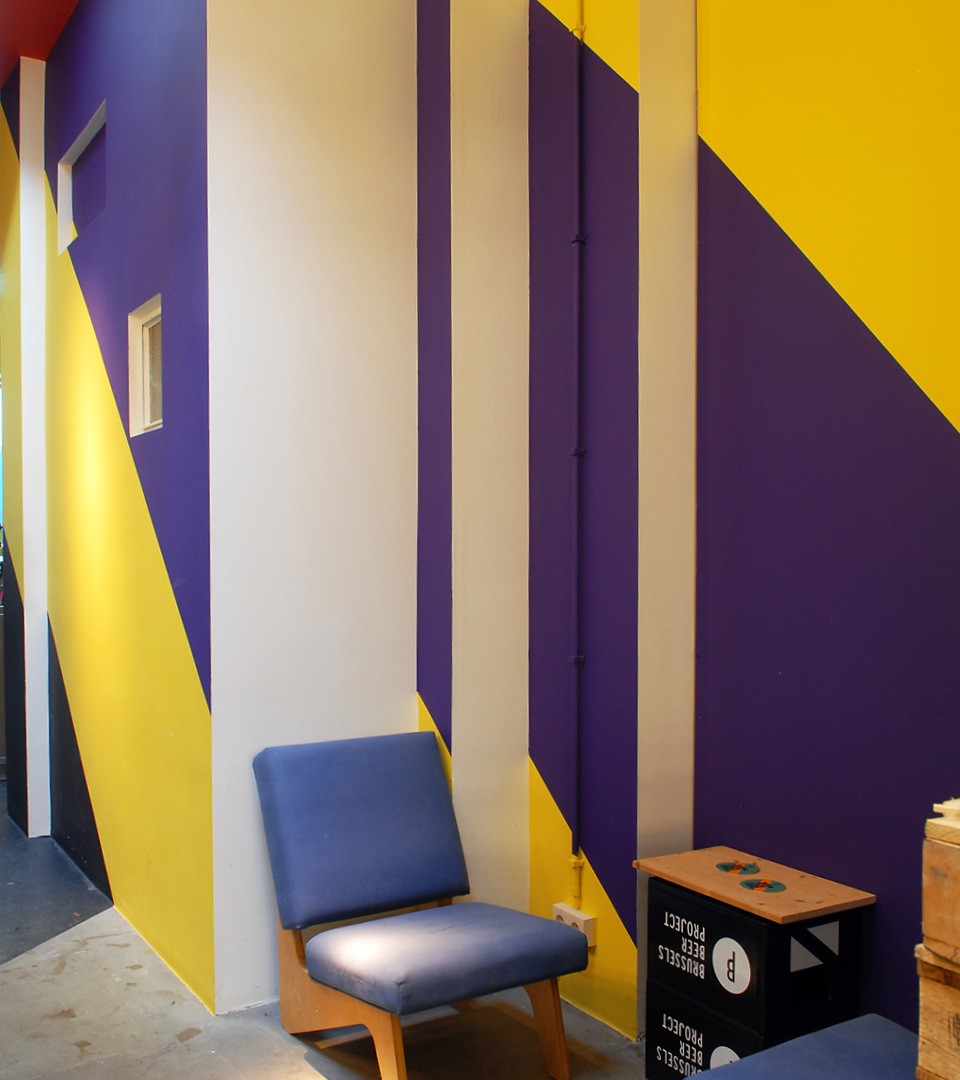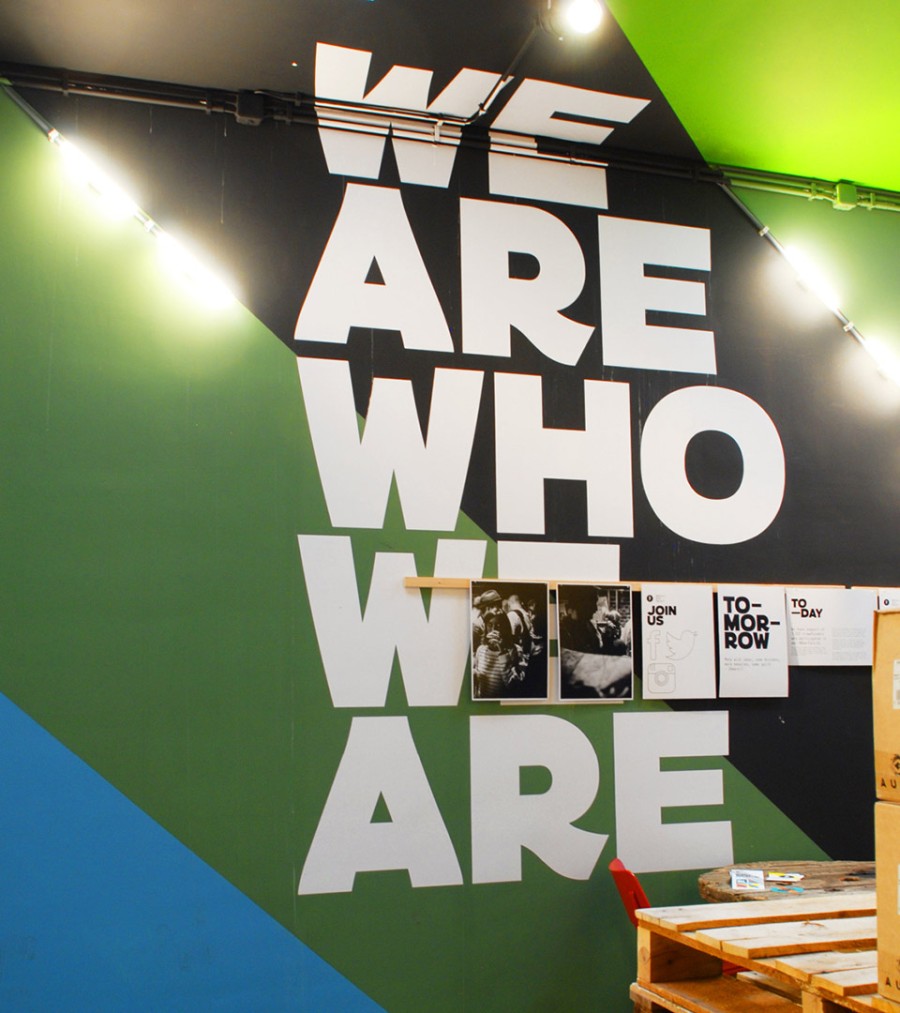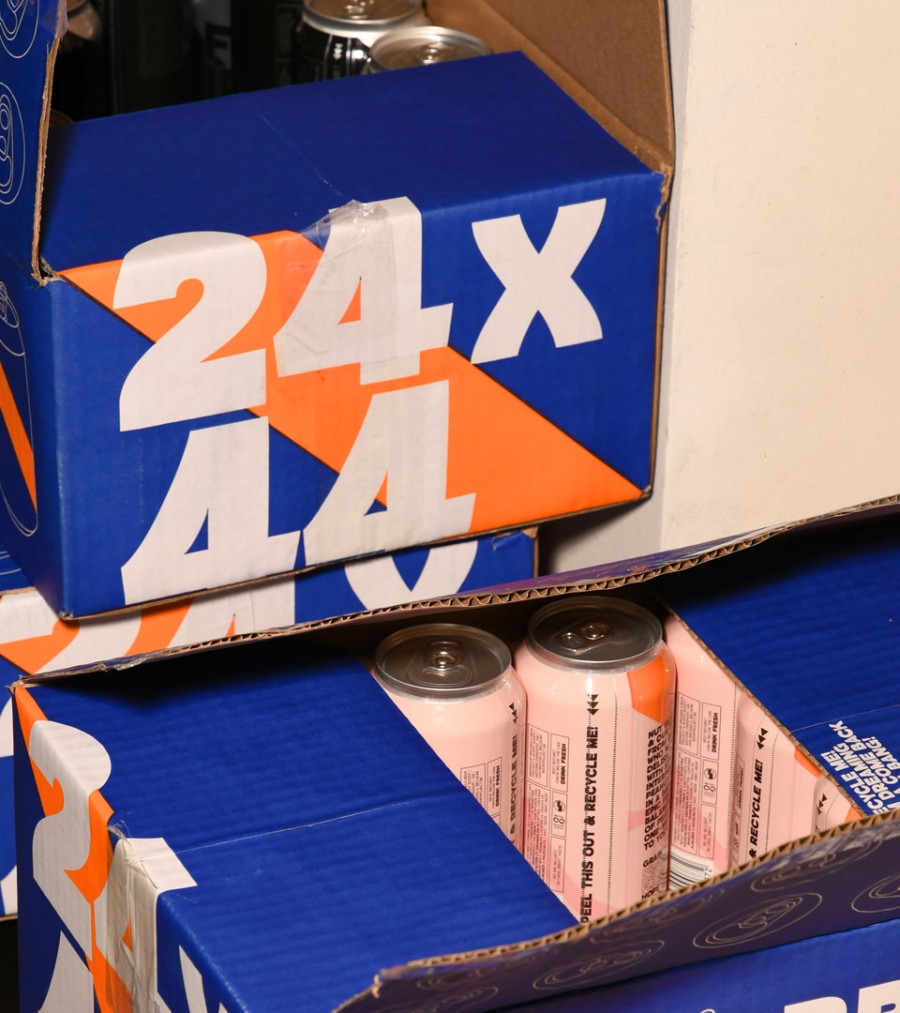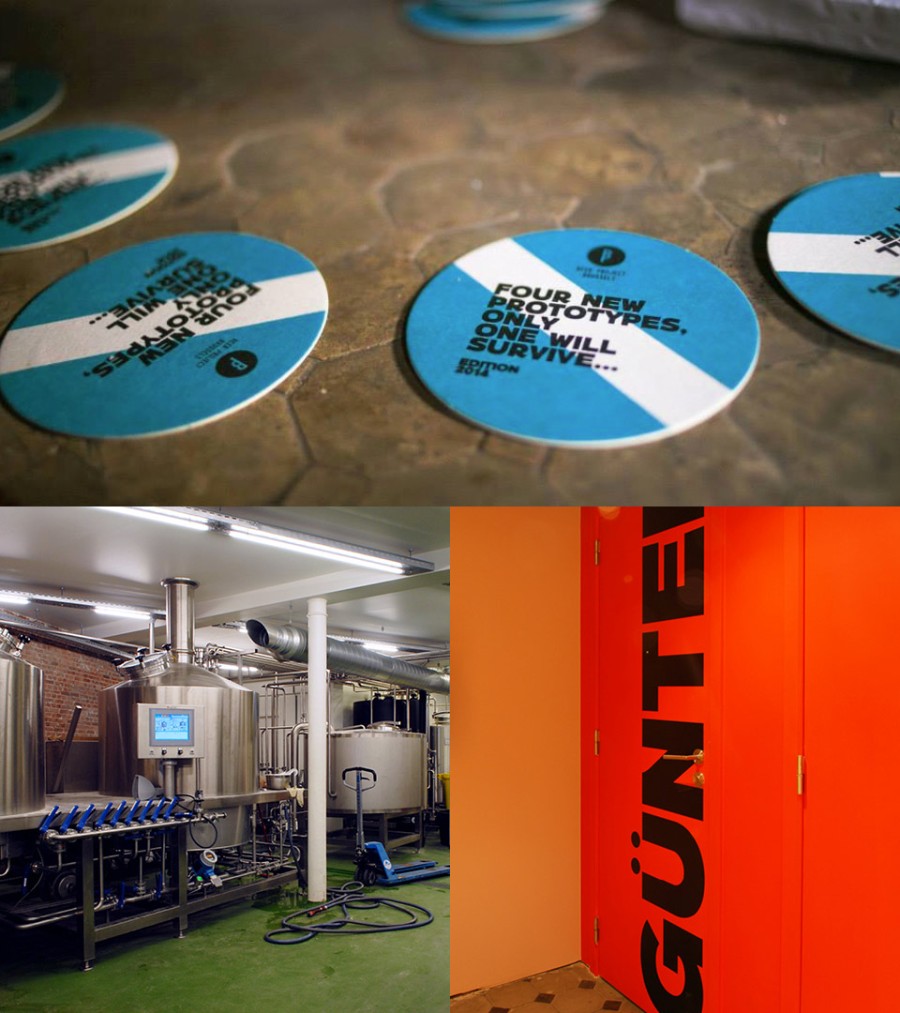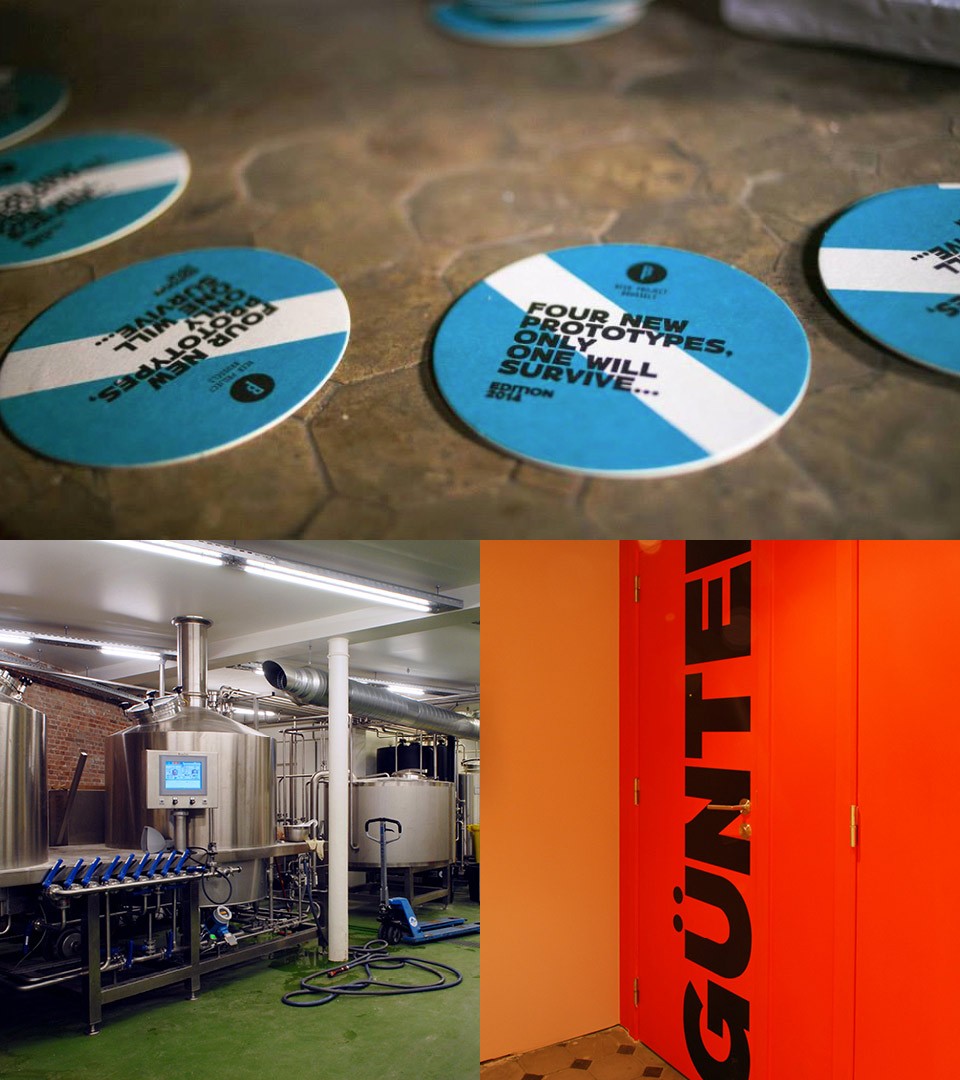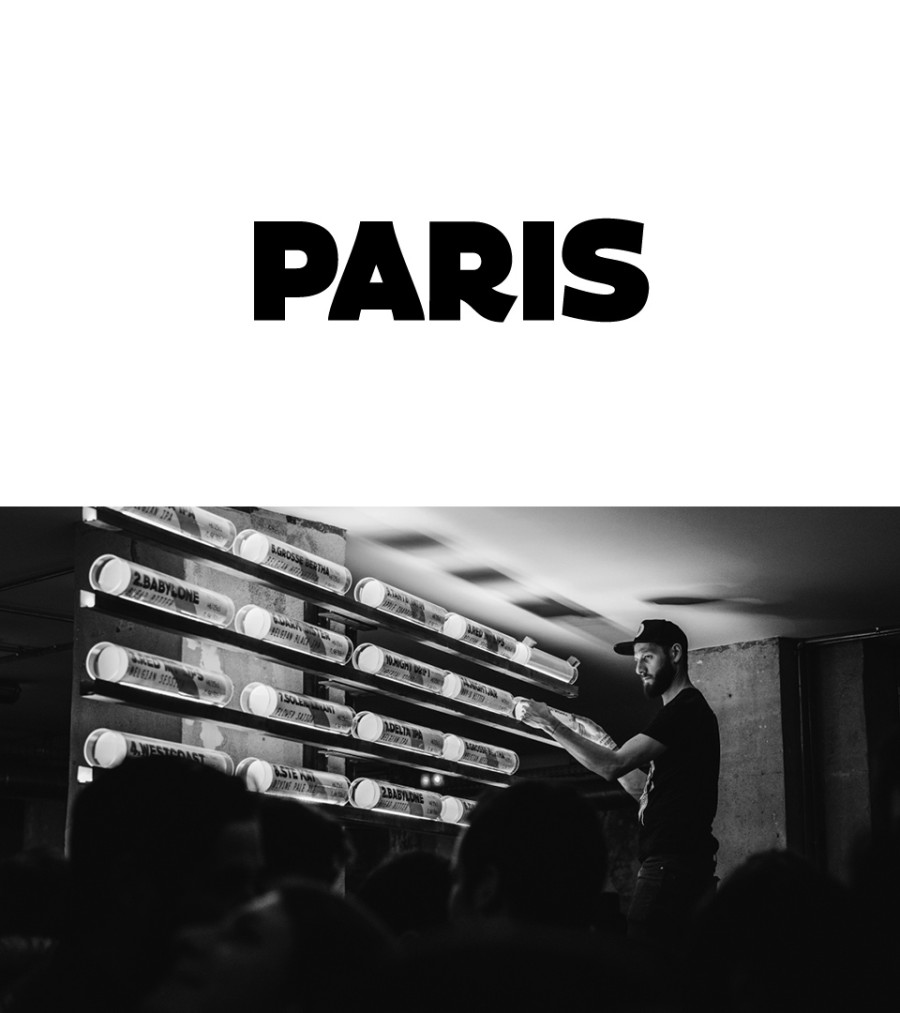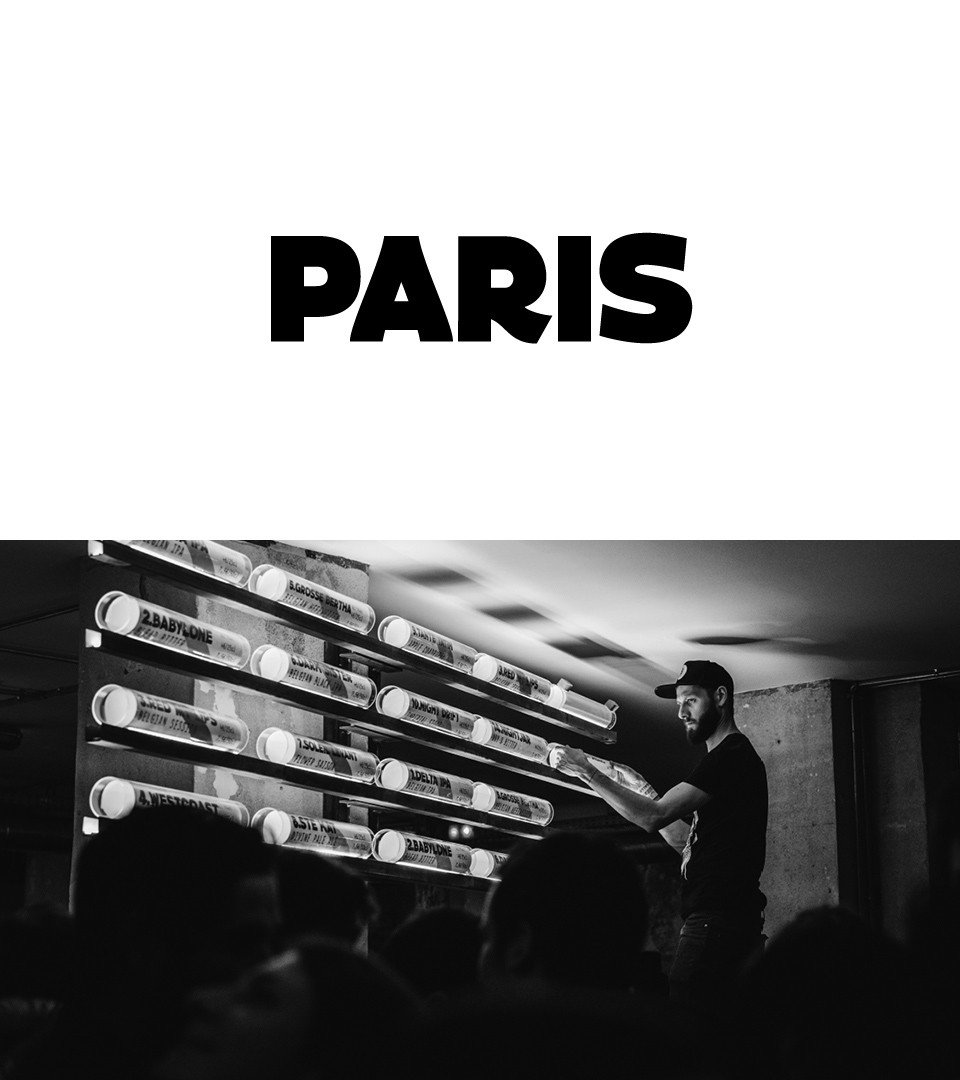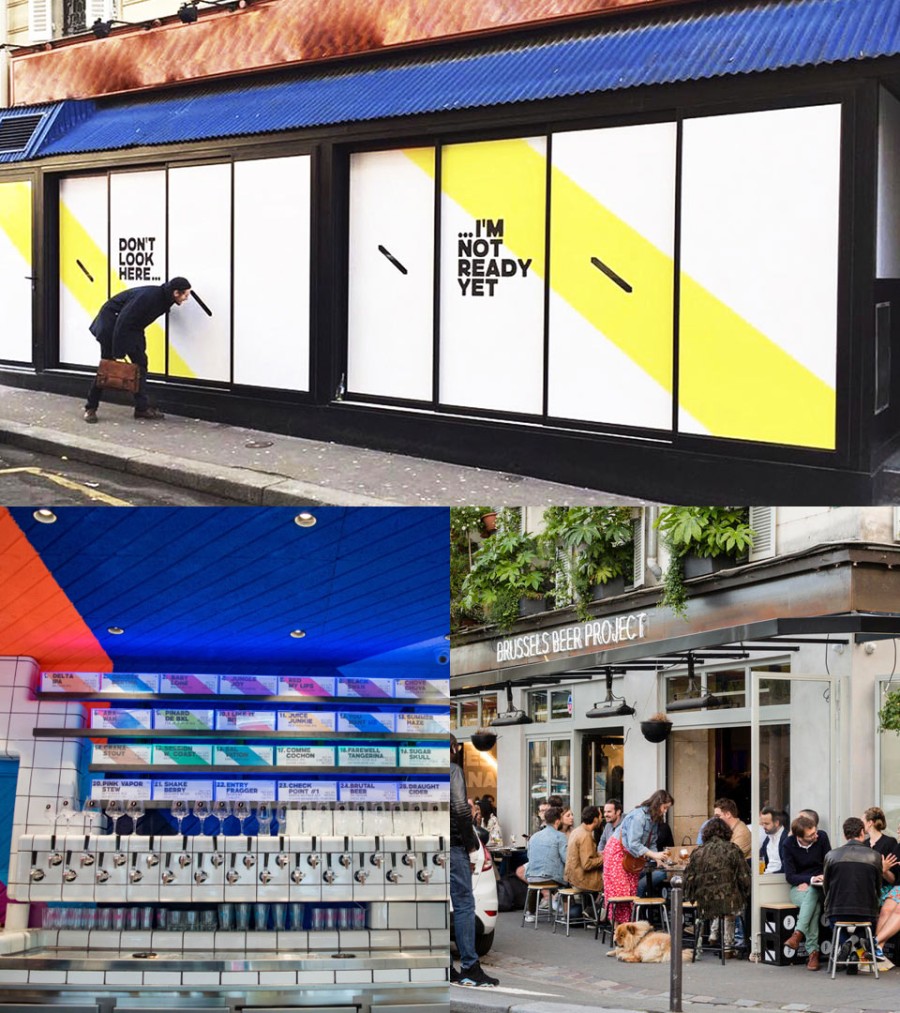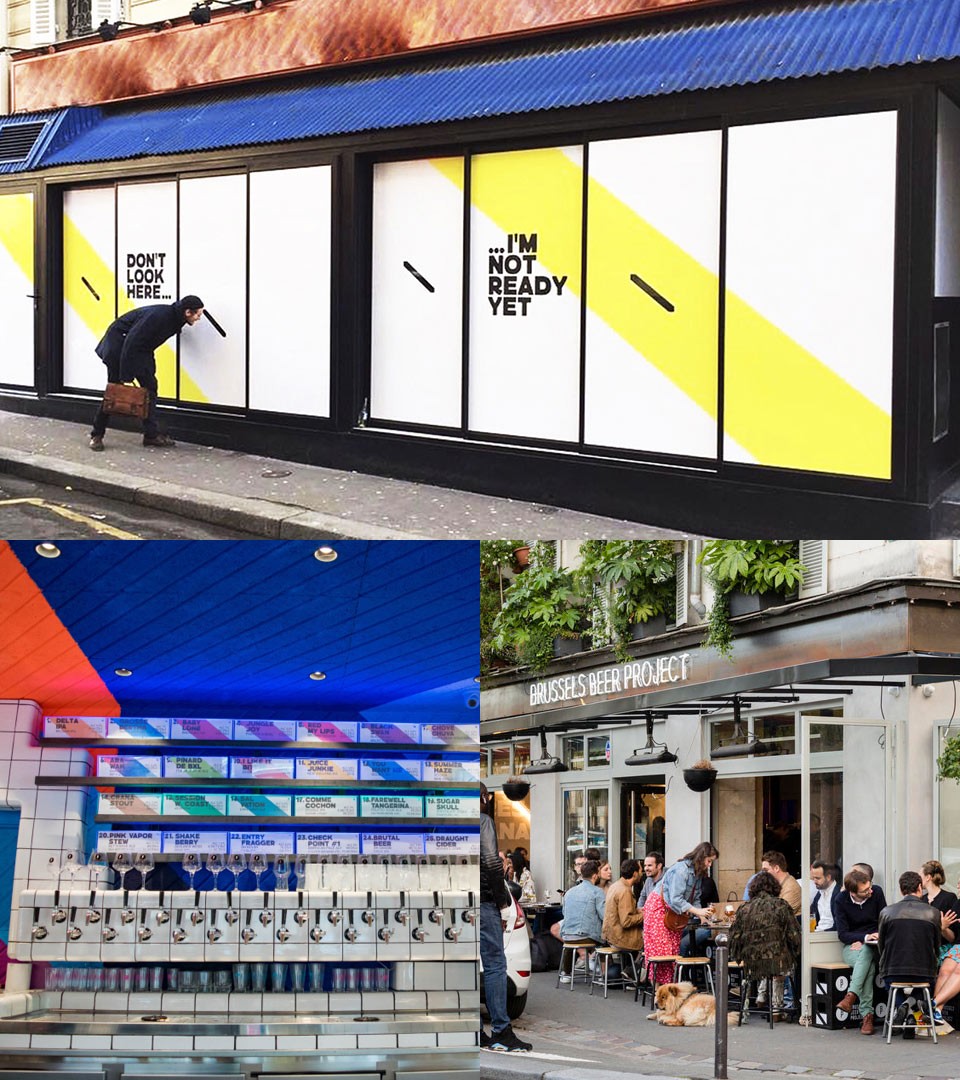 An active engagement with customers is at the core of the Brussels Beer Project Brand. Using their identity and language as support for communication, the connection with their audience is all about playfulness and participation.