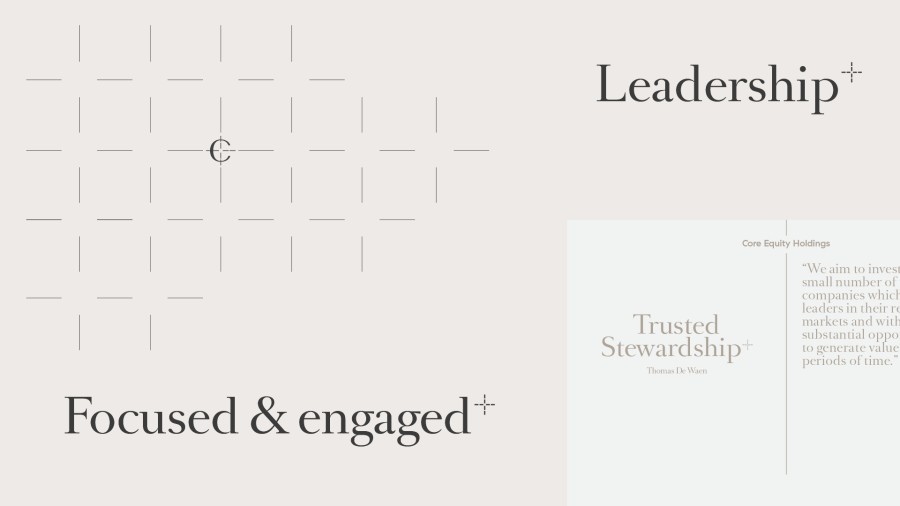 Core Equity Holdings
Branding & communication design for private equity
Core equity holdings is a private equity fund with a long-term investment policy providing a stable shareholding environment and patient capital. With a team of hands-on partners, Coast developed for them a branding platform under the tagline "artisans of growth". At the core of their ambition, the brand platform supports their values and position the fund as a game changer in the industry.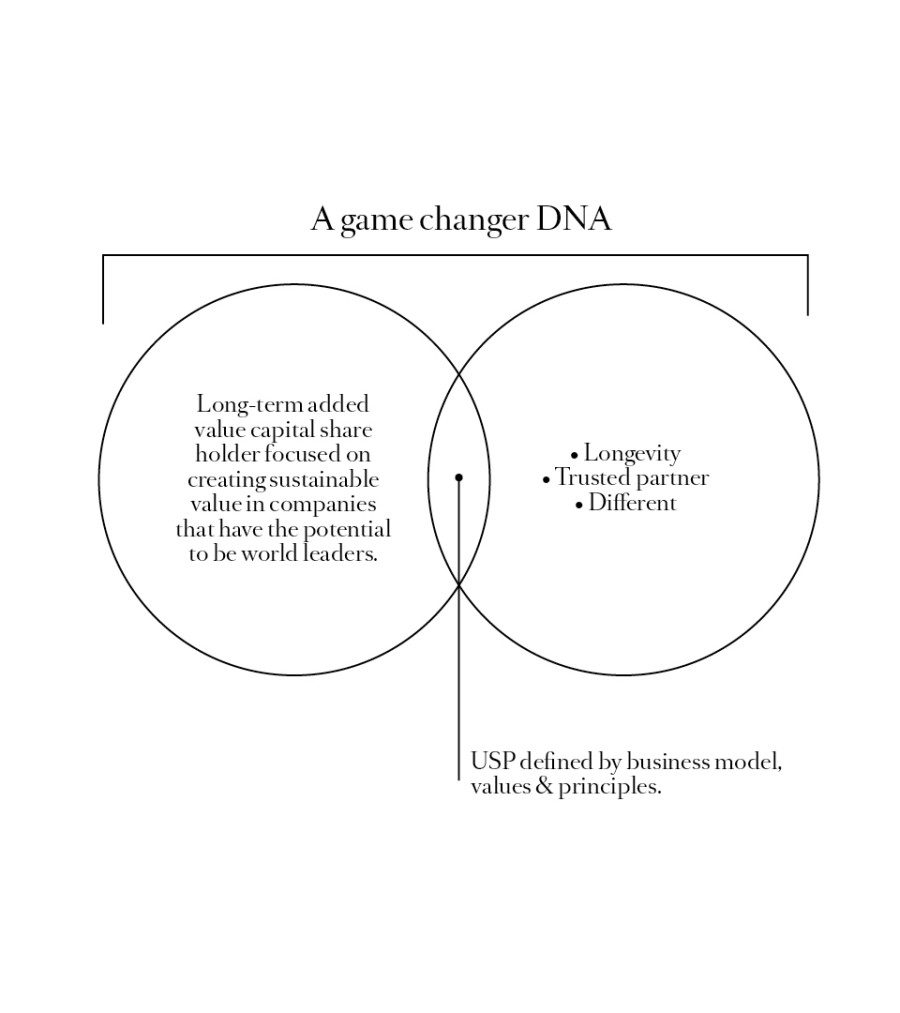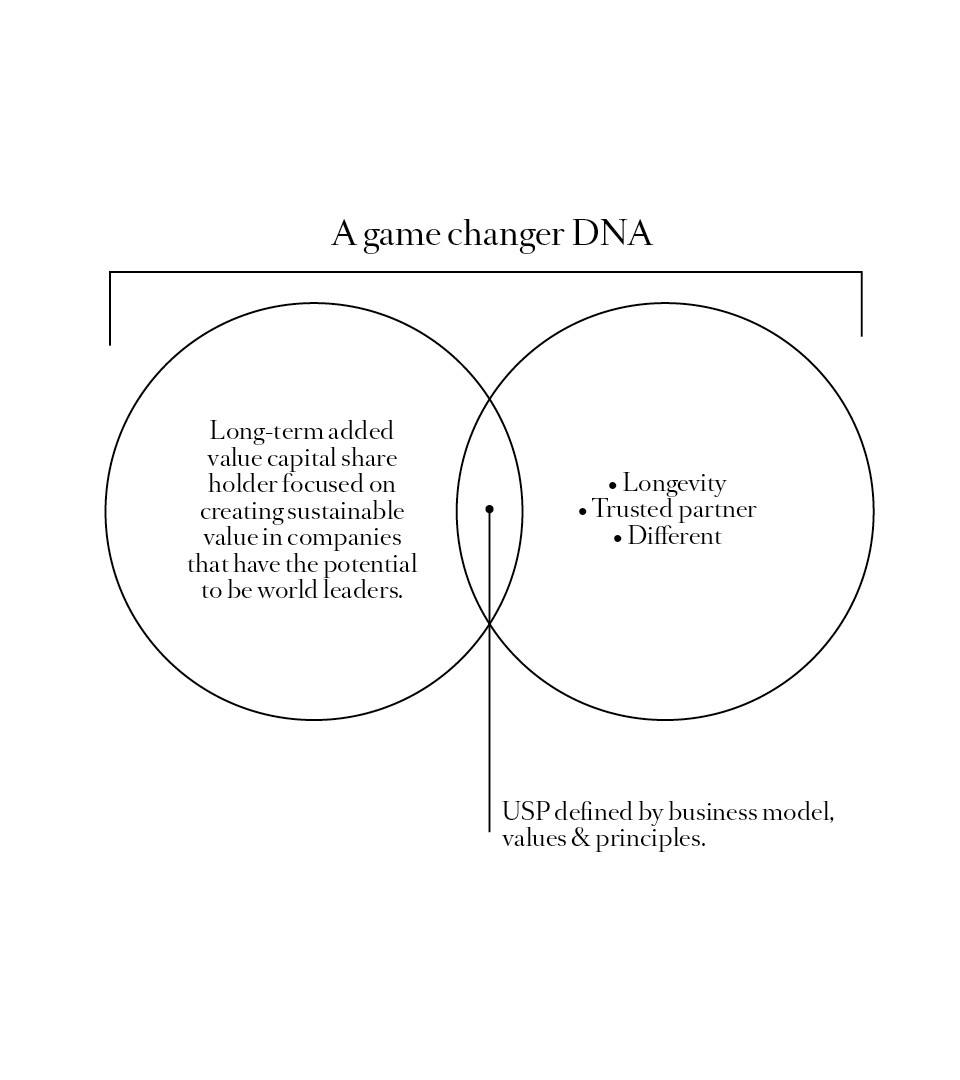 The creation of the DNA of Core equity Holdings resulted in the design of a crafted logotype, and their baseline as "artisans of Growth". They translate the attitude of the fund: Human, hands-on and with a longer lifespan as traditional funds.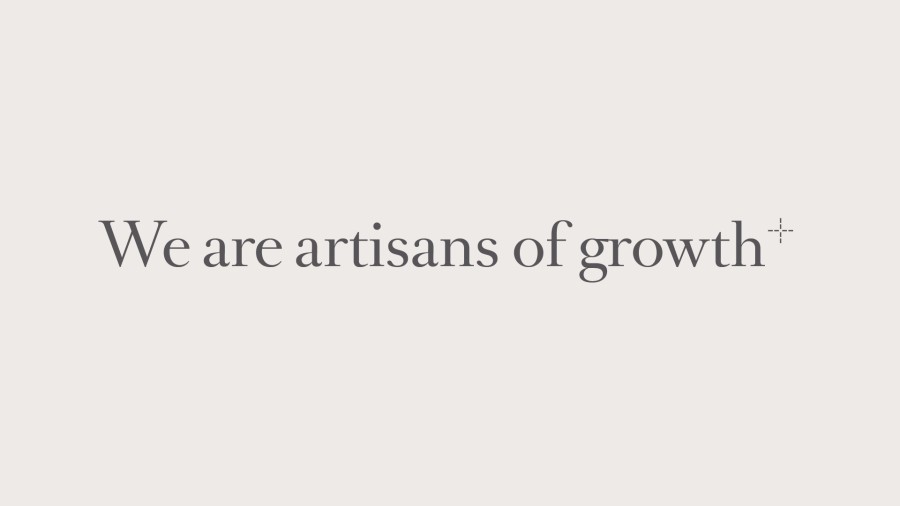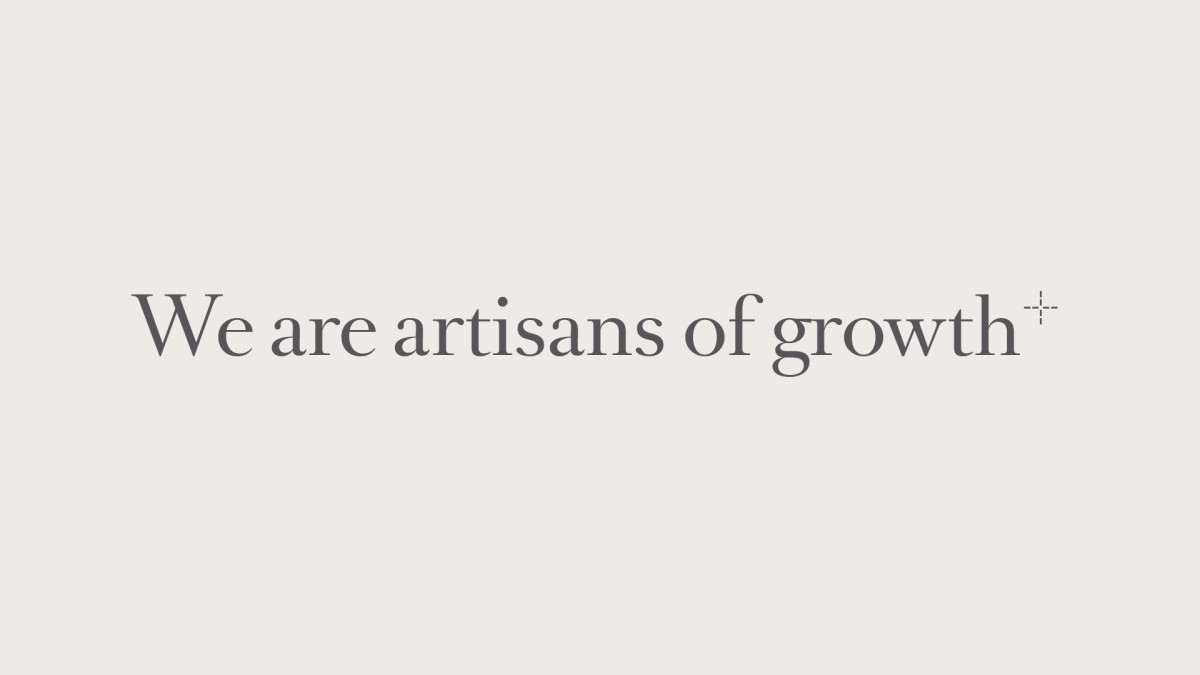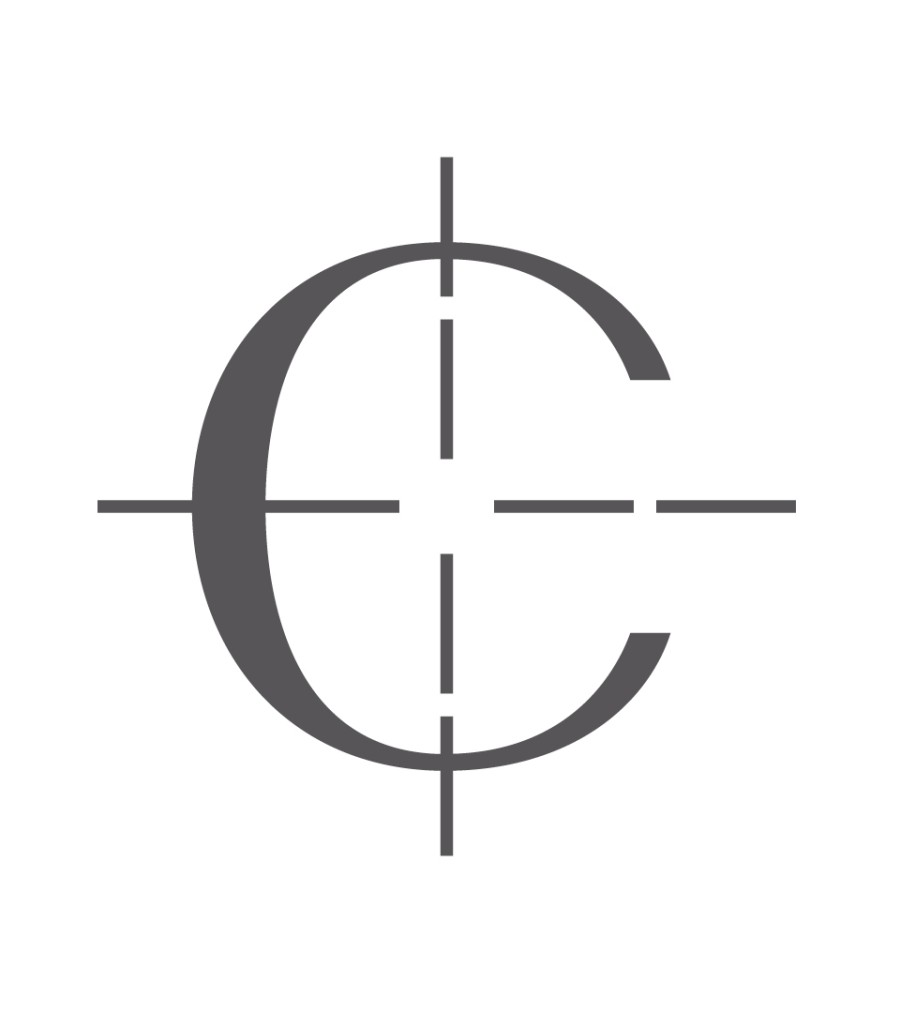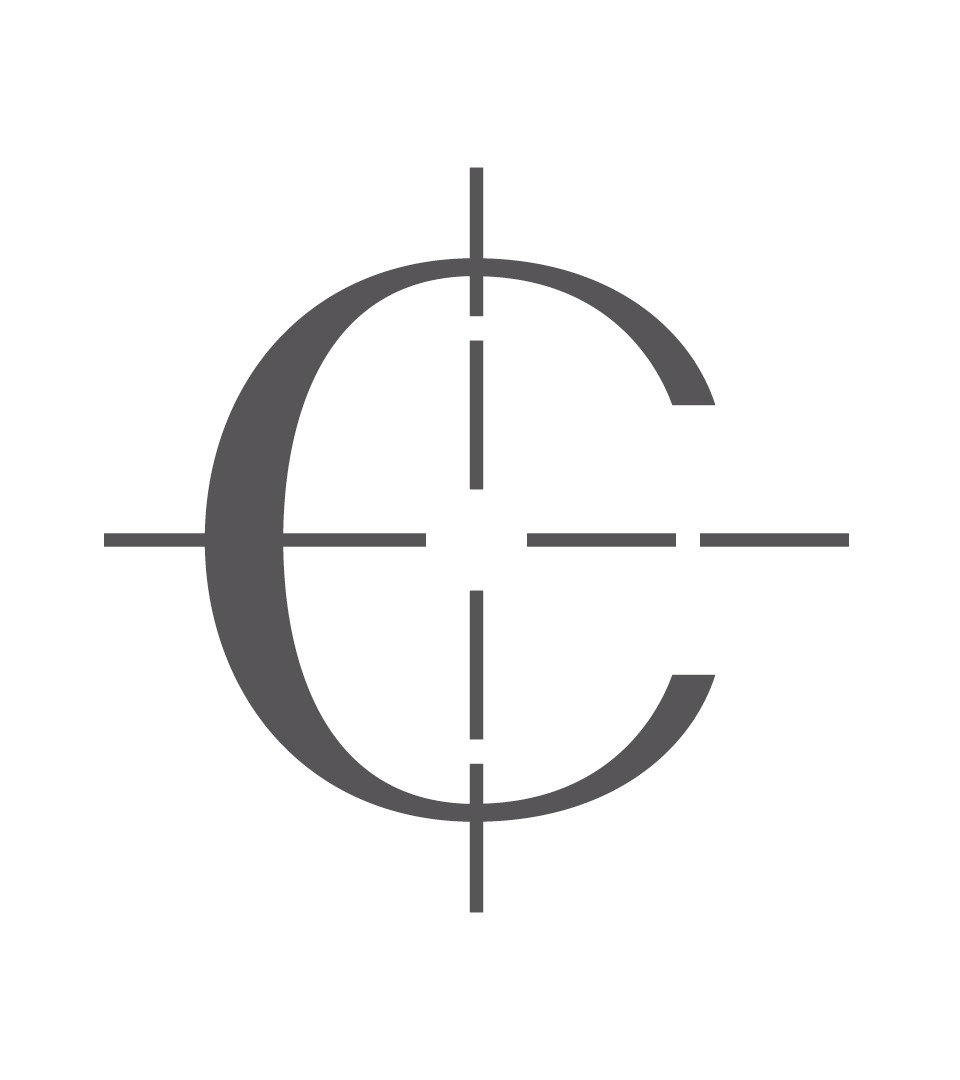 The iconic logotype and its target symbol play a role at different levels : from structure in communication to design grid, the cross has the ability to communicate the fund story and visual DNA at the same time.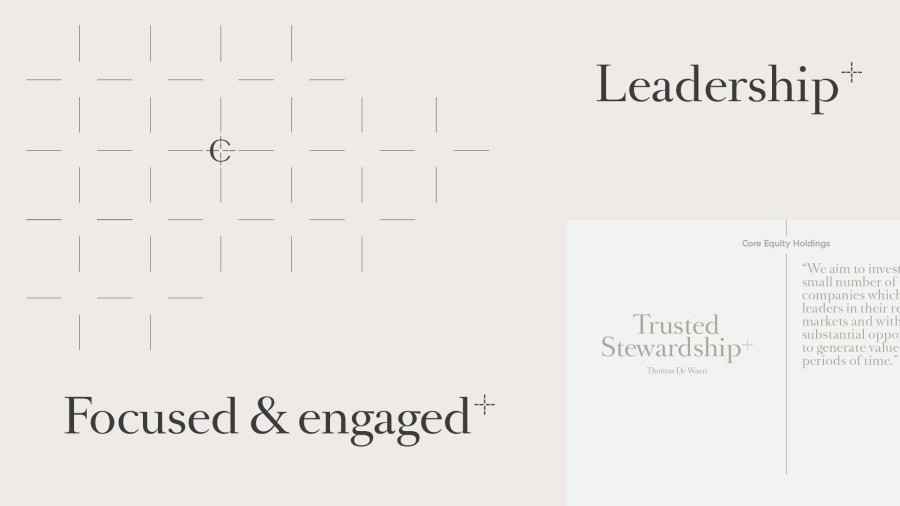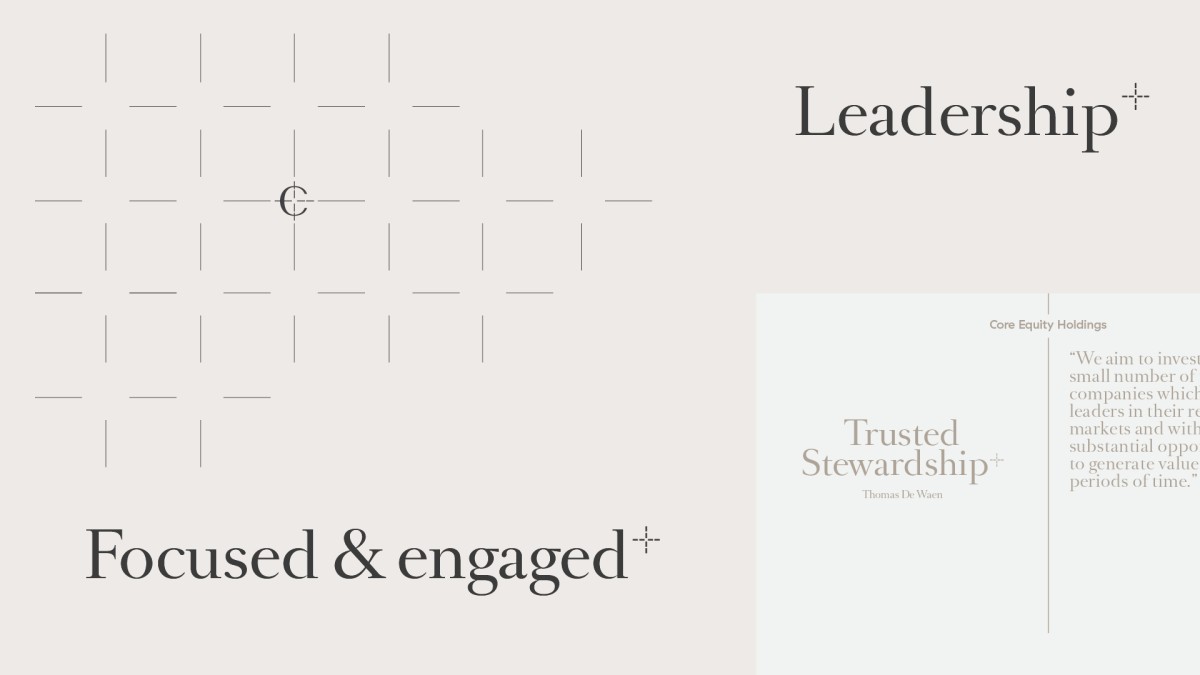 The identity system reflects the ambition behind the partners vision. A structured fund with a human heart. Soft colors, balanced and elegant typography and use of crafted materials are the key elements of the Core Equity Holdings identity.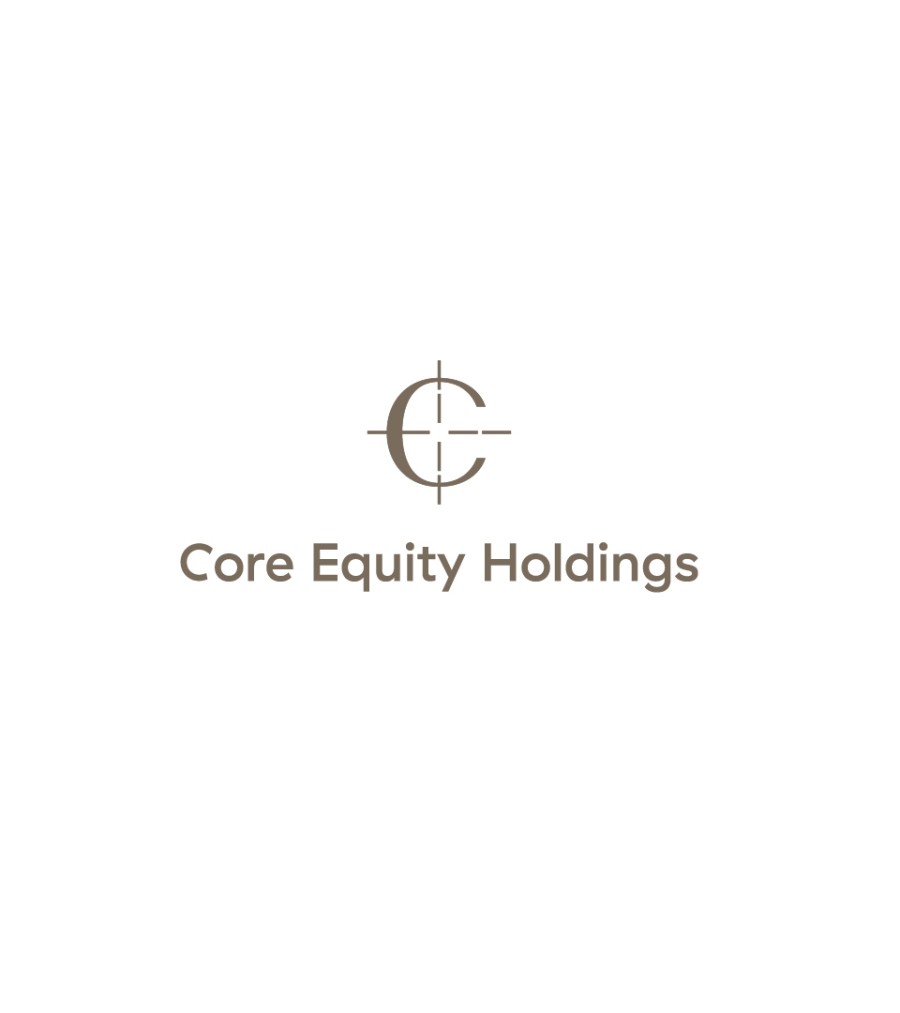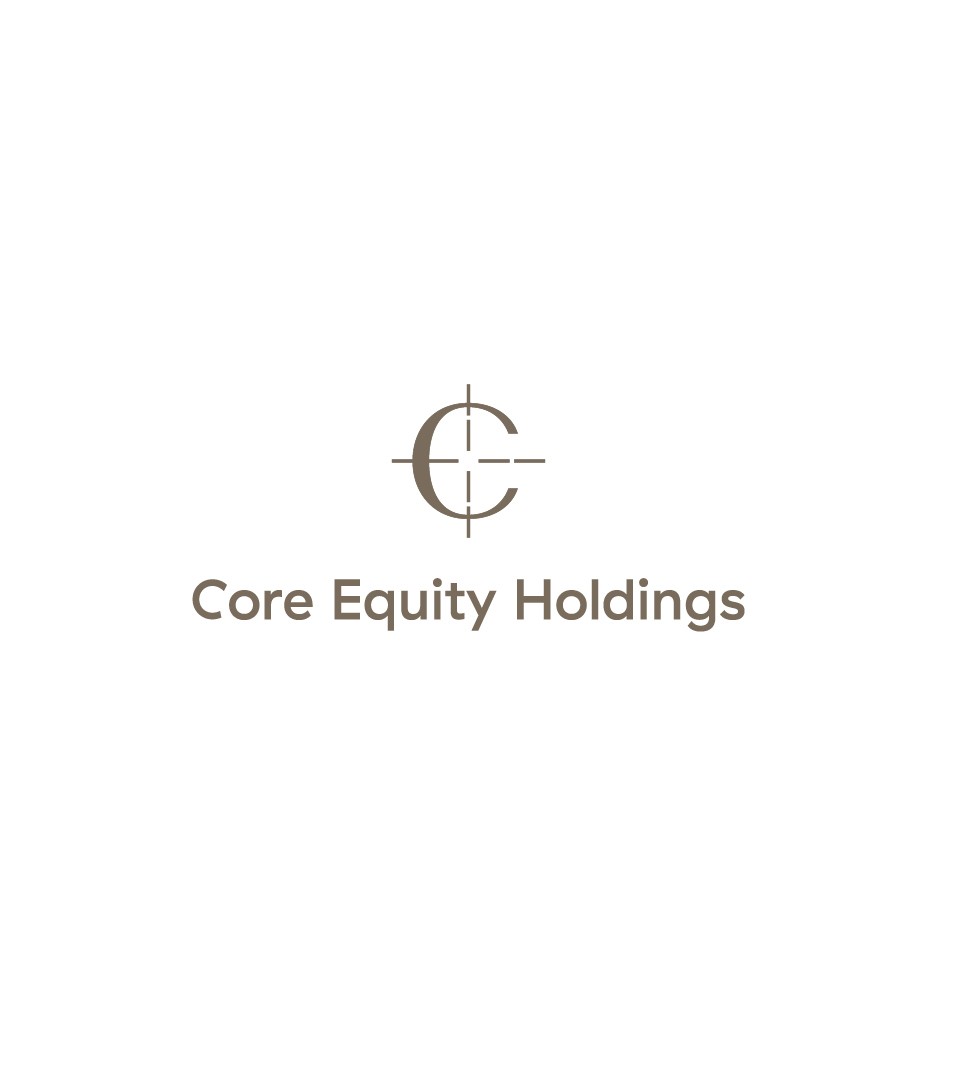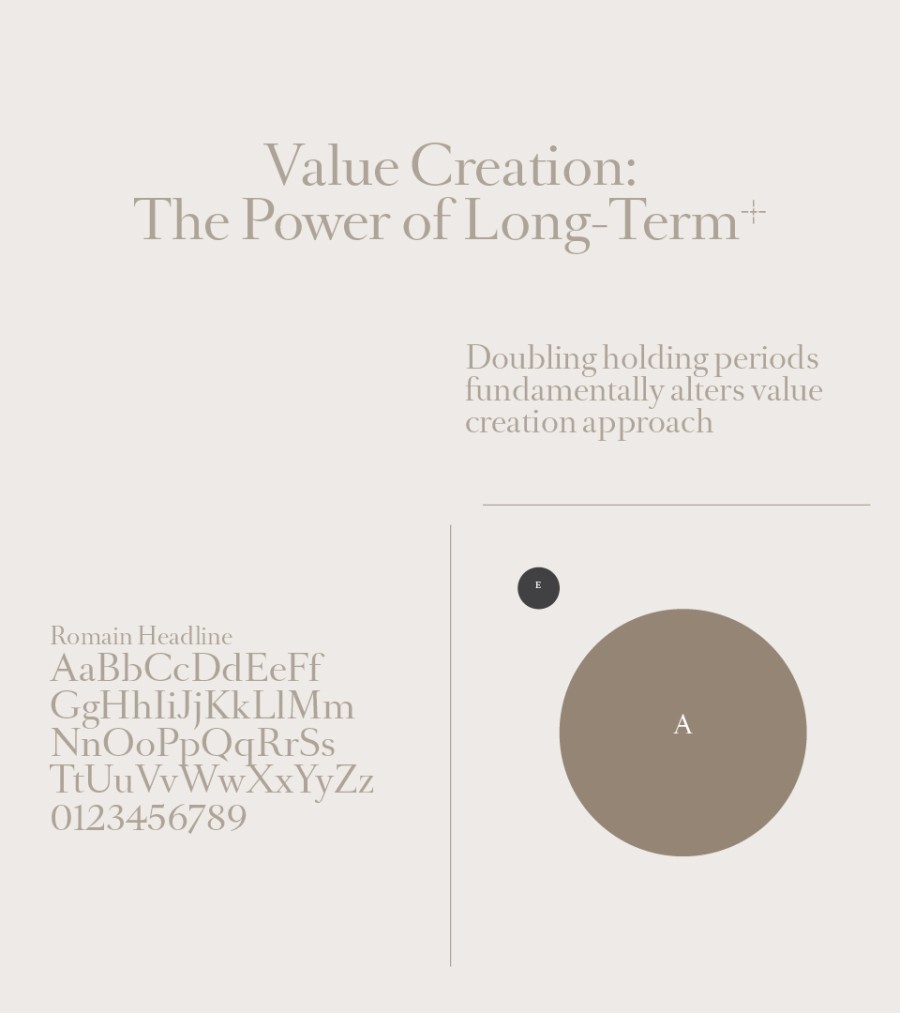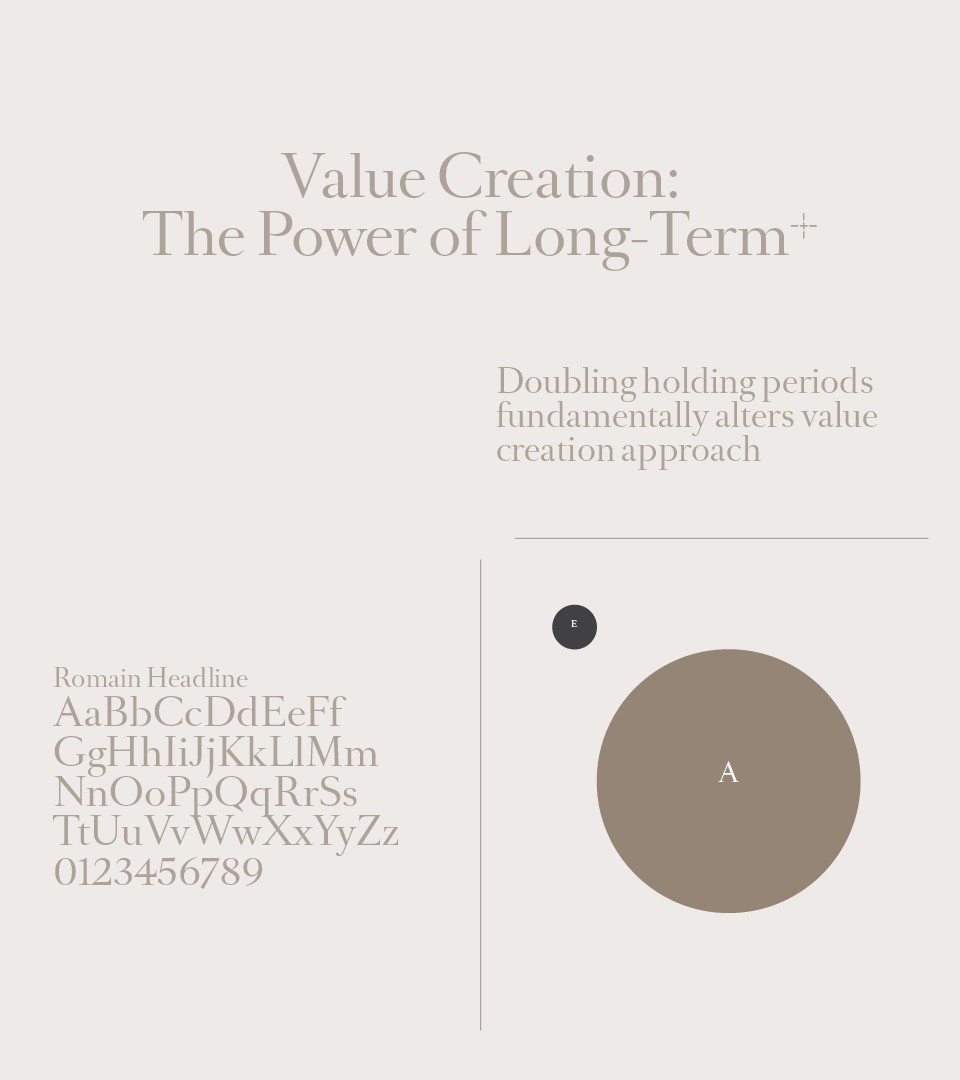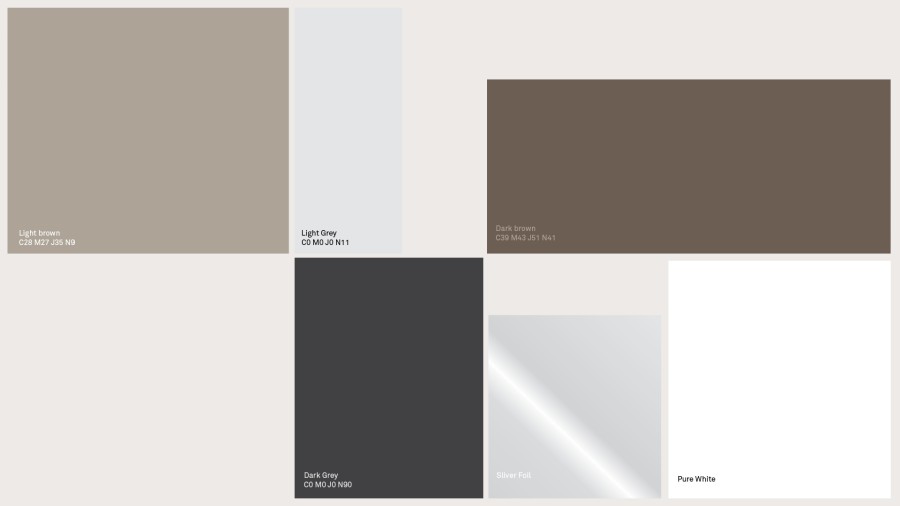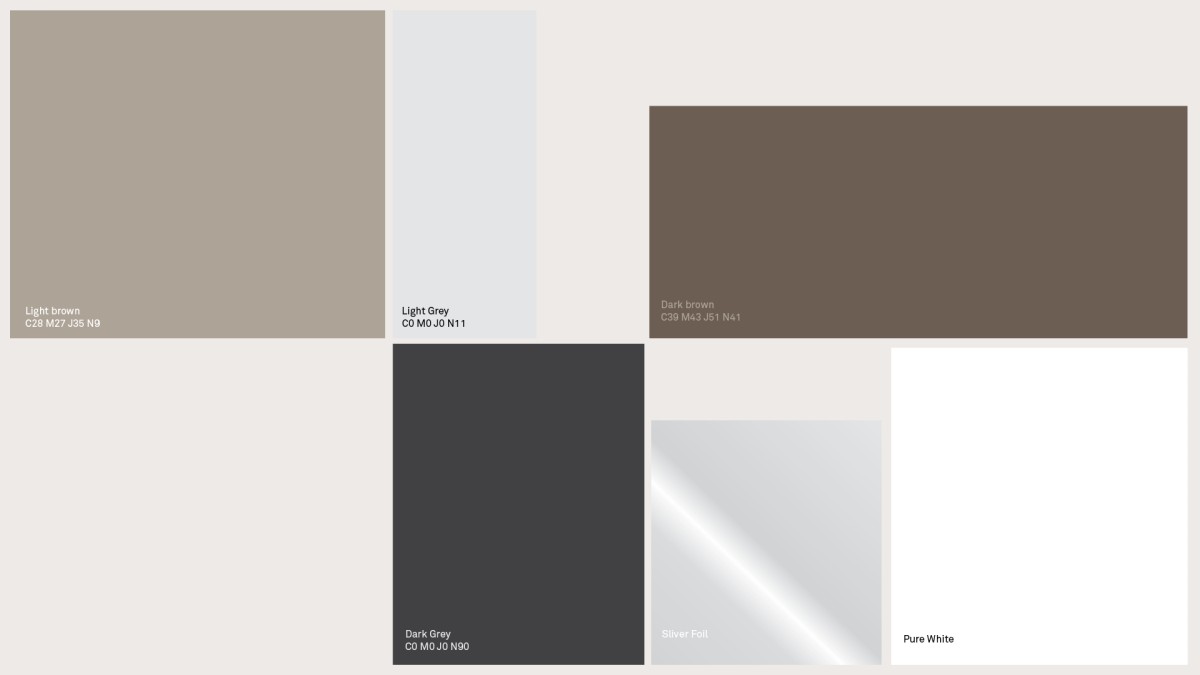 To highlight the fund human scale and hands-on partners, we organised a photographic session at the Core Equity headquarters. This illustrative journey expresses the fund on a variety of supports : on their website and on communication elements.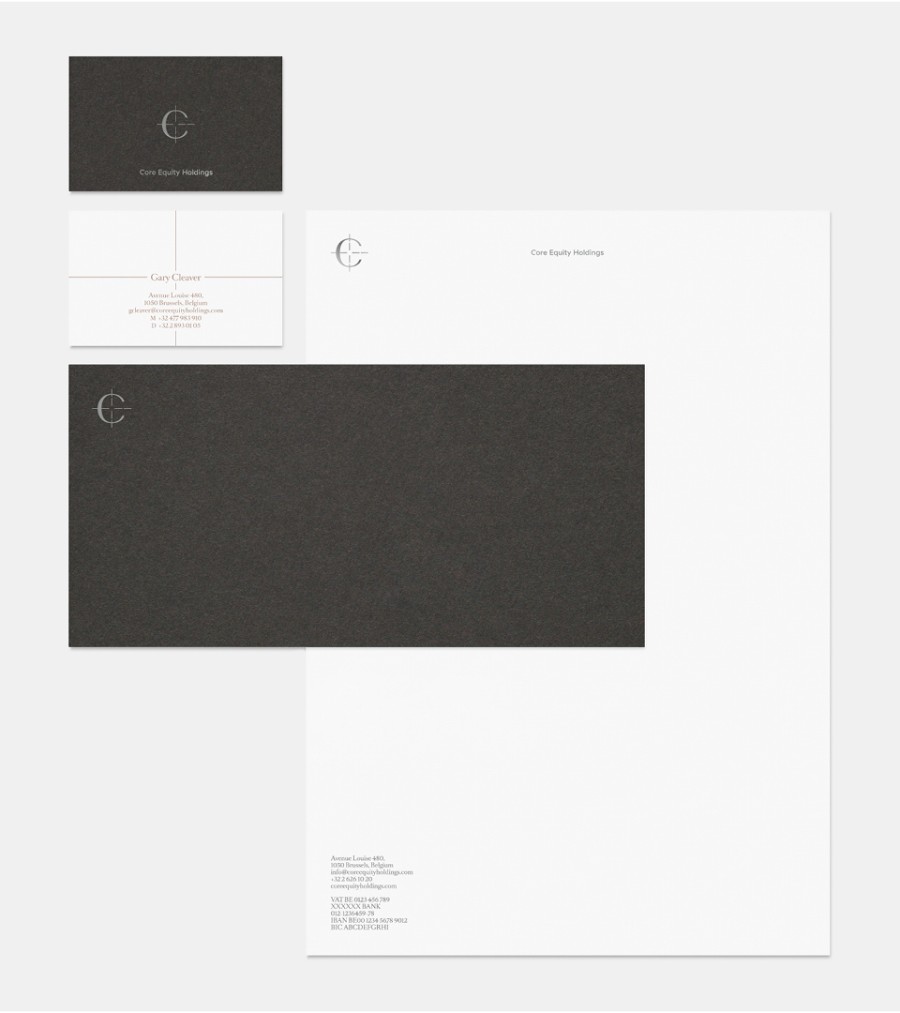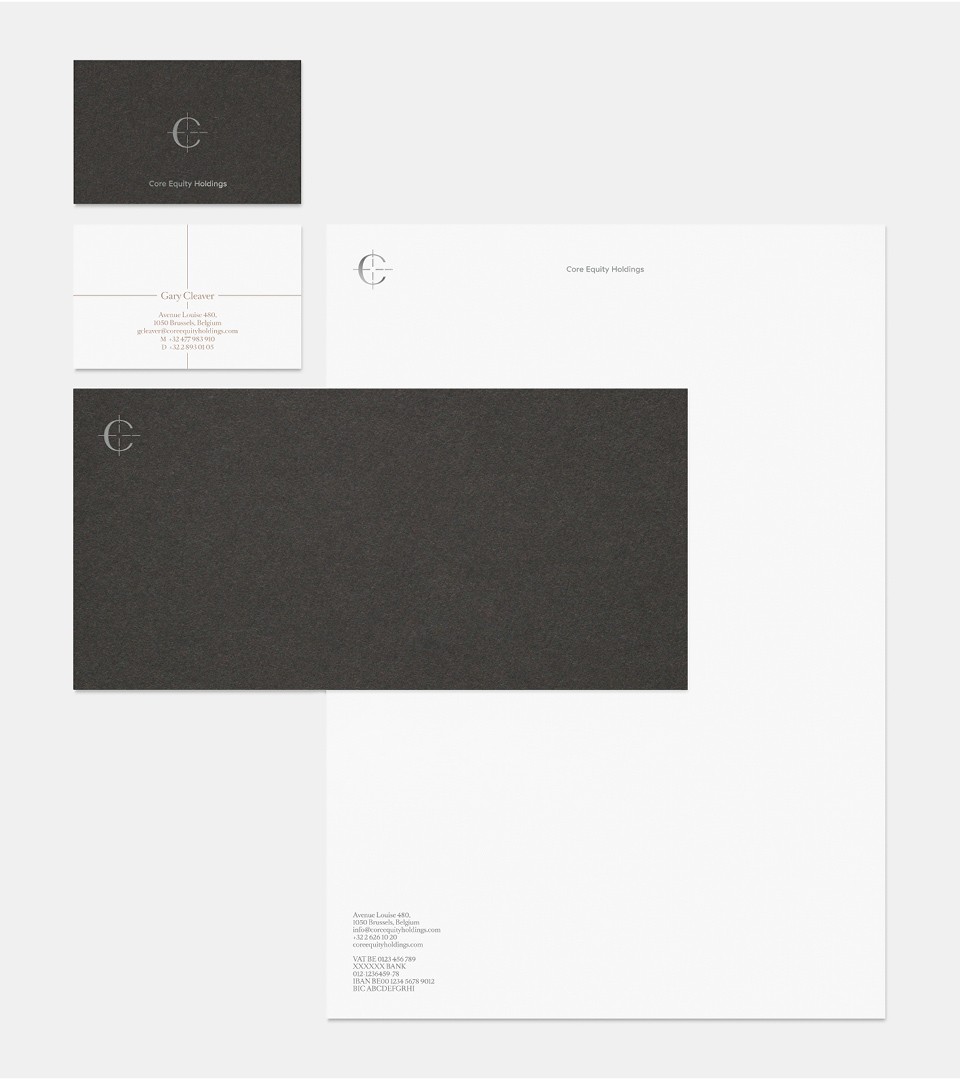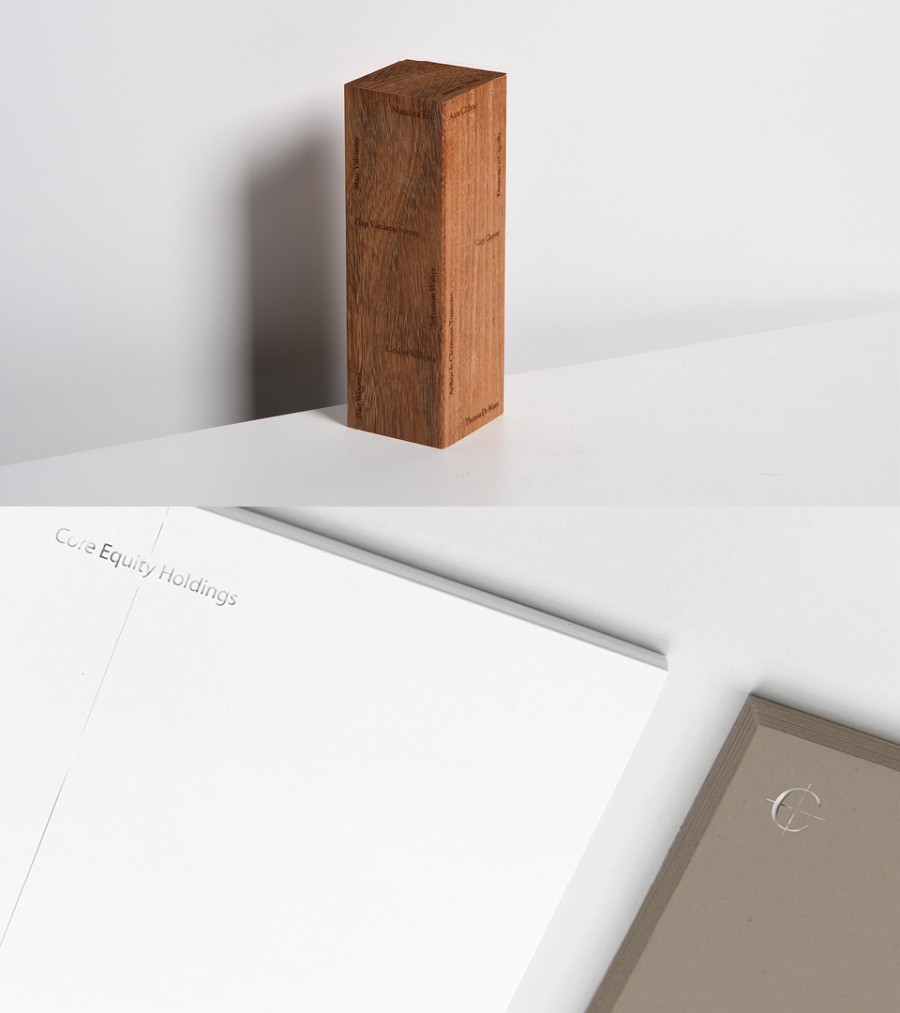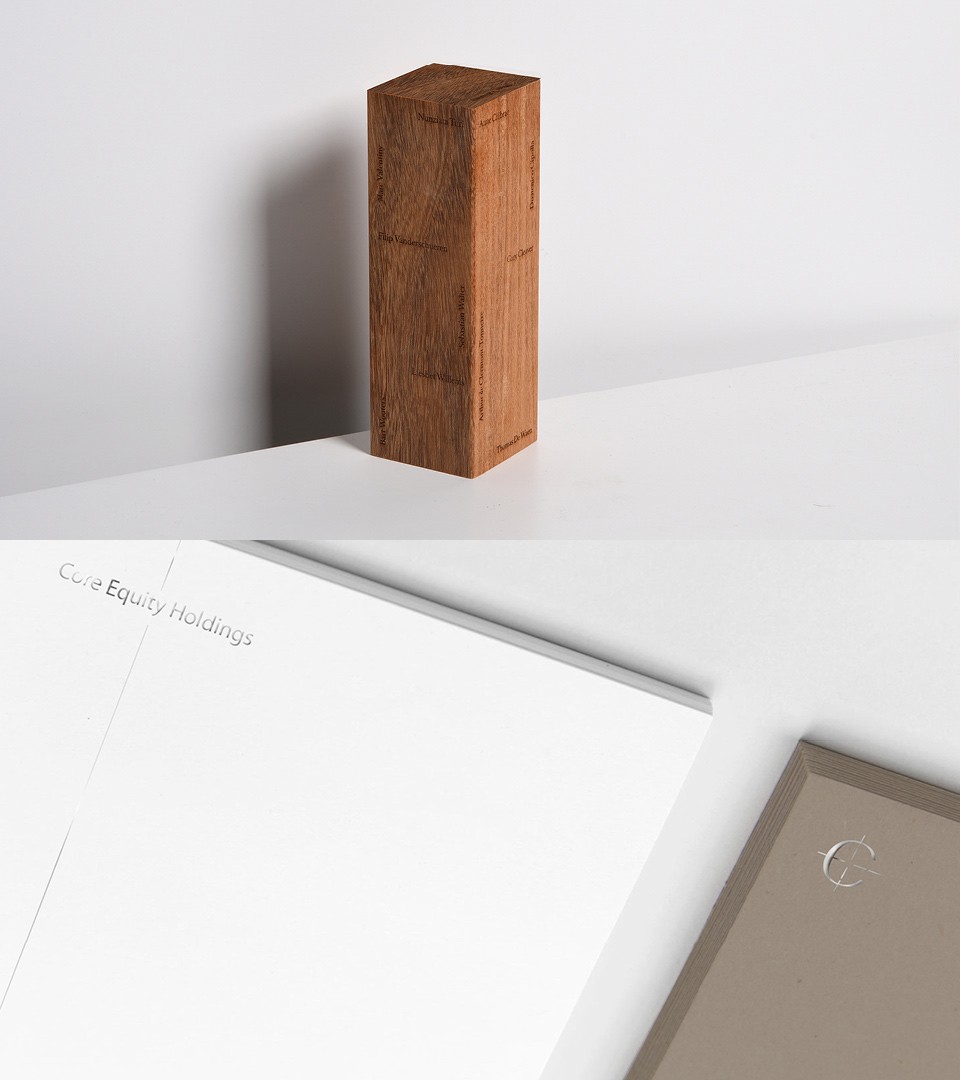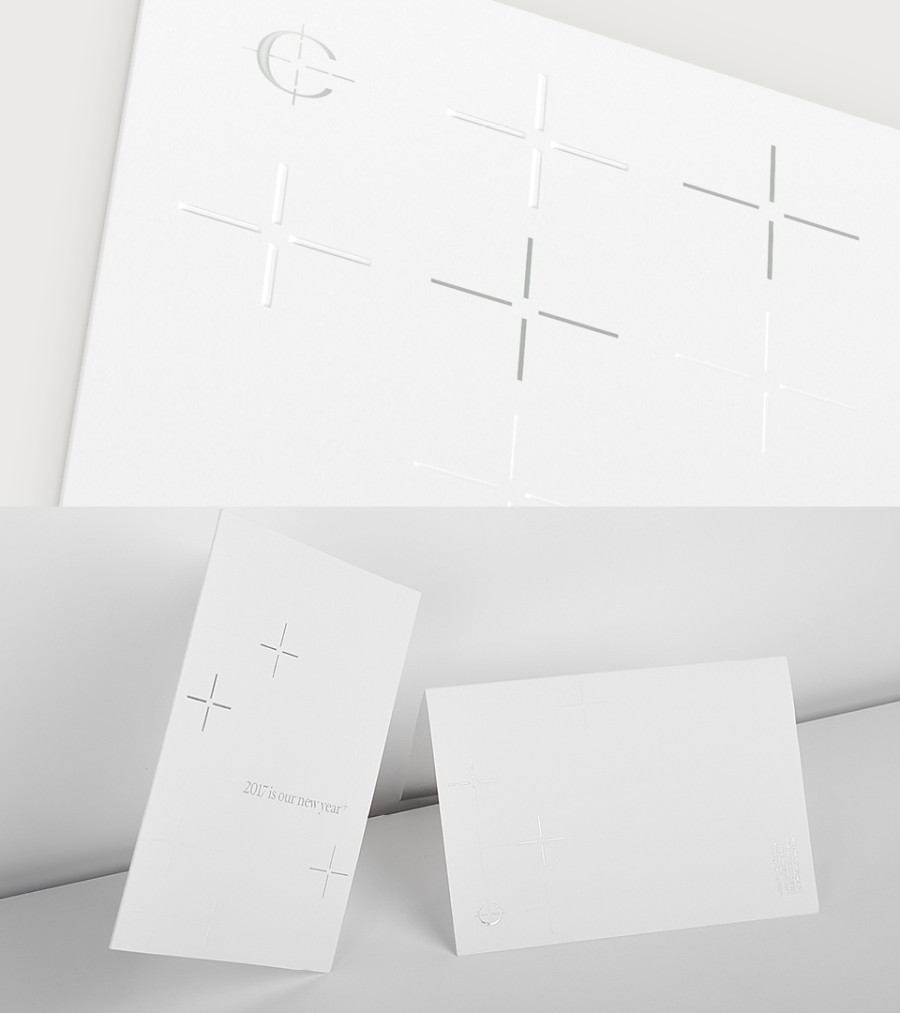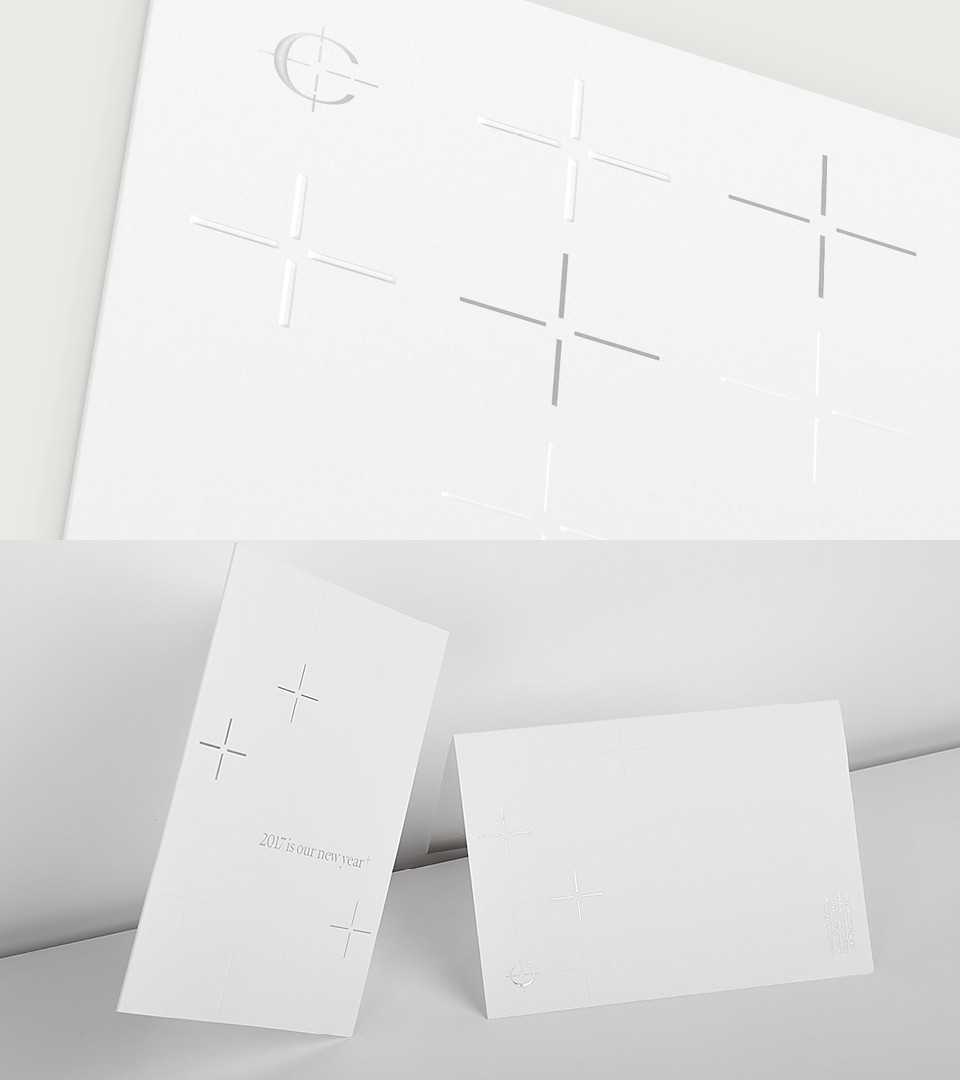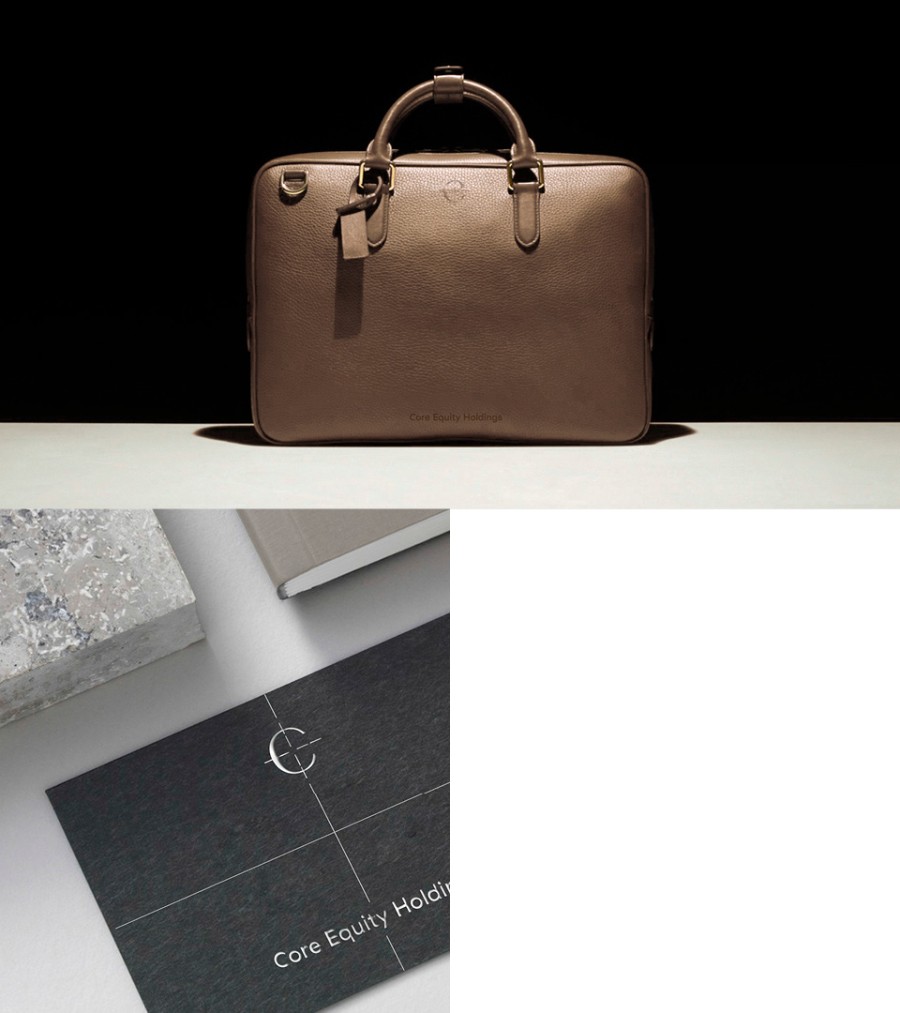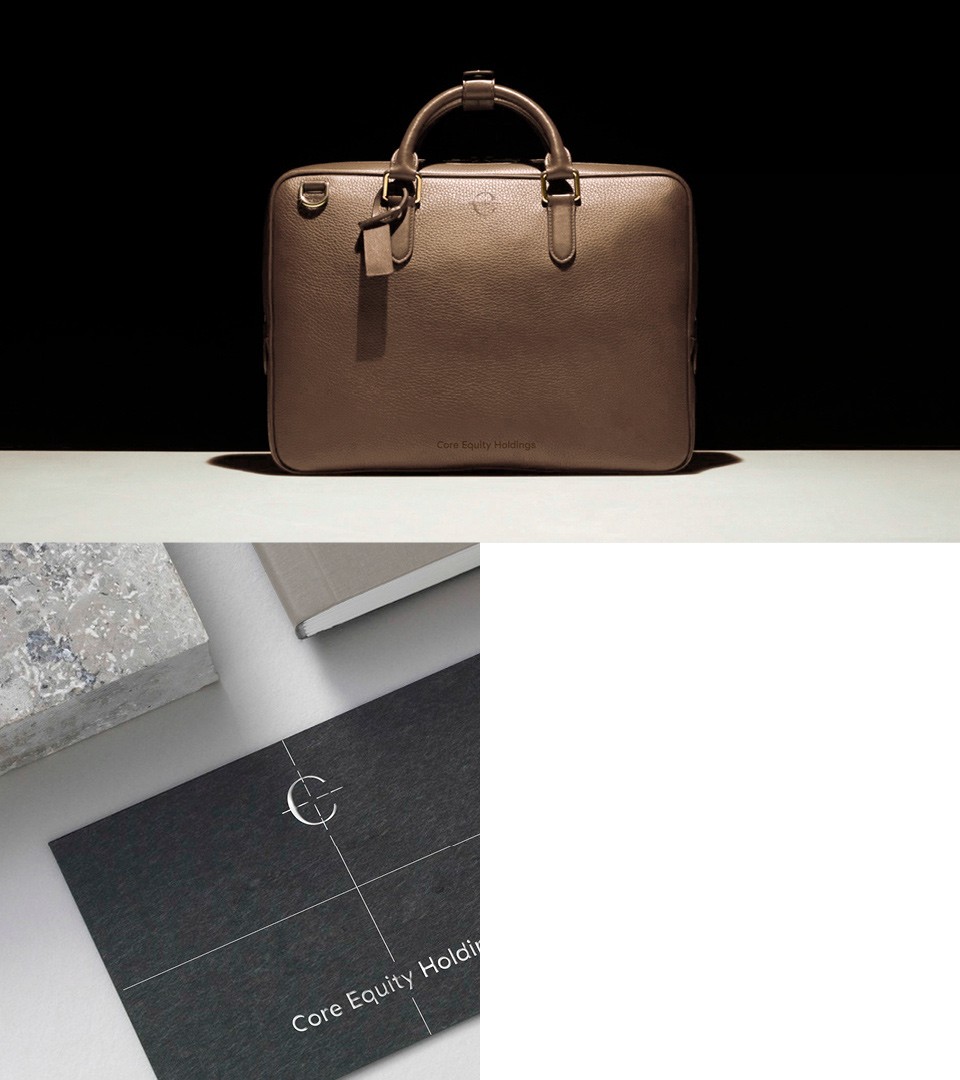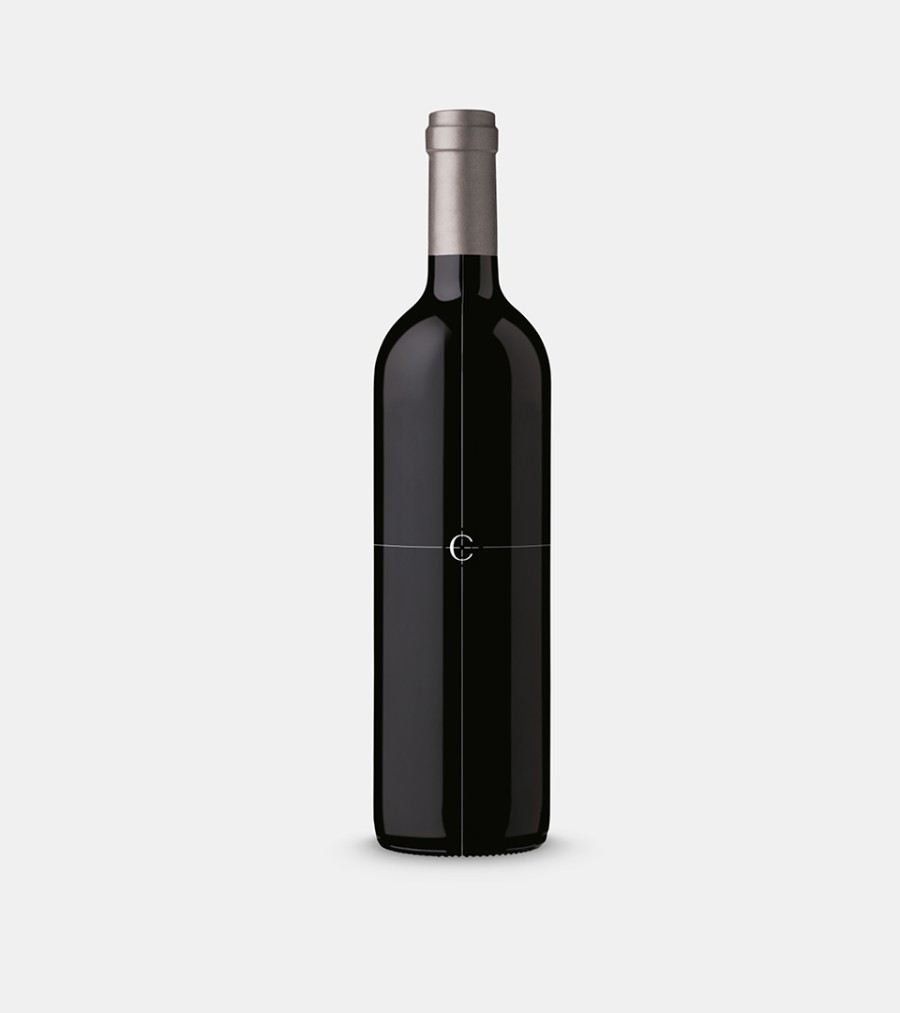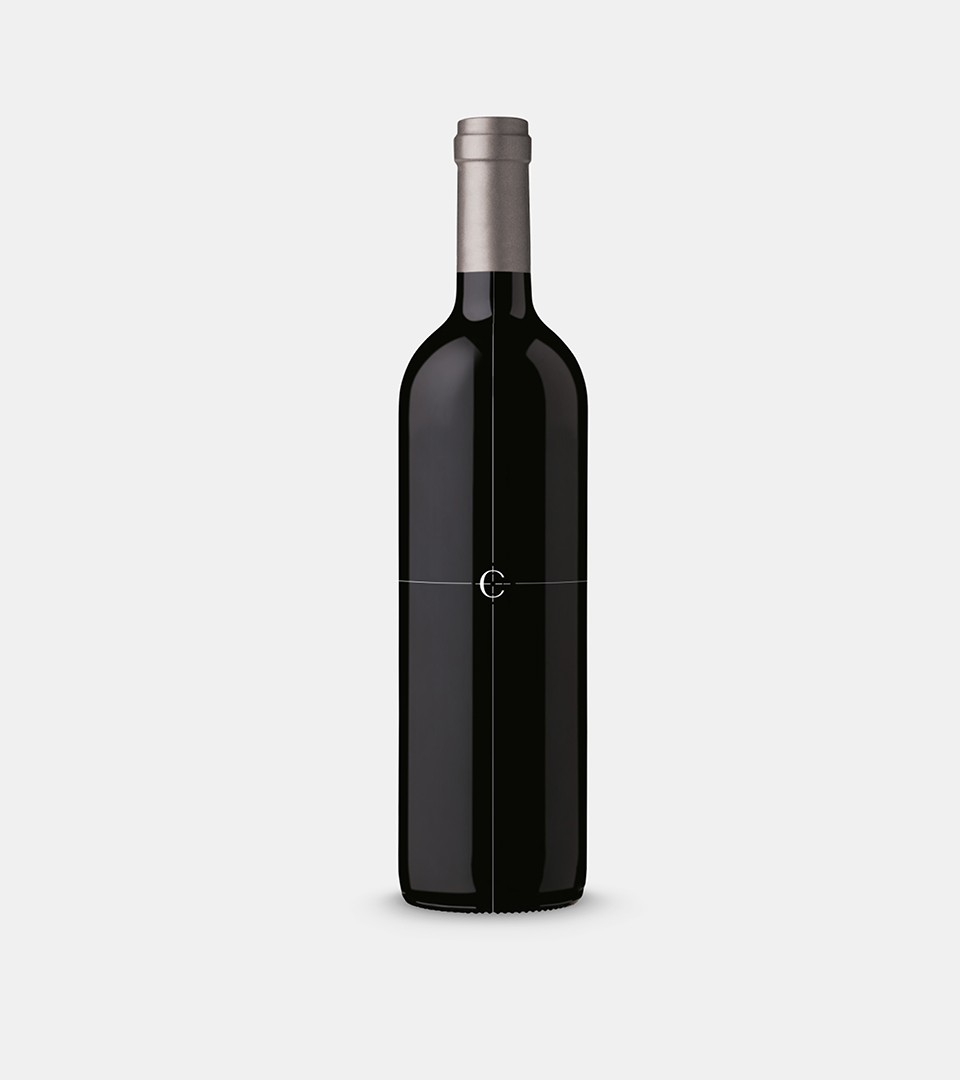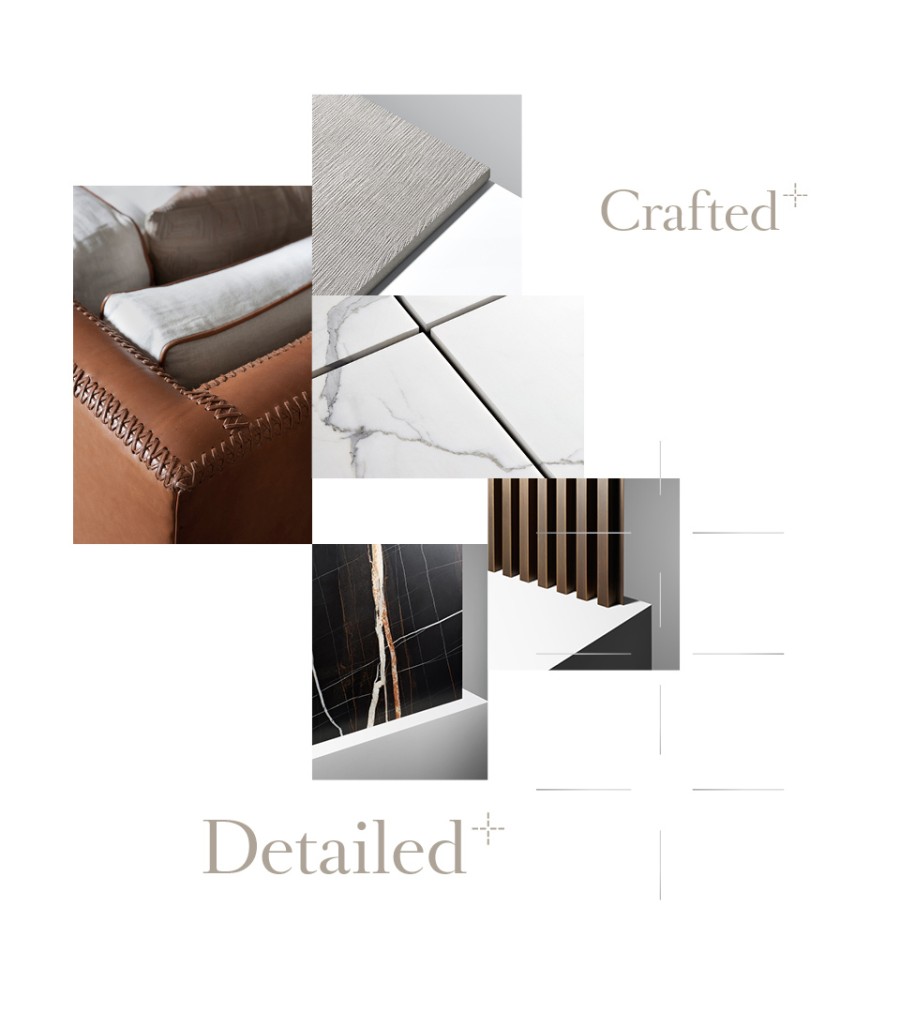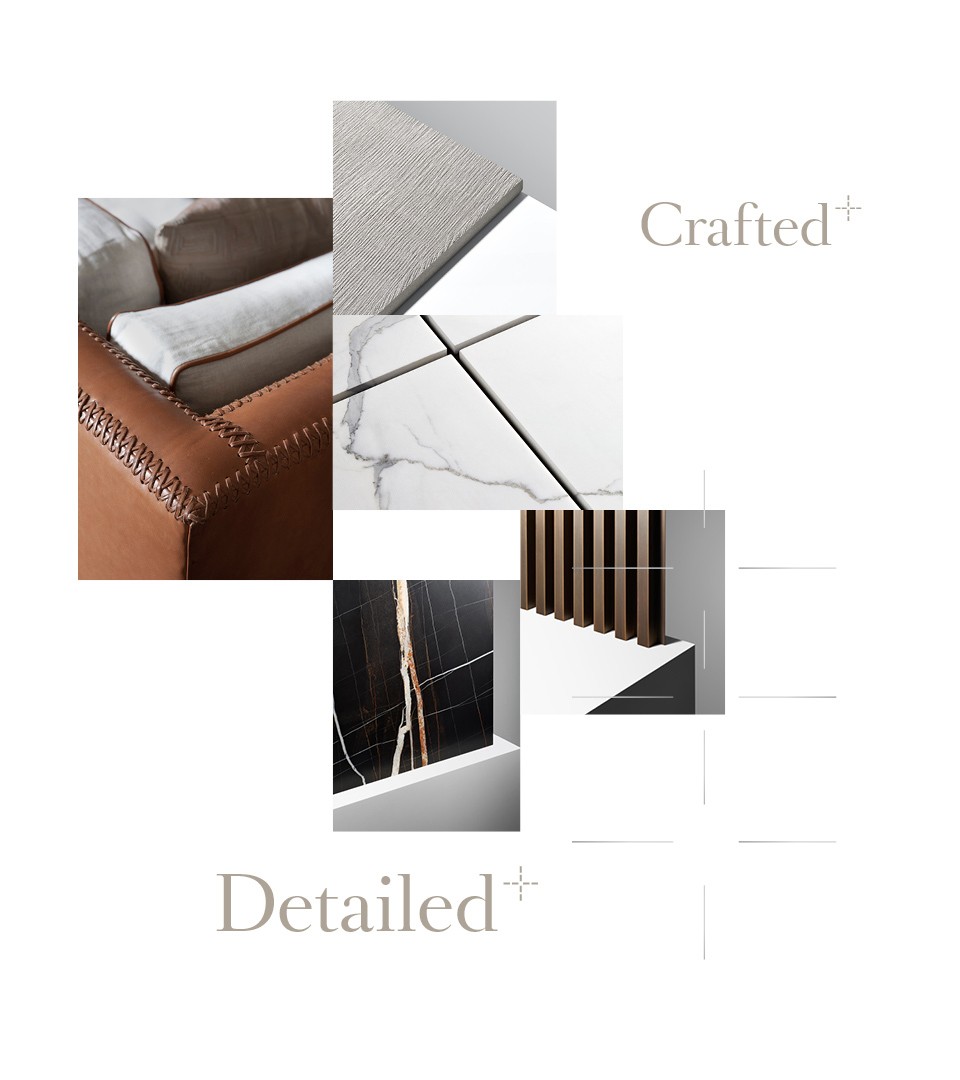 The website is the window of Core Equity Holdings to the world. Carefully designed and developed at Coast, the website is a first step into Core Equity Holdings featuring the workforce and management behind the private equity fund.