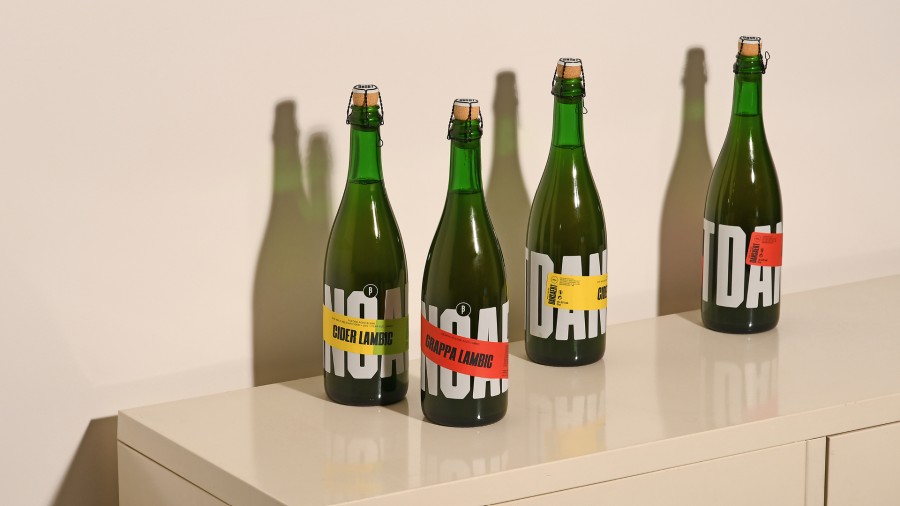 DANSAERT
Disruptive brand with heritage roots
Revealed
DANSAERT, takes its name from the brewery location — right in the center of Brussels, alongside de Senne where all the Lambic beers are brewed — is a fresh new brand with heritage roots. For 50 years, Brussels waited for Dansaert to open a new chapter on the wild fermented beer scene.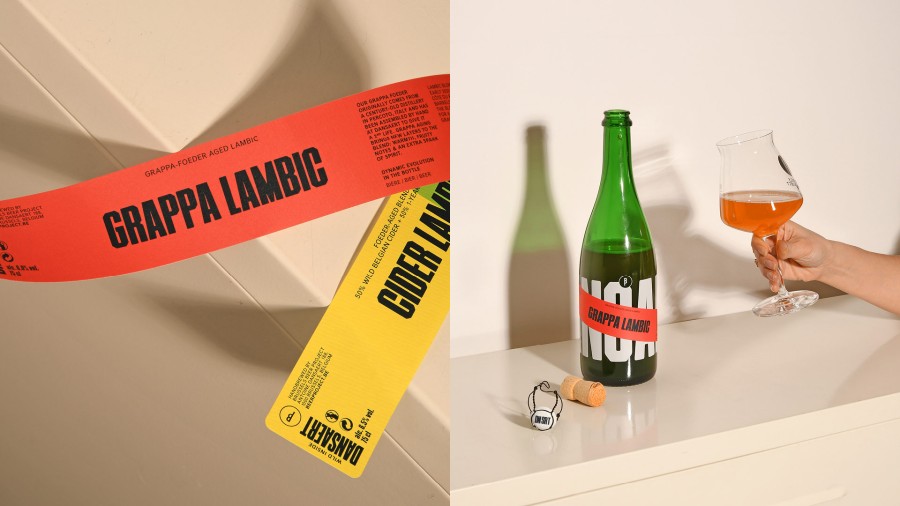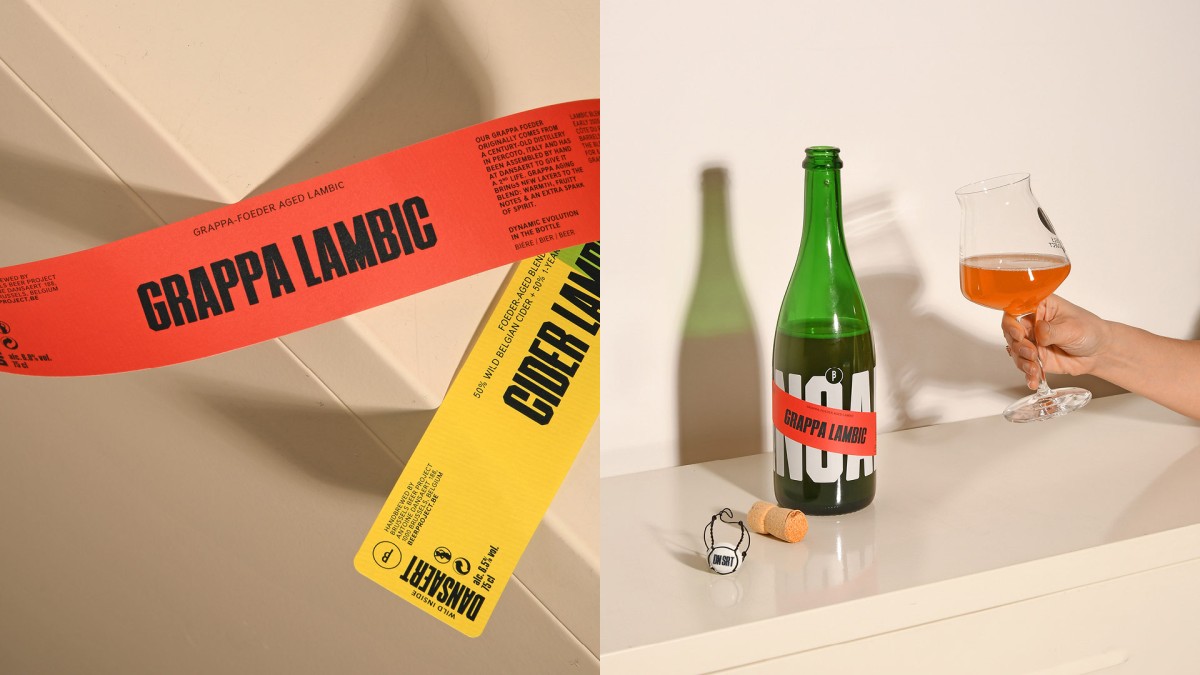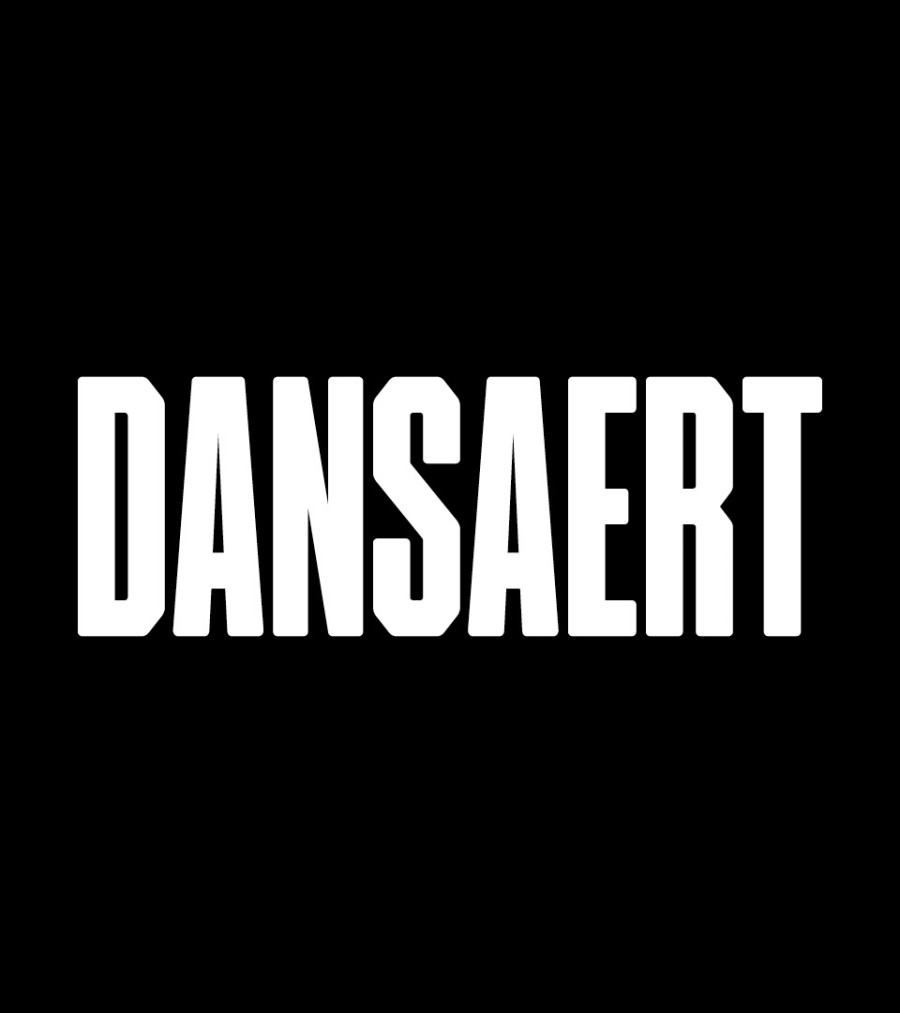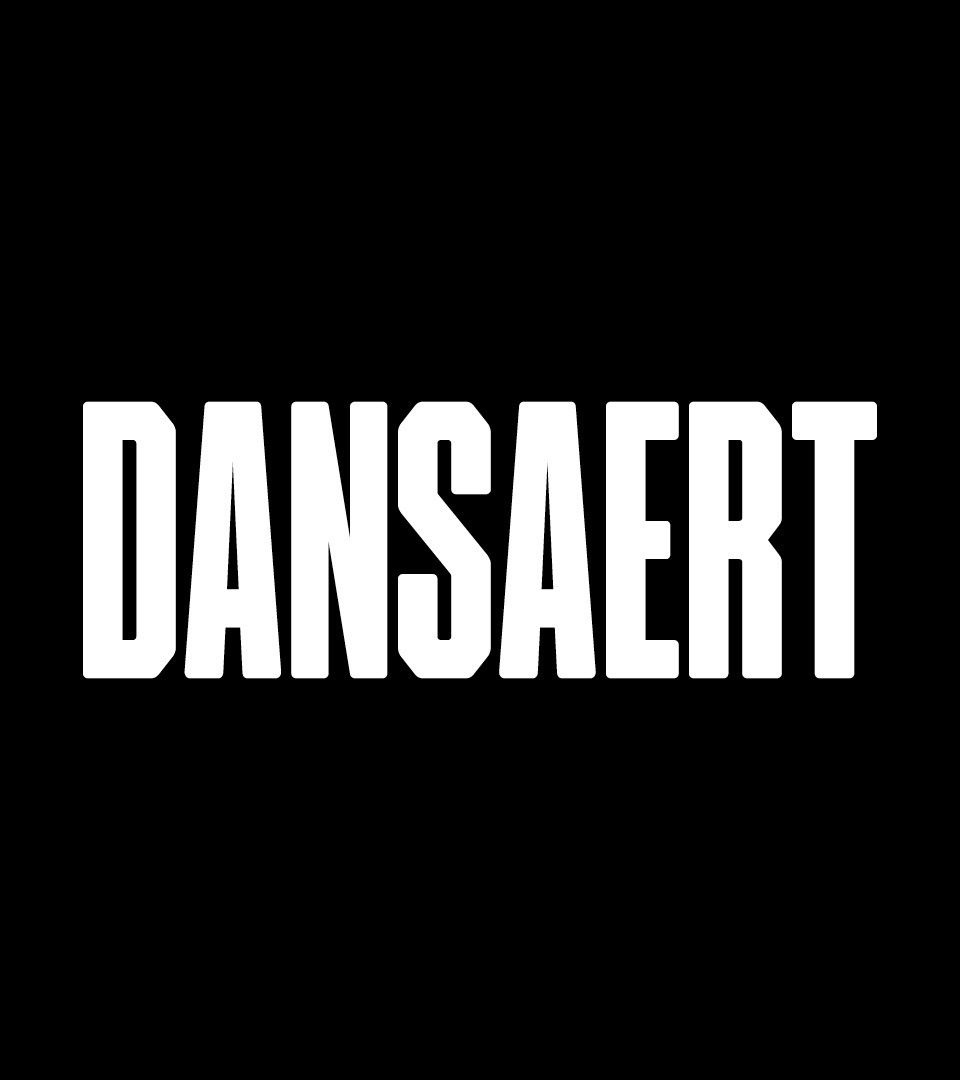 Located on Dansaert street, the Dansaert program is brewed, packaged and sold in one singular location. Bottles are 75 cl and all have the same graphic pattern printed : the DANSAERT logotype.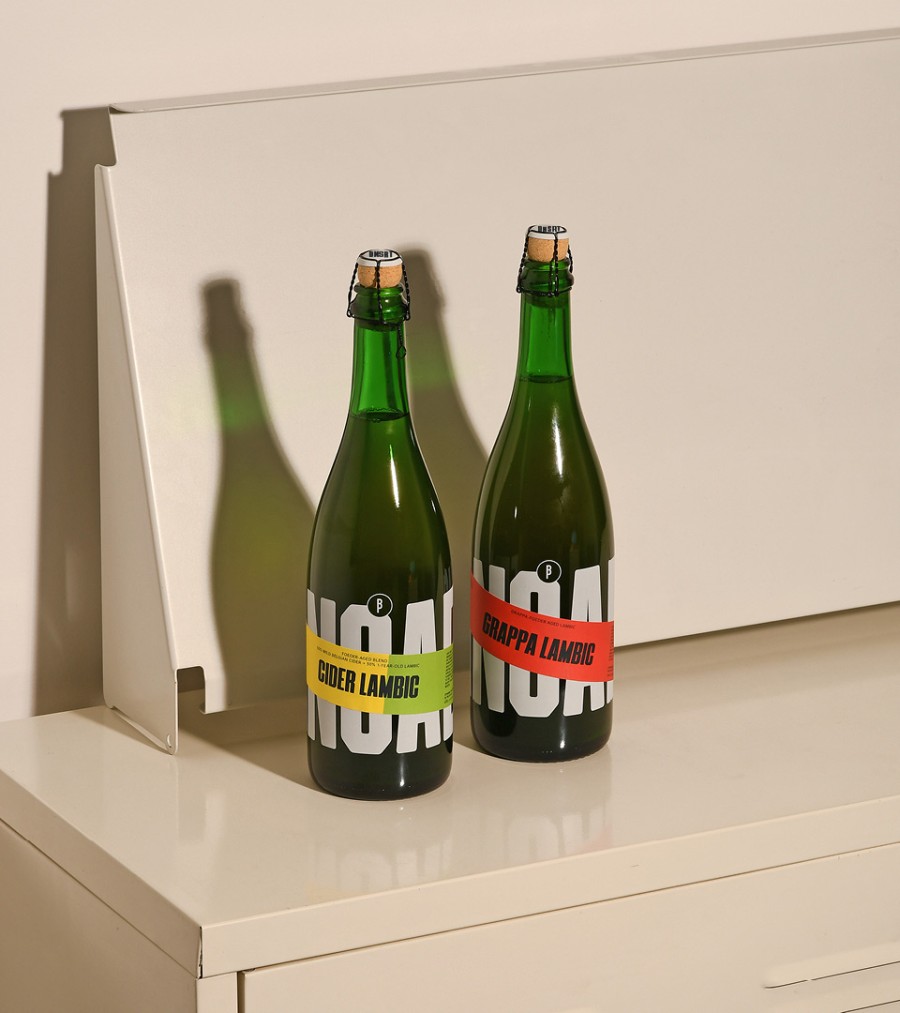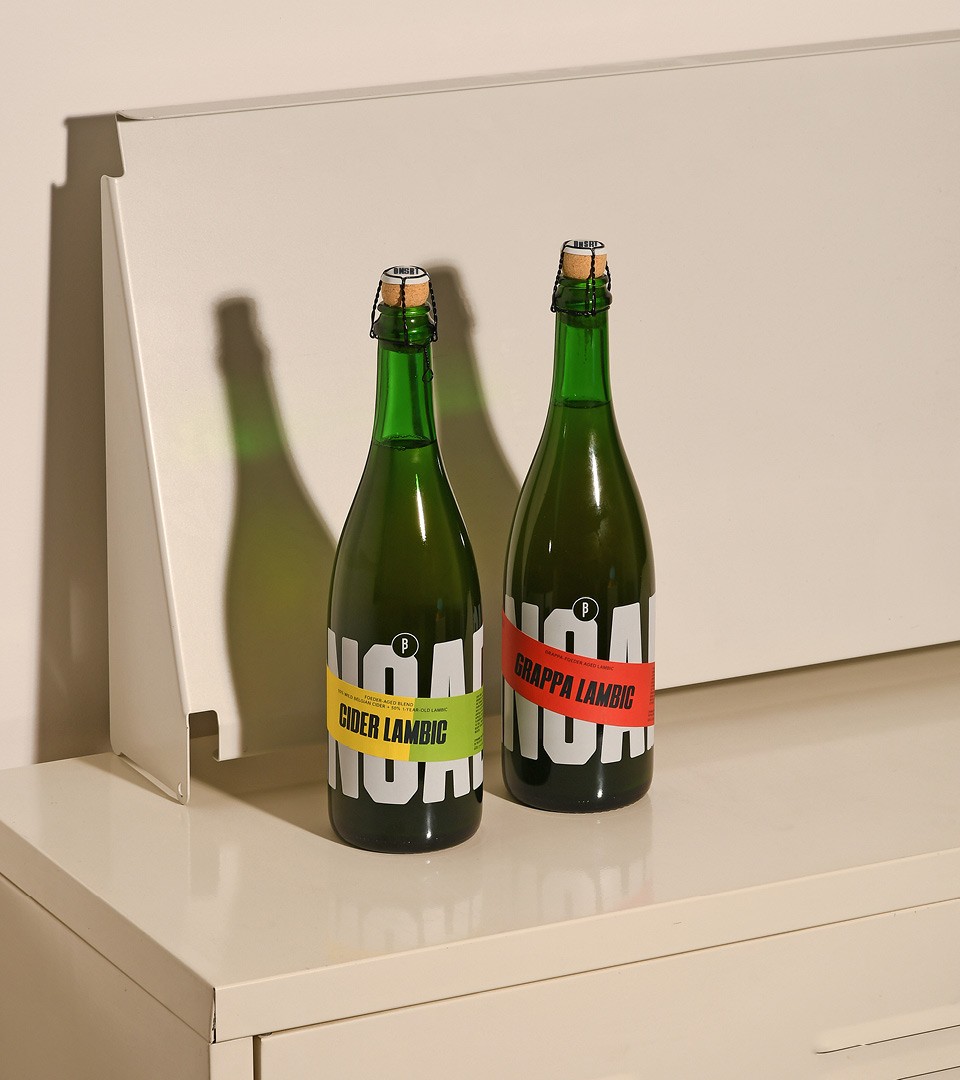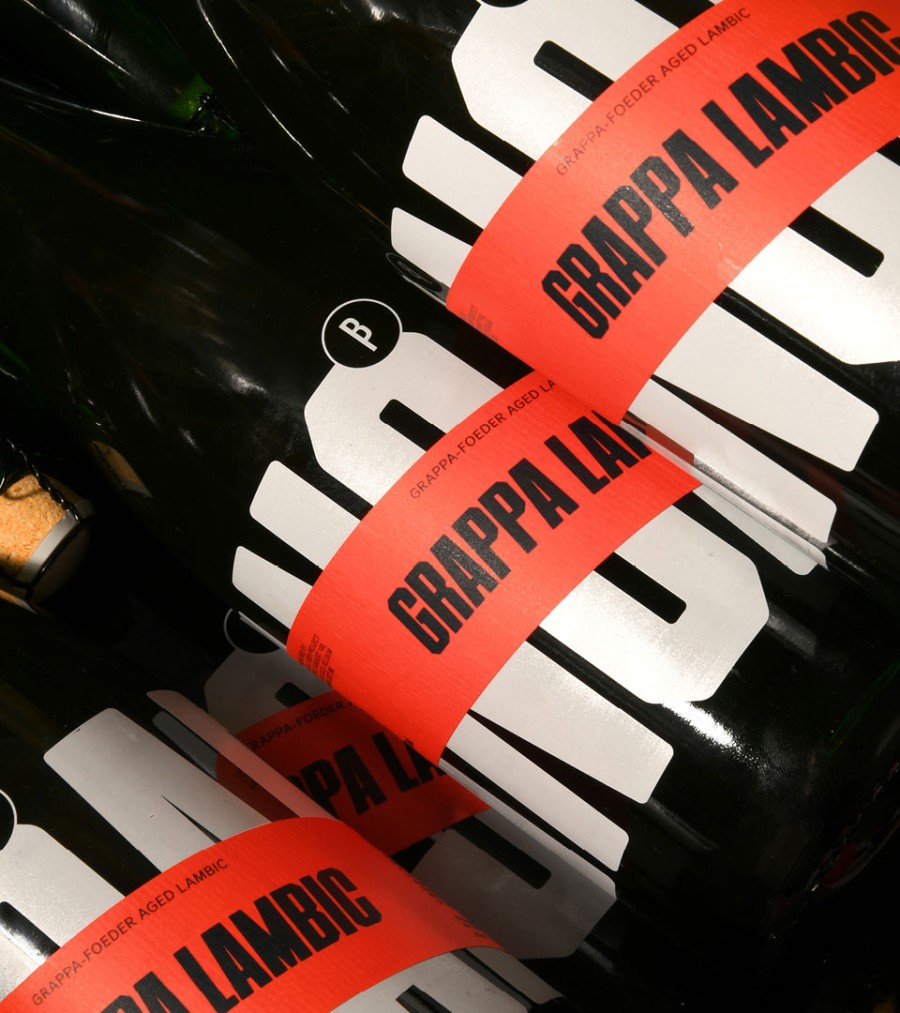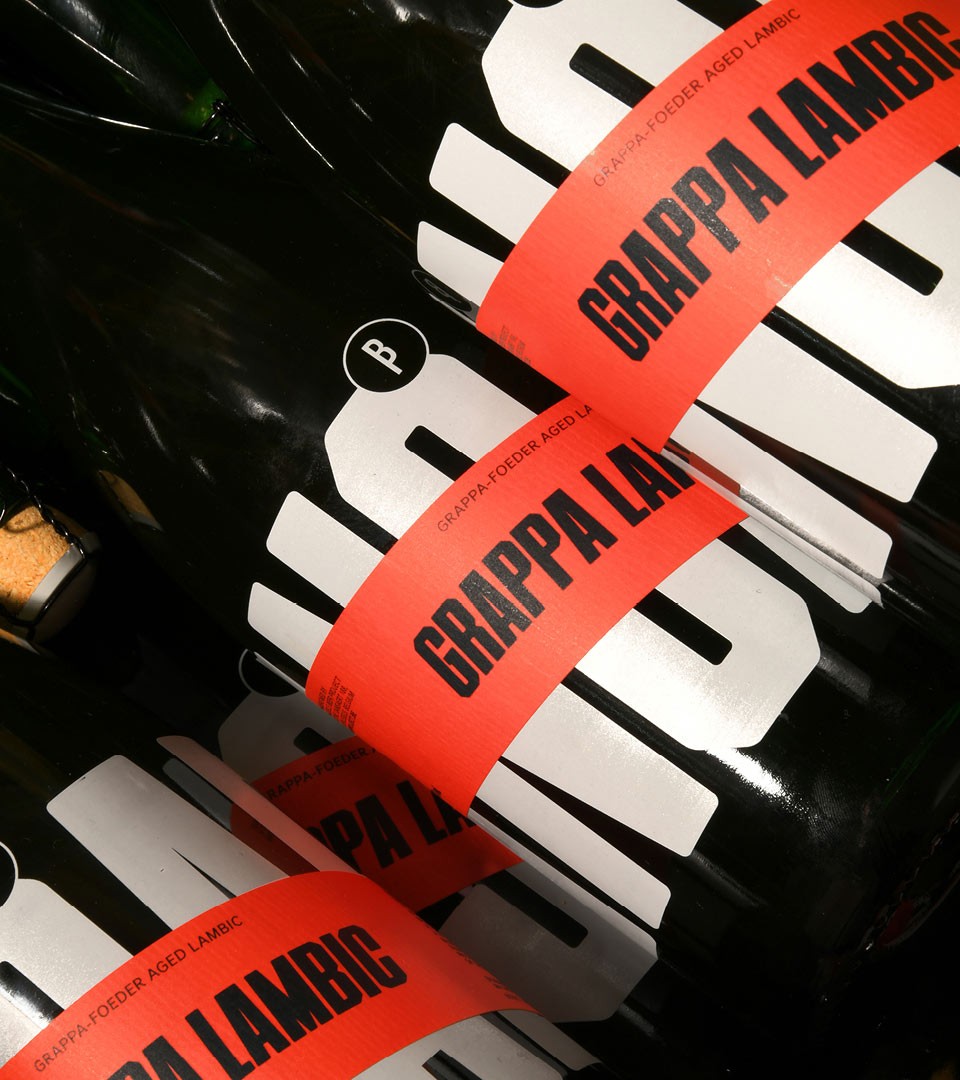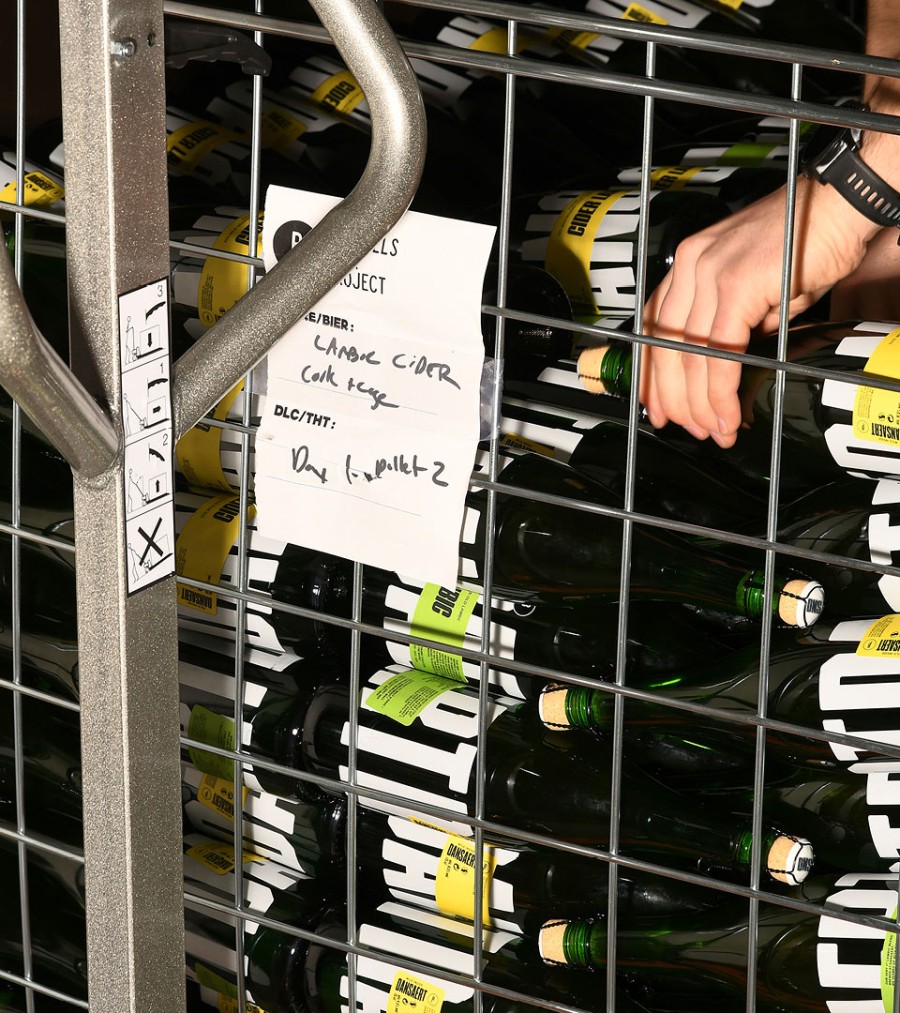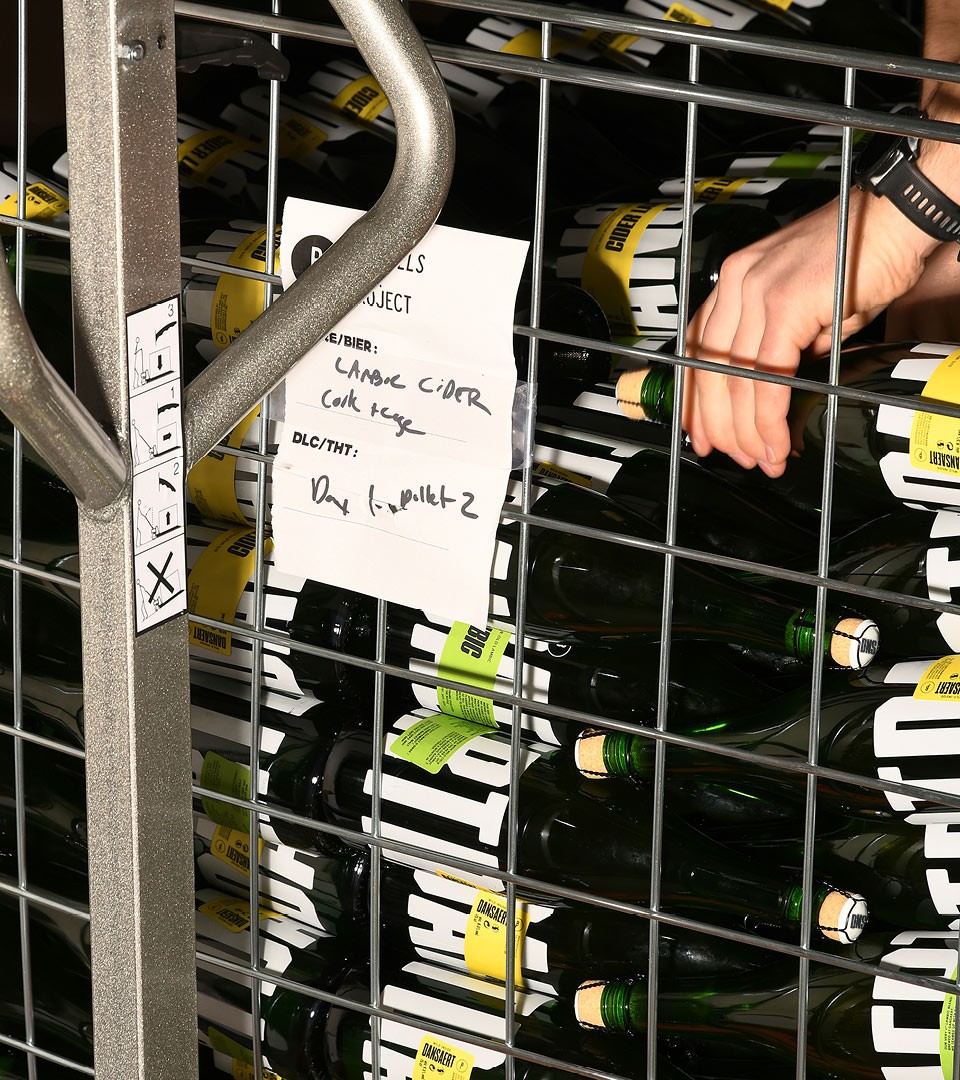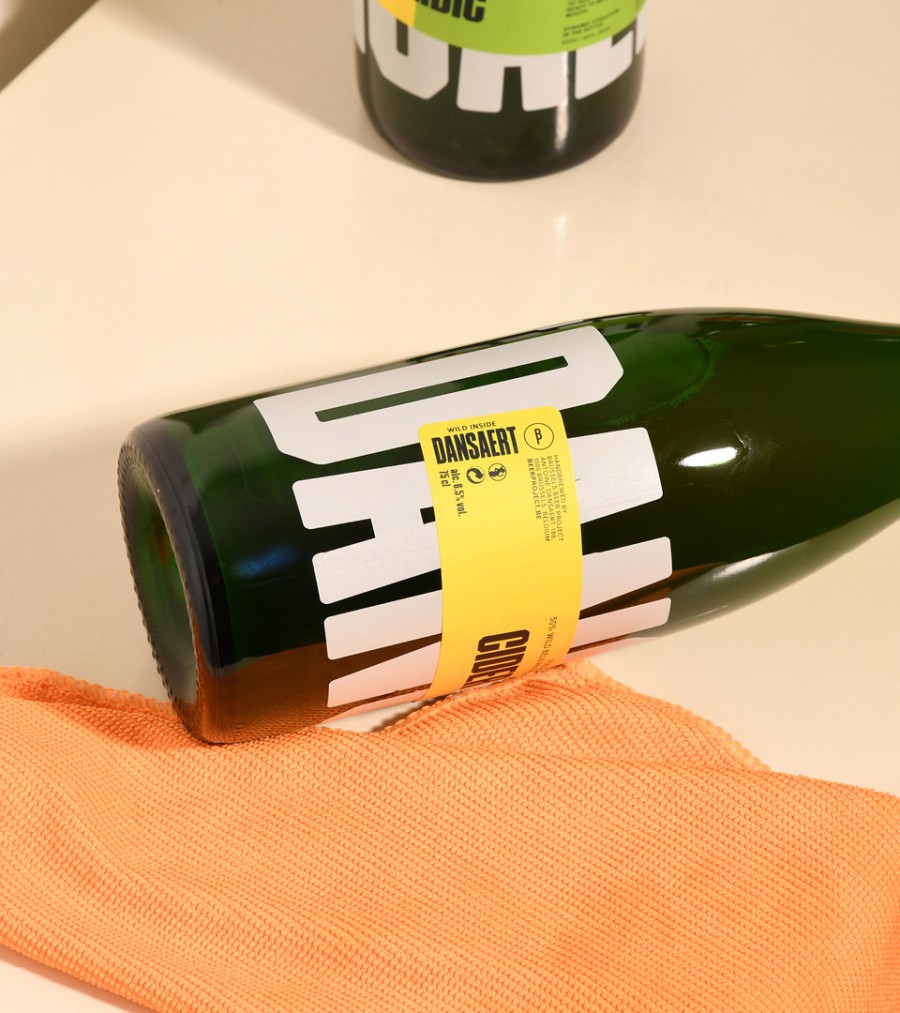 Creative sessions followed one another in order to respond to the perfect expression of the branding strategy of this sub-brand in the brand architecture of Brussels Beer Project. Having studied different levels of brand attitude to meet the constraints of packaging, small quantity production, price positioning, product lifecycle and future plans, the brand is a premium expression of a traditional culture nurtured by contemporary values.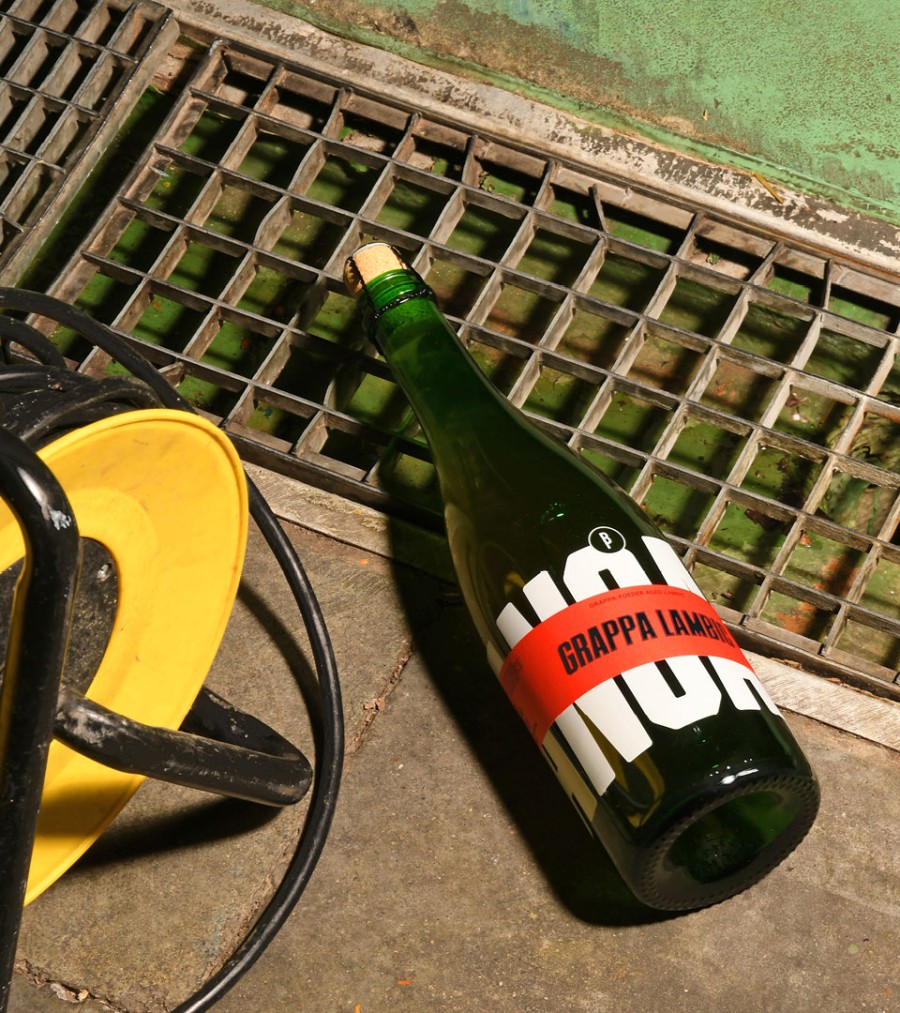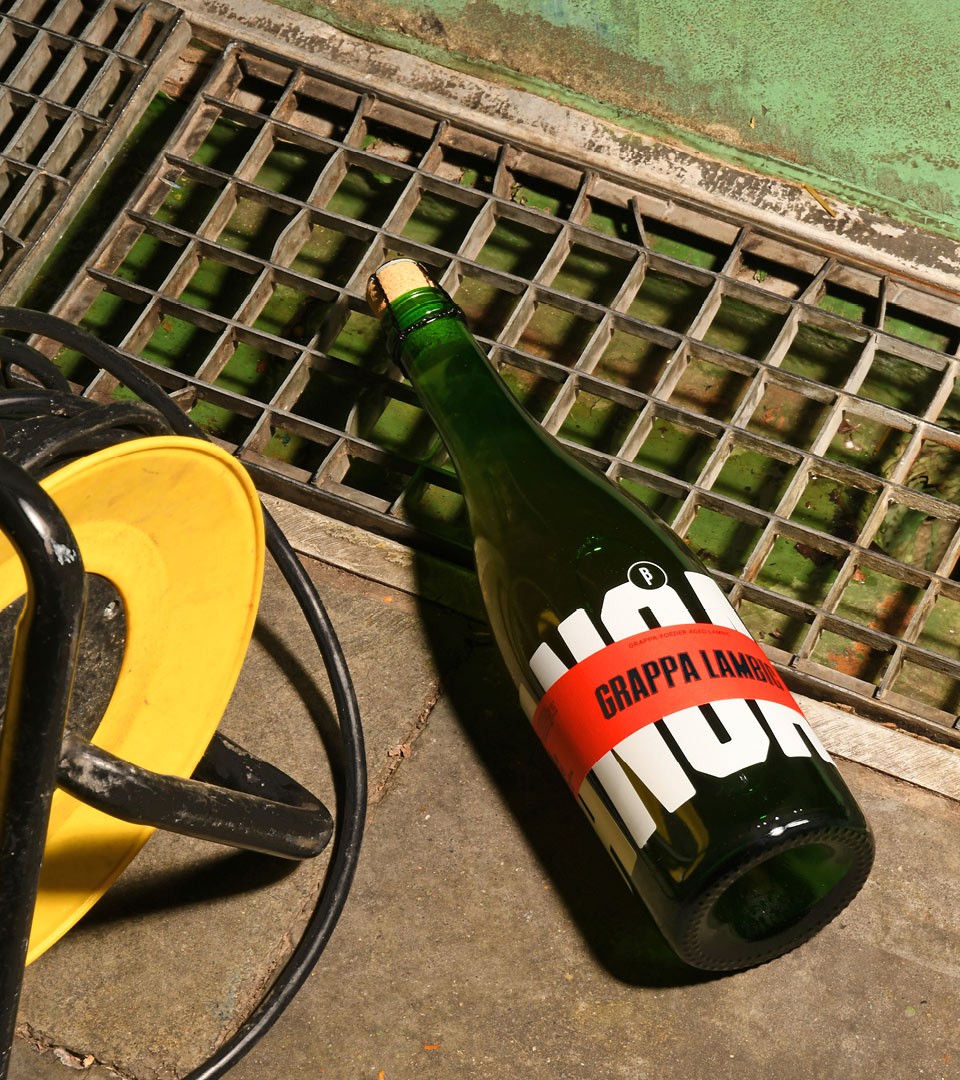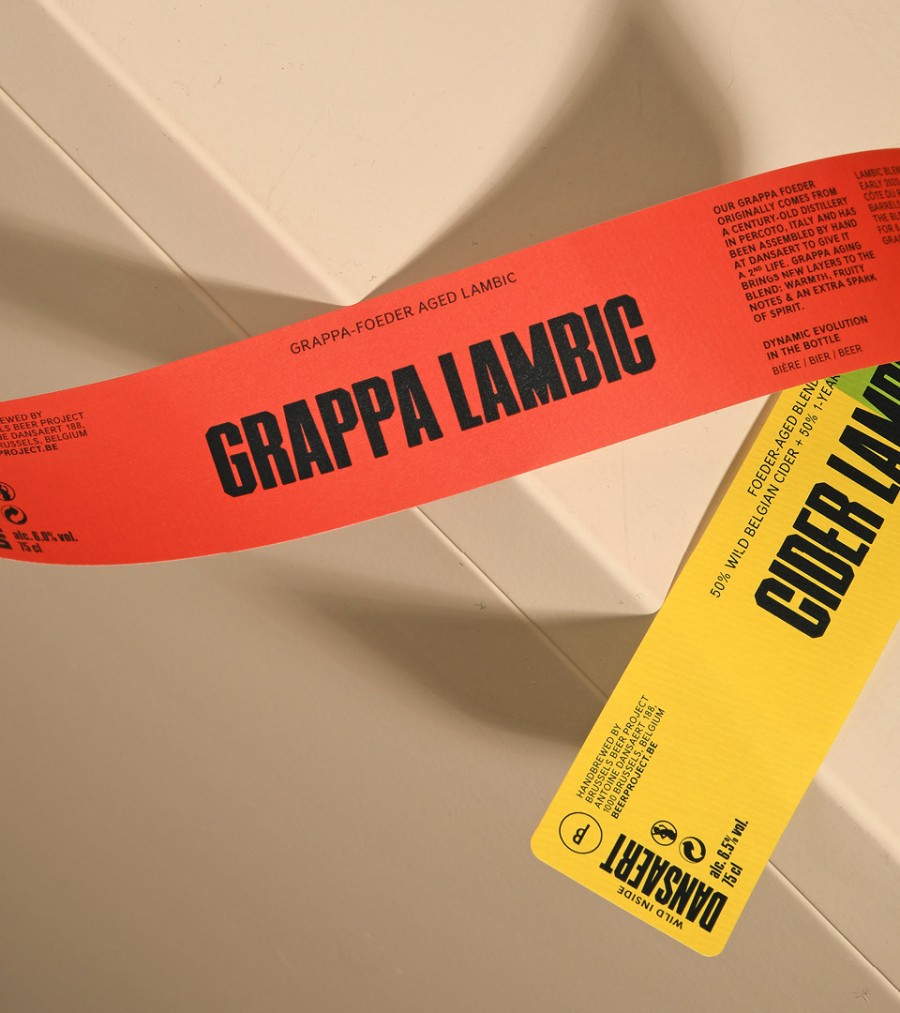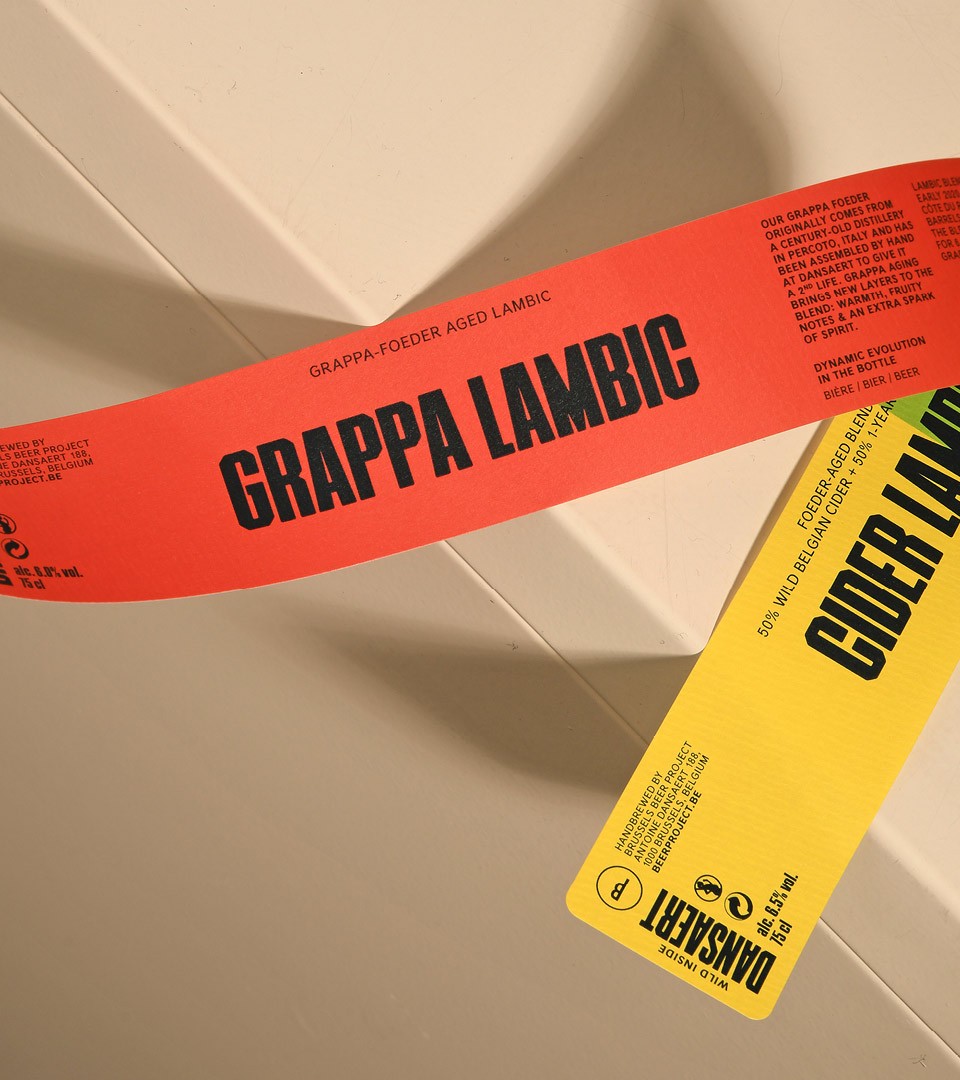 We set our foot on the turf of one of Belgium's most sacred beer traditions with a deep respect and a vision of modernity.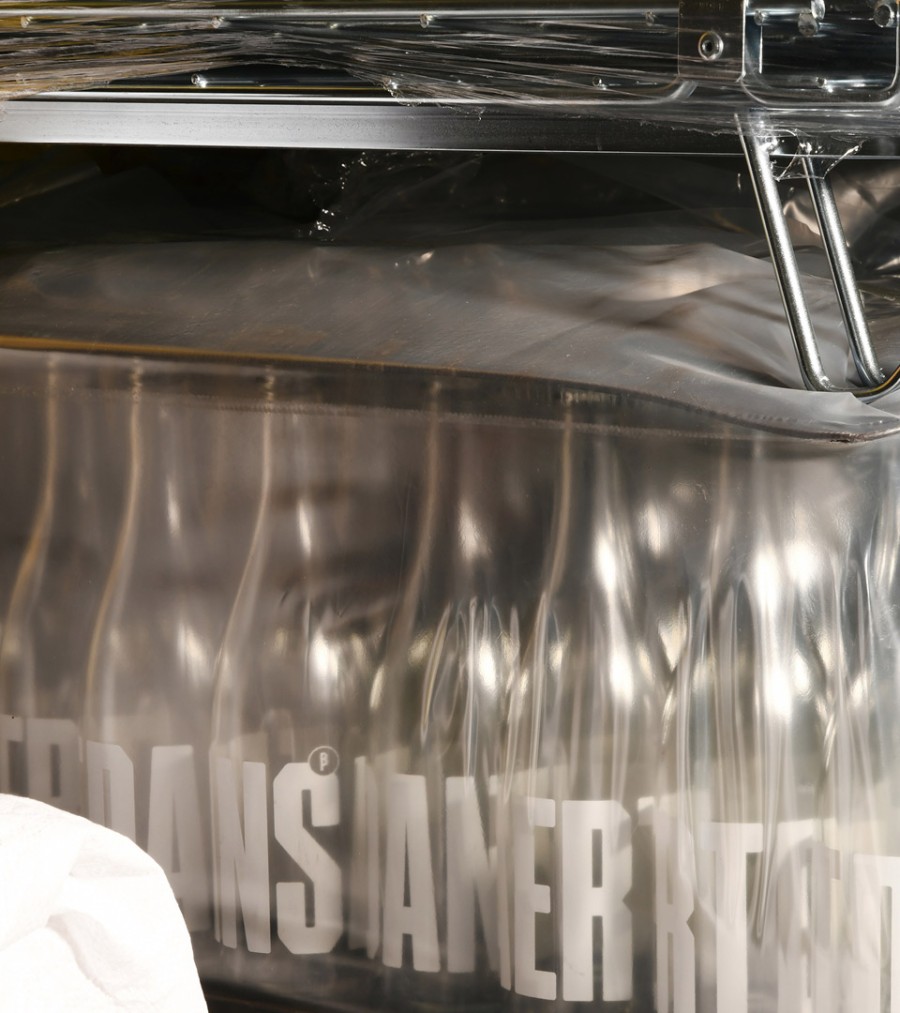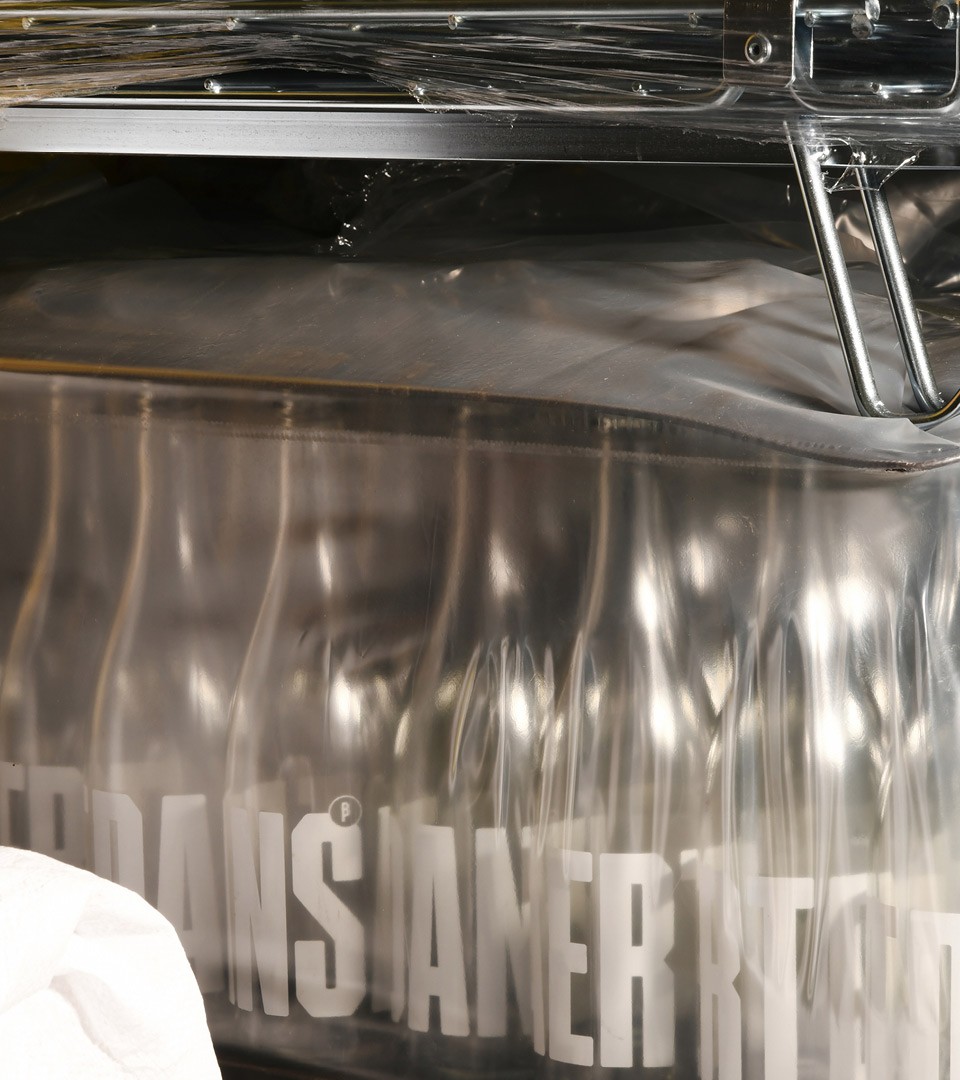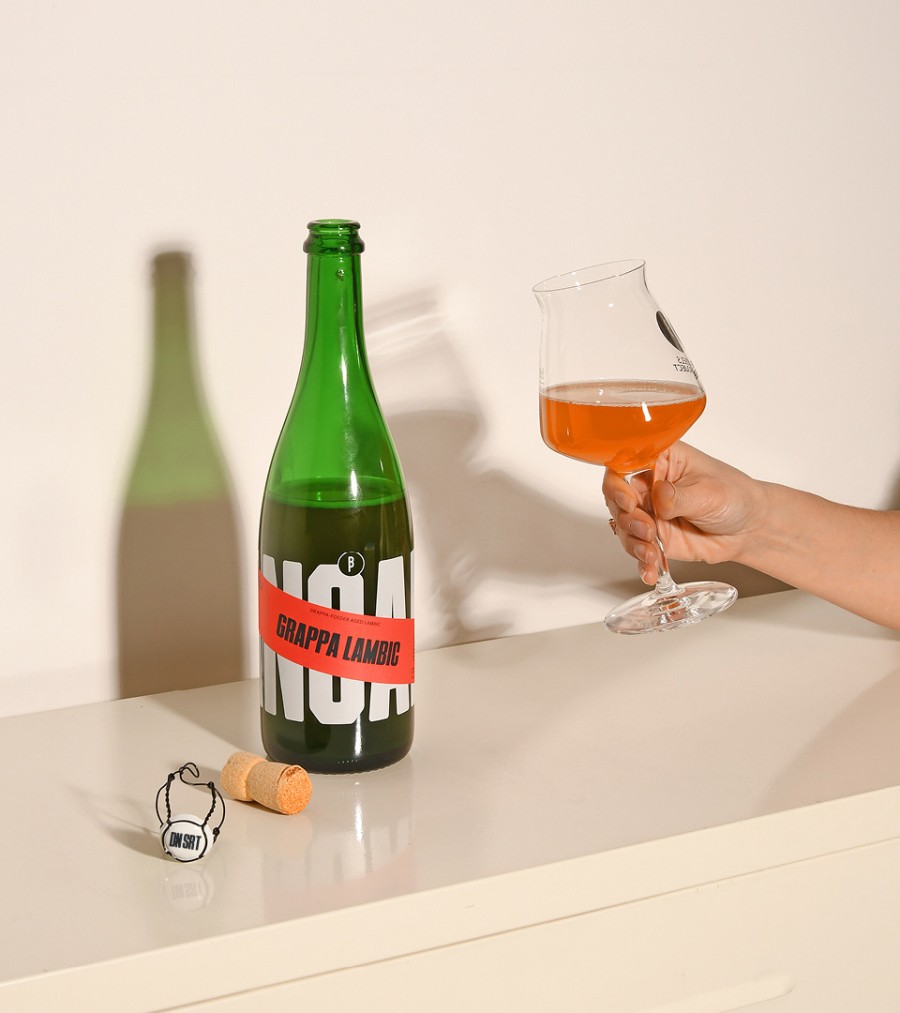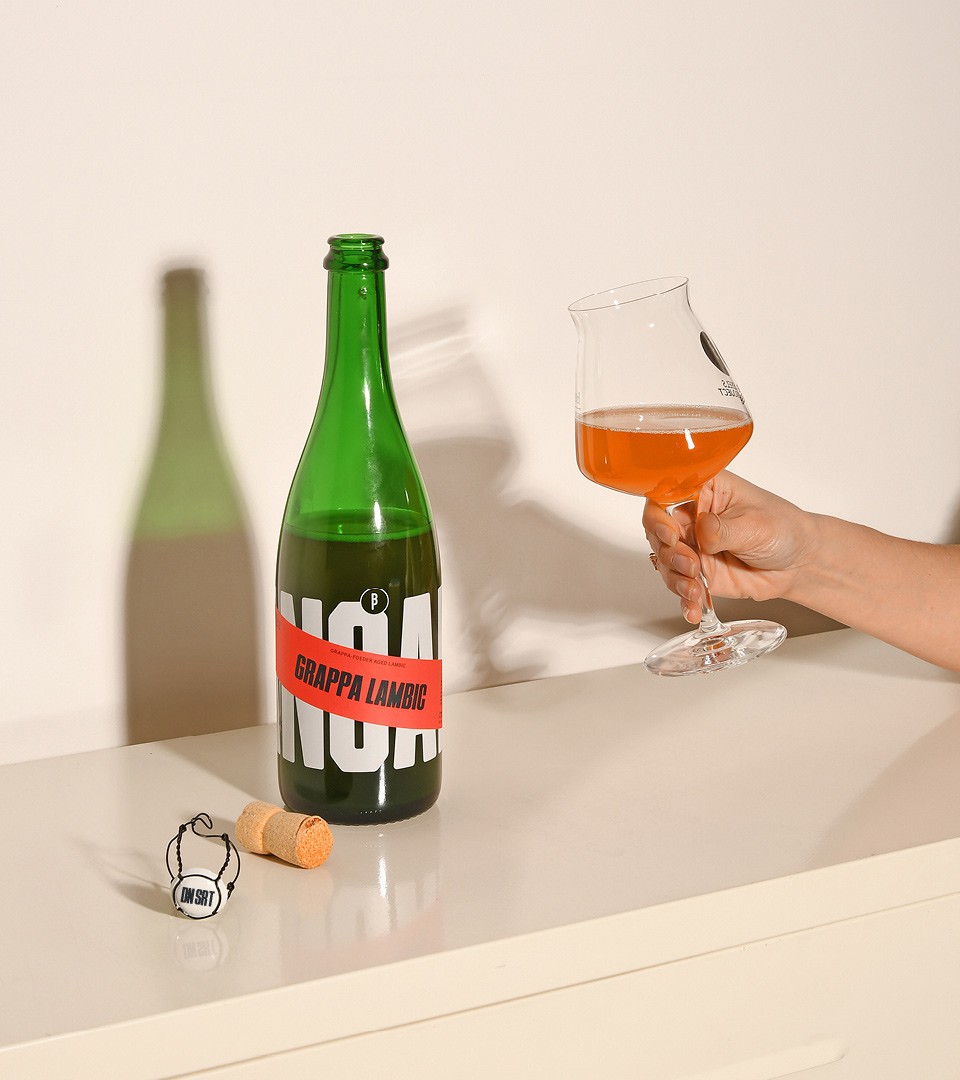 It's been more than half a century since there was a new brewery dedicated to spontaneous fermentation in Brussels. With DANSAERT, Brussels Beer Project has the ambition to popularize the culture of lambic and wild fermentation.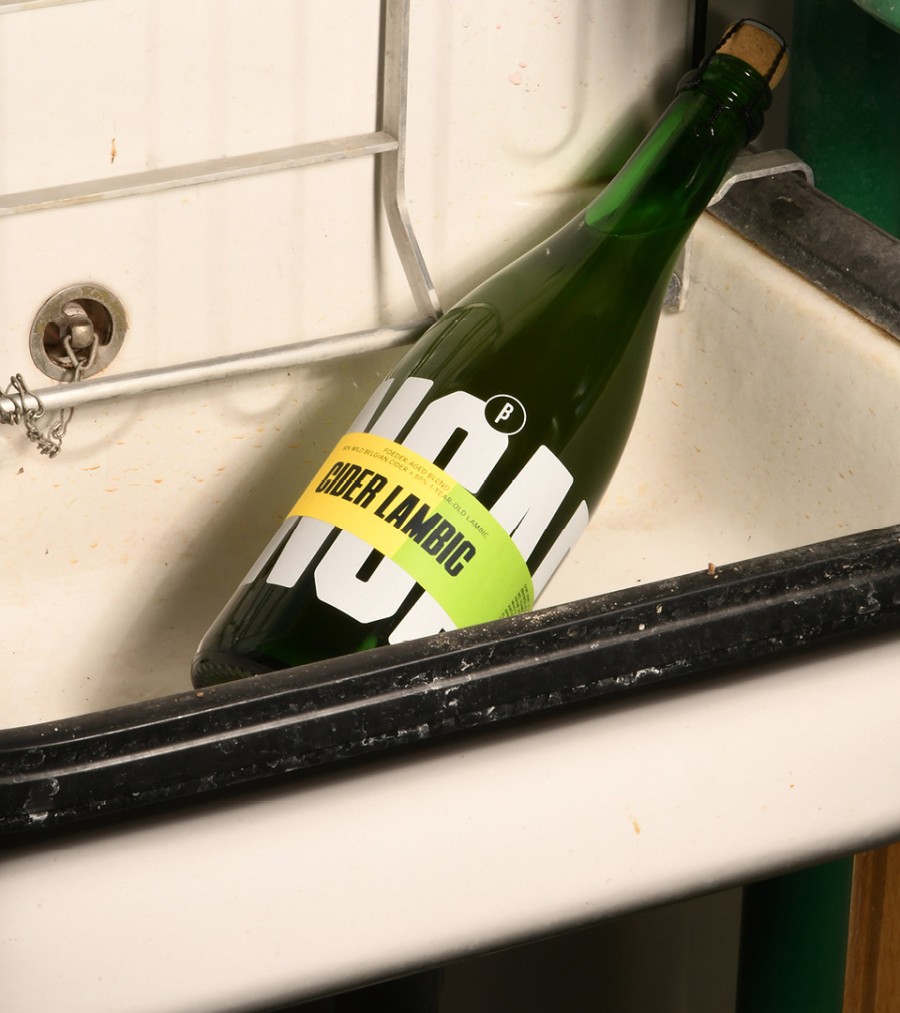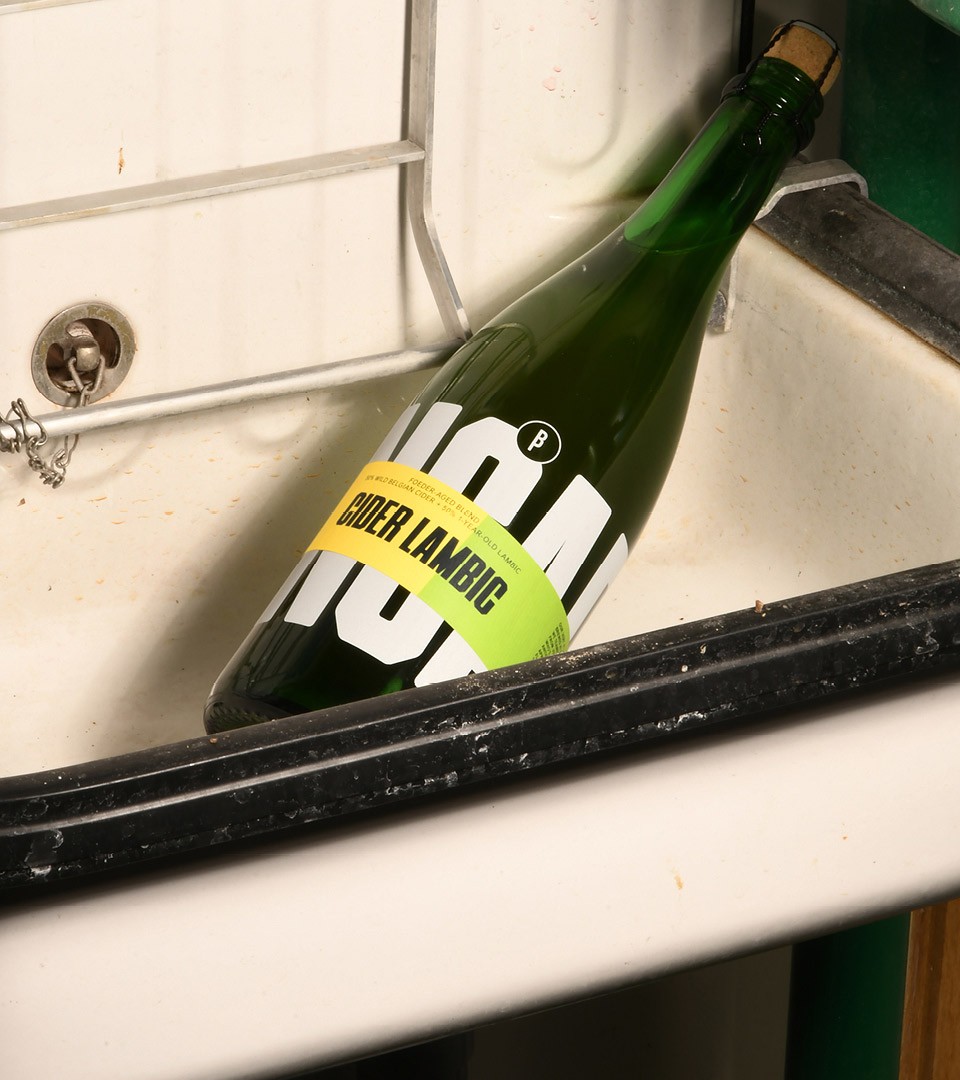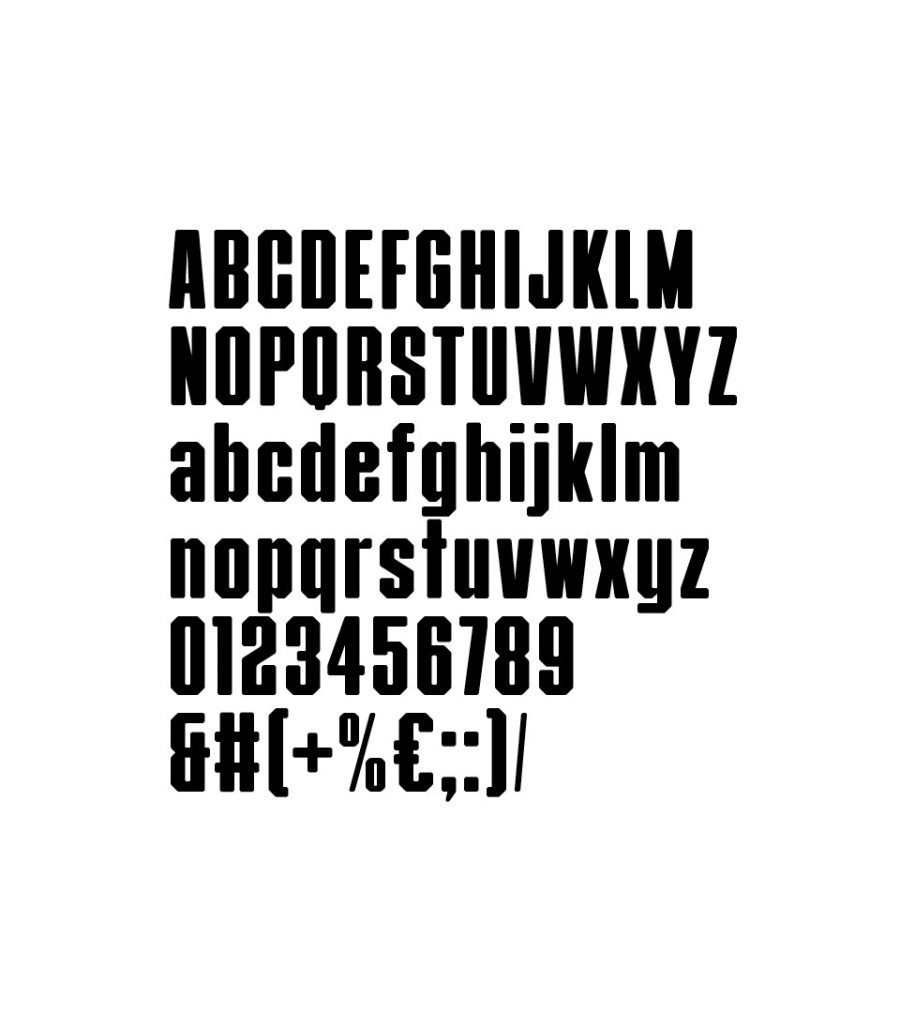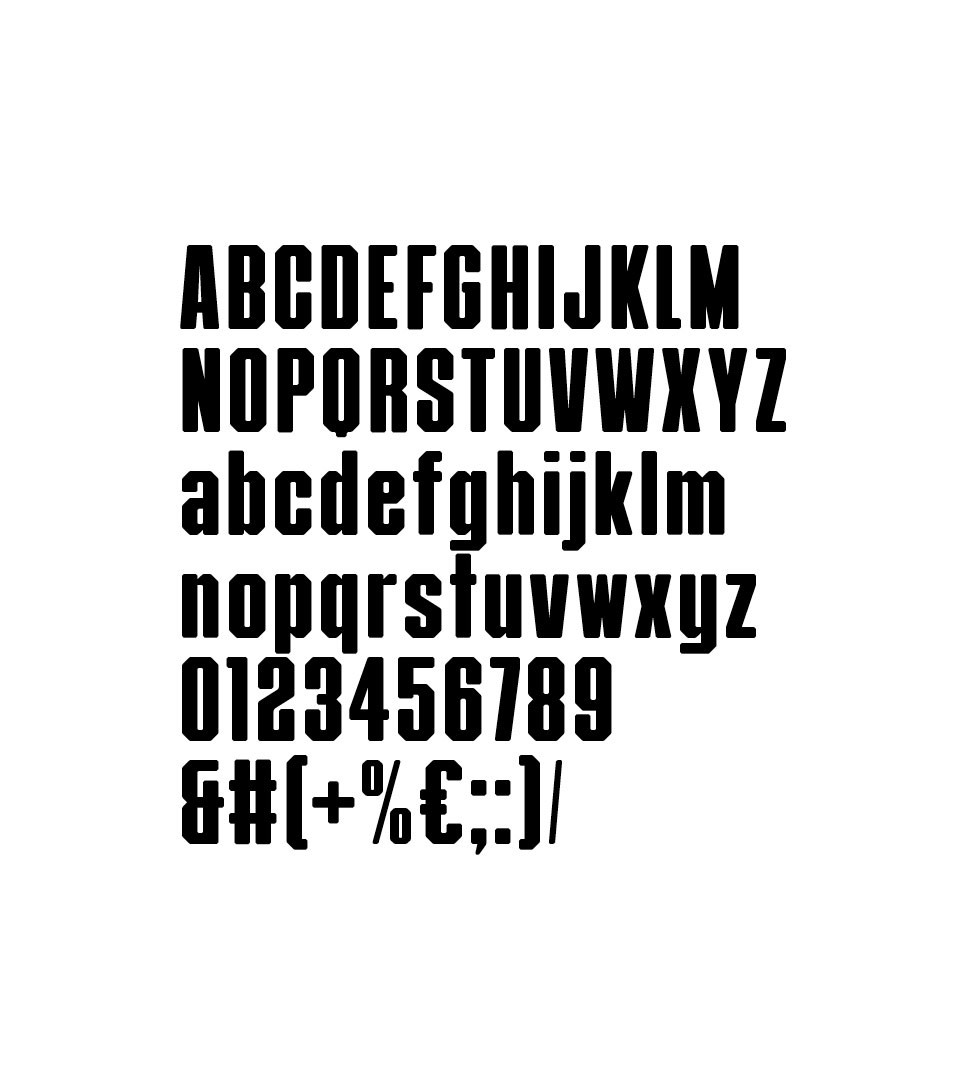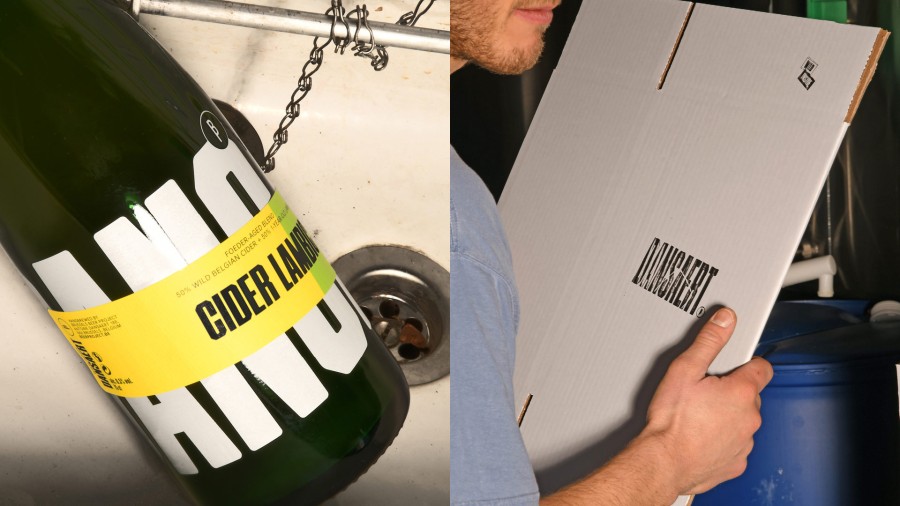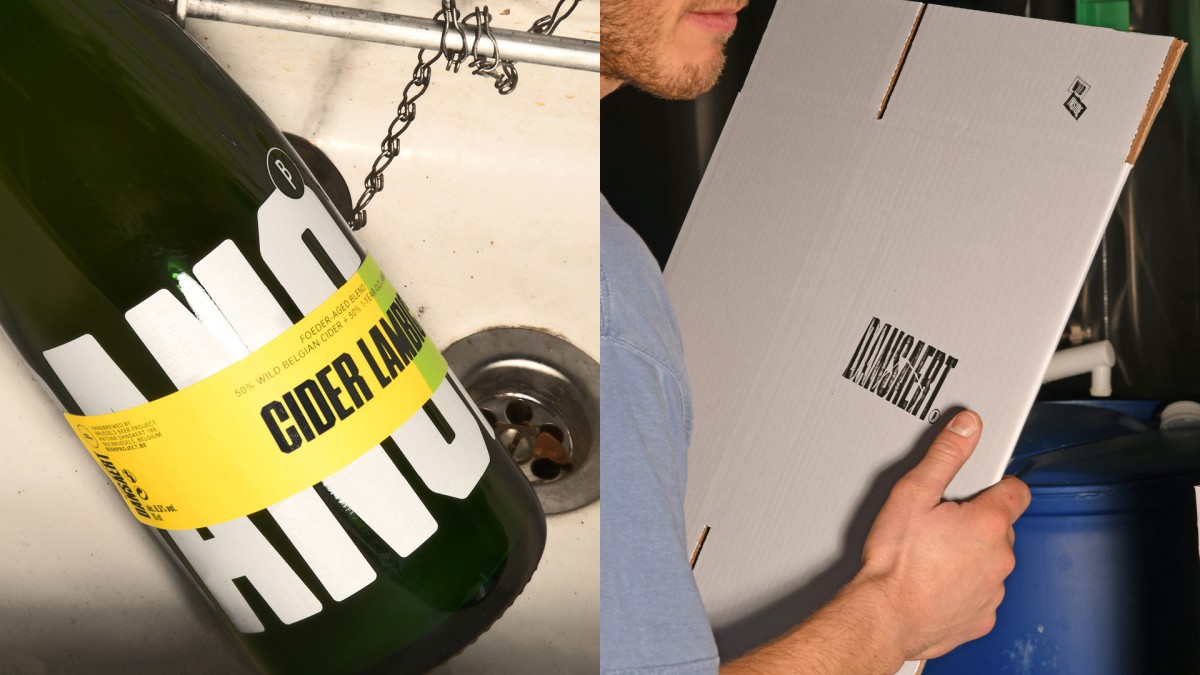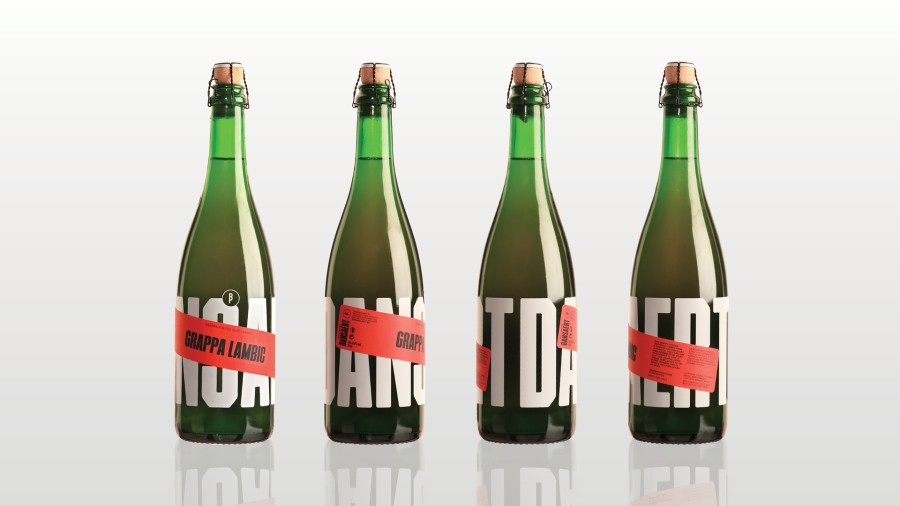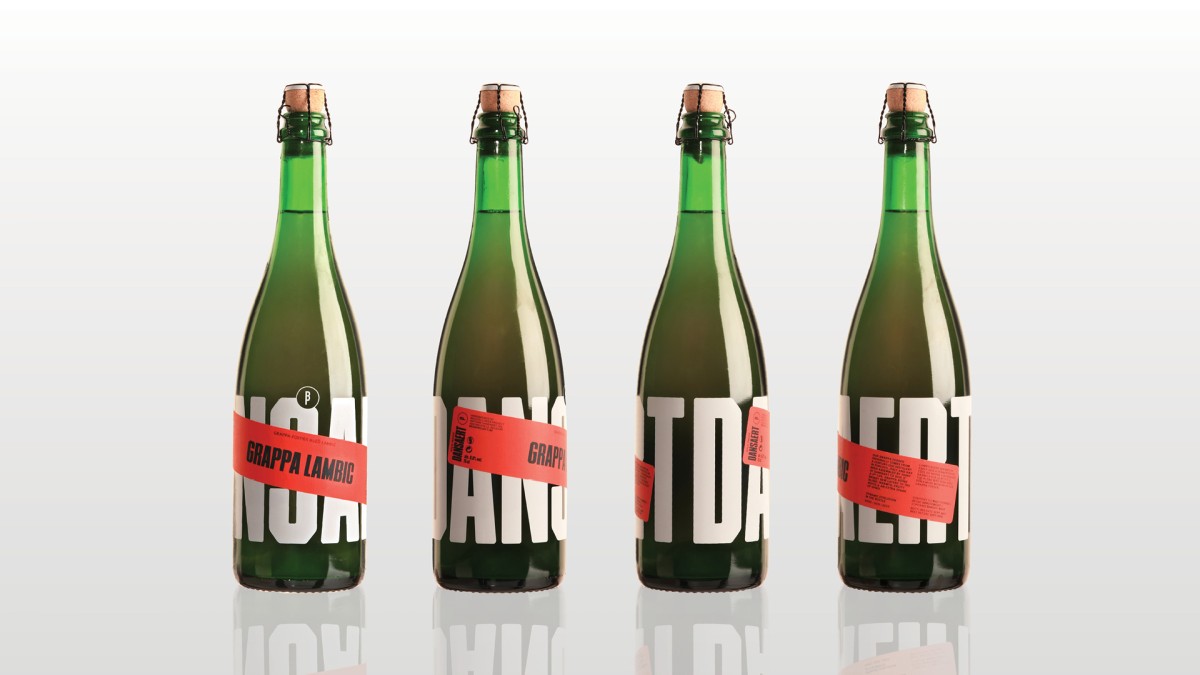 The first two batches, born from spontaneous fermentation brews started in January 2020. Grappa Lambic, a lambic aged and matured in an Italian Grappa cask, & another "blended" Cider Lambic with a pear and apple cider from the farm of David De Vleeschauwer near Poperinge.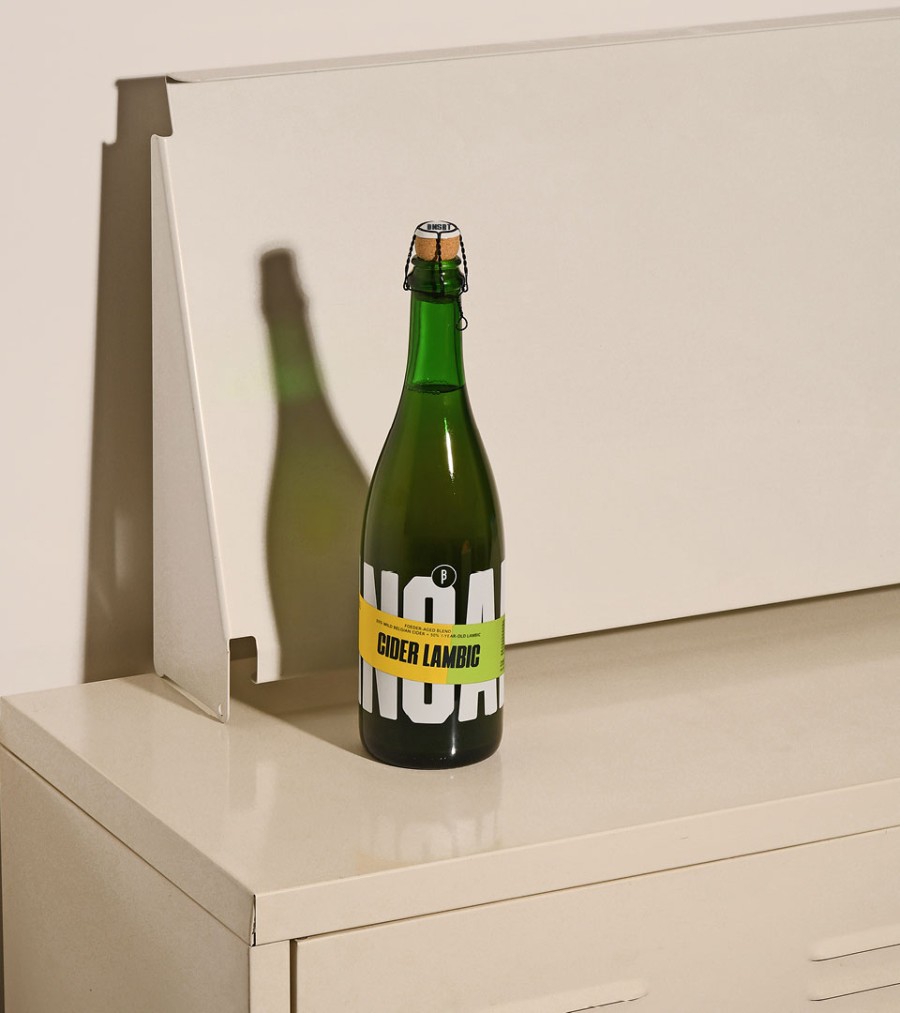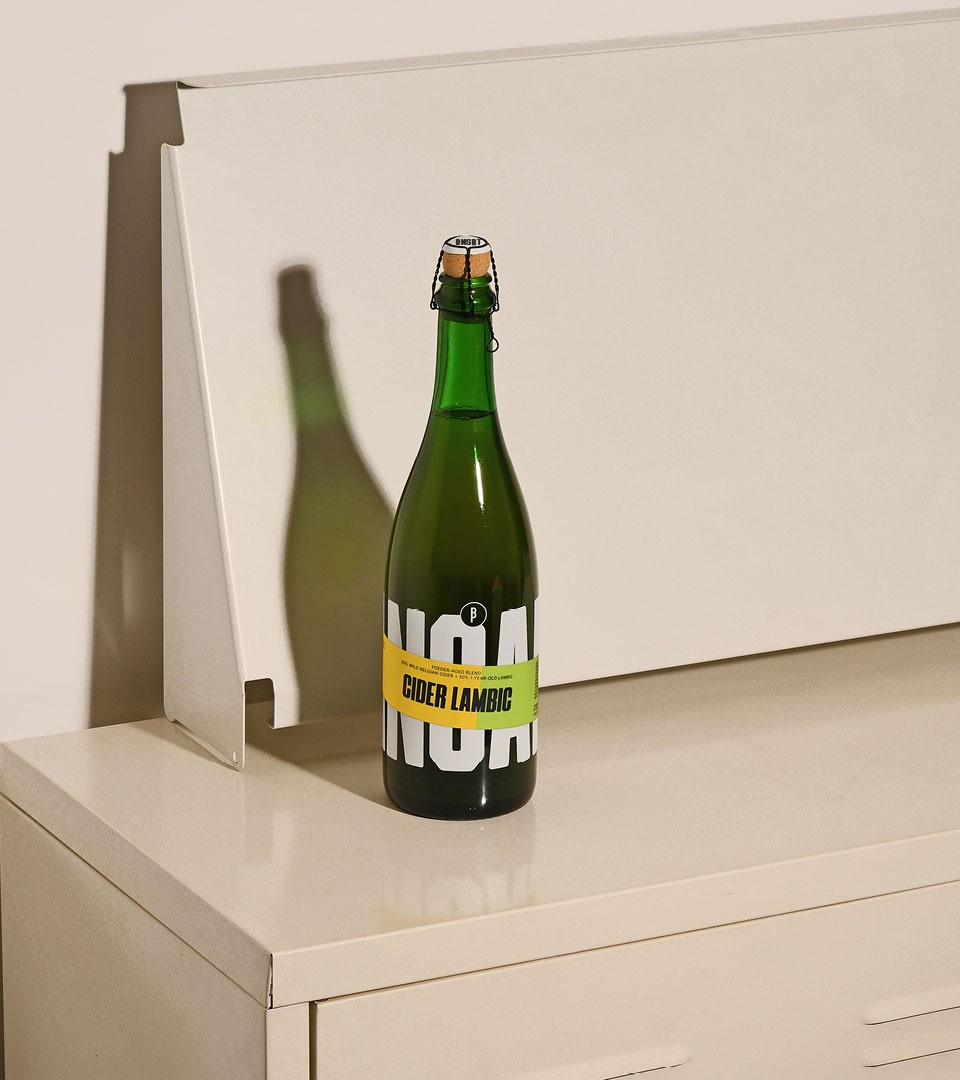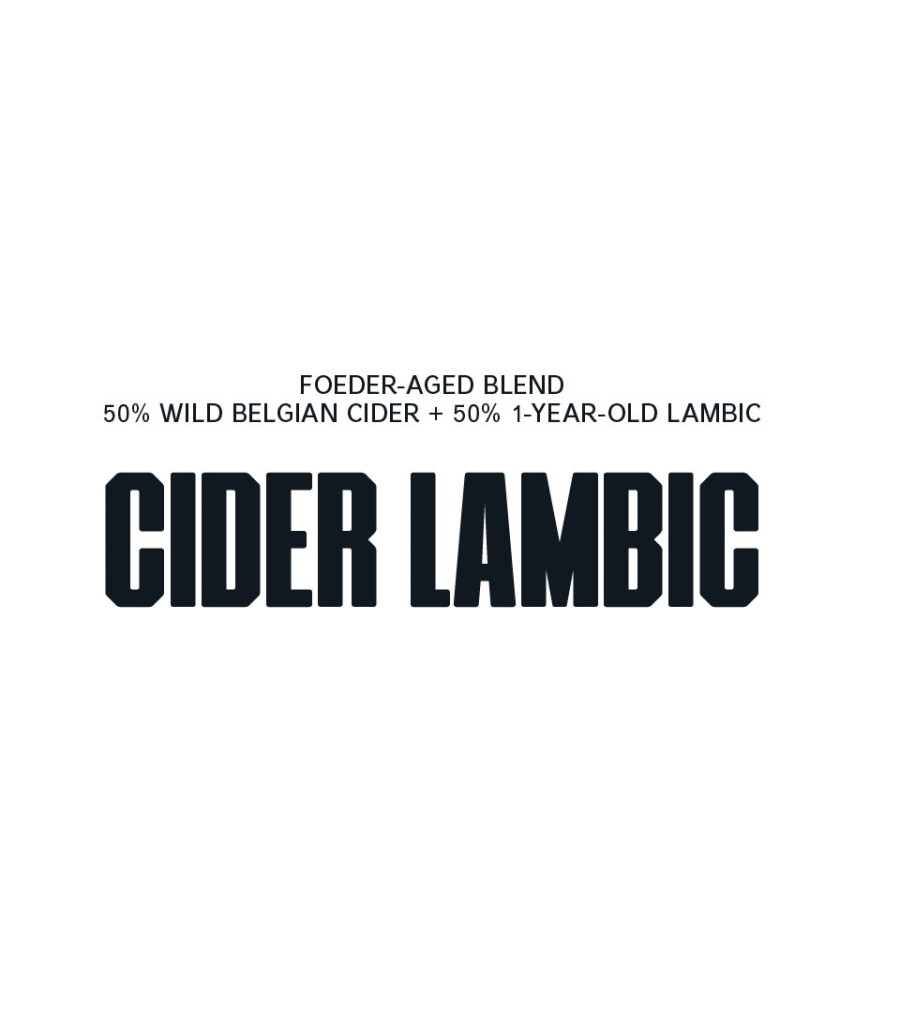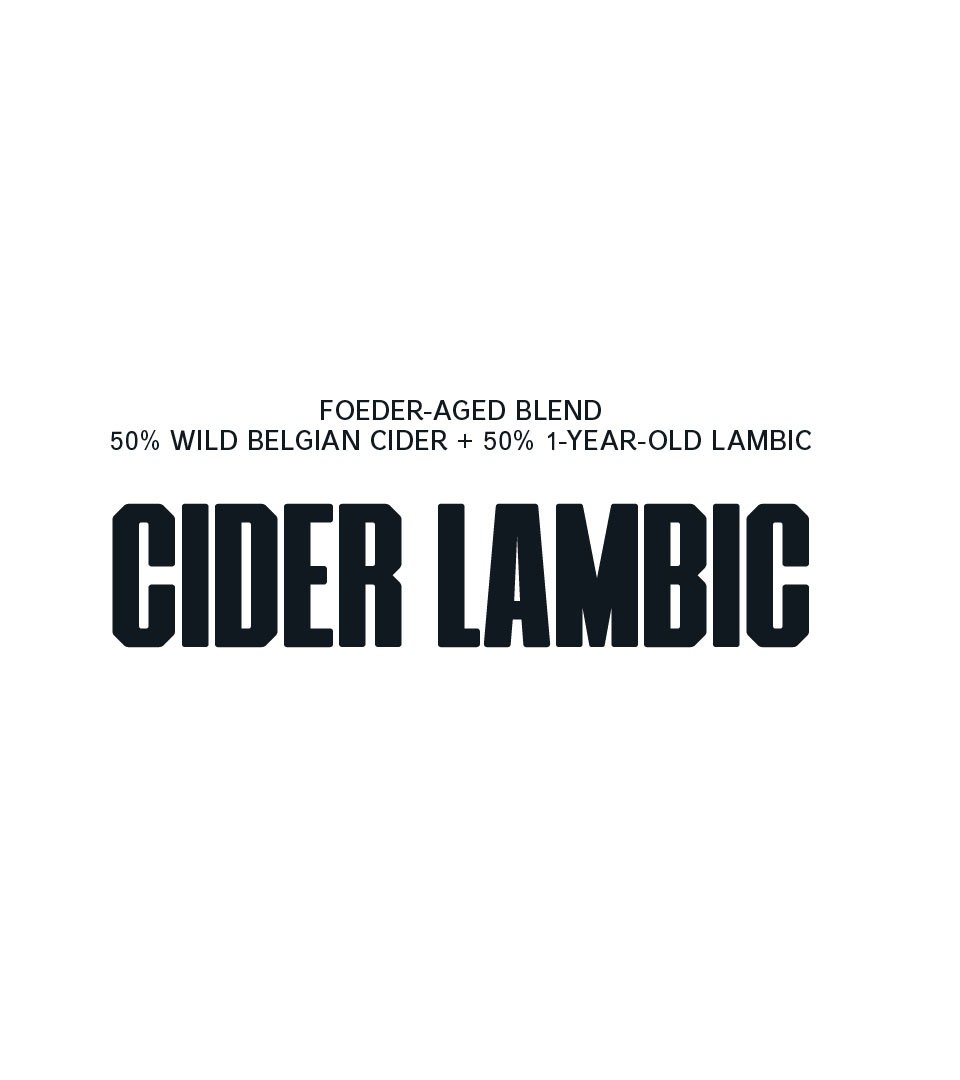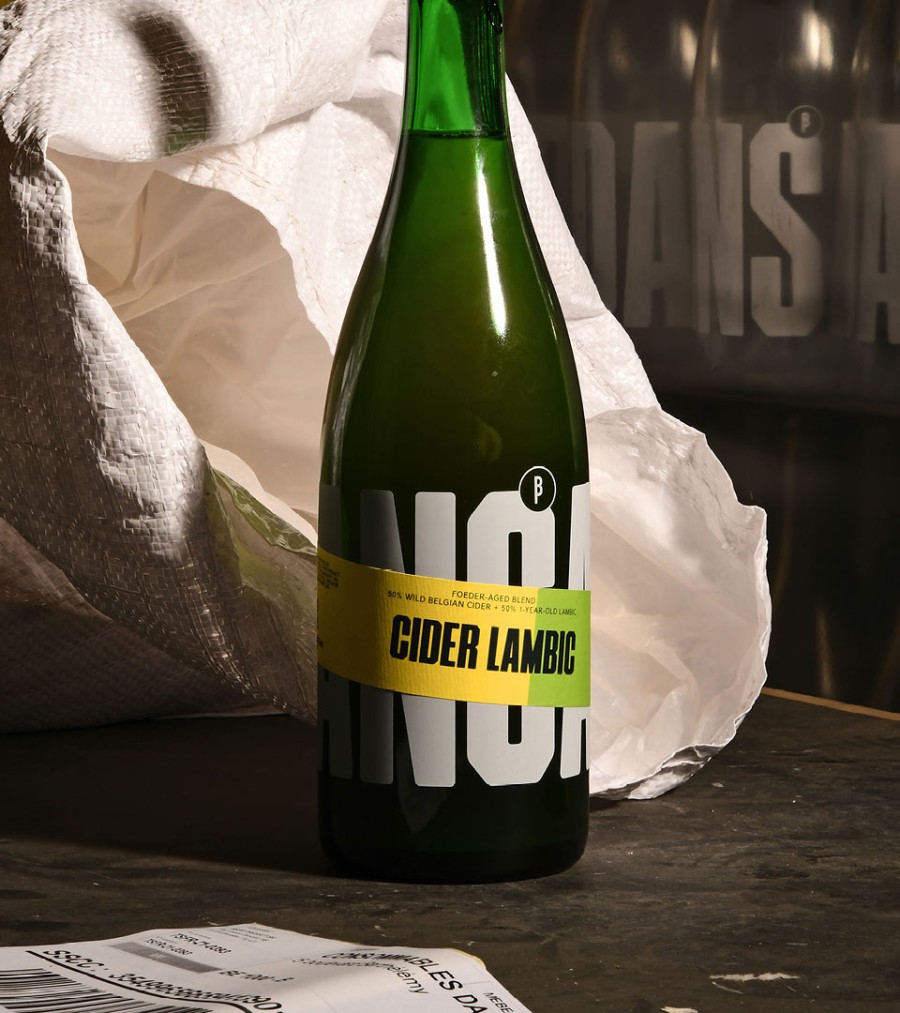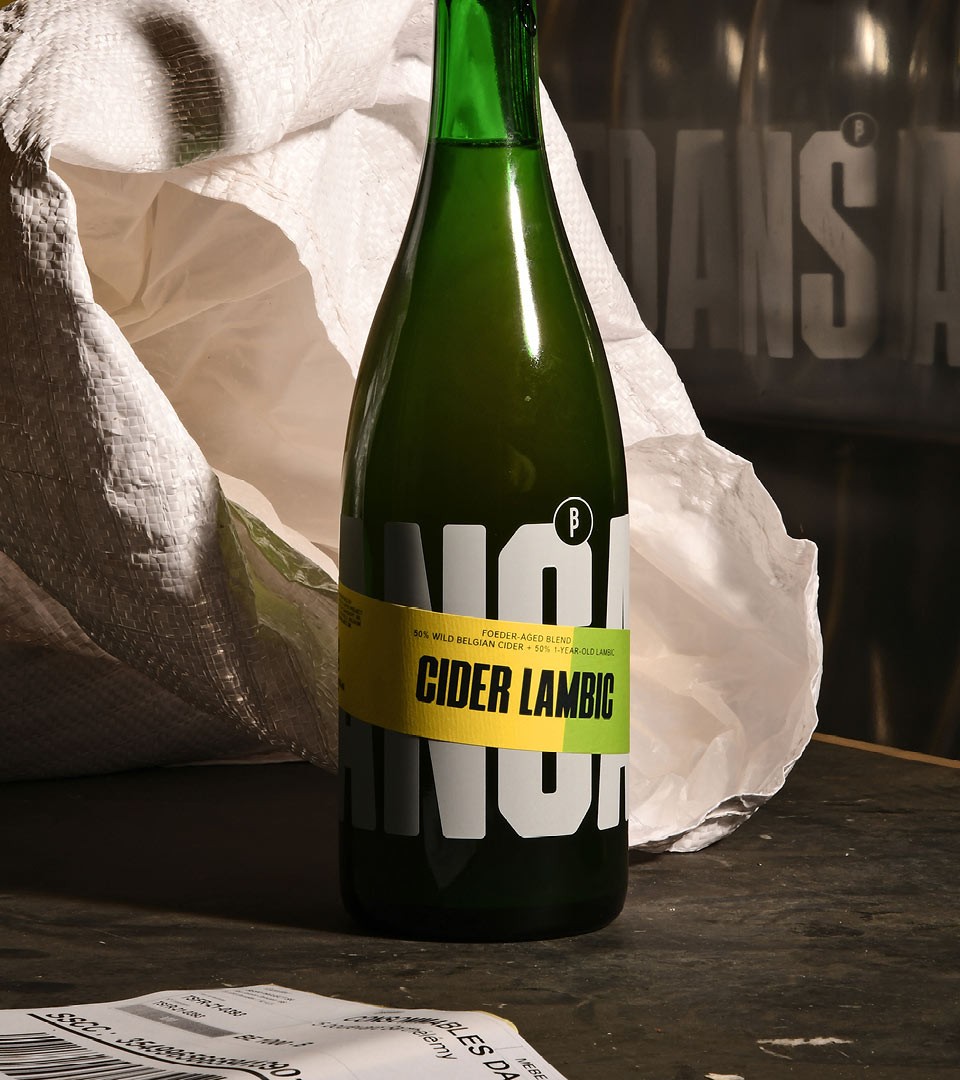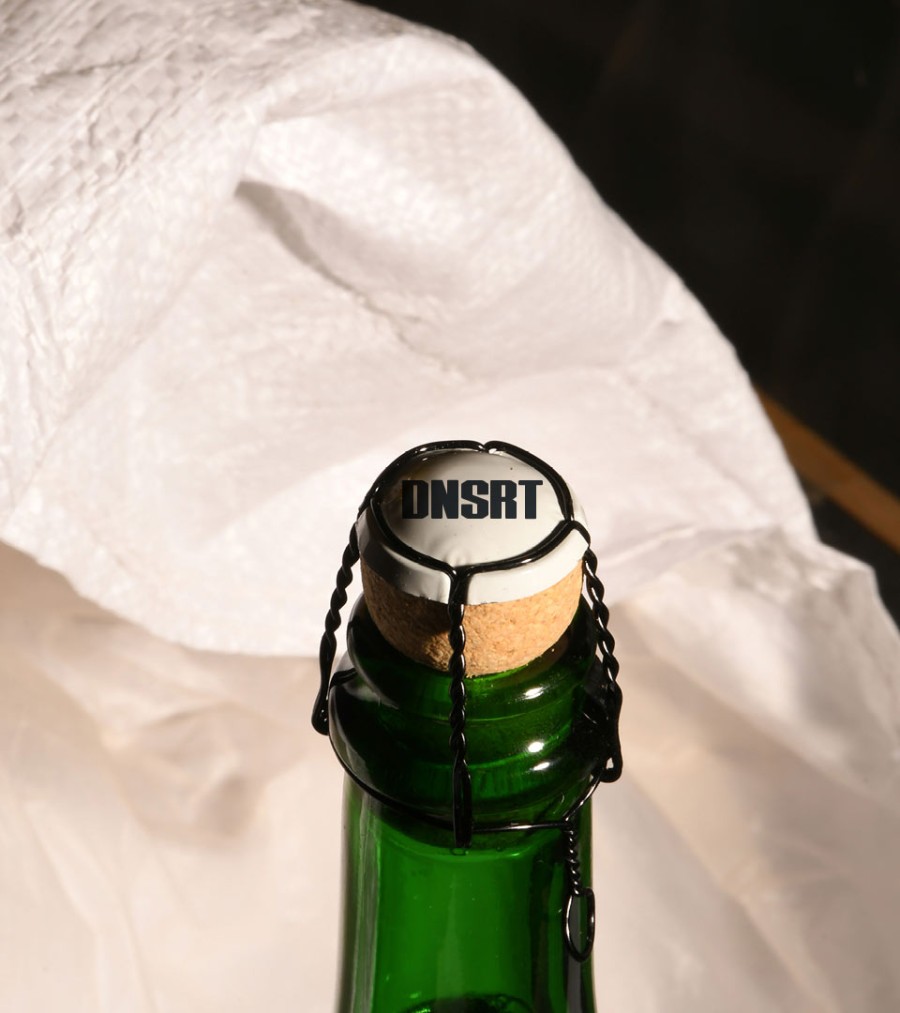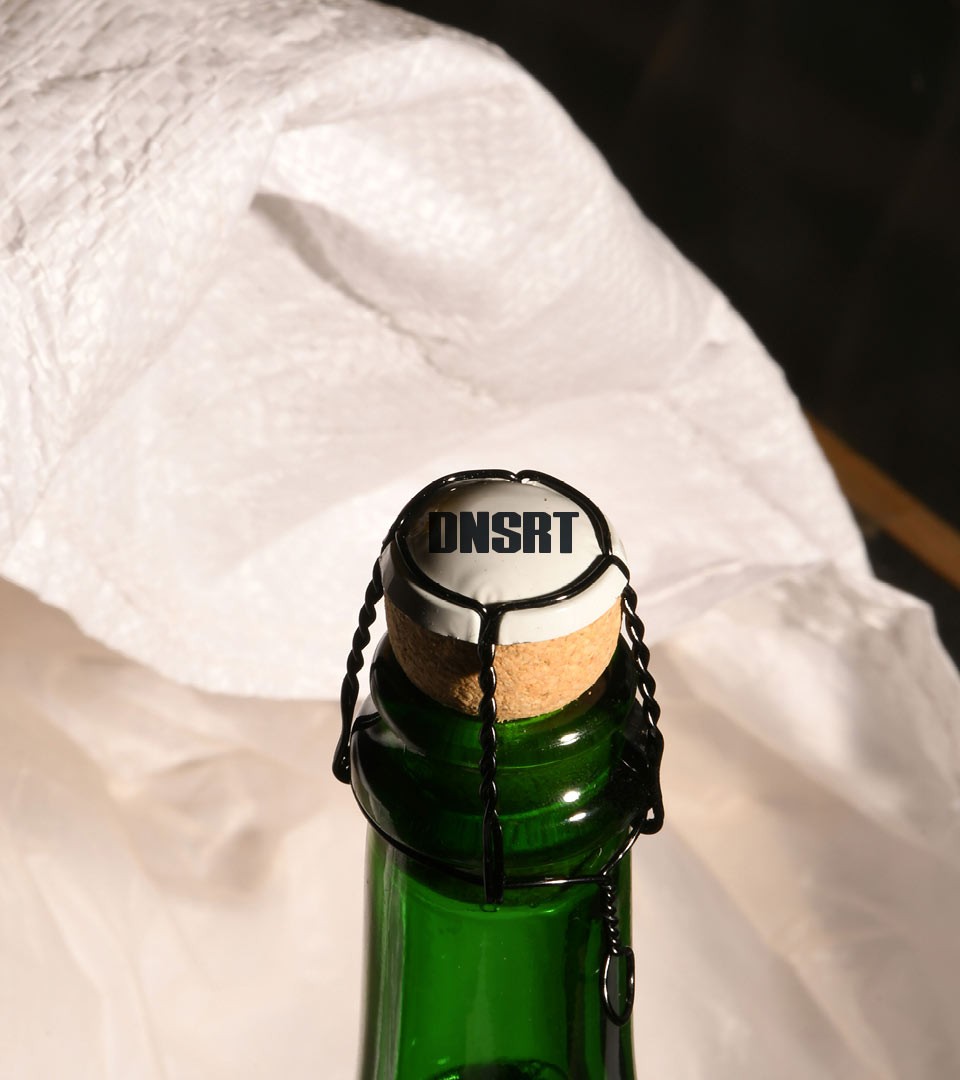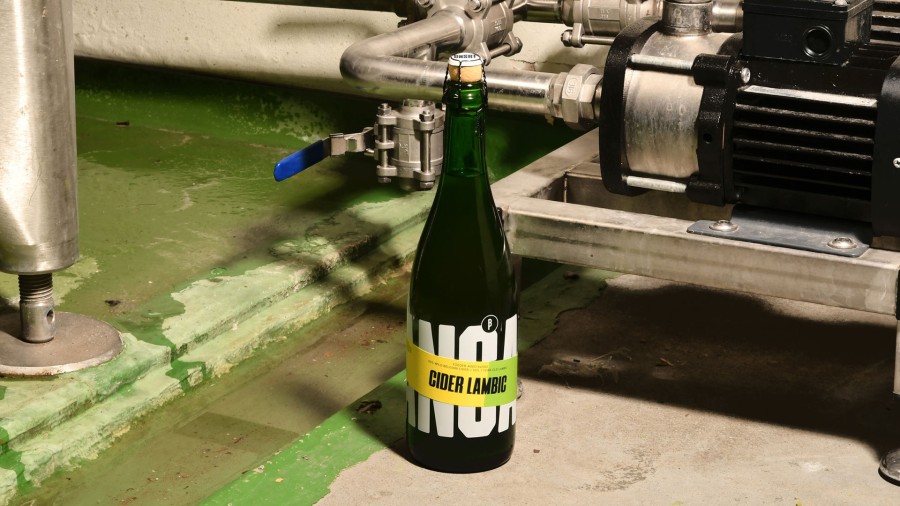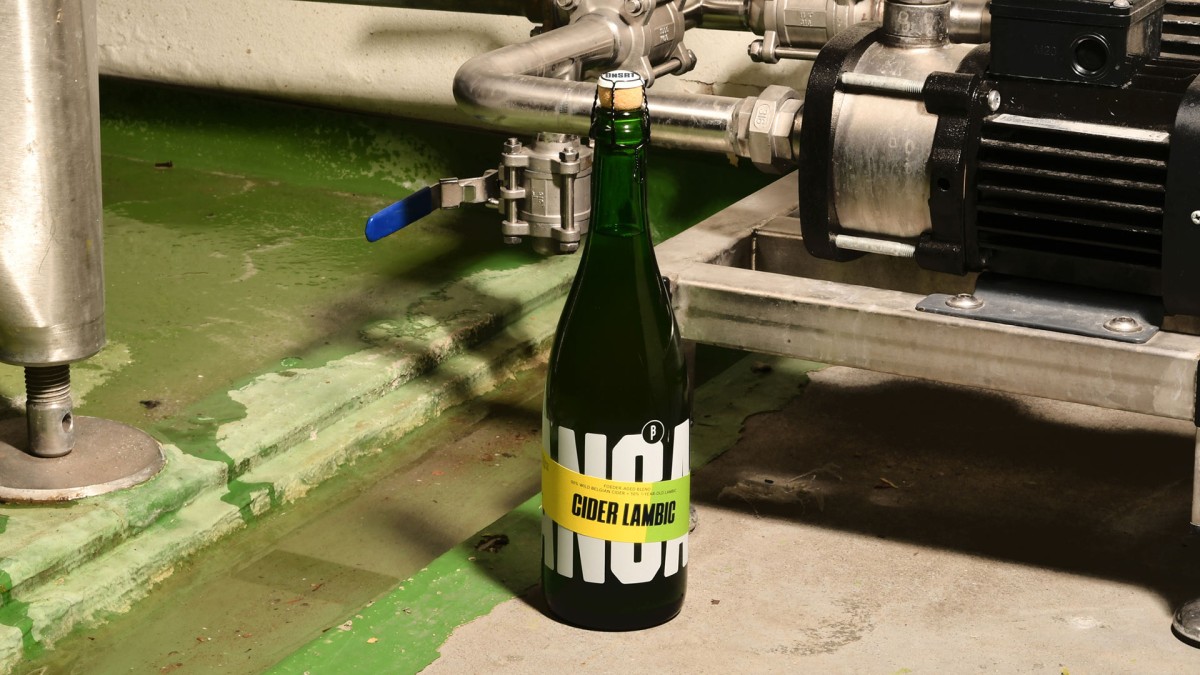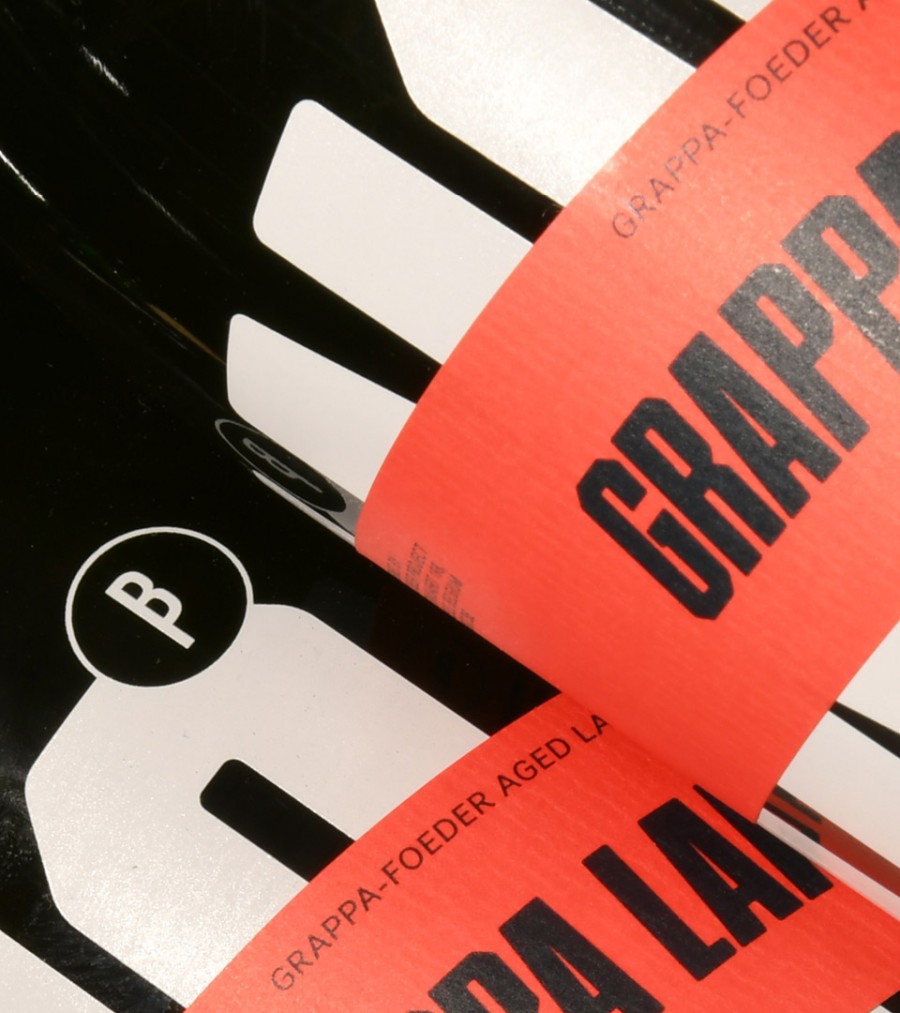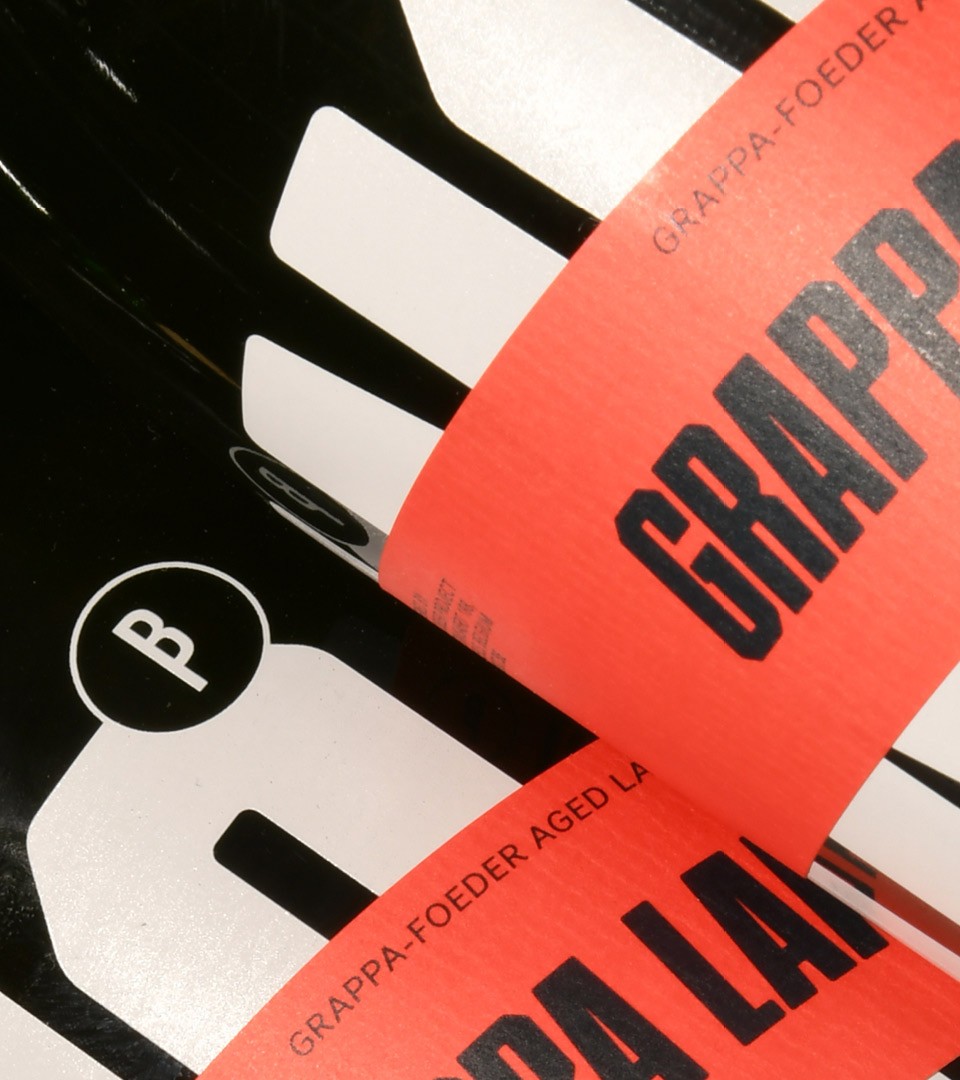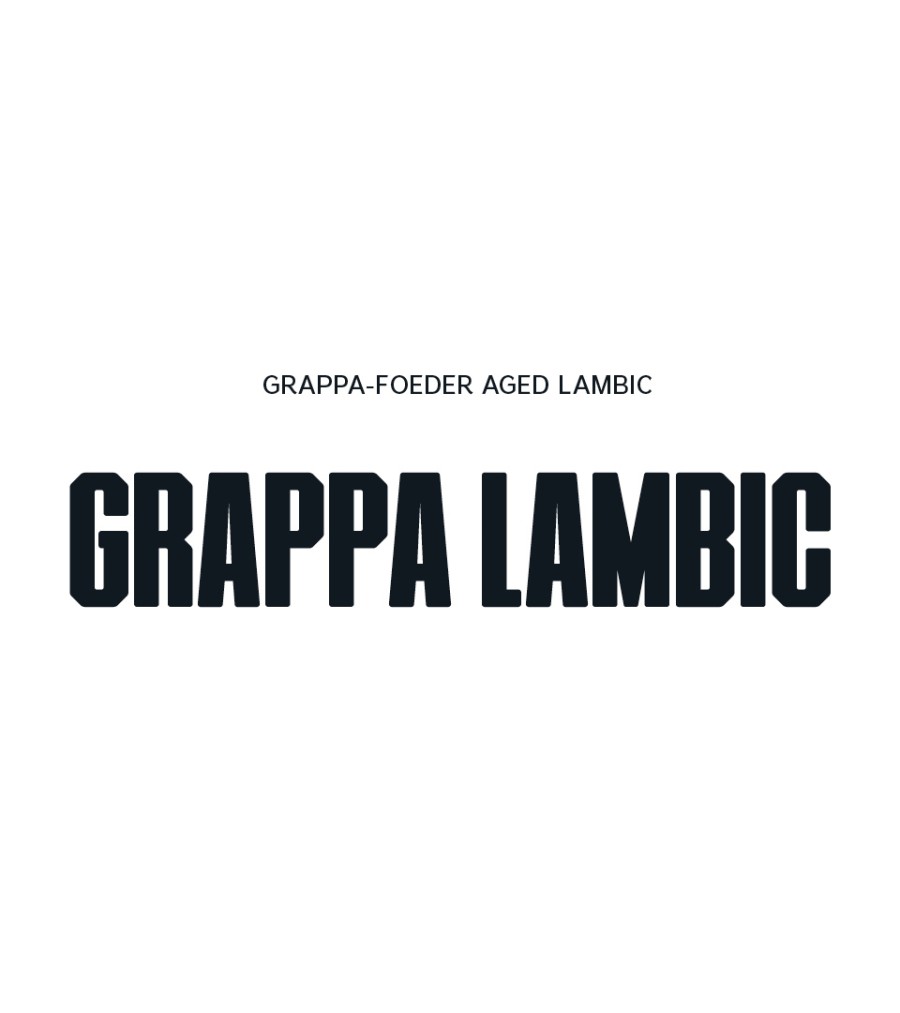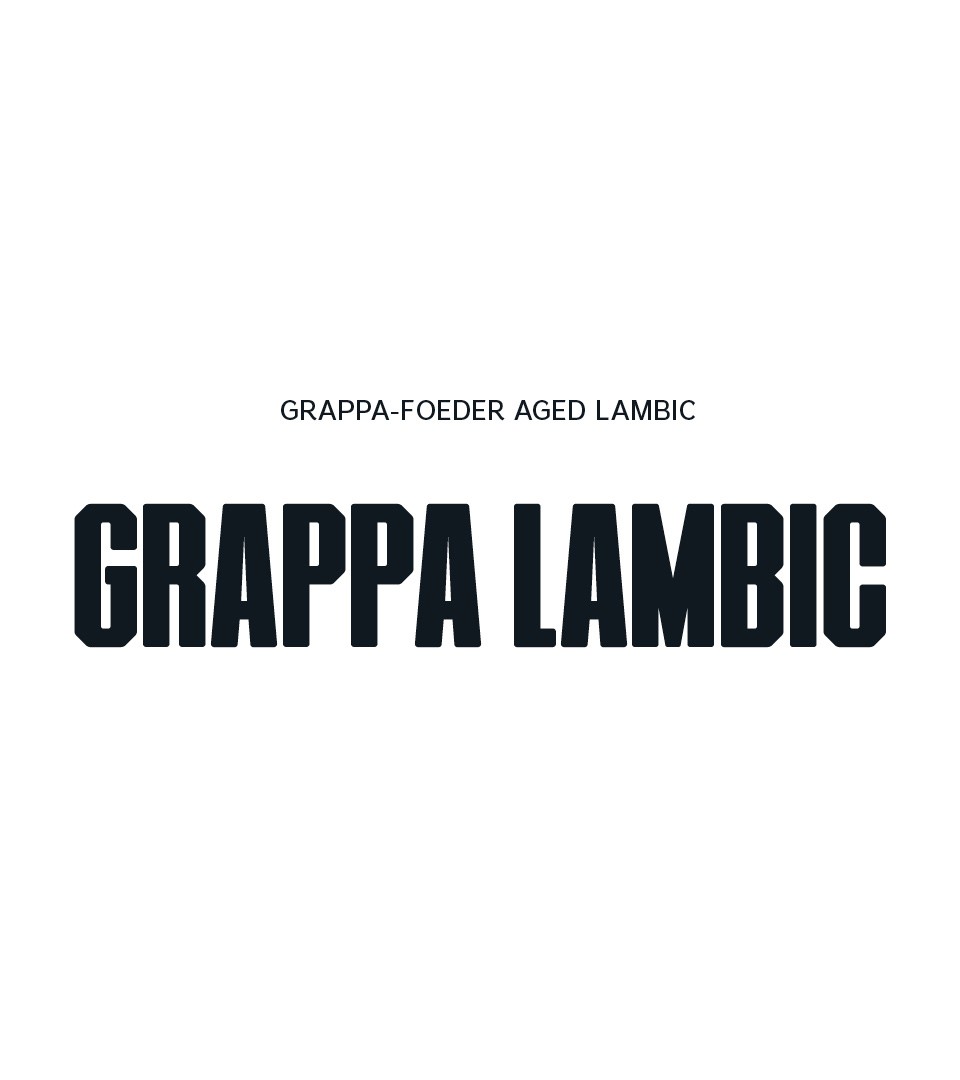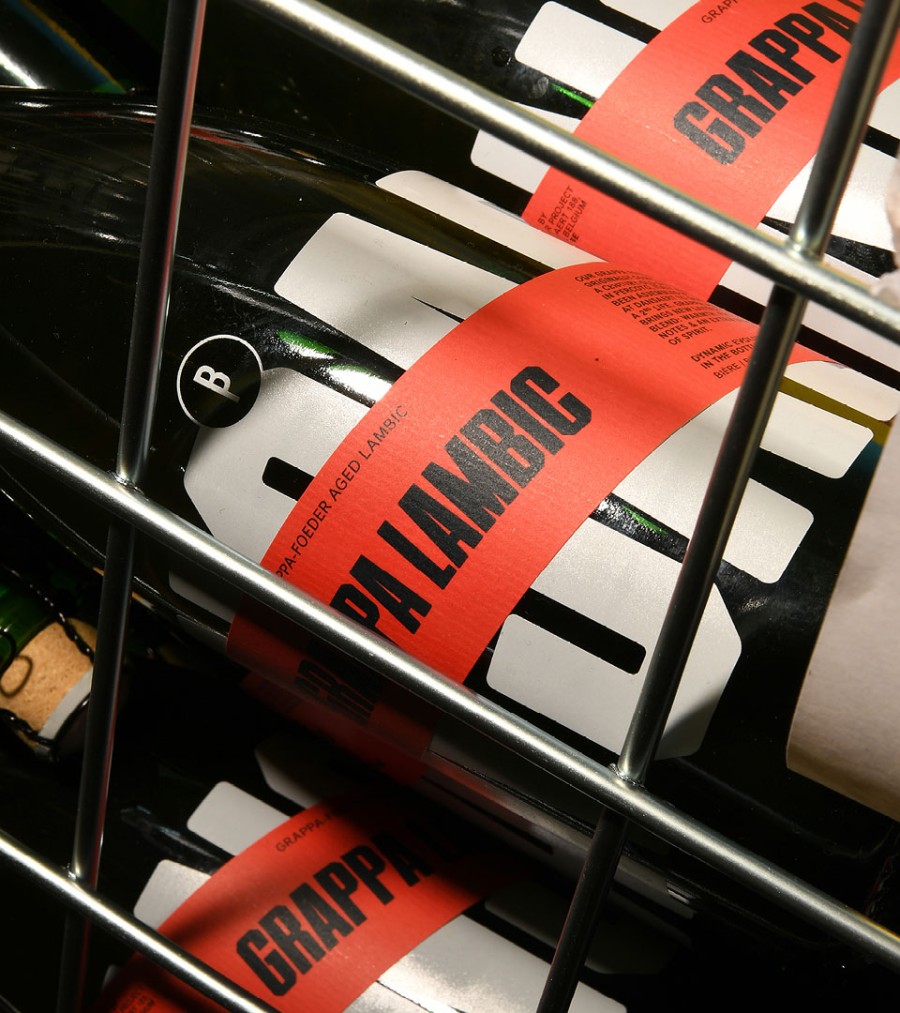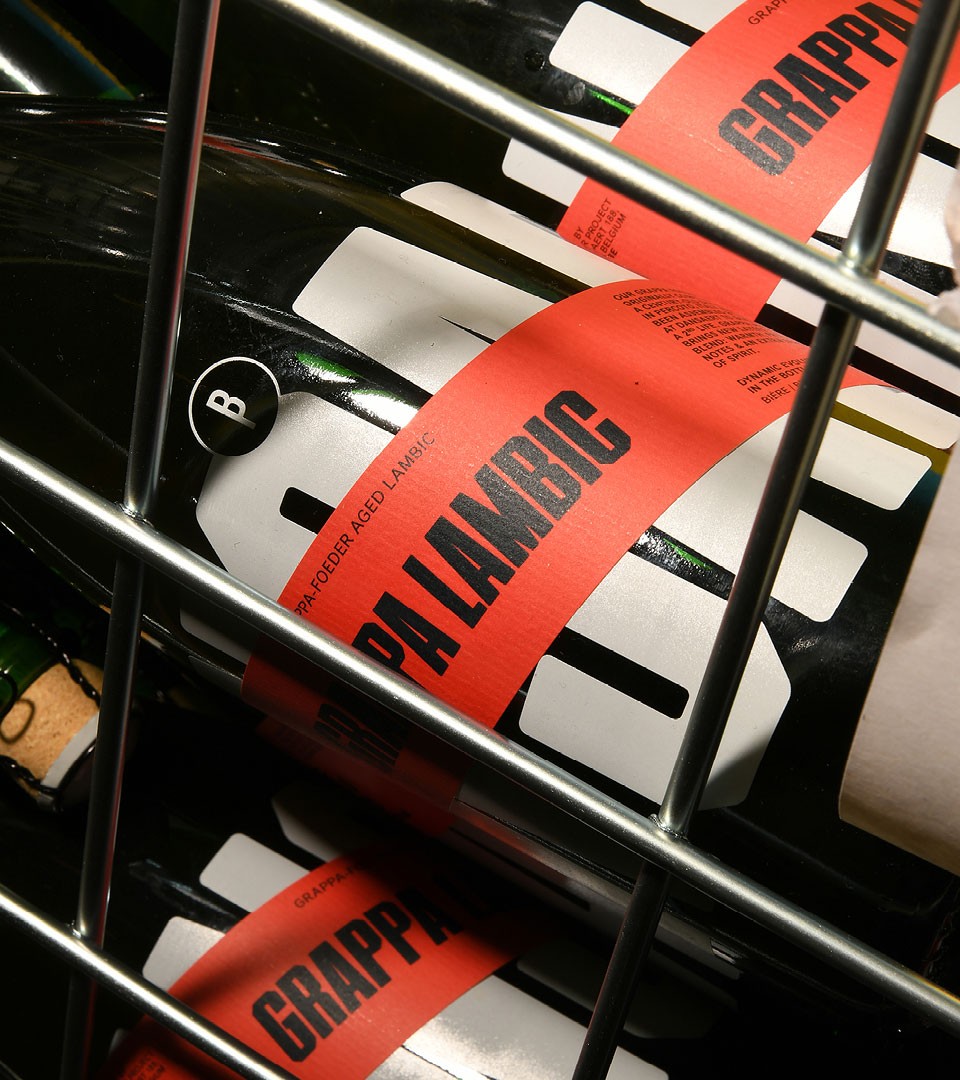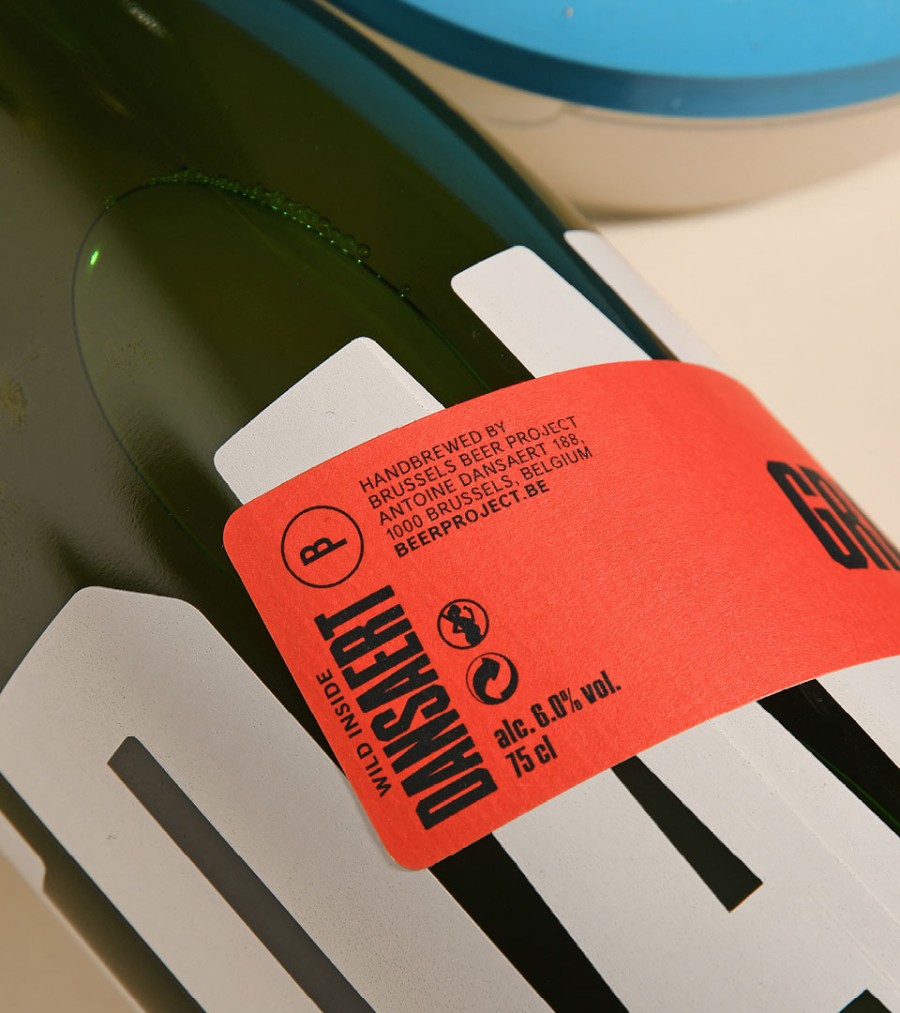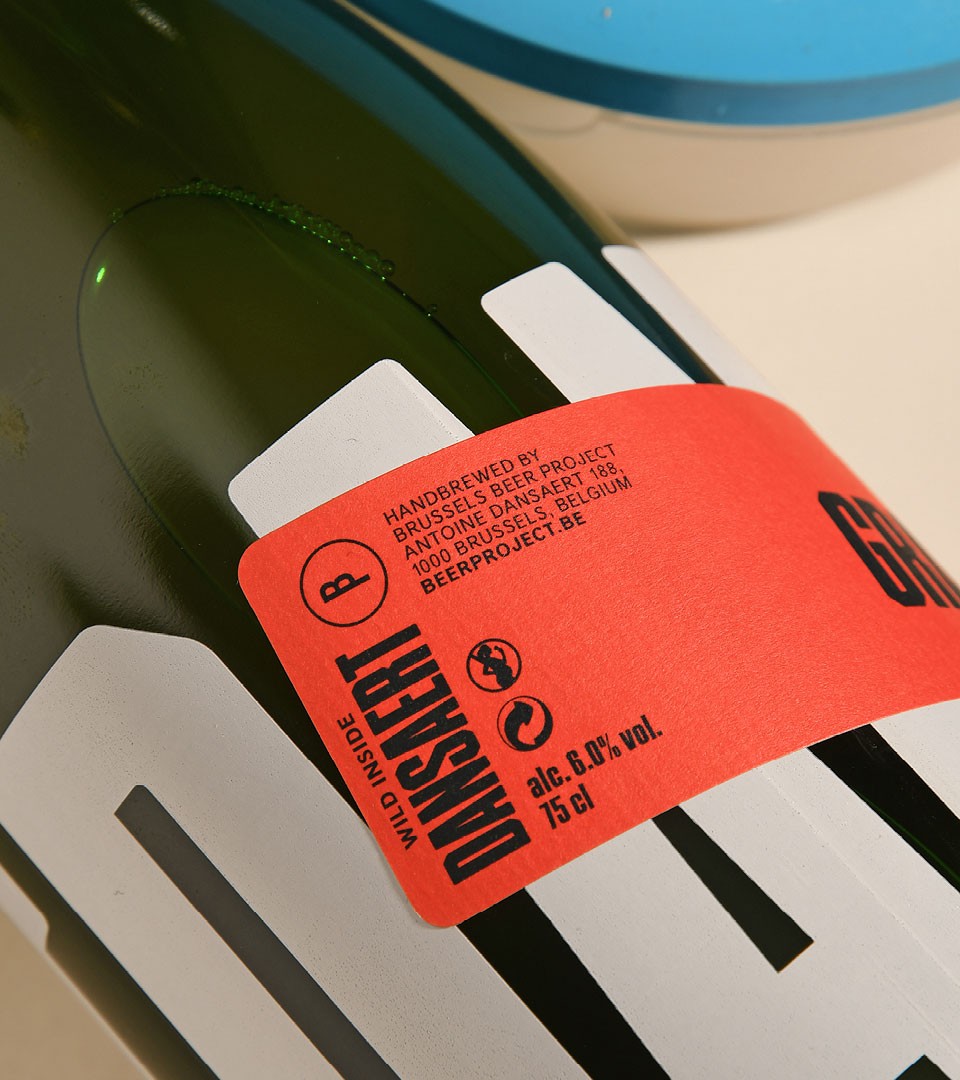 The identity and packaging of the program sit between past and future. Along with a flexible labelling system (change of color for new products), the brand is about being real and original at the same time. Each new batch will come with its own color code and naming, using the same DANSAERT bottle print.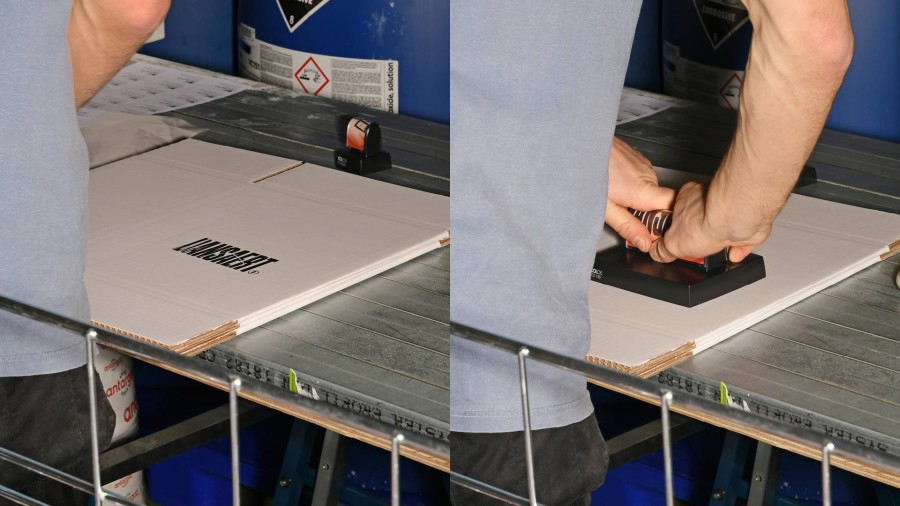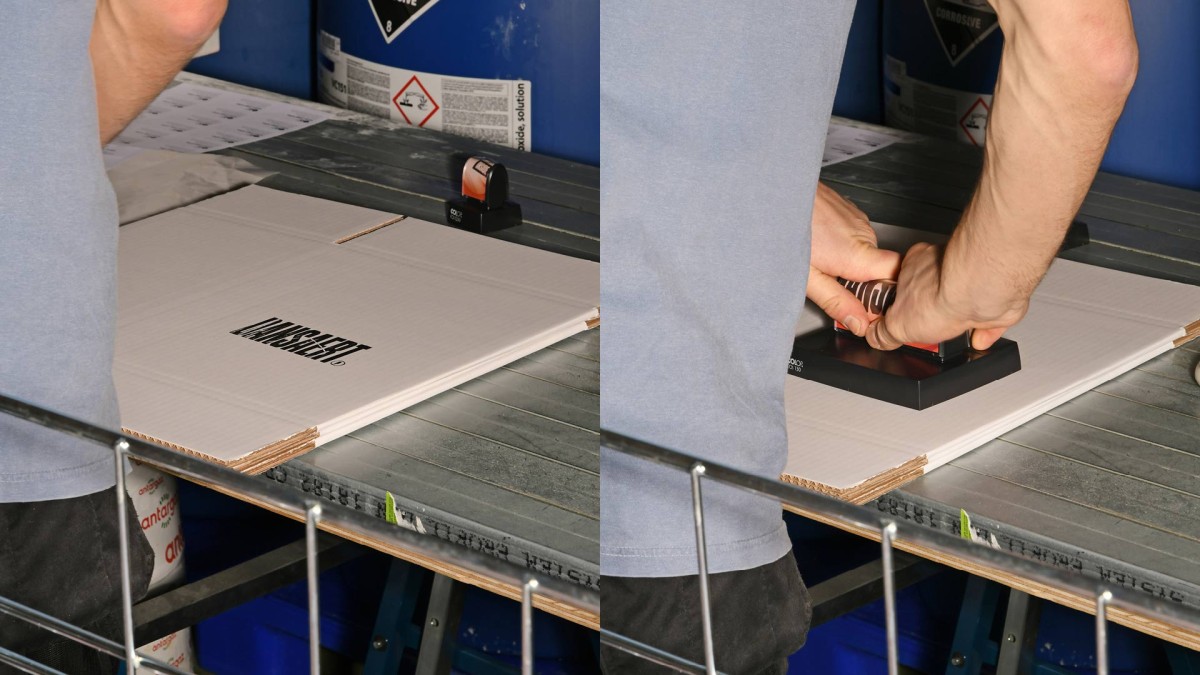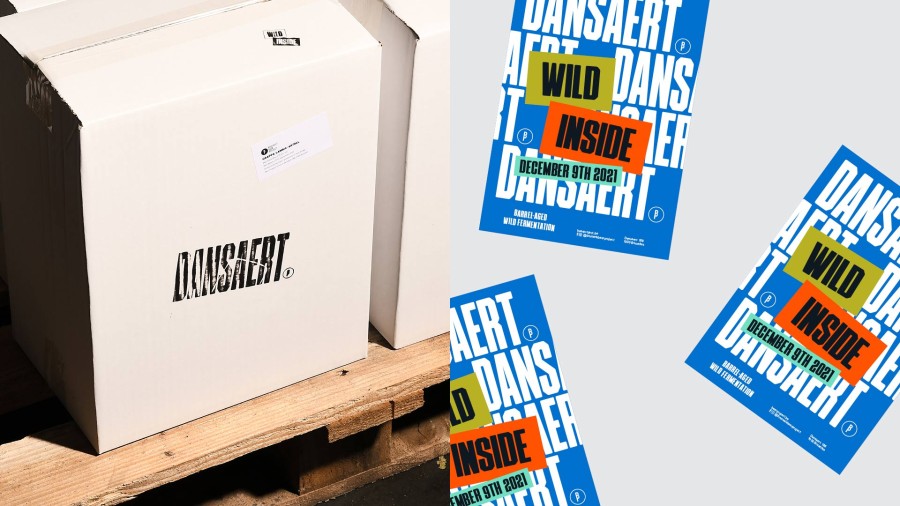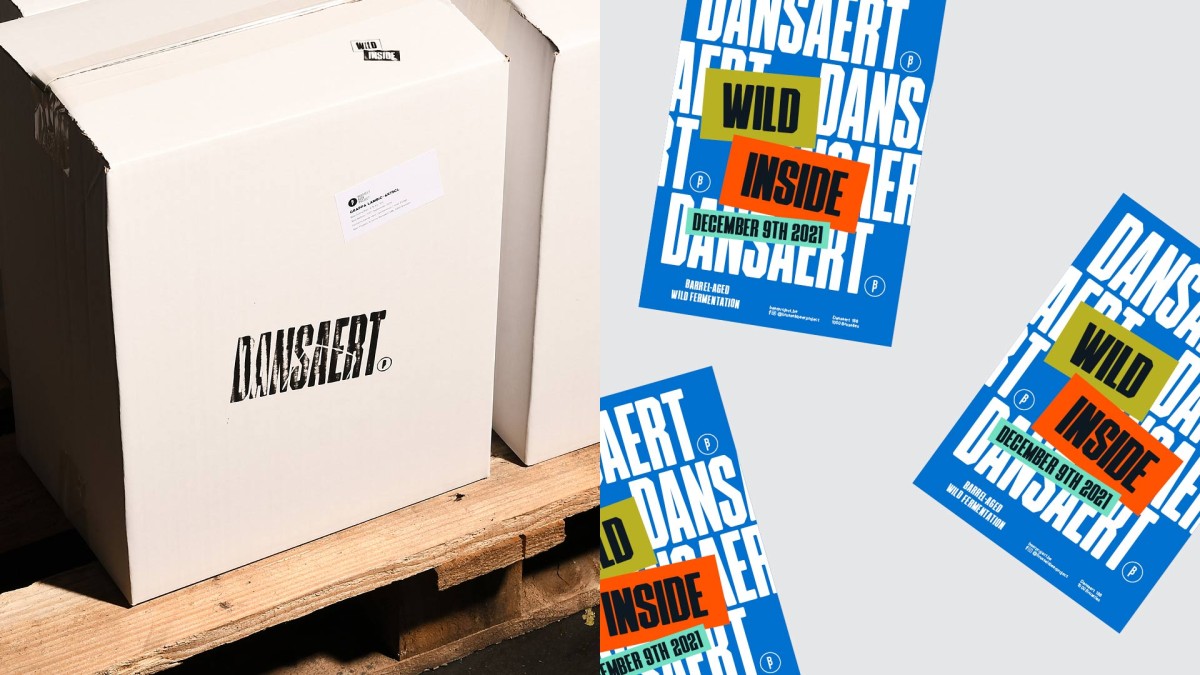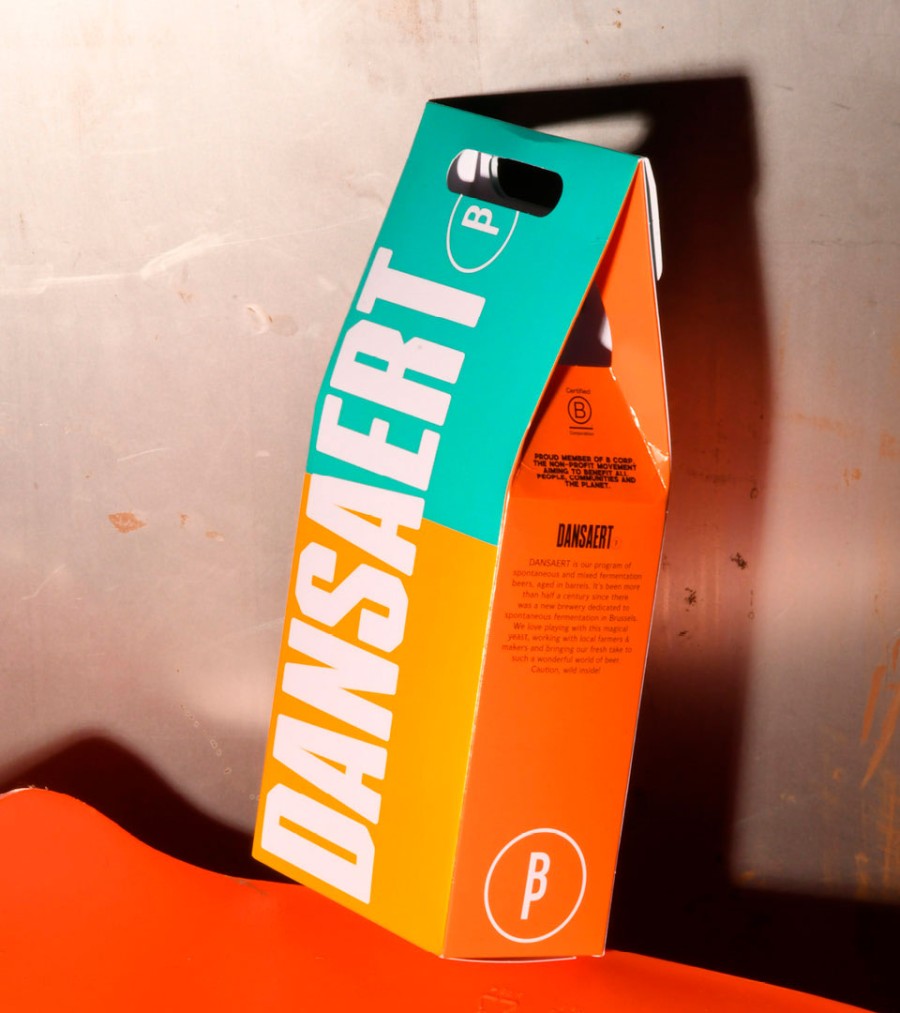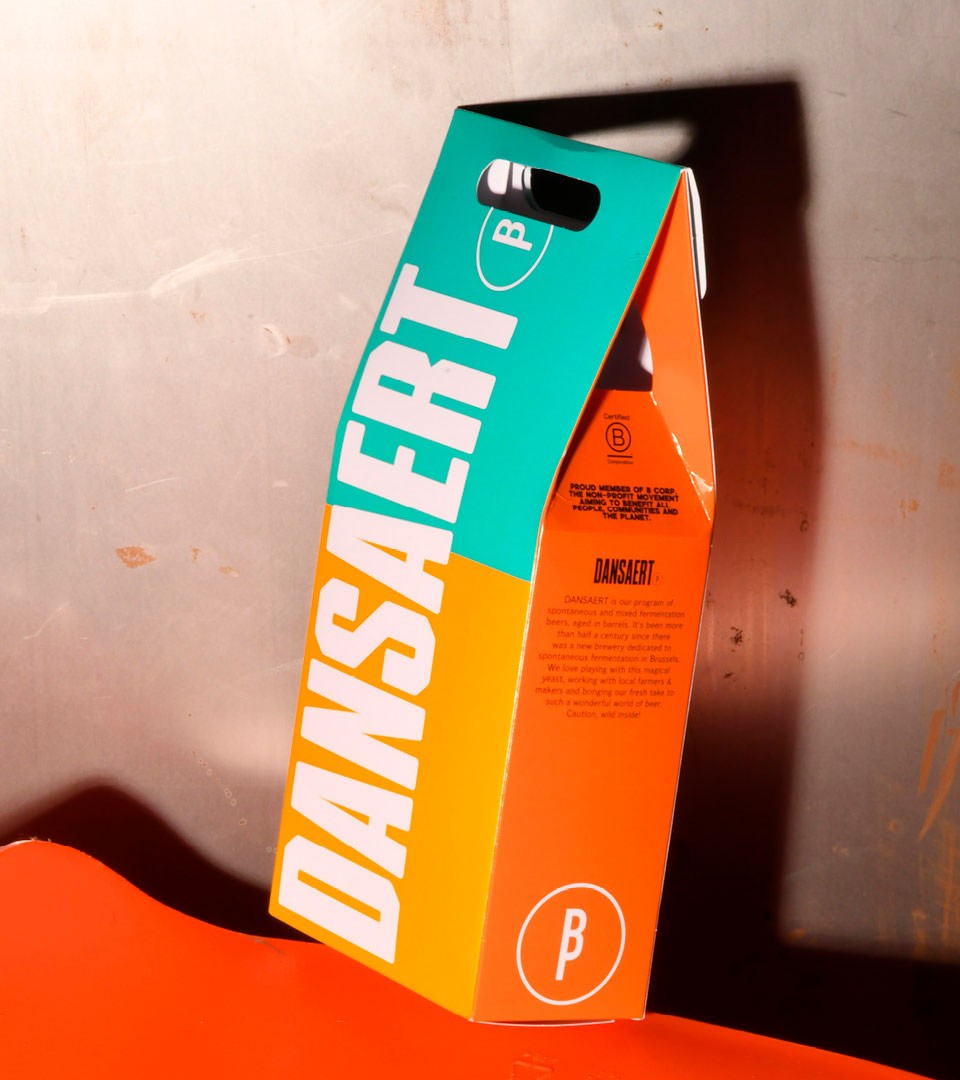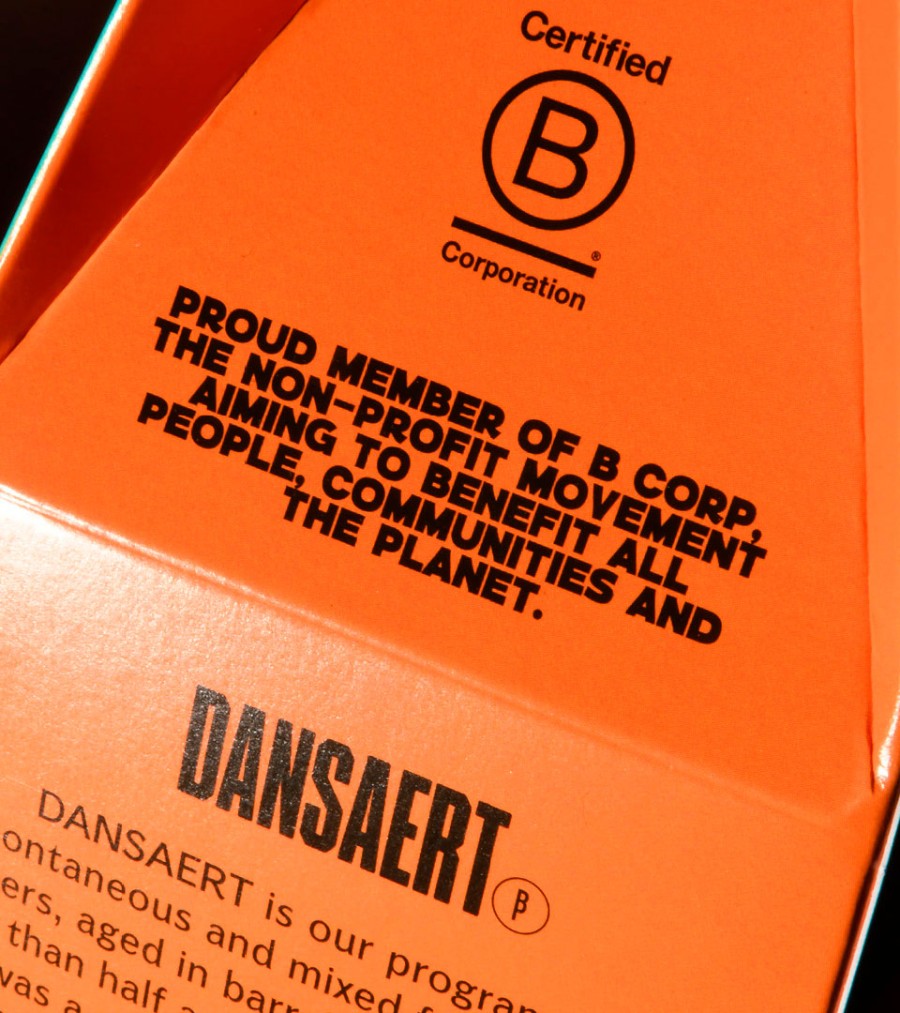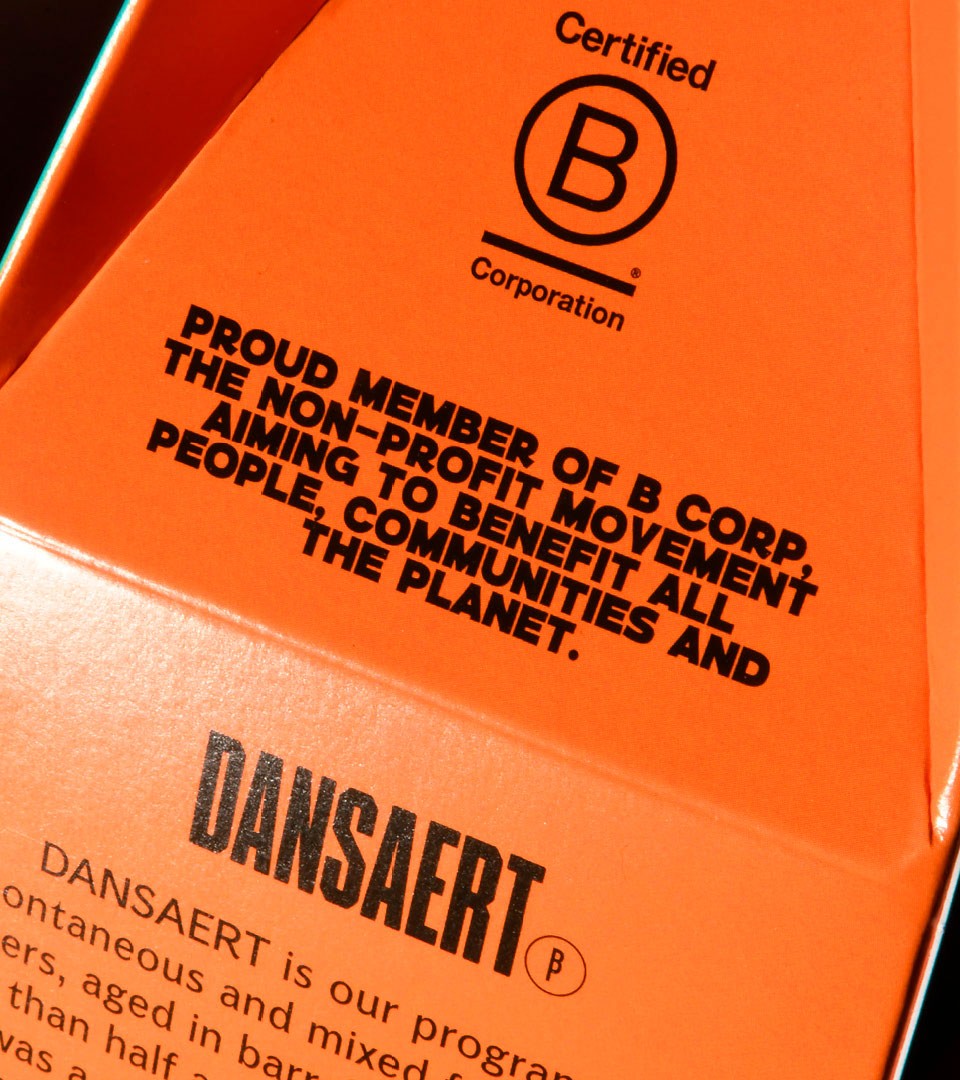 Wild Inside, the subtitle of the program, is an ode to mixed and spontaneous fermentation. The typographic design is an ode to authenticity, craft, diversity & creation.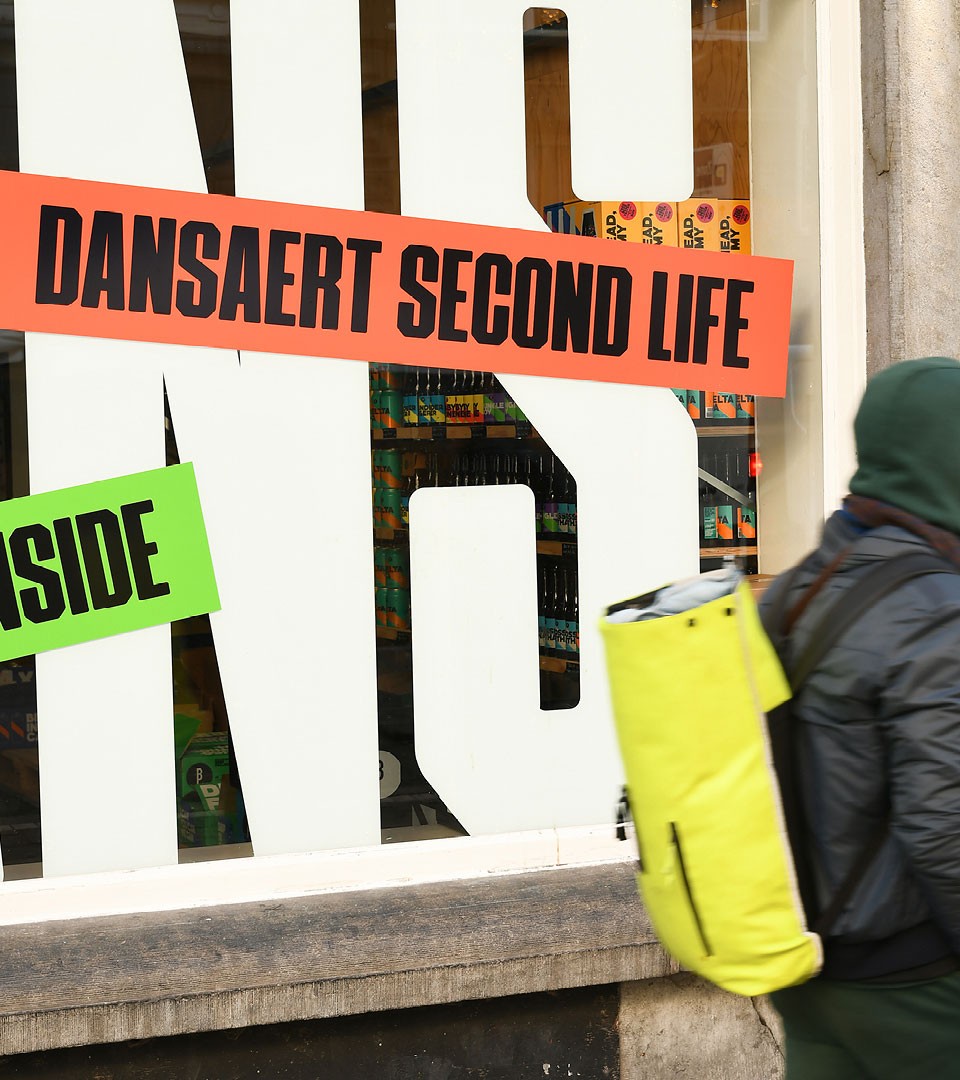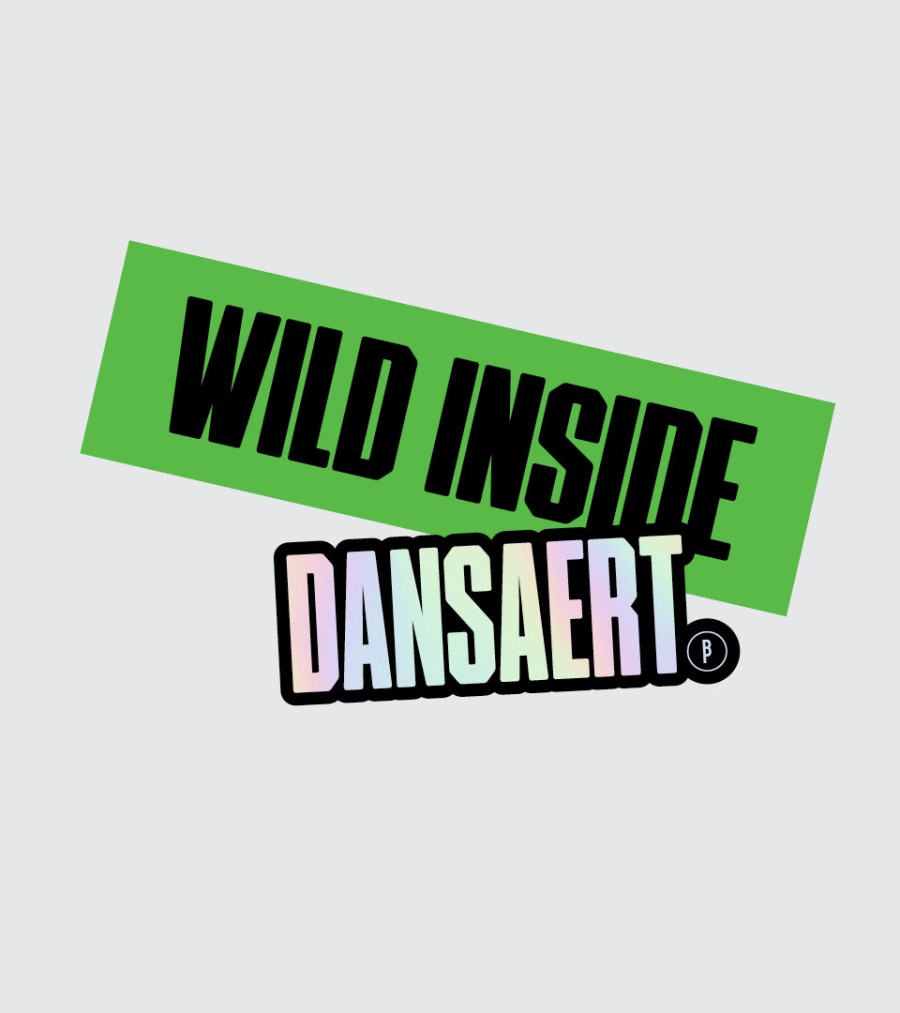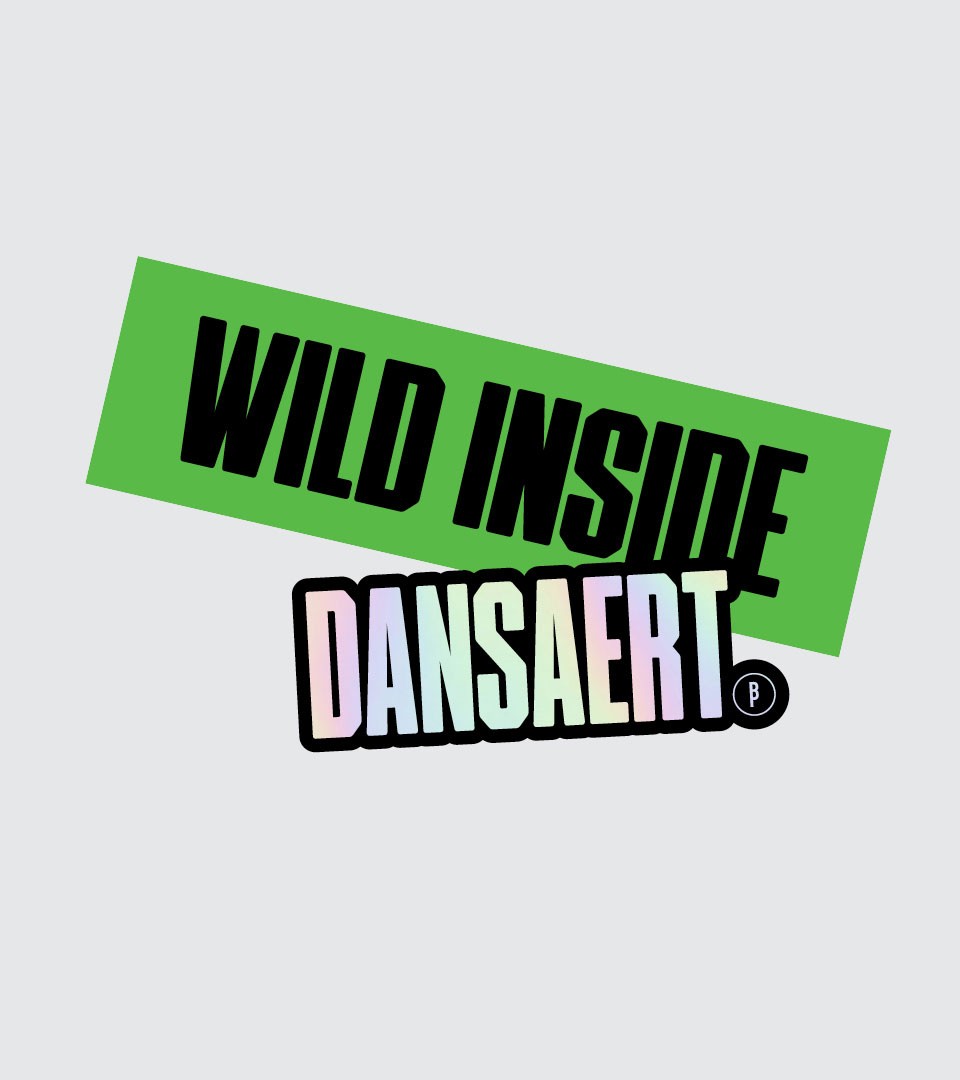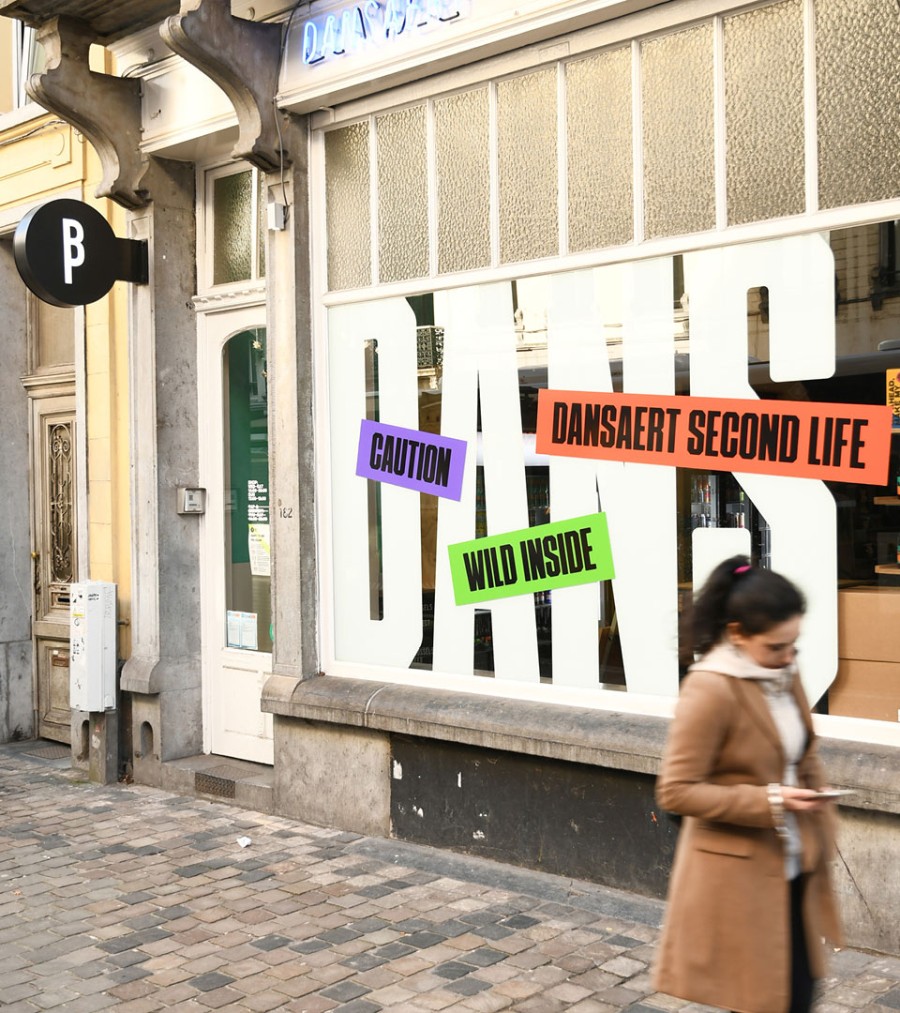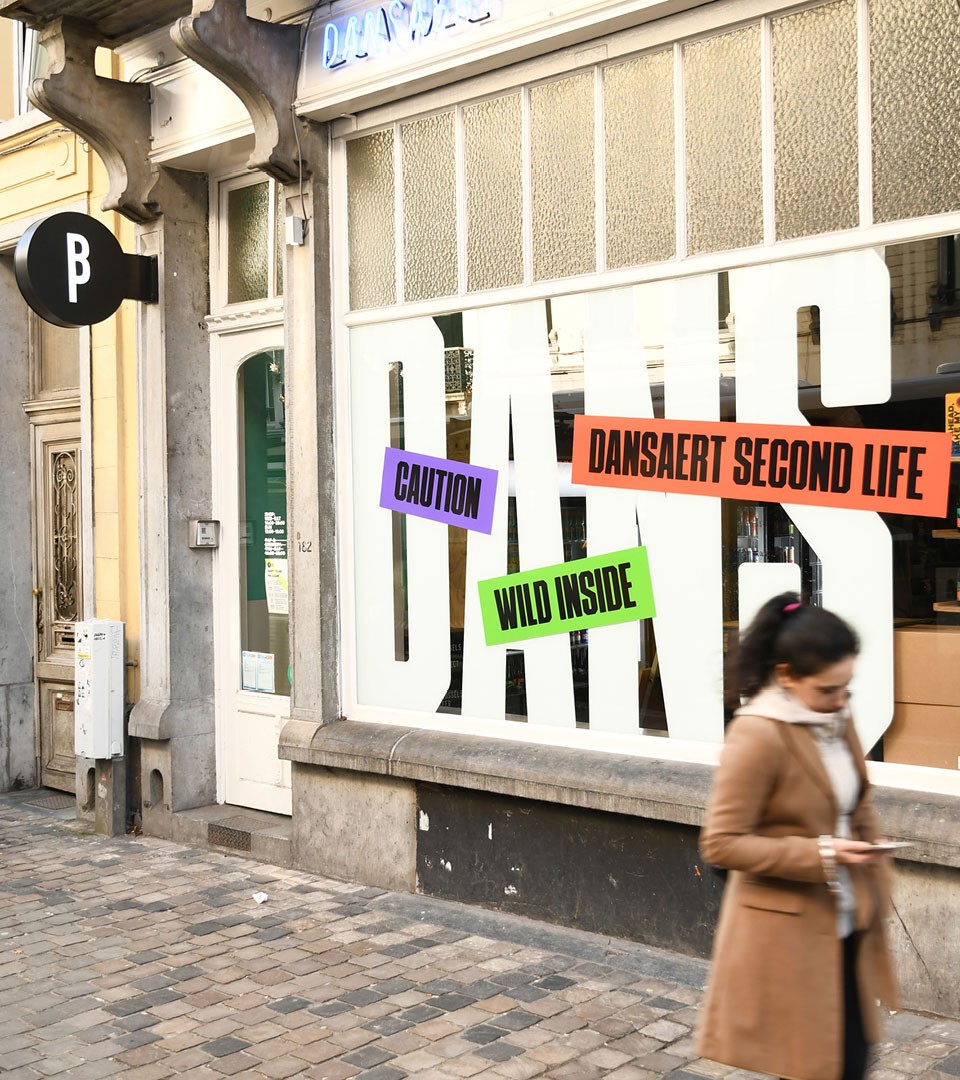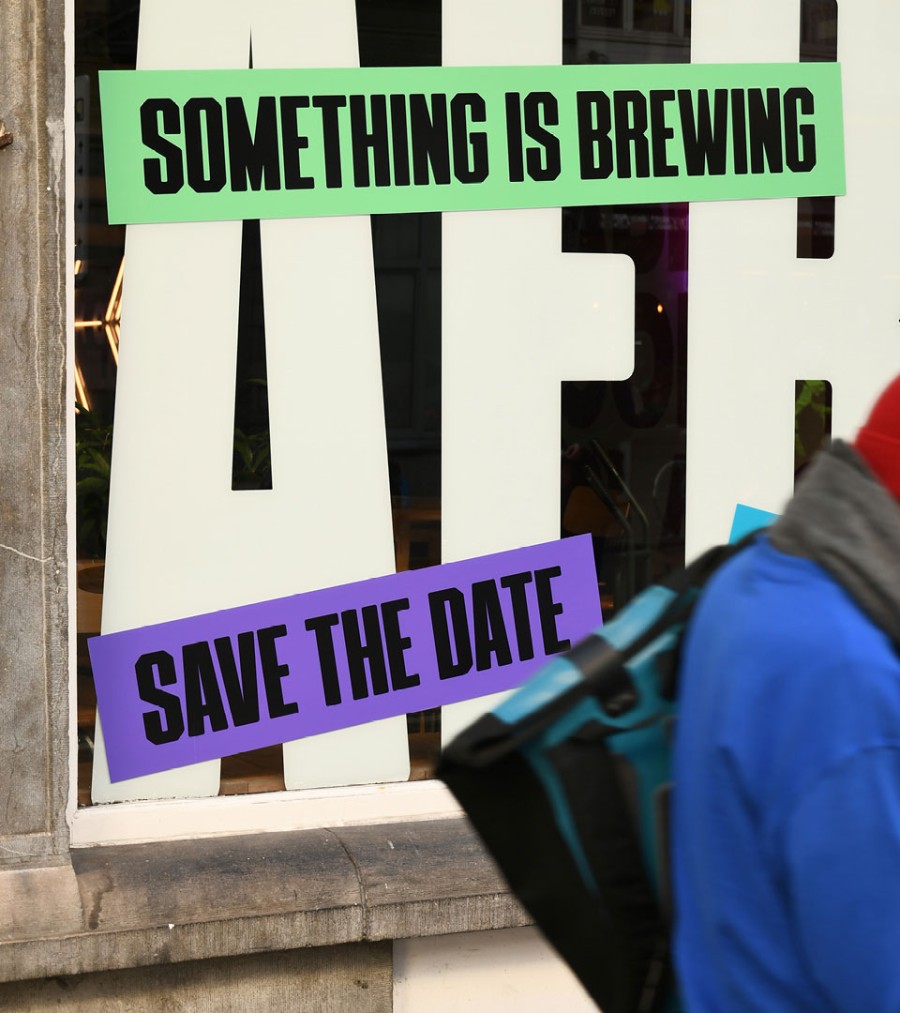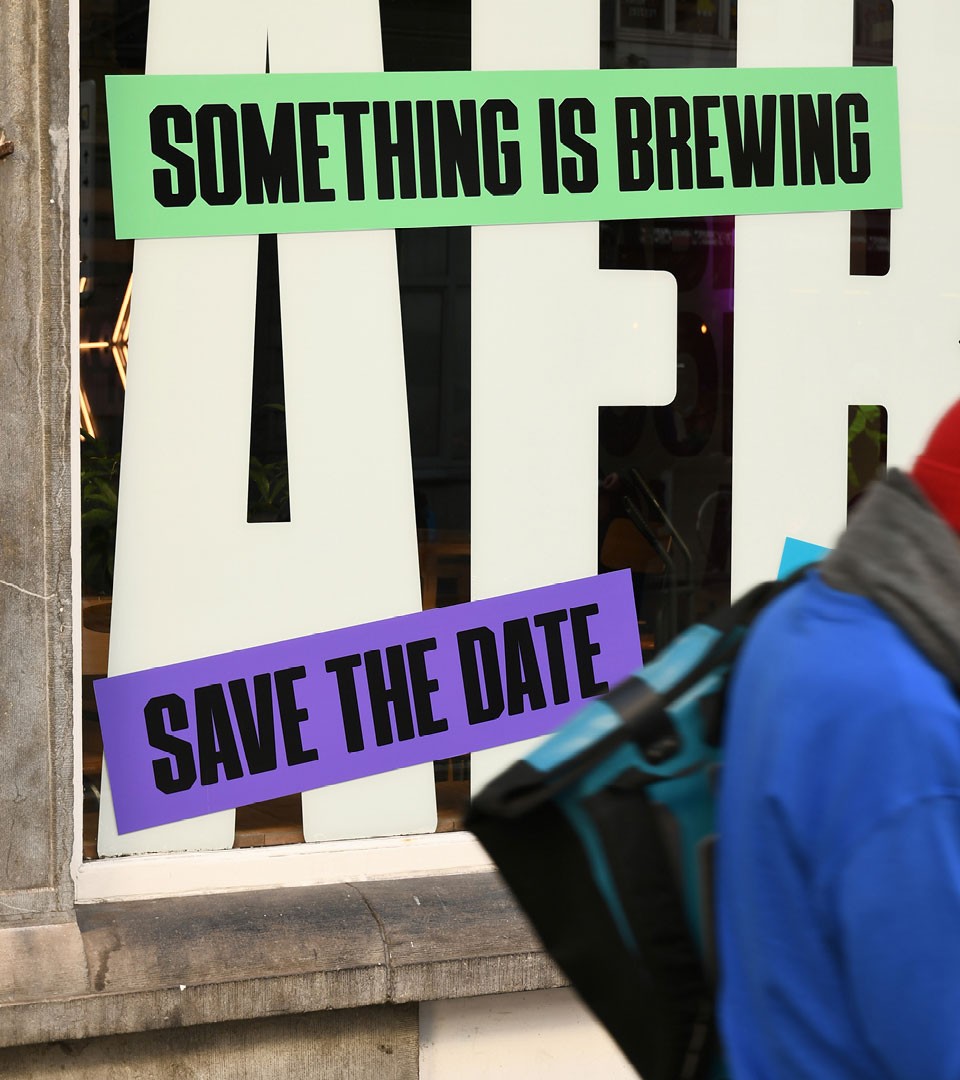 A launch night with beers, food pairing, t-shirts and friends