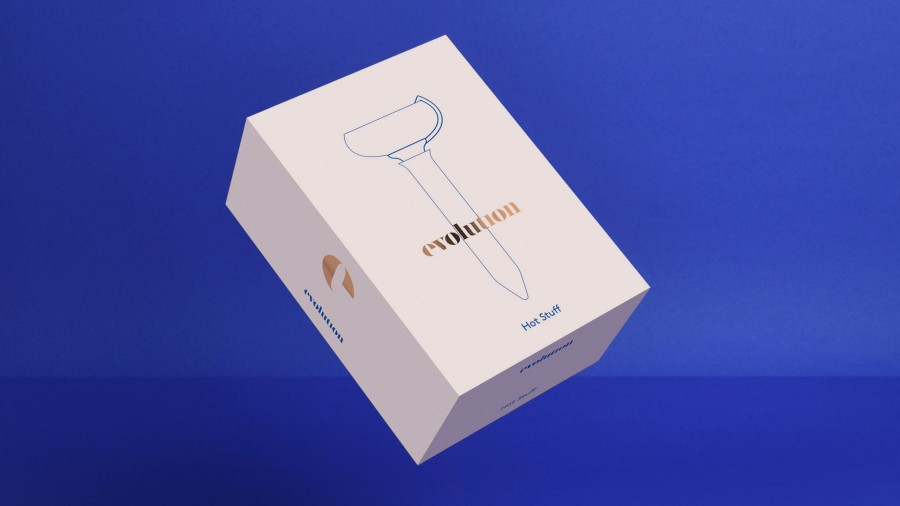 Evolution
Branding and packaging for kitchen tools line
Revealed
Evolution™ is a french kitchen tools brand located in Normandy and founded by Vincent Le Guern. Designed by Alain Gilles, the collection of four innovative, fresh and reassuring products is inspired by the rich French and European culinary tradition. Through sensual, graphic shapes, evolution creates products with innovative functionalities that echo our daily life with timeless style.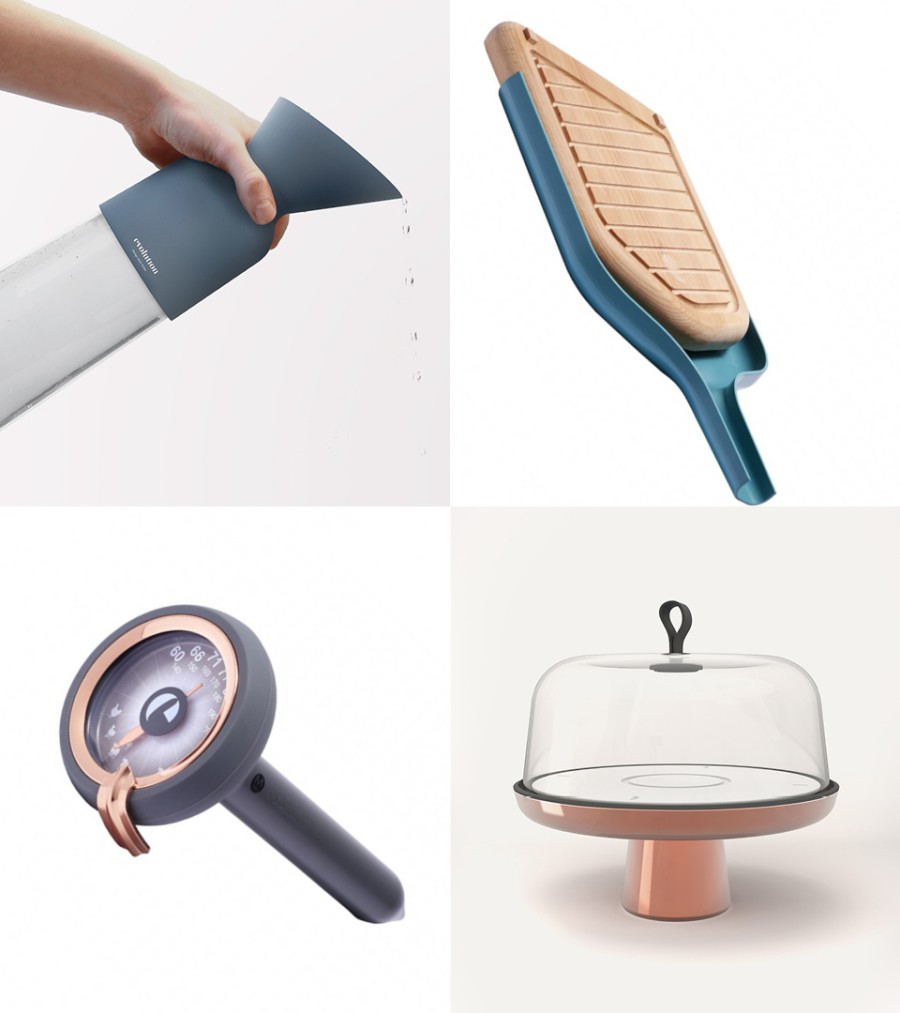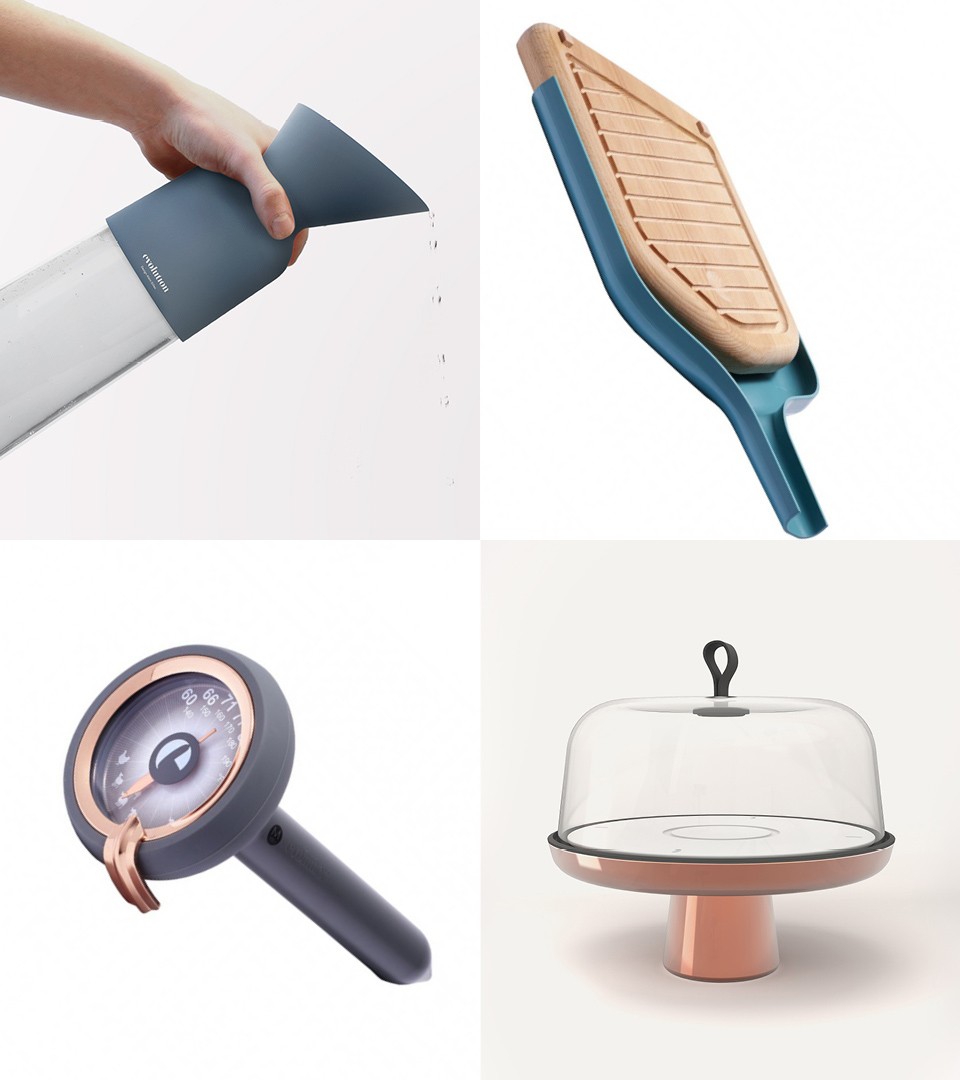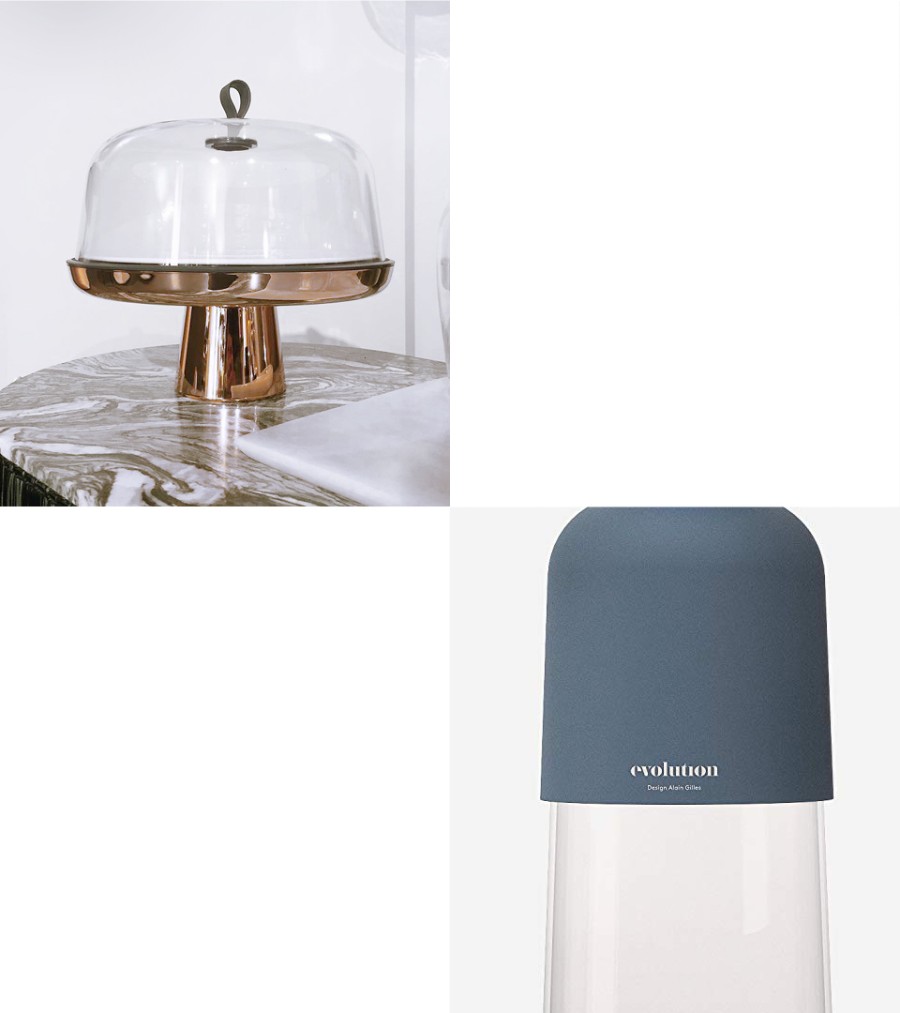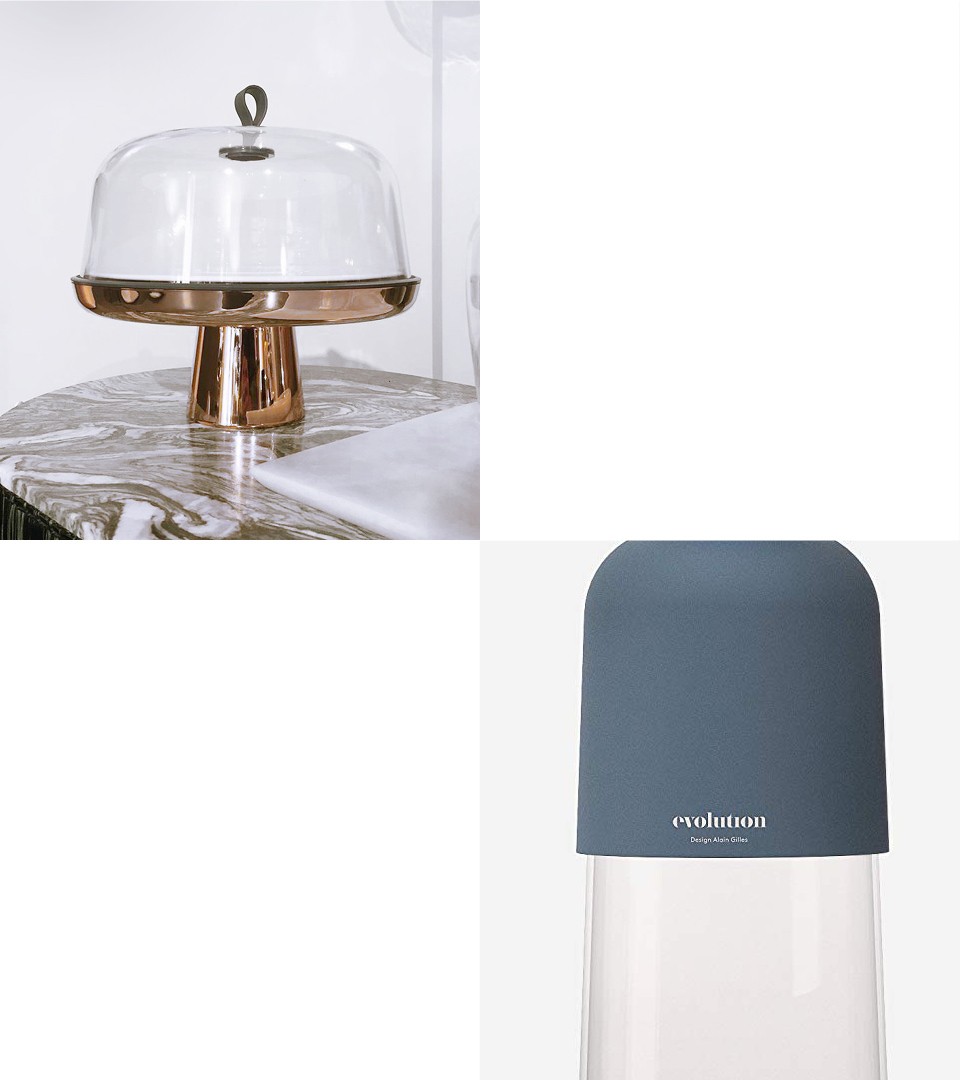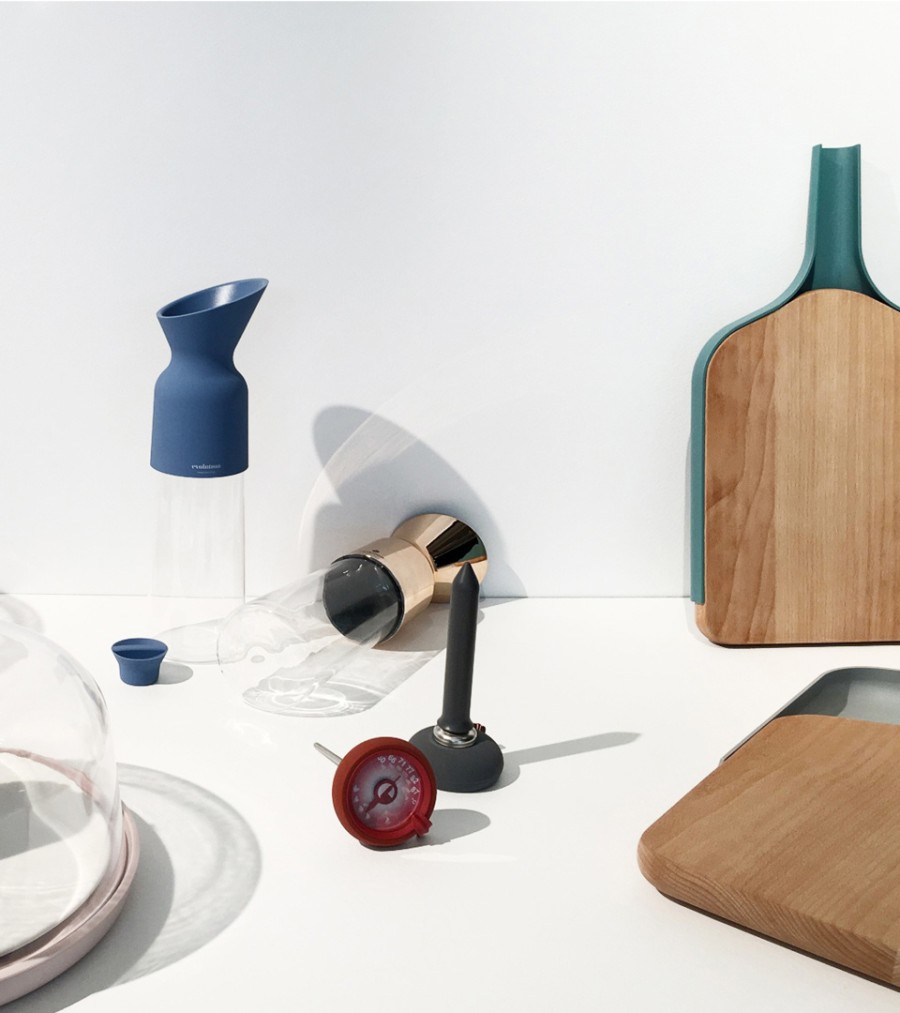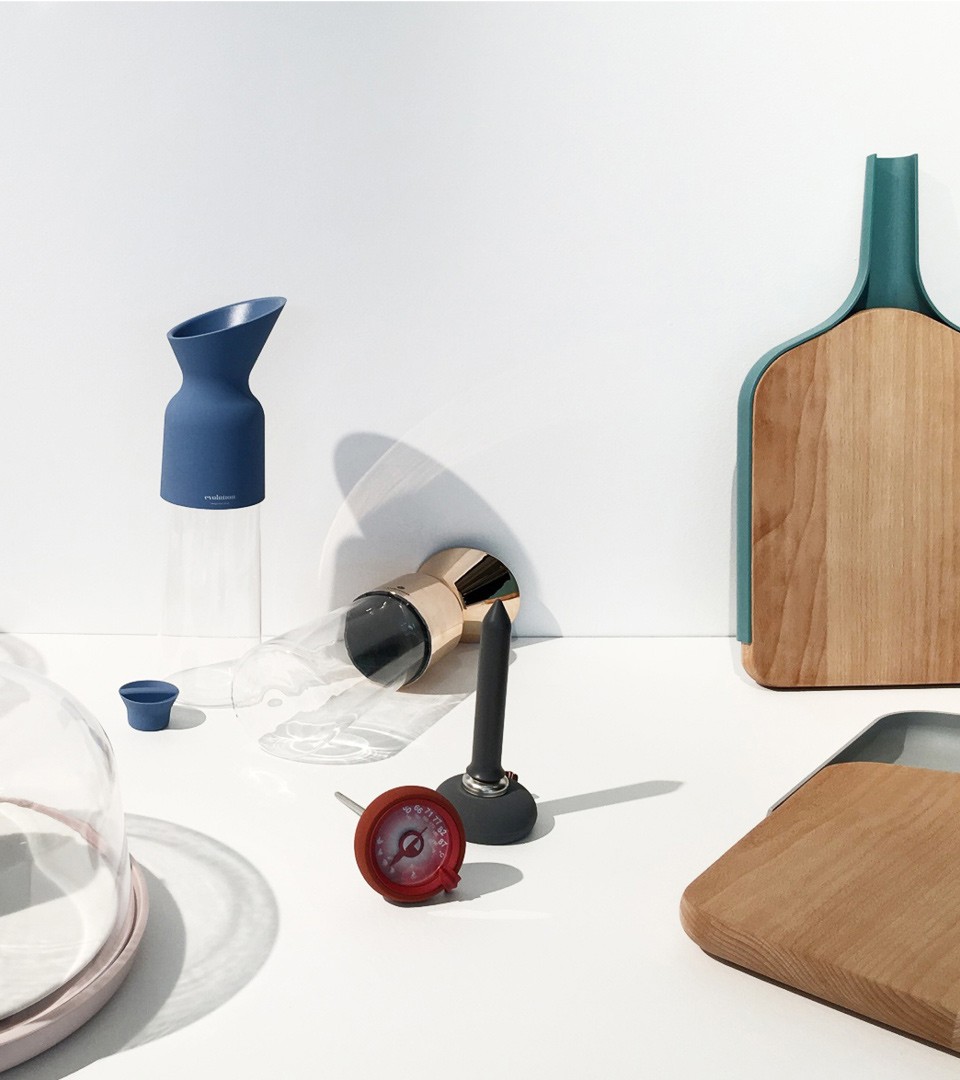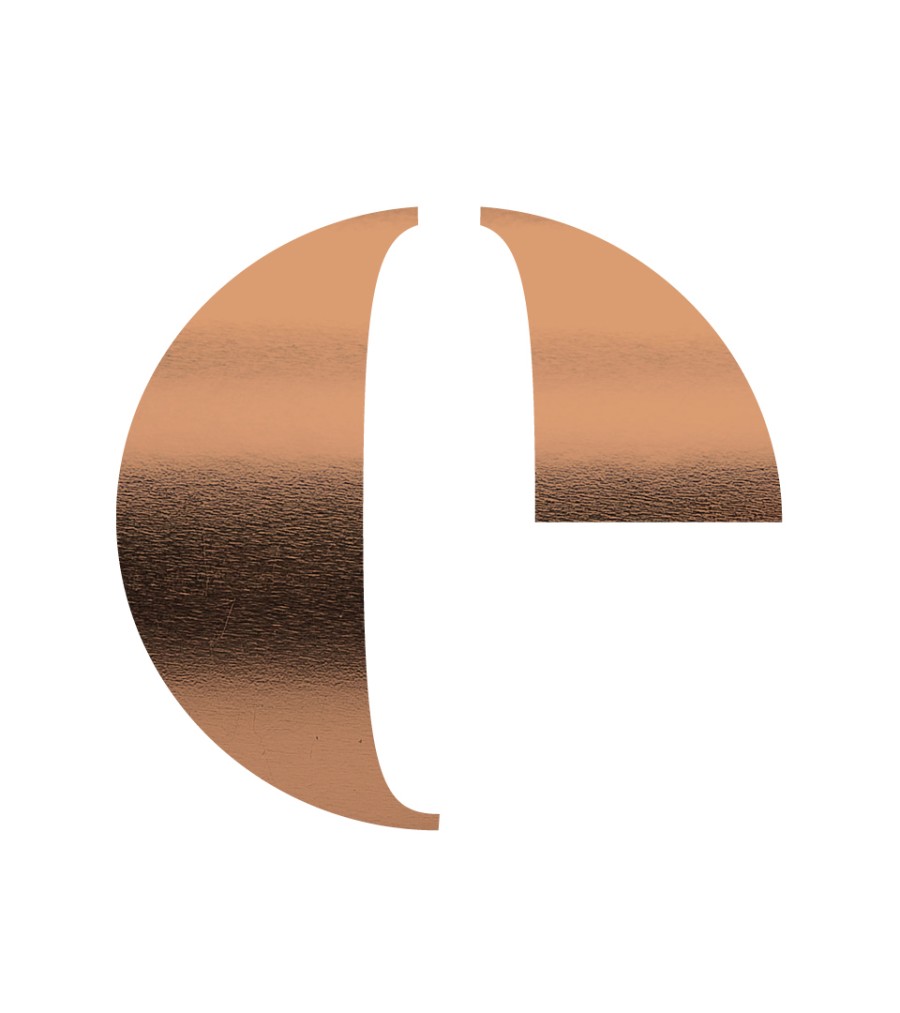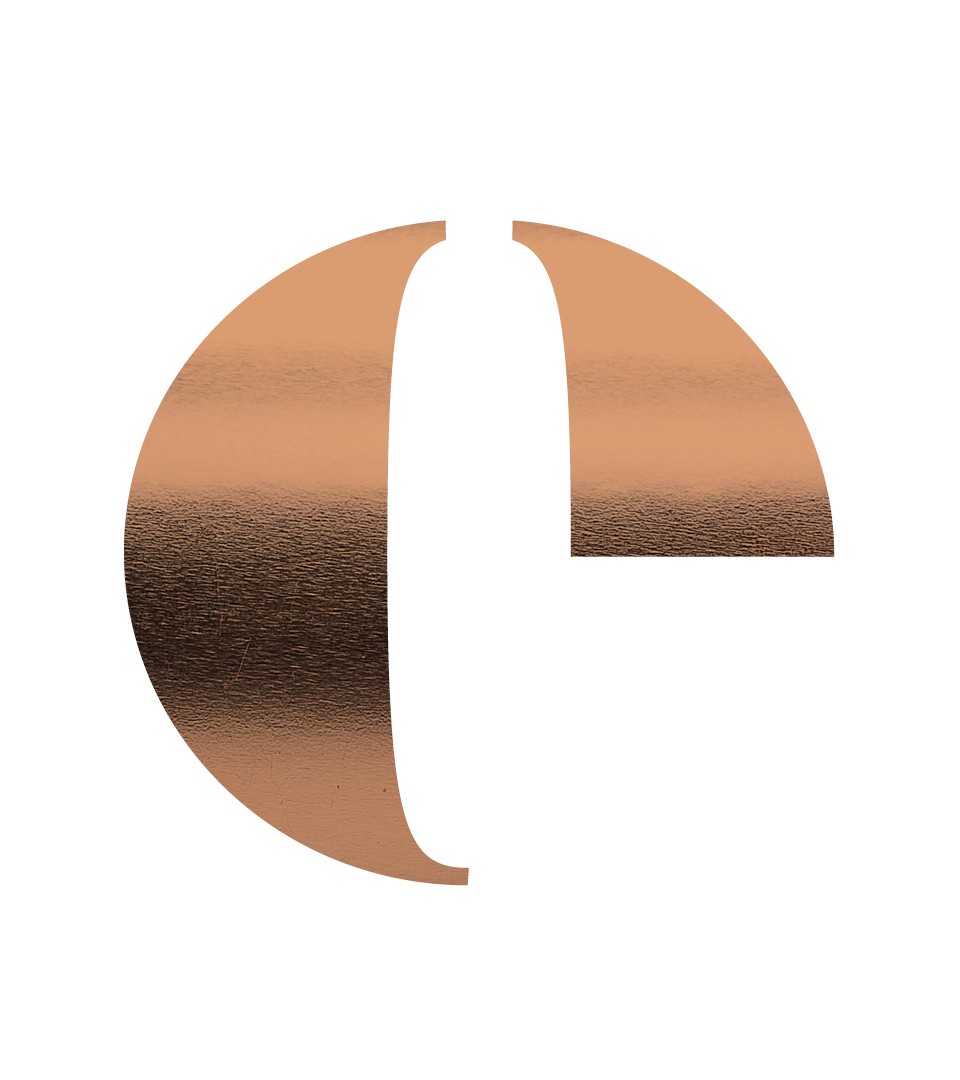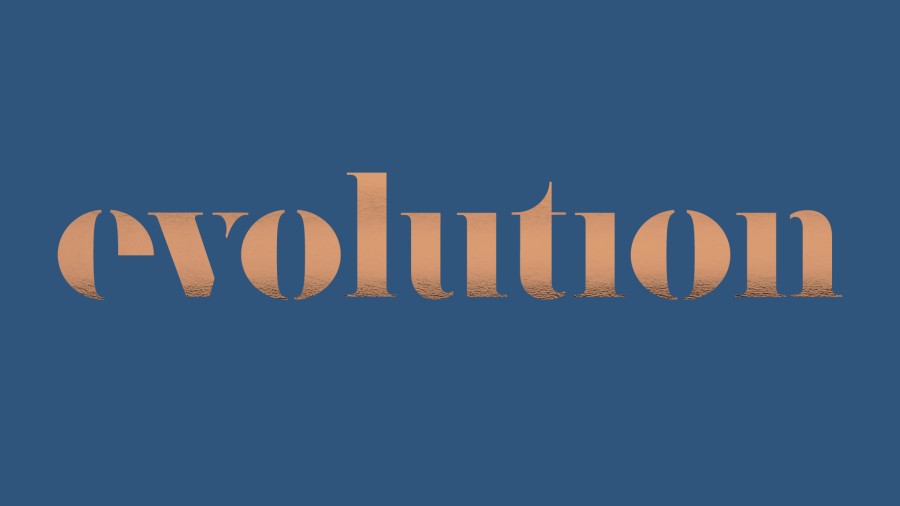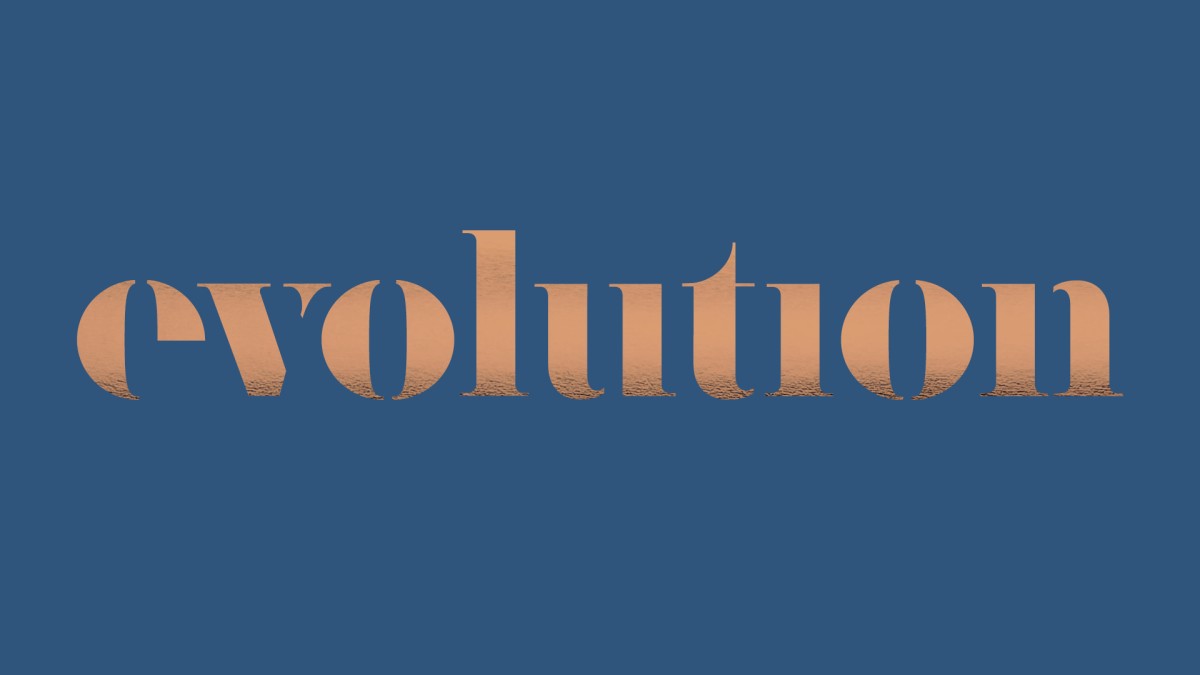 The packaging system is a colourful combination of sizes. With its soft tone palette and an outline of the product on its front view, the packaging is an open invitation to a close encounter with the product inside.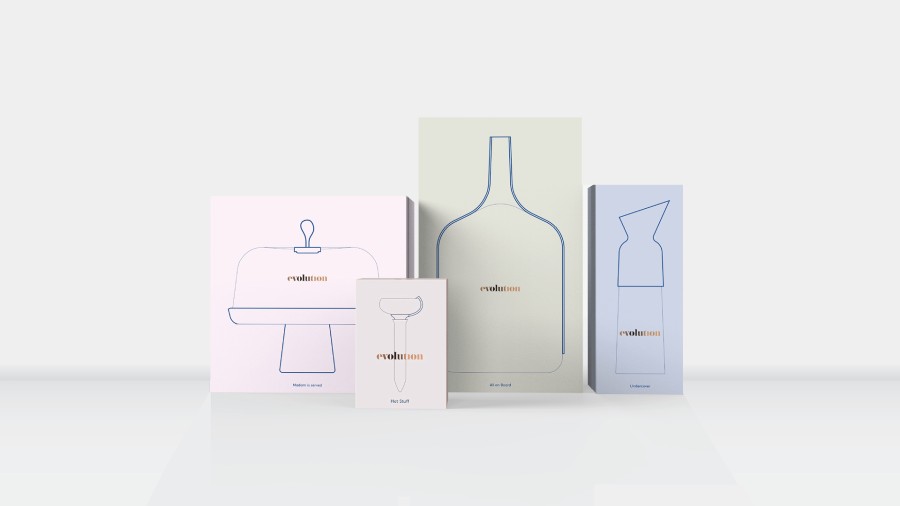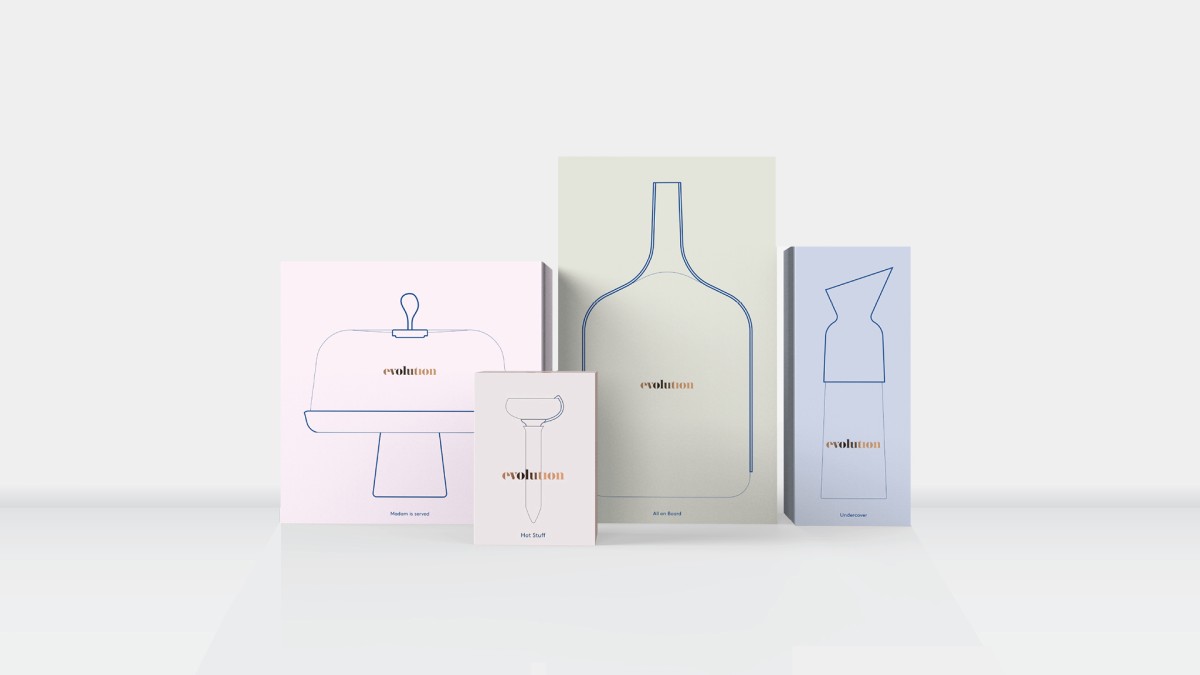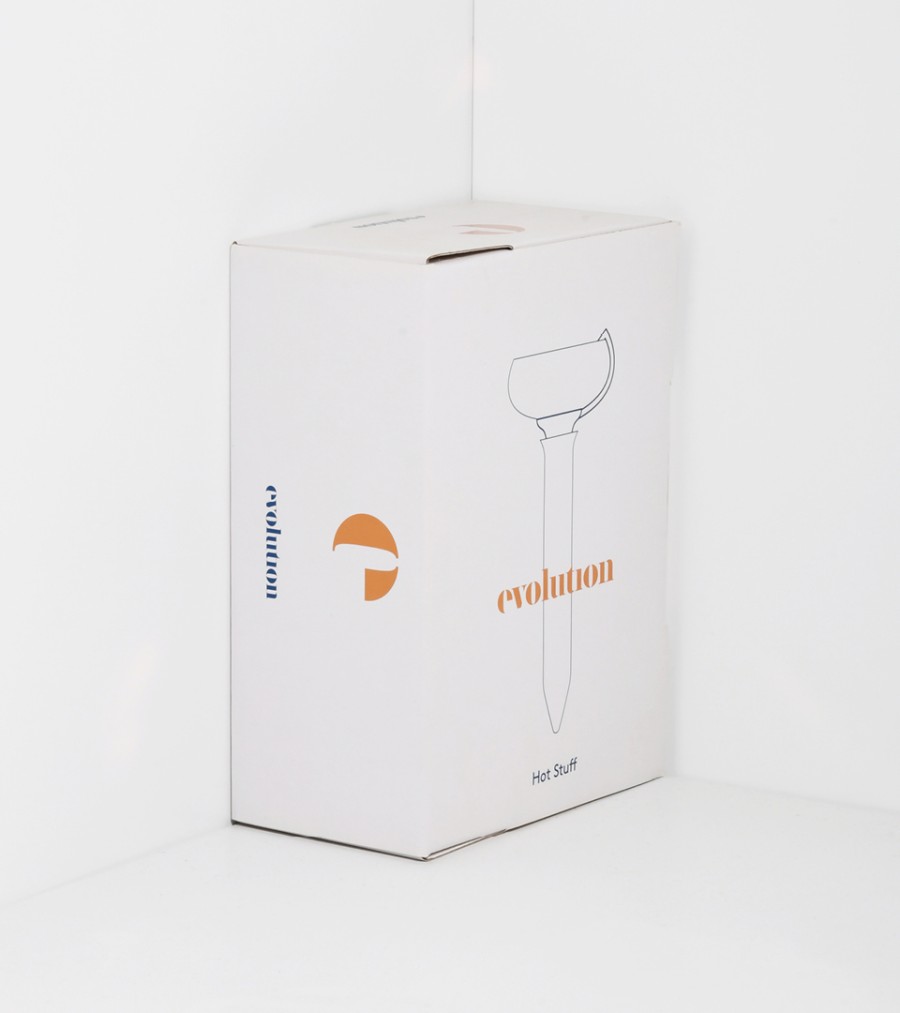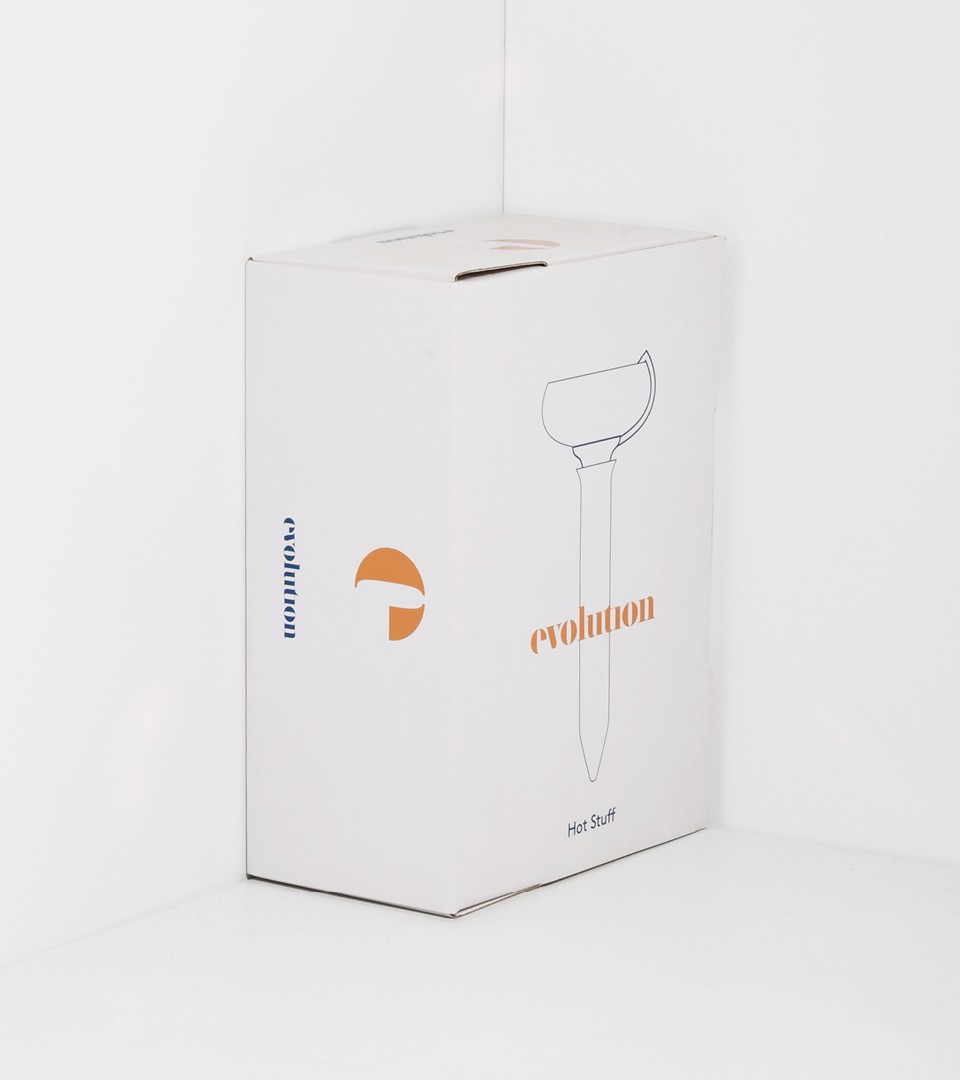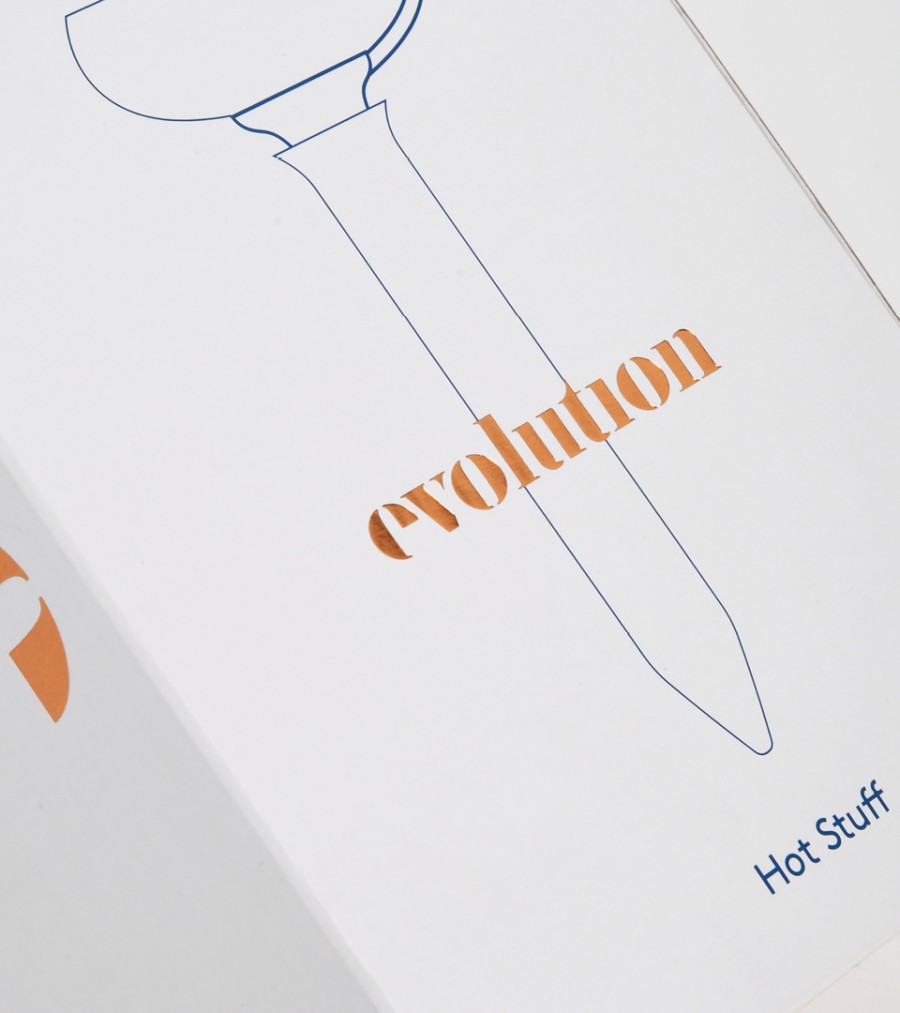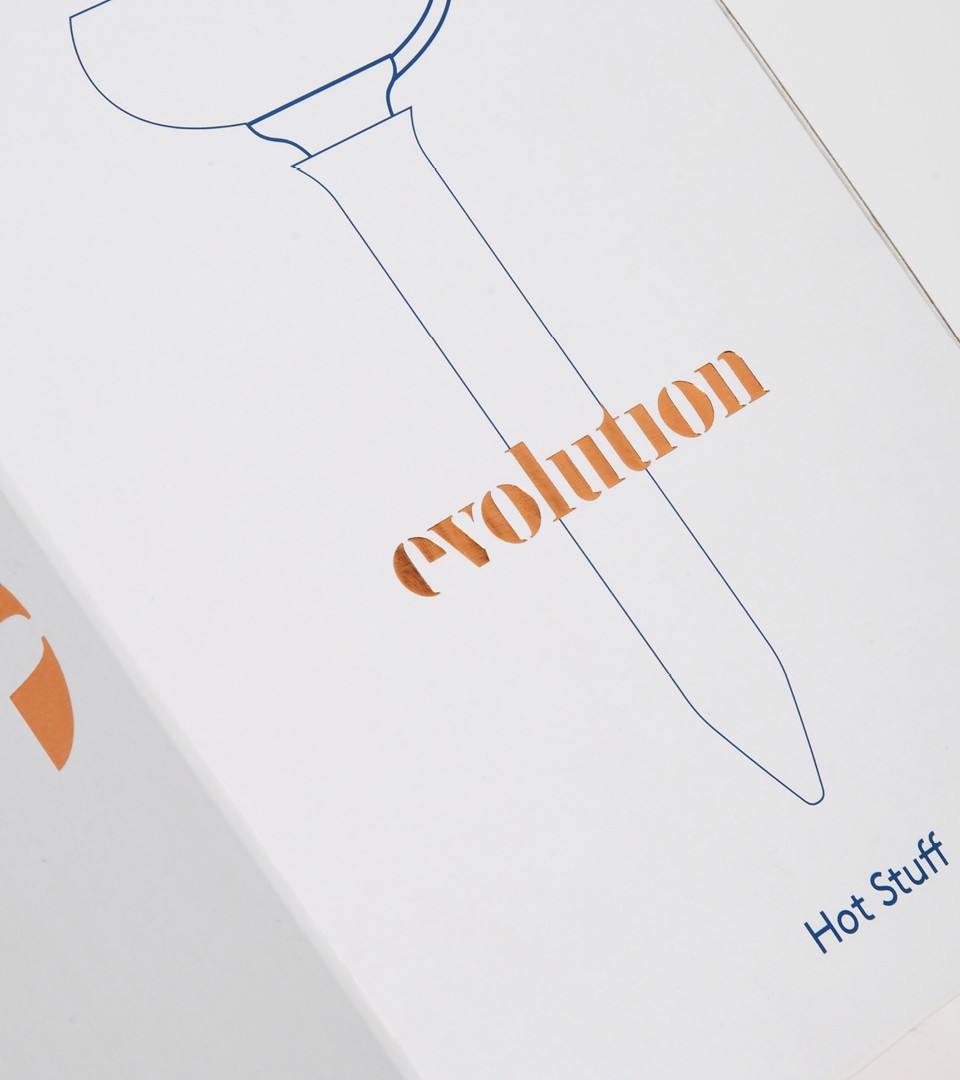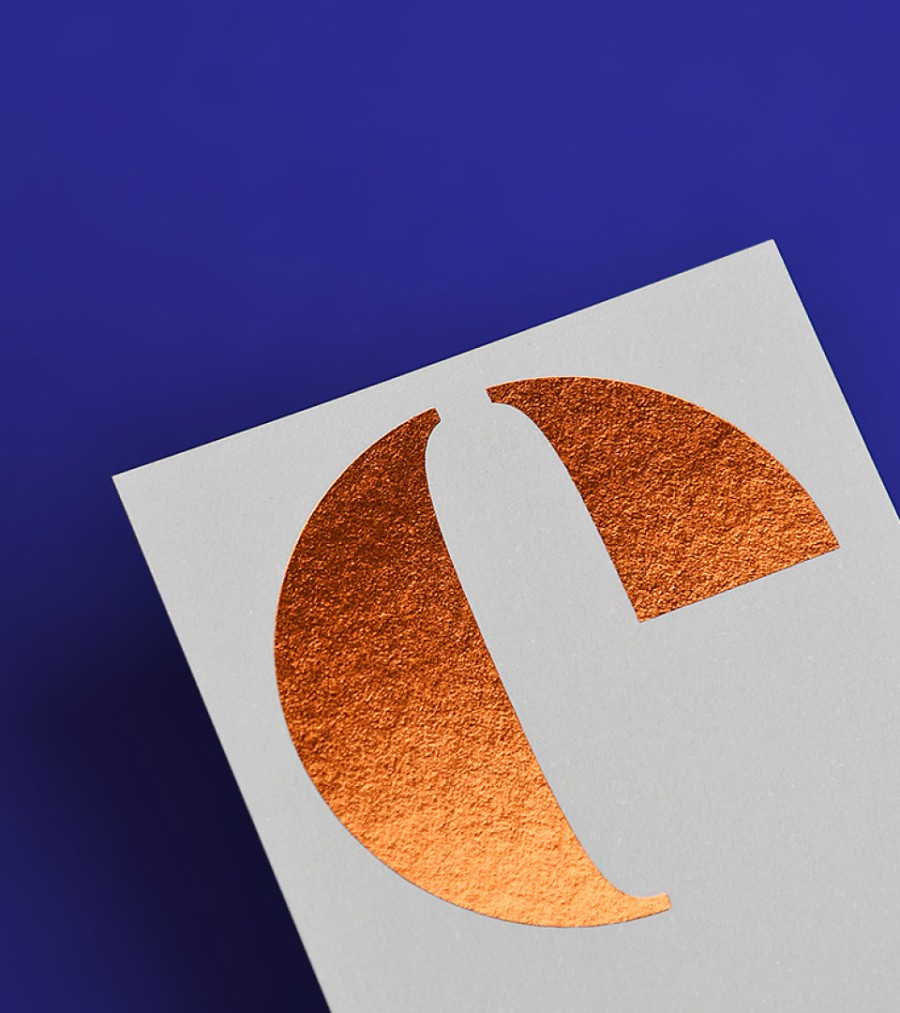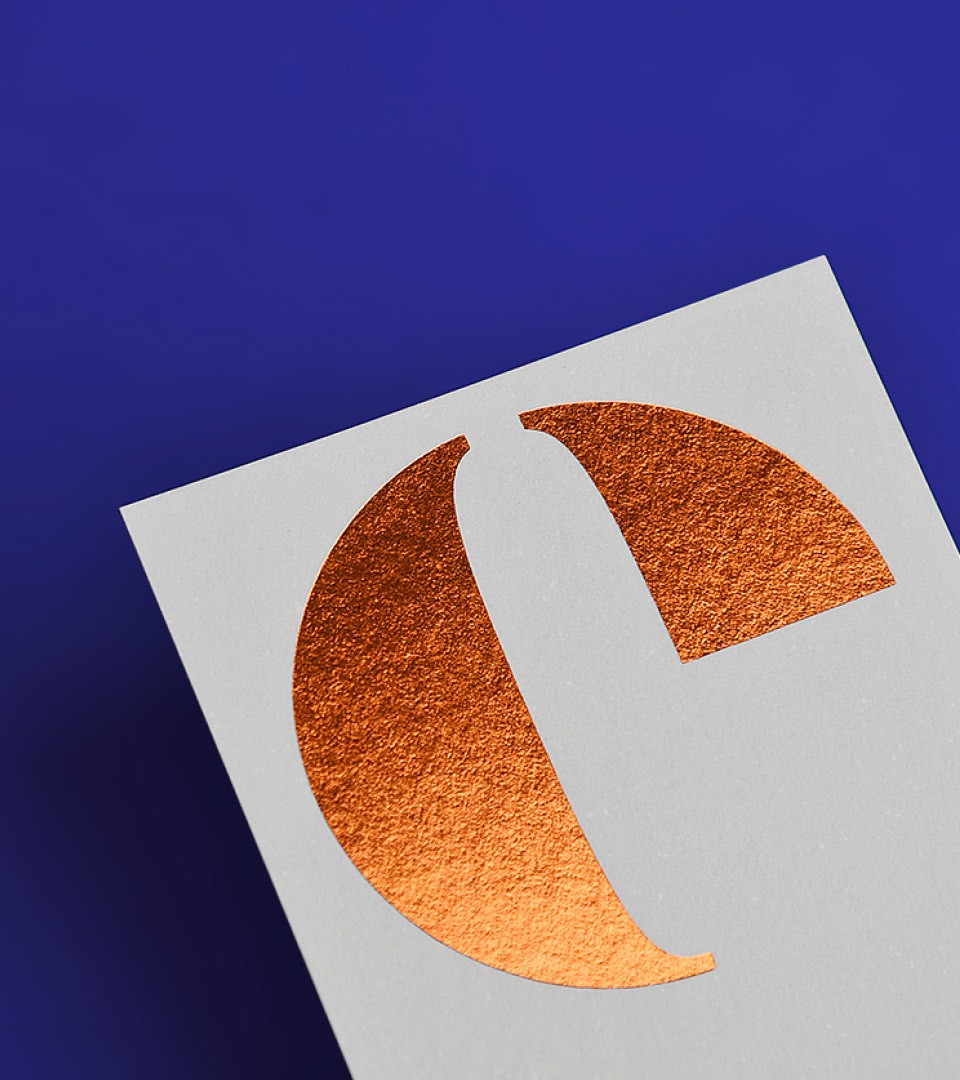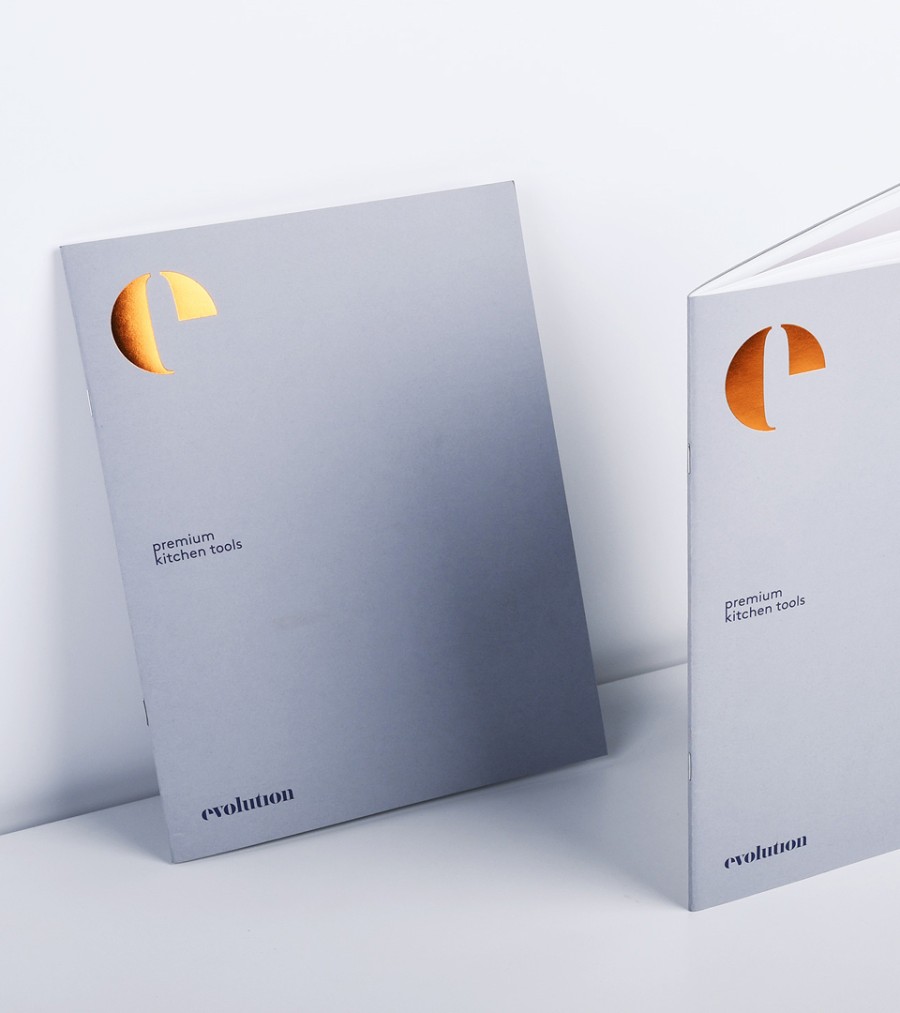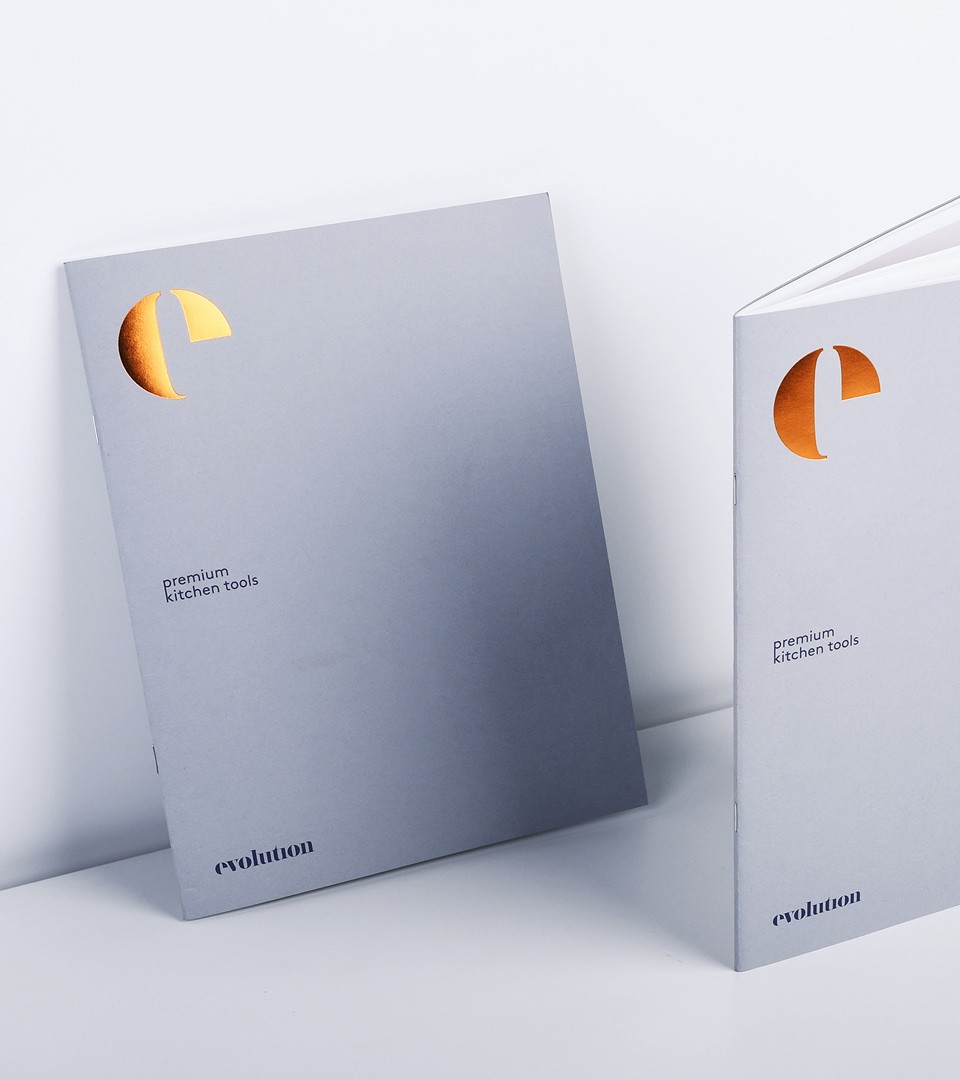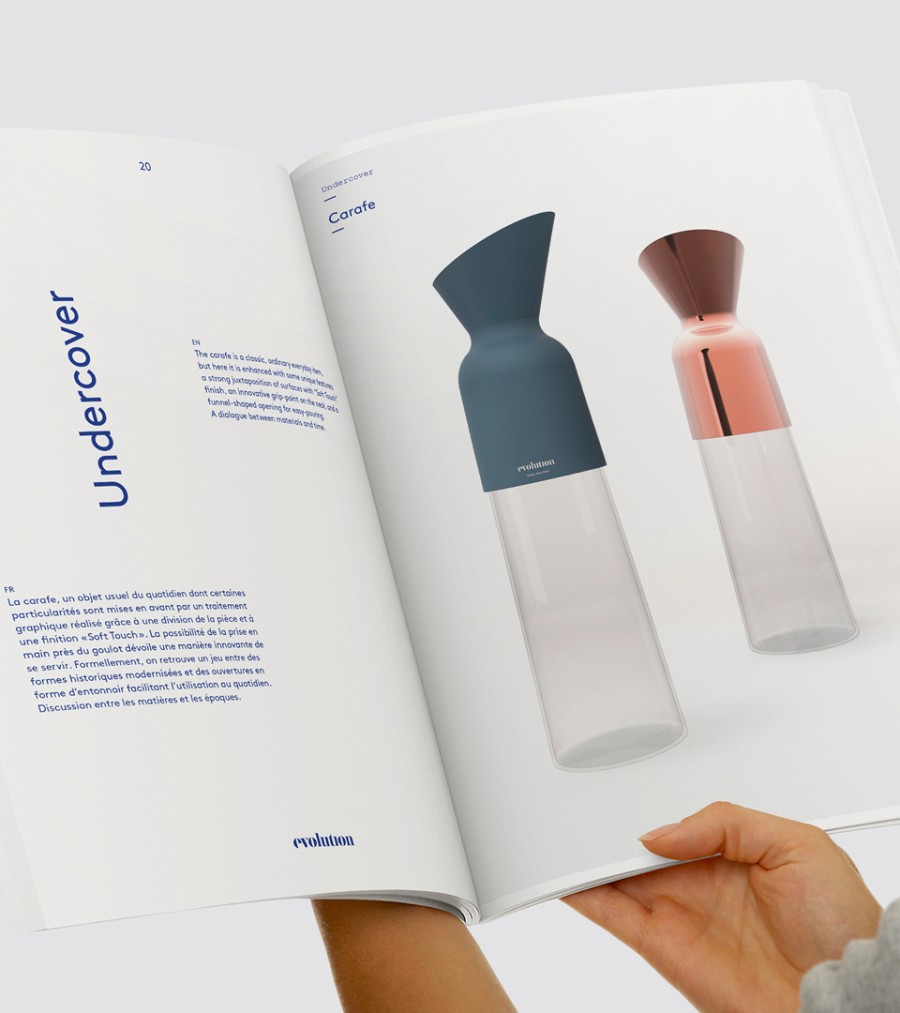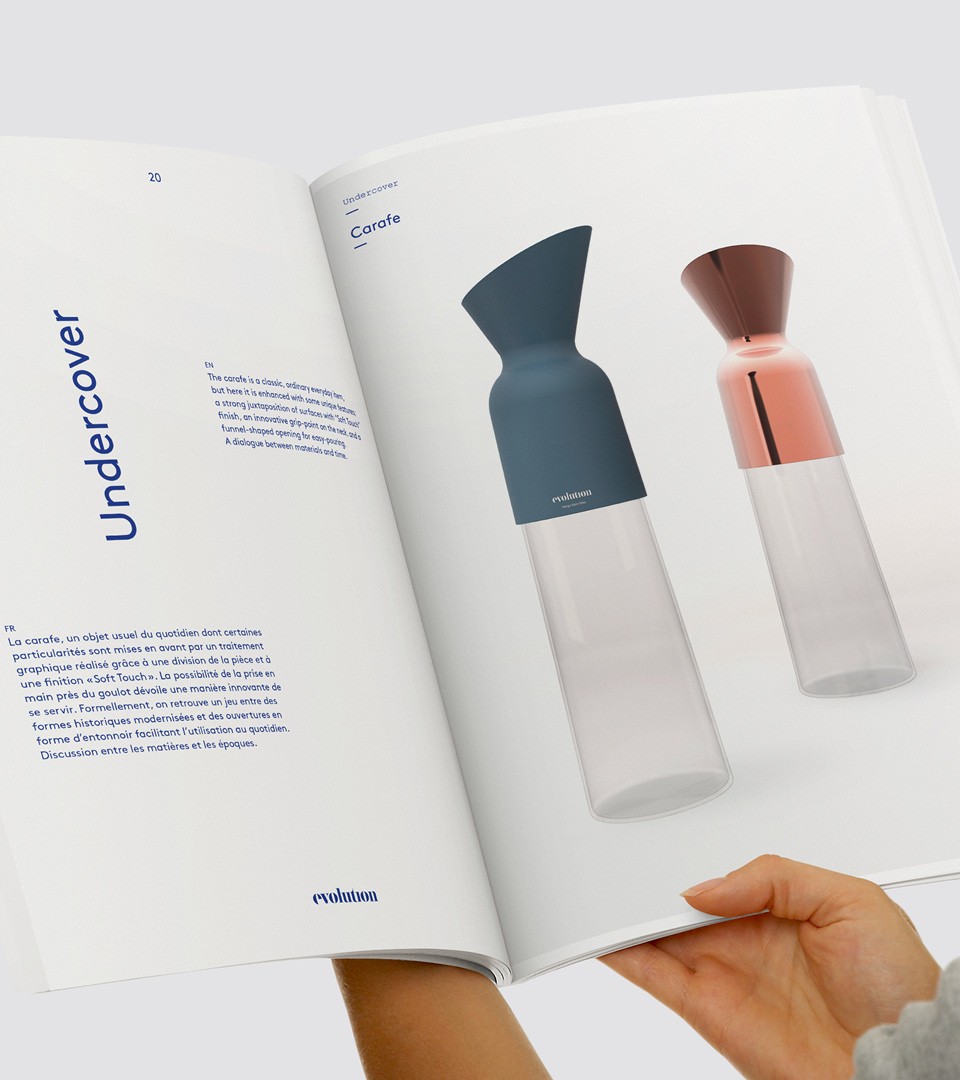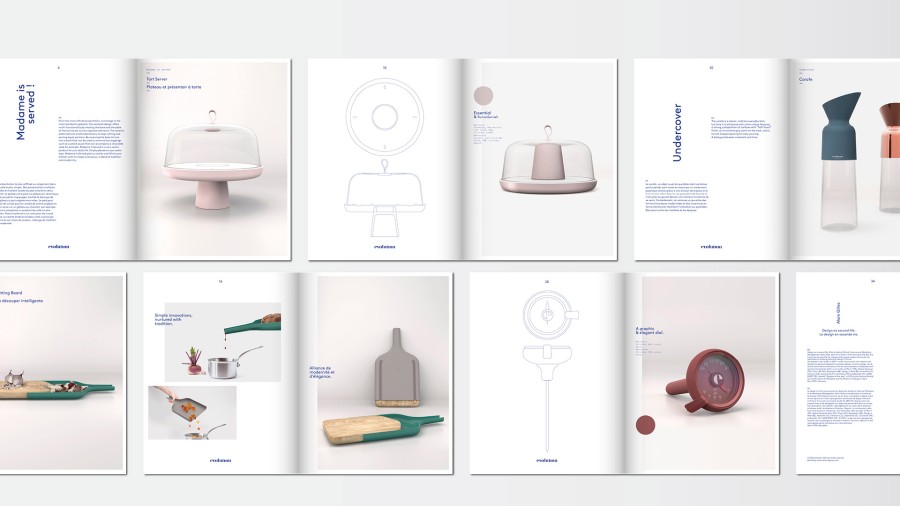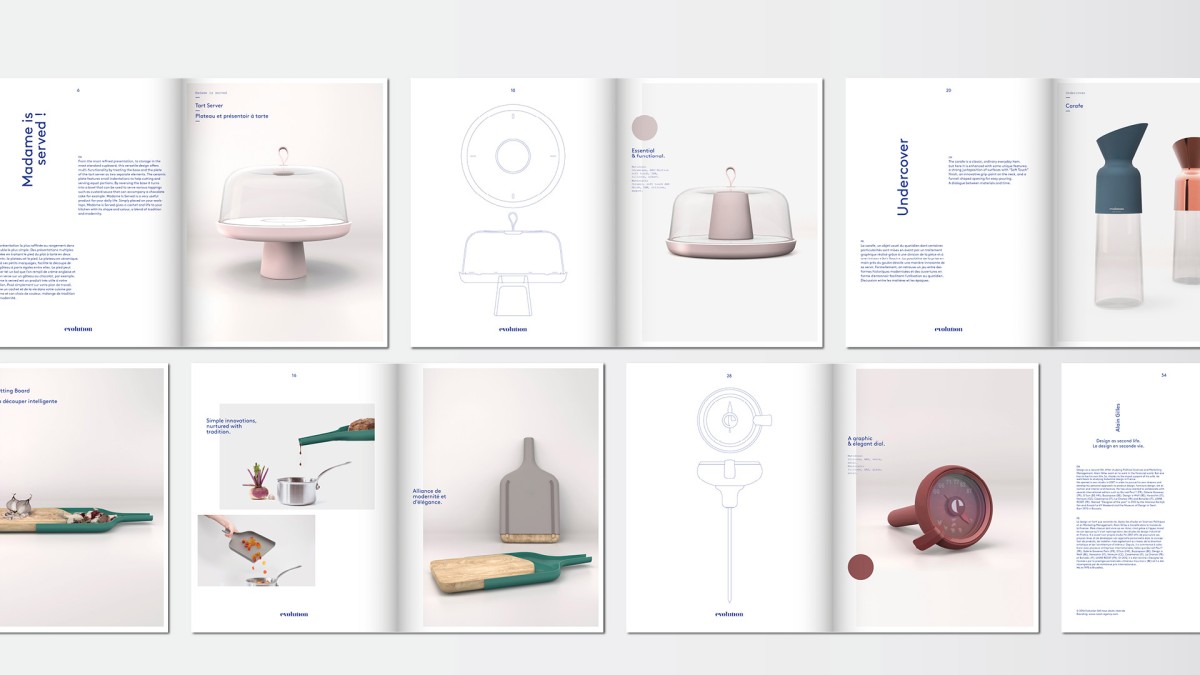 Overall, the look and feel of the brand express what the products are about : highest quality, traditional and reassuring with a modern twist.