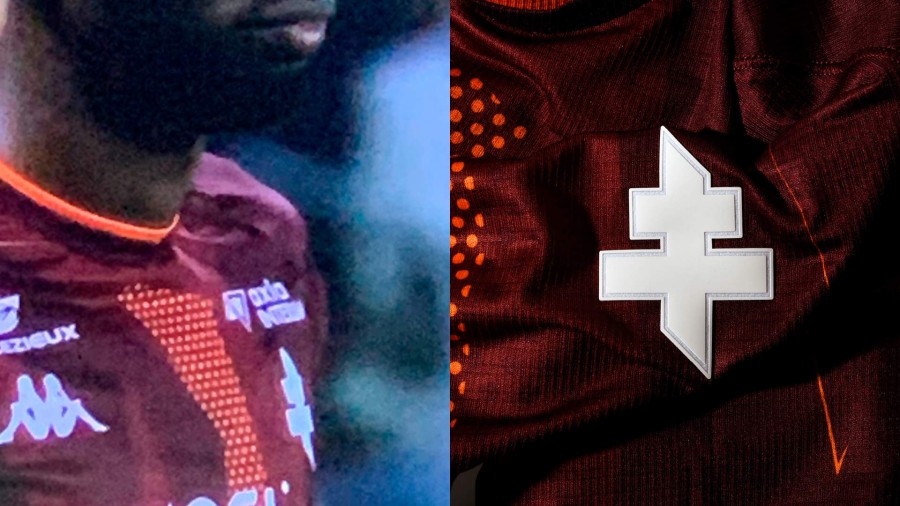 Fc Metz
Rebrand of Iconic French League 1 Football Club
Transformed
Fc Metz is an icon. The club's ambitions are found in a new stadium, a new training center and a new brand.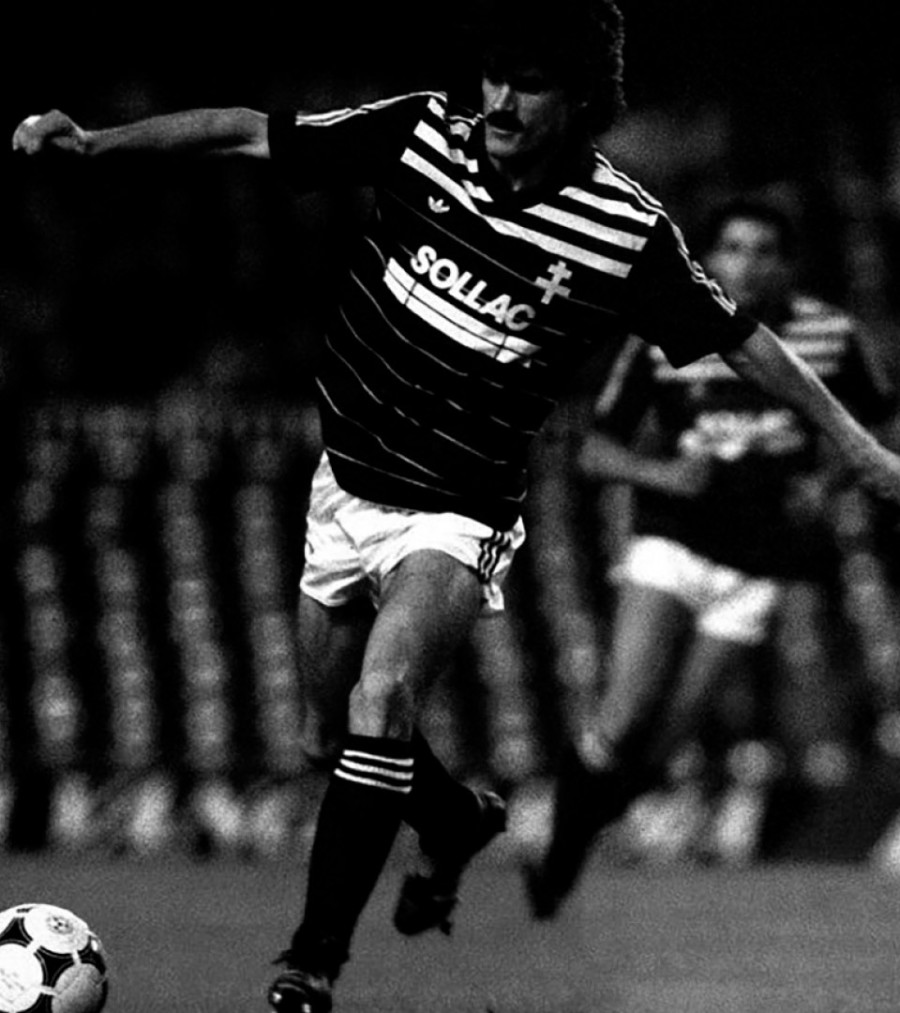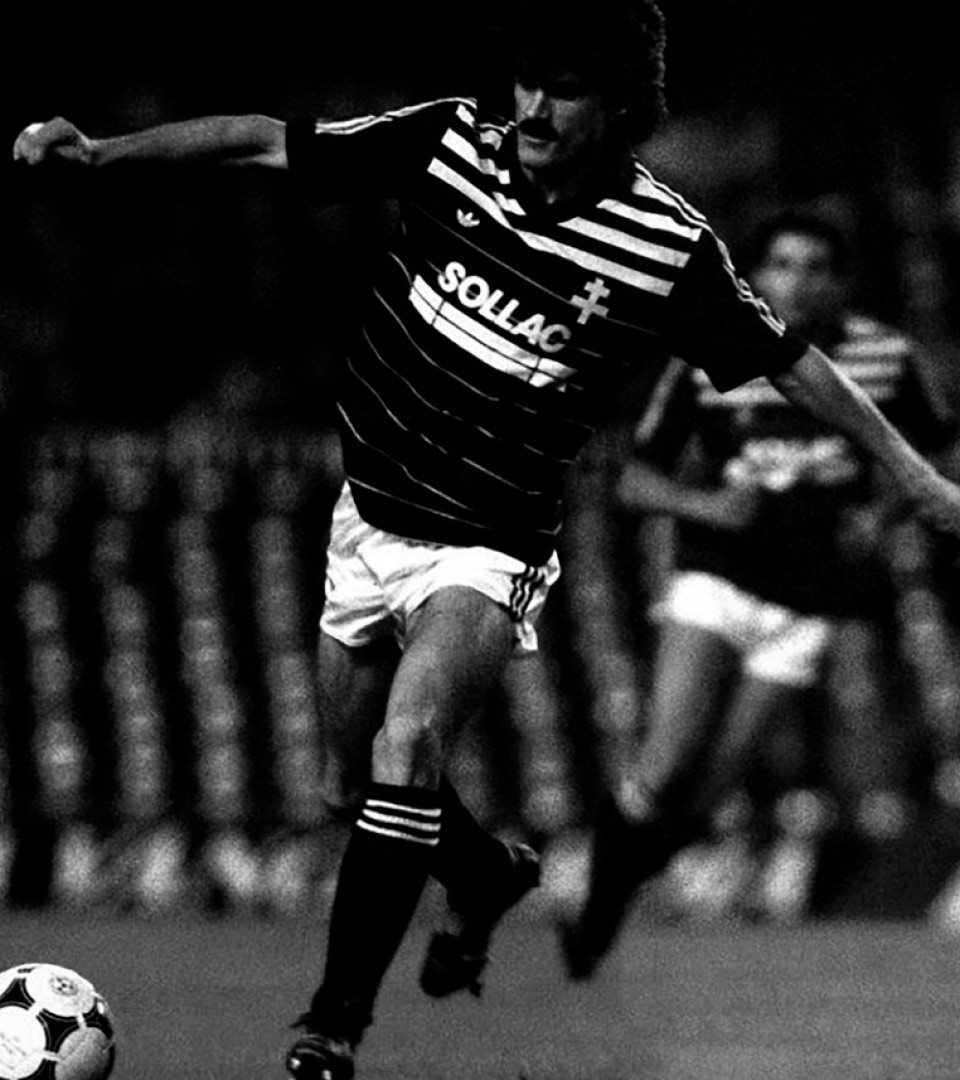 The Fc Metz is the only sport association allowed to wear the Lorraine Cross as emblem. To reinforce the club's originality and link to the region, we've created their original Fc Metz Cross version. The fusion of sport & origin.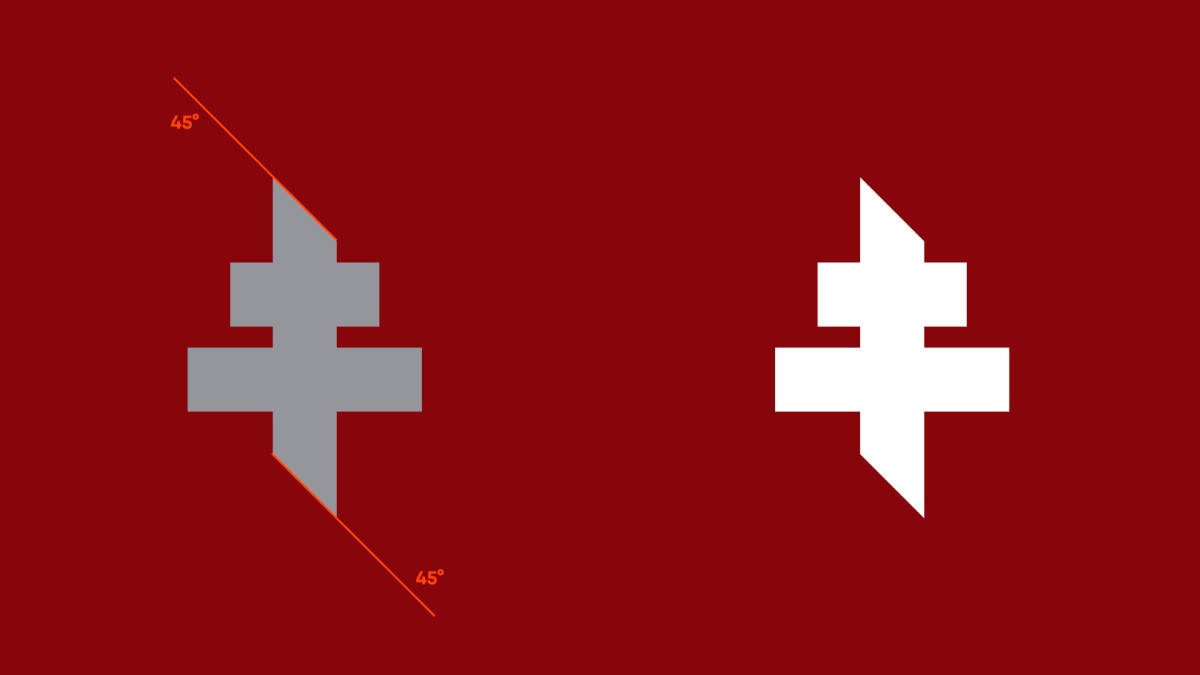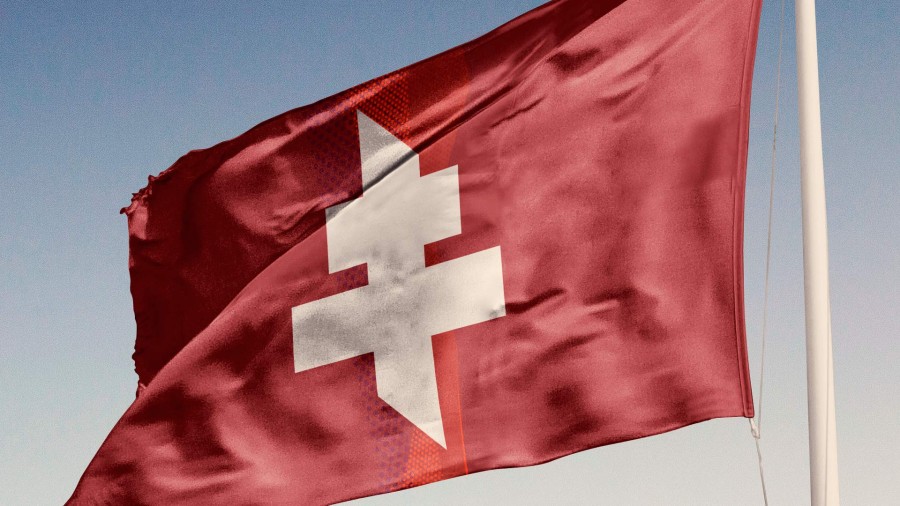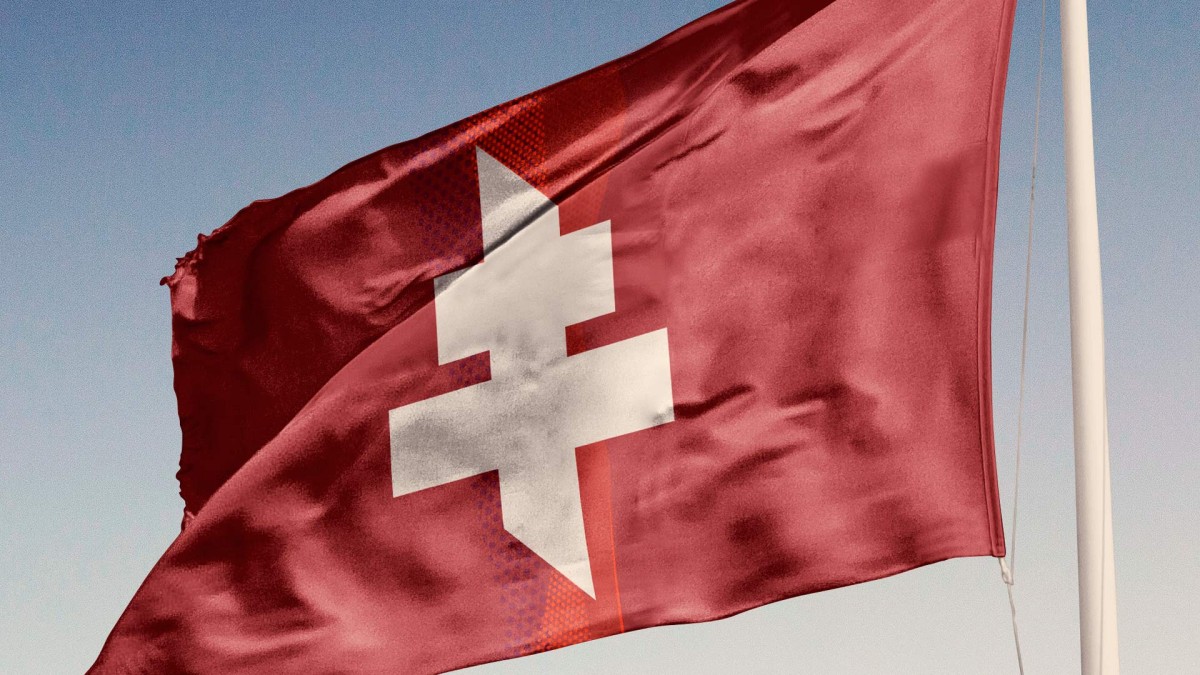 Grenat is the historical colour of the club. We've introduced an energetic fire orange, bringing the story of the industrial region in the brand.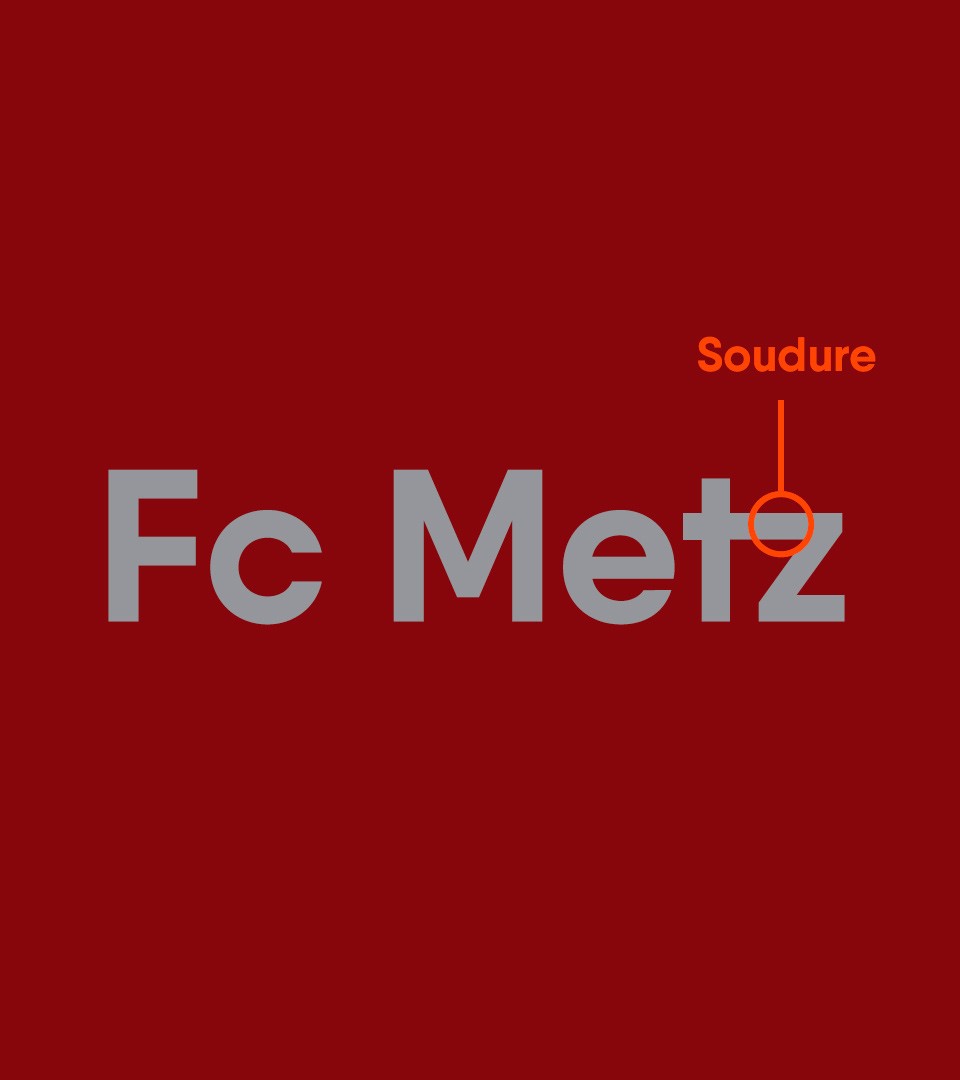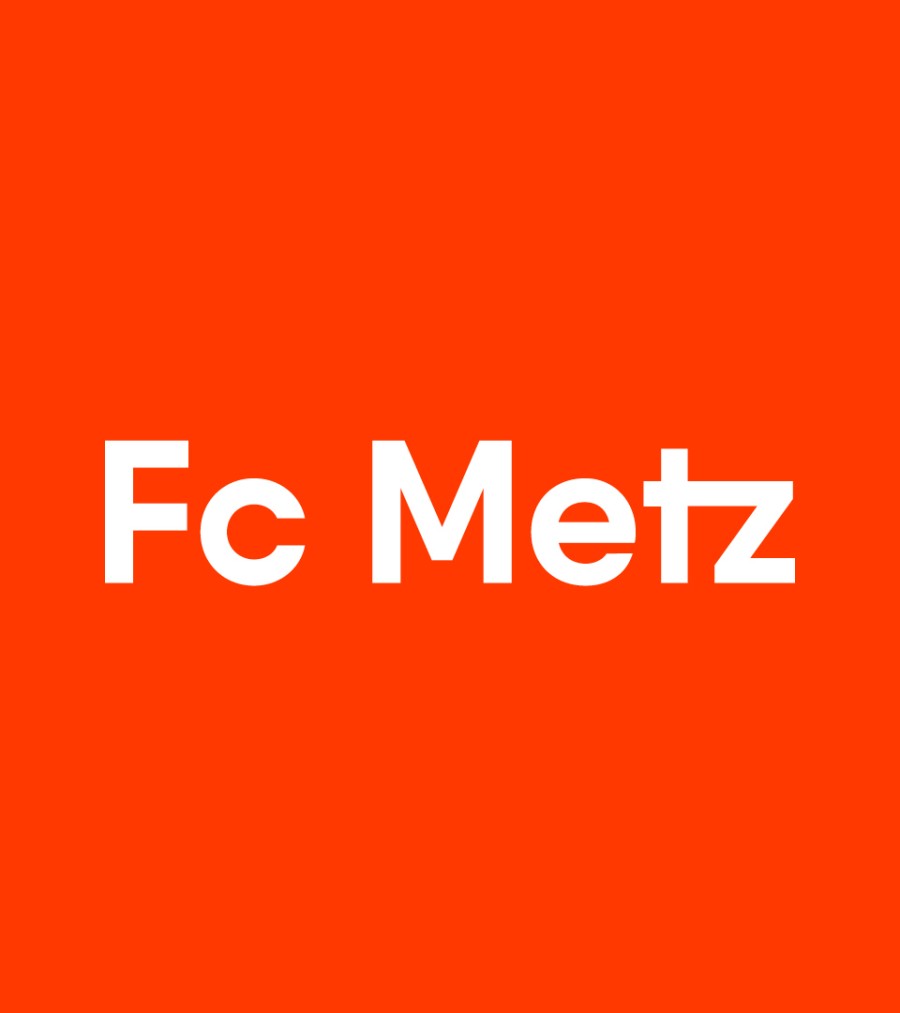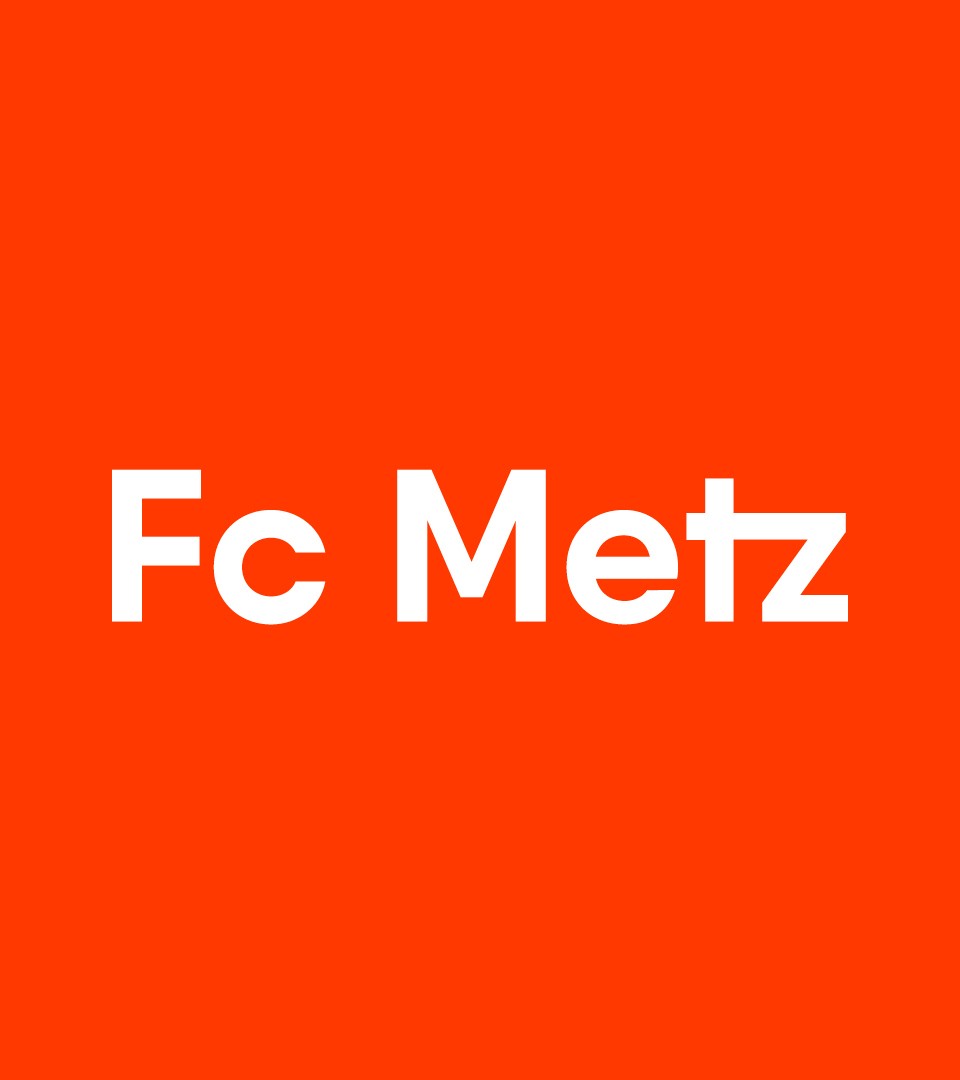 The fire within the region, the industrial past, the reference to the clubs history : all of that played a role in bringing the identity to a dynamic level. Energyzing the players, the supporters and the region in a modern way.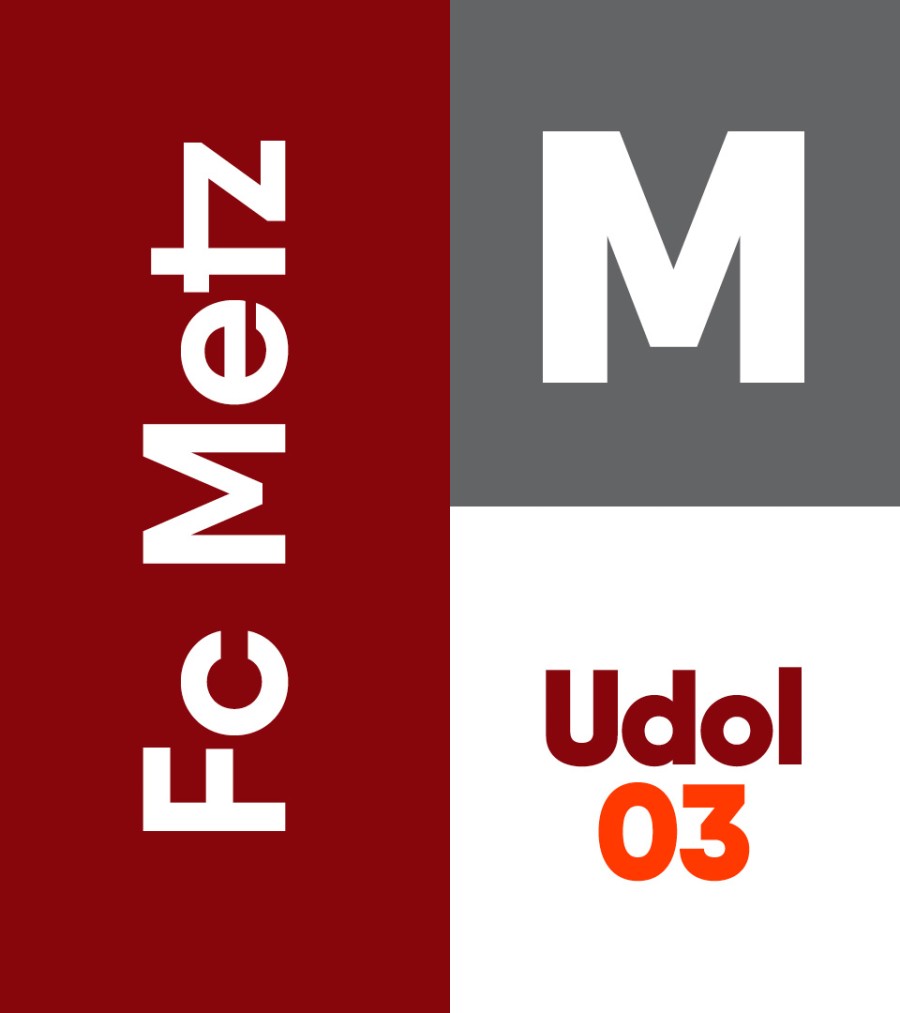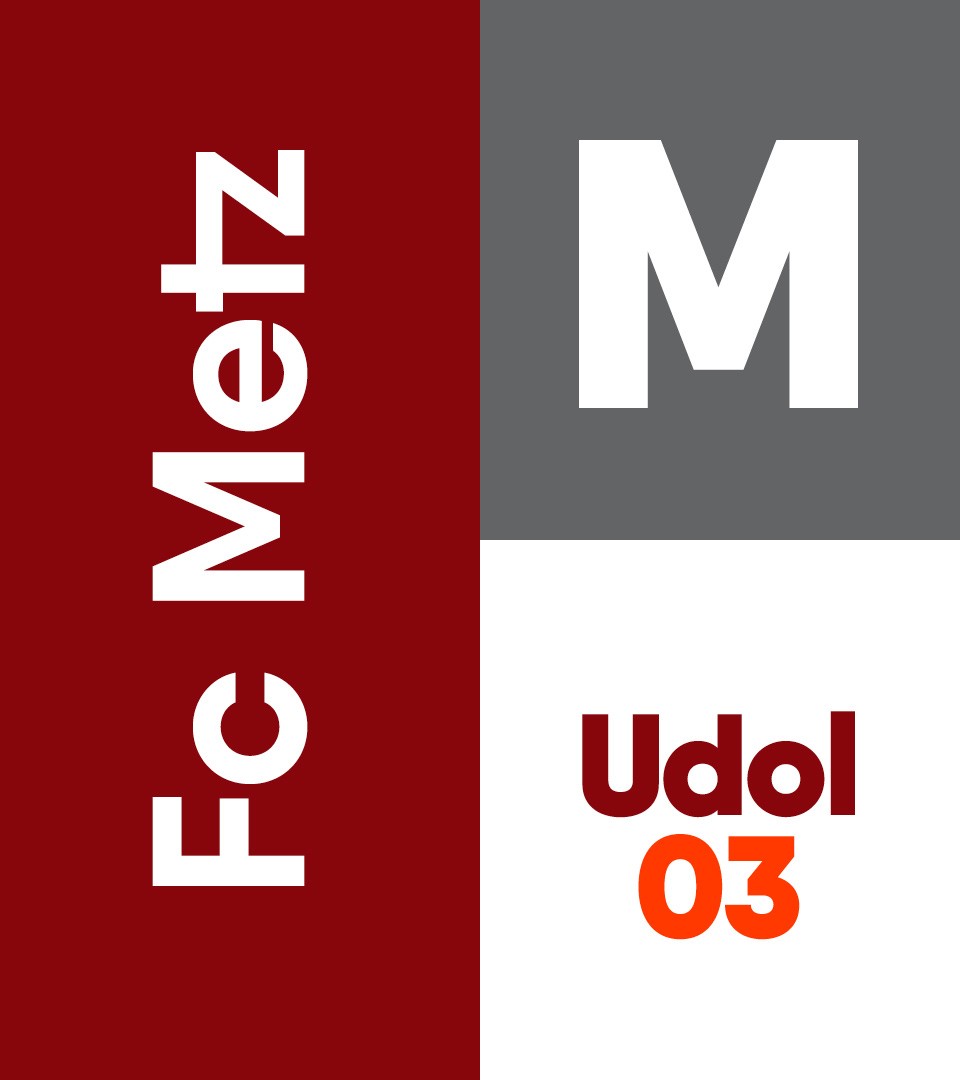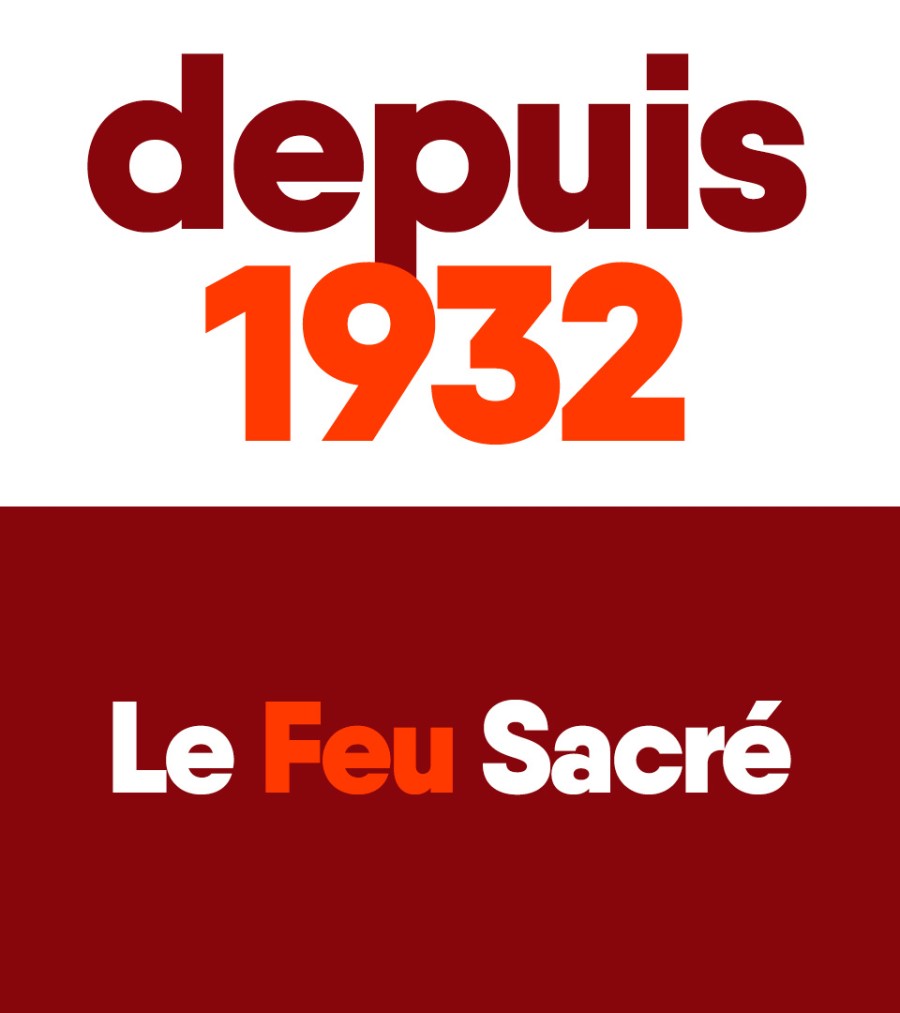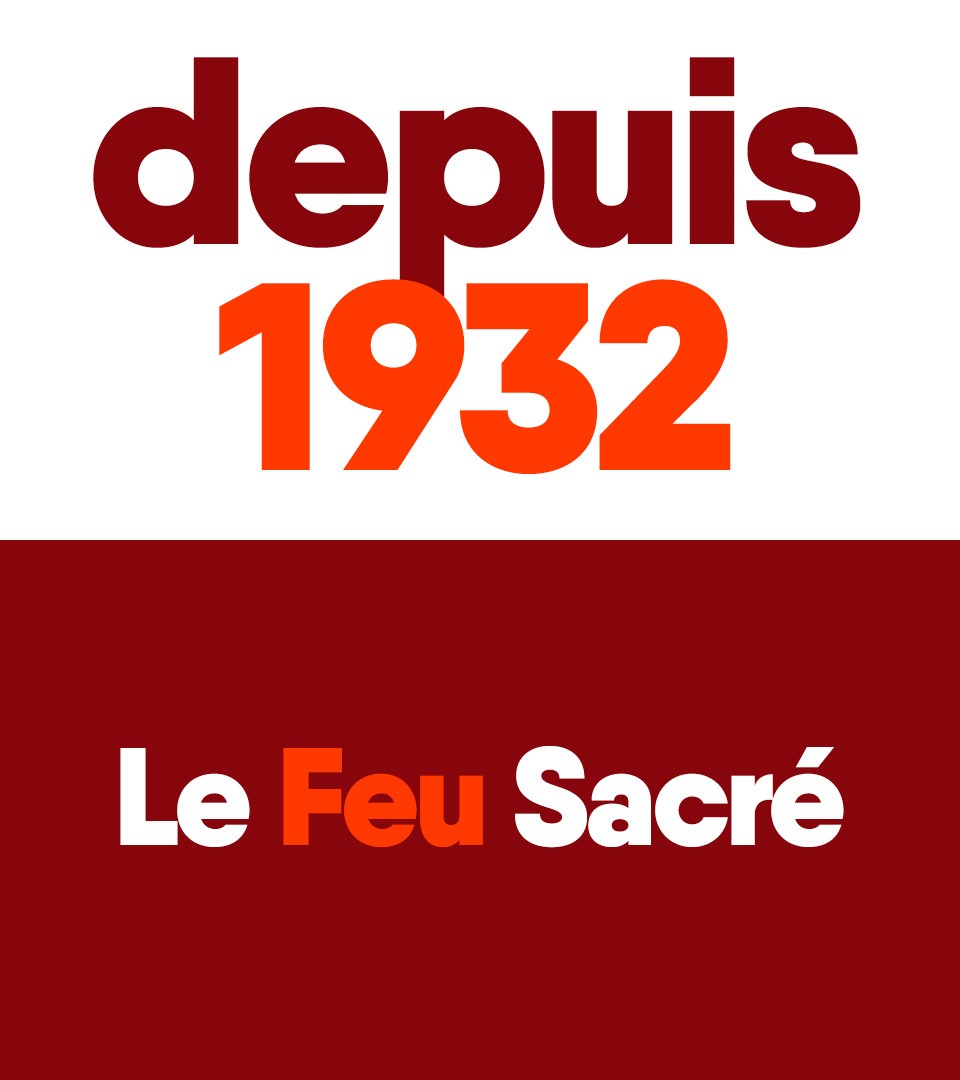 A perforated metal-like pattern was designed to reinforce the link between the industrial region and the club.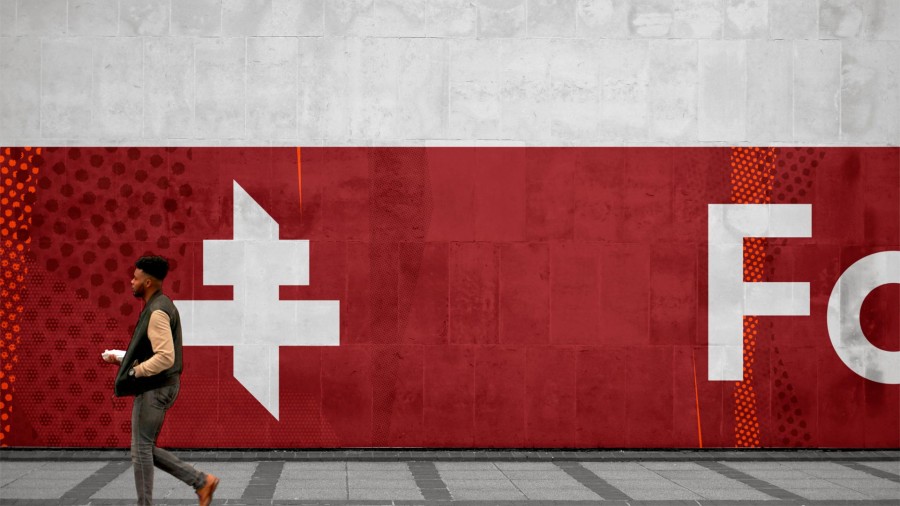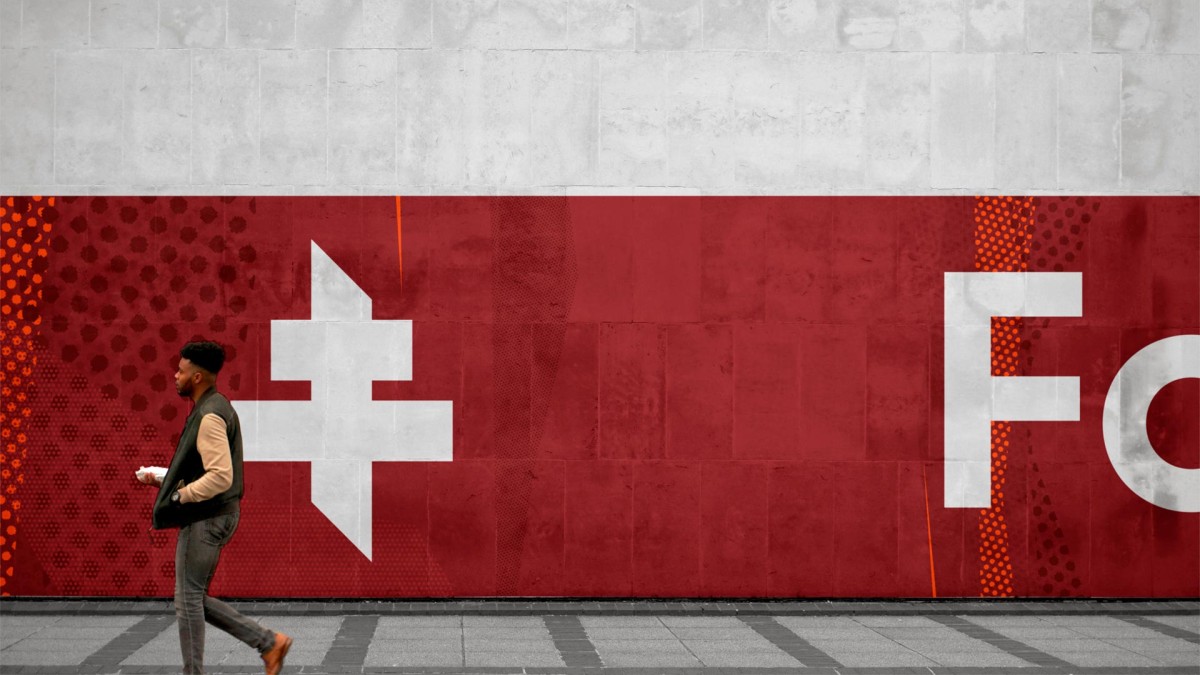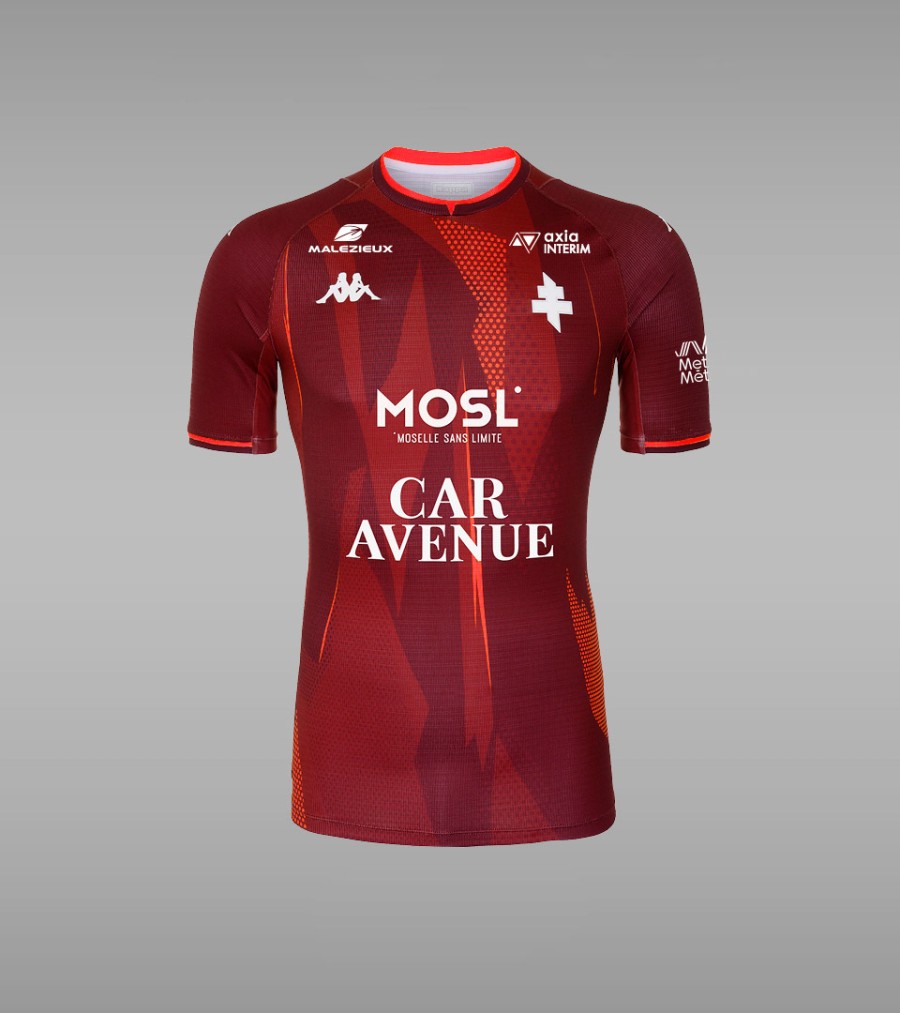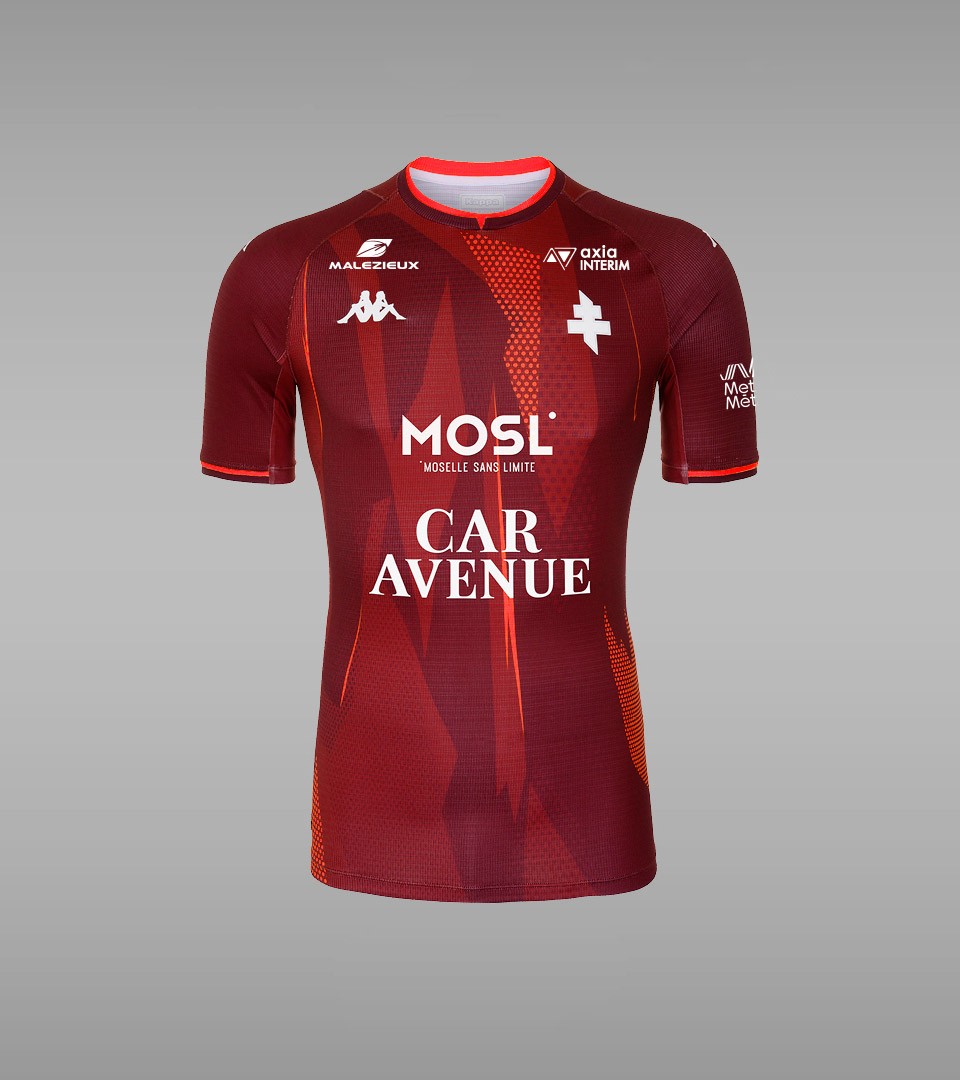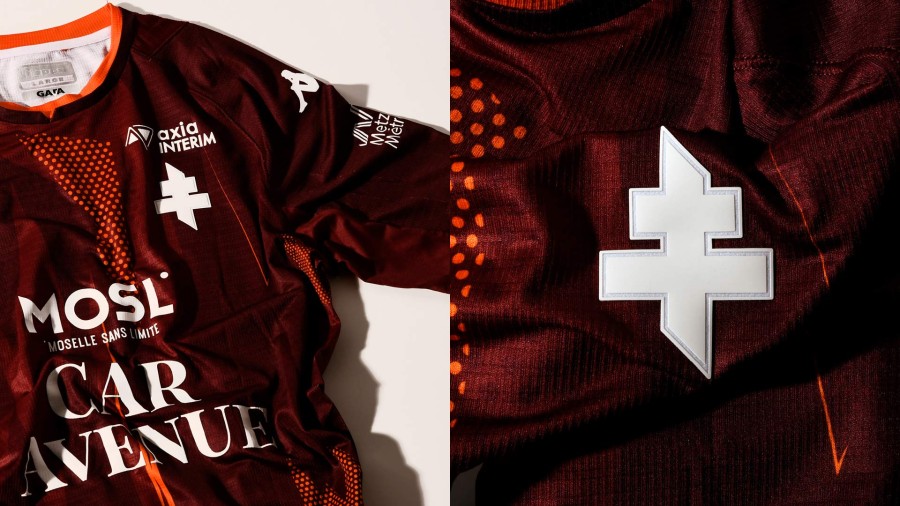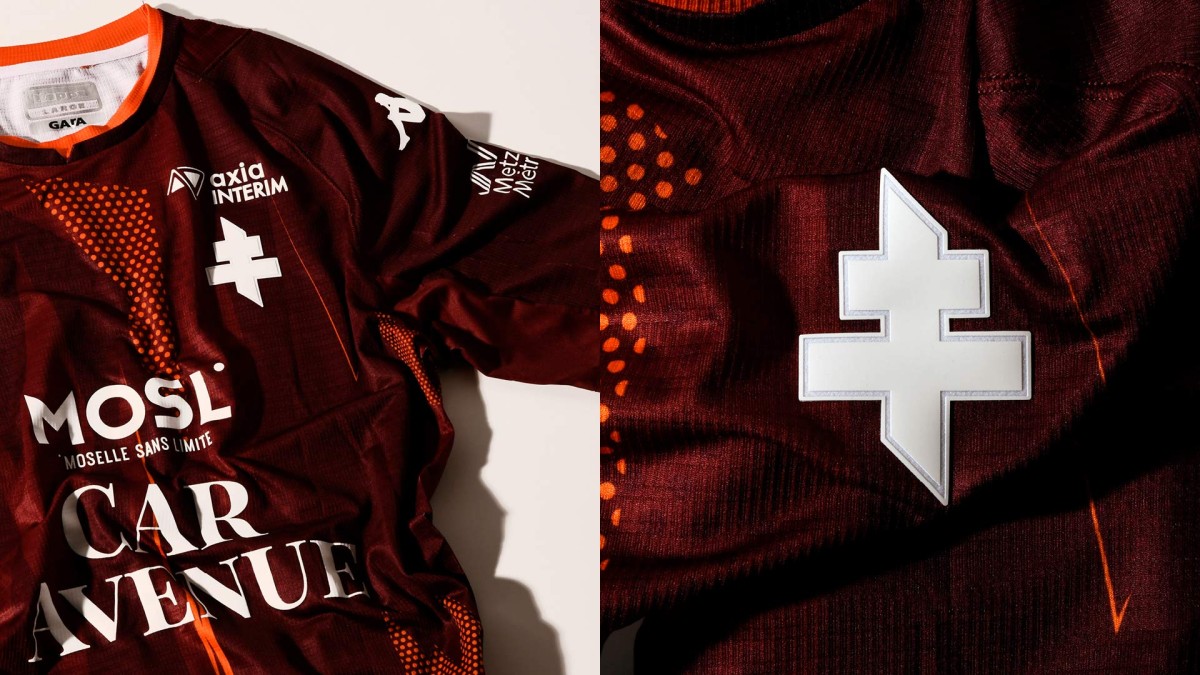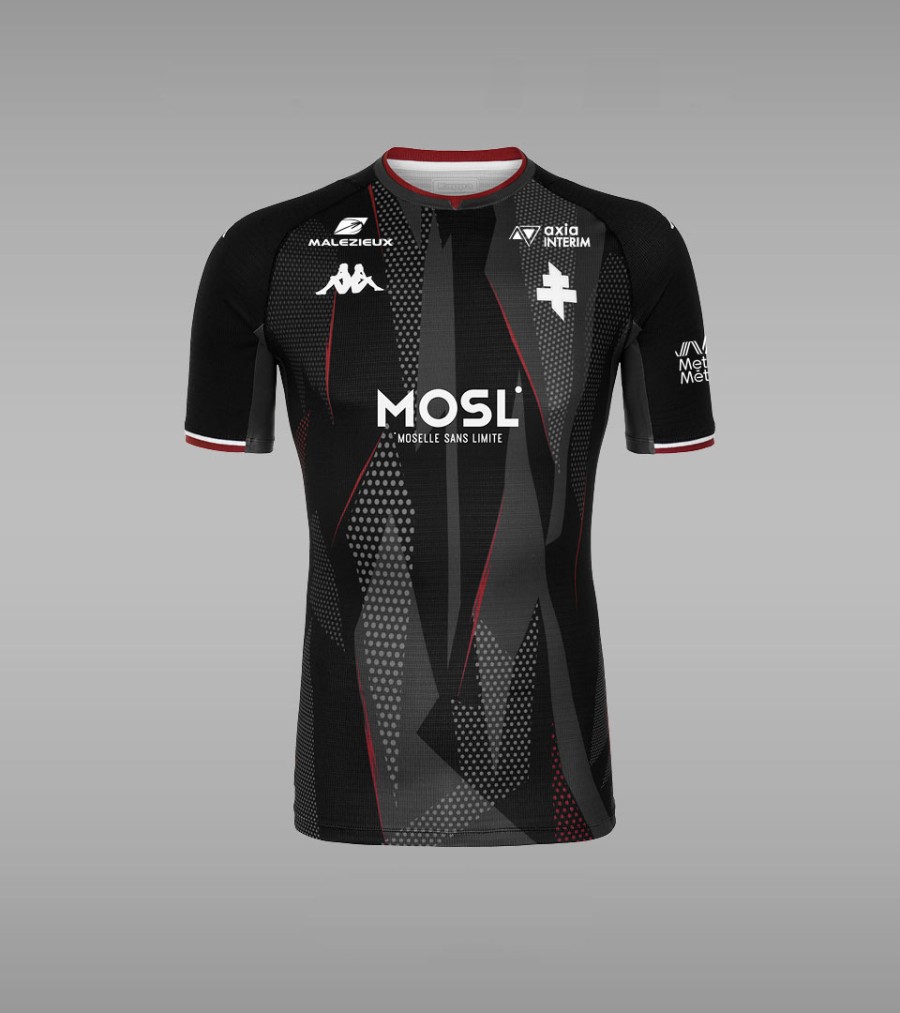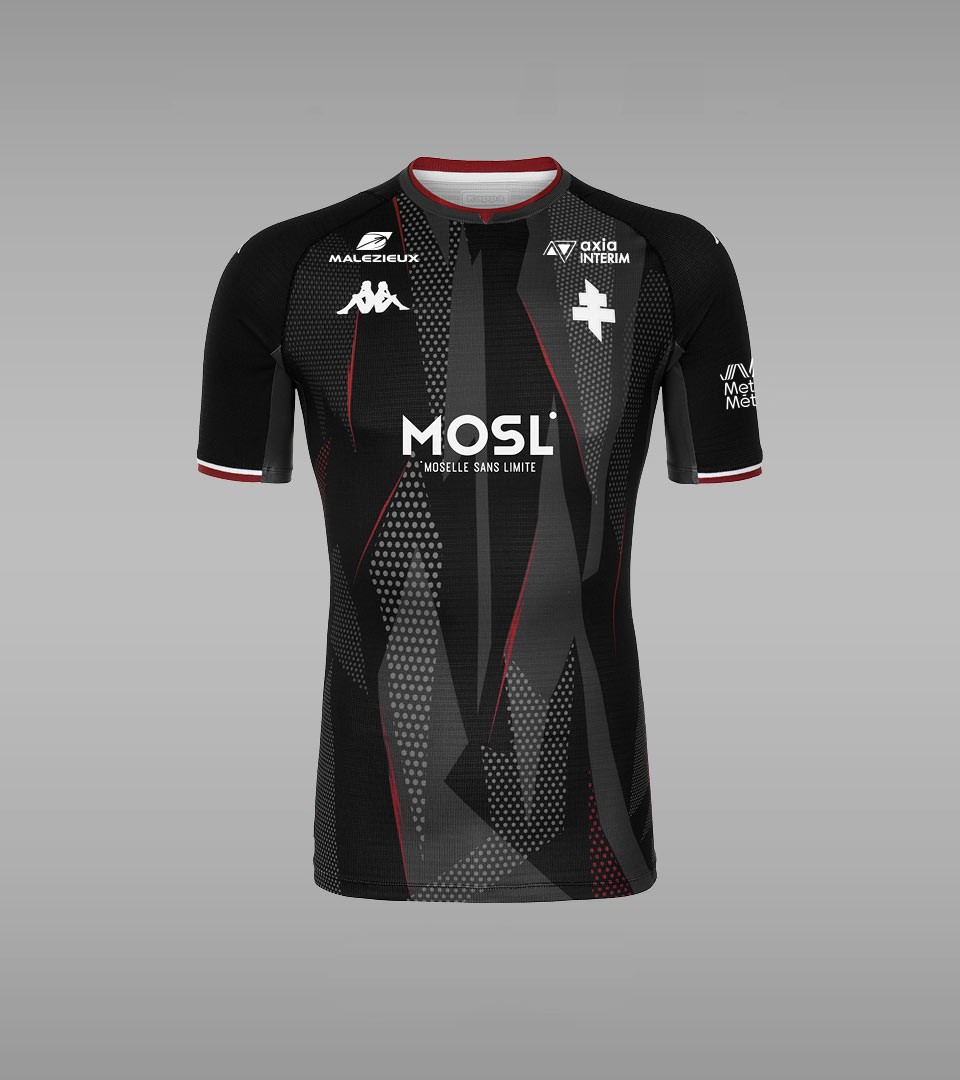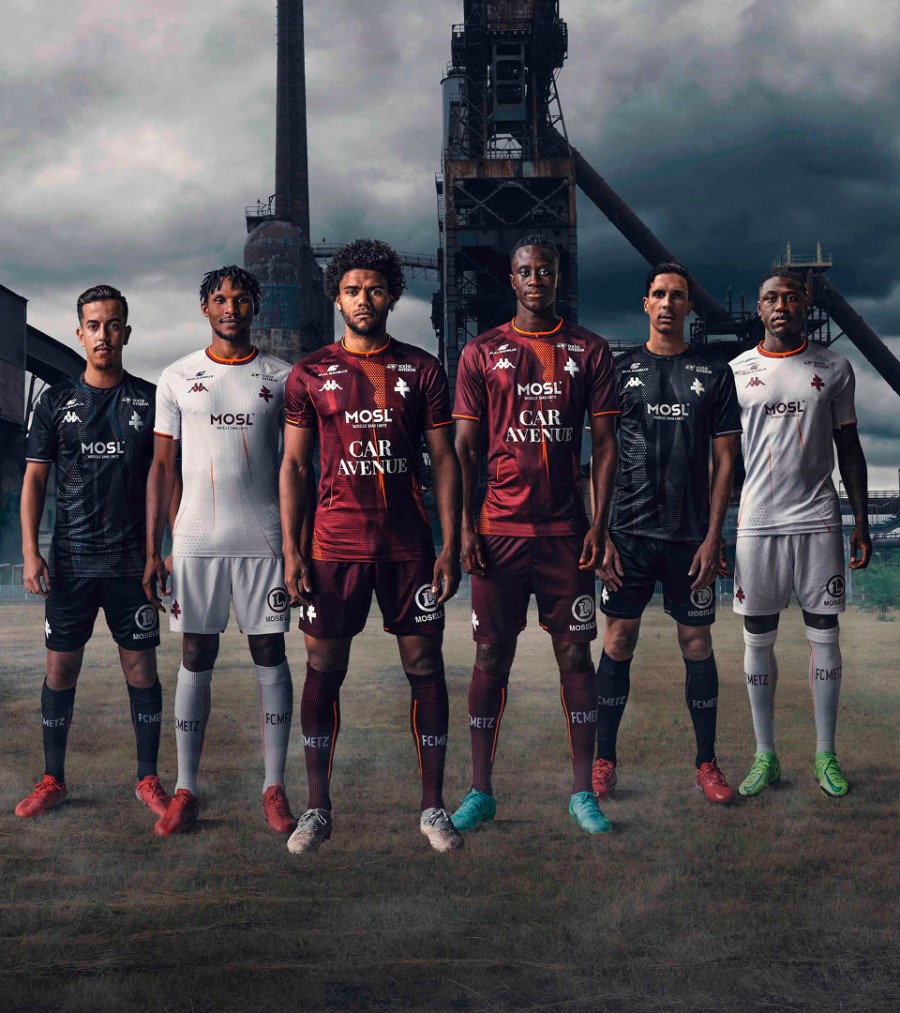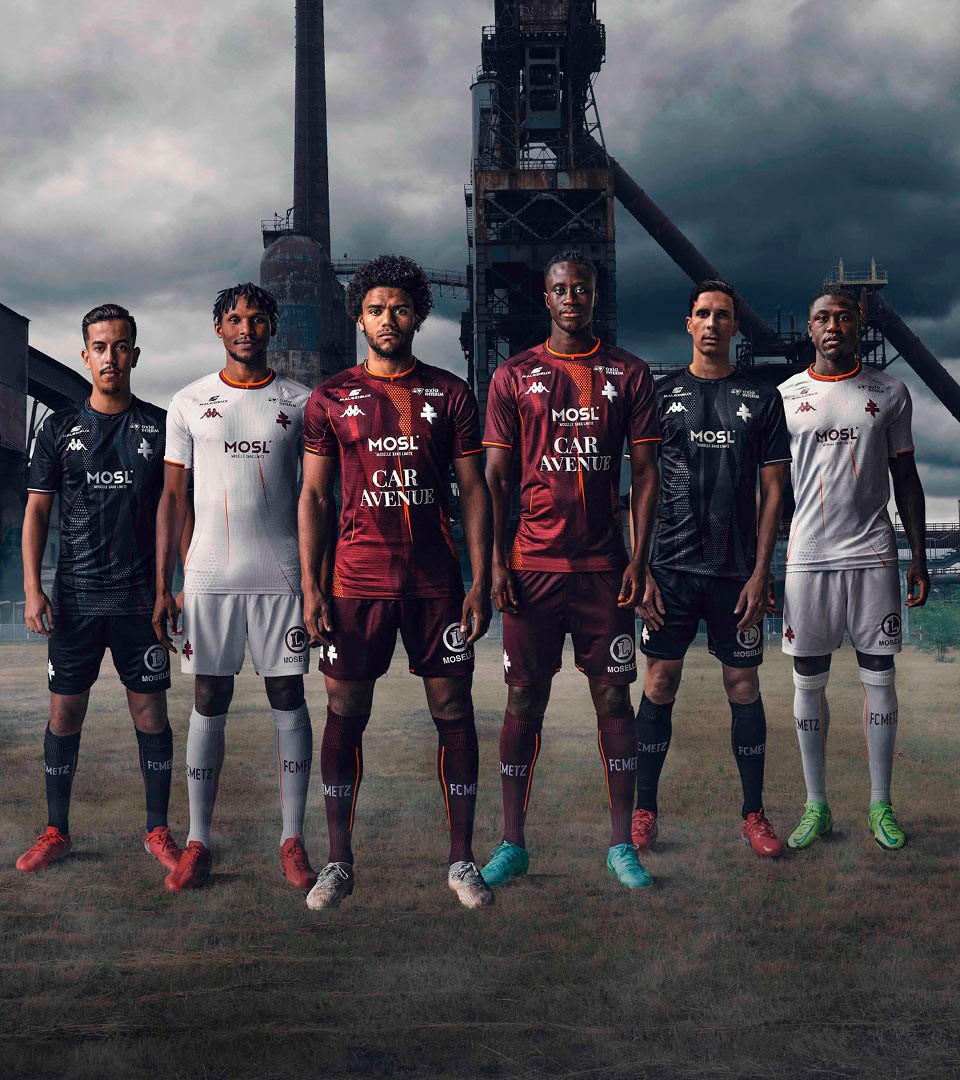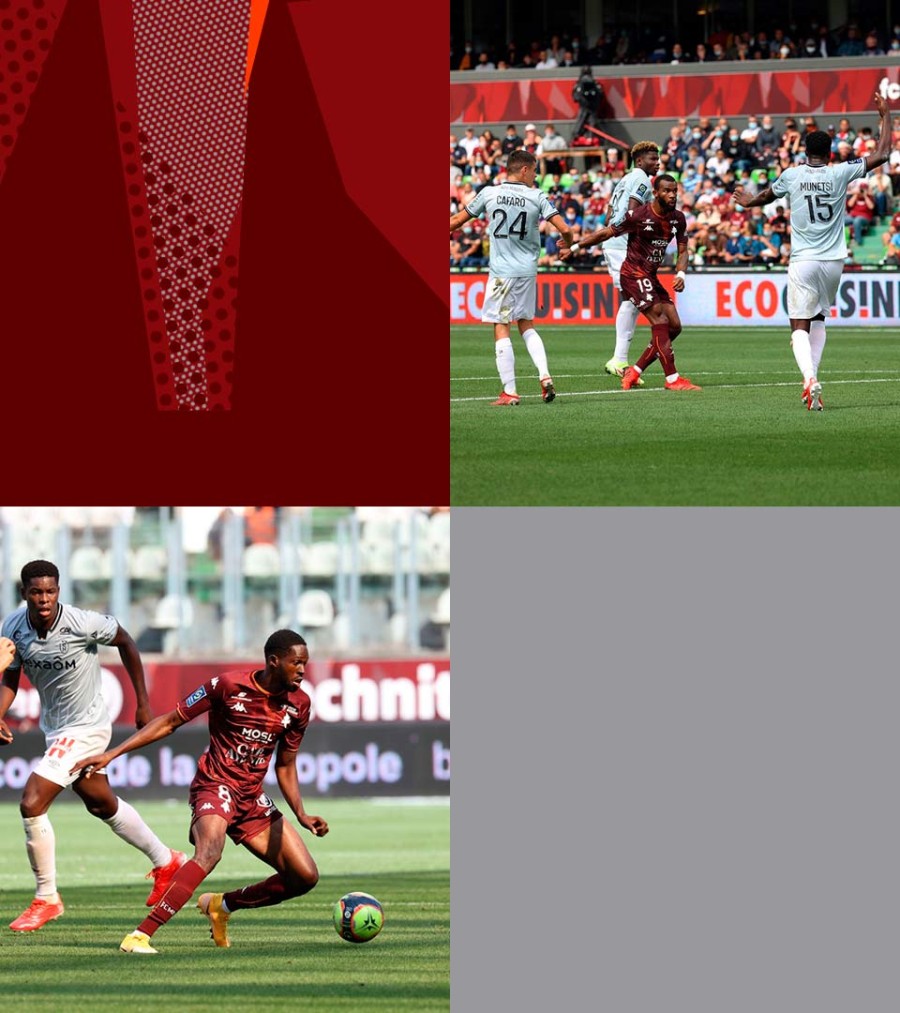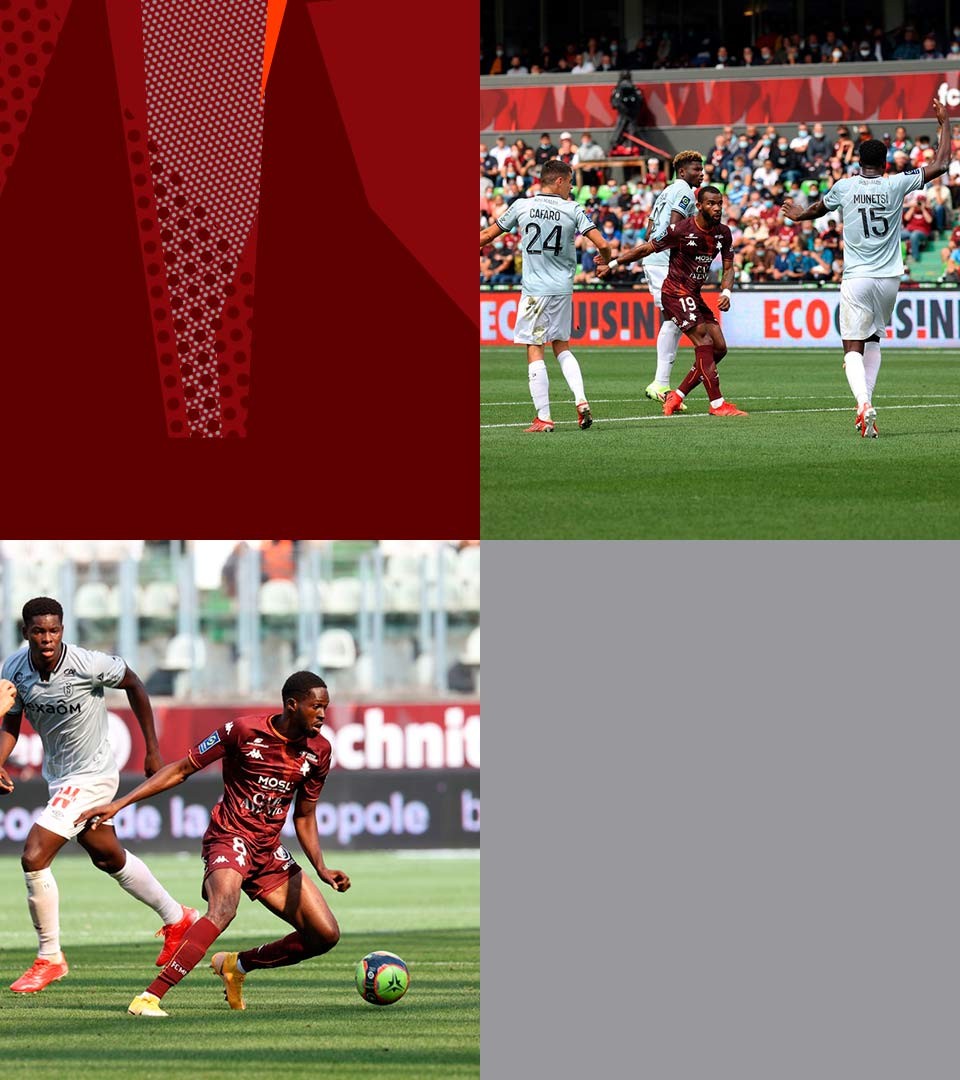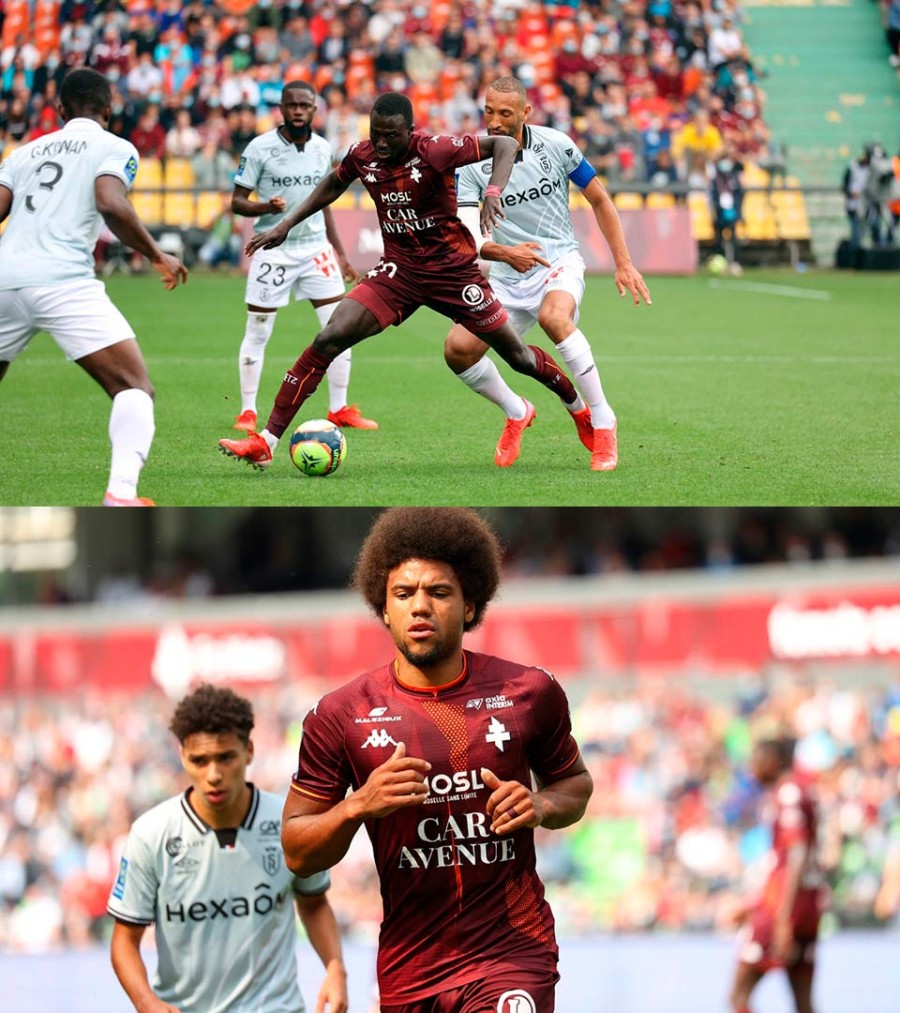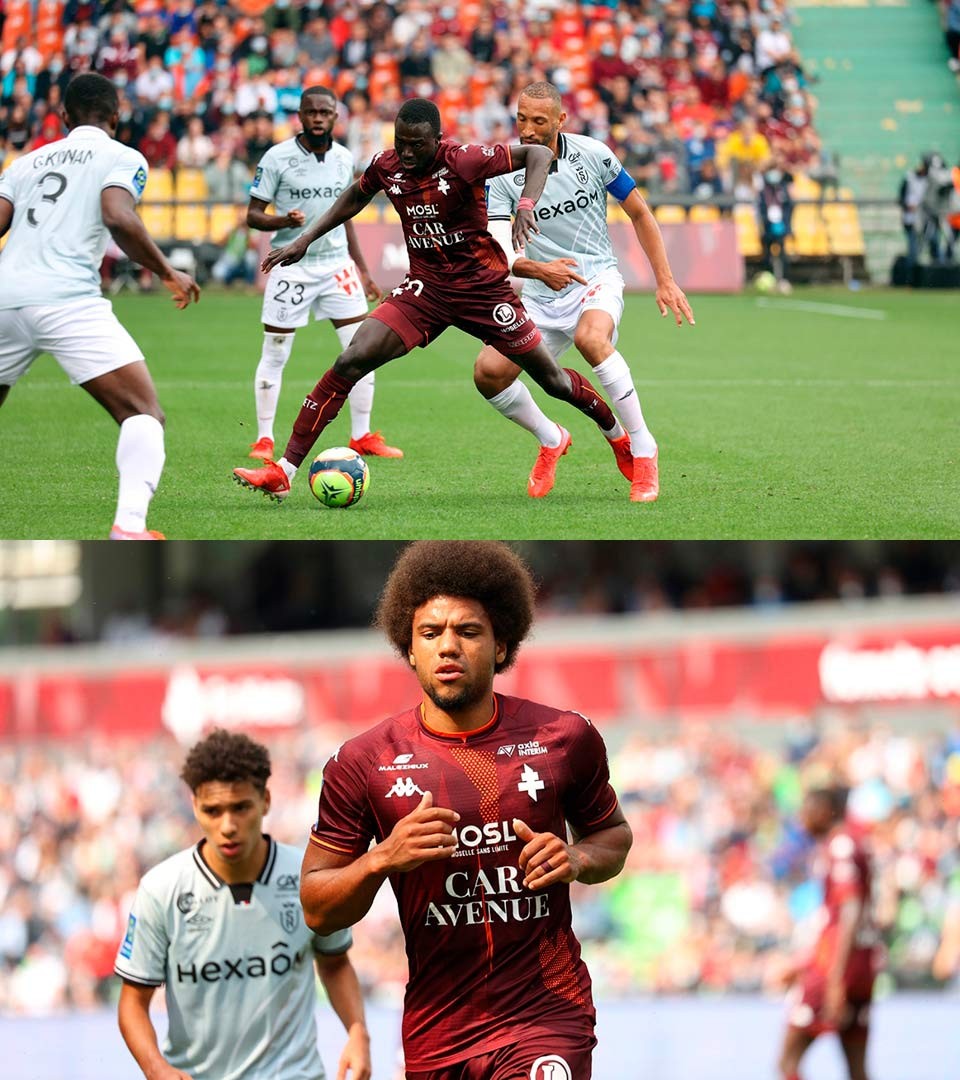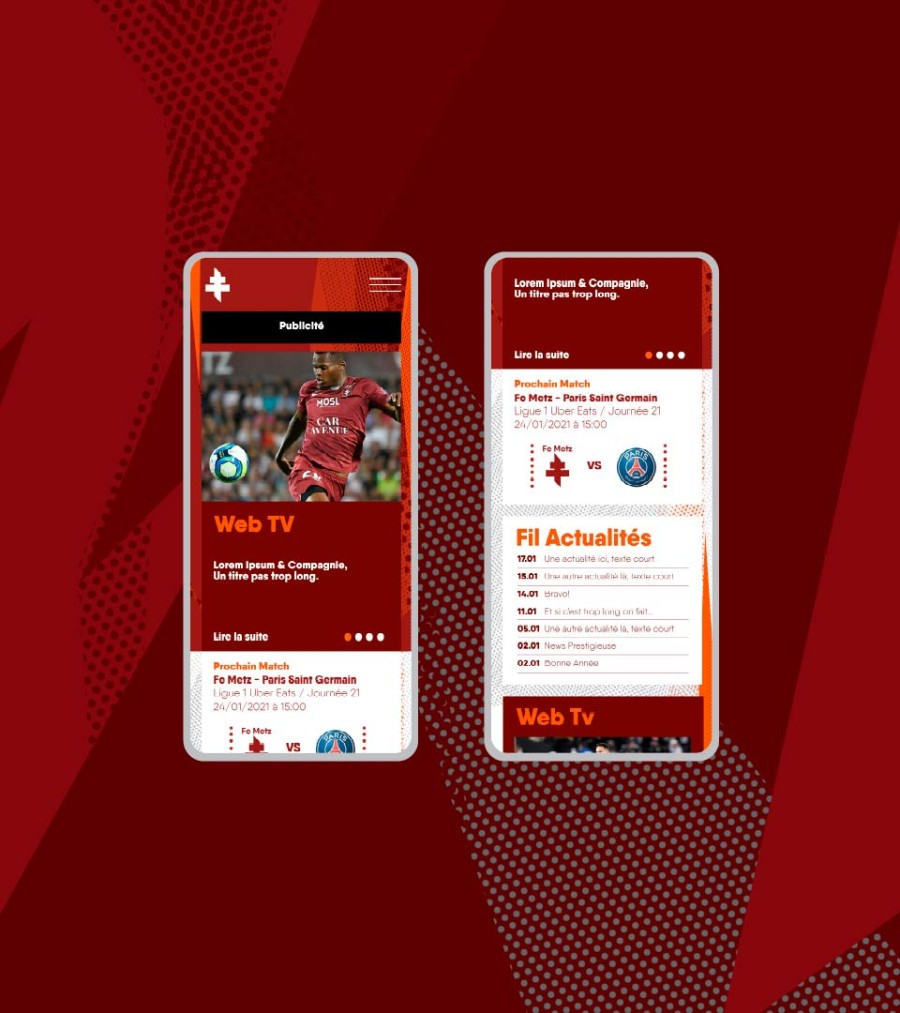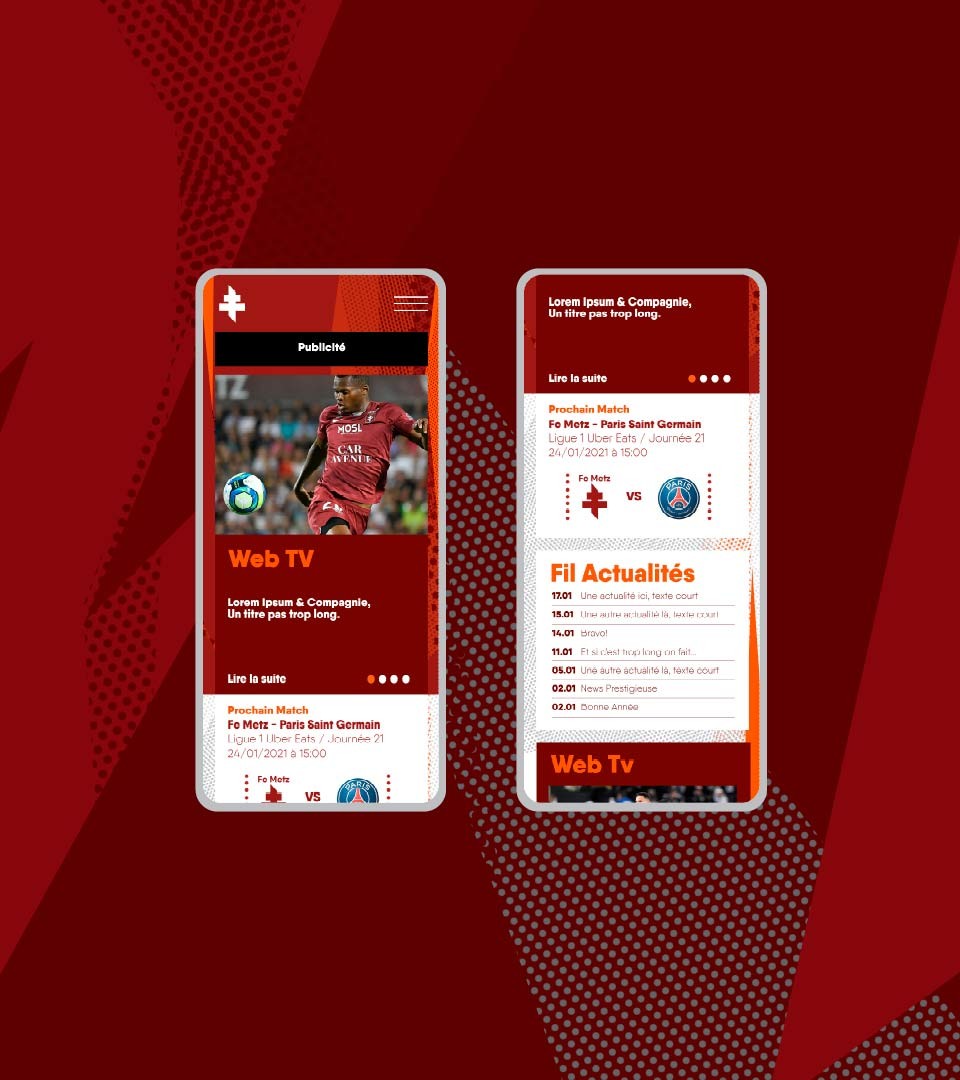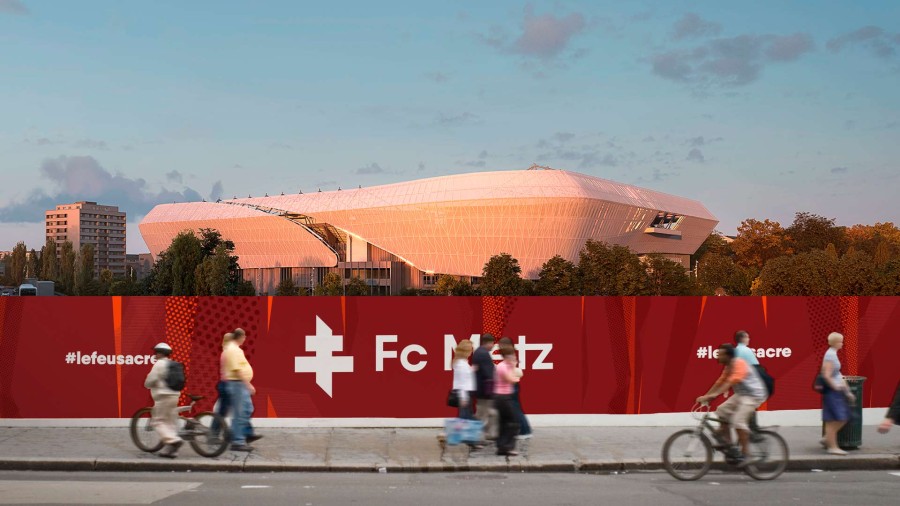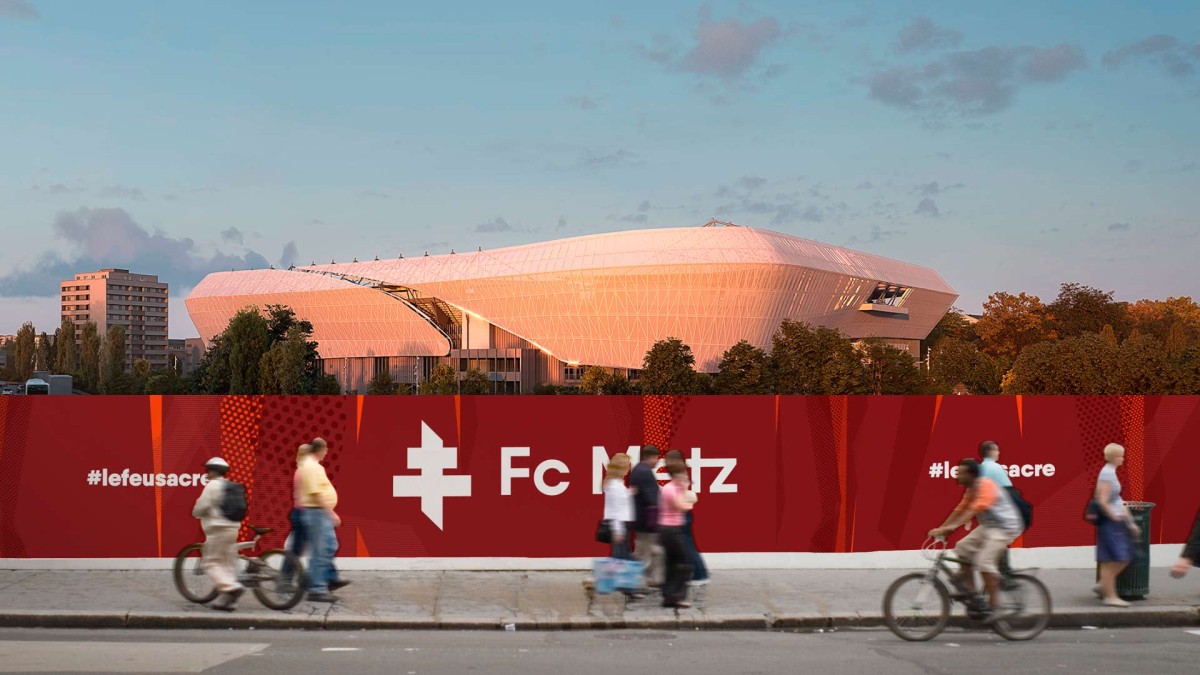 The brand is a strong ambassador of a city, bringing together the city of Metz, the citizens of Lorraine and the ambitions of a club that goes way beyond its region.