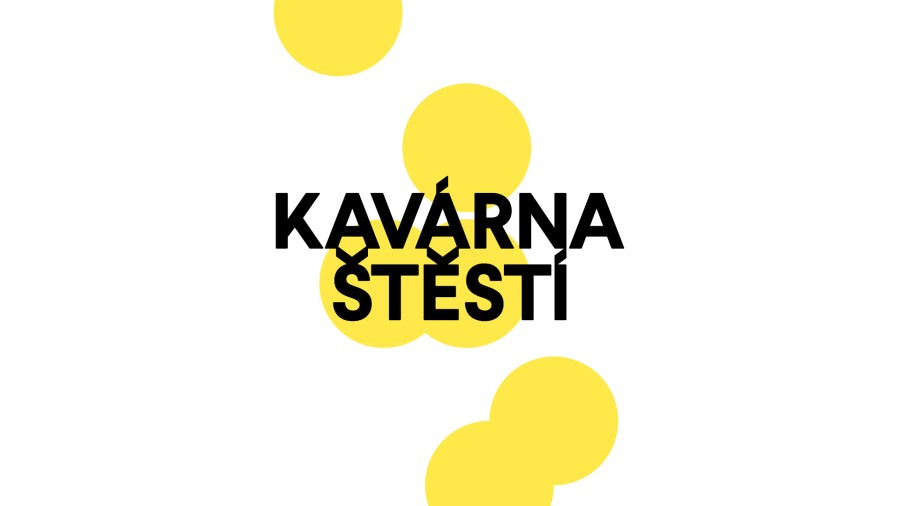 Kavarna Stesti
Global concept for Lucky Chance Cafes in Czech Republic
Located in Czech Republic, the Kavarna Stesti is a chain of cafes created for the Czech Republic National Lottery. Our work was to create the full narrative concept and implementation of a range of cafes where people can play while enjoying good food and good coffee.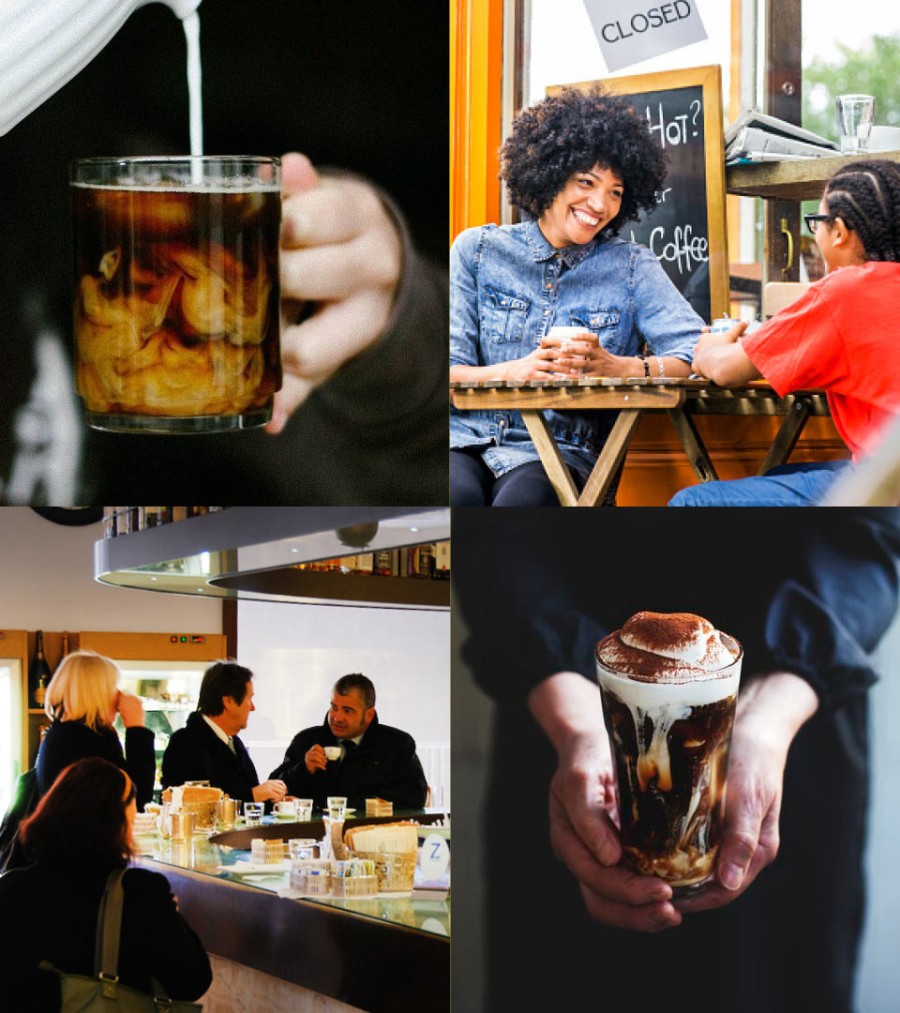 With our partners in architecture DFC, the First step was to create, under one Flagship location, a full retail concept : from the entrance to the split of the multiple retail zones and experiences.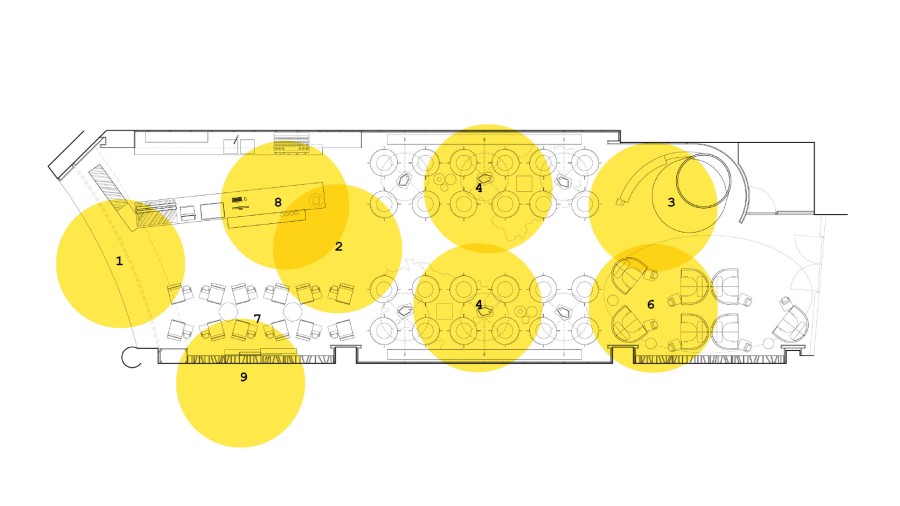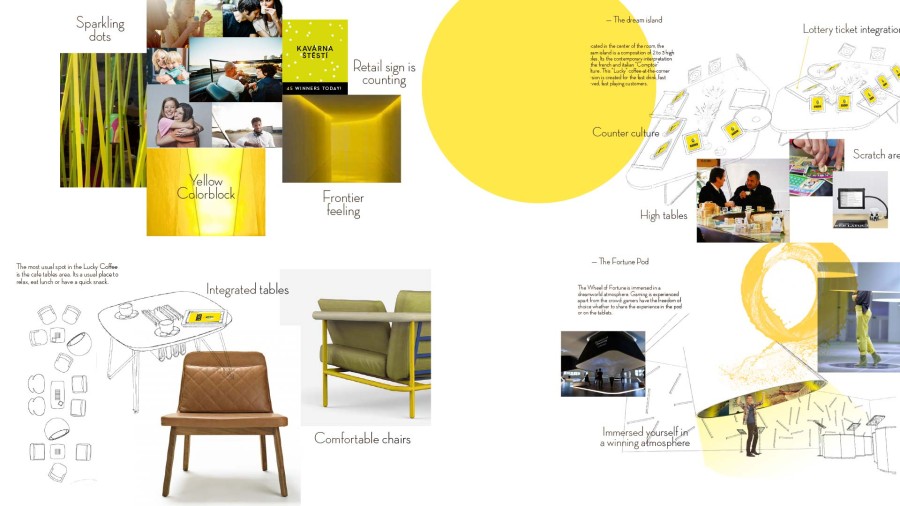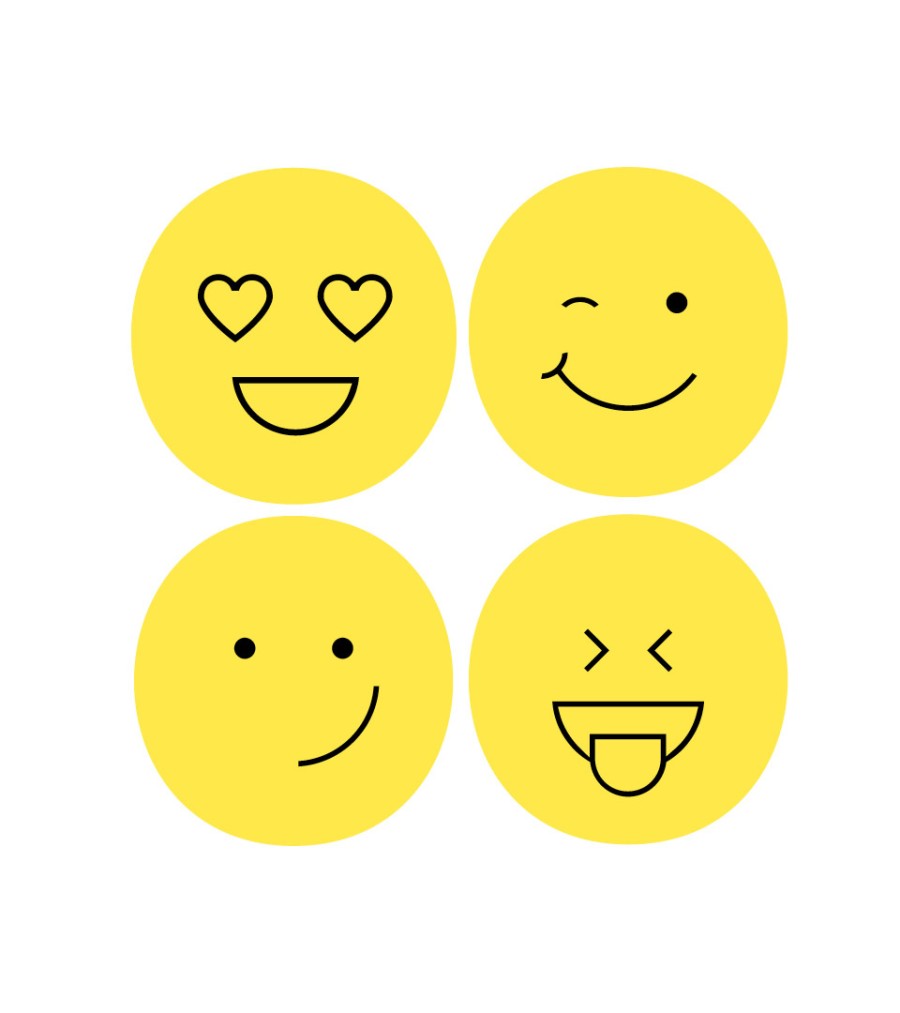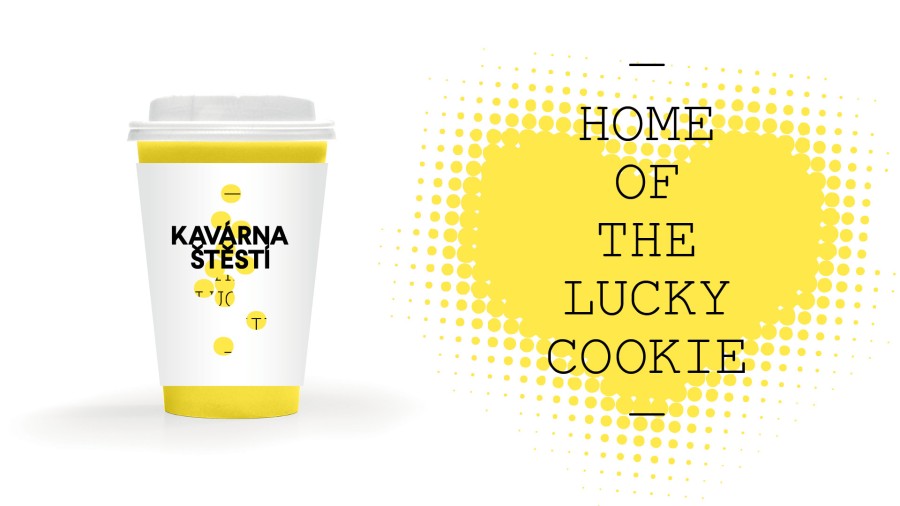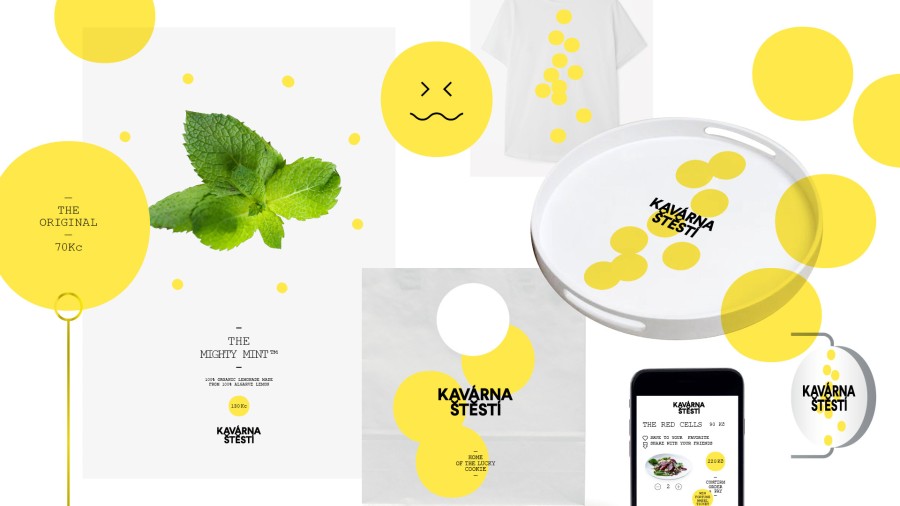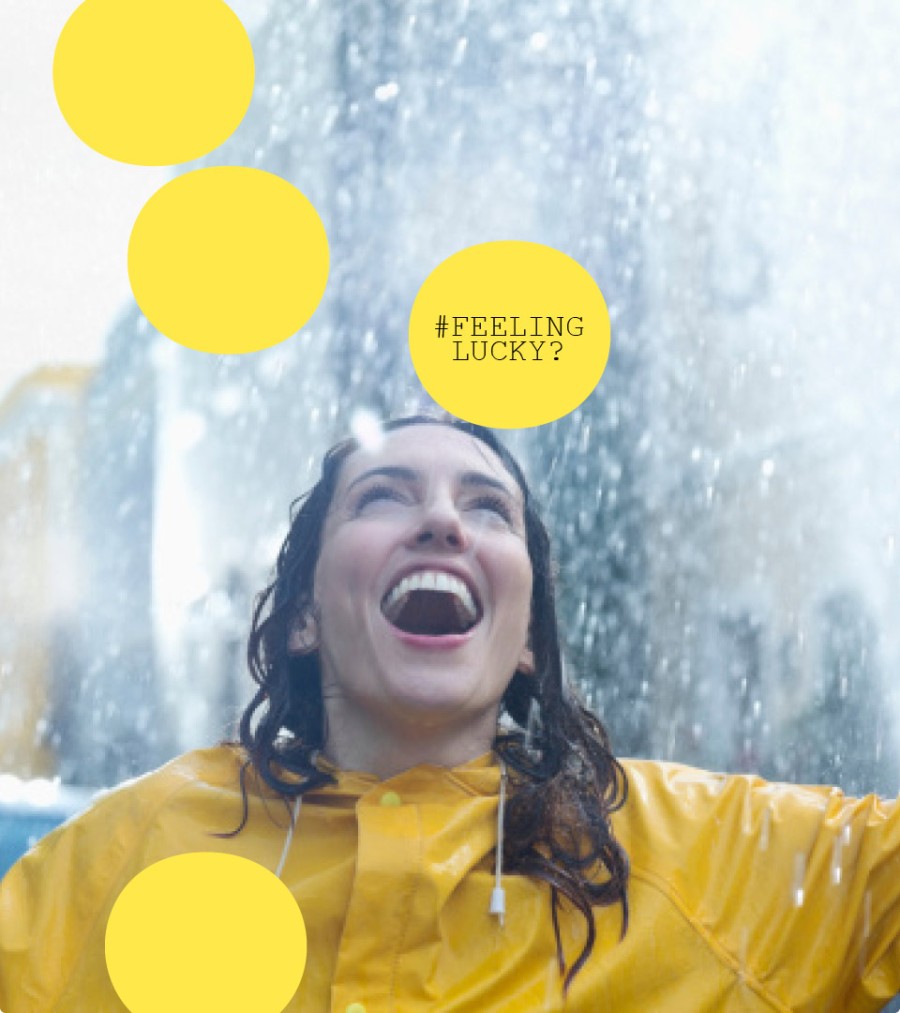 With all retail principles and design concepts achieved, we've created an architectural and brand bible for the implementation by a local partner.