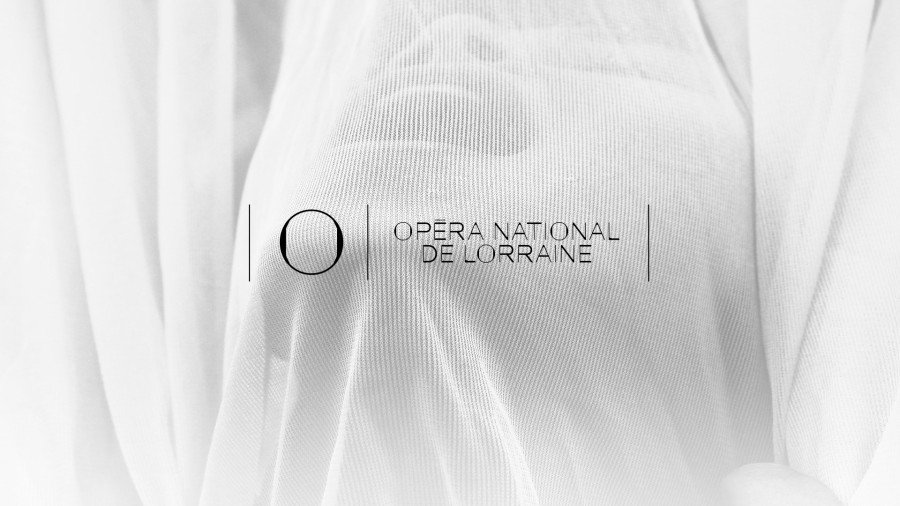 Opera National de Lorraine
Branding, Creative direction & Communication for french Opera House
Located in the city of Nancy in the French province of Lorraine, the institution is the fifth national Opera in France. With a strong programmation and a new direction, we worked with them to create a new proposition as a open house of creation, with a new attitude.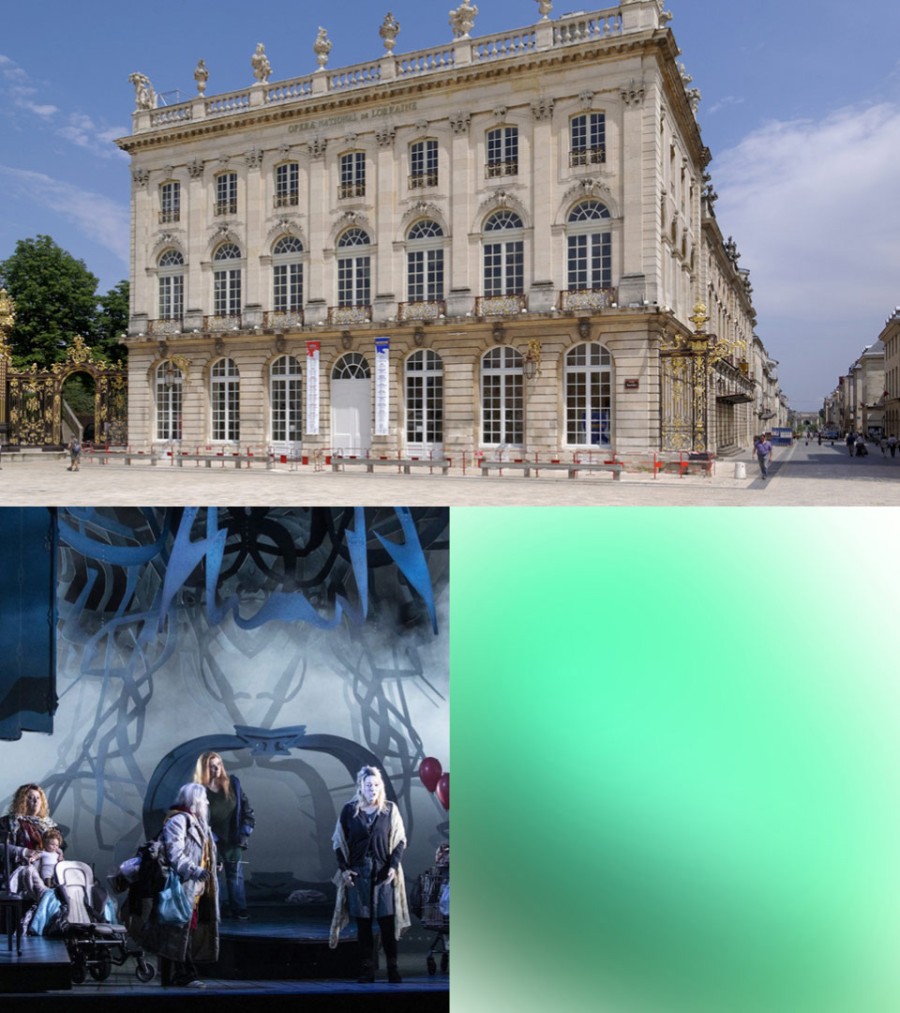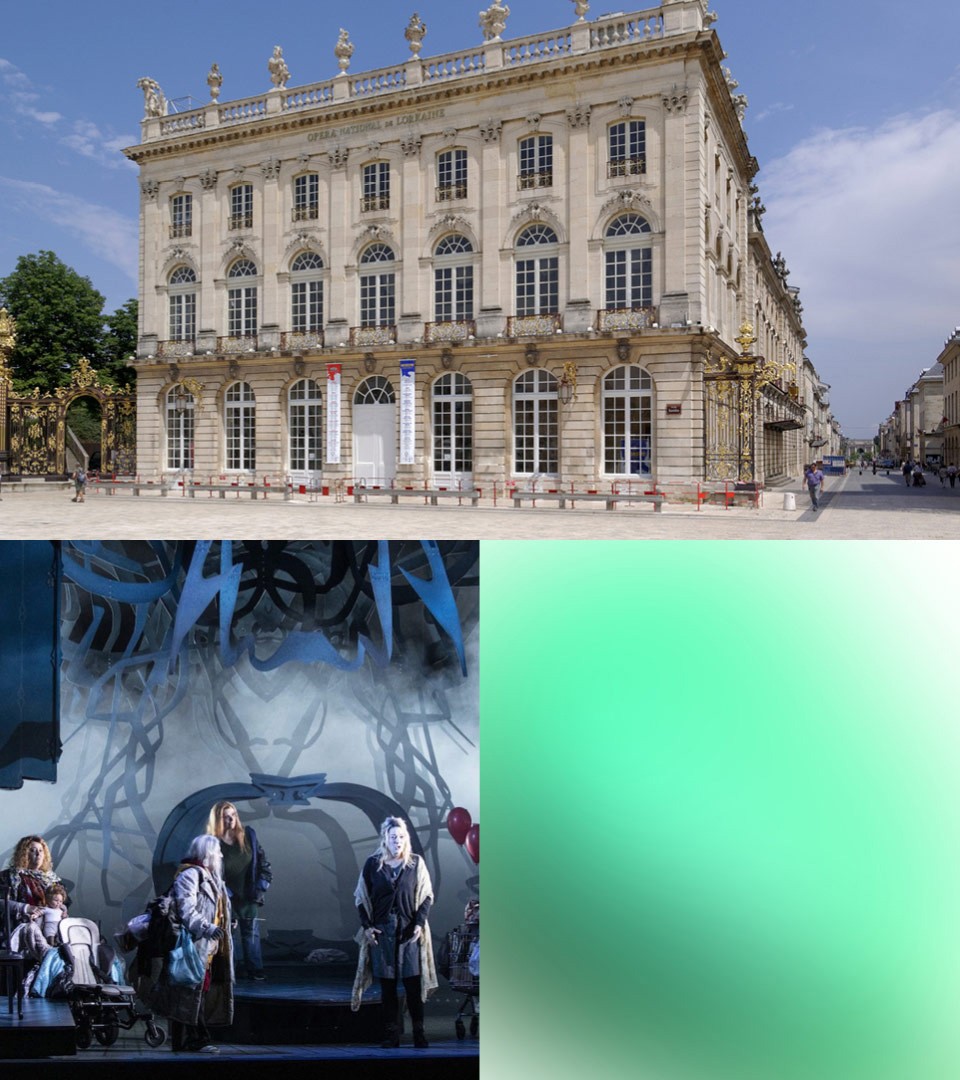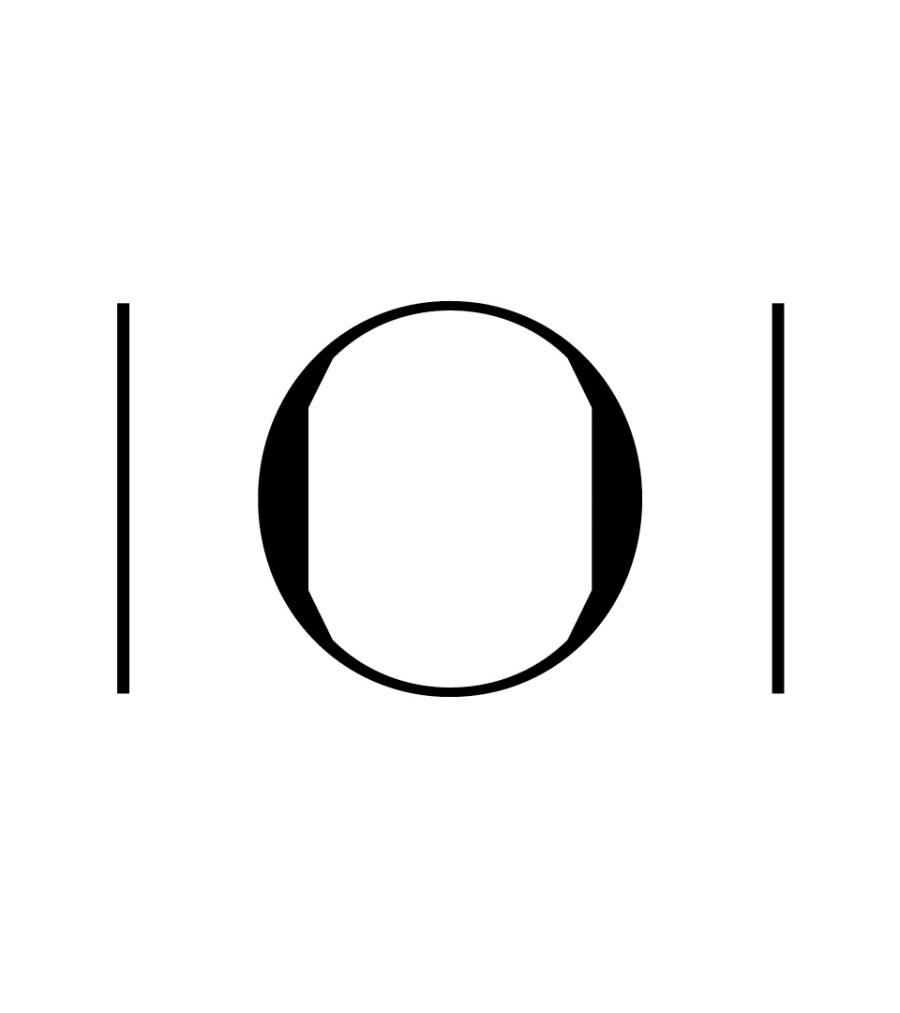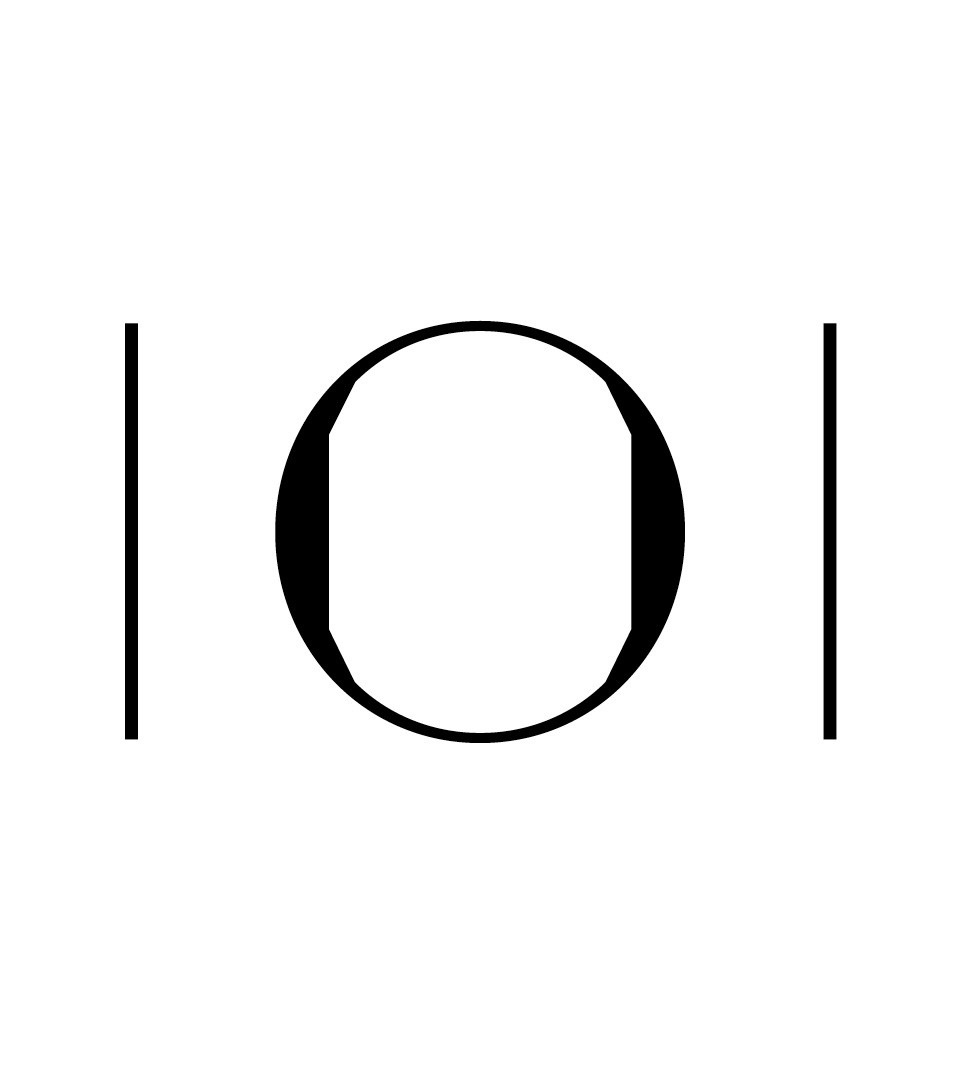 The Layout system is a translation of the Place Stanislas grid and a reference to musical notes and rythm. Lines play the rythm role and provide a graphic design playground.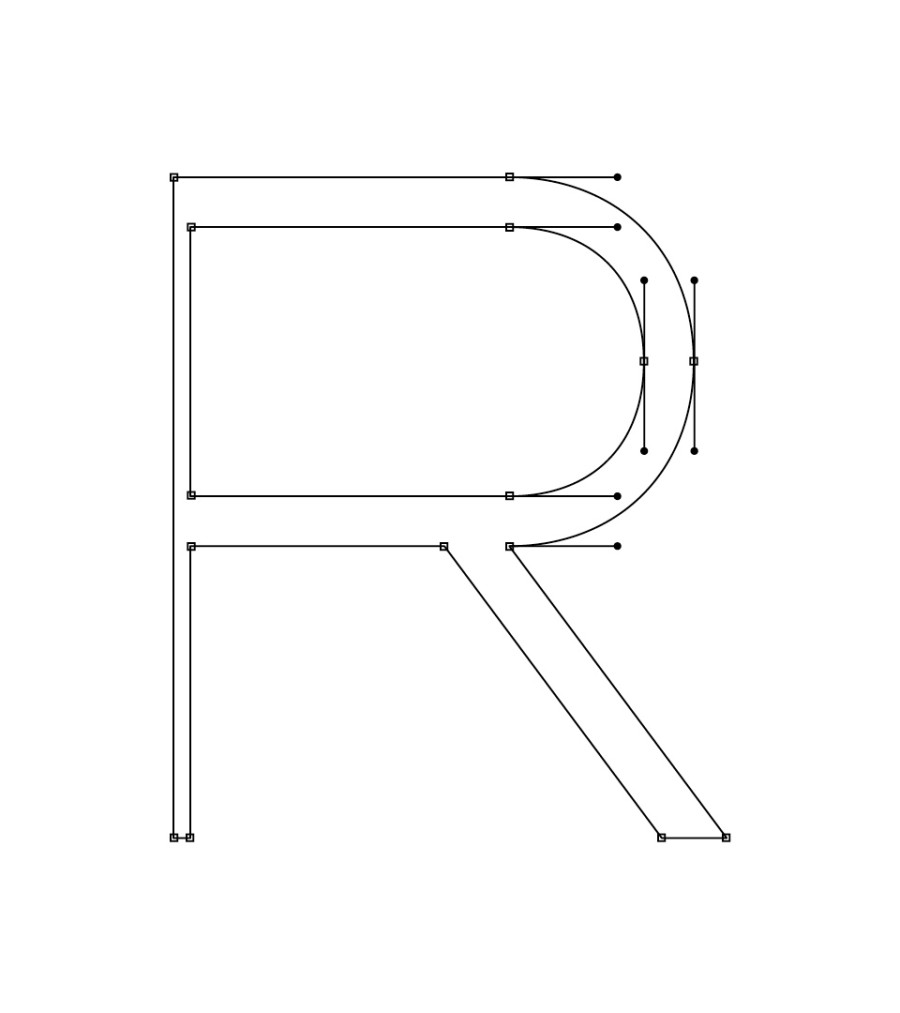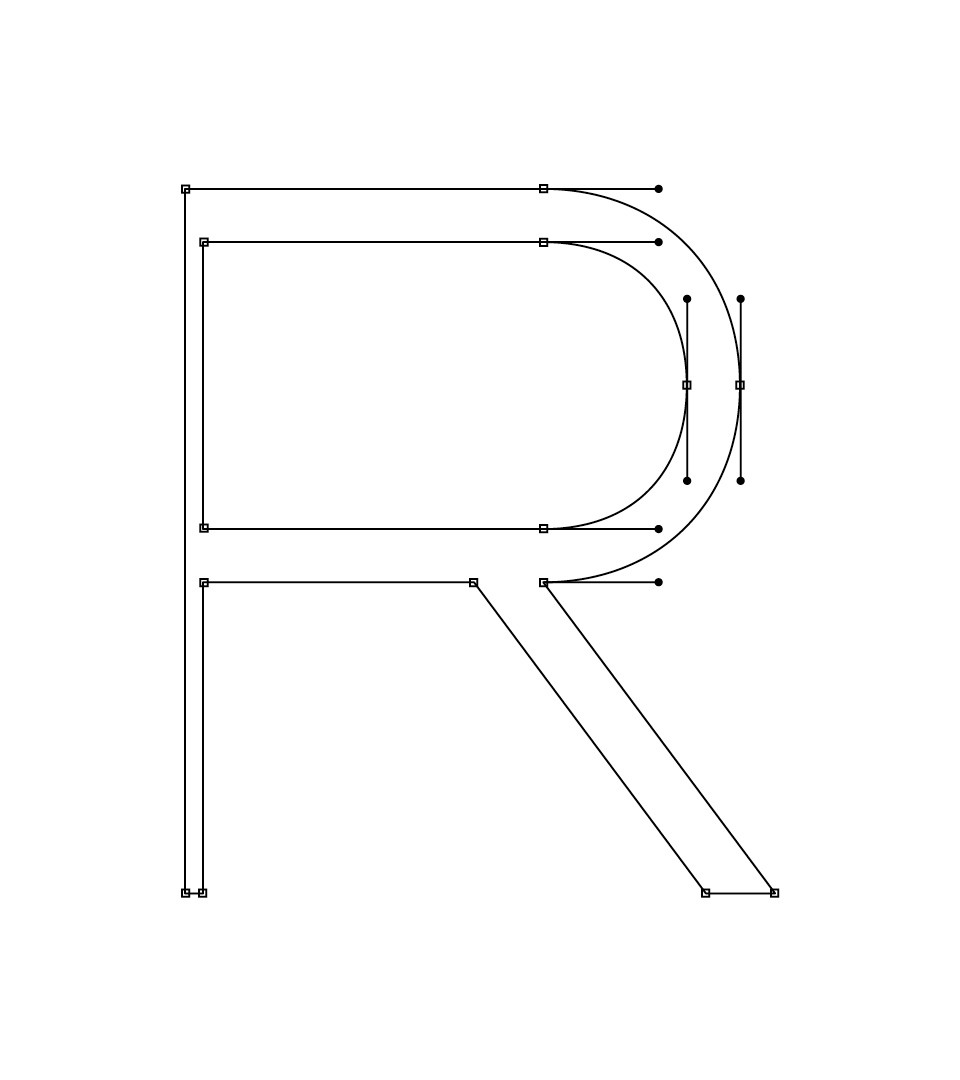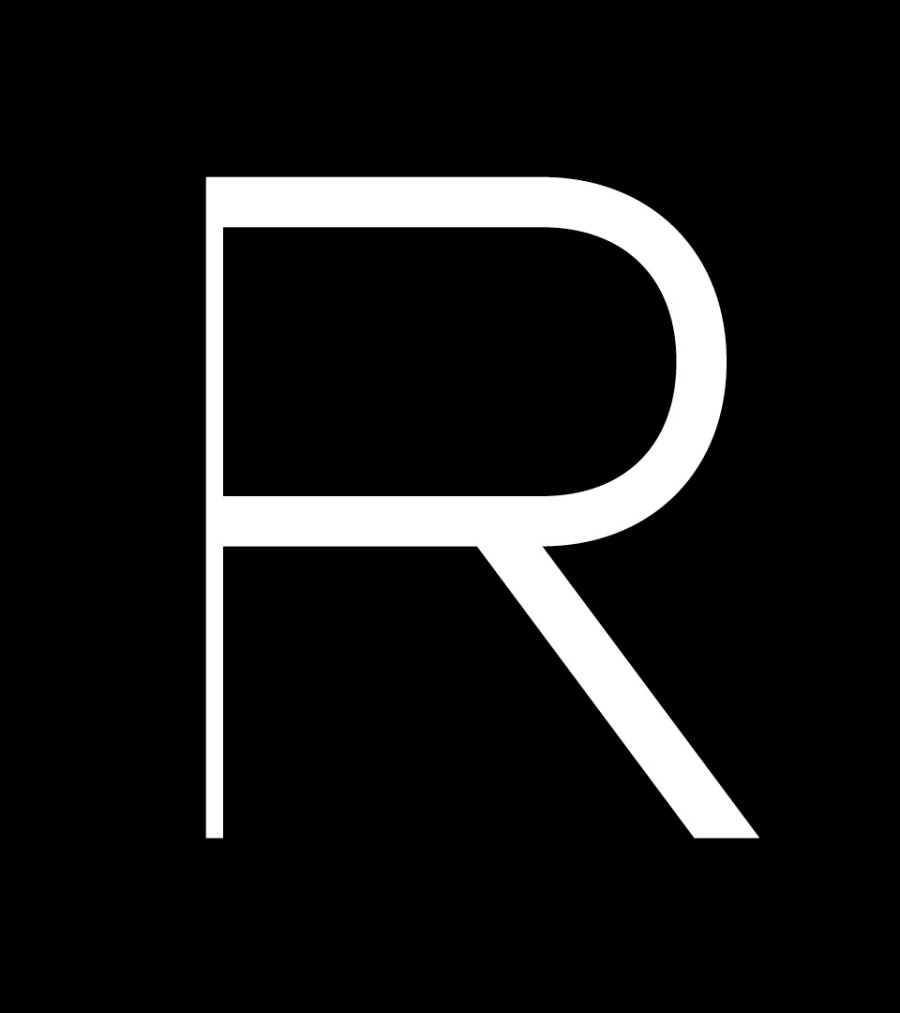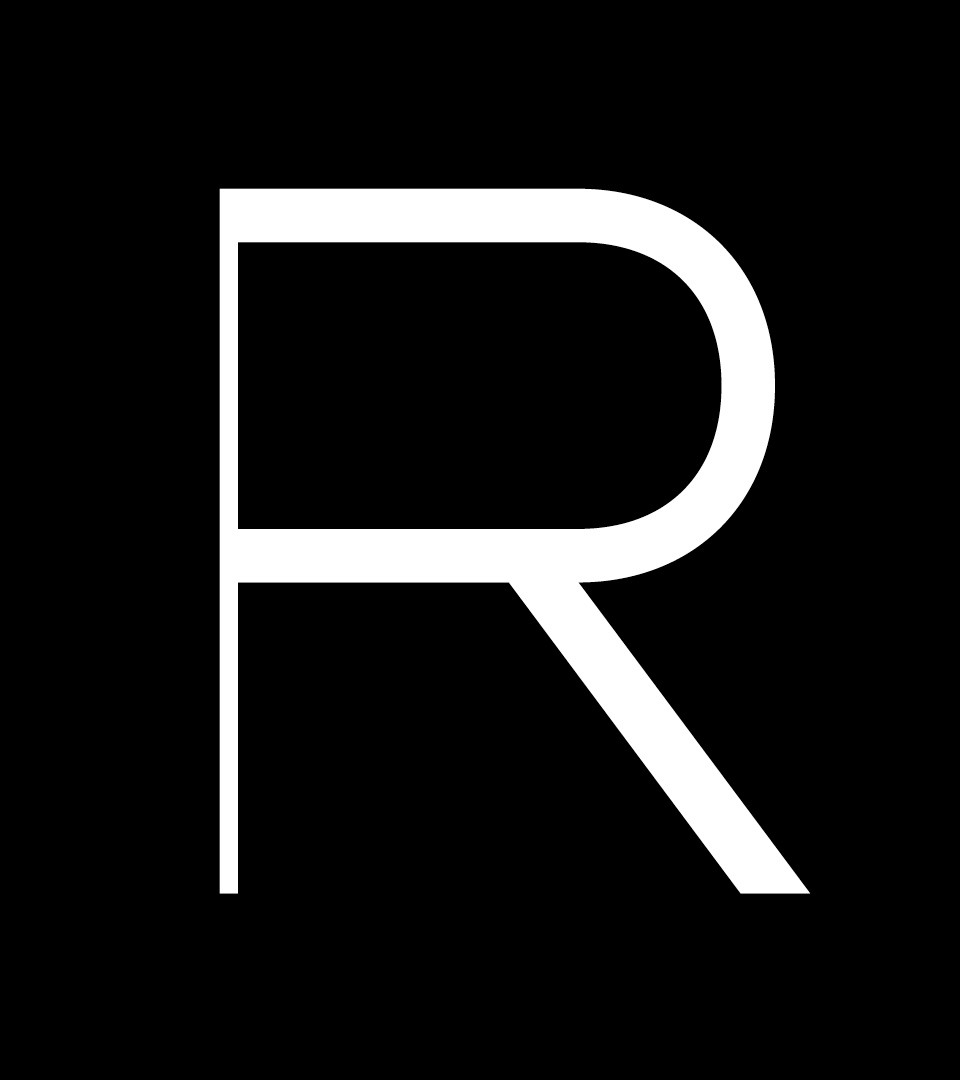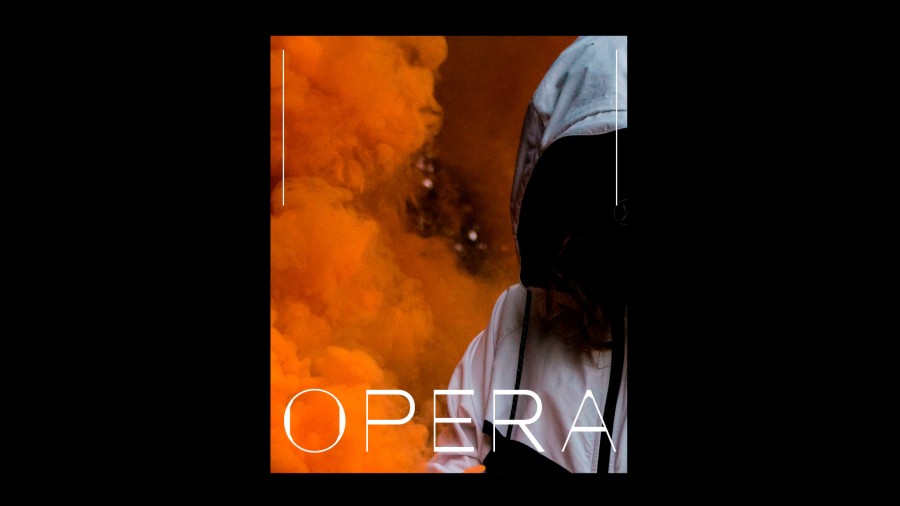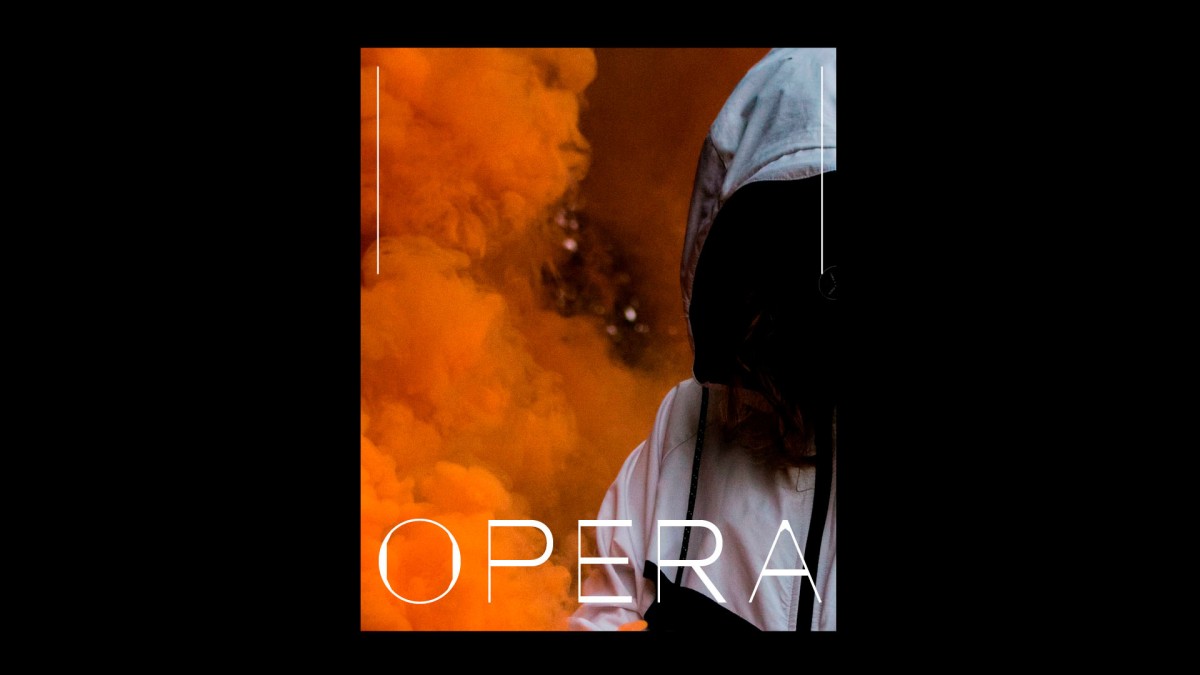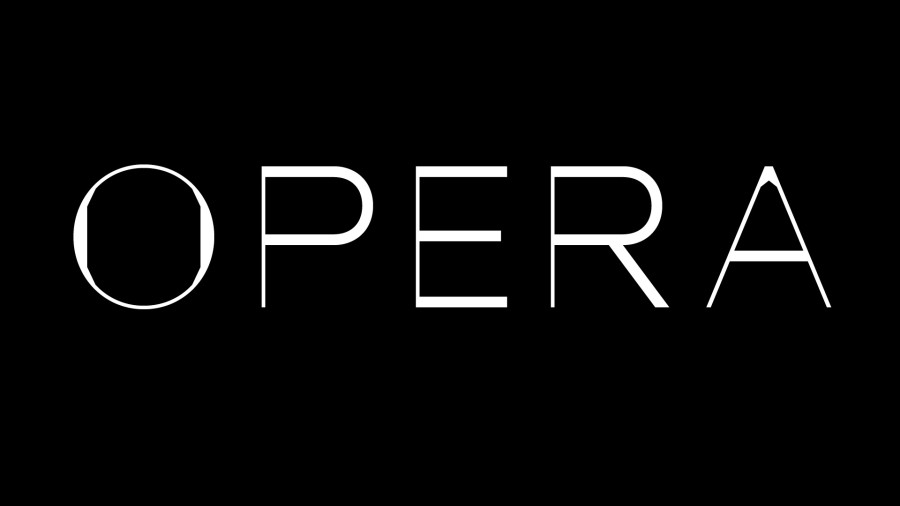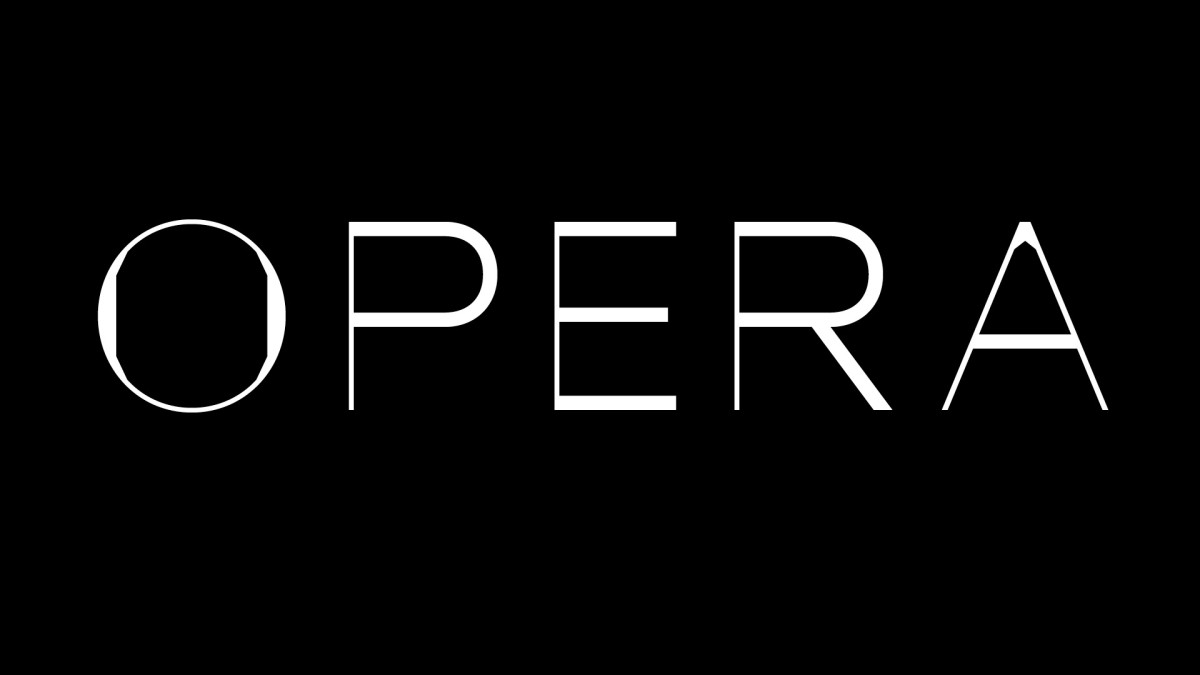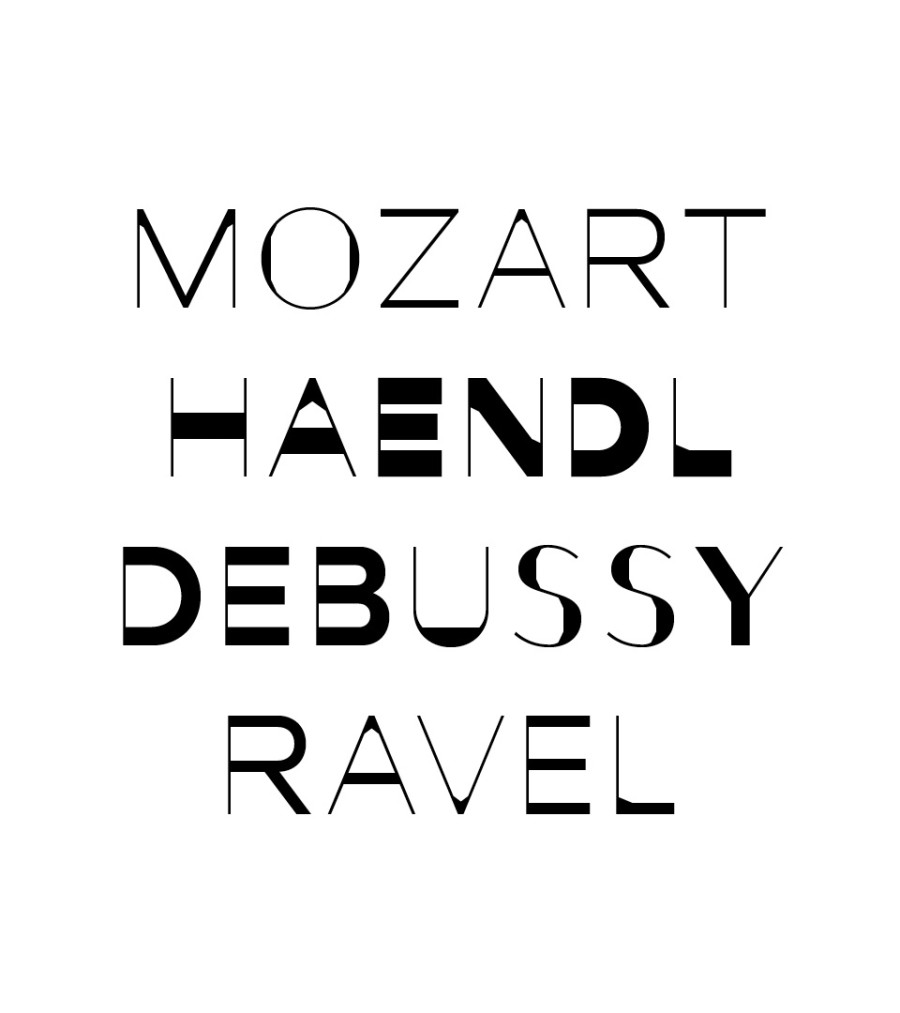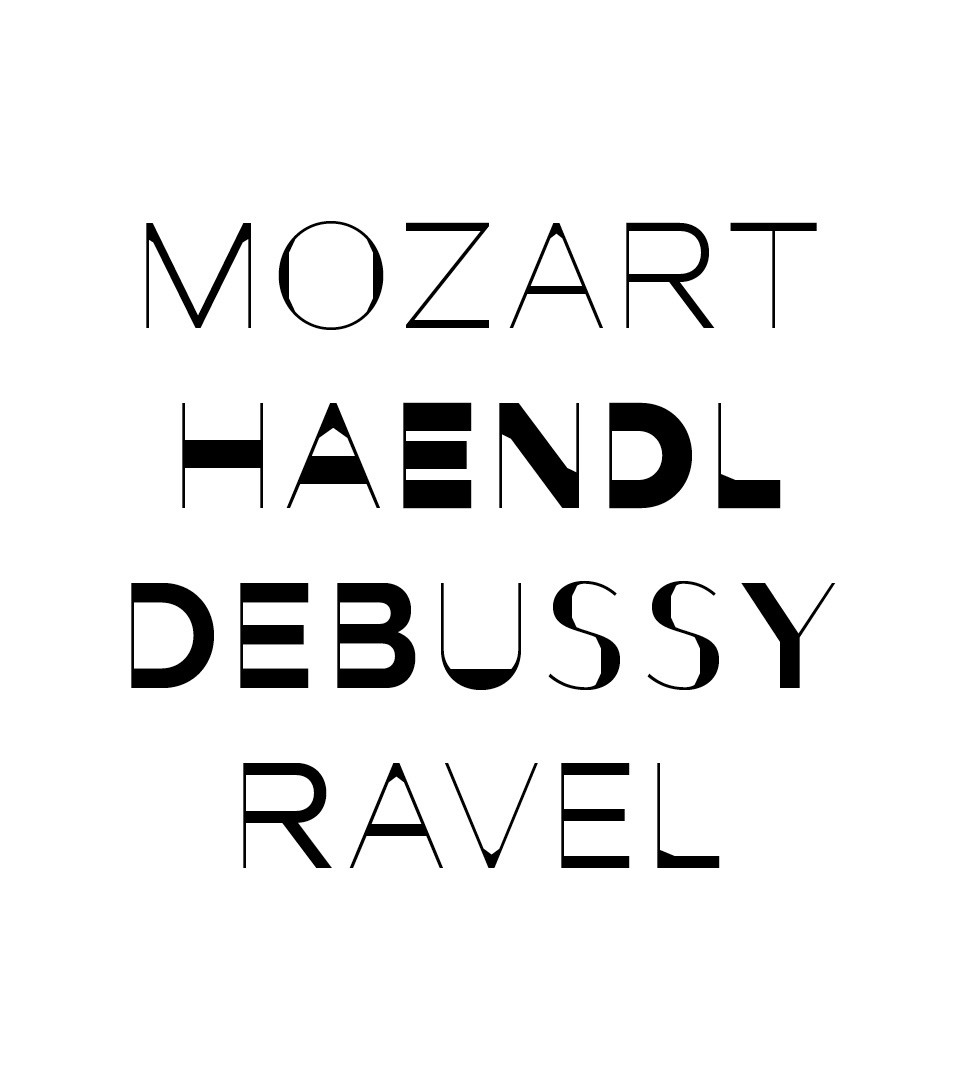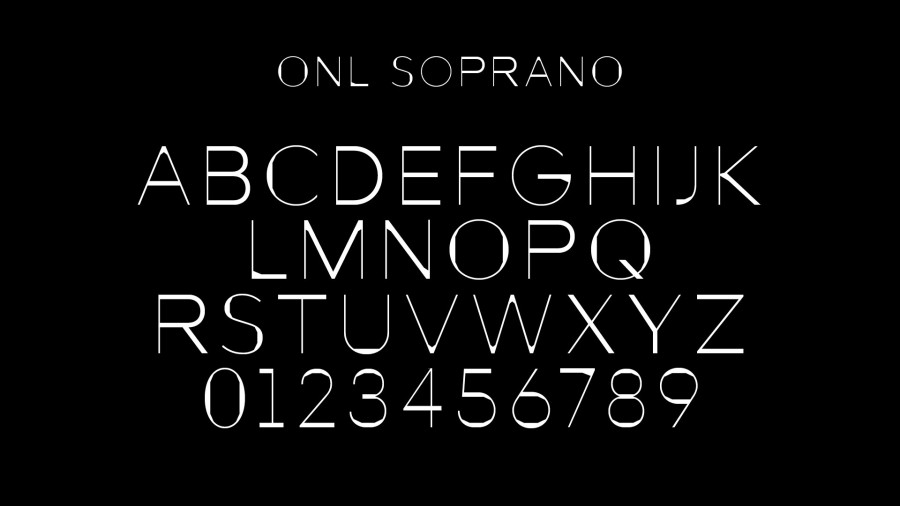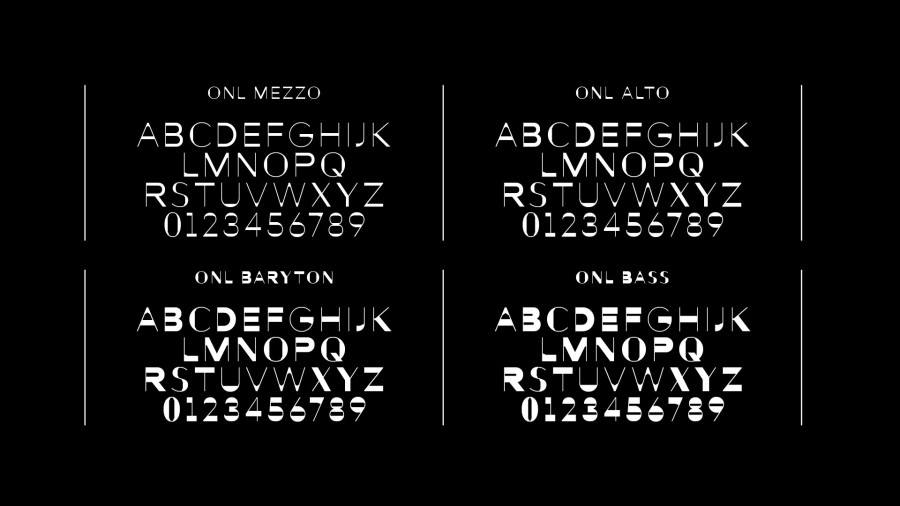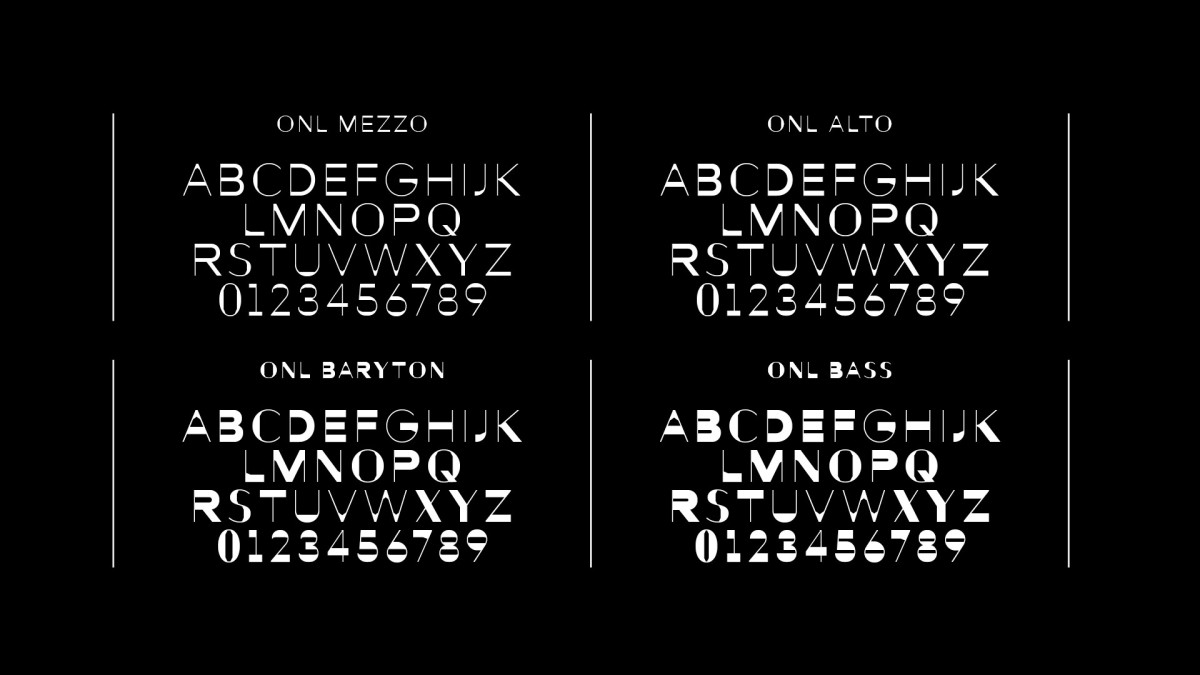 The identity system combines local heritage with an original layout & custom typeface. The system has been designed for maximum flexibility.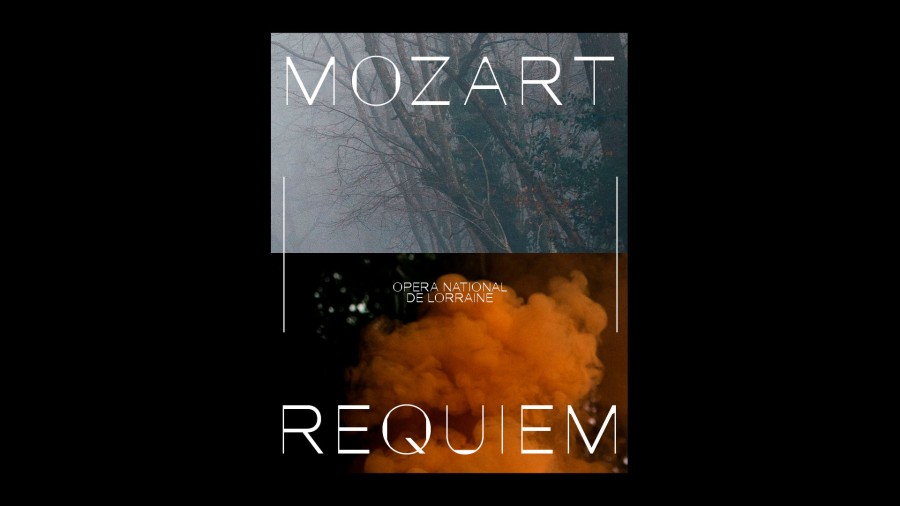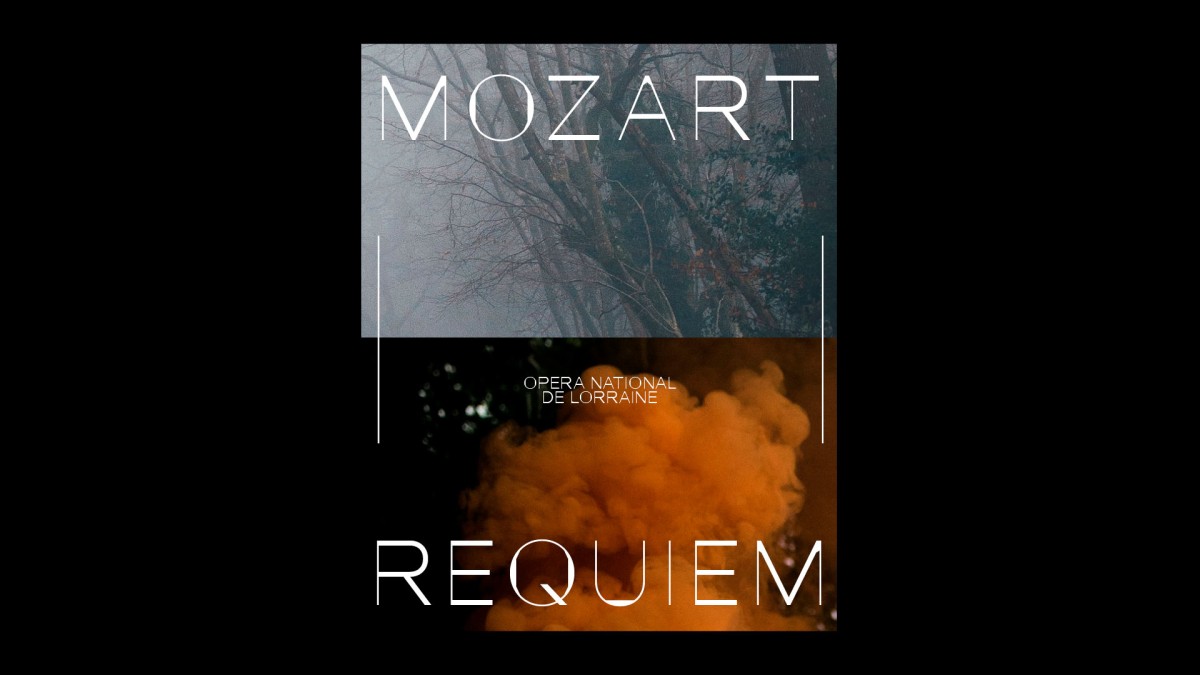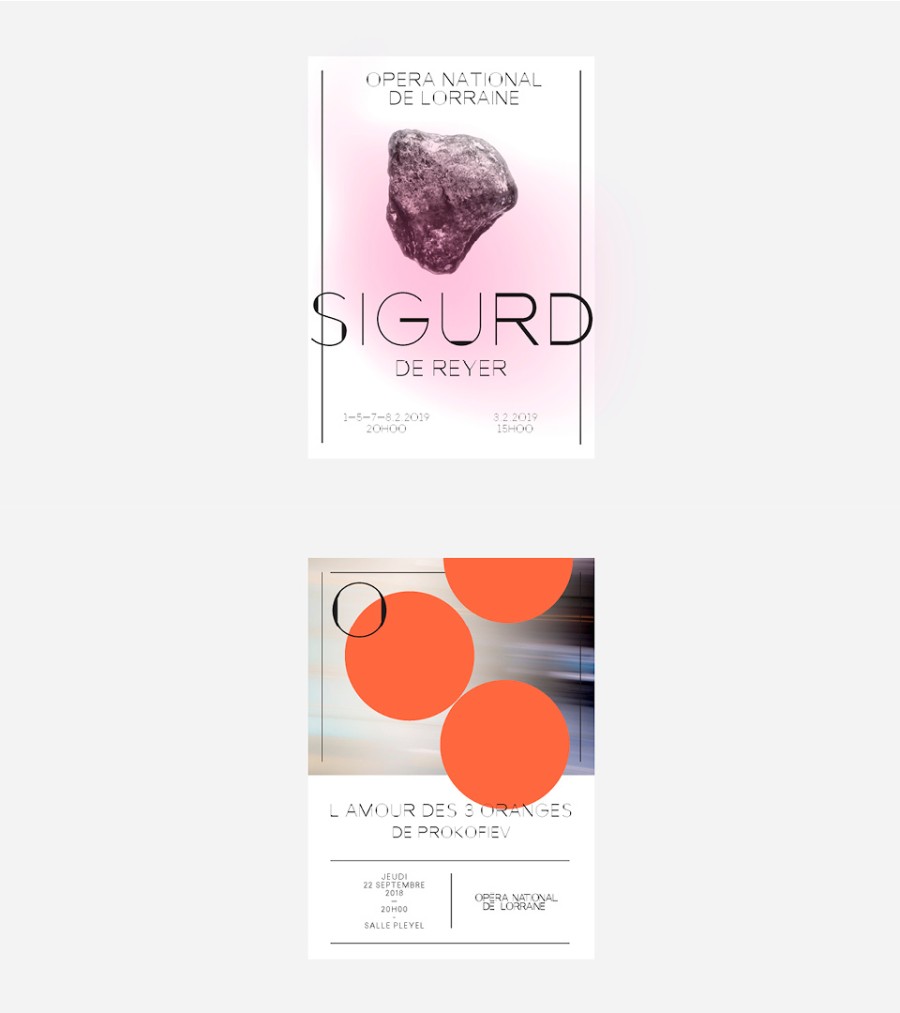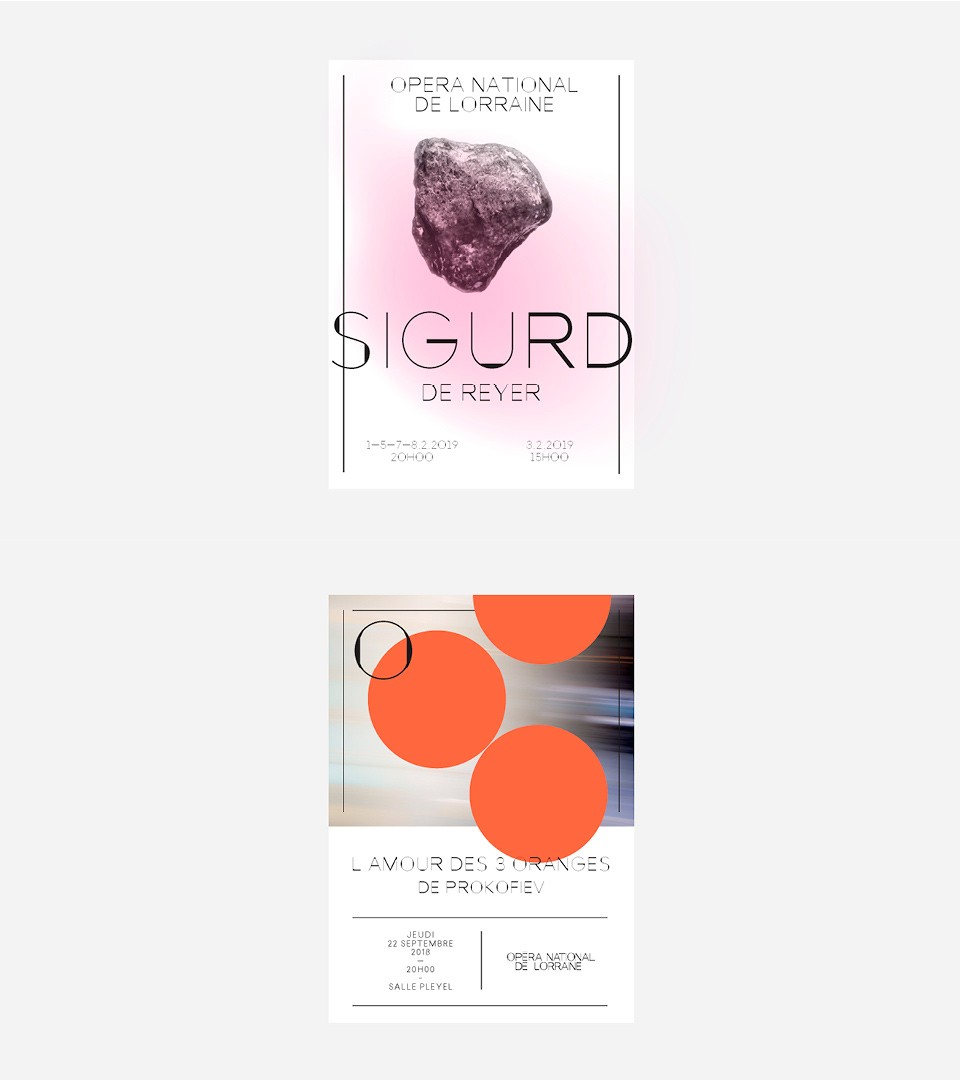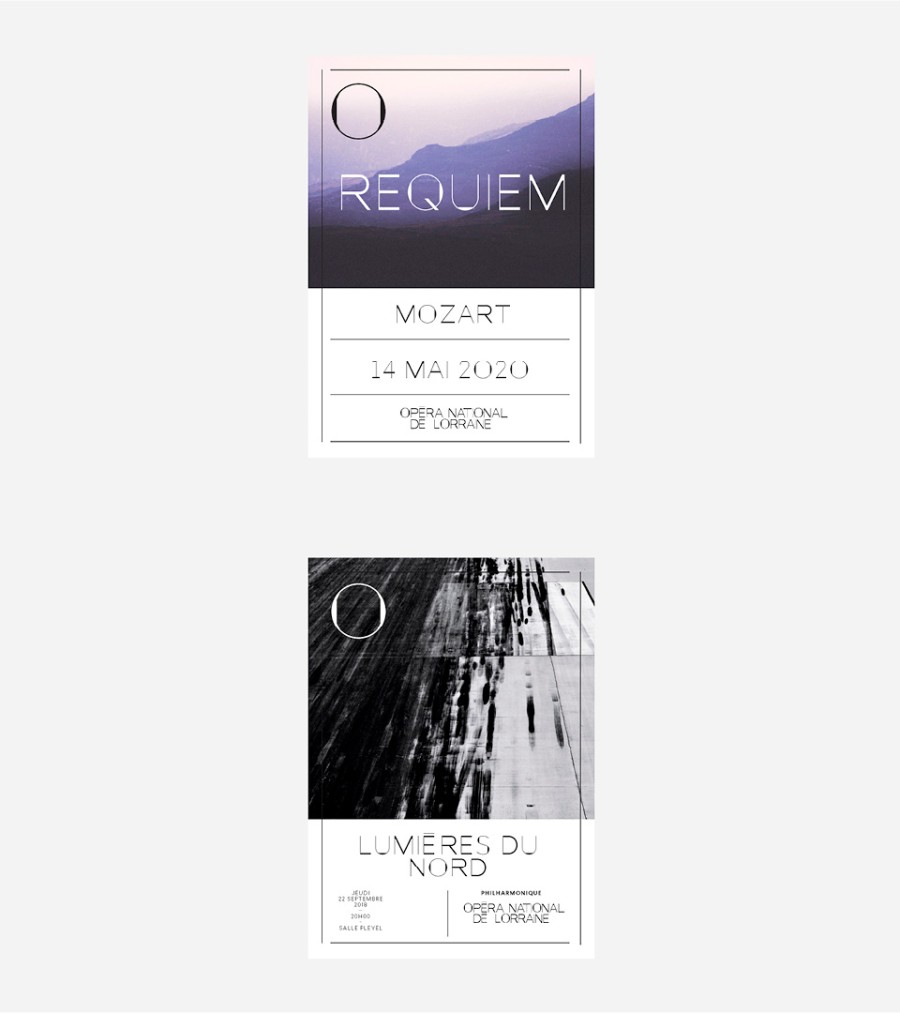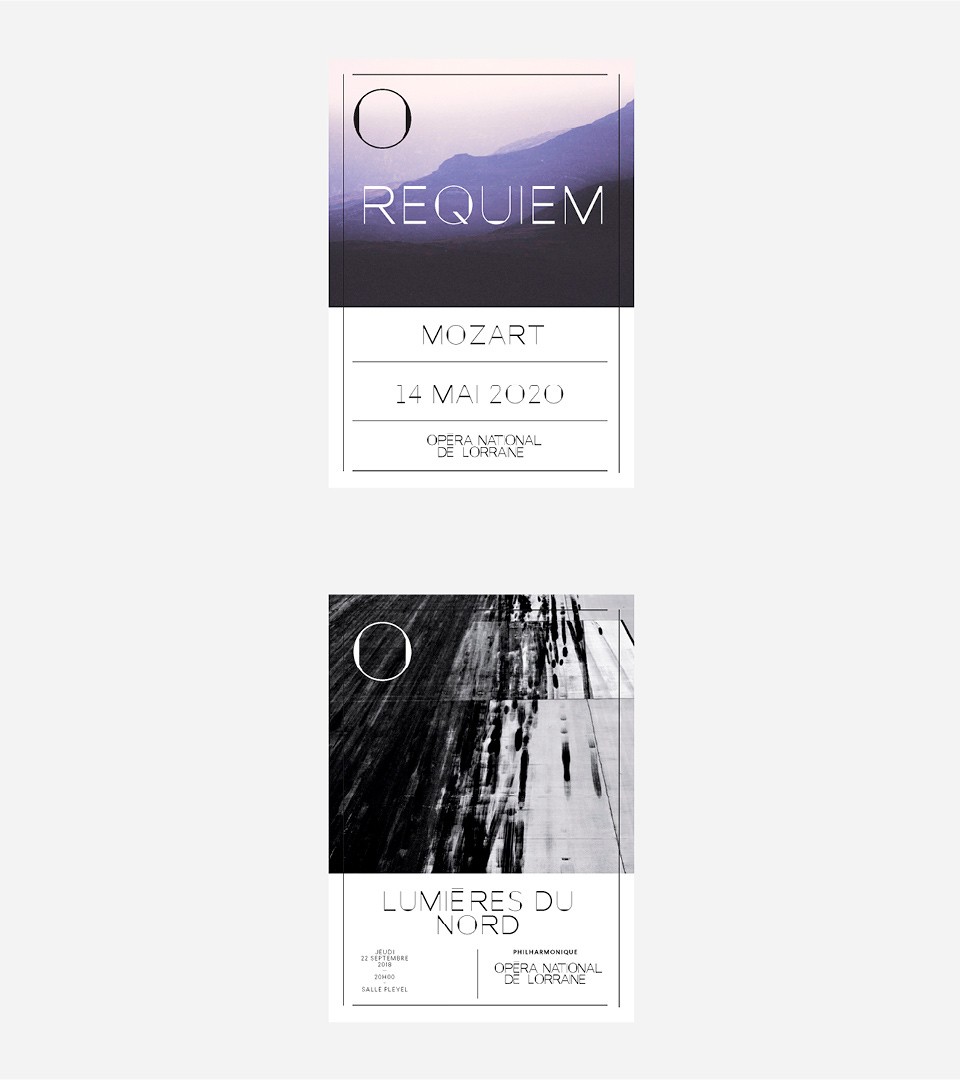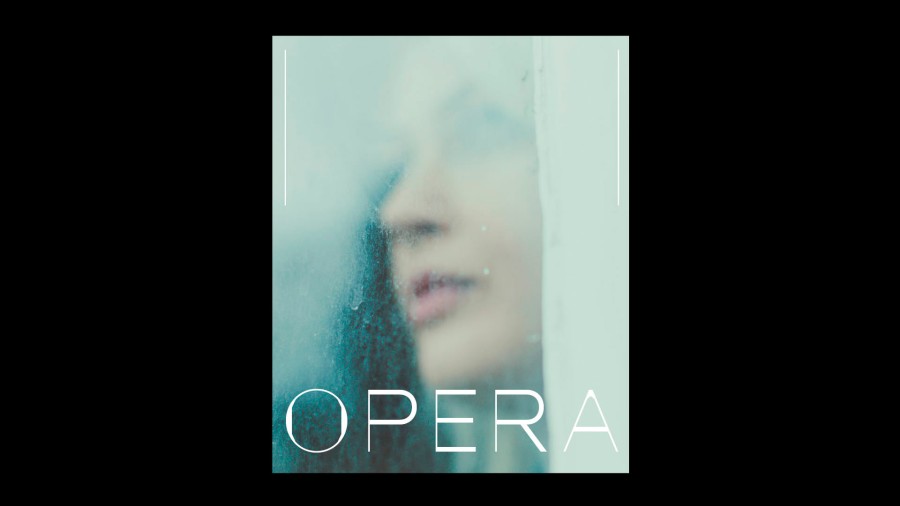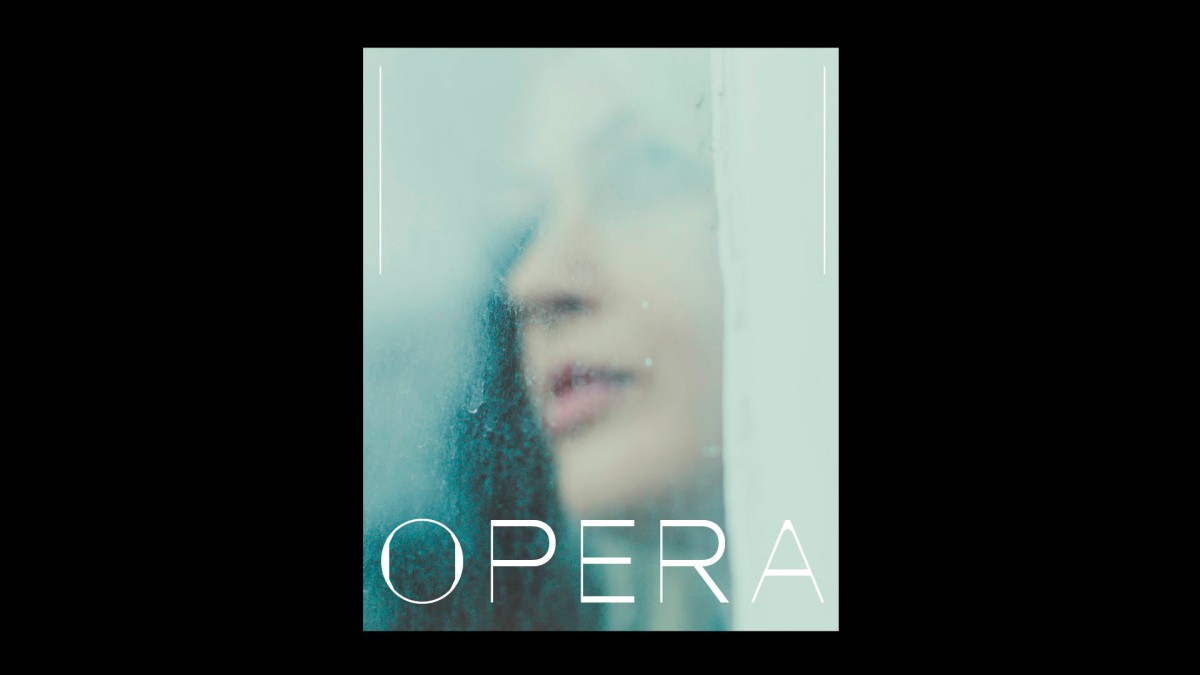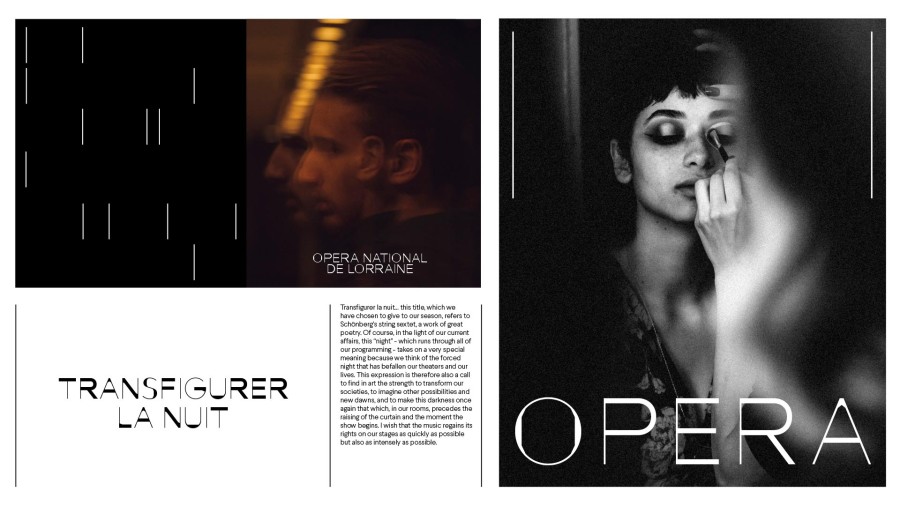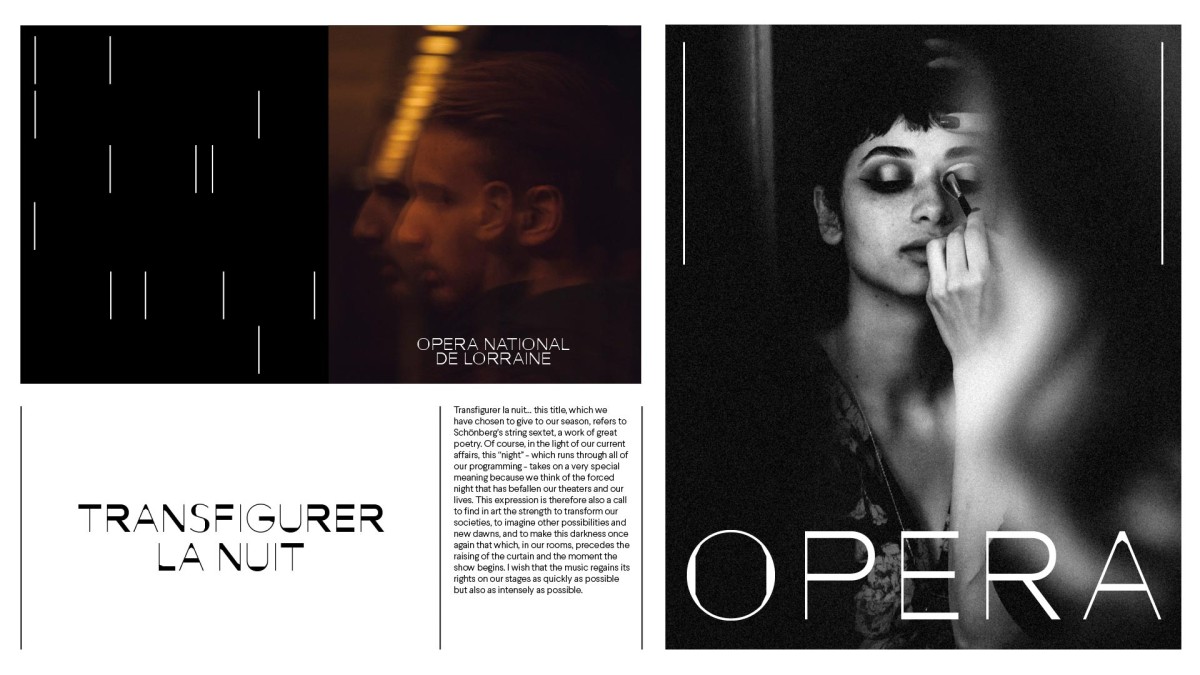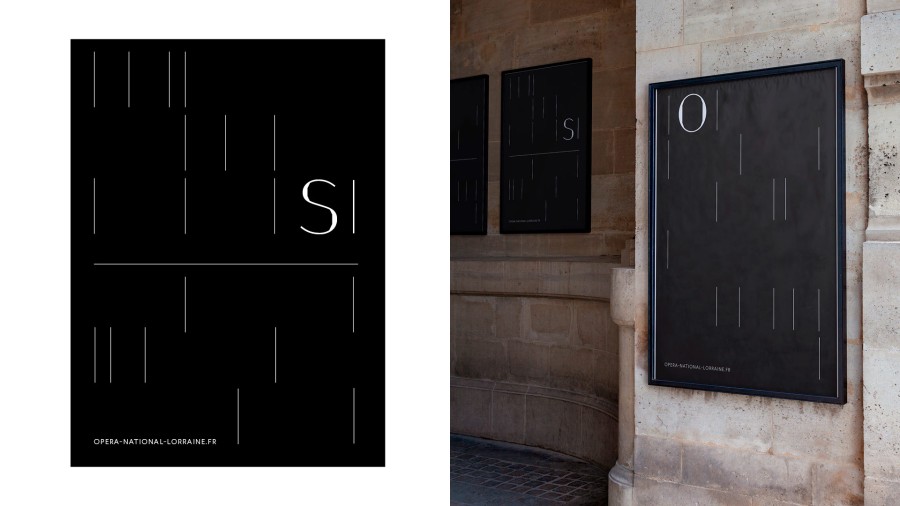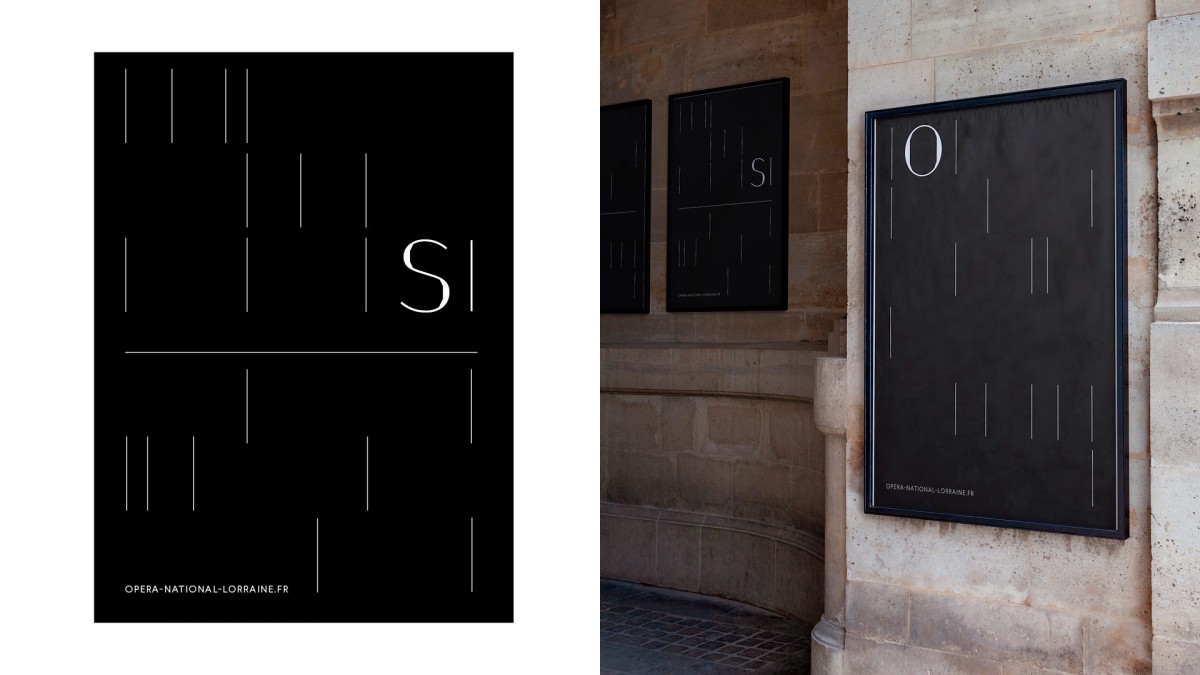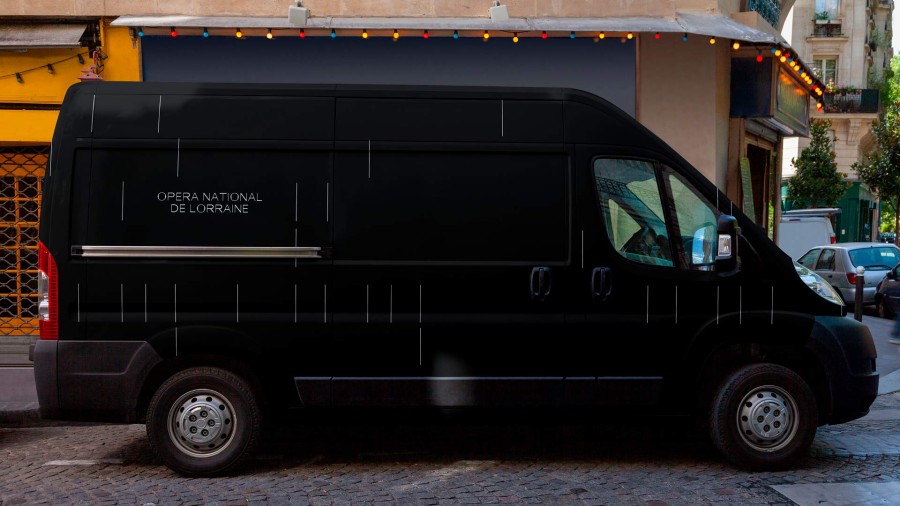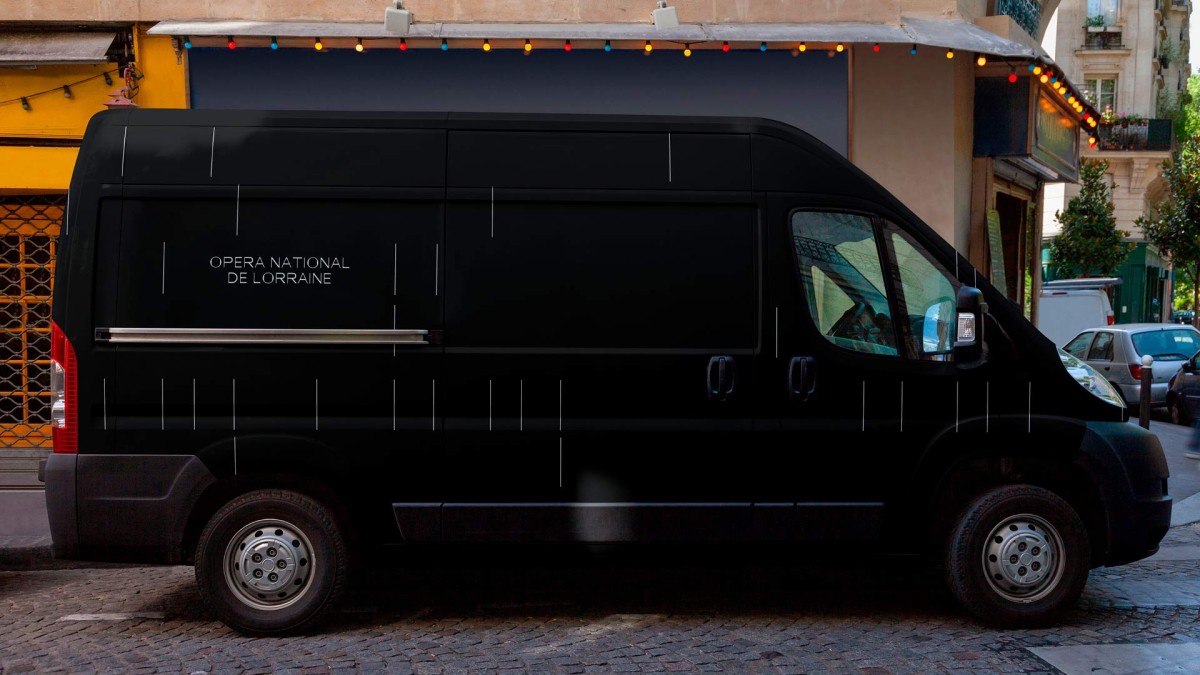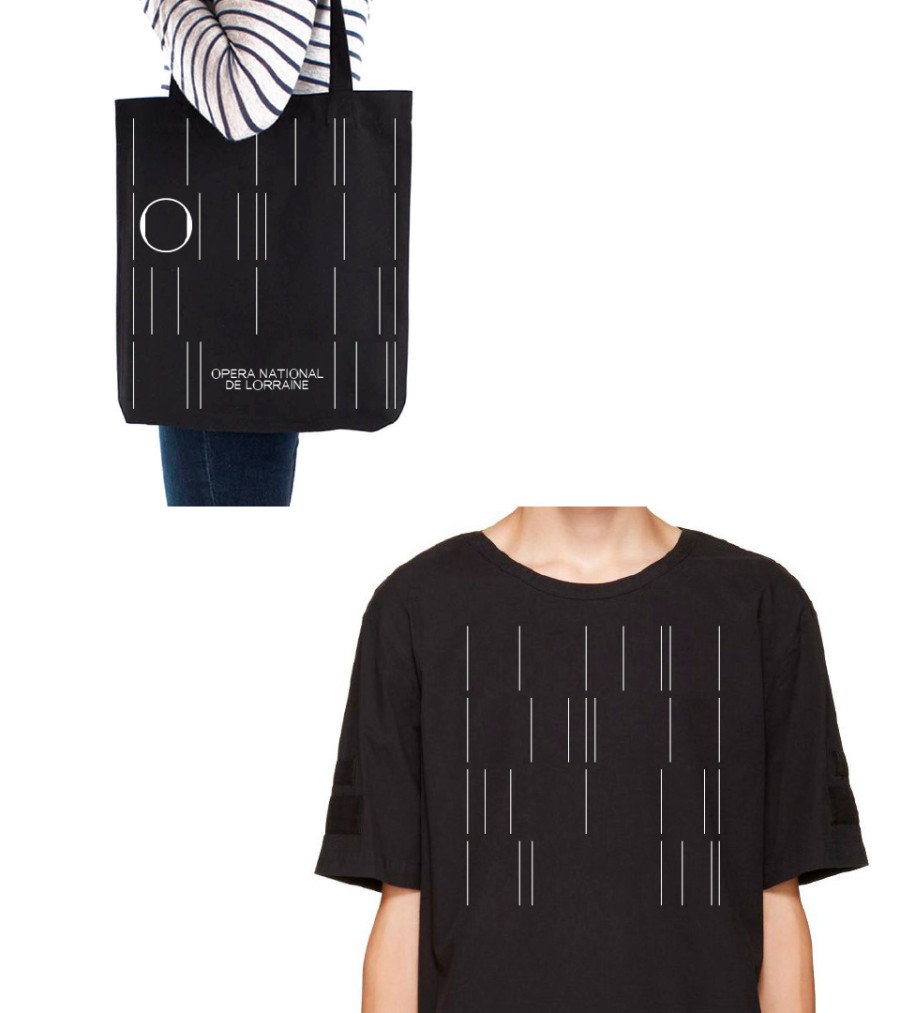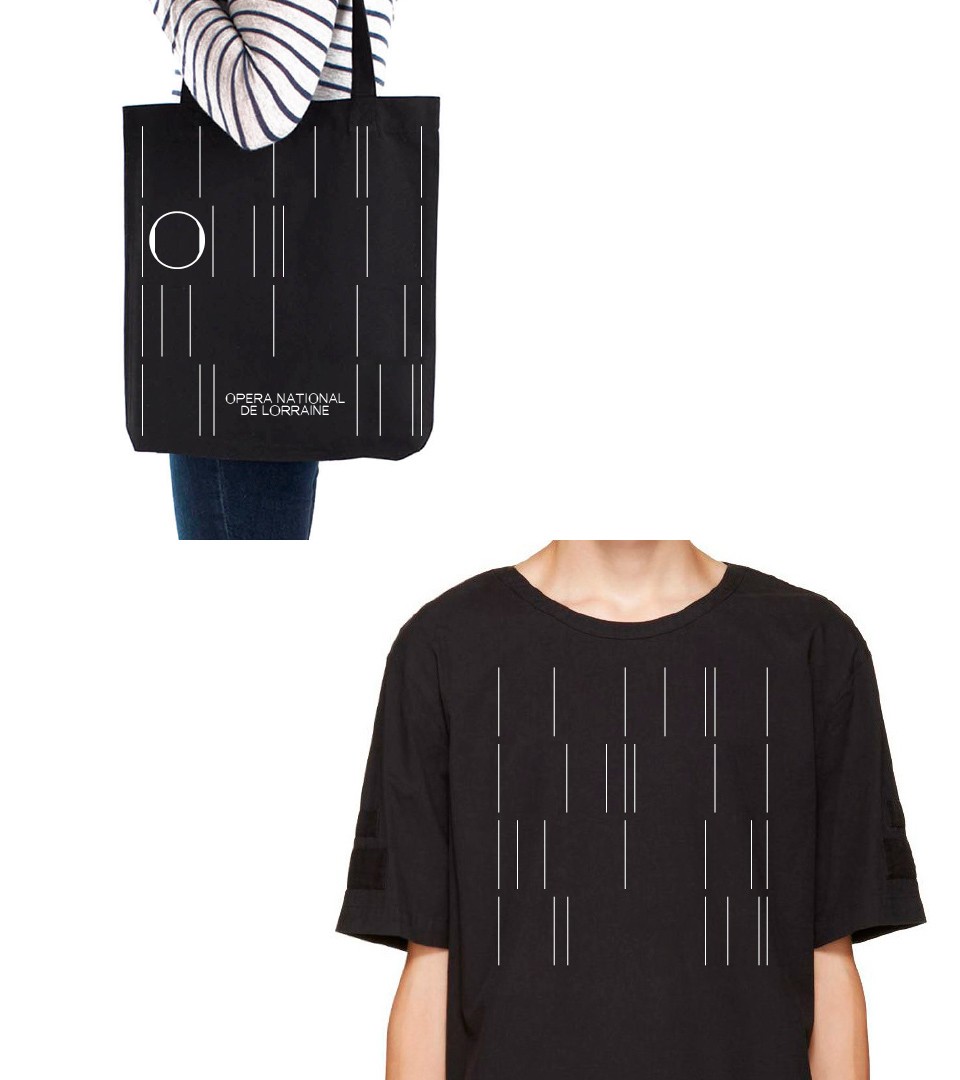 A first new season of the National Opera re-birth. Under one sentence, we summarized the new state of mind and inspiration within the cultural institution.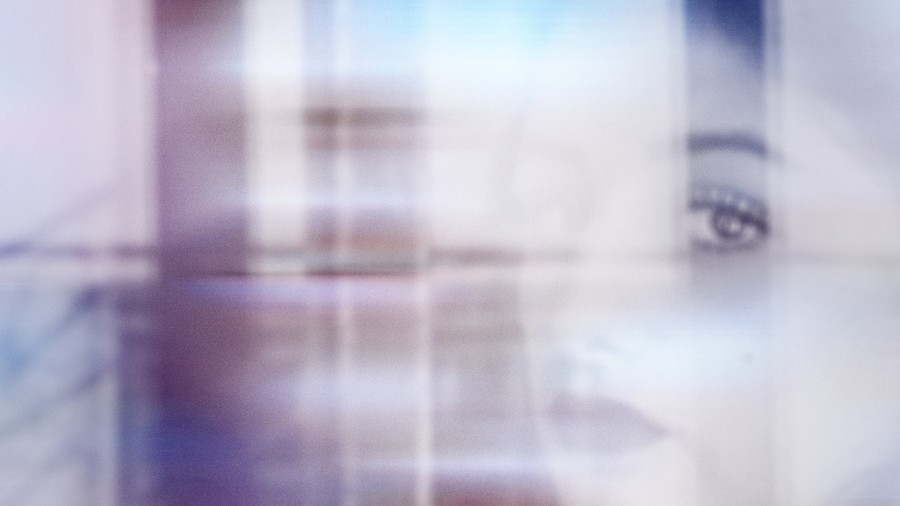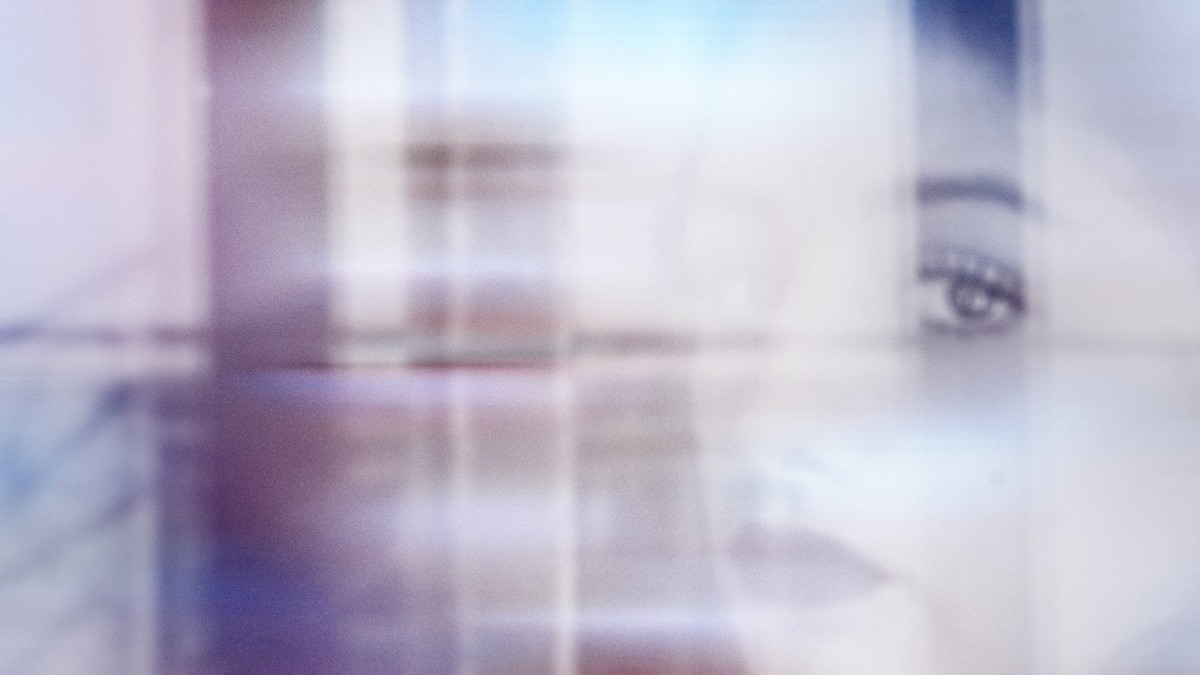 A visual universe about new discoveries with women playing the central role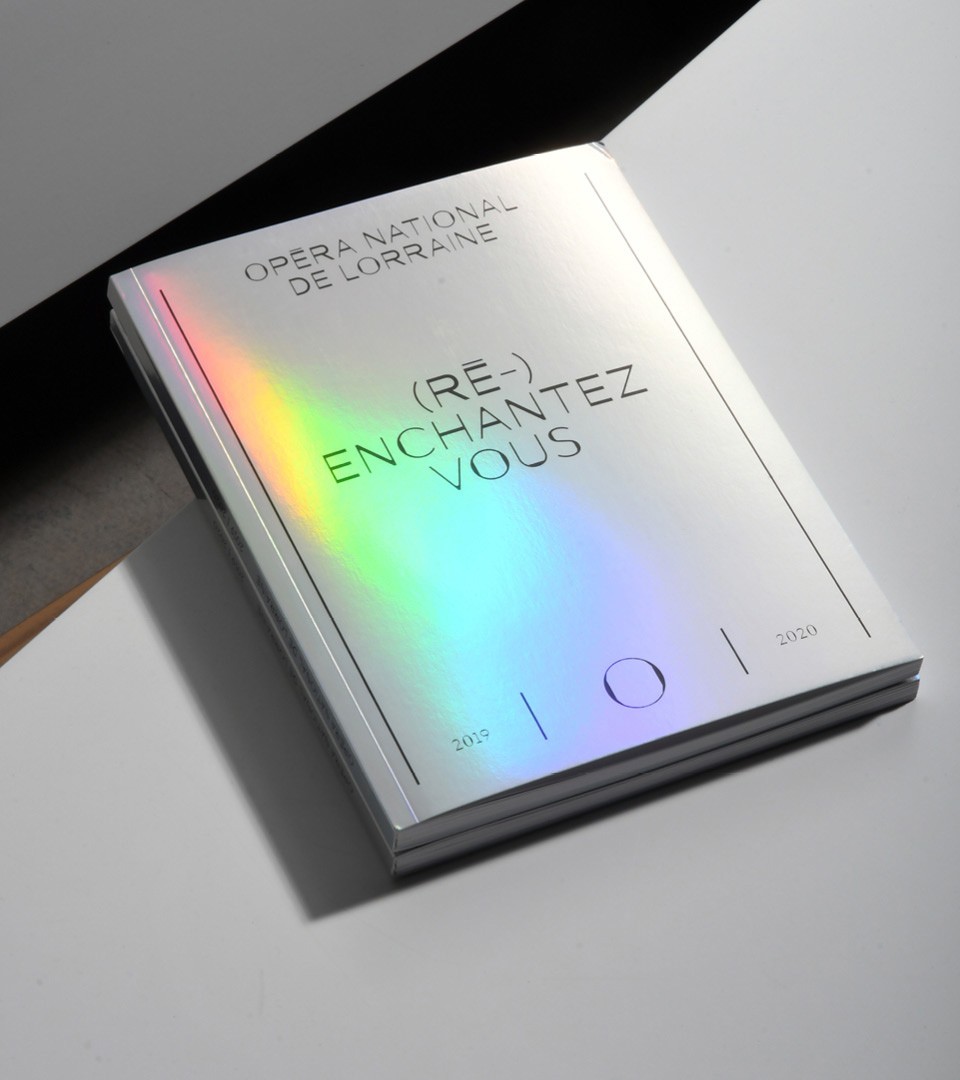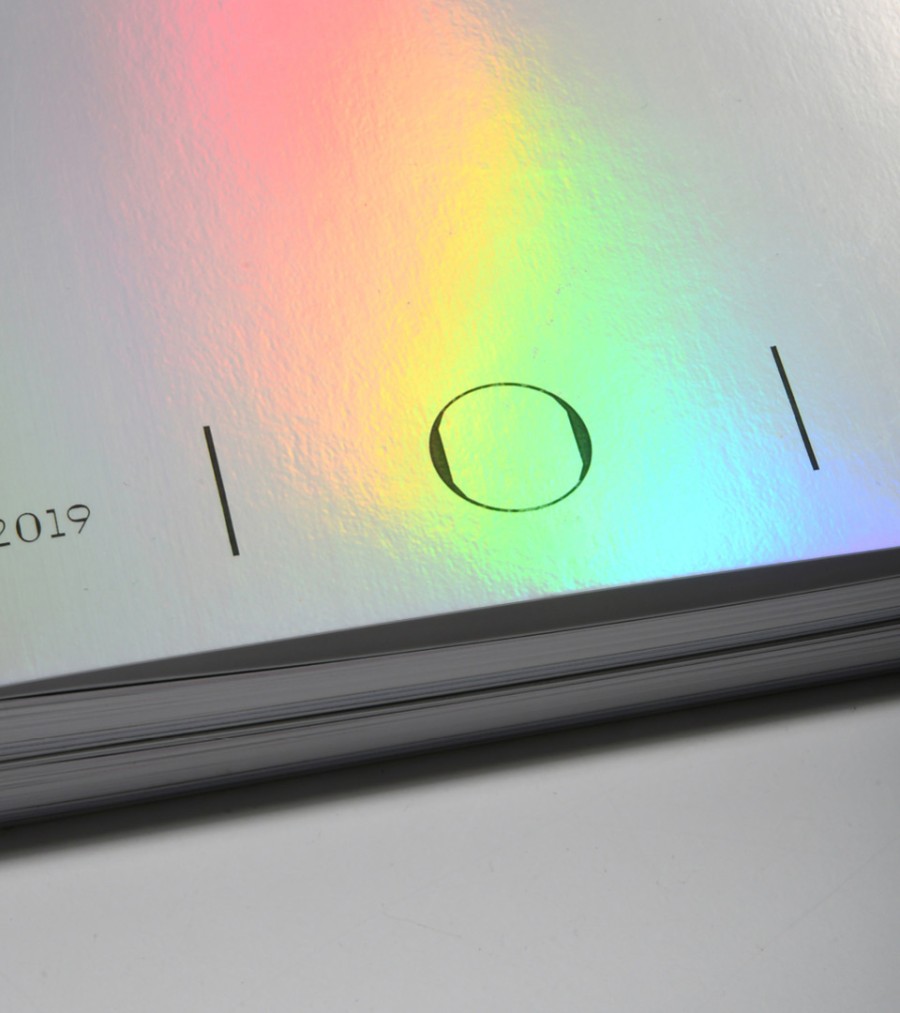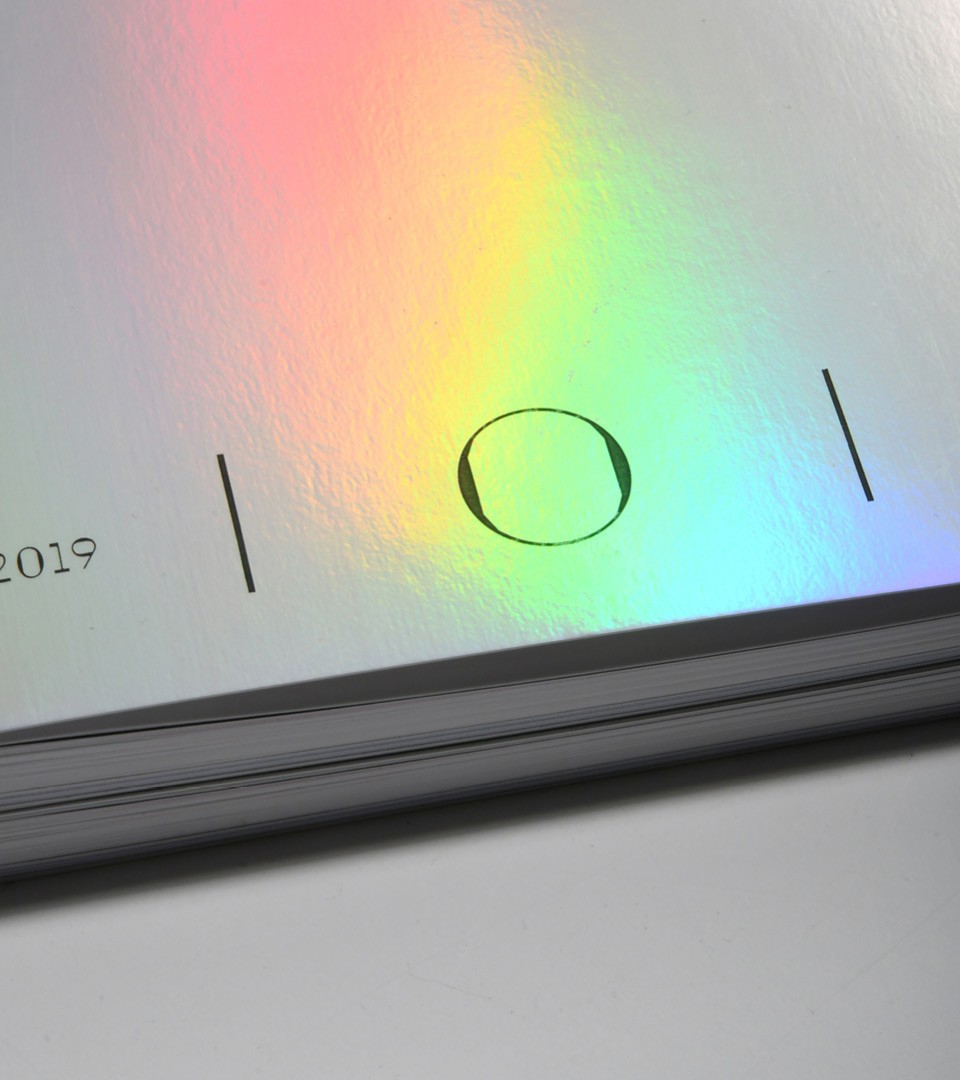 To reinforce the season's theme, the cover of the season's program was printed using iridescent paper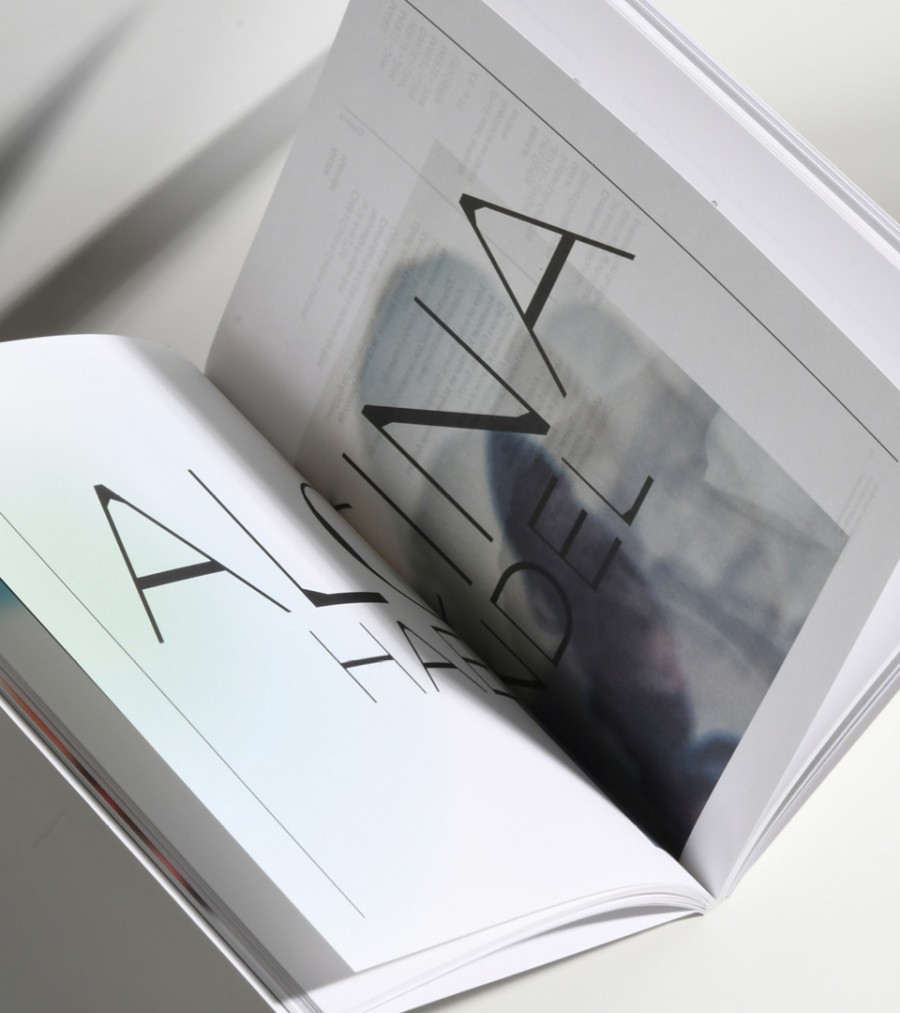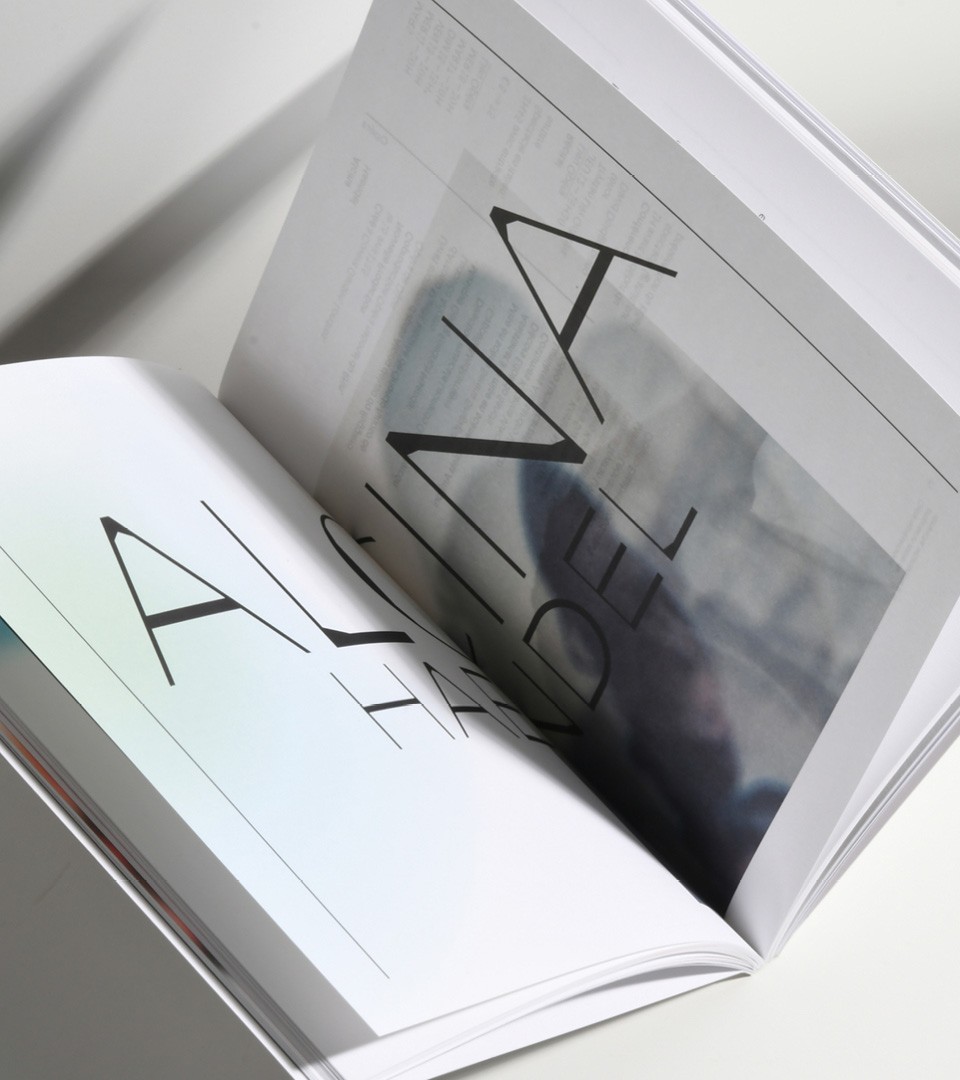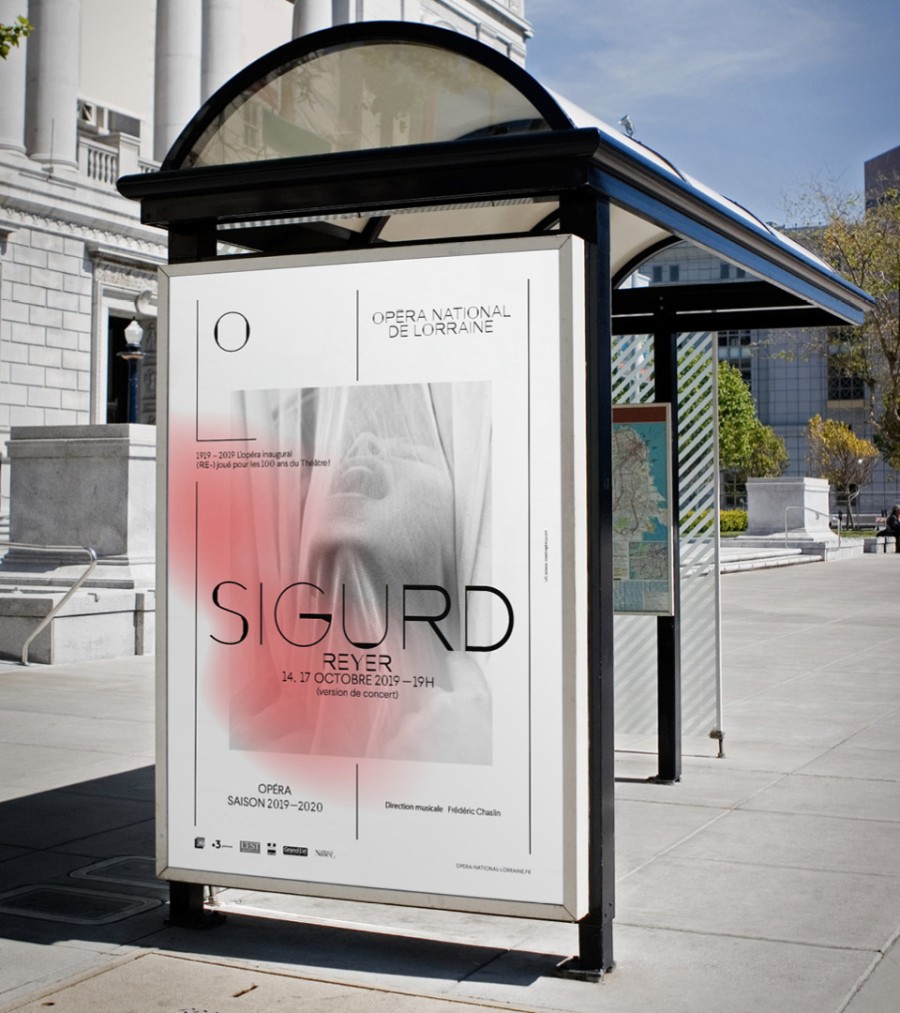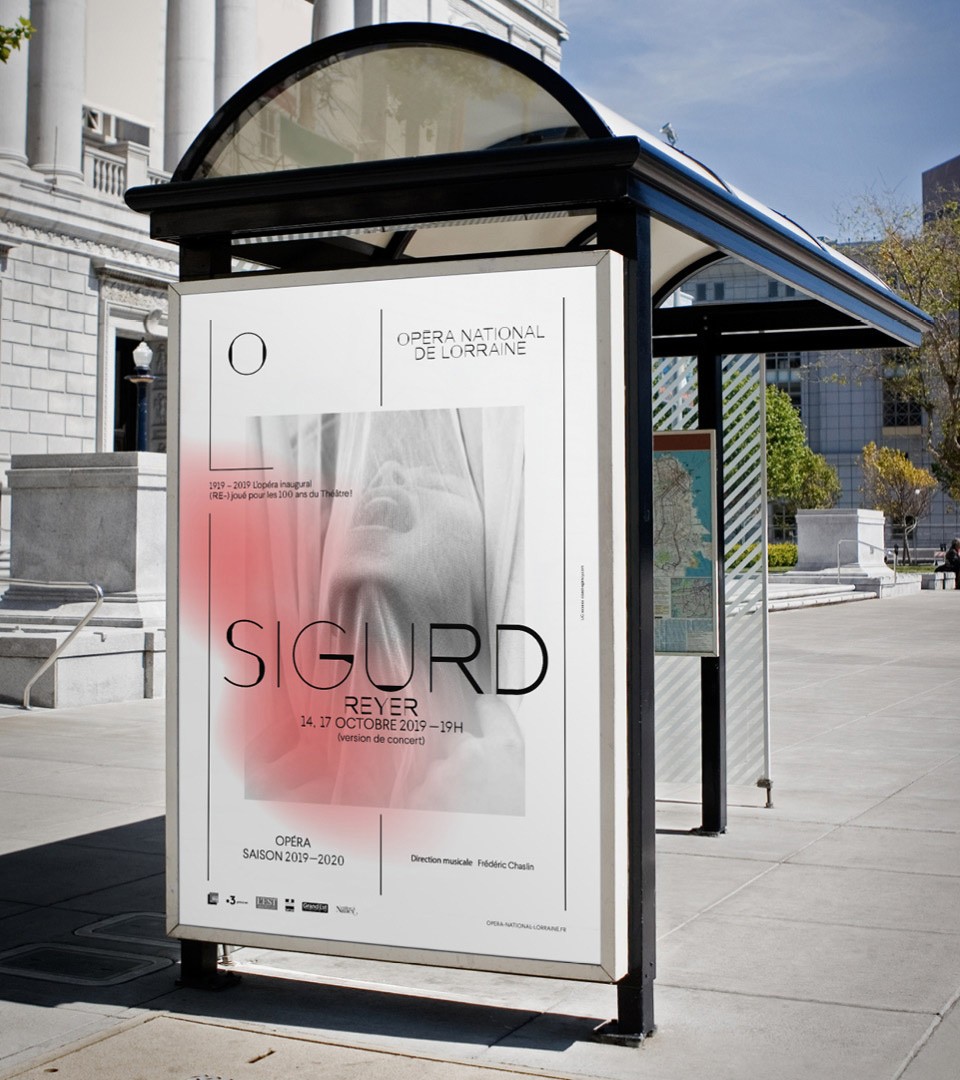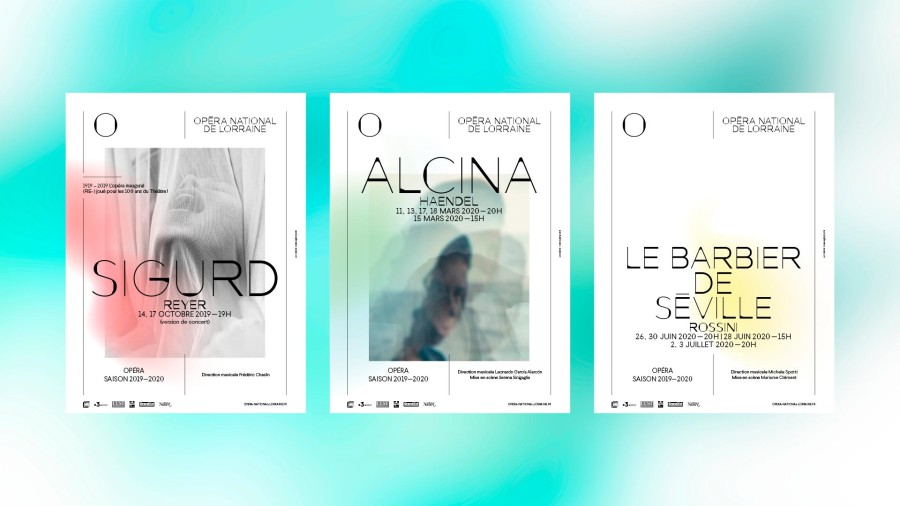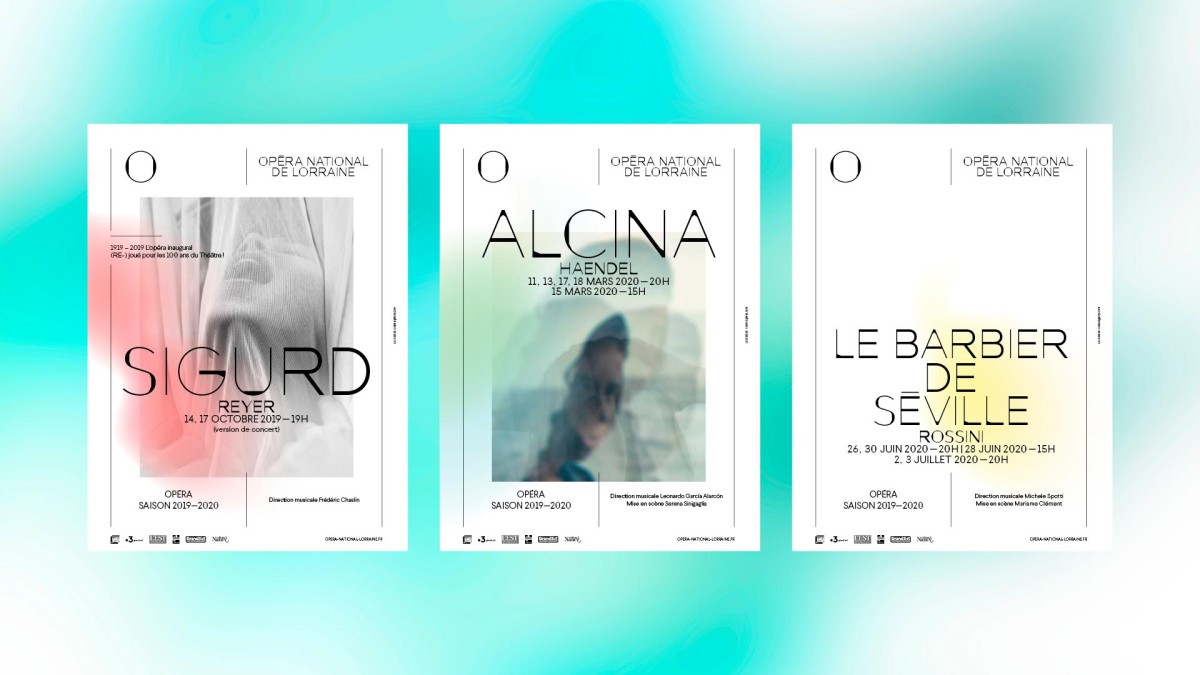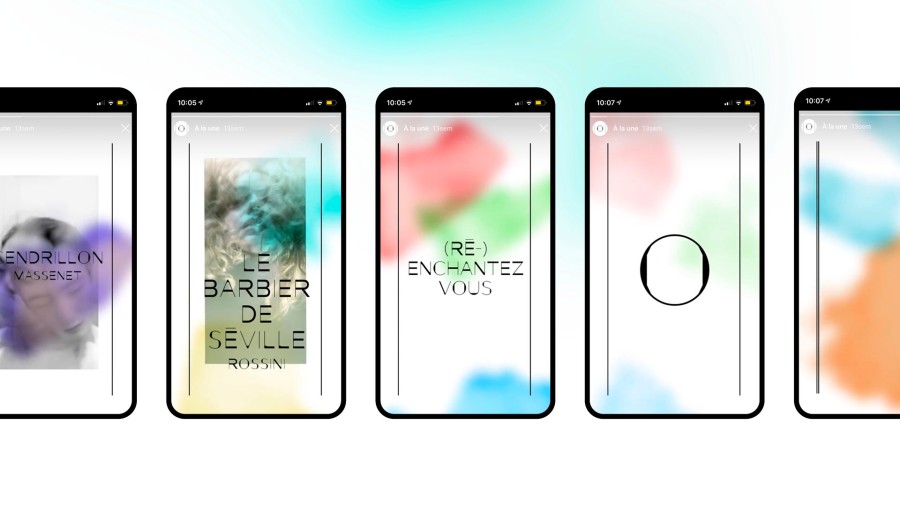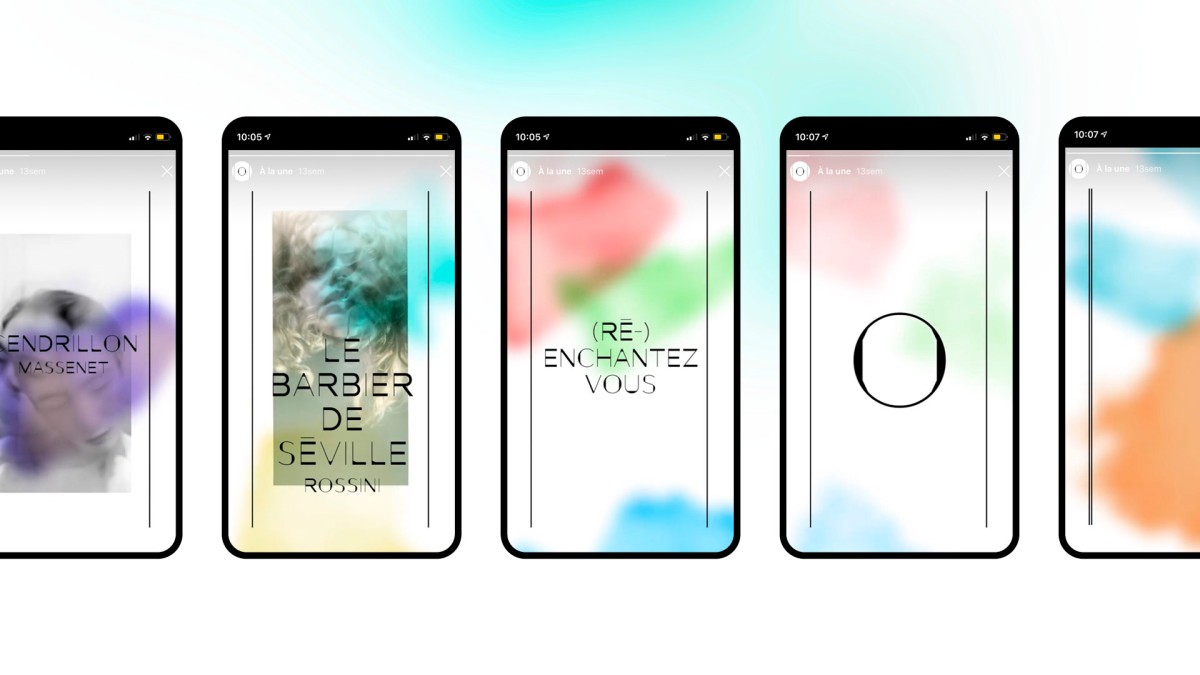 For 2020-2021, "transfigure the night" was the central theme of the season. We worked on a visual approach on the transformations occuring during the night, between dusk and dawn, between reality and dreams.