Coast is a branding agency — In a world in transition, we believe in the positive impact of design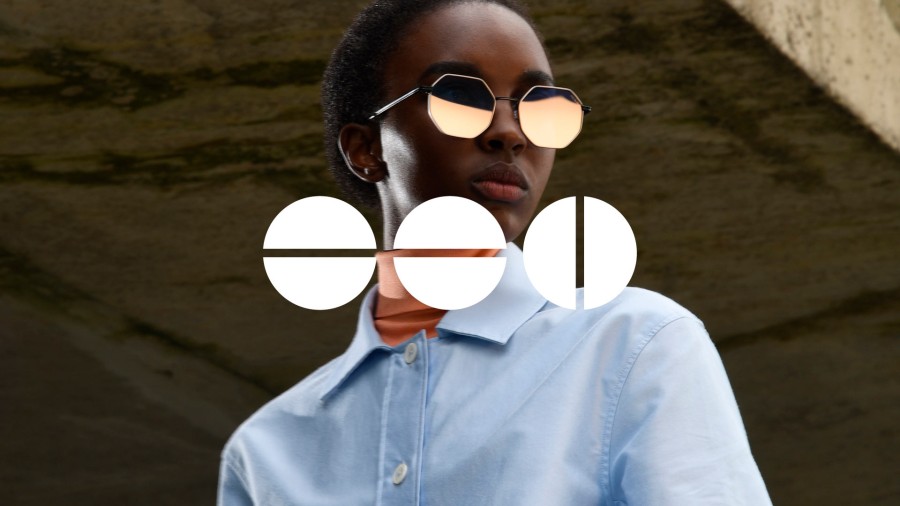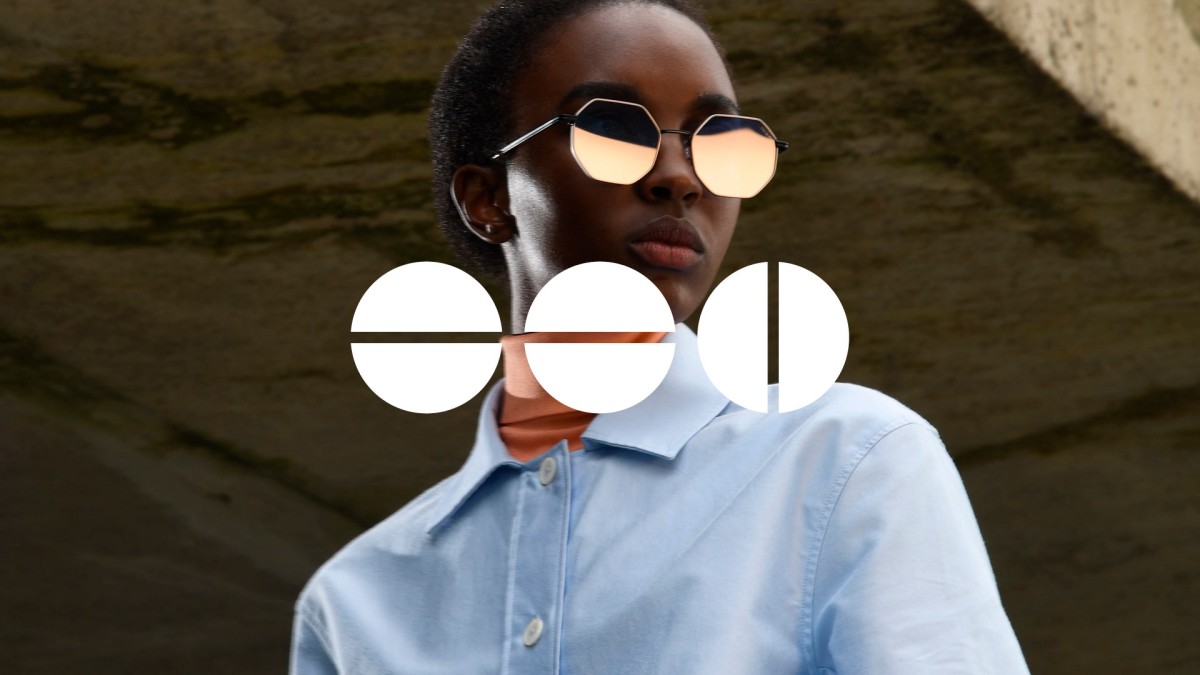 We work for a wide range of sectors, mixing multiple disciplines. We work for any size of businesses and we believe in long term value creation.
Our work starts at the earliest stage. If you have a project, a new idea or a great intention to transform your business, we discuss & find the way to make your brand stand out. We think with you & next to you we create the most relevant, the most beautiful, and the most joyful brand experience possible.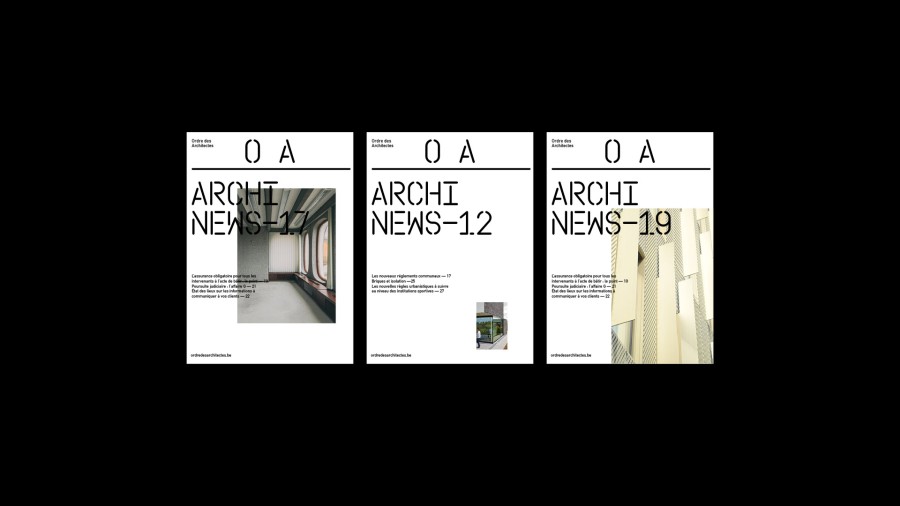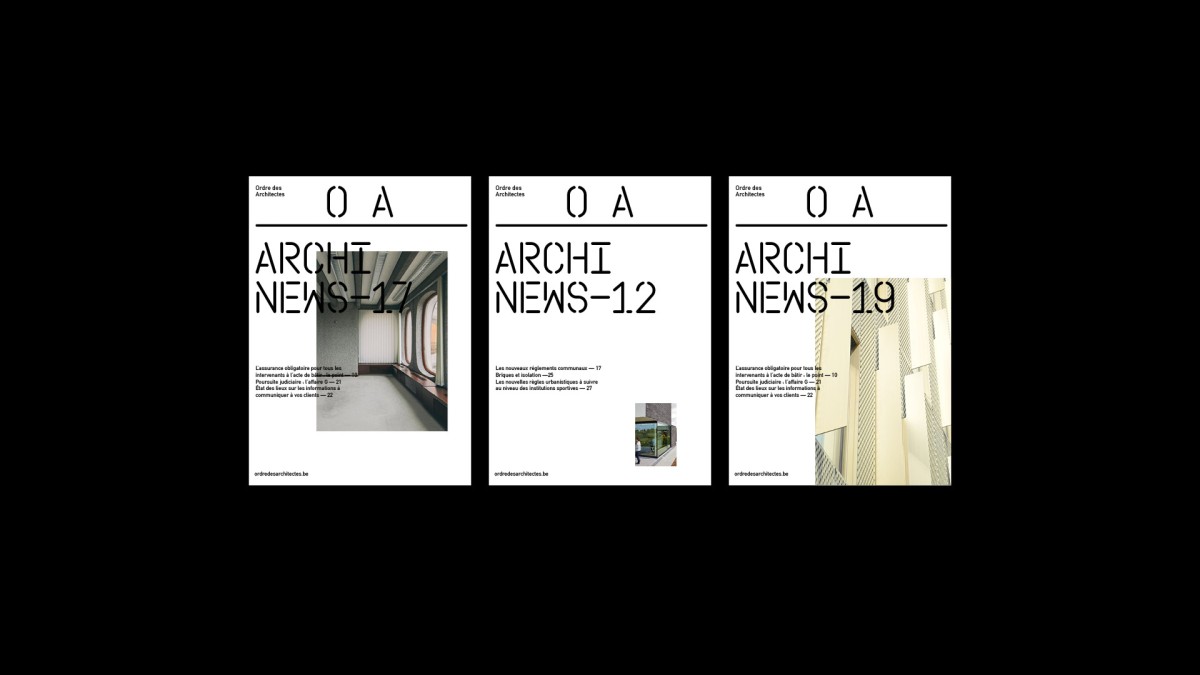 We have built a fresh and creative environment where new thinking and design exploration merge. Come along to say hello.